Italian Wedding Venues
---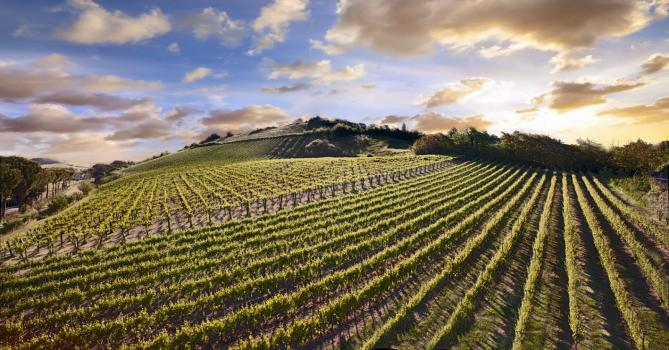 Bella Tarquinia
0
Lazio | 150 capacity
Tarquinia, Lazio, Italy. Family run, boutique spa hotel.
About Italian Wedding Venues
Italy has to be one of the most romantic wedding destinations in the world. With beautiful, beaches, staggering mountains and vineyards, all you need is the guarantee of glorious weather to make your wedding complete. Take a look at our selection of some of best wedding venues Italy has to offer above.
Popular locations for Italian Wedding Venues