Wedding Flowers
---
Made by Natalie
2
Made by Natalie is a wedding and milestone events planner based in South Manch...
VenueArt
1
We love to work with our clients' budget to meet their requirements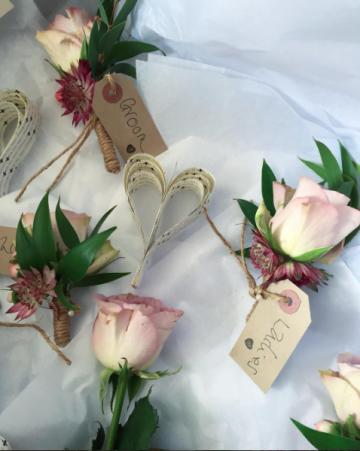 The Flower Boutique
0
Local artisan florists, bringing you beautiful blooms for your special day! ...
NCS Wedding & Event Planni...
0
Natasha is an accomplished wedding and event planner with over 20 years experi...
Hilary's Floral Design
0
With our award winning team recently crowned Best Wedding Florist in Wales 201...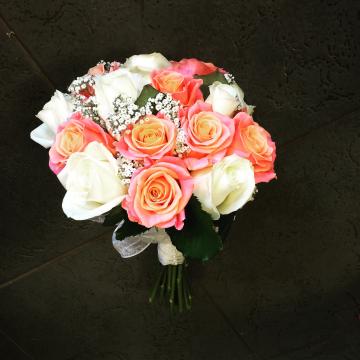 La Belle Fleur
0
At La Belle Fleur we provide beautifully arranged flowers for weddings and all...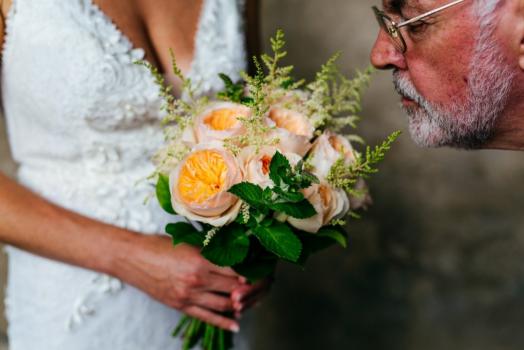 Blend & Bloom
0
We offer a bespoke service, so if you would like flowers on your wedding day t...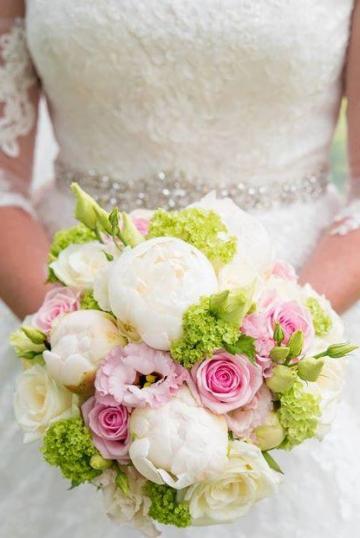 Sarahs Floral Designs
0
Award winning floral designer specialising in wedding flowers.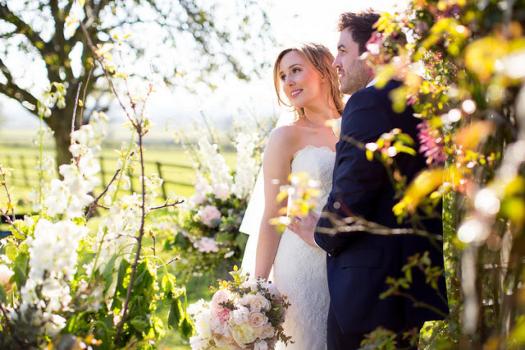 The Covent Garden Academy ...
0
Here at the The Covent Garden Academy of Flowers, we love a good wedding. We o...
Cloud Hill Flowers
0
Cloud Hill Flowers is an event florist, focusing on the detail and delivering ...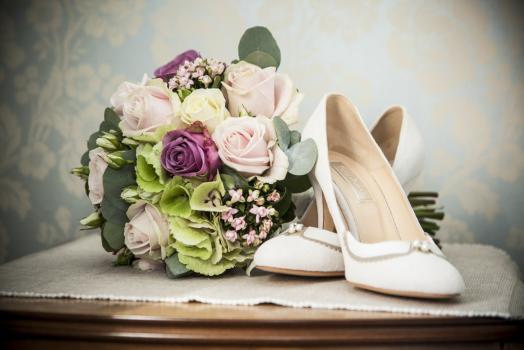 LCN Floral Design
0
Based in the heart of Warwickshire, LCN Floral Design offers a comprehensive f...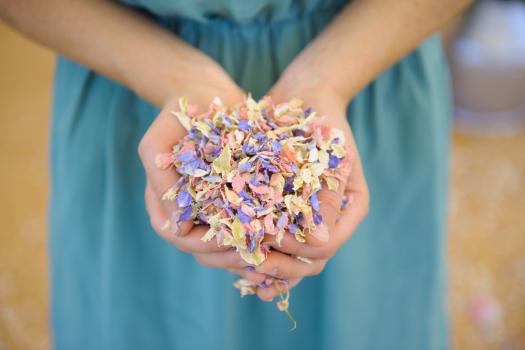 Shropshire Petals
0
We grow biodegradable petal confetti for throwing over the newly weds! All our...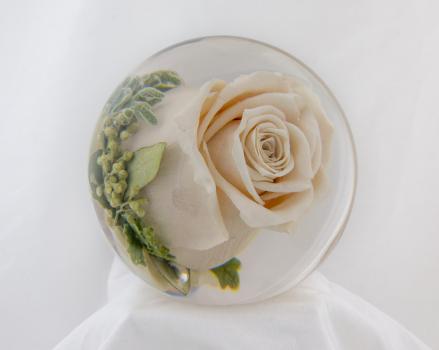 flower preservation worksh...
0
The flower preservation workshop specialize in the art of 3d flower preservati...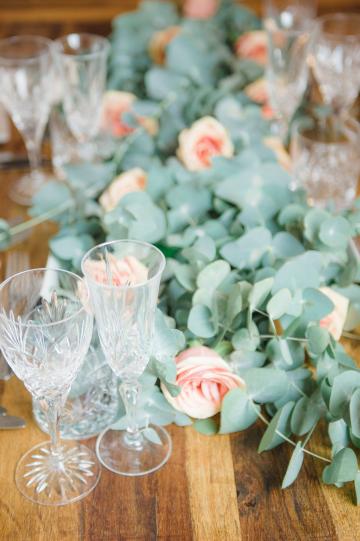 Ambience Venue Styling Ber...
13
If you're planning a wedding in Berkshire then make sure you choose Ambi...
Ambience Venue Styling Buc...
0
If you're planning a wedding in Buckinghamshire then make sure you choos...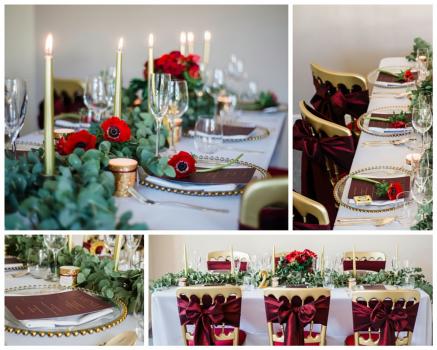 Ambience Venue Styling Ayr...
0
If you're planning a wedding in Ayrshire then make sure you choose Ambie...
Ambience Venue Styling Hul...
0
If you're planning a wedding in Hull and East Yorkshire then make sure y...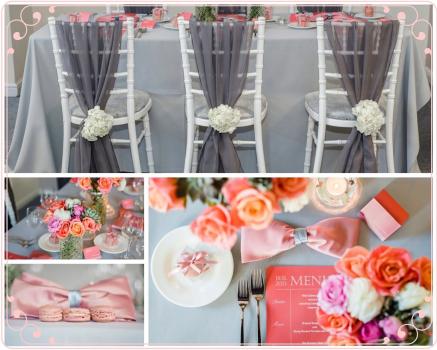 Ambience Venue Styling Der...
0
If you're planning a wedding in Derbyshire then make sure you choose Amb...
Gillian Million
6
Gillian Million designs and creates wedding accessories and bespoke luxuries a...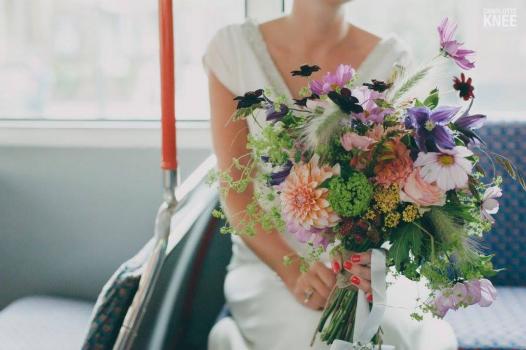 Jay Archer Floral Design
0
Dubbed 'The English Romantic' my award-winning designs are whimsical, textured...
Mal's Bespoke Bouquets
0
All our bridal flowers are made bespoke to the bride we also have a large amou...
About Flowers
There's no better occasion than a wedding to truly appreciate all the gorgeous blooms nature provides! Use this section to find wedding flower suppliers in your area. Picking flowers that suit your style and colour scheme can often be tricky especially when you don't know your peonies from your pansies. Plus understanding the best season for specific flowers not only affects your ability to get your hands on your favourites but can also have a big impact on the cost and even your preferred wedding season! Take advantage of the experts below, they have years of experience and will be able to help guide you when understanding which flowers will fit best with your wedding look and which combinations will look fantastic in the photographs. Make your bouquet a priority and always try and reuse your flowers to make the most from them, whether that's redistributing your ceremony flowers into other rooms at the reception or giving them away as gifts at the end of the day. Use the 'Get Quote' button to chat to our fantastic florists about any unique or unusual wedding flower ideas you may have for your wedding day.