Wedding Jewellery
---
John Lewis Wedding Jewelle...
0
Shop for Wedding Jewellery and Jewelled Hair Accessories from our Gifts range ...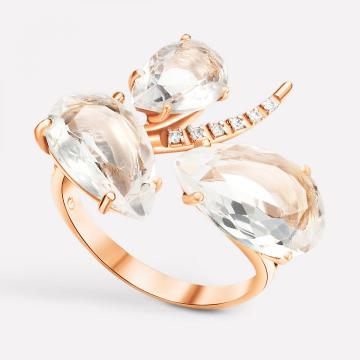 The Fine Finder
0
The Fine Finder is an independent online jewellery retailer specialised in 18k...
Swanky Crafts
0
Handmade bridal gifts and jewellery specialising in Bridesmaid gifts. Each gif...
Aurum designer-jewellers
0
Jewellery designers and makers specialising in one-off and bespoke pieces
Taylor & Hart
0
Taylor & Hart specialises in designing unique engagement and wedding rings for...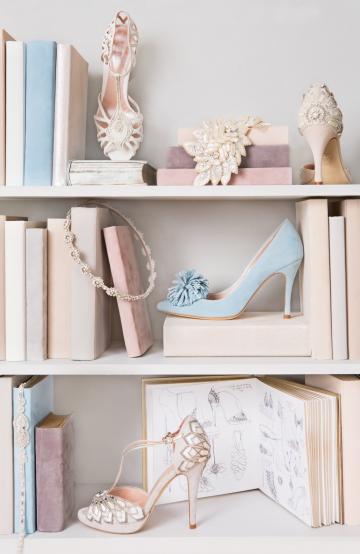 Emmy London
1
Emmy London is a luxury shoe and accessories brand that encompasses undeniable...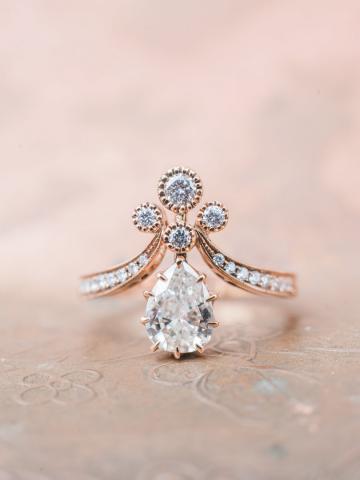 Trumpet and Horn
5
Vintage engagement rings, antique jewellery and our exclusive Claire Pettibone...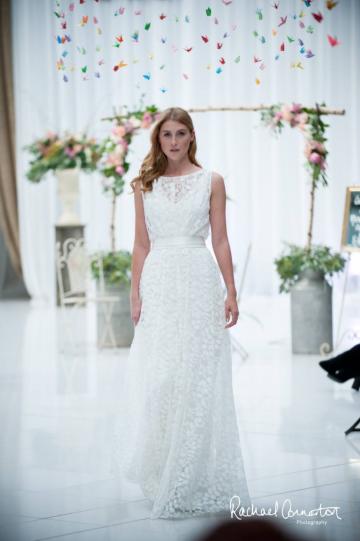 Alexandra Anne
1
Within our relaxed and uniquely converted barn on the Chatsworth Estate we hop...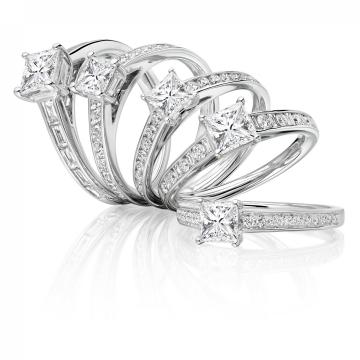 Michael Frank Fine Jewelle...
0
**SUMMER OFFER: THREE SILVER BRIDESMAIDS PENDANTS and £50 VOUCHER for al...
Gillian Million
6
Gillian Million designs and creates wedding accessories and bespoke luxuries a...
Julie Nicaisse Jewellery
2
Julie Nicaisse Jewellery design timeless contemporary and unique symbols that ...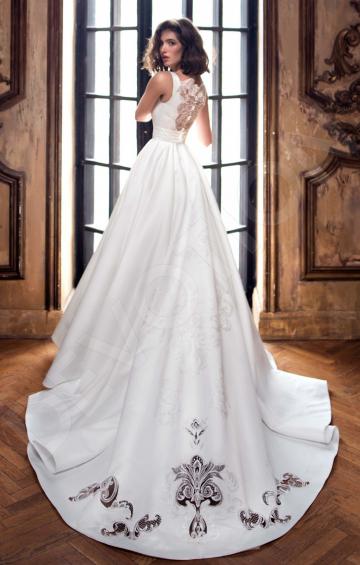 Devotion Dresses
1
Devotion Dresses is an exclusive online platform offering its customers indivi...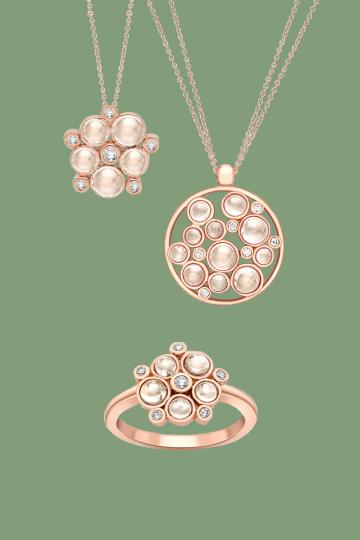 London Road Jewellery
1
London Road Jewellery interprets the latest trends using the most precious mat...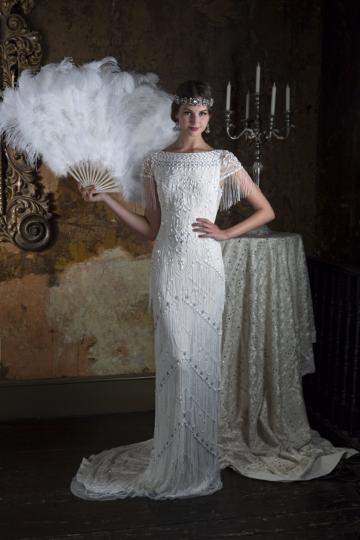 Eliza Jane Howell
0
The Eliza Jane Howell Bridal Collection is the epitome of grown up glamour, de...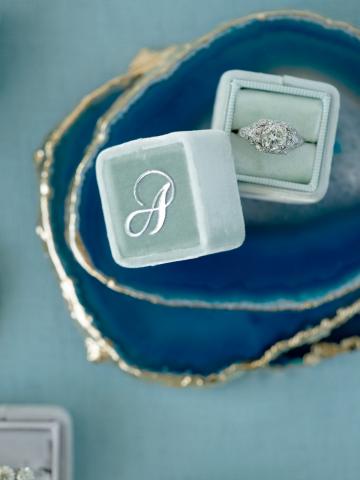 The Mrs Box
0
We make beautiful, handmade velvet ring boxes in a rainbow of limited edition ...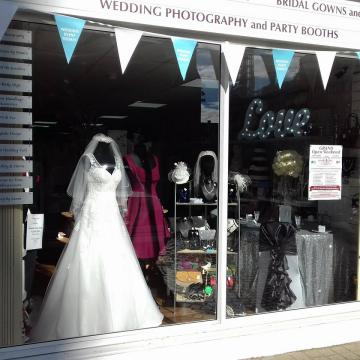 Moments In Time Bridal
0
A friendly Bridal shop in Blackpool town centre selling wedding dresses, veils...
About Jewellery
Having that elegant, unique wedding jewellery can really add the finishing touches to your wedding outfit. Here you'll find a whole host of fantastic wedding jewellery suppliers in your area. Remember that your dress comes first so make sure you have that all sorted before you start to purchase jewellery. It's often said that gold works well with ivory while silver and white work best. We know you're already clued up on this but do make sure you stick with one rather than trying to mix the two. It is also worth thinking about how your hair will look as this may affect your earring choices and what type of headpiece you choose (if any). It's easy to get carried away with jewellery especially when good quality jewellery should last forever so take the advice of the experts and make sure you pick the right pieces for you.