The Ring-volution: From Idea to 'I Do'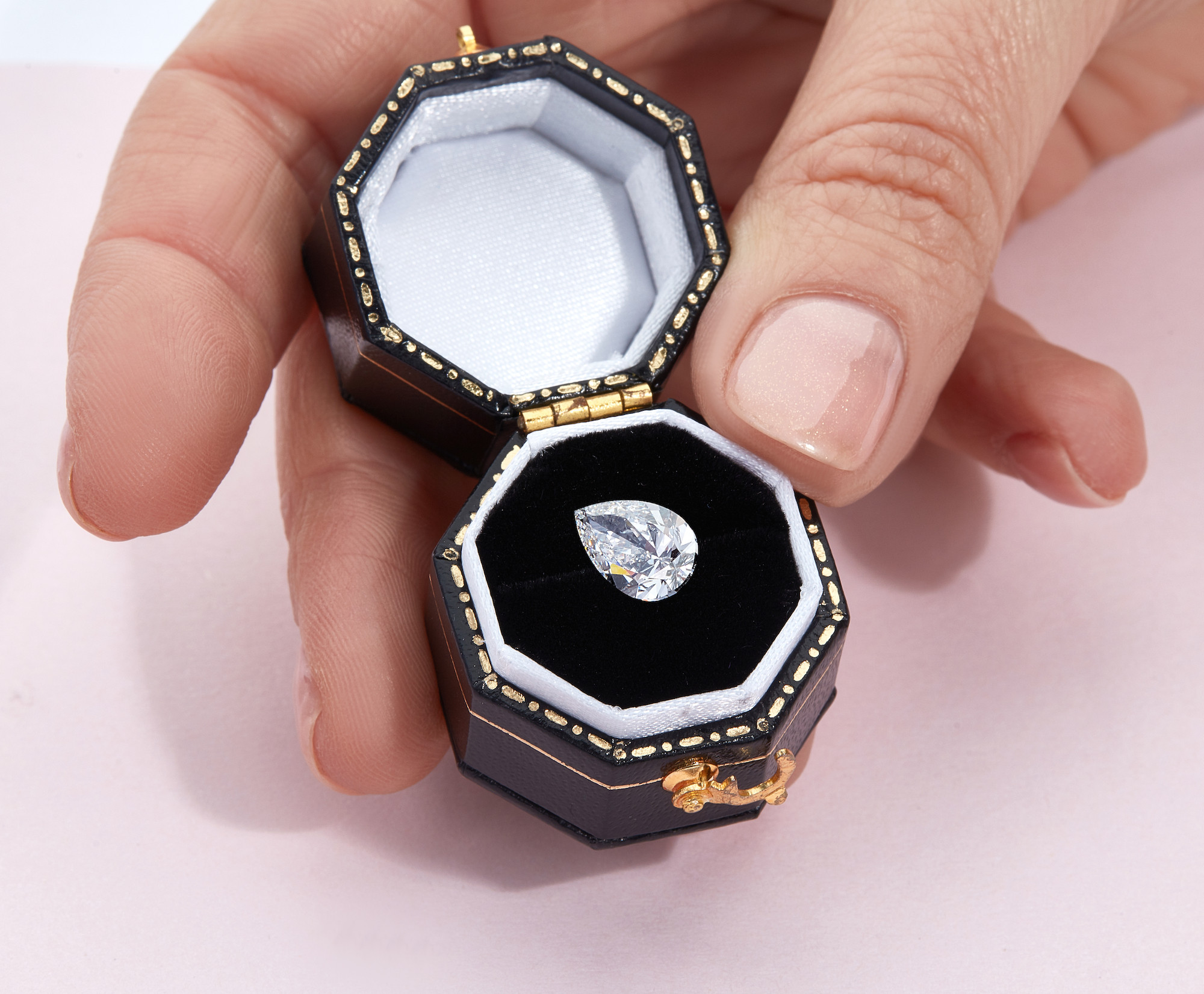 Newly engaged? Searching for the dream engagement ring, or planning the perfect proposal? You're in the right place! Meet Charlotte Leigh, founder of Lottie Leigh Fine Jewellery, and pioneer of the Diamond Proposal.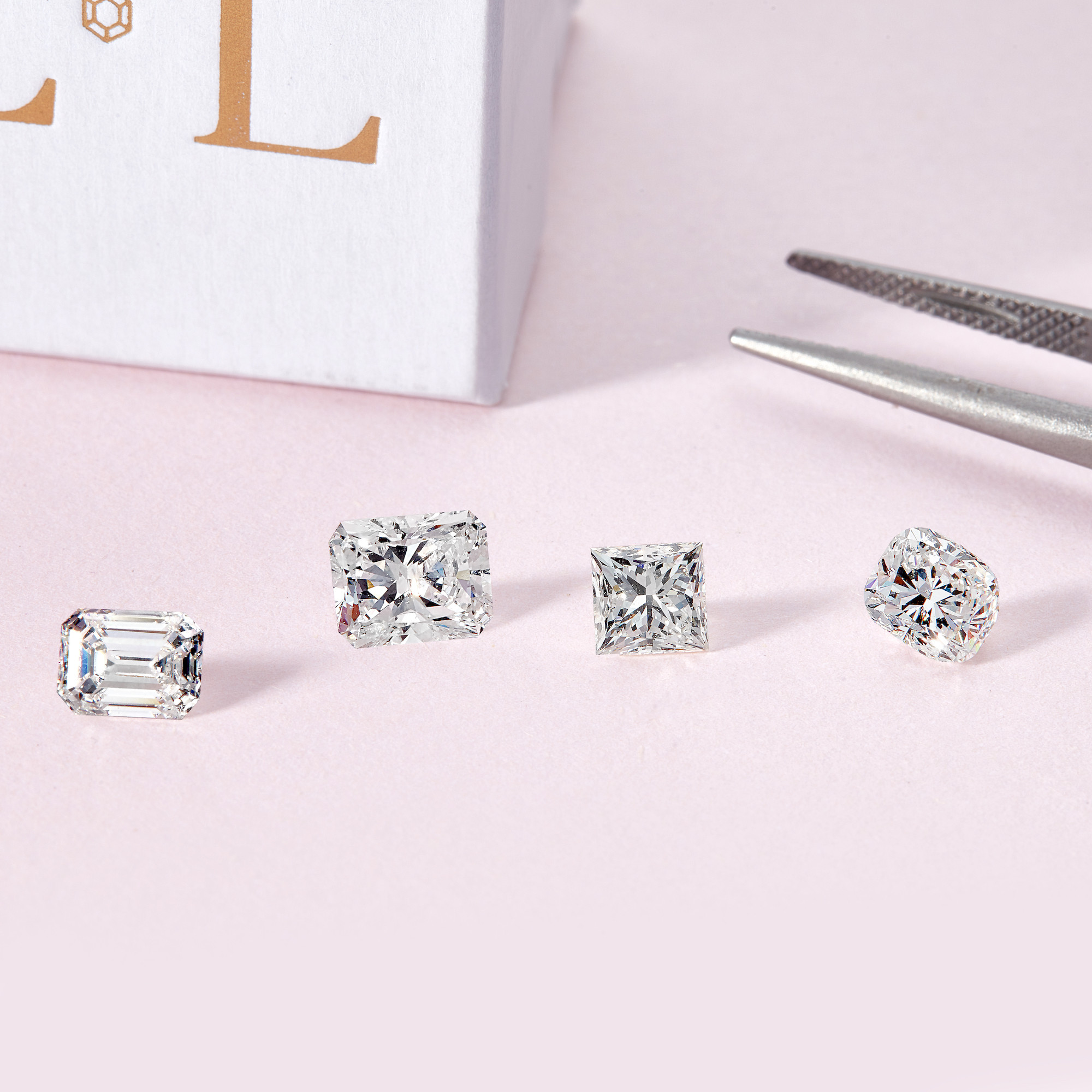 "Over the last few years, a Ring-volution has taken hold, in a bid for more unique and 'Instagrammable' proposals, with jewels to match. Who wouldn't want a totally unique engagement and wedding ring? And a proposal story to go with it!" Says Charlotte.
Gone are the days of hoping for the best and being disappointed with a less than perfect ring; bespoke rings are on trend, and here to stay. Charlotte recognises the importance of designing a piece of jewellery that the recipient will wear, and love, forever, "Your partner doesn't choose your clothes for you, so why should they choose something else you will be wearing forever? Designing a ring together is also a really special, once in a lifetime experience, setting you on the path for your life together", she adds.
Introducing the 'Diamond Proposal', coined by Charlotte after realising her clients could give their intended so much more than a piece of jewellery when popping the question. Her bespoke service allows you to choose a stunning stone, and let the recipient do the rest, essentially putting you and your partner in the driving seat!
"Don't get me wrong – I'm not knocking the romance factor of a traditional proposal with a ring, but let's rethink it!" Says Charlotte. "I encourage my clients to propose with a diamond instead of the finished piece. Imagine their partner's delight when they open the box to discover a beautiful diamond sparkling at them in all its glory – it's unforgettable. Once a stone is set, it is not always easy to see the weight underneath it and therefore it's full beauty can be missed." As part of her proposal package, Charlotte provides a Diamond Discovery meeting so the diamond chosen is perfect for the couple. Then, after proposing with the stone, clients can visit, same day if they desire, to start the design process.
Charlotte gives her view on the advantages of designing a bespoke engagement or wedding ring:
- "There is no risk that their intended won't like the ring, which takes a huge amount of stress away from the proposer."
- The recipient will also get to see their diamond in its entirety, which is often awe-inspiring!
- "It's so important for you to try styles out, much like you would with the dress, and make informed choices about how and what we are wearing every day. Different hands, different shaped fingers and practical issues all play a part in the final design."
- Nobody wants the 'same ring' as someone else, choosing the ring together means it's entirely unique and special to you as a couple.. imagine being able to label THE ring as 'One of a Kind'
- Start as you mean to go on – planning the ring together as a partnership sets you up for marries life well, proving that collaboration is key to happiness… (happy wife, happy life and all!)
- Much better value for money then high street jewellers as closer to the source, your budget could probably get you further than you ever imagined!
- A jewellery design and diamond expert guiding through the whole process enhances the fairy-tale!
"The excitement my clients have in designing their own engagement ring is second to none! It's one of the things I love about my job. By utilising 3D design and 3D printing in the design process, clients are in complete control and able to visualise their ring at every stage. It gives complete piece of mind that their final creation will be just as special as they imagined, and signify something special for their life ahead."
You can book in with Charlotte online or in person, to meet and discuss your jewellery needs. With you every step of the way on your bespoke journey to the perfect priceless ring, you can trust Charlotte to design the most unique and special piece that will signify a lifetime of happiness.