Wedding Transport
---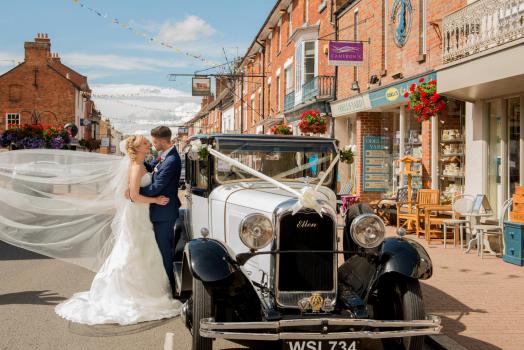 Wedding-Car.co.uk
We have beautiful genuine 1920's and 30's Vintage and 1940's Classic and...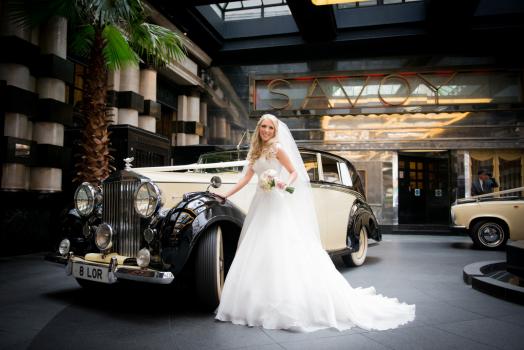 Lord Cars Ltd
Vintage and Classic Car Hire Specialists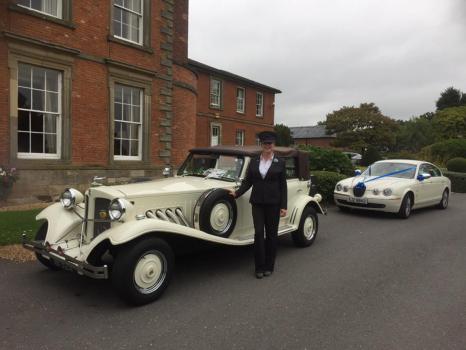 Coventry Wedding Cars
Arrive in style in our head- turning, luxury, affordable transport.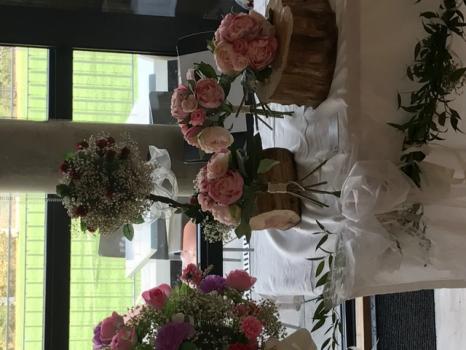 Caribbean Queen Caterers
All our dishes are authentic and freshly prepared for your party, with our own...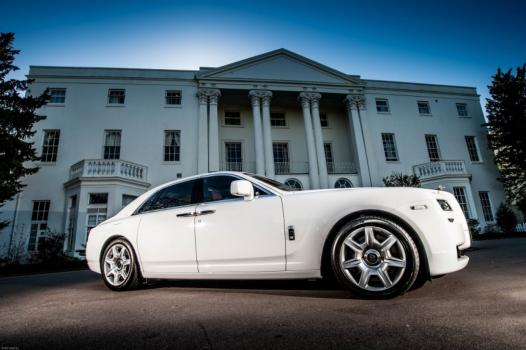 RR Phantom Cars
RR Phantom Cars specialise in the hire of chauffeur driven Rolls-Royce and Ben...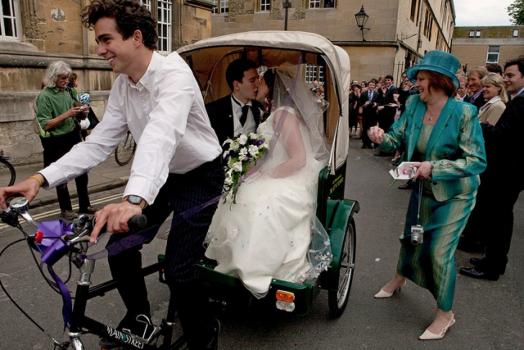 OxonCarts
OxonCarts is an award-winning wedding transport supplier, serving Oxford since...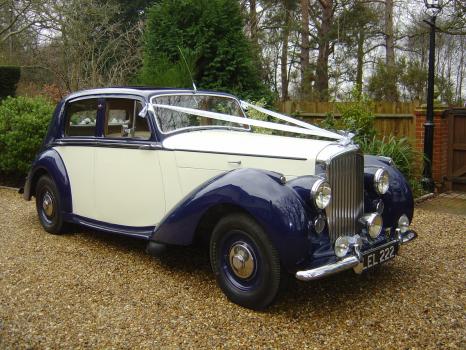 Charismatic Cars
We have been in this business for 36 years so we have a fair idea what we are ...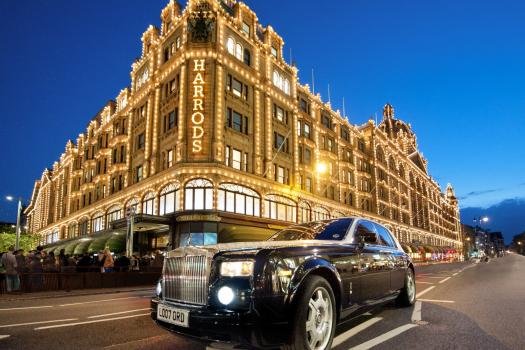 Carat Luxury Limited
Carat Luxury is a boutique Mayfair based chauffeur car hire services dedicated...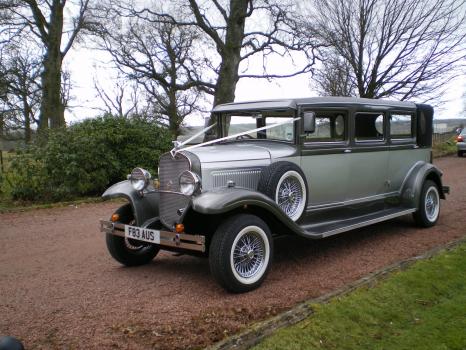 Gayles Bridal Cars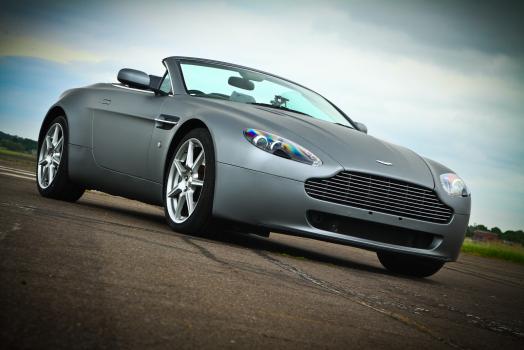 Blendini Motorsport
Car Chase Heroes has a wide variety of vehicles to help make your day stand ou...
Oh Snap UK
We are a young, fun photo booth, and vintage VW wedding car hire company, base...
Bus and Bug Vintage Weddin...
Bus and Bug Vintage Weddings offers two beautifully restored classic Volkswage...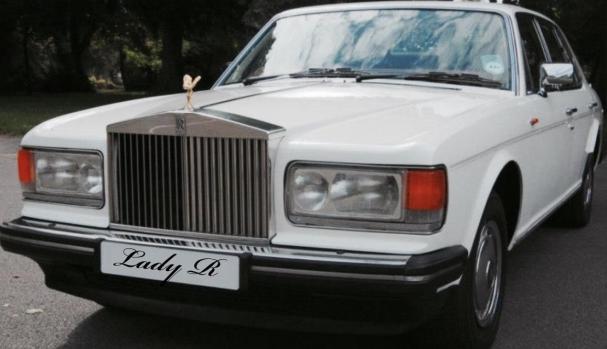 Lady R Wedding and Chauffe...
**SUMMER OFFER: 15% OFF when booking two cars for both the Bride and Groom. Mu...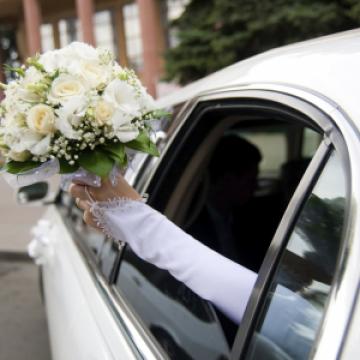 Royal Wedding Car Hire
We provides full range of Luxury wedding cars. You will find our service more ...
Ayrshire Bridal Cars
Here at Ayrshire bridal cars we offer our beauford bridal cars or our white Ch...
Classic Car Hire
Classic Car Hire is a privately owned chauffeur company with a fleet of over 3...
About Transport
Here you can find a range of wedding car hire suppliers available in your area. Whether you're looking for the classic wedding cars and horse drawn carriages or some quirky and unusual wedding transport - here is a good place to start! We recommend not leaving your transport to the last minute, ensuring you know how you, your parents and your bridesmaids are getting to the ceremony will be a big weight off everyone's mind. If your ceremony and reception are at different venues then considering how your guests are going to move between the two is also very important – you don't want to be leaving people stranded! The average couple aim to book their transportation roughly four months before the big day and we often hear couples saying how much they appreciated their chauffeur and not just the mode of transport – so it's worth finding out who will be in charge of your movements on the day. On the question of tipping, this is much appreciated if it's not already included in the fee.