Get hitched in the country – with all mod cons!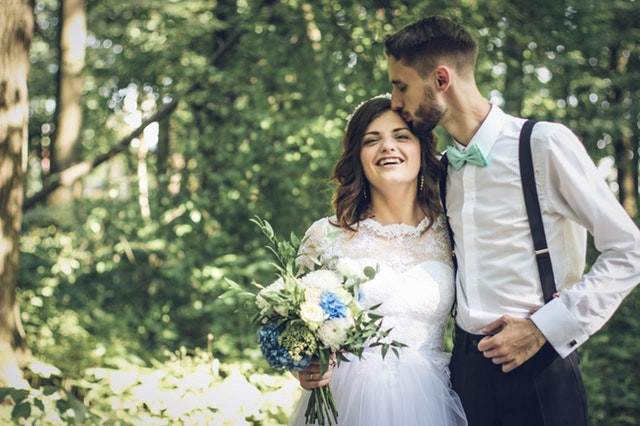 If you're searching for the perfect wedding venue, look no further than the beautiful British countryside. No, we're not talking rural pubs, rustic farm surroundings or a marquee in a muddy field. Choose a luxury country club and have the wedding of your dreams in elegant, generous and lush green surroundings.
Country clubs come in all shapes and sizes. Some are based around a signature sport such as tennis or golf, some are fitness & leisure clubs with high performance gyms and extensive spa facilities. All are centred around making you feel comfortable and well looked after. What better place to have your wedding celebrations?
A classic British venue
Getting married at a country club has a very traditional ring to it, doesn't it? It gives the impression that your family has always had a private membership and is partial to a round of golf on a Saturday afternoon, regular games of tennis with friends, and likes to socialise with likeminded people in the same economic bracket. Why wouldn't you want to celebrate your wedding in such a familiar, special place? If this sounds like your family, then you're in the right place to be pampered and looked after on your special day.
Of course, you don't have to be a member to hire a country club for your Big Day. Most clubs, such as this one, have carefully created wedding packages that are open to the public with options to suit all kinds of celebrations. Offering expansive green spaces and a memorable setting for indoor/outdoor weddings, with lavishly appointed indoor restaurants, bars and entertaining spaces for big or small family events, country clubs are among the most welcoming wedding venues you can find.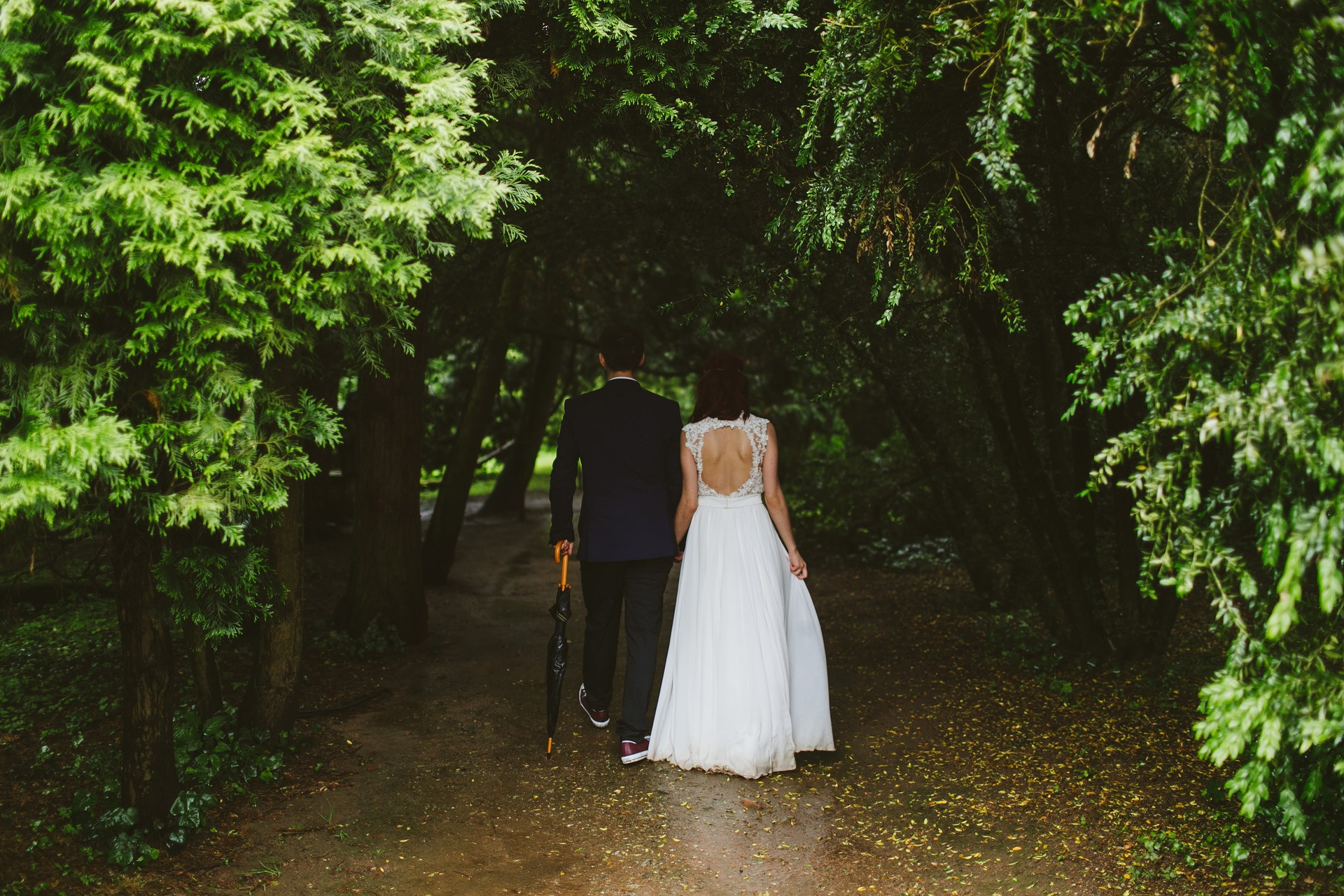 Event space for every type of occasion
Whether you're planning an intimate wedding celebration with your closest friends and family, or you're throwing an extravagant reception for everyone you know, country clubs are set up to have a variety of flexible spaces available that can accommodate weddings of all different sizes.
From intimate private dining rooms to grand ballrooms, often in historic surroundings, take a look at what different country clubs have to offer. You'll find that each club has its own distinctive character and history, with a diverse offering of sporting and leisure activities, spa and beauty salon, restaurants and bars, and often accommodation too.
And what about outdoor spaces for summer weddings or as a beautiful backdrop for the official wedding photographs? With a country club, you can have it all and with oodles of style.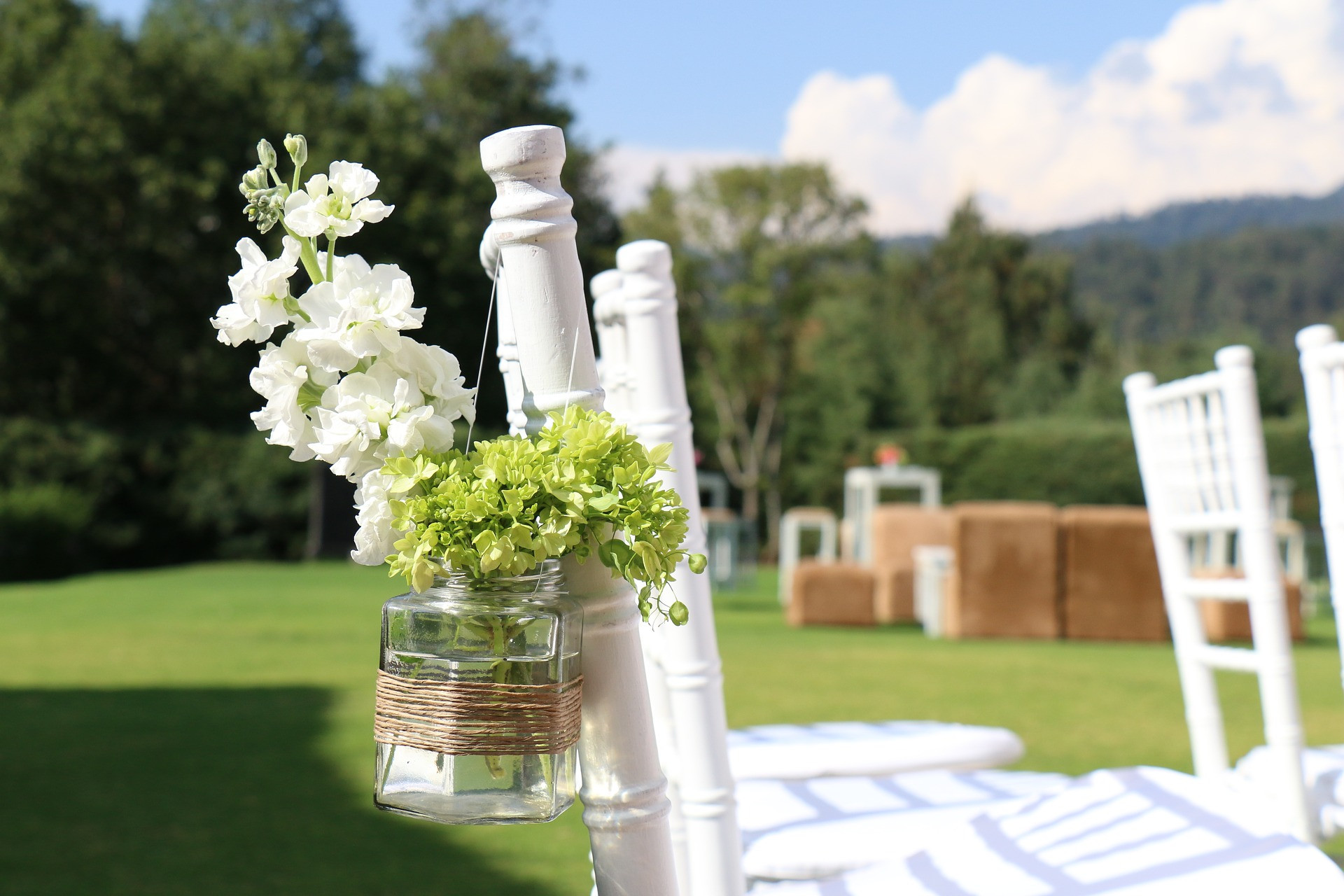 One-stop-shop convenience
Much like a country hotel, you can rely on your country club to have all the wedding services you require either on-site or close to hand. As seasoned event planners, typically with their own Event or Wedding Manager and dedicated team, it's their job to make sure the bride and groom's wishes are their command.
From floral arrangements to table decorations, menu planning and entertainment booking, you can rest assured that everything will be taken care of in one inclusive wedding package, with an experienced professional team that will guide you through the entire process. With stress and worry gone, it leaves you to focus on shopping for the perfect wedding outfits!
Perfect venue – rain or shine
The thing about Britain is that the weather can be a bit unpredictable – even in the middle of summer. Don't let that put you off celebrating amidst the lush countryside though. Country clubs have it all covered – literally!
If you have your heart set on a glorious outdoor ceremony, common sense dictates that you should have a Plan B, just in case the heavens open at the most inopportune point when you're about to walk down the aisle. Fear not, because a country club will have foreseen the dangers and can quickly implement a backup rain plan to save the day.
With flexible event spaces including dining rooms, ballrooms, ceremony rooms, libraries and more at their disposal, the club can offer you peace of mind that your outdoor 'I Do' won't be a washout, and that any standby room will be just as perfect a setting for the best day of your life.