Wedding Videographers
---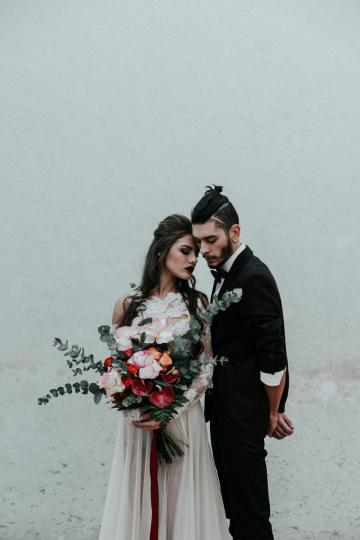 Miryana Slivenska
0
Wedding photography and videography driven by movement, emotion and authentici...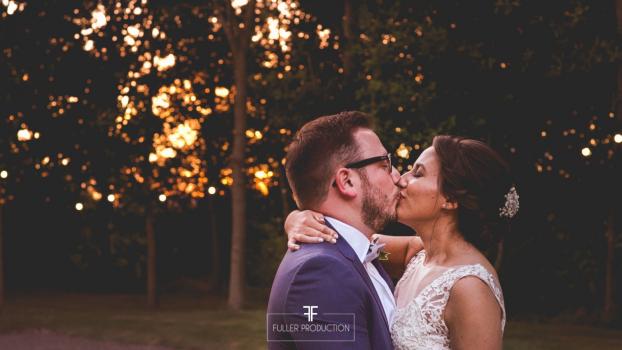 Fuller Production
17
Fuller Production is a Videography company based in West Midlands specialising...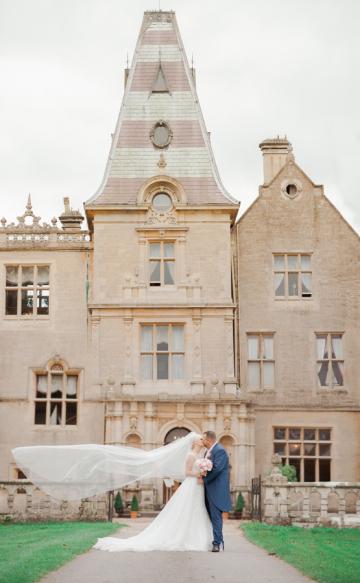 Ioana Porav Photographer
12
Professional team providing wedding photography and videography! Our style is...
Moritz Schmittat Photograp...
22
A unique combination of wedding photography AND videography.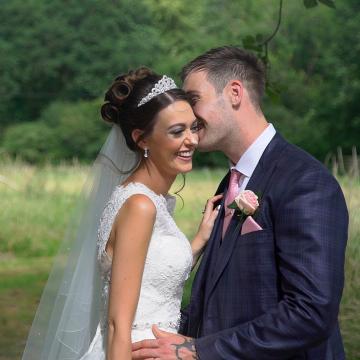 Shepperson Wedding Films
14
Here at Shepperson Wedding Films we specialise in creating professional, creat...
Cherish Wedding Films
10
Cherish Wedding Films are a 7-year experienced Wedding Videographers, creating...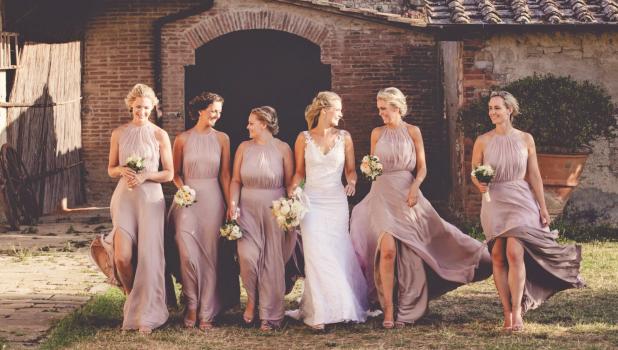 dgtl Couture
7
We have one simple purpose and that is to make you both look fantastic on your...
Memorable Day Films Ltd.
6
We are passionate about creating cinematic Wedding Films that tell the story o...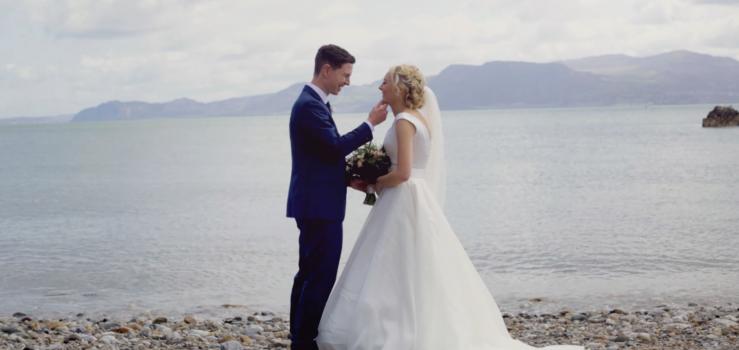 One Forever Films
2
At One Forever Films we are all about capturing one of the best days of your l...
Higgybank Productions
1
Higgybank have been making wedding videos for many years now and have helped s...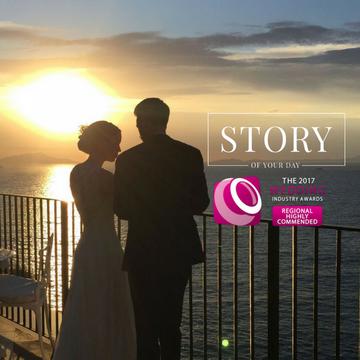 Story Of Your Day
0
Story of Your Day is a woman with a camera, telling YOUR story. We suit couple...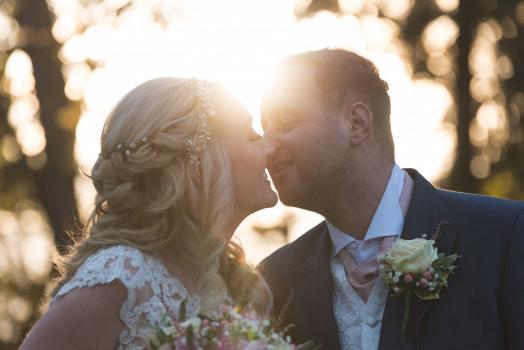 Tony Hailstone Video & Pho...
0
We are a highly experienced wedding video & photography supplier covering ...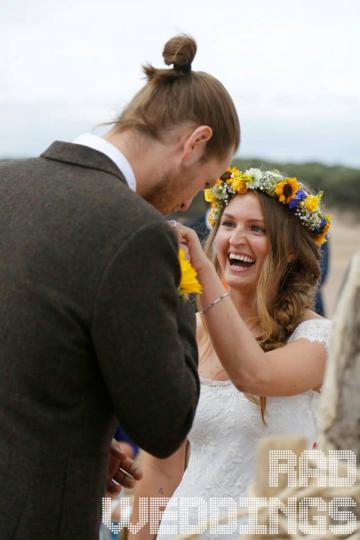 RAD Wedding Videos
0
Our style is rustic, natural, hand held and involved. We shoot on SLR cameras...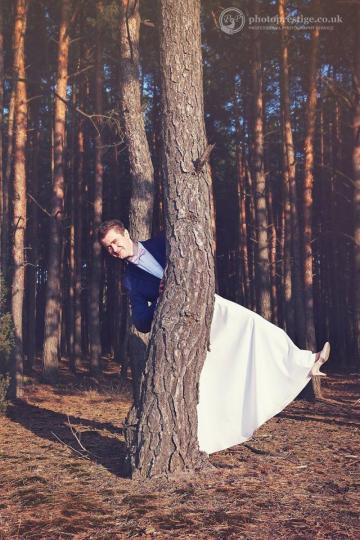 Photo Prestige
0
Welcome to Photo Prestige. I'm photographer and videographer with many years e...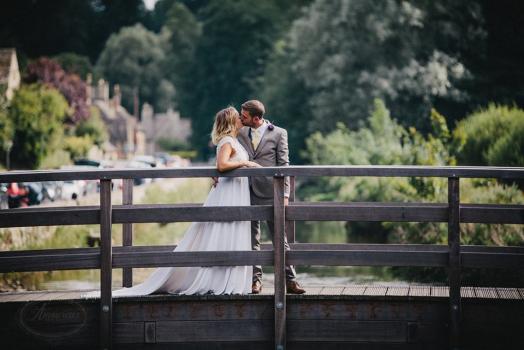 Amoureux Weddings
0
We both believe that everyone should have great photos of their wedding day, a...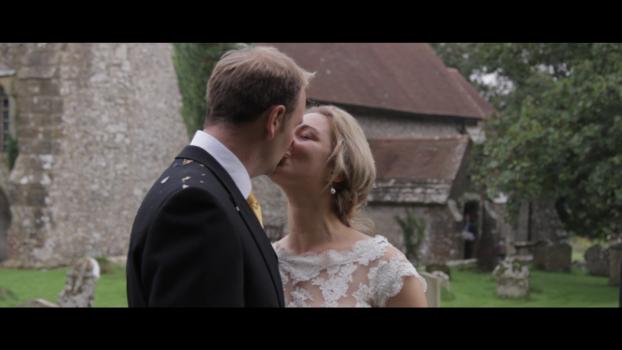 Stage 3 Films
0
We tell your story. At Stage 3 Films we want to get to the heart of what makes...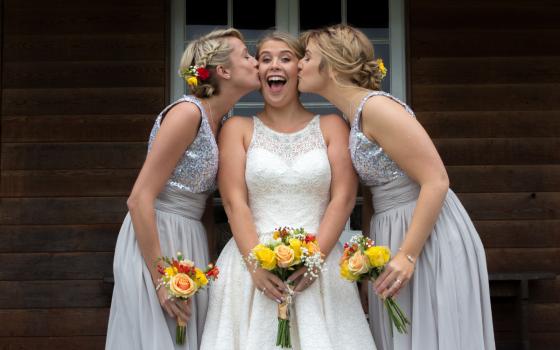 CWM Wedding Films
0
We are dedicated to producing high quality wedding films with compelling visua...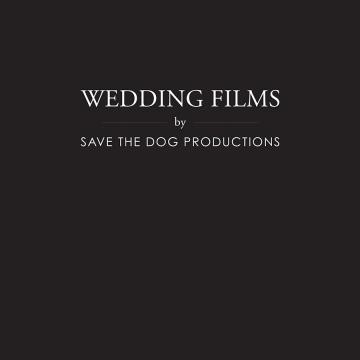 Save the Dog Productions
0
Beautiful wedding films crafted by filmmakers
Chloe Rose Films
0
In this world of possibilities, wedding film-making has become my language of ...
Wedding Film Studio
0
Cinematic wedding videos by an acclaimed UK wedding videographer in London, th...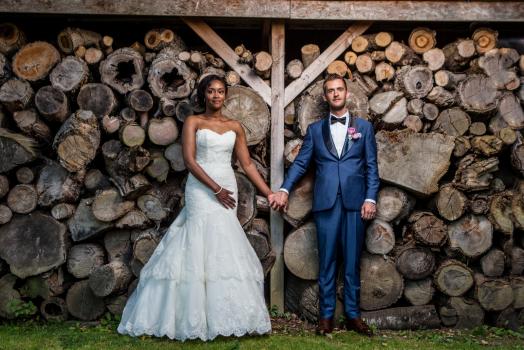 JPG wedding photography
0
jpg wedding photography offers a fun, emotive and candid reportage and style ...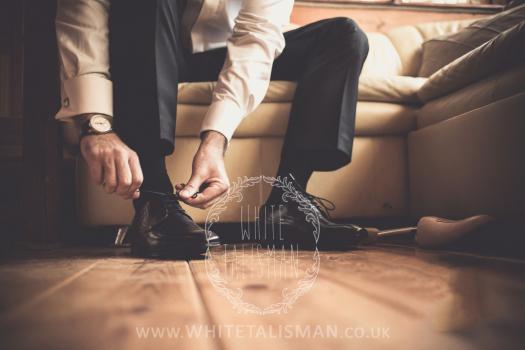 White Talisman Wedding Vid...
0
I get to spend all my time making films. That's what I ever wanted to do. Eac...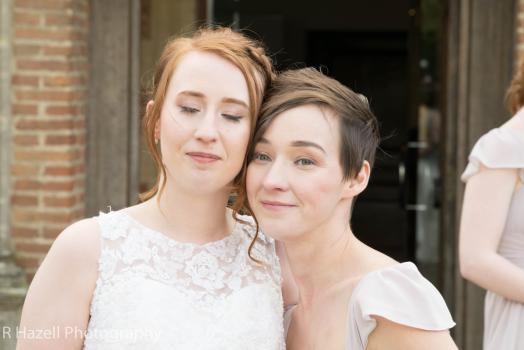 R Hazell Photography
0
We are a husband & wife photography team based in Milton Keynes, We tailor mak...

Lockhart Wedding Films
0
Lockhart wedding films strive to capture those precious moments on your weddin...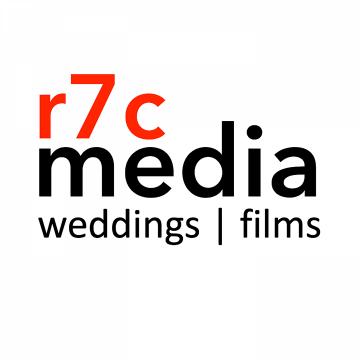 r7c media
0
r7c media create beautiful cinematic and documentary style wedding films. We ...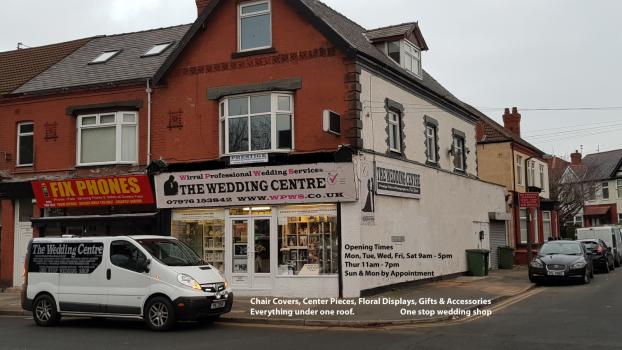 Prestige Video & Photograp...
0
Creative, Reportage, Candid, Contemporary, Modern and Traditional Wedding Phot...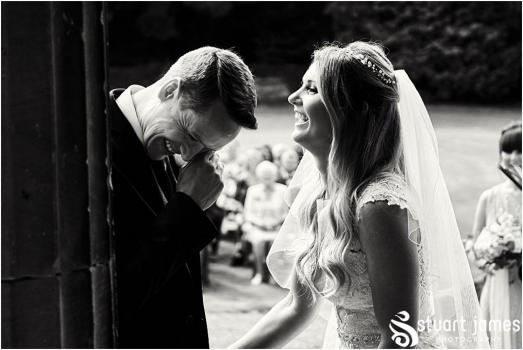 Stuart James Photography
0
Creative documentary wedding photography that captures the true story of the w...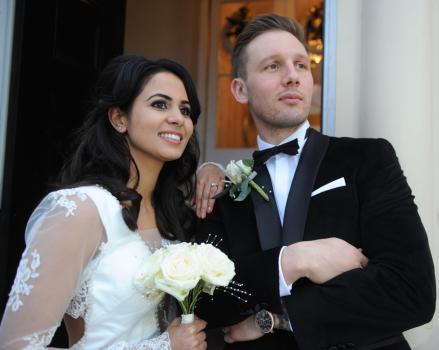 Harvest Creative Media
0
Wedding photography and videography Gloucestershire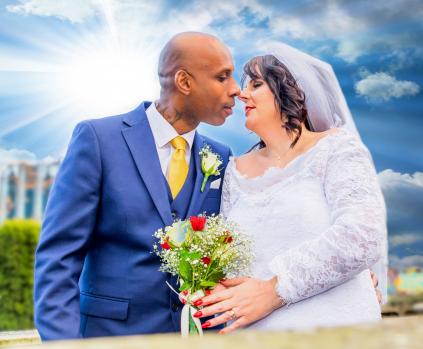 Anet Ana Photography
0
Welcome to Aneta Ana Wedding Photography Female Affordable Wedding Photogra...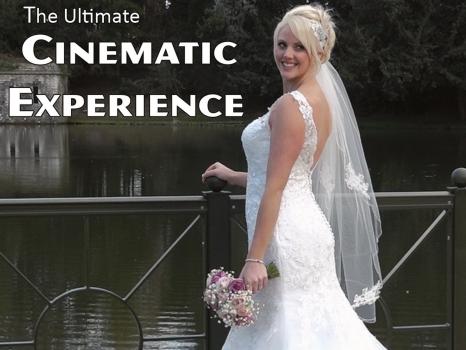 DIGITAL VIDEO
1
Your Wedding Your Way is more than just a catch phrase, we listen to what you...
HD Moments Wedding Videogr...
0
Capturing the Love – Every Single Day! HD Moments is a guarantee of the h...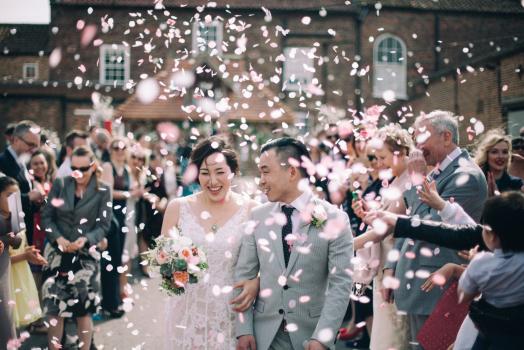 Leah Lombardi
0
I'm relaxed, unobtrusive and love to be like a guest with a camera. I'm th...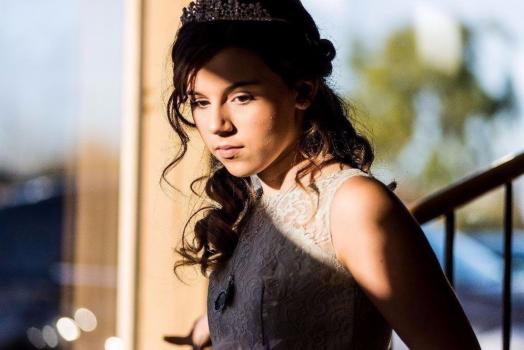 Zac Photography
2
Experienced wedding photographer with an eye to detail, and a style of story t...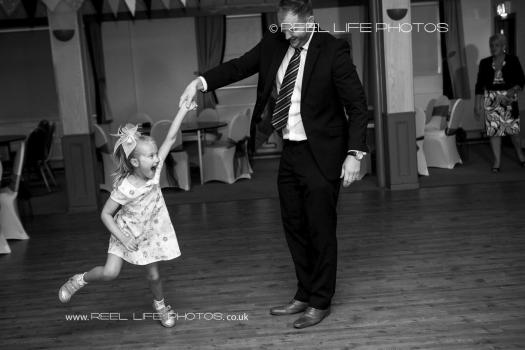 Reel Life Photos
0
Happy female wedding photographer who photographs exciting & multicultural...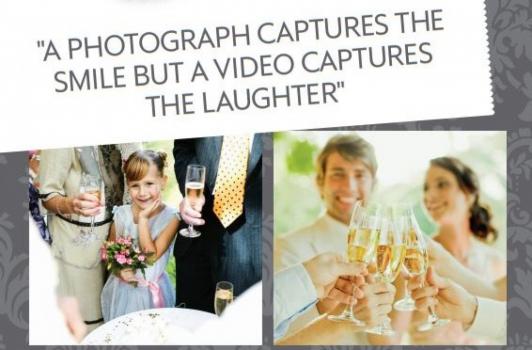 Eye and I Video Services
8
Based in South Wales with over 11 years experience in producing wedding videos...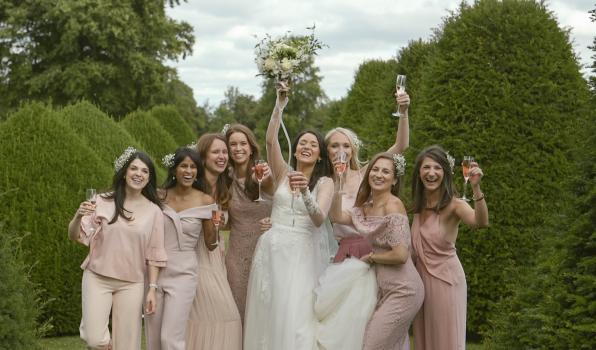 Olive Grove Films
1
Olive Grove Films create beautiful hand crafted Wedding Films across the UK an...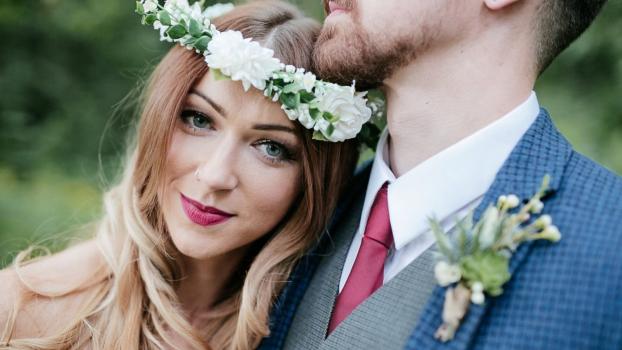 Irene Piera Films
0
Award-winning cinematic wedding films in the UK and beyond.
Wedding Memories
0
Emotive, fun and visually stunning wedding films. I'm Alex and I own and run W...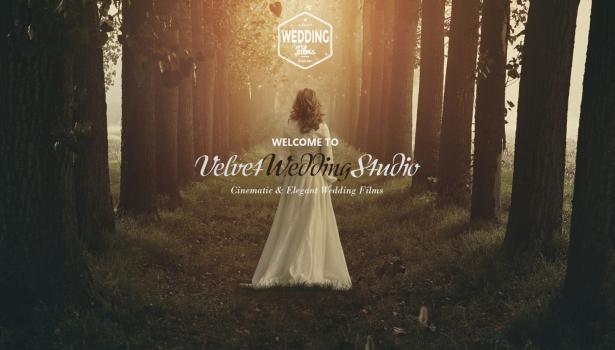 Velvet Wedding Studio
0
Velvet Wedding Studio Films offers something different to photographs, you can...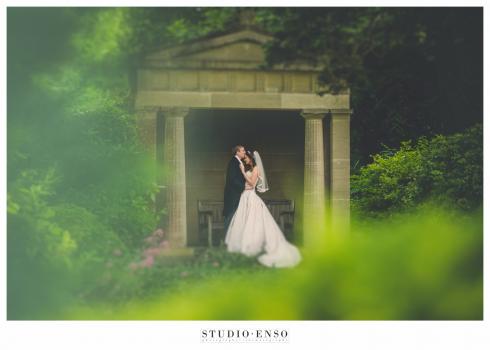 Studio Enso
4
Nothing speaks louder than high quality, elegant and fun images. Our style of ...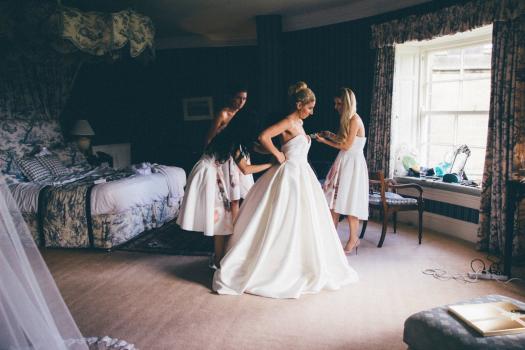 Gray Weddings
0
We are a family run wedding photography and videography company based in the n...
About Videographers
One of the most common questions we hear at Wedding Planner is "should I have a wedding videographer?" While this is a decision that you will need to make based on your budget, it's worth noting that not hiring a videographer tends to be couples' biggest regret after the wedding. There is nothing quite like a video to capture the emotions of the day and while you may think that the full video is too long, we love a 3-5 minute promo video. Hiring a videographer is likely to be the closest you will get to recreating the day in your own minds and you may see things you didn't notice on the day.

If you've decided that you want a wedding video then we would recommend taking a look at some of the fantastic videographers and their videos above. A few points to note: Always try and pick a videographer who compliments the style of your wedding photography. Lots of photographers provide videography services and it may well be worth asking your photographer for suggestions and recommendations. If you can get a photographer and videographer who are used to working together and already have a great rapport then this will make everyone's lives easier on the big day.

Most quality wedding videographers will have lots of examples of their work. Before making your final decision make sure you've watched several of their wedding videos (ideally all the way through) to ensure that their style fits with what you had in mind. You will also be able to see if they move around lots or tend to remain more static. One style may suit your wedding more than the other.