Introducing: Fuller Productions Wedding Videography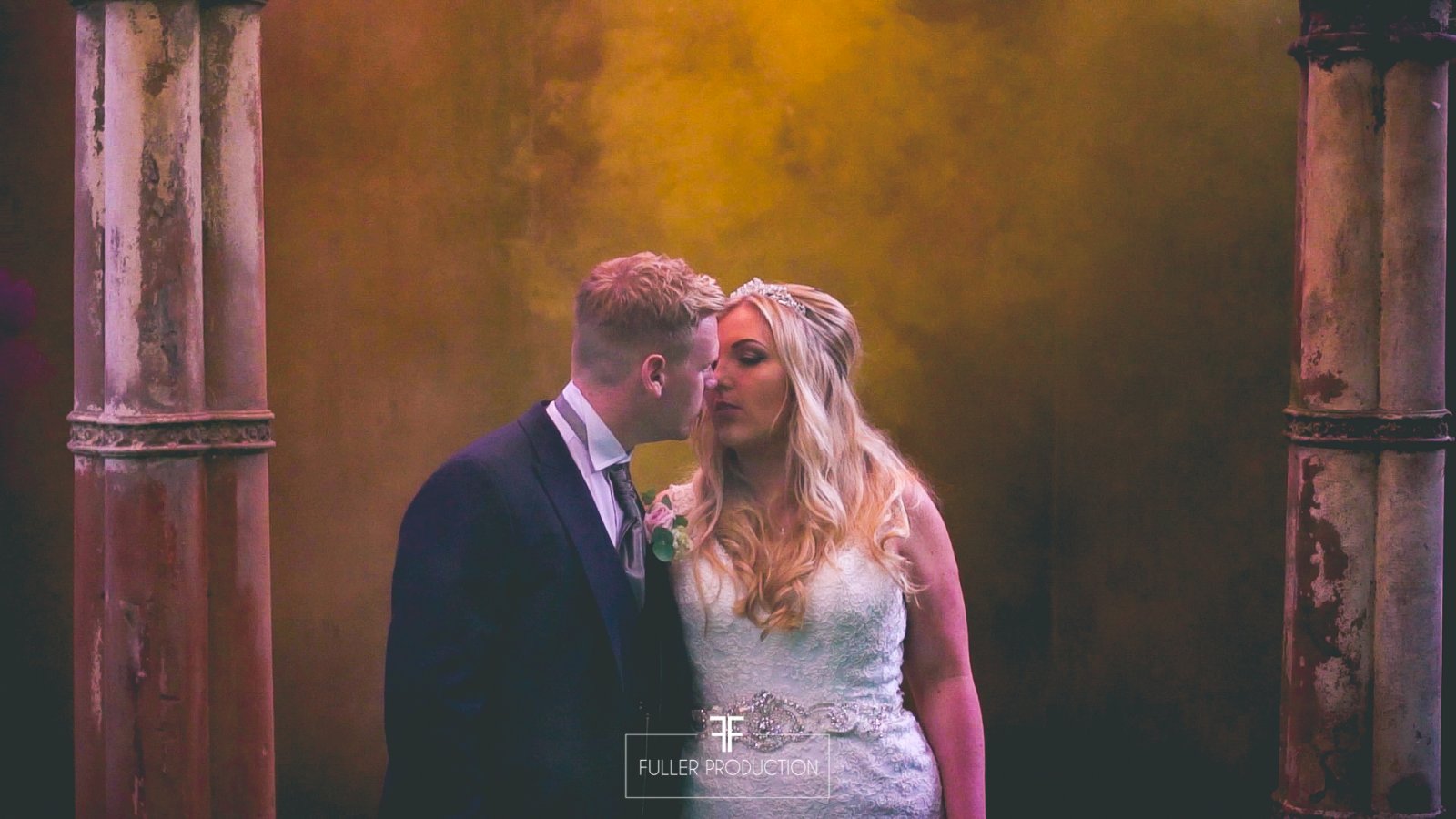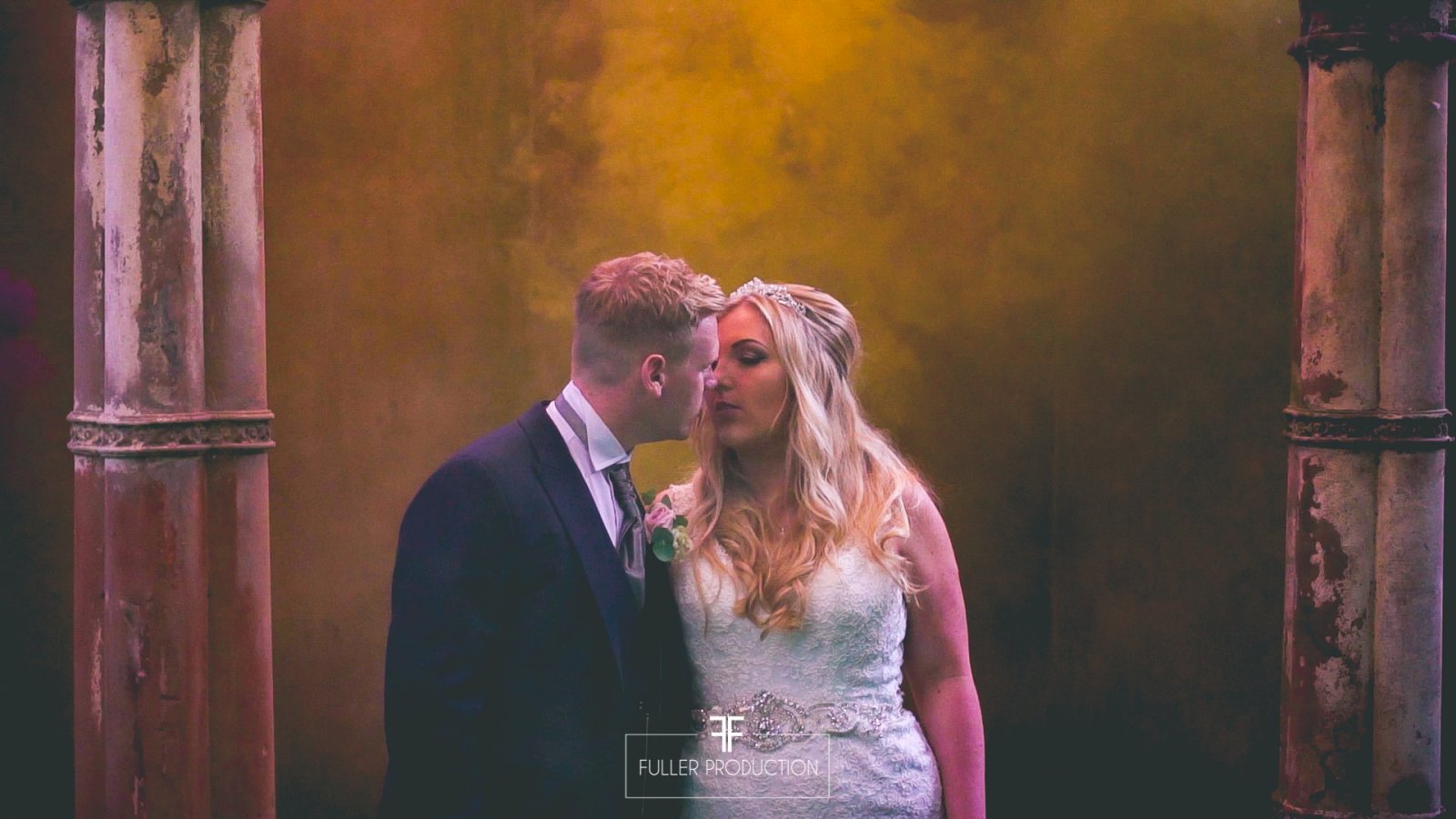 Having a wedding video is undoubtedly the best way to capture the true essence of your day. It's a wonderful thing to be able to hear the sounds, experience the laughter and feel the energy all over again, time after time. We recently came across an exciting young video production company, Fuller Productions, with Keiran at the helm, and decided to get him in for a little chat...
You have such a cool job, how did you get into it?
I first got into videography in my teen years. I was about 16 and was looking for a creative outlet and found myself drawn to creating visual content, especially on YouTube. I started creating little vlogs of my daily life and people really enjoyed them. It wasn't until my early twenties, someone approached me after seeing some videos I had created of Myself and my girlfriend, that they liked my style and wondered if I had considered filming weddings and if not, would I be interested in filming theirs.
I jumped at the opportunity and whilst I wasn't prepared, I started looking at extra pieces of equipment that I may have needed and did a lot of research. It was a success, and turned over 16'000 views in a day which led me to getting my first loads of Weddings for the rest of the year. I love it. It felt like a calling and it's such a rewarding feeling being able to give couples a video that they can watch over again. I get to read comments saying they're in tears and that the video is so beautiful which makes it truly worthwhile.
We love the way you capture people's special day, how would you describe your style?
My style is a mixture of candid documentary and cinematic. I don't like being too intrusive on the day because I feel like it's their big day and they should be allowed to enjoy all the little moments. My goal is to create something that can evoke emotion, I want people to watch it back and laugh, cry, melt.
What's your favourite part of the wedding to film?
My favourite part of the wedding has to be the First dance. At this point, everyone is comfortable, had a few drinks and there's so many happy faces on the dance floor. I have to admit, I sometimes join in and have a dance too.
What's the most difficult part of the wedding to film?
The most difficult part is the ceremony. Some venues just aren't designed for videographers and there can often be restrictions put in place by churches and we have to respect that. However, this can often make it difficult to get the shots we need but we do our best to work around it.
What do you love most about your job?
I think the most enjoyable part of my job is either filming those beautiful moments, when you see the shot unfolding in front of your eyes and capture it, there's an instant excitement to get home to edit. However, like mentioned earlier, when you see the comments on the video and you have people messaging you saying how much of a great job you have done, it makes me feel proud.
When you're not behind the camera, what do you like to do?
If you ask my girlfriend, she'll probably tell you it's a rare moment when I'm not behind the camera. I like to document my life and do fun things because something I believe in strongly is you don't truly appreciate a moment until it becomes a memory. Ultimately, I like spending time with my girlfriend, she's my best friend and we do almost everything together doing the usual things that couples do I guess, cinema, eating out, walks, movie nights.
What advice do you have for couples planning their wedding?
My biggest advice for couples planning their wedding is not to stress. Don't feel pressured on having the biggest and best wedding. Make it personal to you and remember that sometimes less is more. Although I may be biased, I would truly recommend budgeting for both video/photo if you can because it's like adding life insurance to your wedding. The day goes so quickly that you'll want to relive it all over again, video and photography does that, especially video, being able to hear that precious moment you say I do, or the father of the bride telling you how beautiful you looked. Priceless.
If you'd like to get in touch with Keiran to discuss videography for your wedding, you can do so here.