Wedding Bridesmaid Dresses
---
John Lewis Bridesmaids
0
Honour the extra special occasion and be top table- ready in style with our co...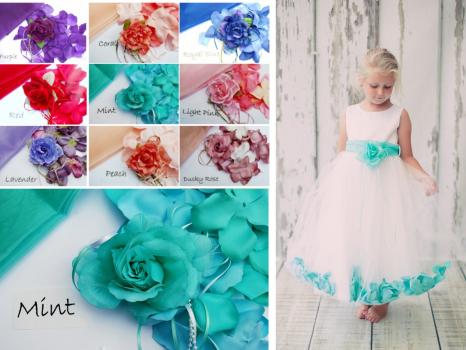 Dresses for Gorgeous Girls...
0
Handpicked flowergirl dresses , in many colours, in stock and dispatched from ...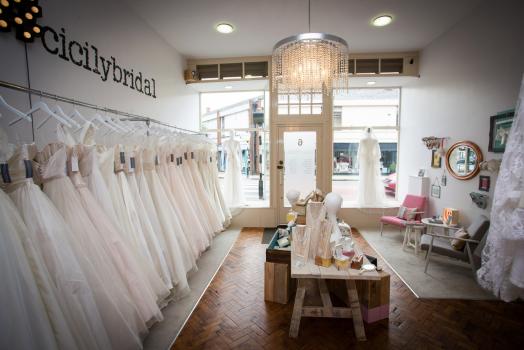 Cicily Bridal
0
Cicily Bridal is a bridal boutique representing wedding dresses, bridesmaids d...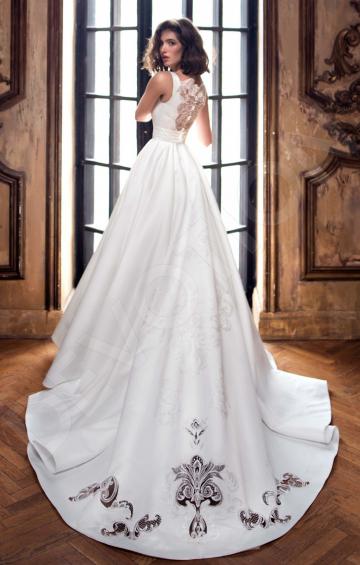 Devotion Dresses
1
Devotion Dresses is an exclusive online platform offering its customers indivi...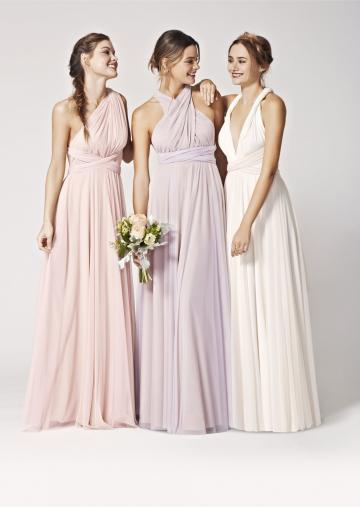 twobirds Bridesmaid
0
twobirds was founded on the premise that being a bridesmaid doesn't have to m...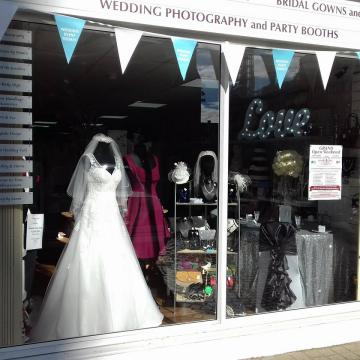 Moments In Time Bridal
0
A friendly Bridal shop in Blackpool town centre selling wedding dresses, veils...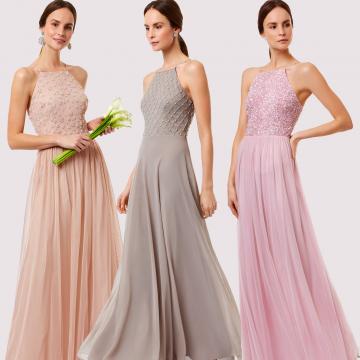 Motee Maids
0
Motee Maids allows brides to have a creative input to ensure each of their mai...
Martels Bridal Boutique
1
Martels Bridal Boutique offers beautiful designer dresses as well as discounte...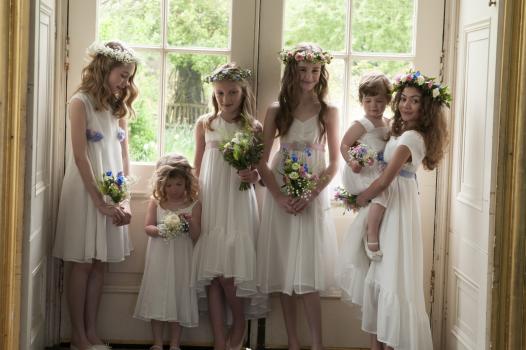 Damselfly Flower Girls
0
For the style conscious bride, our silk flower girl dresses are designed to co...
About Bridesmaid Dresses
So you've picked your dress, now it's time to find the right bridesmaid dresses for the bridal party. Do you go for same style and colour for all? Or do you mix and match? Picking bridesmaid dresses that fit with your wedding dress and that you know your bridal party are happy with can be tricky. Luckily we've got you covered with a great selection of local stockists below alongside all the inspiration you could ever want to help you answer those all important questions!