Wedding Catering
---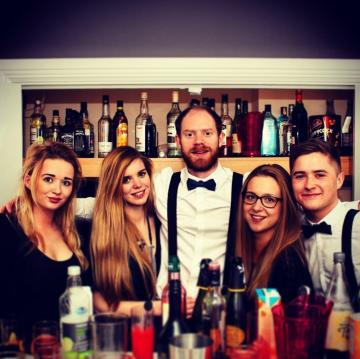 The Bar People
4
We are lucky to have the most enthusiastic and hardworking staff. With experie...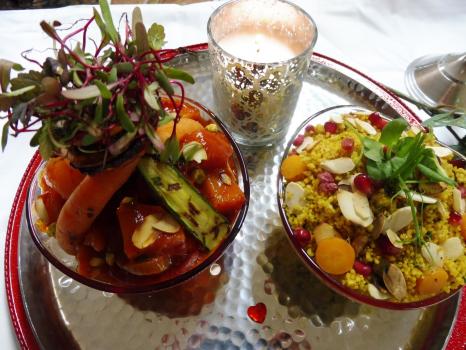 Vegan Food Pimp
2
As a vegan and vegan chef the VFP works to ensure that food is beautiful and d...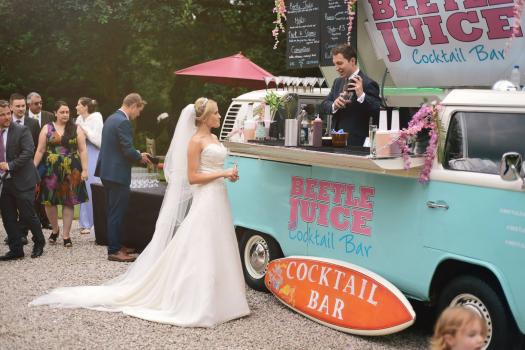 Beetle Juice Cocktail Bar
0
If you are looking for something unique and special for your wedding we have j...
La Flamenca Churros
8
La Flamenca - Churros & Chocolate, serving freshly prepared food. WINNER HER...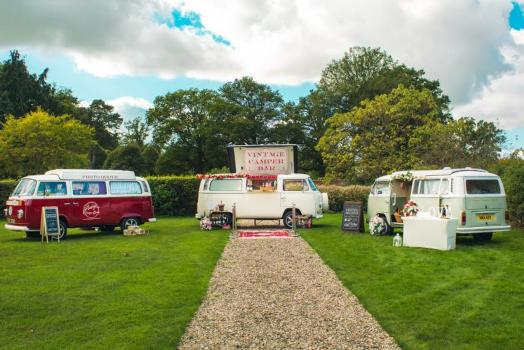 Vintage Camper Booths
4
VW Campervans offering a range of fabulously unique experiences such as: Ph...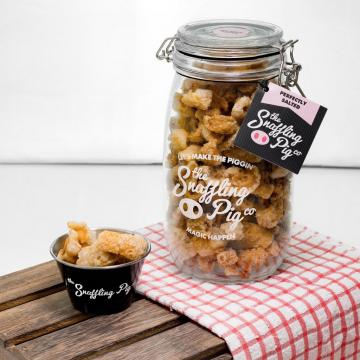 The Snaffling Pig Co
3
We provide 3 packages to be able to cater to your porky needs. Ranging from Se...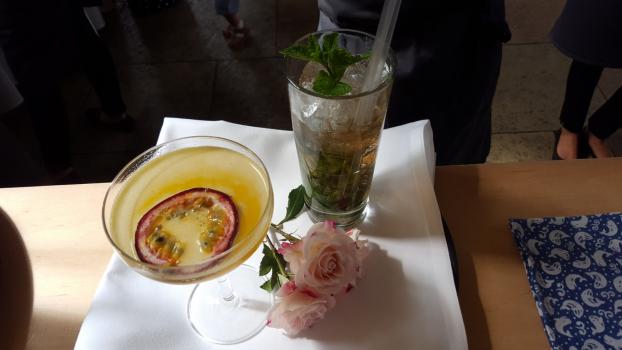 Kampai Cocktails
3
Kampai Cocktails is one of the UK's leading mobile cocktail bar companies ba...
Hinchingbrooke House
3
Hinchingbrooke House is a Tudor Country House built around an early 13th Centu...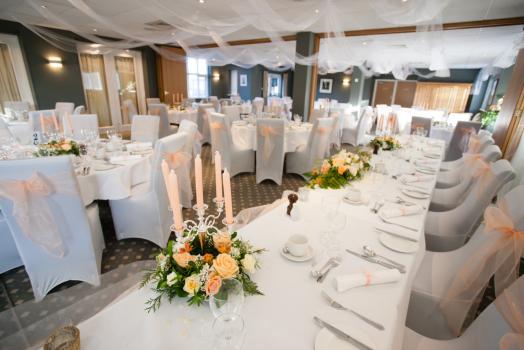 Sonning Golf Club
2
Sonning Golf Club is a licensed venue for holding Civil and Civil Partnership ...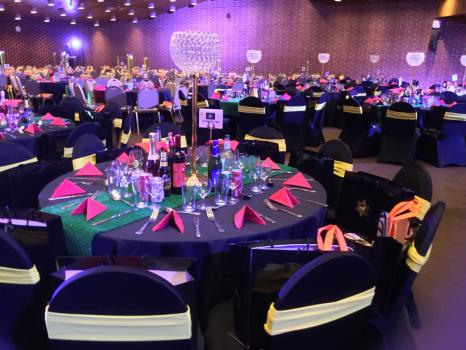 Parkers4events
1
One stop events boutique offering Catering, Decorations & styling, Stationery,...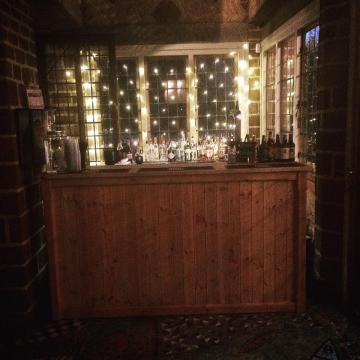 East Coast Bars
0
East Coast Bars supply mobile bars for any type of event and any venue. Our ba...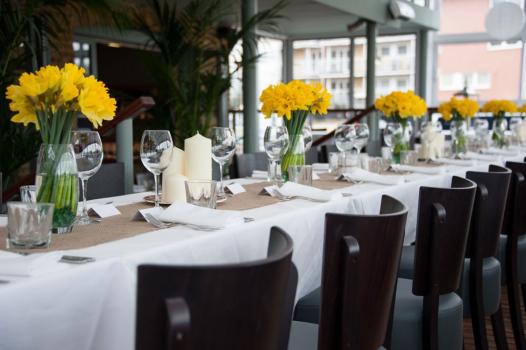 The Wharf Restaurant & Bar...
0
The Wharf is the perfect venue for a wedding, in luxury surroundings, it can c...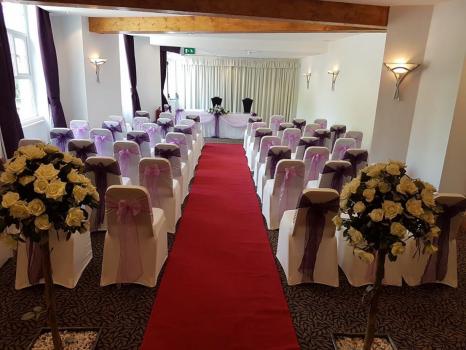 Old Mill Hotel
0
The BEST WESTERN Old Mill Hotel has a dedicated wedding planner and no detail ...

London Bar Hire
0
London Bar Hire is the Capital's premier Mobile Bar Service. Specialising in W...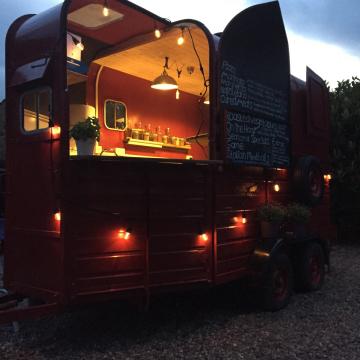 The Horsebox Pizza Company...
0
Napoli style wood fired pizza from a converted Rice horsetrailer. Make you day...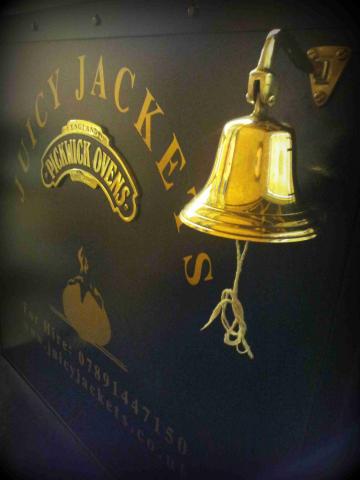 Juicy Jackets
0
Juicy Jackets are one of the UKs most sought after outside wedding catering ...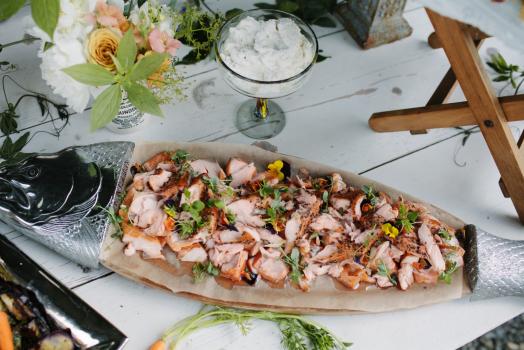 PAISLEY FLOUR CATERING
0
Paisley Flour Catering is an Outside Catering Company based in Worcestershire....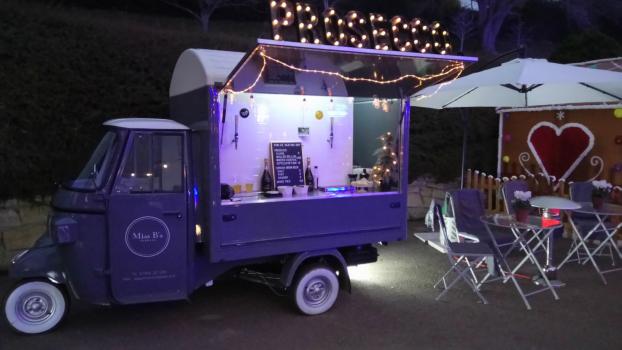 Miss B's Bubbles
0
Beautiful, iconic, Italian Piaggio Apé van providing bespoke bar solutions fo...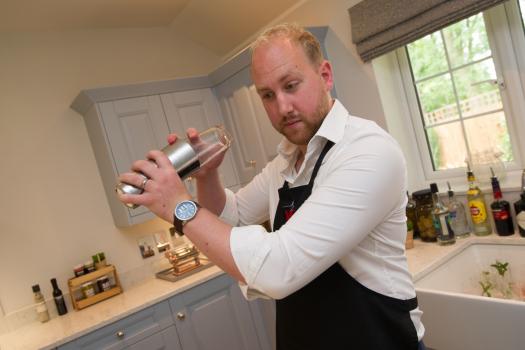 NJAC Event Bars
0
NJAC Event Bars offer solutions for all things drink! From Cash/Card Bars to a...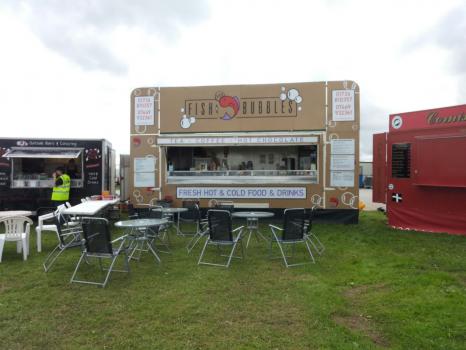 Fish and Bubbles
0
Fish and Bubbles, unique and different; High quality sustainable fish and sea ...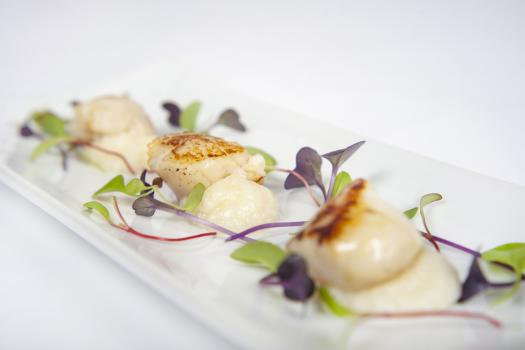 Arabella Reeve Catering an...
0
Let us make your event one to remember for all the right reasons.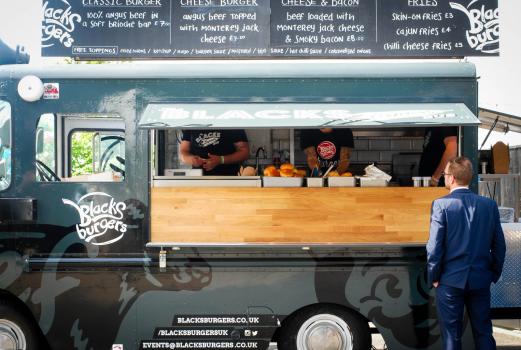 Blacks Burgers
0
Blacks Burgers is proudly operated and run by a father and son duo; Vas and Ph...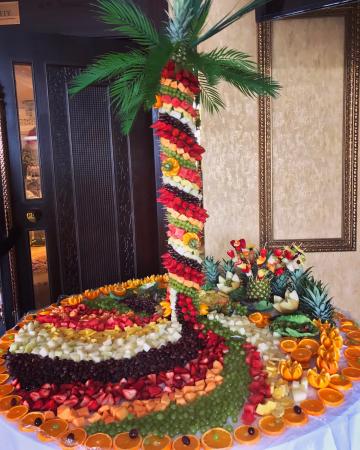 Premier Fruit Designs
0
Premier Fruit Designs specialise in wowing your guests with a unique, elegant ...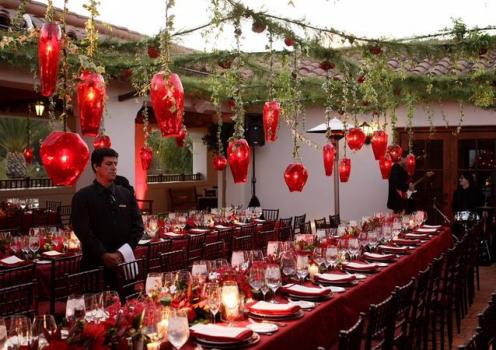 Egis Caterer and mobile ba...
0
We are a catering company that has years of experience in the catering industr...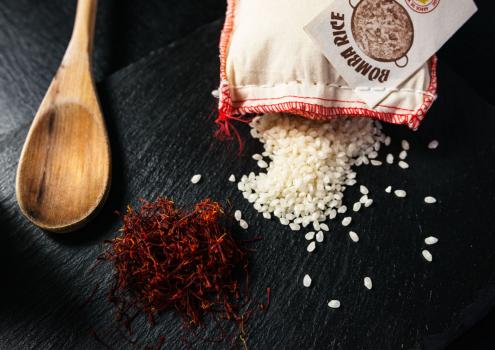 Crocus Paella
0
Crocus Paella serve the UK's tastiest street food Paella and are guaranteed ...
Gileston Manor
0
At Gileston Manor you can create the wedding of your dreams with the backdrop ...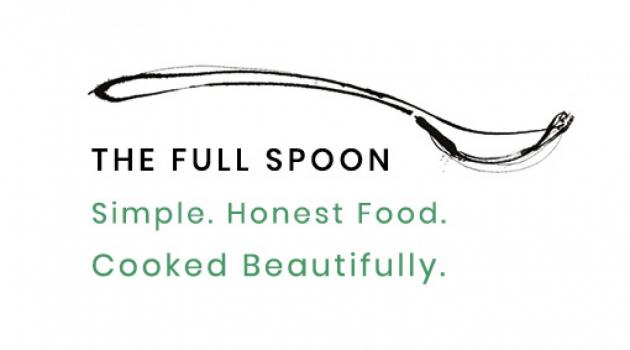 The Full Spoon
0
There is nothing more important to us than ensuring that every event exceeds e...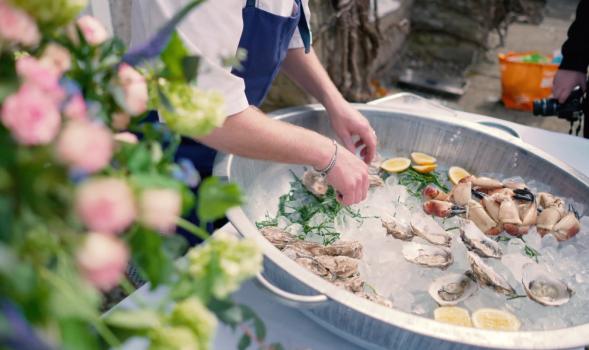 Ross & Ross Food
0
We have a simple, uncomplicated approach to wedding catering. We pride oursel...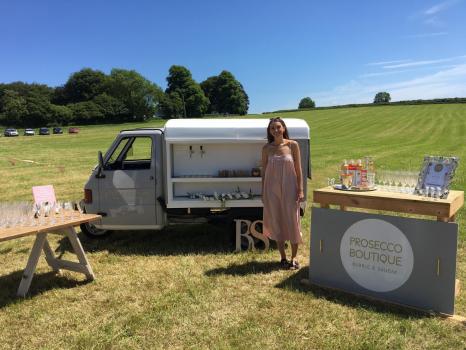 Bubble & Squeak Prosecco B...
0
Bubble & Squeak Prosecco Boutique is a super on-trend Italian Piaggio Ape van ...
GHK Catering LLP
0
At GHK we cater for all forms of event catering in the South West, we strive o...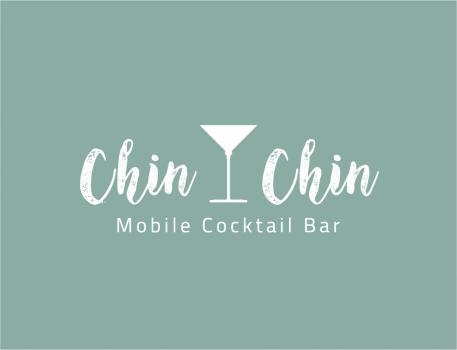 Chin Chin Mobile Cocktail ...
0
We are a fully mobile cocktail bar company offering completely bespoke drinks ...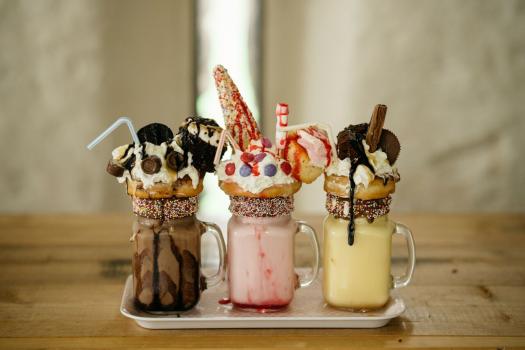 Chocolate Falls
0
Chocolate Falls prides itself in feasting your eyes as well as your taste buds...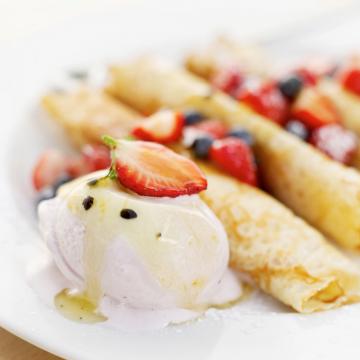 Nicky's Little Kitchen Co
0
We make and sell delicious homemade French crepes, with a variety of toppings ...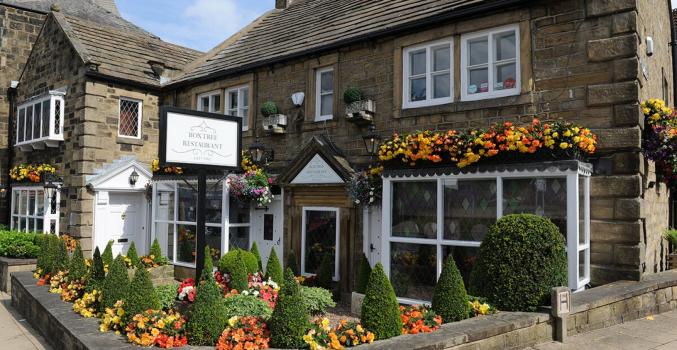 The Box Tree
2
Box Tree Events encompass the whole special event exclusively from the civil c...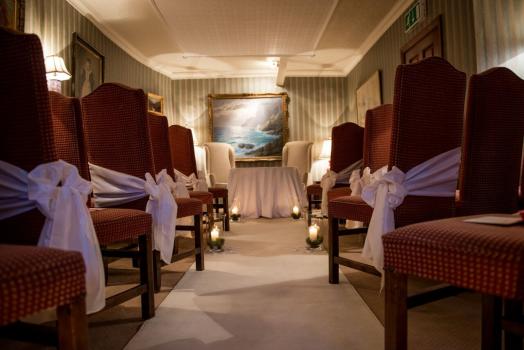 Box Tree Events
0
Box Tree Events encompass the whole special event exclusively from the civil c...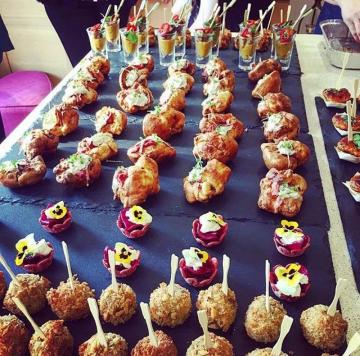 Annika's Apron Events Cate...
0
Wedding & events catering, creating beautiful and creative food that looks...
Peardrop
0
Whatever you need, from the incorruptibly healthy to the downright hearty, fro...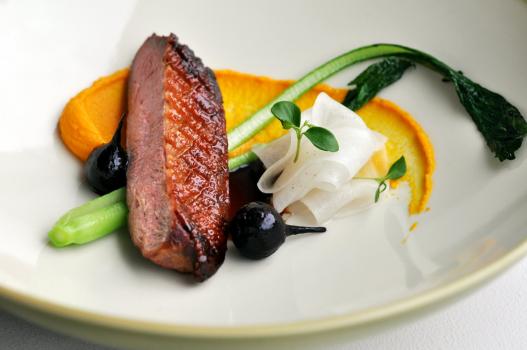 Blue Strawberry
0
Whether you are having a summer wedding outside or an intimate winter wedding,...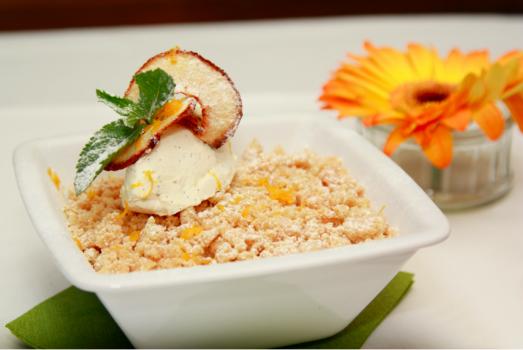 Aniseed Catering
0
Aniseed Catering are quality caterers, providing stunning food. Based in Brist...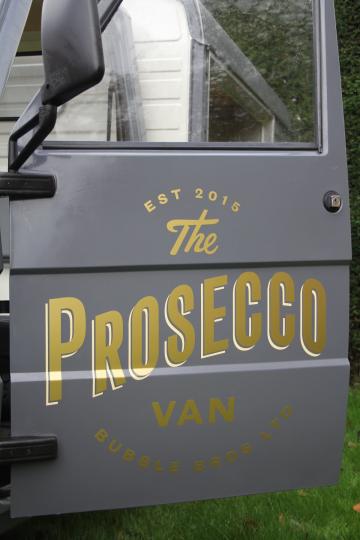 Bubble Bros
0
The Prosecco Van by the Bubble Bros is a 3 wheeled Piaggio Ape, imported from ...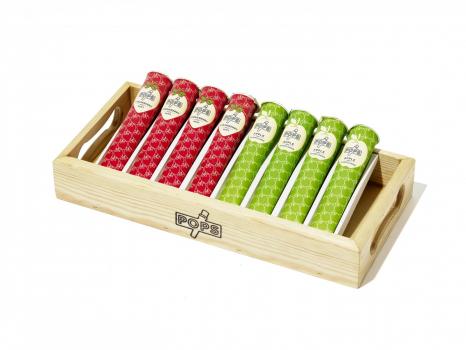 POPS
0
The world's first Champagne and Prosecco Ice Popsicles! CLASSIC champagn...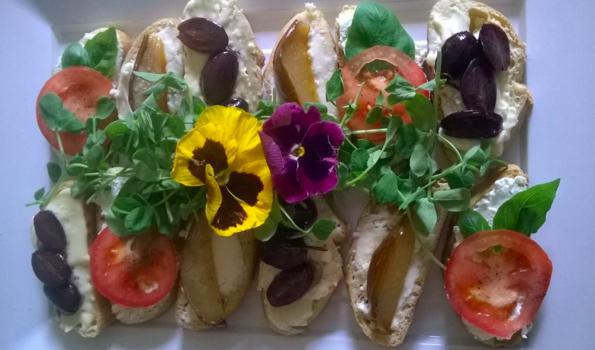 Clara's Kitchen
0
Imaginative and creative catering for any occasion tailored to a budget that s...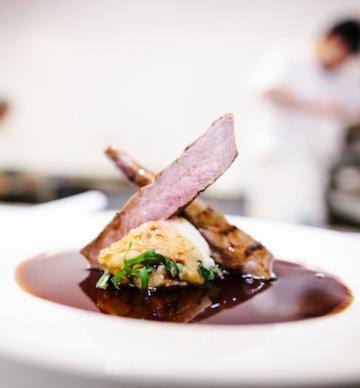 Top Table
0
Top Table is one of the North-West's finest caterers. Decades of experie...

Green Fig Catering
0
At Green Fig our policy is "fresh is best". We are based in Wivenhoe...
Beales Gourmet Ltd
0
The South Coast's favourite wedding caterers - with sensational cuisine and fa...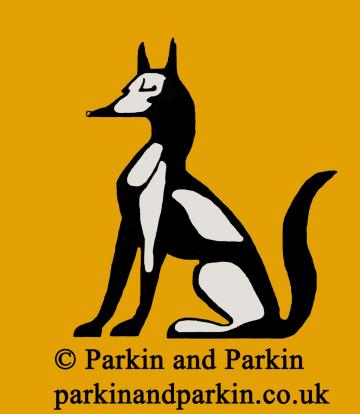 Parkin and Parkin
0
Mobile Cigar Bar / Lounge for your Wedding. Bespoke packages put together for ...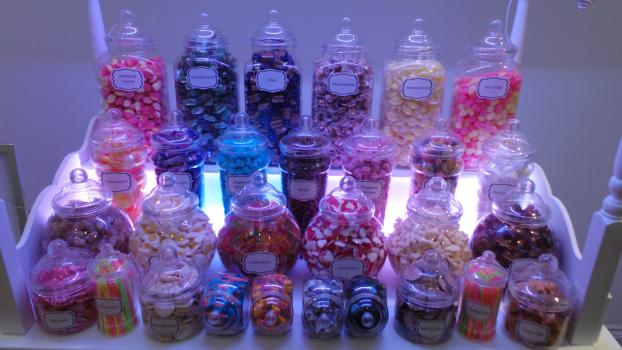 Oh-So-Delicious
0
Welcome to Oh-So-Delicious, a bespoke sweet confectionery company, serving del...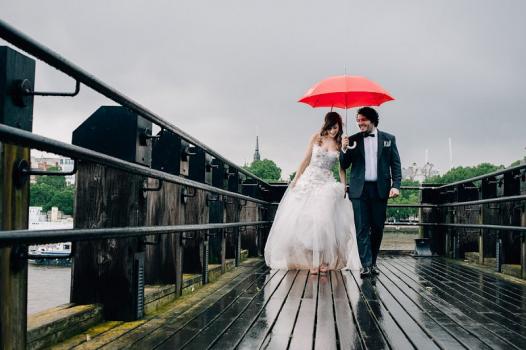 Delicious London
0
Delicious London are specialists in expertly planned urban weddings, bathed in...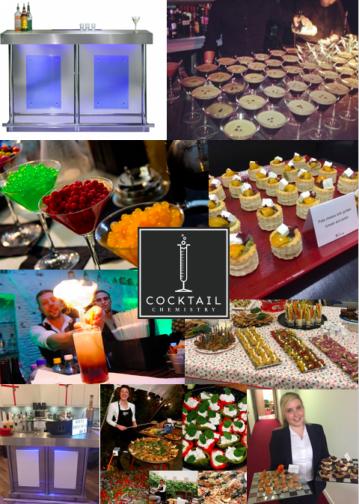 Cocktail Chemistry
0
Cocktail Chemistry is more than a catering and bar service it is an experience...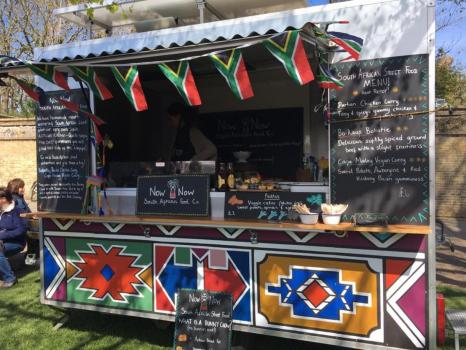 Now Now South African Food...
0
We bring warm sunshine smiles with our delicious, homemade authentic South Afr...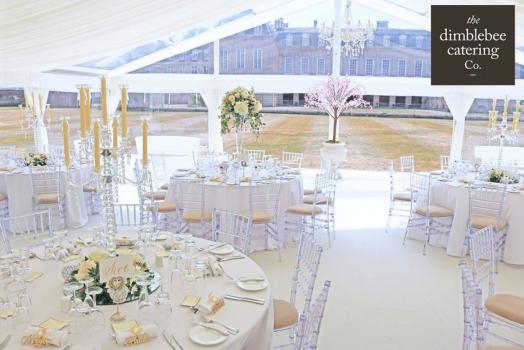 The Dimblebee Catering Com...
0
The Dimblebee Catering Company Ltd - high quality professional Wedding Caterer...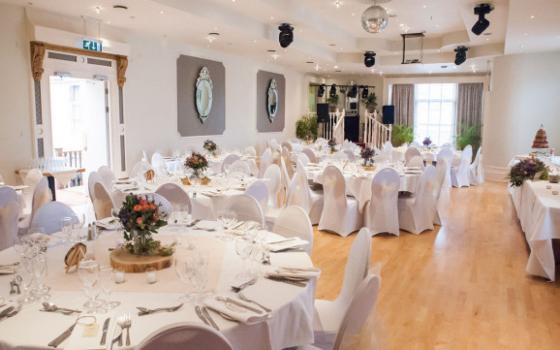 Royal Seven Stars Hotel
0
Licensed for civil wedding ceremonies and with a choice of stylish facilities,...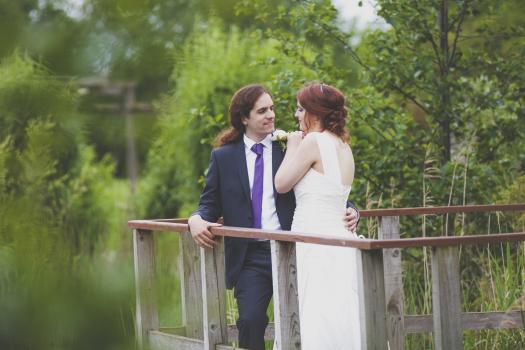 Forest of Marston Vale
0
The Forest Centre is a stunning backdrop for your wedding, with all profits go...
About Catering
Great food equals happy wedding guests! Here you can find the best wedding catering suppliers all across the country. Remember not all wedding venues will do the catering for your wedding breakfast so if you're in need of wedding catering services for you big day, this is a good place to start! The food tasting is often one of the wedding planning highlights, so in order to move forward with a caterer make sure to check the following:
Can your caterer specialise in certain types of wedding food? Are they able to accommodate various dietary requirements and will they be able to offer different meal choices to you and to your guests? Are they allowed to provide alcohol will you need to engage with a bar hire company as well? Will they provide cutlery, plates, napkins and full service too?
We often get asked by couples if they need to provide evening food. We always recommend this as your guests are likely to be hungry after they've hit the dancefloor so whether it's nibbles, pizzas, sandwiches or something sweet, evening food is a great idea! Why not check out some of our food trucks and pop ups if your caterer does not offer this within your budget? Remember the average cost of wedding catering in the UK is currently around £7,000 (depends on guest numbers).
Take a look at some of our fantastic wedding catering suppliers above. Make sure to take your time looking through the pictures and the reviews at the bottom of their profiles which are guaranteed to make you ravenous! Worth also noting that some caterers also do wedding cakes which can kill two birds with one stone. Once you've understood more of the logistical aspects that each caterer requires in order to deliver a seamless experience, you're ready for the tasting!