(Alternative) Wedding Catering: Pop-Ups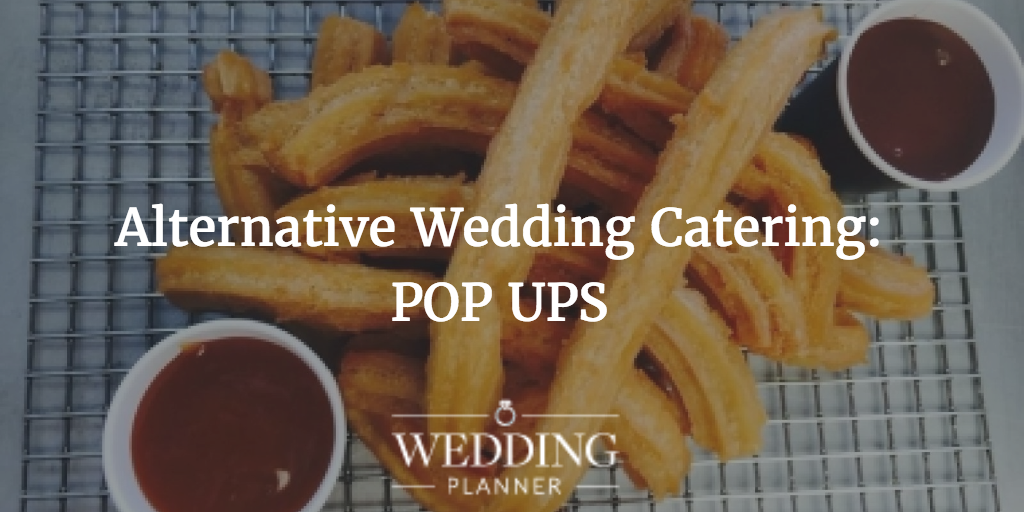 It's no secret that weddings are becoming ever more creative. Couples work phenominally hard to create truly special days which reflect their personalities and interests, be that with their fashion and styling choices, activities and entertainment or (and most pleasingly) with their catering.

Gone are the days of wedding breakfast options being limited to some dry, unidentifiable roasted meat, a stuffed pepper for the veggies and a buffet of lack lustre samosas and pork pies for the evening guests. Couples are beggining to realise that where a guest may not remember the DIY gold plated place cards you sent 8 hours sweating over, they probably will remember the mouth wateringly delicious stone baked pizza made fresh to order in the middle of the evening.

How to add some serious sparkle to your food? Well, taking inspiration from hipster high-streets up and down the country, POP-UPS are now a firm feature on the wedding scene. Have them pull up to your drinks reception, evening bash or even for the main meal to create a fun, informal focal point that your guests (and their stomachs) will seriously appreciate.

Here are some of our faves...
Yup, they really are ice pops made out of champagne. Pretty cool huh? They also have a bellini flavour and various fruity, alcohol free variations. Your guests will certainly appreciate these on a hot summer's day (or ALWAYS) and the best bit? This awesome champagne pop bicycle!
When it comes to sharing foods the Spanish certainly hit the nail on the head. Nothing quite brings a family together like a giant simmering pan of prawn and chorizo goodness. For a wedding, it's a definitely a crowd pleaser, it's visually specatcular and it's certainly budget friendly. Winner!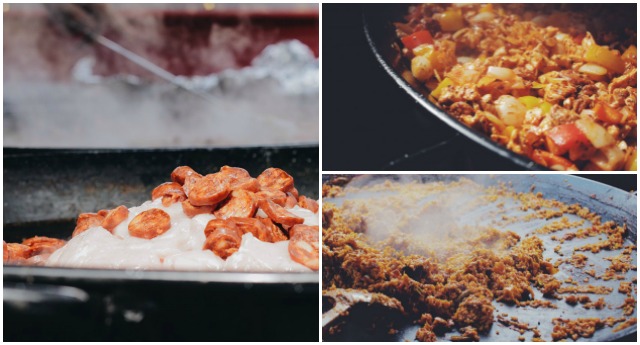 Copper wood fired pizza ovens are the BEST kind of pizza ovens. Ruff Wood Pizza Co offer a delicious alternative to traditional wedding catering, with their vintage citroen van, or free standing pizza oven. They can design you a bespoke pizza menu, and make each guest a fresh pizza in under 90 seconds. Yum!
These guys have prosecco, ON TAP, in an adorable 3 wheeled van. I mean. Wow. And don't they look cute in their pinnys?
Best midnight snack ever?! If you've never tried churros, they're essentially long straight fried donut style sugared snacks, which you dip in smooth melted chocolate. Just try not to drip it on your wedding dress!

Elsie Road
Not only is this mobile bar a visual masterpiece, it comes with a couple of expertly trained mixologists ready to whip up your favourite tipple. Work with what they have, or request your own signature cocktail. They can do wine and beer too!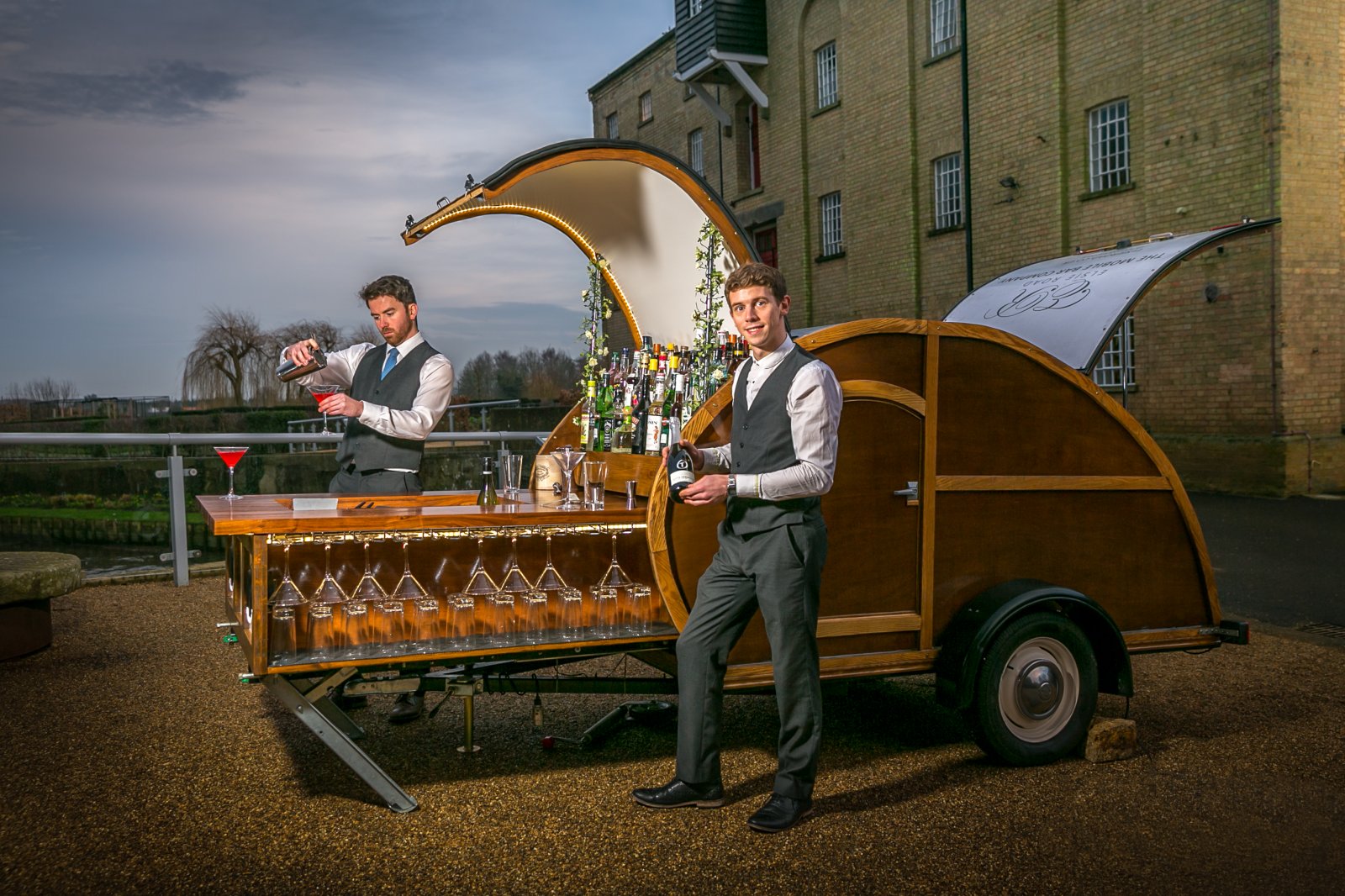 Click here to see more catering options