Wedding Accessories
---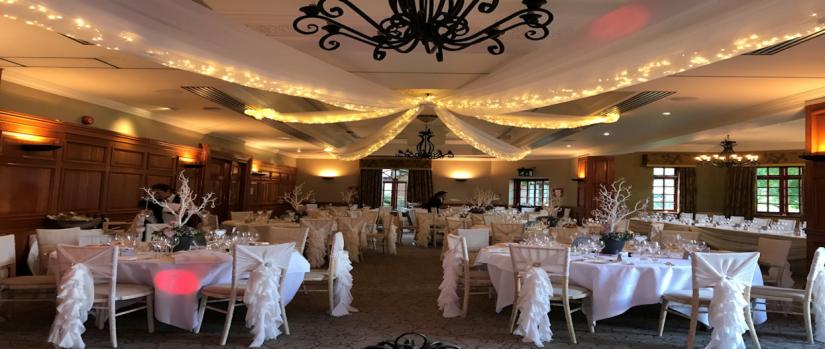 BUSY BEE EVENTS CORP LTD
5* Multi-award winning Venue Dressing & Transformation Specialists. 14 years e...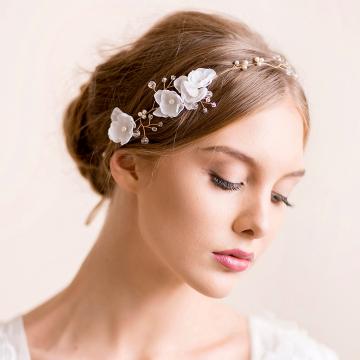 Glitzybrides
The home of designer wedding hair accessories and bridal jewellery,all hand ma...
John Lewis Wedding Shoes &...
Make wedding shoe and accessory shopping a breeze with our extensive range of ...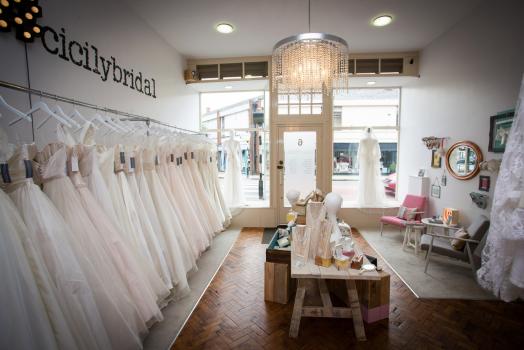 Cicily Bridal
Cicily Bridal is a bridal boutique representing wedding dresses, bridesmaids d...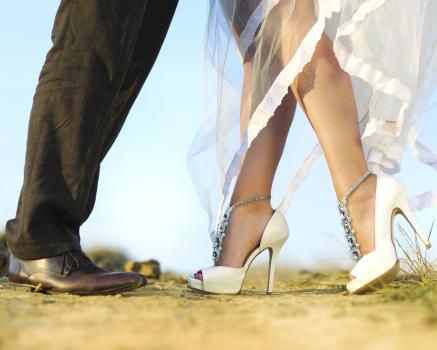 Fabelle-London
Welcome to the UK's most exclusive wedding flip flops and barefoot sandal spec...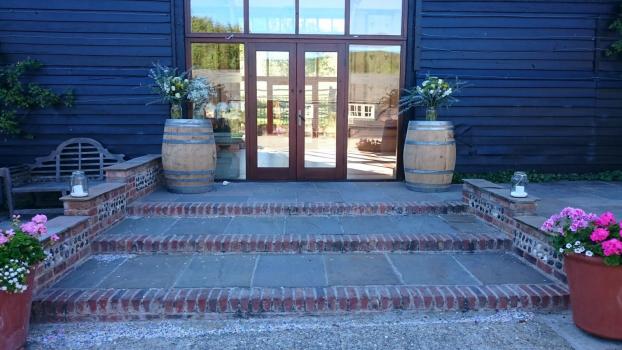 The Barrel Hire Company
5 Star Service, Massive Range 24/7/365 Service. For Barrel Hire Look No Furthe...
Solely Original
Solely Original is an online bespoke shoe brand that allows you to design your...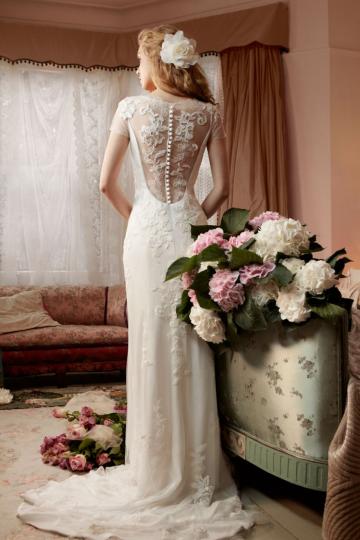 Dress in Love
The ultimate bridal experience - Dress in Love is the only boutique in the UK ...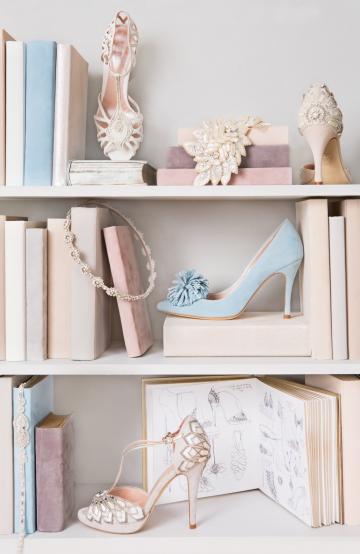 Emmy London
Emmy London is a luxury shoe and accessories brand that encompasses undeniable...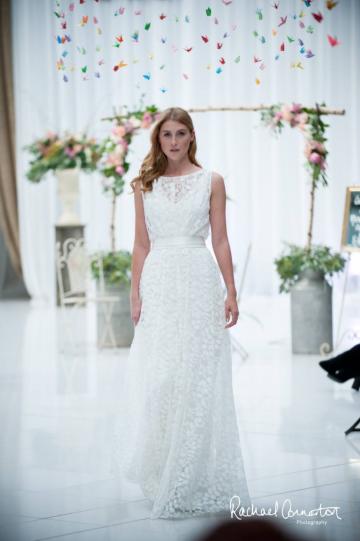 Alexandra Anne
Within our relaxed and uniquely converted barn on the Chatsworth Estate we hop...
Atelier Bride
WELCOME TO ATELIER BRIDE We are a small and luxurious bridal store, offerin...
Stewart Parvin
Stewart Parvin is one of the UK's premier fashion and bridal designers, ...
La Boutique
La Boutique prides itself on catering for every body type, with an extensive s...
Gillian Million
Gillian Million designs and creates wedding accessories and bespoke luxuries a...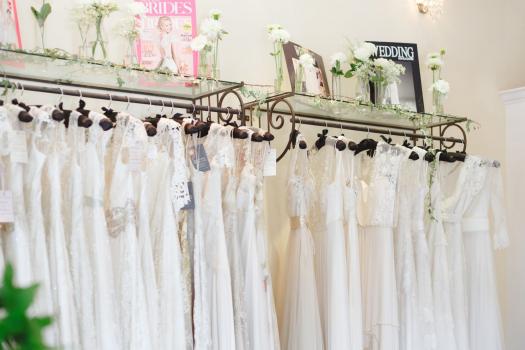 Blackburn Bridal Couture
Blackburn Bridal Couture is one of London and the South East's leading i...
Julie Nicaisse Jewellery
Julie Nicaisse Jewellery design timeless contemporary and unique symbols that ...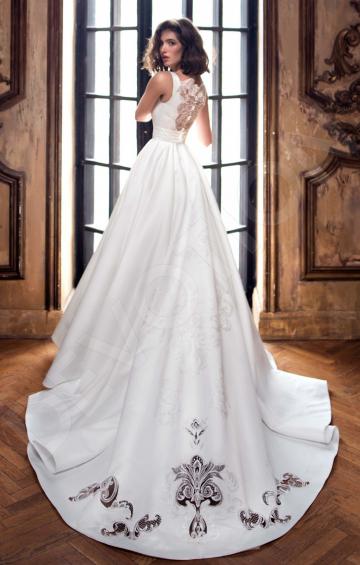 Devotion Dresses
Devotion Dresses is an exclusive online platform offering its customers indivi...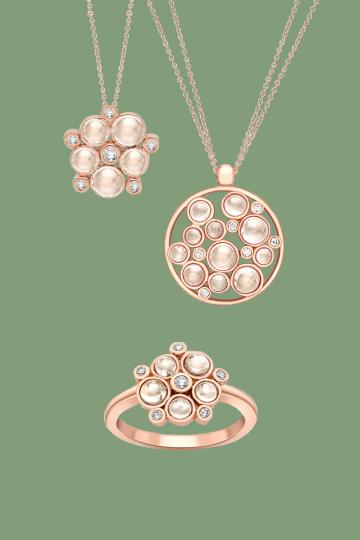 London Road Jewellery
London Road Jewellery interprets the latest trends using the most precious mat...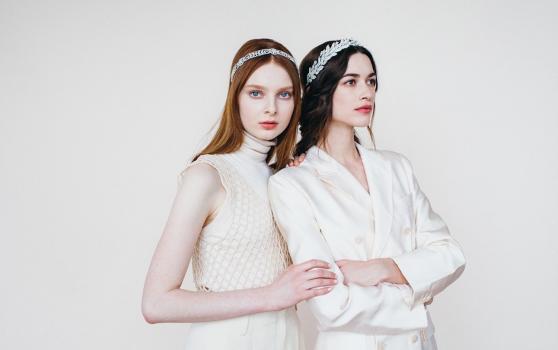 Les Trois Soeurs
Les Trois Soeurs welcomes you to its unique shopping experience, second to non...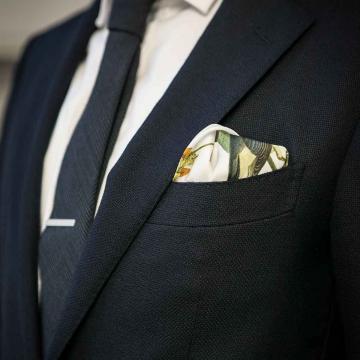 Rampley & Co
A London based men's accessories company producing exceptional pocket squares ...
Charlotte Mills
Luxury Bridal footwear brand, designed with fun fashion forward Brides in mind...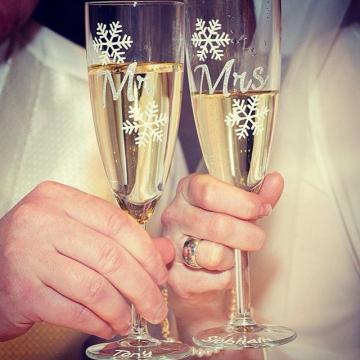 Glitzy Glasses
Hand painted glasses and glitter makeup bags and other gifts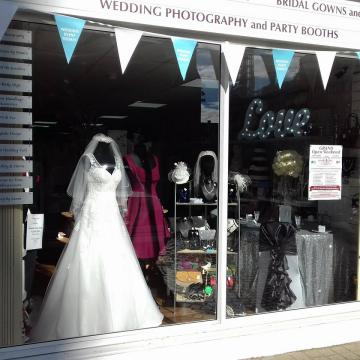 Moments In Time Bridal
A friendly Bridal shop in Blackpool town centre selling wedding dresses, veils...
About Accessories
From shoes to hair pieces and earrings, buying wedding accessories is definitely one of the more fun parts of wedding planning! Who doesn't love a good excuse to buy some great new shoes? Whether you're after something that adds a pop to your outfit such as a fab pair of heels, share a bit of personality with fun trainers or go all out elegance with neutrals, it's totally up to you. When it comes to wedding hair pieces, the possibilities are endless and are all rather beautiful - prepare to enter magpie mode as soon as you start browsing the internet for your favourite piece! From slide in clips and headbands to hair vines and various styles of wedding veils, you can really personalise your look to really suit your style. Some brides often choose to go all out natural with their wedding hair by asking their florists to create a gorgeous hair piece for them to wear on the day. This can be made using a mixture of foliage and flowers and can be in keeping with the rest of your wedding day florals. Once you've found your perfect dress, it's officially time to start looking out for wedding jewellery that will complement your look beautifully. From cool statement earrings to finish off a high necked dress to long necklaces that trail down the length of a backless dress, there are all sorts of unique options. Alternatively, why not opt for something wonderfully classic, that you can wear time and time again to remind you of your special wedding day?