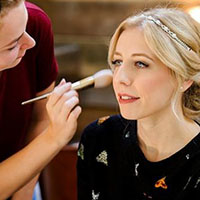 "Simple, easy to use and stress-free. It's the best payment option offered to date and everything is so easy to use. Even 1 booking covers the costs of all those enquiries with a hefty profit!"
Lauren Wheeler
"I've been working with WeddingPlanner.co.uk for a good number of years now, and unlike other companies, their constant strive for development is refreshing!"
Sarah Heaton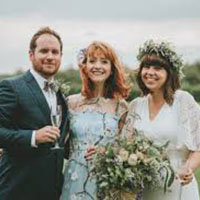 "It has been an incredibly worthwhile investment for my business, not just due to the high number of bookings but also due to the quality assistance from the team behind the website."
Samantha Kelsie