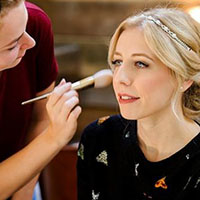 "Simple, easy to use and stress-free. It's the best payment option offered to date and everything is so easy to use. Even 1 booking covers the costs of all those enquiries with a hefty profit!"
Lauren Wheeler, Hair & Makeup Artist
"I've been working with WeddingPlanner.co.uk for a good number of years now, and unlike other companies, their constant strive for development is refreshing!"
Sarah Heaton, Wedding Venue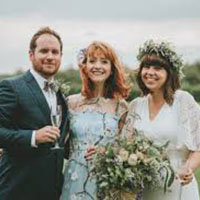 "It has been an incredibly worthwhile investment for my business, not just due to the high number of bookings but also due to the quality assistance from the team behind the website."
Samantha Kelsie, Celebrant
"Wedding Planner is a great platform for my stationery business, and I love being a part of it. The website is clean and easy-to-use for couples, as well as for me as a supplier to update my profile and respond to enquiries. It's also great to network with other wedding suppliers through Wedding Planner."
Dimitria Jordan, Wedding Stationery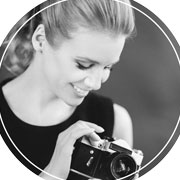 "Definitely love the overall experience, everything is very straightforward and easy to navigate. The simplicity and the interface are modern and I love the breakdown by price range that helps avoid confusion when couples enquire"
San Shaw, Sanshine Photography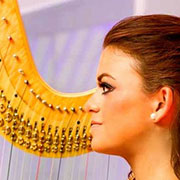 "As a working musician I cannot recommend 'Wedding Planner' enough. Since subscribing, my bookings have increased dramatically and being able to communicate with the clients directly is a huge game changer. The website is clear and simple to use and the profile takes hardly any time to set up. Join now, you won't regret it"
Cecilia De Maria, Harpist