Catering in Cornwall
---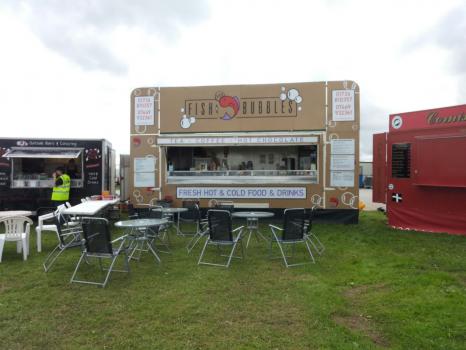 Fish and Bubbles
0
Fish and Bubbles, unique and different; High quality sustainable fish and sea ...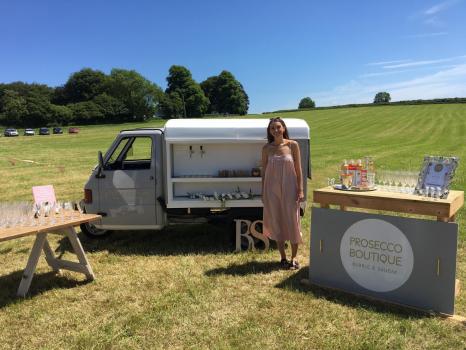 Bubble & Squeak Prosecco B...
0
Bubble & Squeak Prosecco Boutique is a super on-trend Italian Piaggio Ape van ...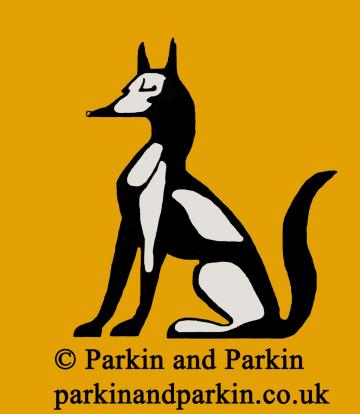 Parkin and Parkin
0
Mobile Cigar Bar / Lounge for your Wedding. Bespoke packages put together for ...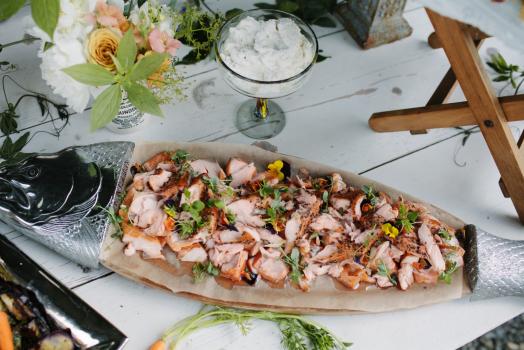 PAISLEY FLOUR CATERING
0
Paisley Flour Catering is an Outside Catering Company based in Worcestershire....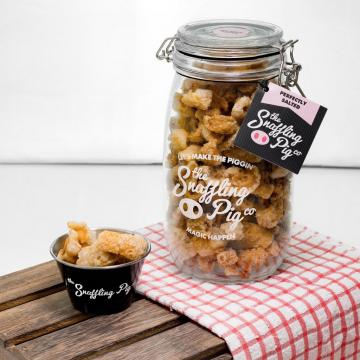 The Snaffling Pig Co
3
We provide 3 packages to be able to cater to your porky needs. Ranging from Se...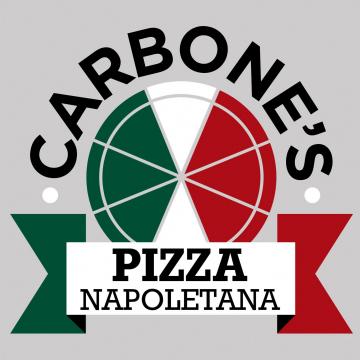 Carbone's Pizza
0
We make authentic delicious wood fired Neapolitan Pizza using only the freshes...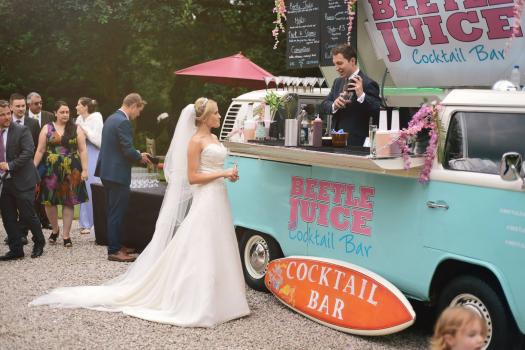 Beetle Juice Cocktail Bar
0
If you are looking for something unique and special for your wedding we have j...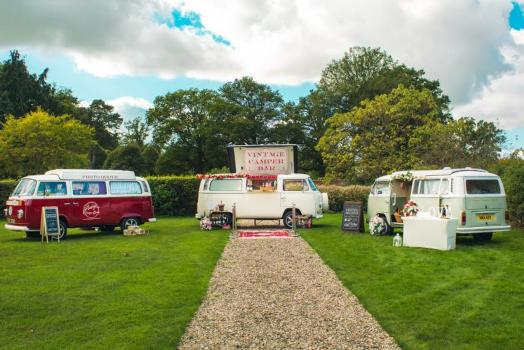 Vintage Camper Booths
4
VW Campervans offering a range of fabulously unique experiences such as: Ph...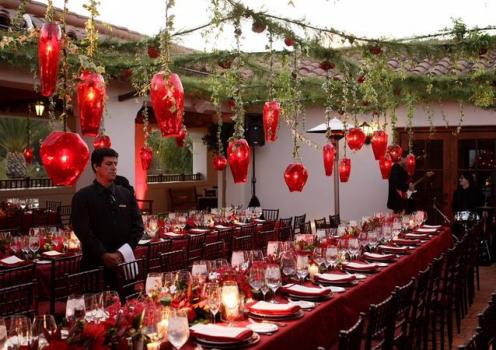 Egis Caterer and mobile ba...
0
We are a catering company that has years of experience in the catering industr...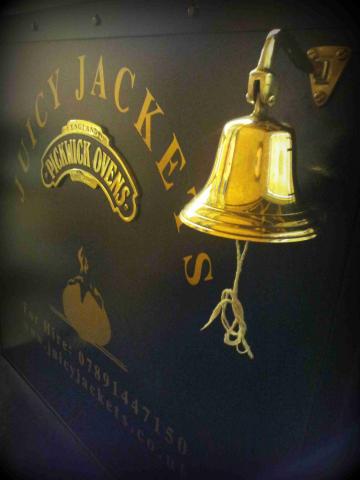 Juicy Jackets
0
Juicy Jackets are one of the UKs most sought after outside wedding catering ...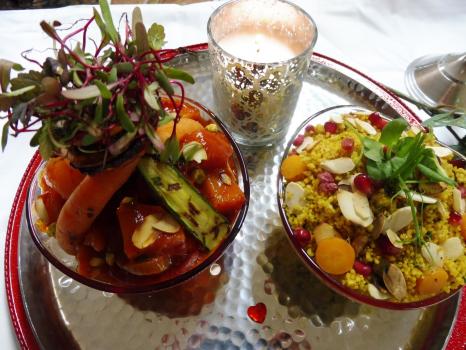 Vegan Food Pimp
2
As a vegan and vegan chef the VFP works to ensure that food is beautiful and d...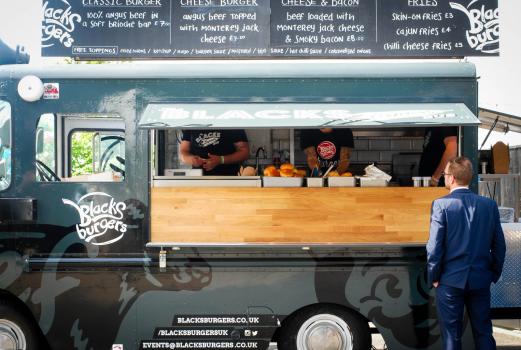 Blacks Burgers
0
Blacks Burgers is proudly operated and run by a father and son duo; Vas and Ph...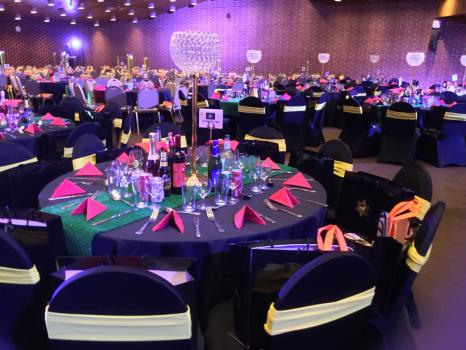 Parkers4events
1
One stop events boutique offering Catering, Decorations & styling, Stationery,...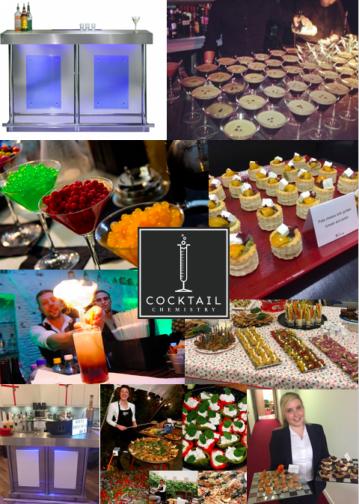 Cocktail Chemistry
0
Cocktail Chemistry is more than a catering and bar service it is an experience...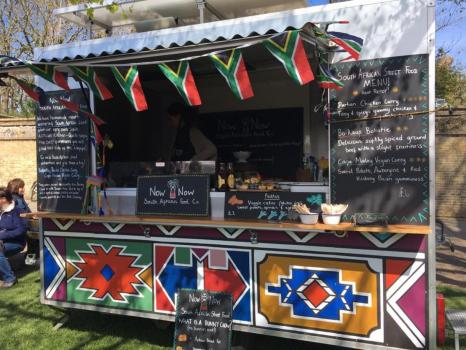 Now Now South African Food...
0
We bring warm sunshine smiles with our delicious, homemade authentic South Afr...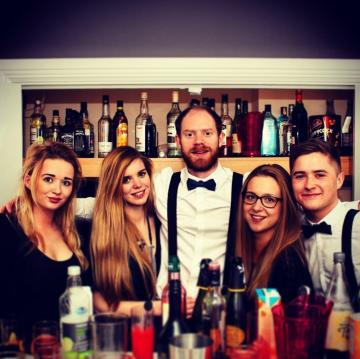 The Bar People
4
We are lucky to have the most enthusiastic and hardworking staff. With experie...
La Flamenca Churros
8
La Flamenca - Churros & Chocolate, serving freshly prepared food. WINNER HER...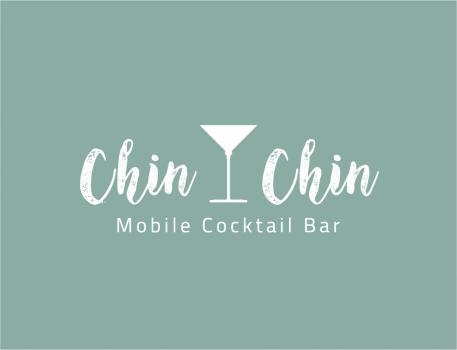 Chin Chin Mobile Cocktail ...
0
We are a fully mobile cocktail bar company offering completely bespoke drinks ...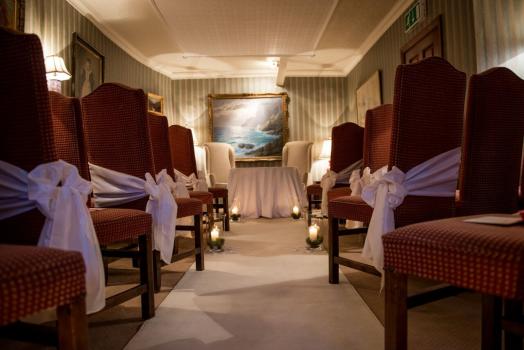 Box Tree Events
0
Box Tree Events encompass the whole special event exclusively from the civil c...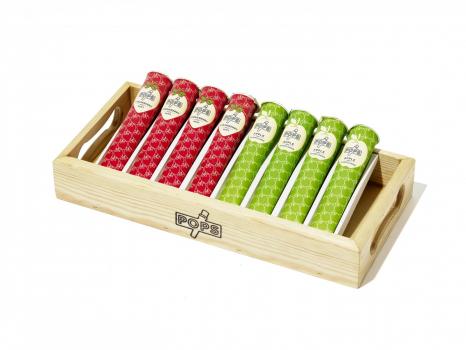 POPS
0
The world's first Champagne and Prosecco Ice Popsicles! CLASSIC champagn...
About Catering
Looking to hire caterers for your wedding in Cornwall? WeddingPlanner.co.uk has all your bespoke cornish catering needs from pizza vans to champagne and pimms pop ups, bar hire and fine dining companies. Booking your wedding caterer in Cornwall should be an enjoyable experience! What a great opportunity to taste lots of wonderful food! If your venue doesn not provide the catering you may have to bring in an outsourced catering company. Be sure to check that they fit well with your venue, they cater for the style of food you are after and of course check that their prices fit within your budget. Consider several different wedding caterers to allow yourself as much choice as possible. Happy tasting!