Bridesmaid Dresses For Every Body Shape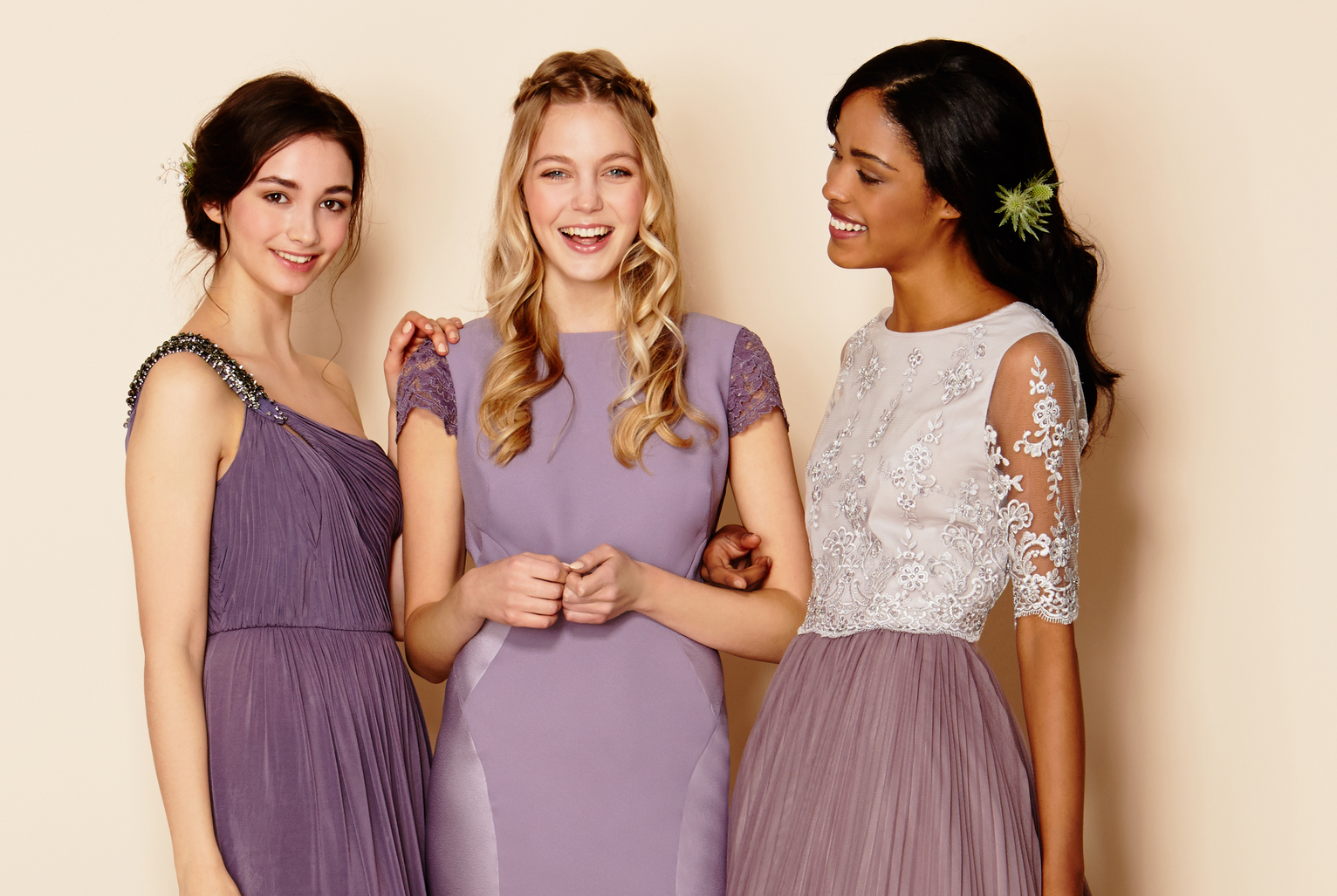 Finding bridesmaid's dressed to suit all your girls can be a challenge to say the least. Every body shape is different, and what's flattering on one may look less than ideal on another.
A great place to start is to understand exactly what style of dress suits each body shape, and luckily our friends at Coast are here to help us do just that. What's more, their occasion range provides the perfect option for your girls who'd like to wear their wedding outfits again! Enjoy...
Here are some of those pretty dresses in the flesh. We LOVE the colours, and think they'd work great as mismatched bridesmaids dresses!