Videographers in London
---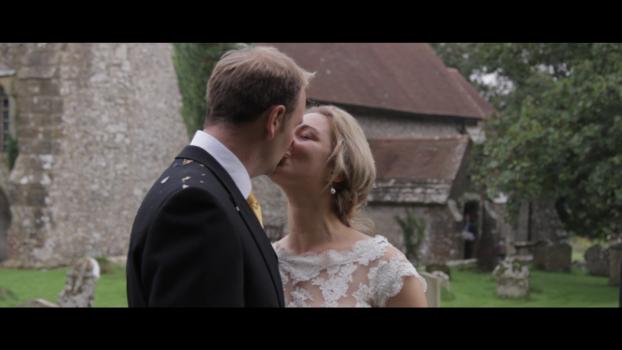 Stage 3 Films
0
We tell your story. At Stage 3 Films we want to get to the heart of what makes...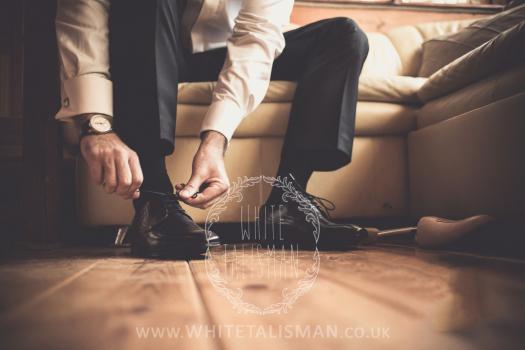 White Talisman Wedding Vid...
0
I get to spend all my time making films. That's what I ever wanted to do. Eac...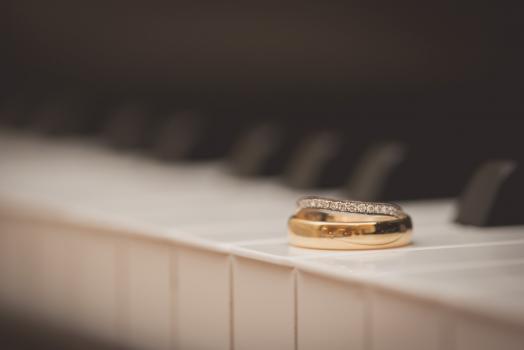 Home And Heart Studios
0
Hi, I run a cinematic wedding videography company based in London but I also l...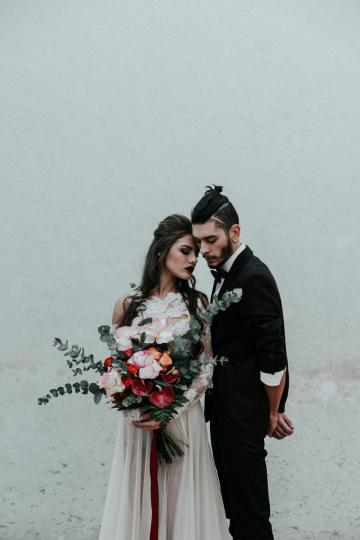 Miryana Slivenska
0
Wedding photography and videography driven by movement, emotion and authentici...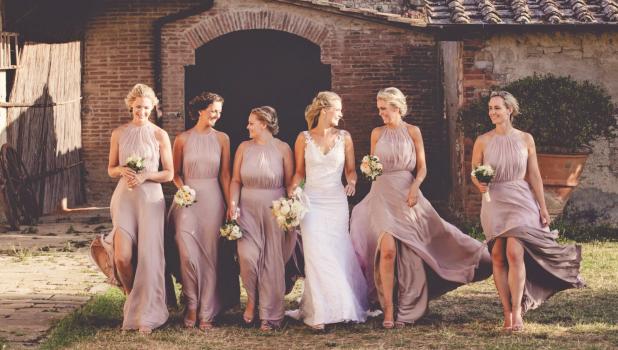 dgtl Couture
7
We have one simple purpose and that is to make you both look fantastic on your...

Lockhart Wedding Films
0
Lockhart wedding films strive to capture those precious moments on your weddin...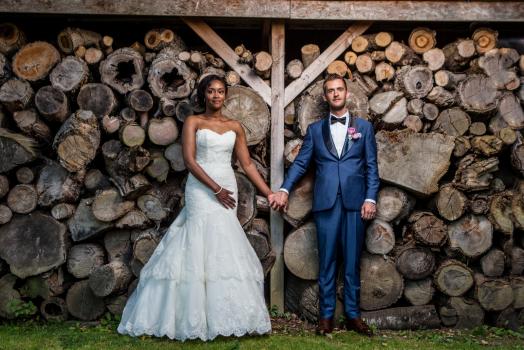 JPG wedding photography
0
jpg wedding photography offers a fun, emotive and candid reportage and style ...
Wedding Film Studio
0
Cinematic wedding videos by an acclaimed UK wedding videographer in London, th...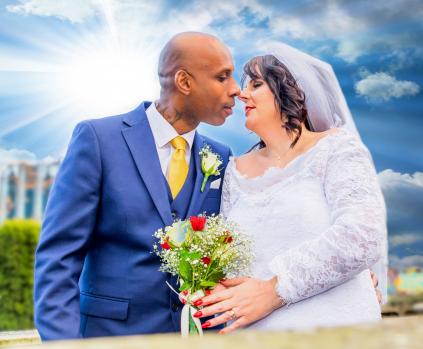 Anet Ana Photography
0
Welcome to Aneta Ana Wedding Photography Female Affordable Wedding Photogra...
Higgybank Productions
2
Higgybank have been making wedding videos for many years now and have helped s...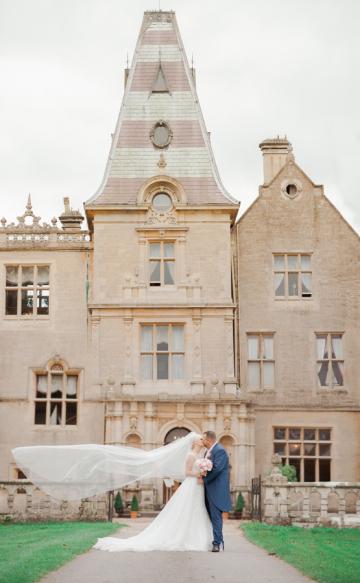 Ioana Porav Photographer
12
Professional team providing wedding photography and videography! Our style is...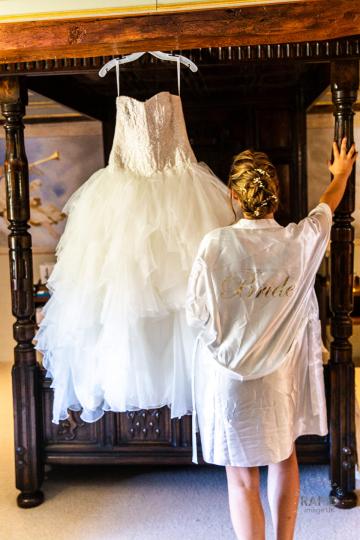 Rapid Image UK LTD
0
We are full time wedding photographers & videographers and love what we do.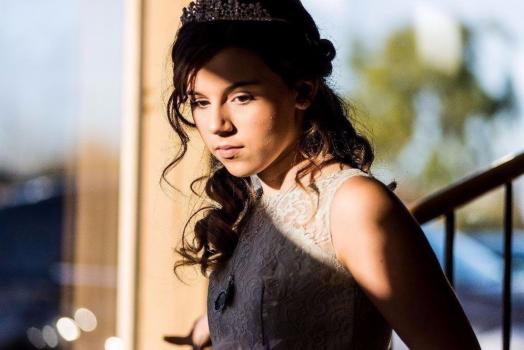 Zac Photography
2
Experienced wedding photographer with an eye to detail, and a style of story t...
Moritz Schmittat Photograp...
22
A unique combination of wedding photography AND videography.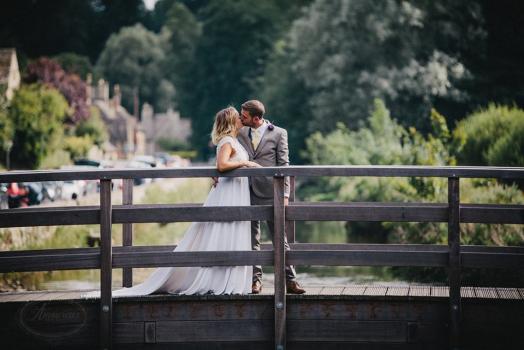 Amoureux Weddings
0
We both believe that everyone should have great photos of their wedding day, a...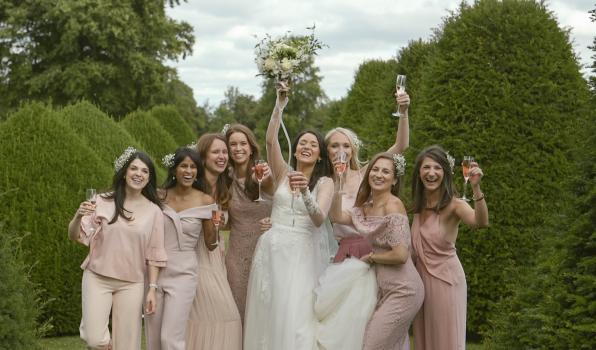 Olive Grove Films
1
Olive Grove Films create beautiful hand crafted Wedding Films across the UK an...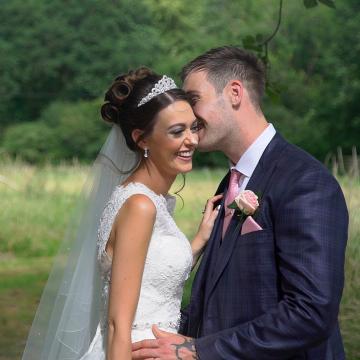 Shepperson Wedding Films
14
Here at Shepperson Wedding Films we specialise in creating professional, creat...
Chloe Rose Films
0
In this world of possibilities, wedding film-making has become my language of ...
HD Moments Wedding Videogr...
0
Capturing the Love – Every Single Day! HD Moments is a guarantee of the h...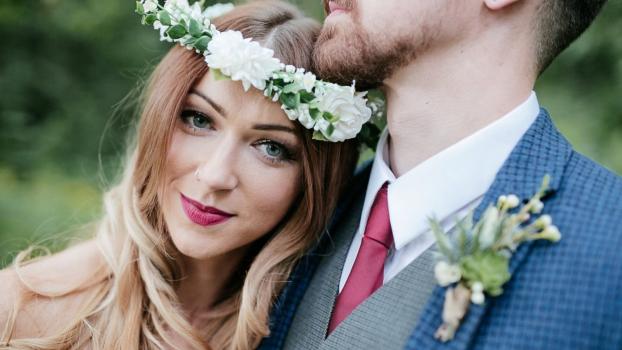 Irene Piera Films
0
Award-winning cinematic wedding films in the UK and beyond.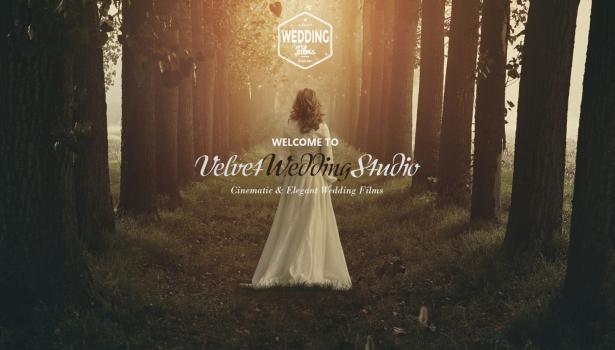 Velvet Wedding Studio
0
Velvet Wedding Studio Films offers something different to photographs, you can...
Cherish Wedding Films
10
Cherish Wedding Films are a 7-year experienced Wedding Videographers, creating...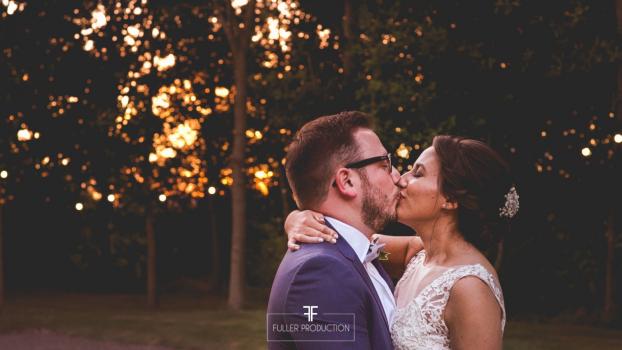 Fuller Production
17
Fuller Production is a Videography company based in West Midlands specialising...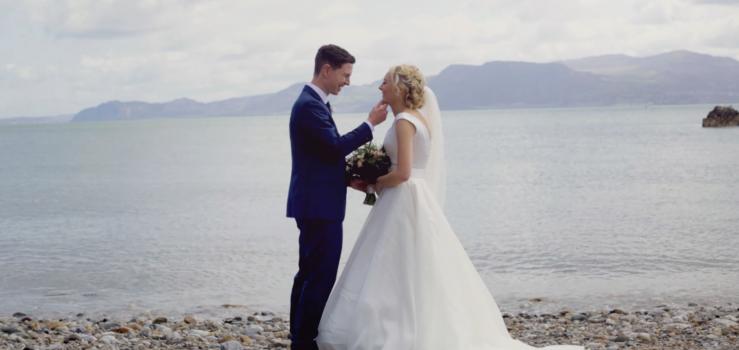 One Forever Films
2
At One Forever Films we are all about capturing one of the best days of your l...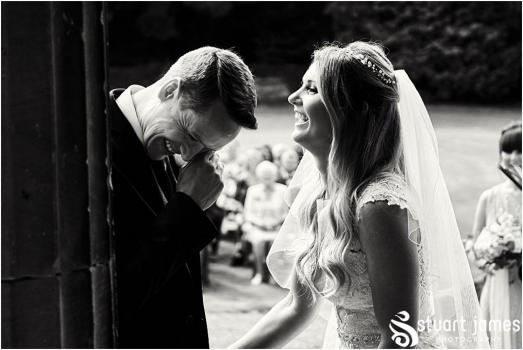 Stuart James Photography
0
Creative documentary wedding photography that captures the true story of the w...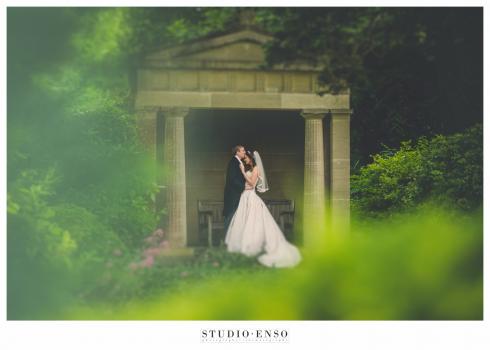 Studio Enso
4
Nothing speaks louder than high quality, elegant and fun images. Our style of ...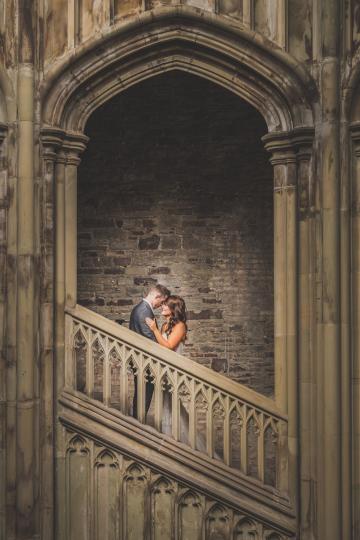 Morgan James Photography
30
Okay you are only going to want to choose me if, like me you're a little bit c...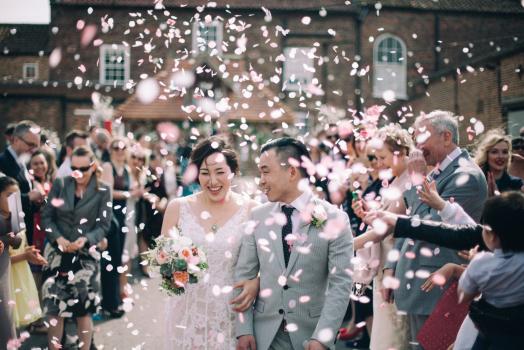 Leah Lombardi
0
I'm relaxed, unobtrusive and love to be like a guest with a camera. I'm th...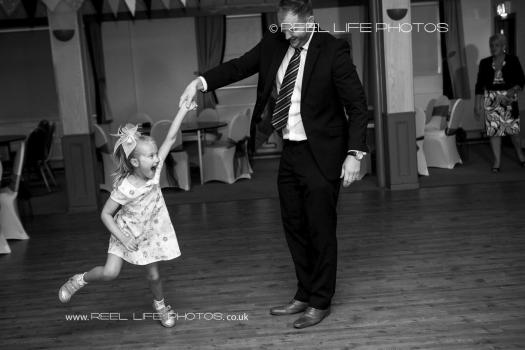 Reel Life Photos
0
Happy female wedding photographer who photographs exciting & multicultural...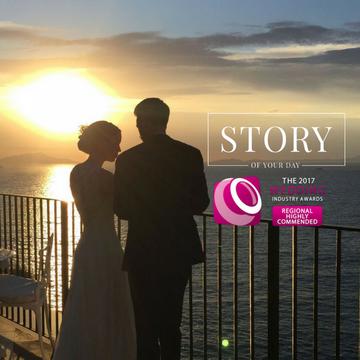 Story Of Your Day
0
Story of Your Day is a woman with a camera, telling YOUR story. We suit couple...
Memorable Day Films
6
We are passionate about creating cinematic Wedding Films that tell the story o...
About Videographers
So you've booked your photographer but how are you going to store those live moments? We always recommend that you book a wedding videographer too. Not a bad idea to speak to your photographer initially to see if they offer a videography package or have a videographer that they have worked with before and would recommend. Even if it's just for the 5 minute highlights video, there's nothing more enjoyable than reliving those sparkly moments from the biggest day of your lives.

Take a look at our selection of wedding videographers in London above. Each one has several videos on their profile so you can get an idea for their style and if this fits with what you're looking for. Remember, you can now book and pay for your wedding videographer using our new booking system making your planning that little bit easier and providing that extra peace of mind.

For advice on choosing a wedding videographer in London or for more information about our booking system please do get in touch with our team directly.