Wedding Photographers in London
---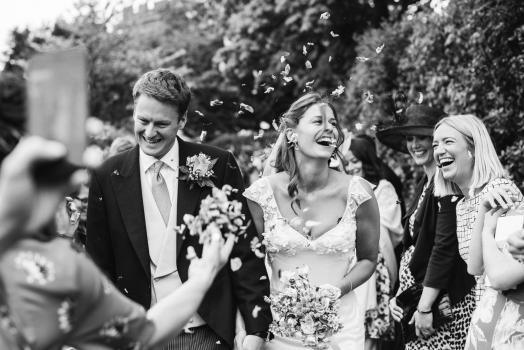 Amy Sanders Photography
0
London wedding photographer providing unobtrusive documentary coverage, captur...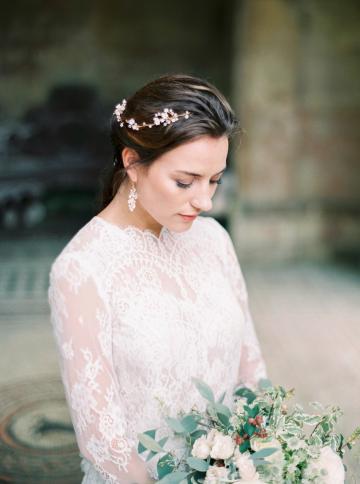 Amy Fanton Photography
0
London-based, fine art wedding photography with a romantic and luminous feel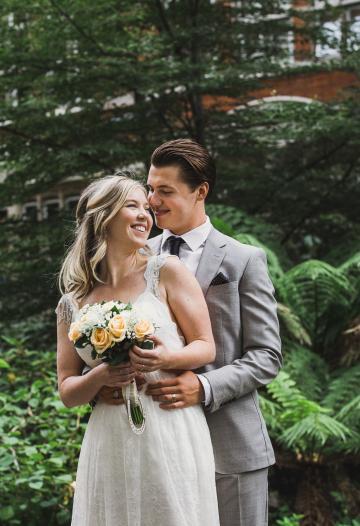 Boz Green Wedding Photogra...
9
I am a London based reportage wedding photographer with an artistic and natura...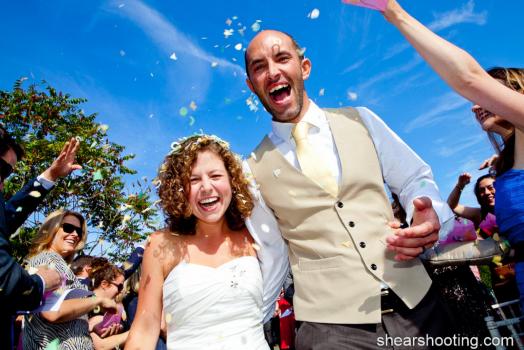 Ewan Shears Photography Sh...
0
London Wedding Photography - also covering the UK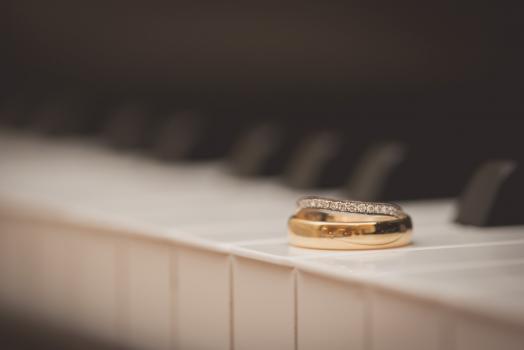 Home And Heart Studios
0
Hi, I run a cinematic wedding videography company based in London but I also l...
Helen Warner Photography
7
London-based wedding photographer Helen Warner is an internationally featured,...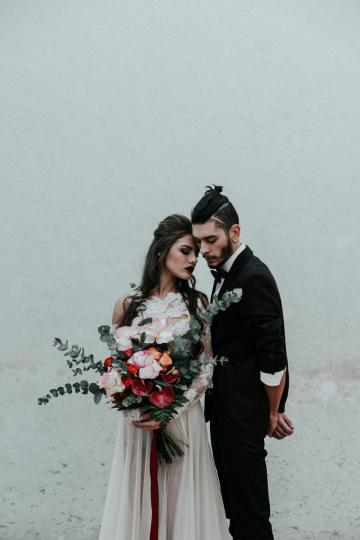 Miryana Slivenska
0
Wedding photography and videography driven by movement, emotion and authentici...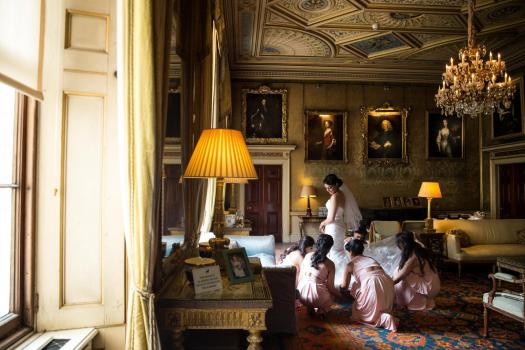 Alexandre pichon
3
Welcome to my wonderful world of photography. My aim is to capture interestin...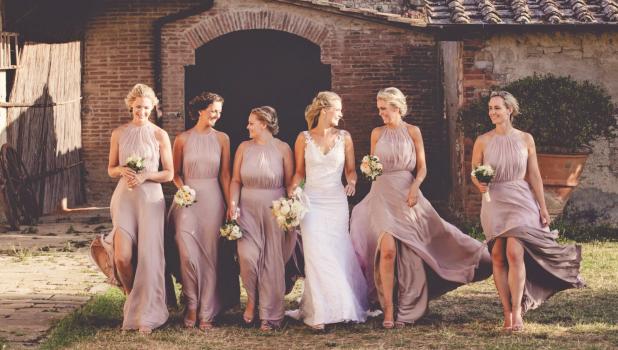 dgtl Couture
7
We have one simple purpose and that is to make you both look fantastic on your...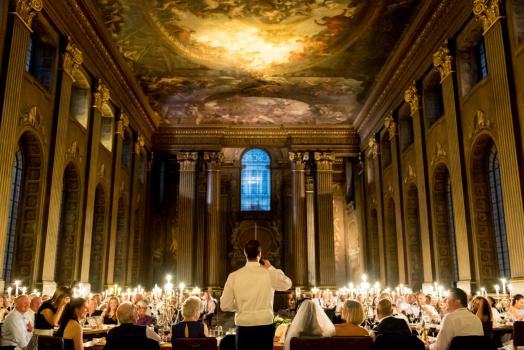 Carine Bea Photography
1
Hello I am Carine Bea Photography, a documentary wedding photographer based in...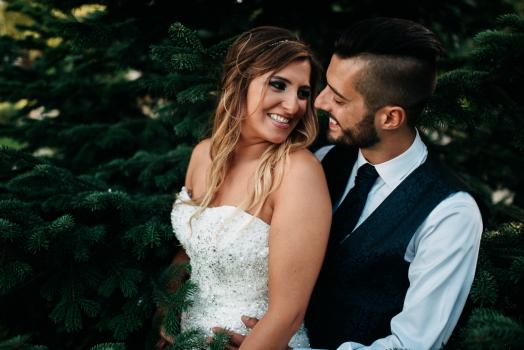 Moments Catchers
0
We are Denis and Anastasia, small creative company that is formed by one lovel...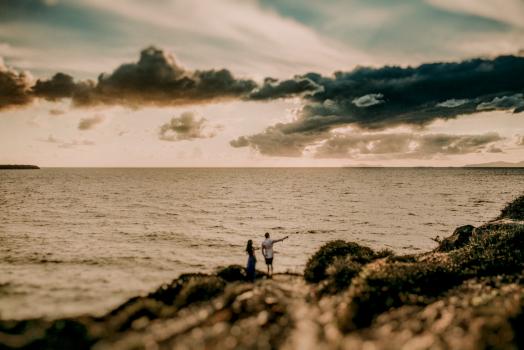 George Elianos
0
London Wedding Photographer - I cover all over UK and abroad. Engagement -...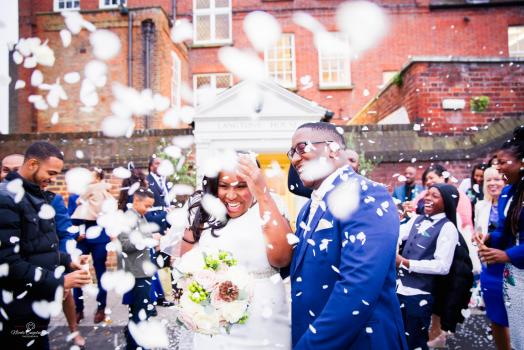 Nicole Engelmann Photograp...
6
London based Wedding Photographer. Fun, vibrant, relaxed and candid photog...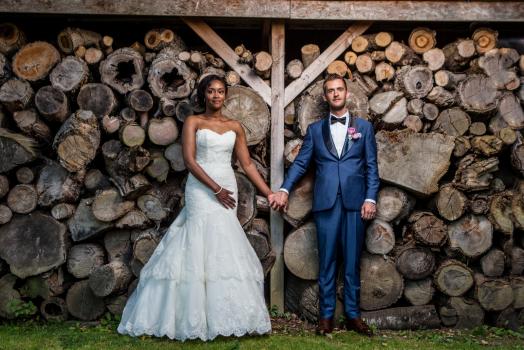 JPG wedding photography
0
jpg wedding photography offers a fun, emotive and candid reportage and style ...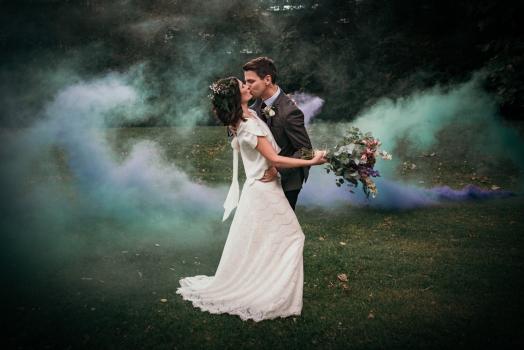 Joasis Photography
0
Memorable moments, artistic portraits, an abundance of details. My style revol...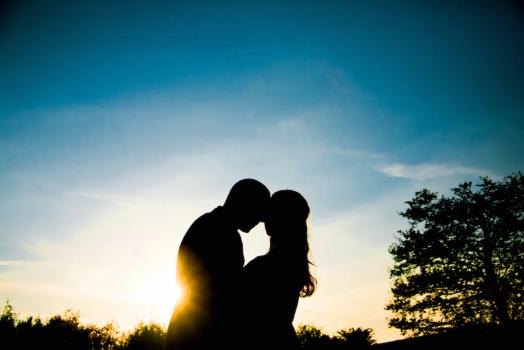 Icy Lazare Photography
11
Give me a crying groom, give me a laughing bride, give me kids dancing like lo...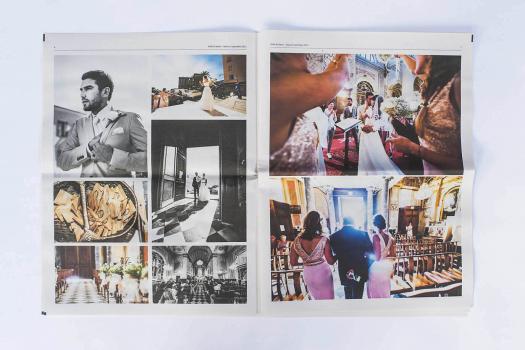 Paul Tanner Wedding Photog...
0
Natural, informal & creative documentary wedding photography. An assured, frie...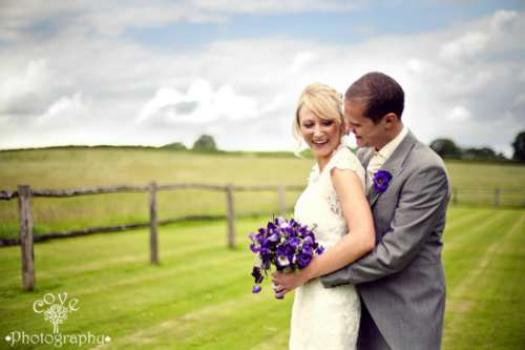 Cove Photography
0
We are people for people. Our aim is to get you the images so you will never f...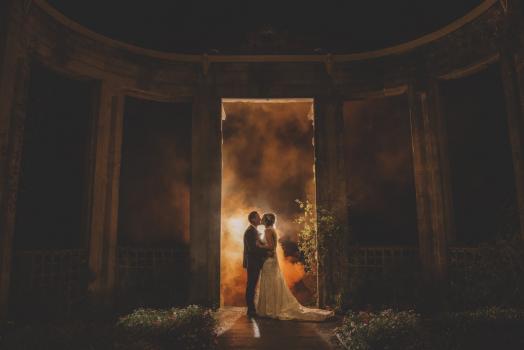 Emma-Jane Photography
18
Creative, fashionable wedding photography: Packages start from £650 and can a...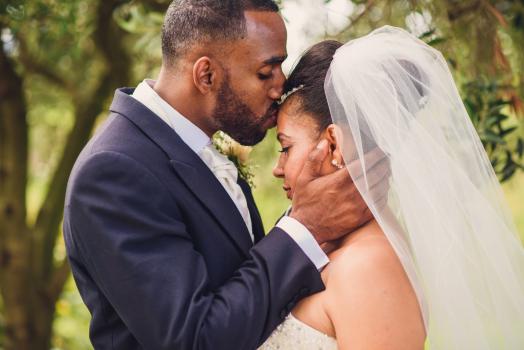 Dominika Miechowska Photog...
1
Hi my name is Dominika, I am wedding photographer based in London but happy to...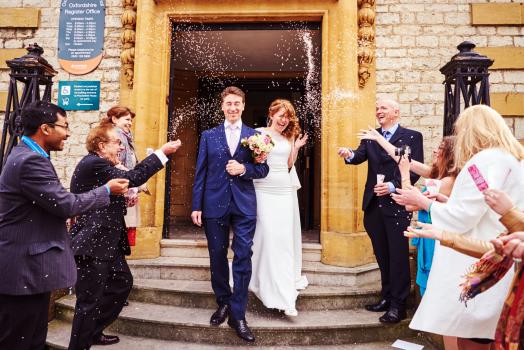 NatashaFerreira Photograph...
0
London based Weddings&Events photographer, available throughout the UK and in...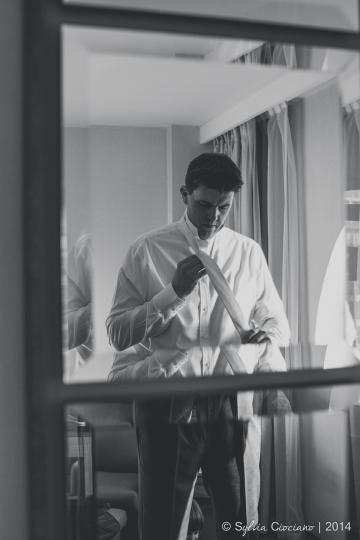 Sylvia Ciociano Photograph...
0
UK Wedding & Lifestyle Photographer. My approach to wedding photography is...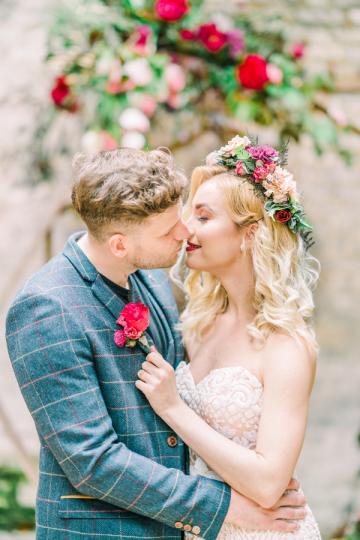 Ioana Porav Photographer
14
Professional husband and wife team providing wedding photography and videograp...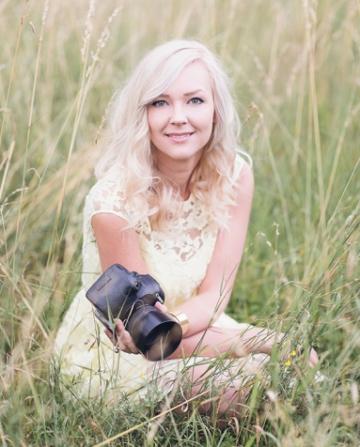 Cecelina Photography
14
Fine art wedding photographer capturing your wedding in timeless, elegant and ...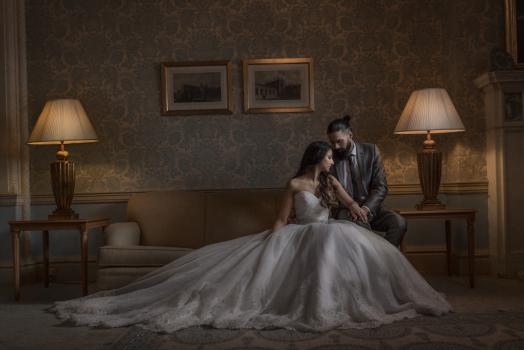 Kim farinha photography
0
ITS LIKE LIVING IT FOREVER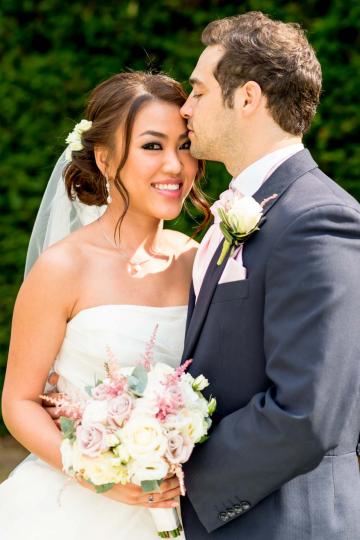 Philip Berryman Photograph...
9
I cover weddings, parties and social events for stylish, discerning clients wh...
Chris & Hannah Photography...
0
Your wedding is photographed in a way that it is unobtrusive, creating picture...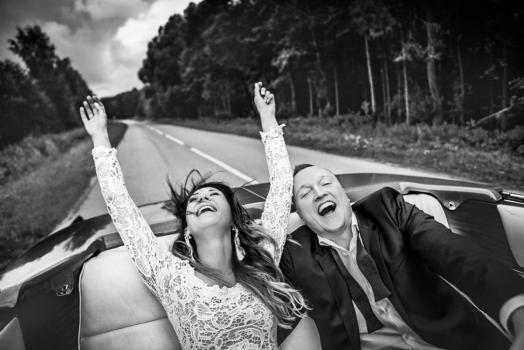 Kristida photography
27
" I absolutely LOVE telling LOVE stories with my photographs" I'm...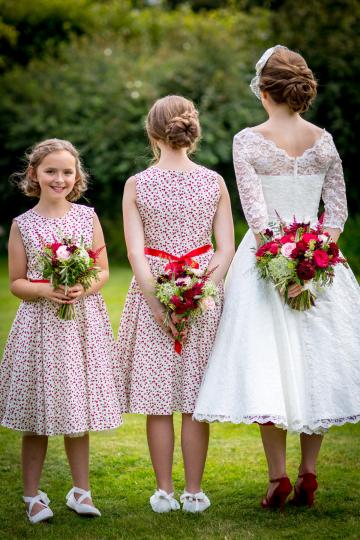 Two Bears Photography
0
We are a photography team who love to travel and document those precious momen...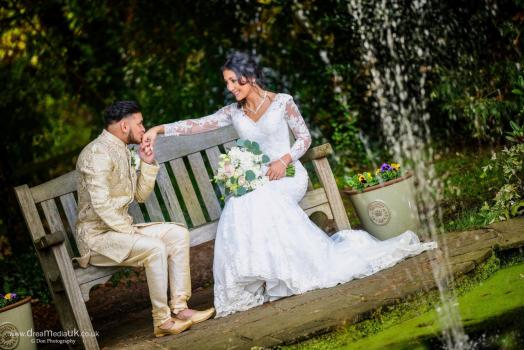 DreaMediaUK
4
DreaMediaUK based near Heathrow, has top quality wedding Photographers and Vid...

Sanshine Photography
19
San 'Sanshine' Shawe, an internationally published Fine Art wedding photograph...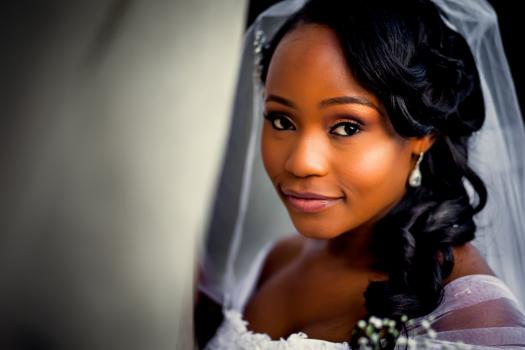 BridgeWeddings
0
BridgeWeddings is a multi-award winning wedding specialists in Photography, Ci...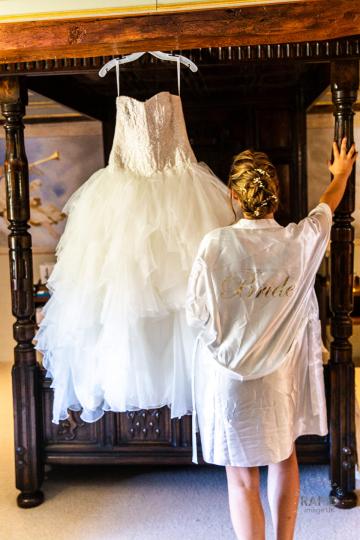 Rapid Image UK LTD
0
We are full time wedding photographers & videographers and love what we do.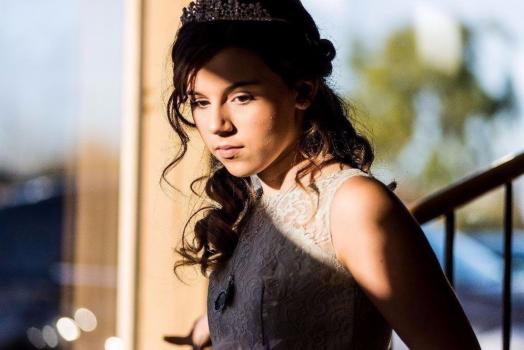 Zac Photography
2
Experienced wedding photographer with an eye to detail, and a style of story t...
Violet Pearl Photography
0
I am a UK based creative, documentary photographer experienced in story tellin...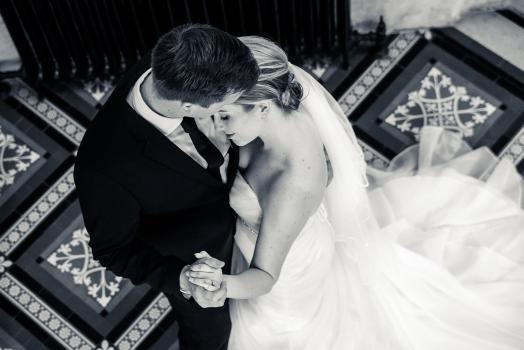 Gemma Chase Photography
0
My passion is capturing moments so that they live on I want you to be able to ...
Damion Mower Photography
0
Buckinghamshire Wedding Photographer available across the UK and for destinati...
Kissing The Bride
25
At Kissing the Bride wedding photography, we are drawn to imagery that evokes ...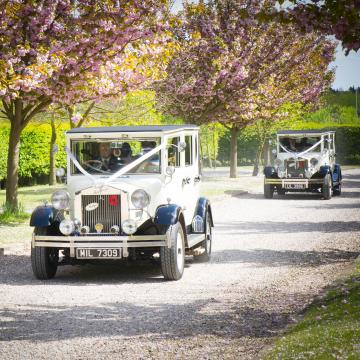 Ashley Jay Brent Photograp...
0
It's the little hidden moments I see and the expressions I capture to tell a s...
Moritz Schmittat Photograp...
22
A unique combination of wedding photography AND videography.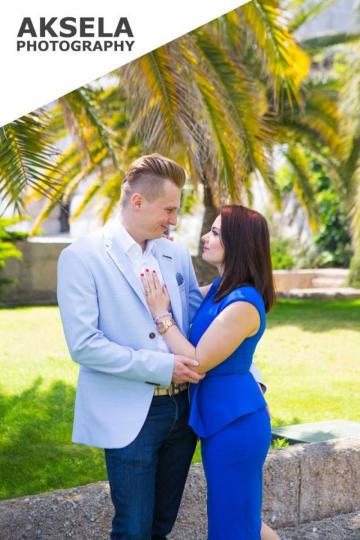 Aksela Photography
1
How to make ordinary - extraordinary? A genuine smile, happy eyes, a romantic ...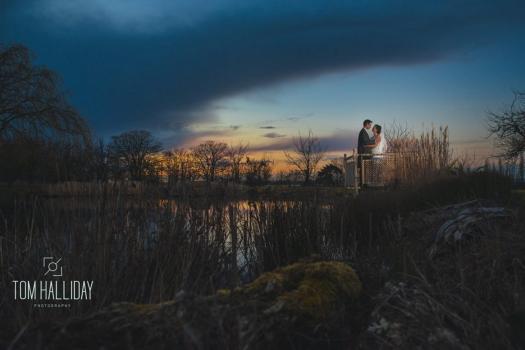 Tom Halliday Photography
1
Commercial Wedding Photographer, Photo Editor, lover of ale, camera geek and l...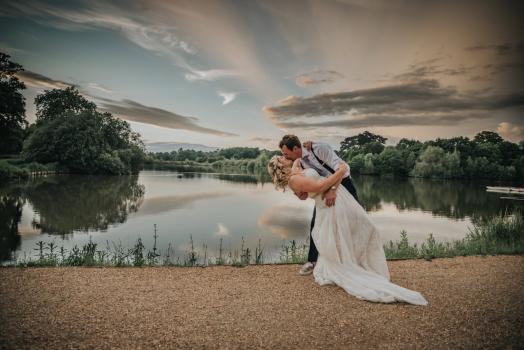 Fraser Parry Photography
0
Hi I'm Fraser, owner of Fraser Parry Photography based in Saffron Walden in No...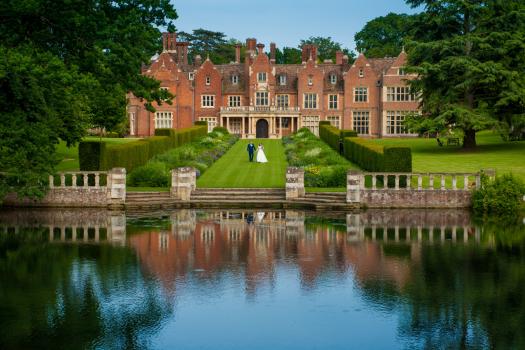 Jean-Luc Benazet Photograp...
0
Cambridge based award-winning wedding photographer with 20 years experience. I...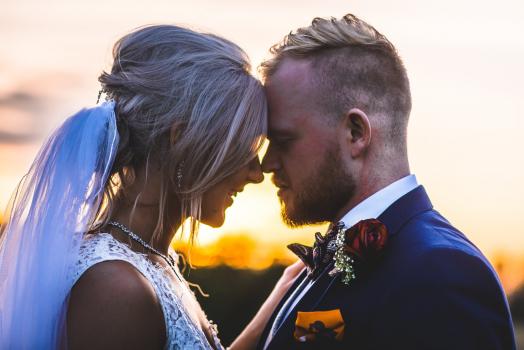 Damien Vickers Photography...
4
Natural, Creative and Fun. Do you consider your Wedding day to be the most ...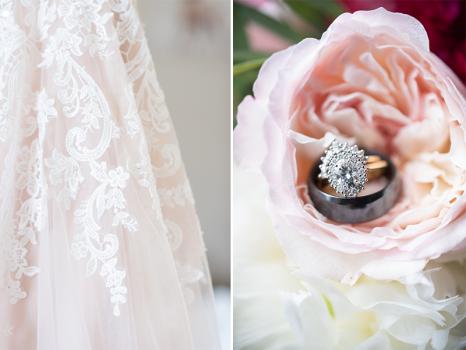 Vanilla Scent Photography
0
If youre looking for photographer, stylist, therapist, timeline guard and frie...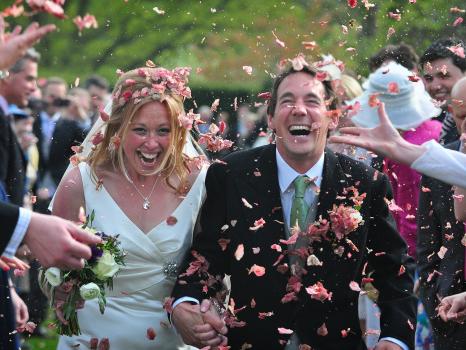 Rob Ambrose Photography
2
Unobtrusive natural wedding photography which captures the beauty and emotion ...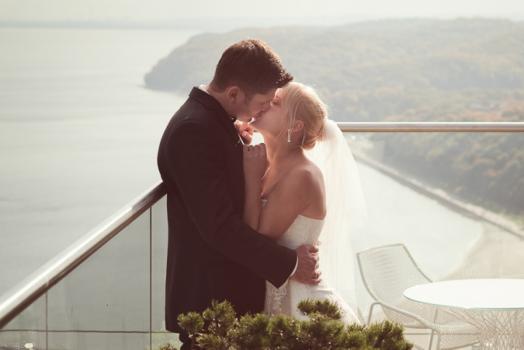 Life Spot Photography
8
Hello! I'm Andy from Life Spot Photography. If you're looking for professiona...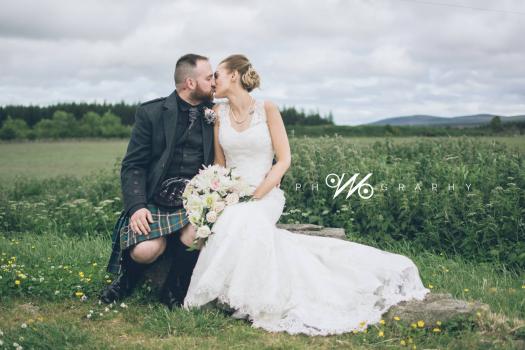 OWO Photography
3
We're Sam & Oscar, collectors of memories. We photograph your wedding as a duo...
Jeremy James Weddings
0
Jeremy James is a quality documentary style wedding photographer based in Norw...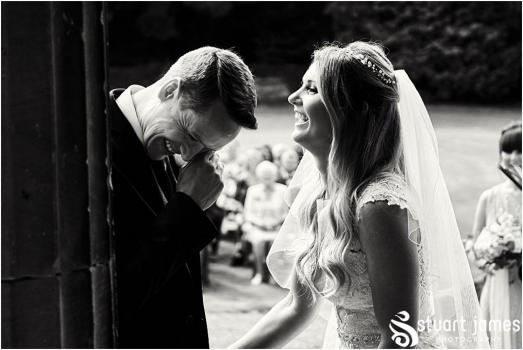 Stuart James Photography
0
Creative documentary wedding photography that captures the true story of the w...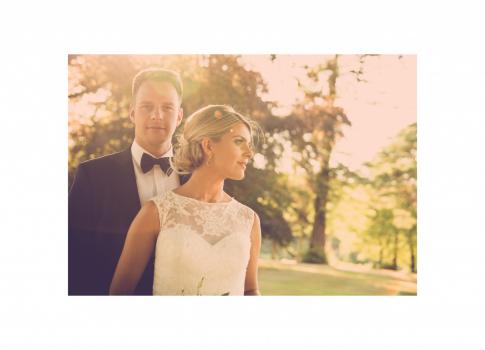 Context Photography
0
The big day. . . Context specialises in contemporary, candid reportage-style ...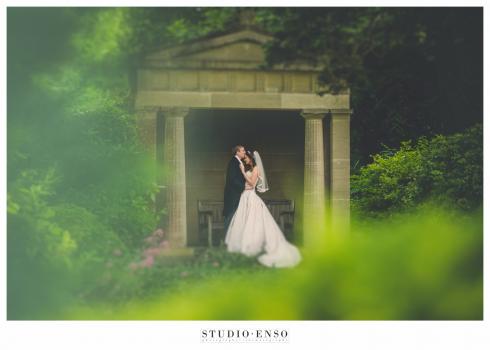 Studio Enso
4
Nothing speaks louder than high quality, elegant and fun images. Our style of ...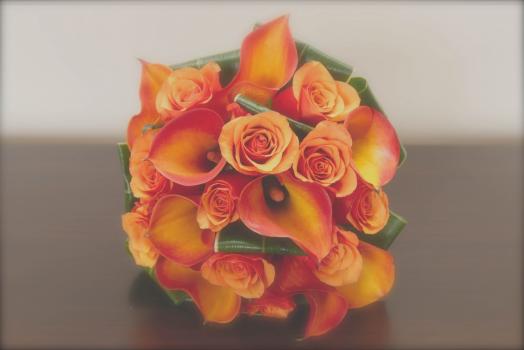 Nick Allsop Wedding Photog...
2
Cardiff based Nick Allsop Wedding Photography is Natural, Quirky, Stylish and ...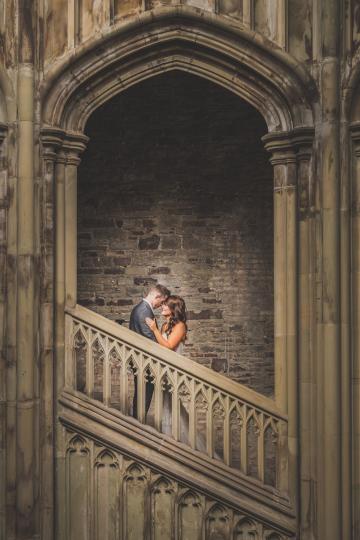 Morgan James Photography
30
Okay you are only going to want to choose me if, like me you're a little bit c...
GSD Media
0
GSD Media is a UK based company specialising in Photography and Video services...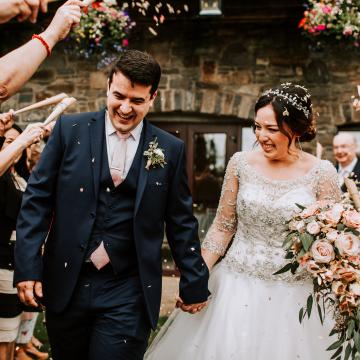 Sheetal Varsani Photograph...
4
My style is authentic, emotive and fun. So if you're nervous about being in fr...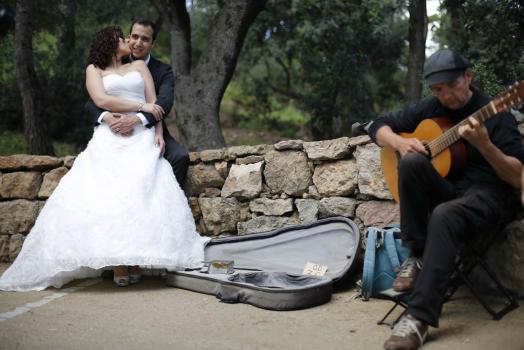 Danarus Productions
0
As an affordable Manchester wedding photographer, our team travel all around U...
Jacke's Photography
1
We are Timperley based business offering services in Wedding Photography. Pl...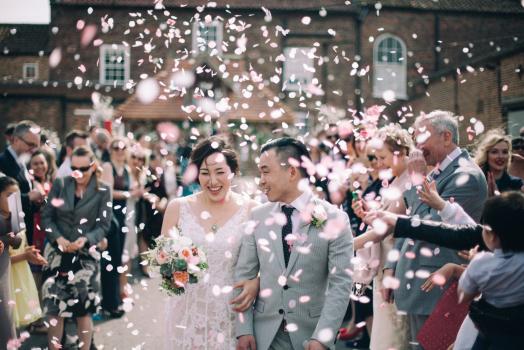 Leah Lombardi
0
I'm relaxed, unobtrusive and love to be like a guest with a camera. I'm th...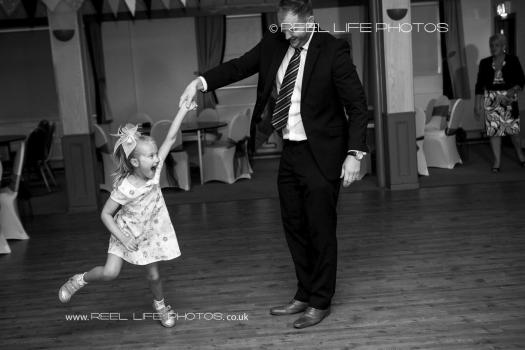 Reel Life Photos
0
Happy female wedding photographer who photographs exciting & multicultural...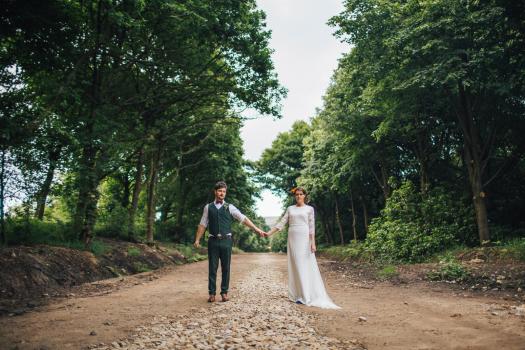 Emilie May Photography
5
Hello! I'm Emilie, the photographer behind Emilie May. I offer beautiful, rela...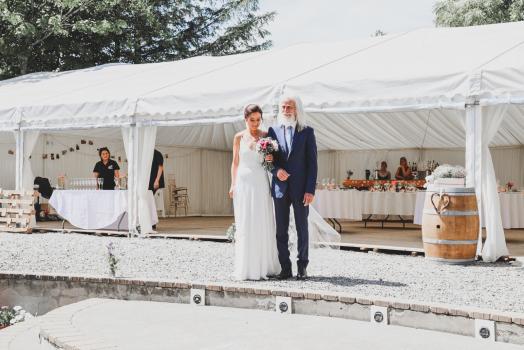 Emma Vincent Photography
0
Photography for Wild & Free Souls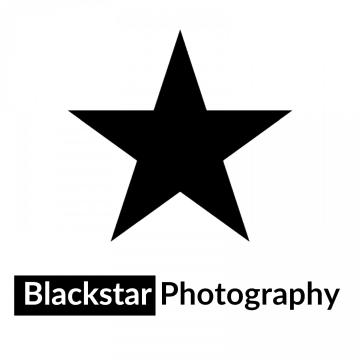 Blackstar Photography Limi...
20
James Christie, our lead professional wedding photographer, has photographed 1...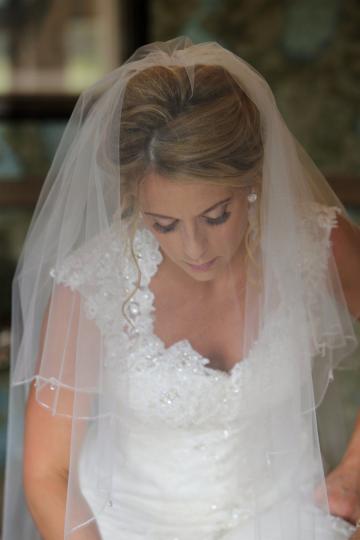 Andrew Hale Photography
0
Romance, passion, laughter, tears - the essence of a great wedding day and we ...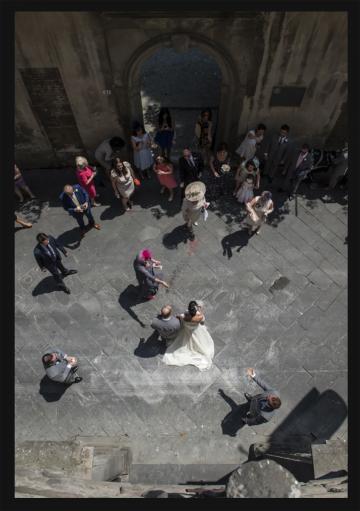 Nicola Ughi Fotografo
0
Nicola Ughi is a professional photographer based in Lucca, Tuscany. He loves...
About Wedding Photographers in London
Welcome to our London wedding photographer listings. Above you will find a great selection of local photographers covering all of London and often further afield.

London is an exciting, buzzing and picturesque city that'll make the perfect backdrop for your wedding and you'll want it captured just right. Plenty of photographers call London home, and many have learnt to do what they do on its streets. It's the birthplace of some of the best talent, so you'll want to find the best wedding photographer London can offer you. We asked some of our wedding photographers for their favourite places to capture an engagement shoot. Here are the top 5 answers which we fully agree with! Both Tower Bridge and Albert's Bridge came joint top. With London famous for it's bridges, what better place to hold an engagement shoot! The Millenium bridge was also another popular choice. St Paul's Cathedral and Westminster Abbey were also high on the list along with The Houses of Parliament. Finally, Richmond Park, was also voted in the top 5 with photographers also recommending Regents Park as another romantic spot for a shoot.

With the right person, you can relax and trust that they will have the day under control and will be capturing all those special little moments: every tear of joy, the first dance, the toasts, everything. They'll each have different experiences and influences too, inspired by London's rich culture, so their style is likely to be completely different to a more rural photographer. Maybe you're looking for something a little different, with a bit of edge, if so, when looking for an alternative wedding photographer London is one of the best places.

Personalities are all different too, but you'll want to find someone you'll want to be by your side on your big day. Let's say, for example, you'd be more comfortable with a female wedding photographer, London's got you covered. You wouldn't want someone you didn't like intruding throughout the day as it could spoil the experience. Instead, find someone who gets you, and really listens to what you want.

Just because it's London, doesn't mean it has to break the bank. In fact, it's worth taking a look at all the affordable wedding photographers London has to offer. You can even find a London wedding photographer under £1000 if you look hard enough and do the right research - which you definitely should. Remember that the photos are what you get to keep once the day is long in the past, so they're essentially investments - that way the money won't seem such an extravagant expense.

Here on Wedding Planner, you'll find countless talented London wedding photographers to get you started, so take a look above to give you some ideas on wedding photography prices, styles, packages and reviews. If you need a little extra inspiration check out our inspiration section for a look at real weddings and tips on how to choose your wedding photographer.