Wedding Photographers in London
Welcome to our London wedding photographer listings. Below you will find a great selection of local photographers covering all of London and often beyond the M25. London is an exciting, buzzing and picturesque city that'll make the perfect backdrop for your wedding and you'll want it captured just right. Plenty of photographers call London home, and many have honed their skills here so have lots of great local knowledge for your engagement shoot.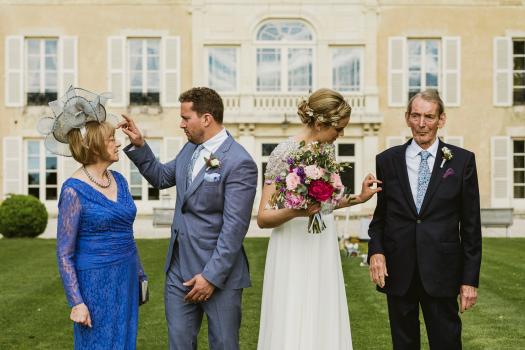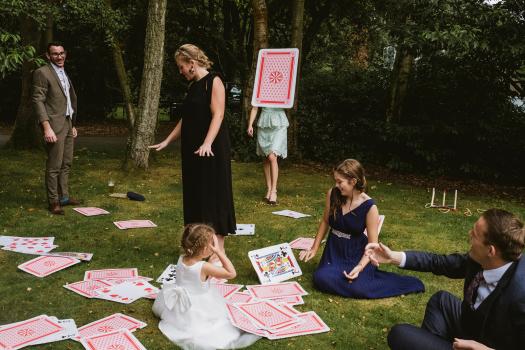 York Place Studios
4

Documentary wedding photographers and filmmakers. Nothing posed, nothing...
£1,800 - £4,500 total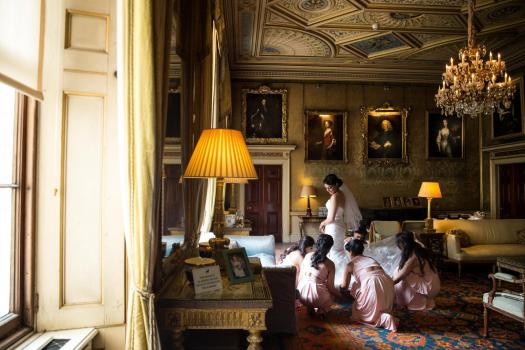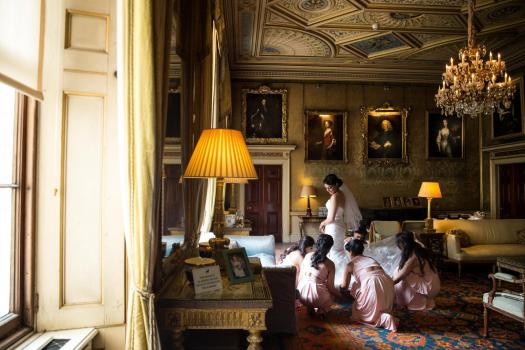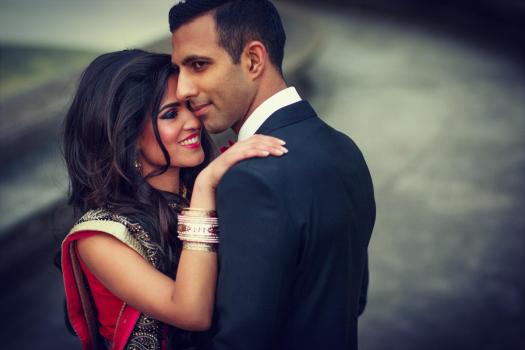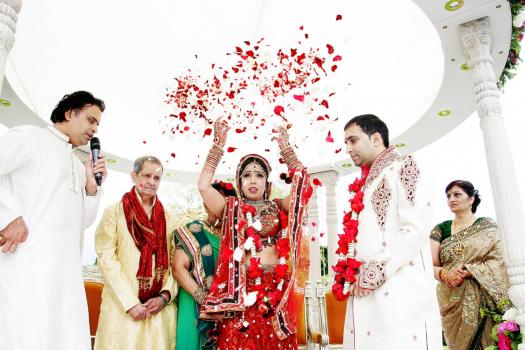 Alexandre pichon
3

Welcome to my wonderful world of photography. My aim is to capture interes...
£2,500 - £5,000 total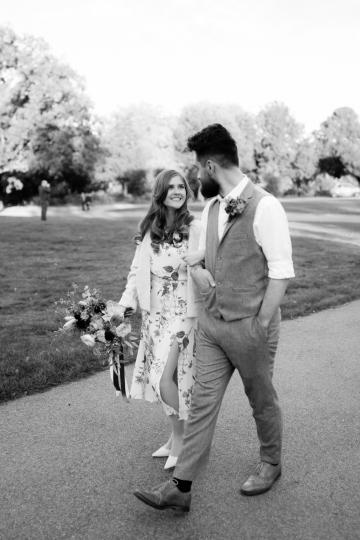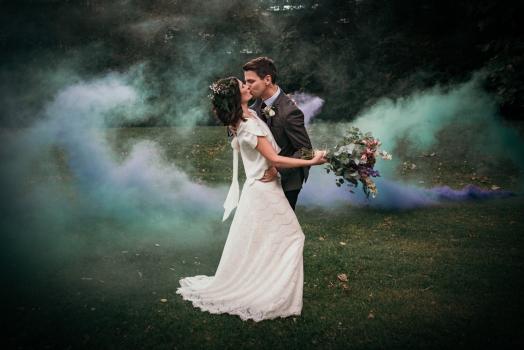 Joasis Photography
Memorable moments, artistic portraits, an abundance of details. My style re...
£2,300 - £4,000 total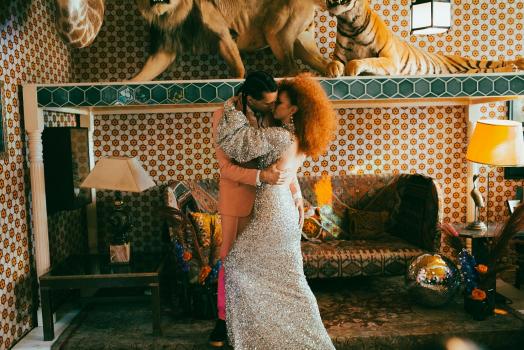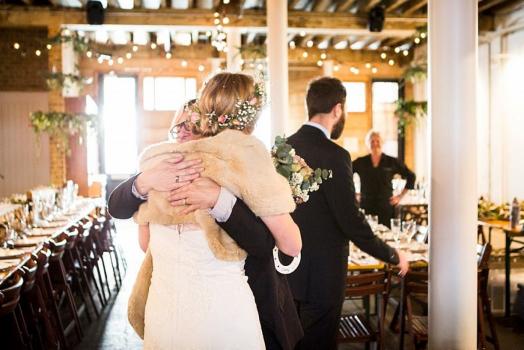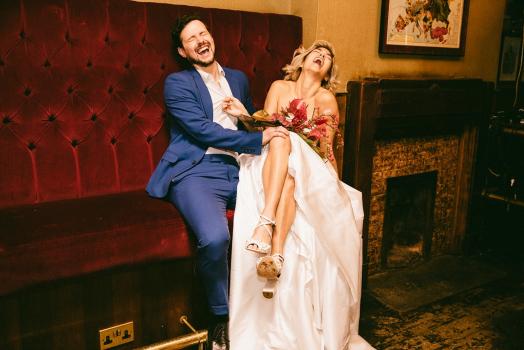 Paola De Paola Photograp...
9

Modern, documentary wedding photographer supporting inclusion, diversity an...
£1,500 - £2,200 per item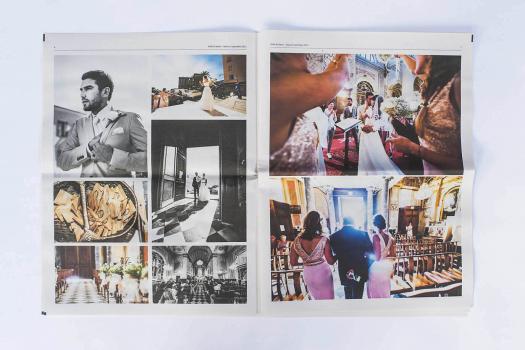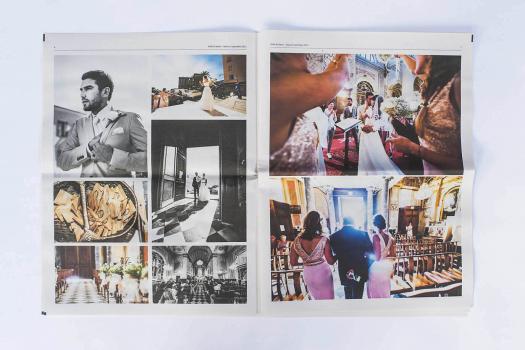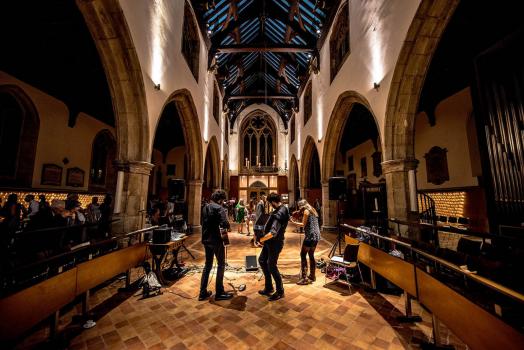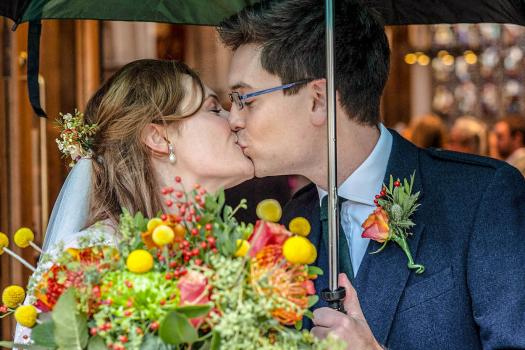 Paul Tanner Wedding Phot...
Natural, informal & creative documentary wedding photography. An assured, f...
£795 - £1,500 total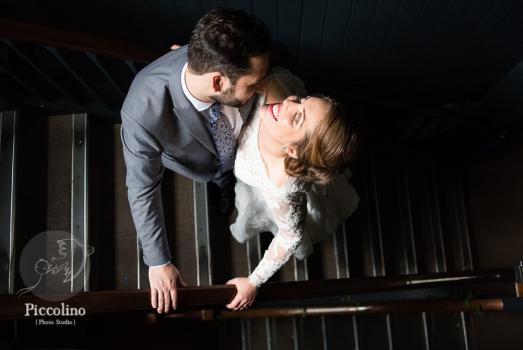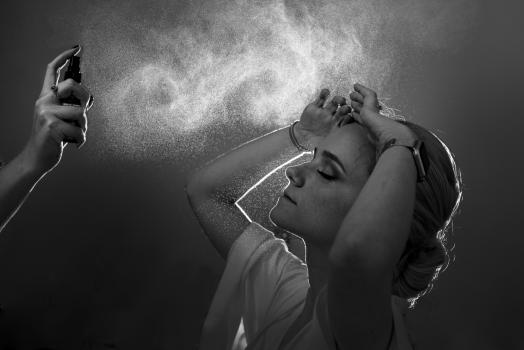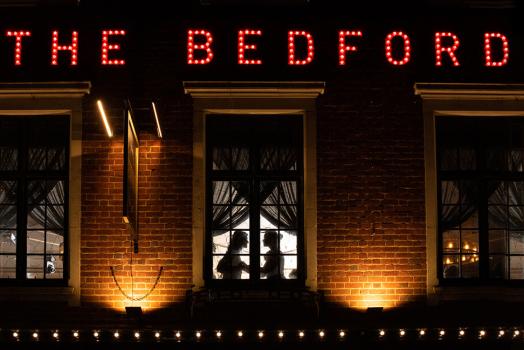 Piccolino Weddings
South London and Kent Wedding photographer, offering professional documenta...
£900 - £1,300 total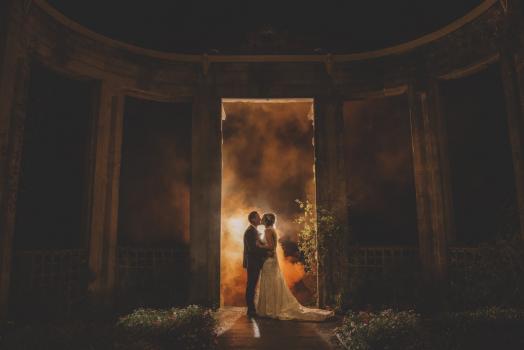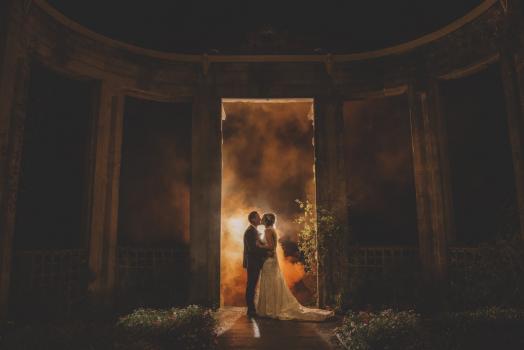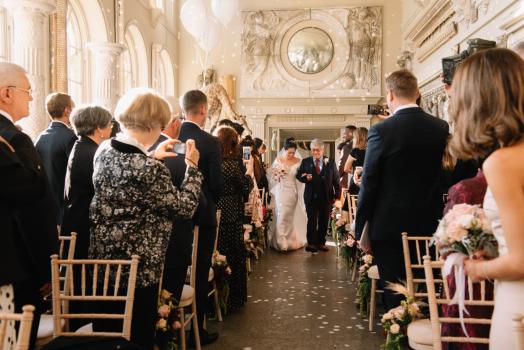 Emma-Jane Photography
18

Creative, fashionable wedding photography: Packages start from £850-£1800...
£850 - £1,600 total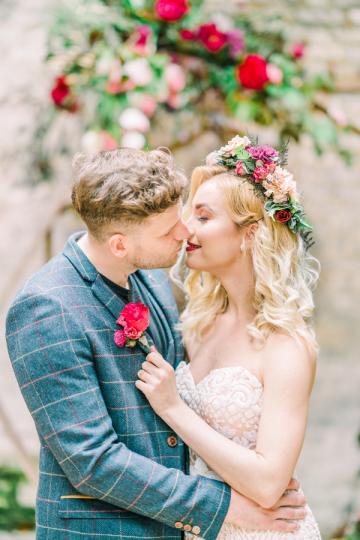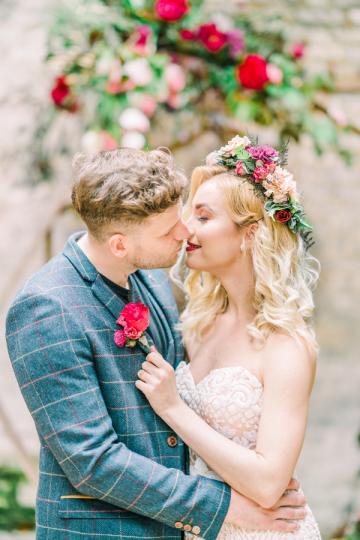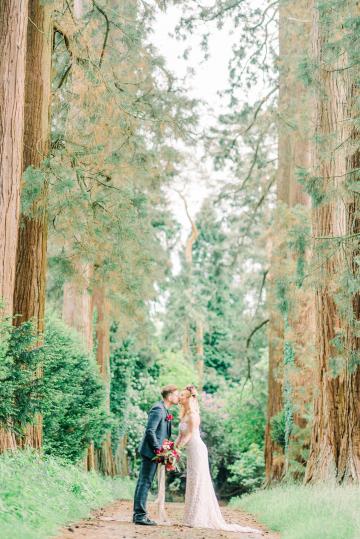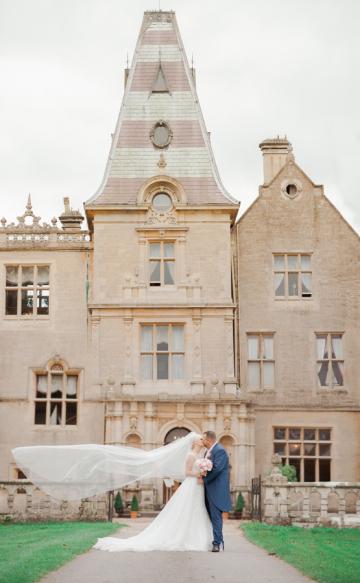 Ioana Porav Photographer...
28

Professional husband and wife team providing wedding photography and videog...
£1,200 - £2,000 total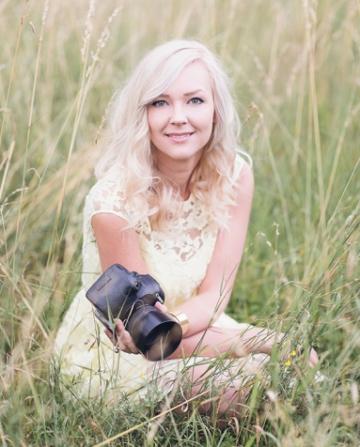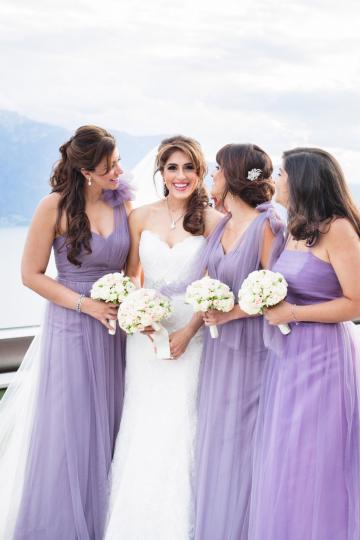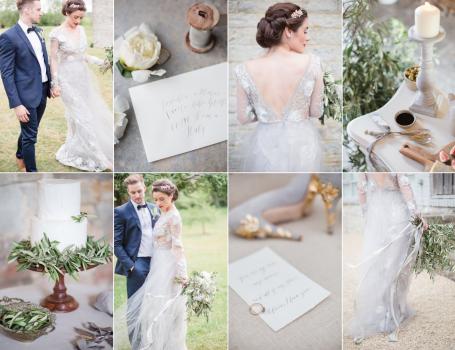 Cecelina Photography
14

Fine art wedding photographer capturing your wedding in timeless, elegant a...
£1,900 - £2,700 total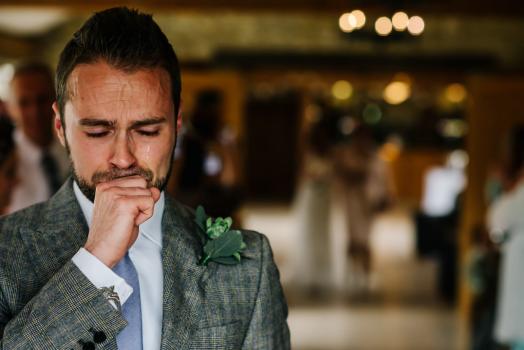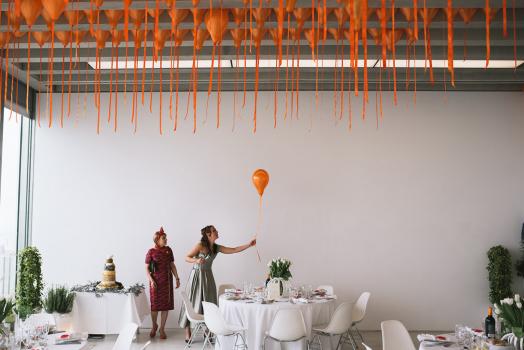 Kristian Leven Photograp...
Natural and emotive wedding photography
£1,600 - £4,000 total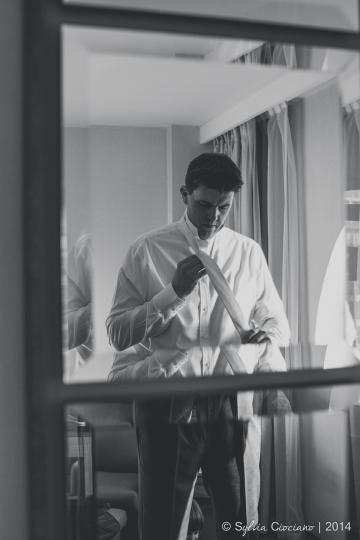 Sylvia Ciociano Photogra...
UK Wedding & Lifestyle Photographer. My approach to wedding photography...
£775 - £1,750 total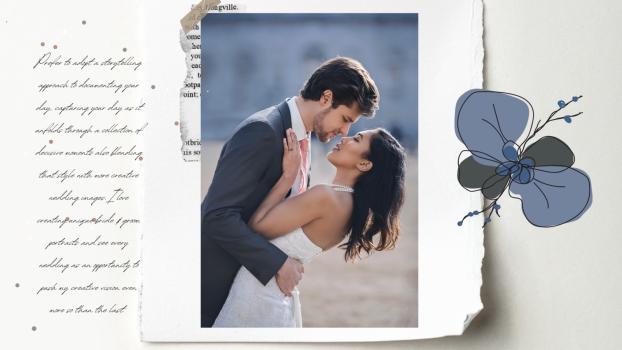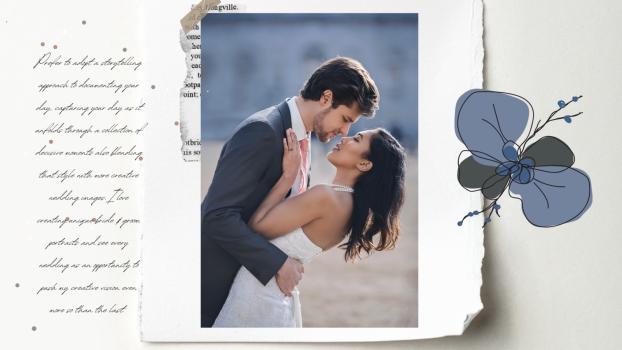 L.A. Creative Photograph...
7

You have a story and I want to tell it. I'm Laura, I eat and breathe phot...
£500 - £2,500 total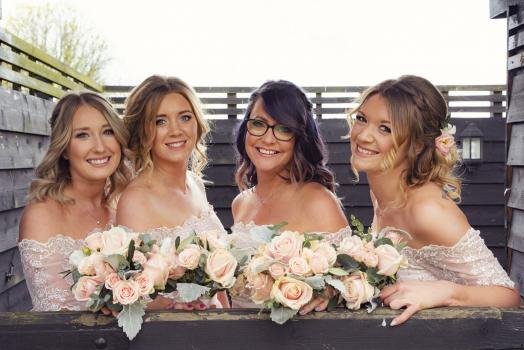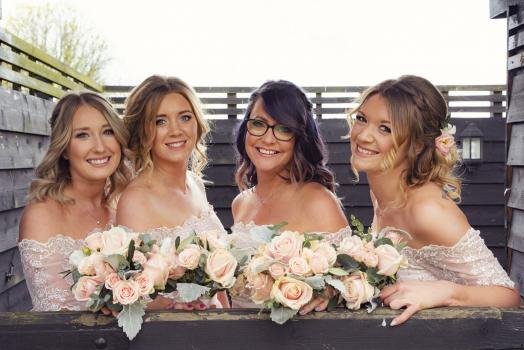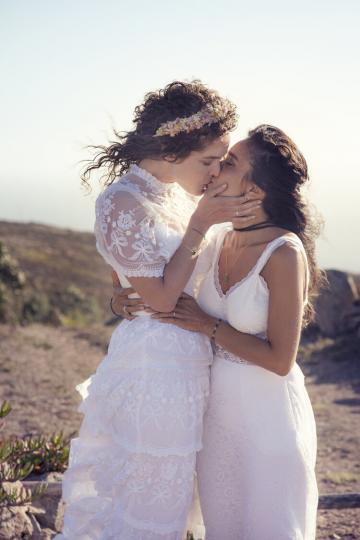 Garter Wedding Photograp...
9

Garter Wedding photography is run by myself Alison in Kent for over 12 year...
£650 - £2,150 total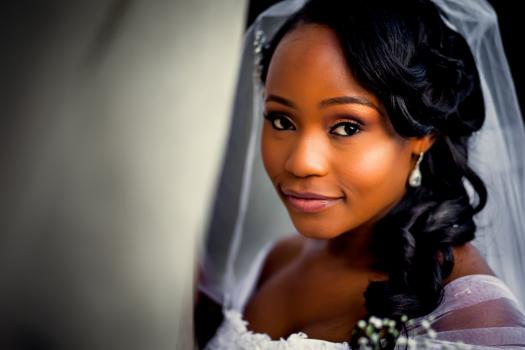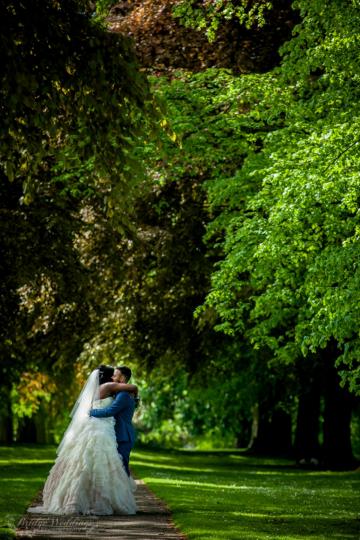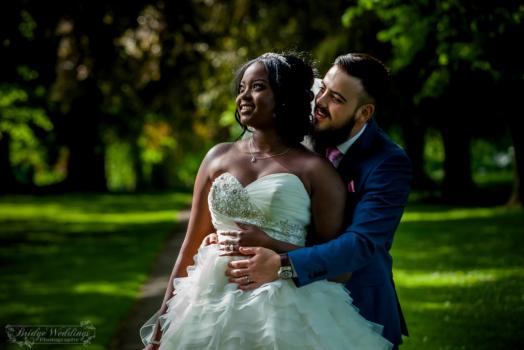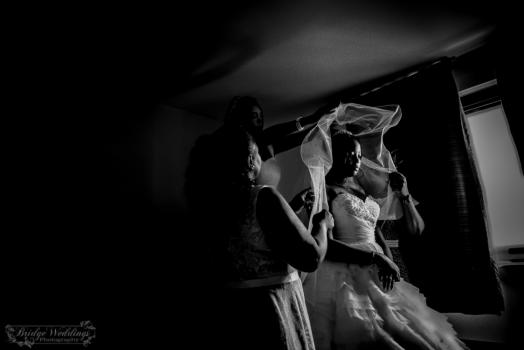 BridgeWeddings
BridgeWeddings is a multi-award winning wedding specialists in Photography,...
£1,000 - £2,699 total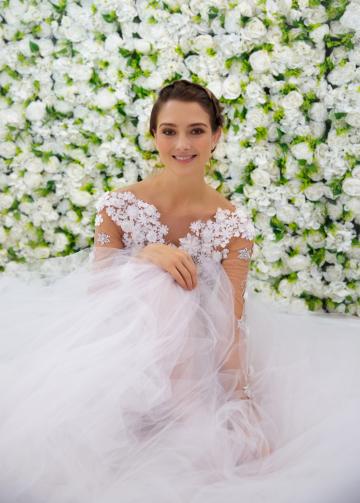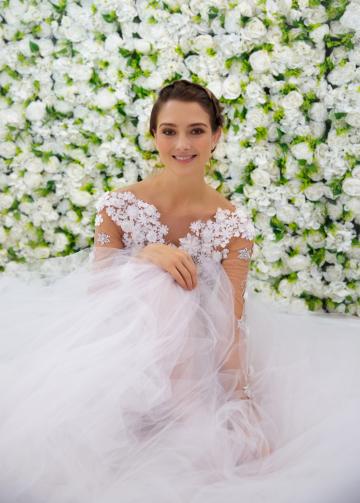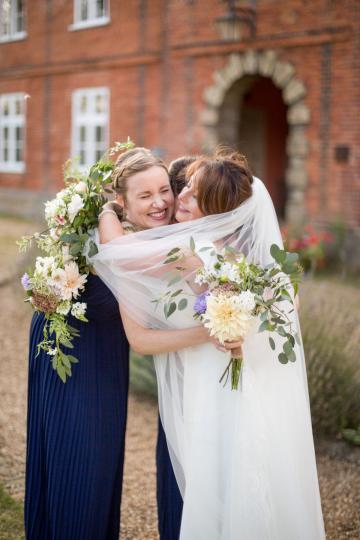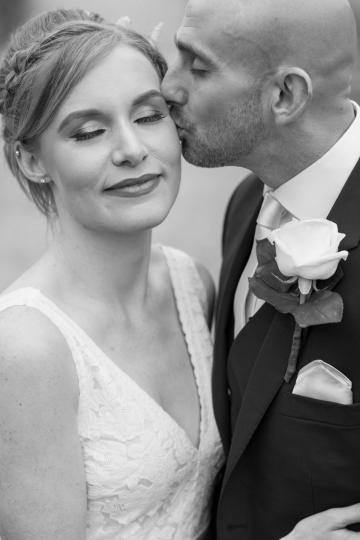 SO Studios
4

We believe in capturing your love story as it naturally unfolds. We will be...
£1,295 - £3,000 total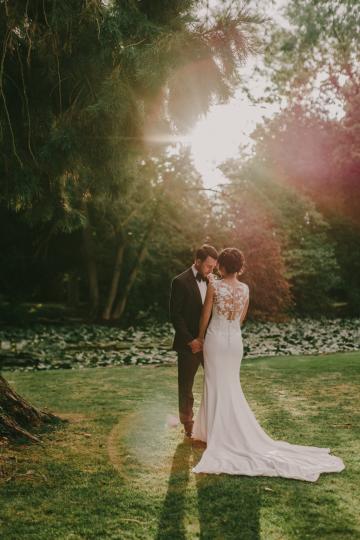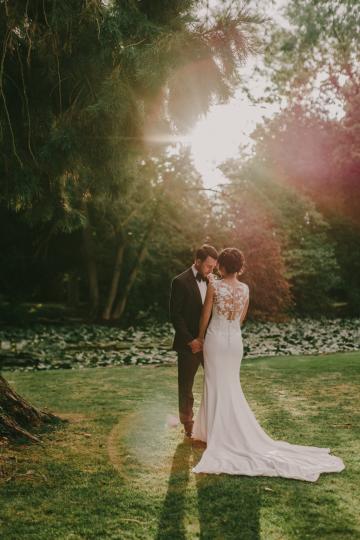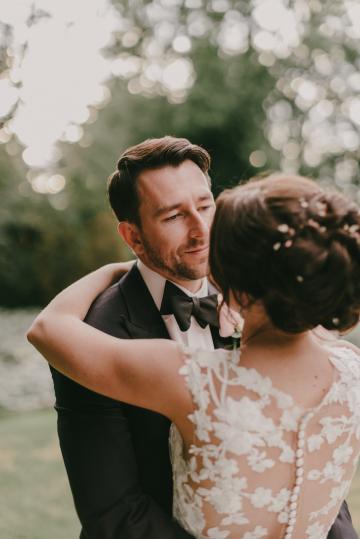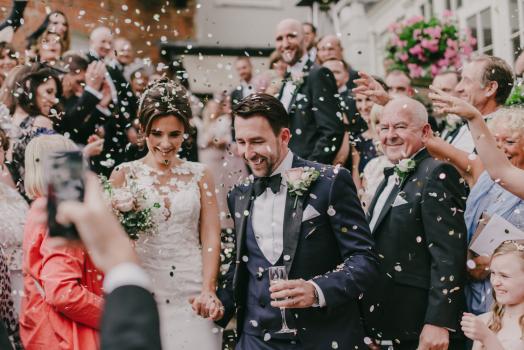 Cal MacBeth Weddings
I'm a wedding photography and videographer, specialising in capturing beaut...
£1,650 - £2,850 total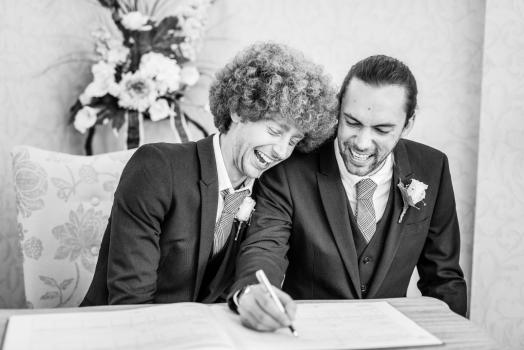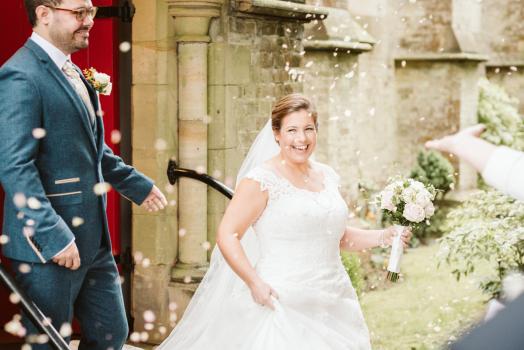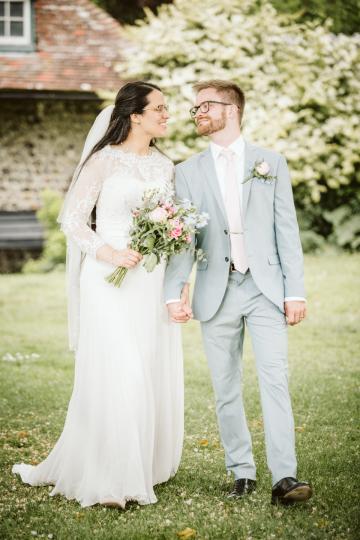 Adam Harvey Photography
4

Hi! I'm Adam, a professional wedding photographer based in Kent but also co...
£950 - £1,650 total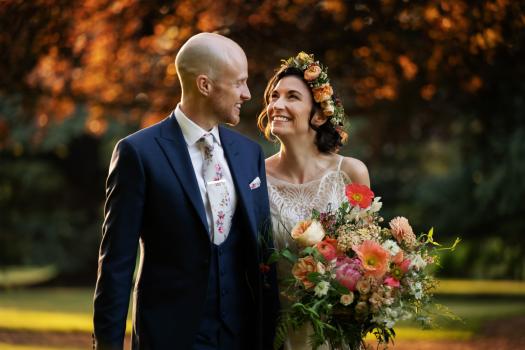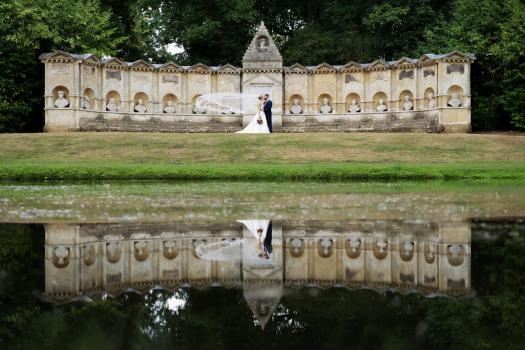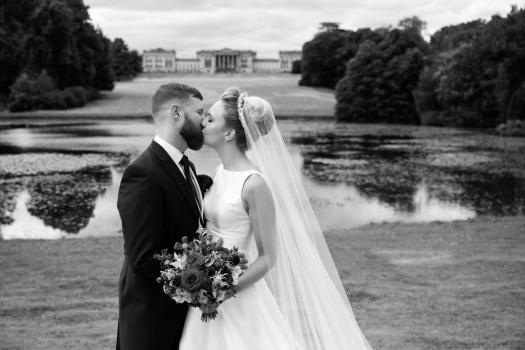 Andy Sidders Photography...
Natural looking wedding portraits with documentary style images throughout ...
£1,595 - £2,995 total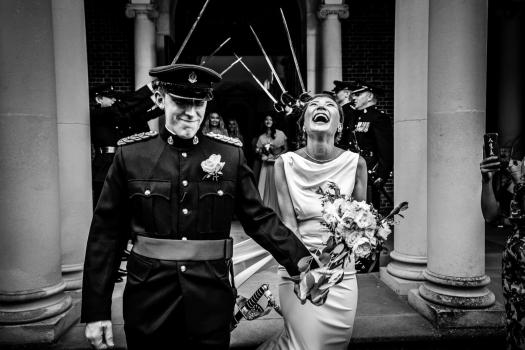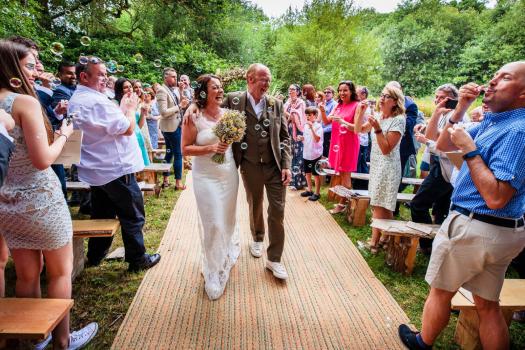 Tansley Photography
Carol & Paul are multi award winning documentary wedding photographers. Bas...
£1,650 - £2,500 total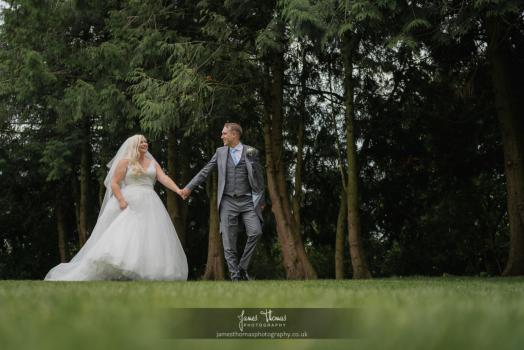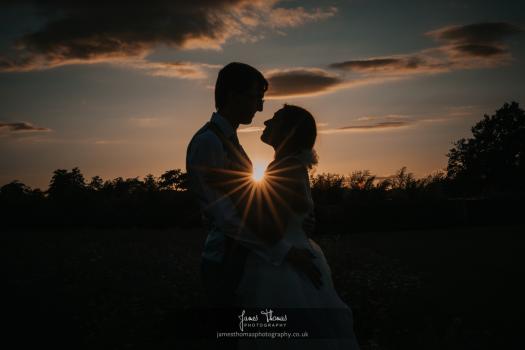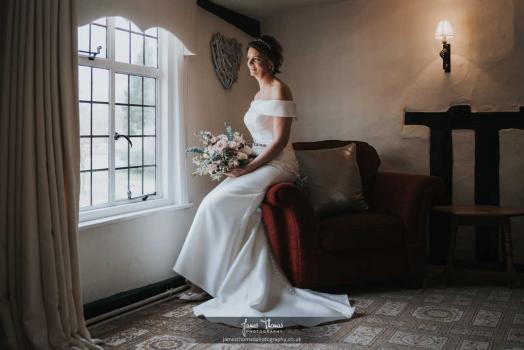 James Thomas Photography...
15

James Thomas Wedding Photography - Qualified master wedding photographer pr...
£699 - £2,499 total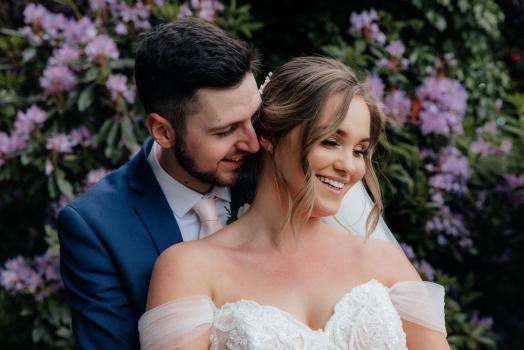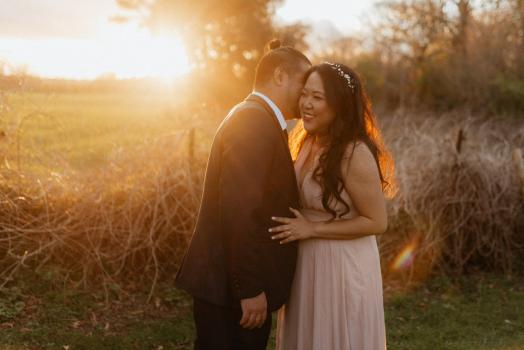 Love and Lace Media
2

Love and Lace Media covers love stories in Berkshire & beyond with packages...
£850 - £1,950 total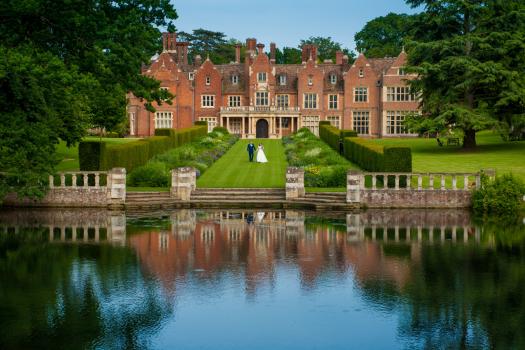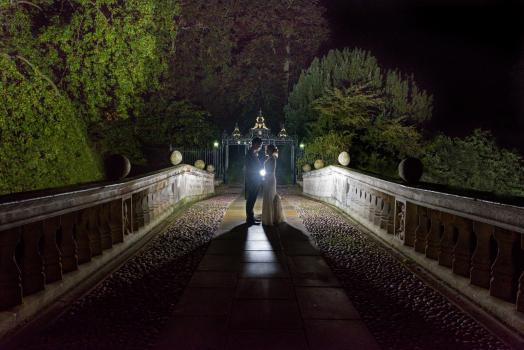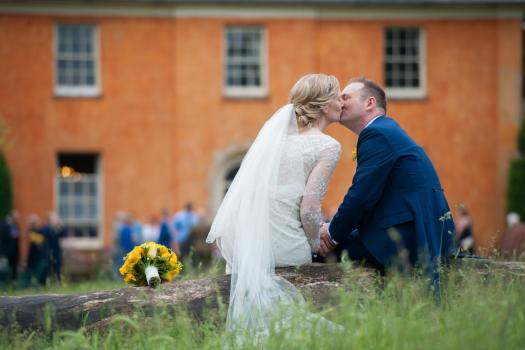 Jean-Luc Benazet Photogr...
Cambridge based award-winning wedding photographer with 20 years experience...
£1,500 - £2,000 total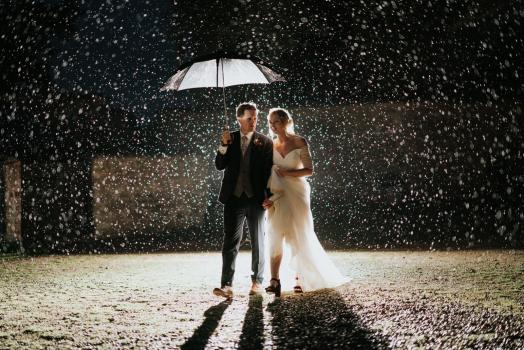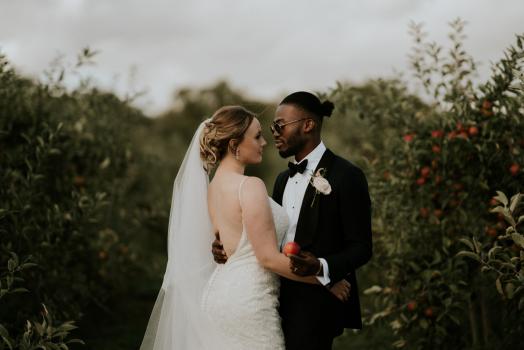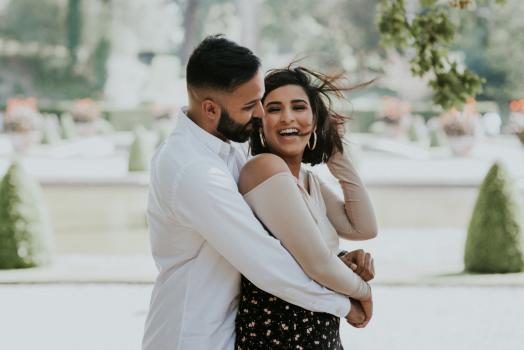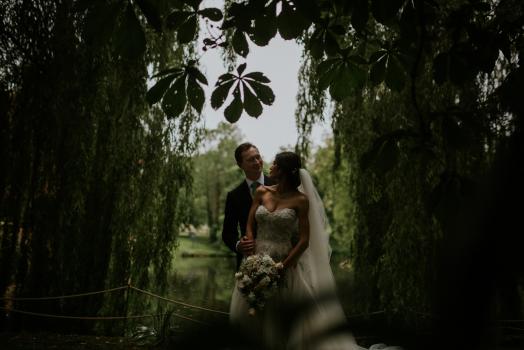 Mtstudio
17

"Taking pictures is like tiptoeing into the kitchen late at night and ste...
£600 - £2,500 total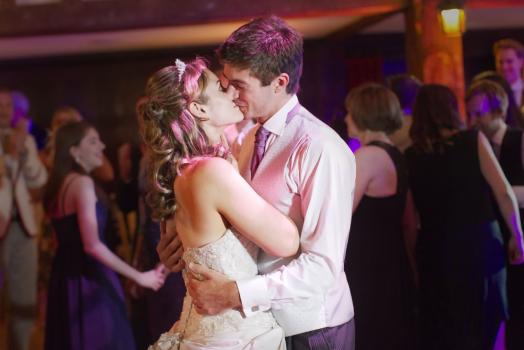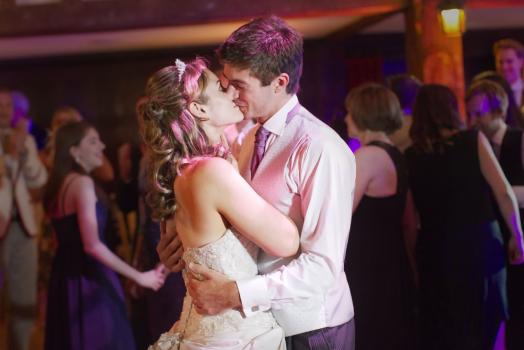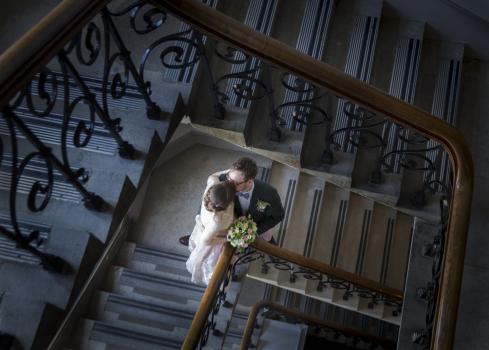 Ian Jones Wedding Photog...
I'm inspired by smiles and laughter. I love to step back and capture you at...
£995 - £1,200 total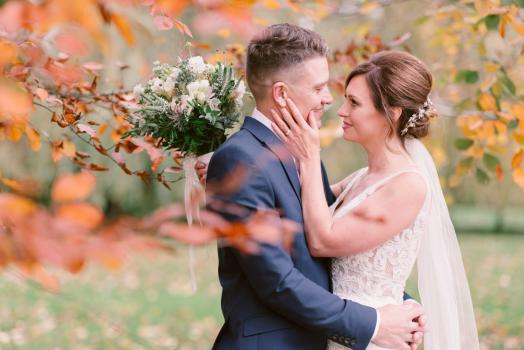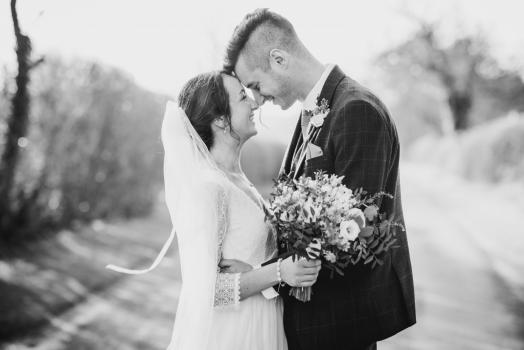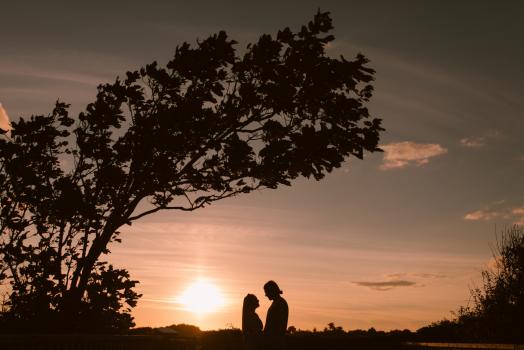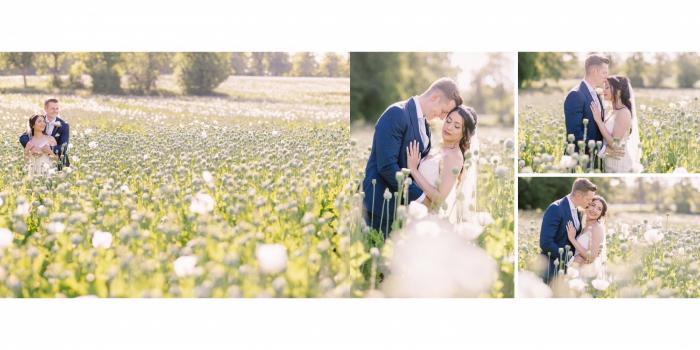 Lucylou Photography
Beautiful, natural wedding photography for people in love
£1,999 - £2,699 per head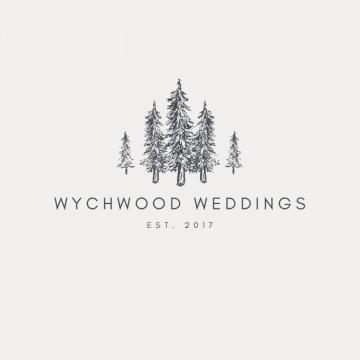 Wychwood Weddings
1

A guests eye view of your wedding day. Making photos that carry memories.
£900 - £1,800 total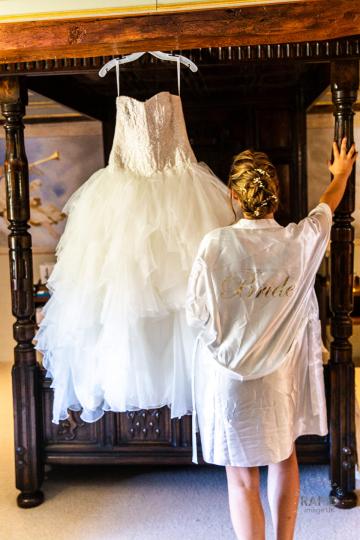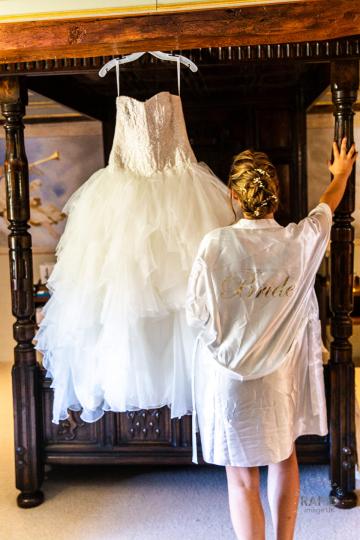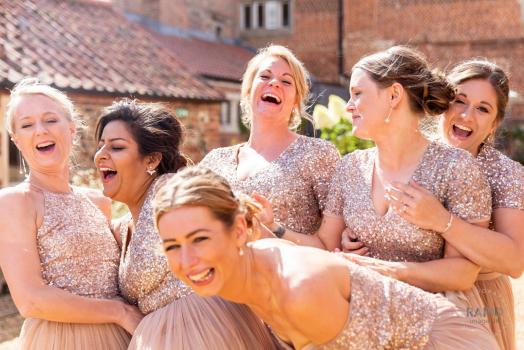 Rapid Image UK
1

We are full time wedding photographers & videographers and love what we do.
£639 - £1,999 total
Lisa Lander Photography
JOYFUL & CREATIVE WEDDING PHOTOGRAPHY FOR CARE-FREE & FUN COUPLES
£995 - £1,500 total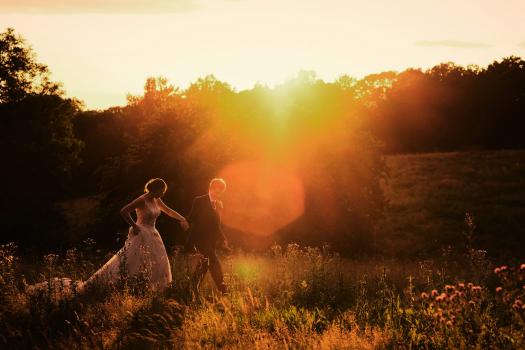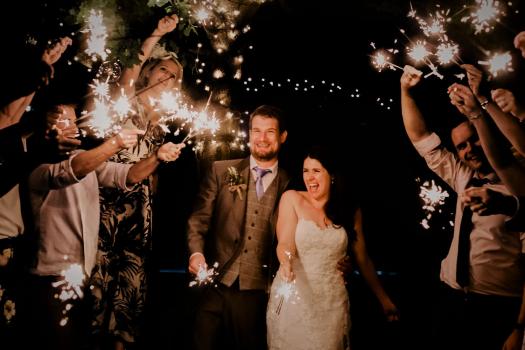 Clive Blair Photography
11

Documentary wedding photographer
£550 - £2,200 total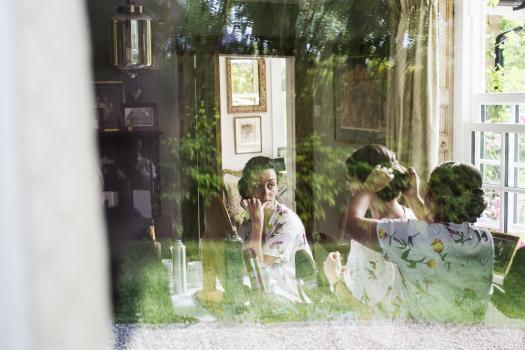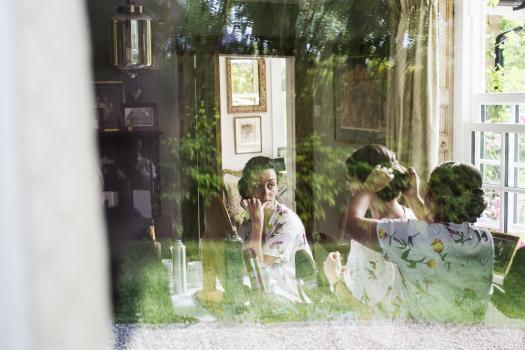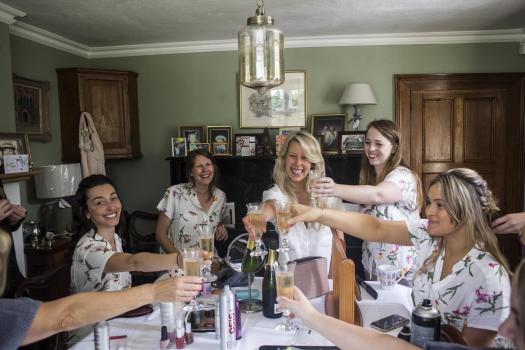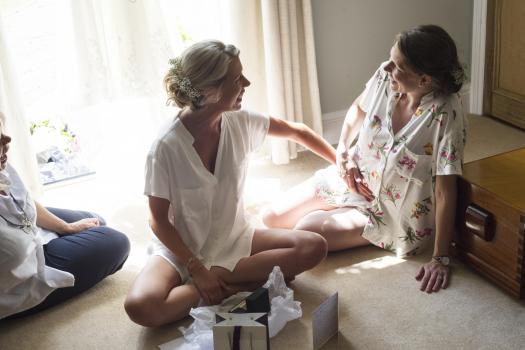 Jeremy James Weddings
Jeremy James is a quality documentary style wedding photographer based in N...
£350 - £1,200 total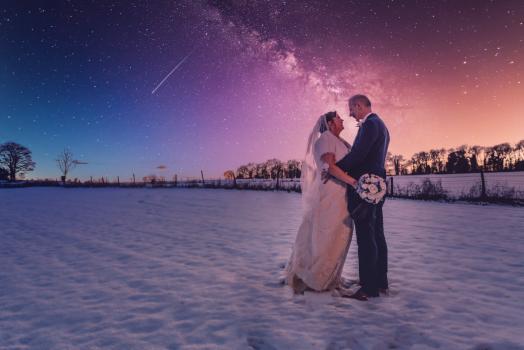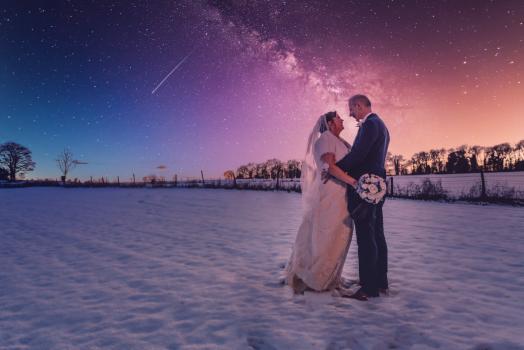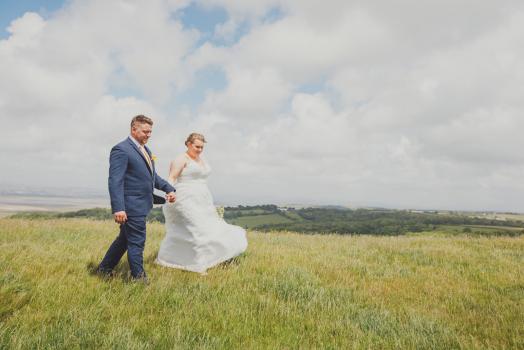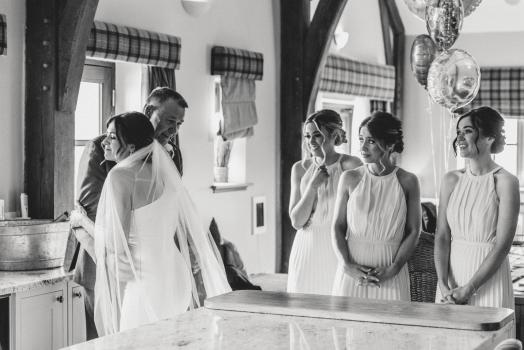 Morgan James Photography...
33

Okay you are only going to want to choose me if, like me you're a little bi...
£1,500 - £2,500 total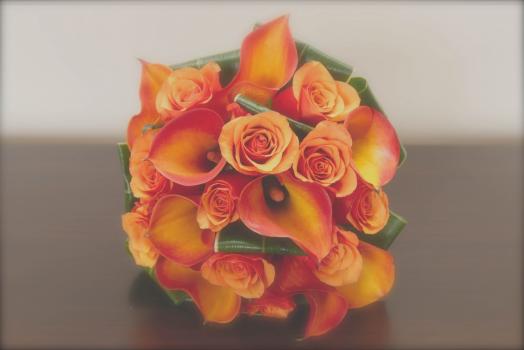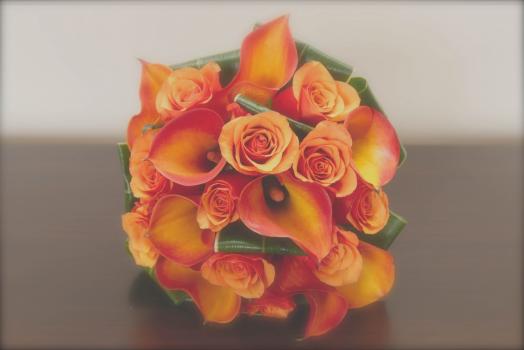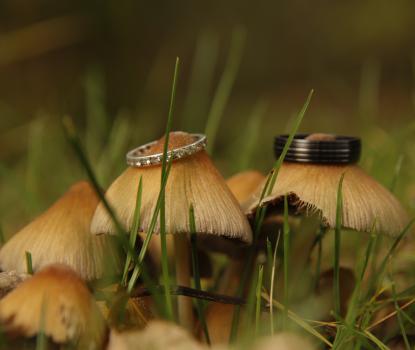 Nick Allsop Photography
3

Cardiff based Nick Allsop Wedding Photography is Natural, Quirky, Stylish a...
£800 - £1,200 total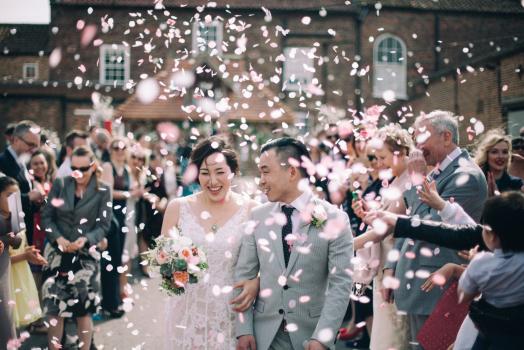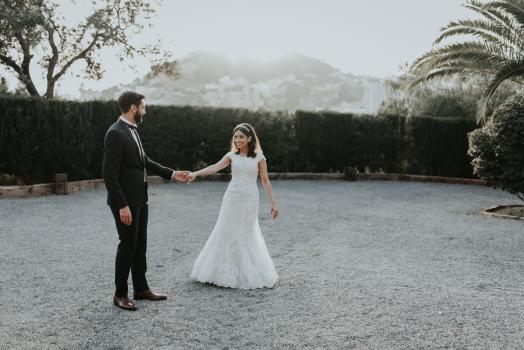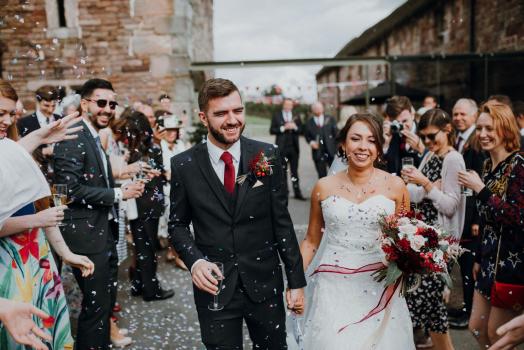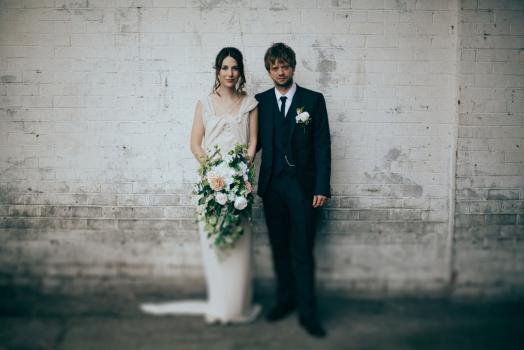 Leah Lombardi
I'm relaxed, unobtrusive and love to be like a guest with a camera. I'm...
£1,200 - £2,000 per item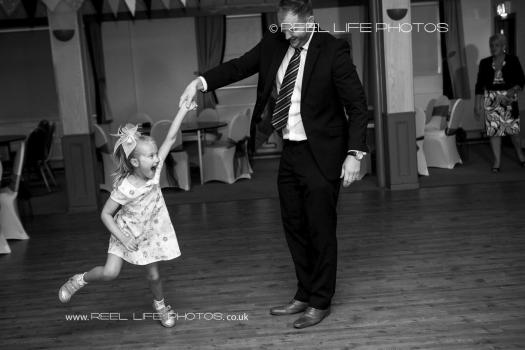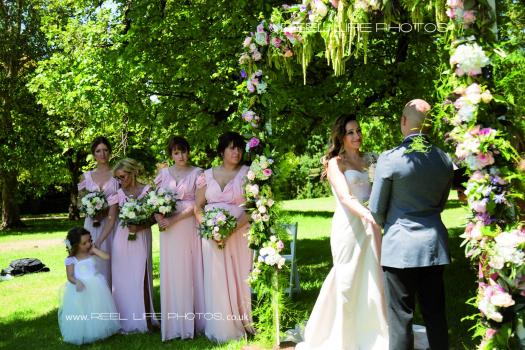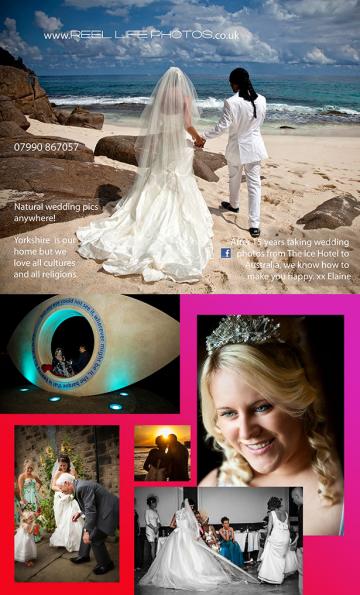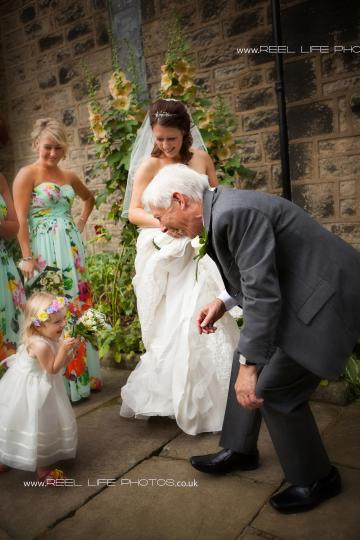 Reel Life Photos
Happy female wedding photographer who photographs exciting & multicultu...
£1,200 - £4,500 total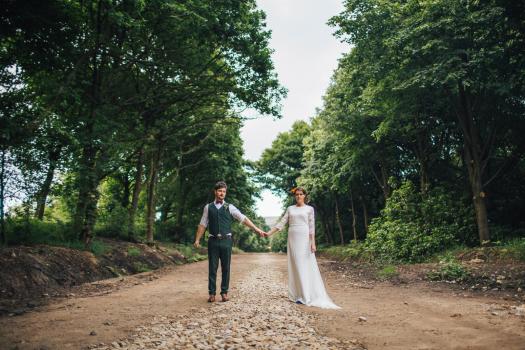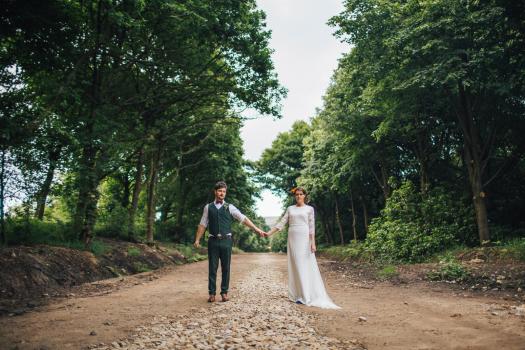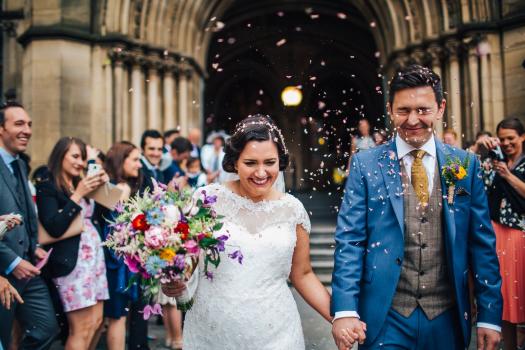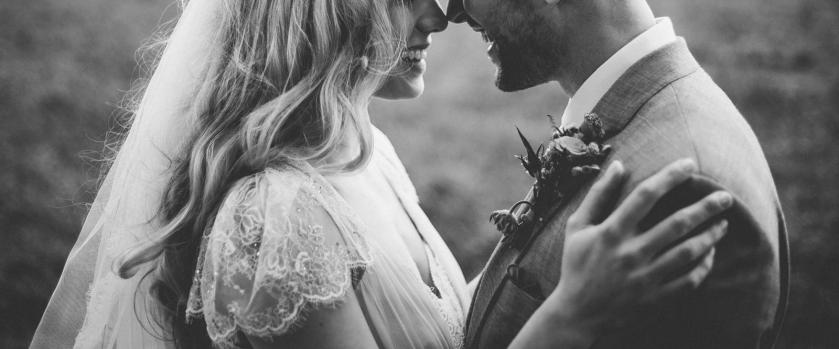 Emilie May Photography
5

Hello! I'm Emilie, the photographer behind Emilie May. I offer beautiful, r...
£1,500 - £1,500 total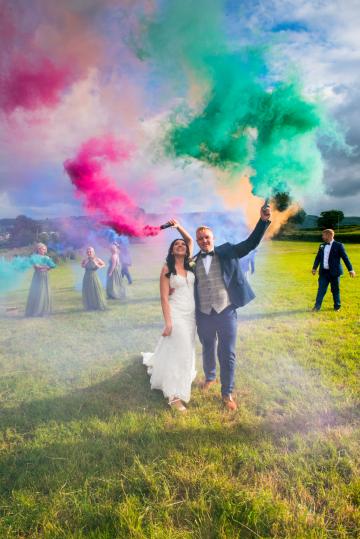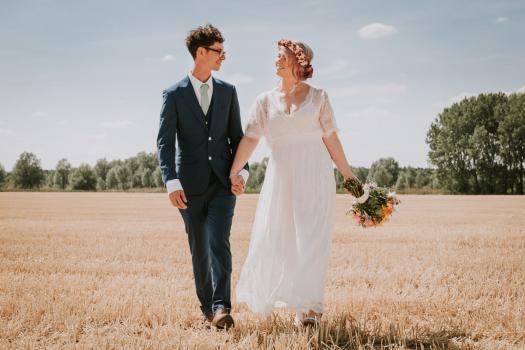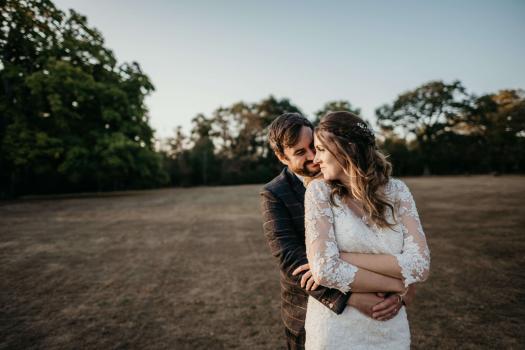 Big Day Productions
80

WE PROVIDE FULL UK COVERAGE Big Day Productions provide Professional Wed...
£290 - £2,790 total
Wedding Photographers in London
We asked some of our wedding photographers for their favourite places to capture an engagement shoot. Here are the top 5 answers which we fully agree with! Both Tower Bridge and Albert's Bridge came joint top. With London famous for it's bridges, what better place to hold an engagement shoot! The Millenium bridge was also another popular choice. St Paul's Cathedral and Westminster Abbey were also high on the list along with The Houses of Parliament. Finally, Richmond Park, was also voted in the top 5 with photographers also recommending Regents Park as another romantic spot for a shoot.With the right person, you can relax and trust that they will have the day under control and will be capturing all those special little moments: every tear of joy, the first dance, the toasts, everything. They'll each have different experiences and influences too, inspired by London's rich culture, so their style is likely to be completely different to a more rural photographer. Maybe you're looking for something a little different, with a bit of edge, if so, when looking for an alternative wedding photographer London is one of the best places. Personalities are all different too, but you'll want to find someone you'll want to be by your side on your big day. Let's say, for example, you'd be more comfortable with a female wedding photographer, London's got you covered. You wouldn't want someone you didn't like intruding throughout the day as it could spoil the experience. Instead, find someone who gets you, and really listens to what you want. Just because it's London, doesn't mean it has to break the bank. In fact, it's worth taking a look at all the affordable wedding photographers London has to offer. You can even find a London wedding photographer under £1000 if you look hard enough and do the right research - which you definitely should. Remember that the photos are what you get to keep once the day is long in the past, so they're essentially investments - that way the money won't seem such an extravagant expense. Here on Wedding Planner, you'll find countless talented London wedding photographers to get you started, so take a look above to give you some ideas on wedding photography prices, styles, packages and reviews. If you need a little extra inspiration check out our inspiration section for a look at real weddings and tips on how to choose your wedding photographer.
Wedding Photographers in nearby counties