Wedding Photographers In Essex
WeddingPlanner.co.uk has selected the best wedding photographers Essex has to offer. Not only can you get an idea of the Essex wedding photography prices you should expect to see, but you'll also be able to see reviews from brides.Having the perfect photos to showcase how beautiful your wedding is, is part of the whole experience of being married in Essex. While we're sure your guests might take on the role of photographer, to show off how amazing your wedding is on social media, you'll want a professional wedding photographer to take those extra special shots. From the bride walking down the aisle in her gorgeous wedding dress, to the groom and his groomsman, to the guest dancing and laughing at the reception, there will be so many moments you won't want to forget.
---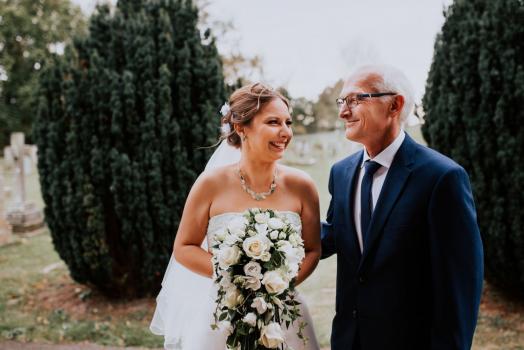 Sally Rawlins Photograph...
Would you like your wedding photos to be done in such an unobtrusive, informal...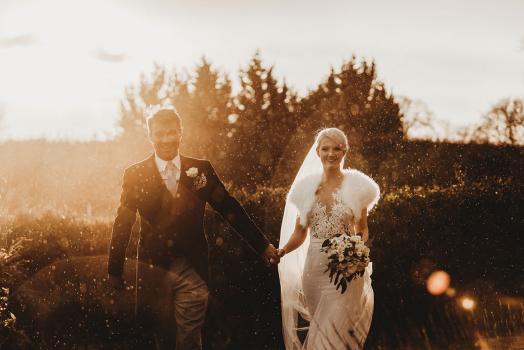 Matt Wing
Hi, I'm Matt and I'm an Essex Wedding Photographer who specialises in unst...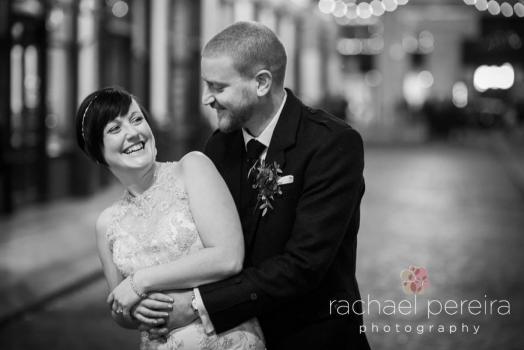 Rachael Pereira Photogra...
We have been photographing weddings all over the UK since 2009. Our wedding p...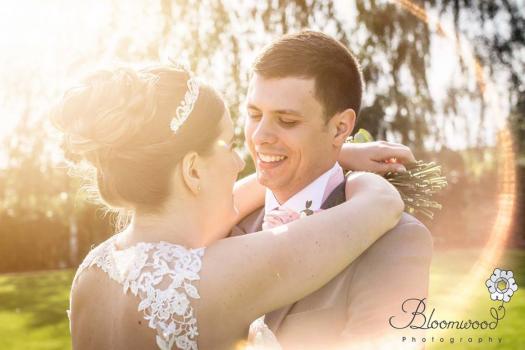 Bloomwood Photography
Essex-based wedding photographers.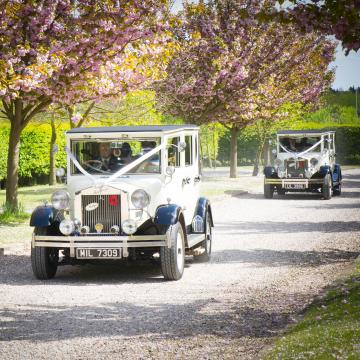 Ashley Jay Brent Photogr...
It's the little hidden moments I see and the expressions I capture to tell a s...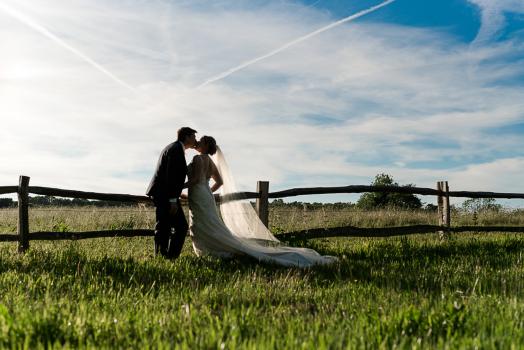 Joy Oakley Photography
6

Capture the joy...natural, documentary style wedding photography in Essex, Suf...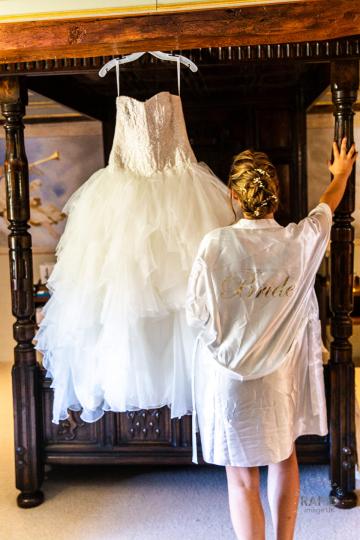 Rapid Image UK LTD
We are full time wedding photographers & videographers and love what we do.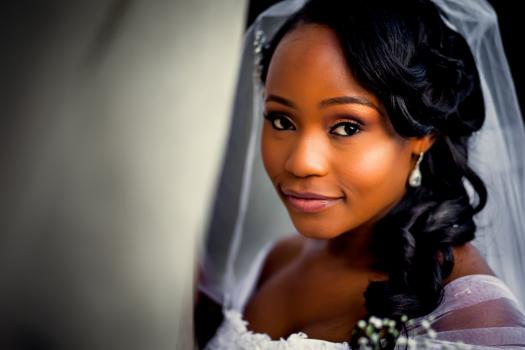 BridgeWeddings
BridgeWeddings is a multi-award winning wedding specialists in Photography, Ci...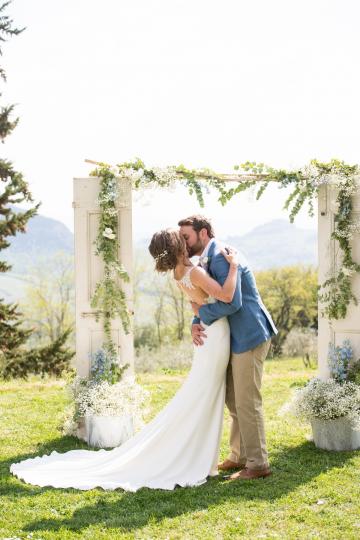 Sarah Oliver Photography...
Your wedding is one of the biggest days of your life and I understand how impo...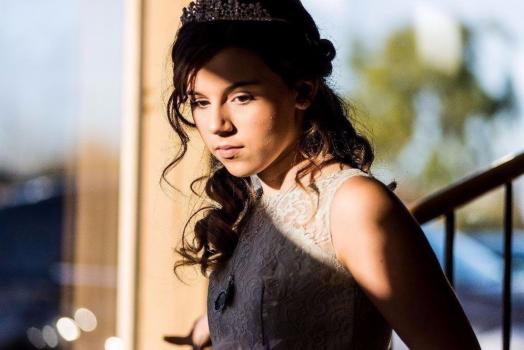 Zac Photography
2

Experienced wedding photographer with an eye to detail, and a style of story t...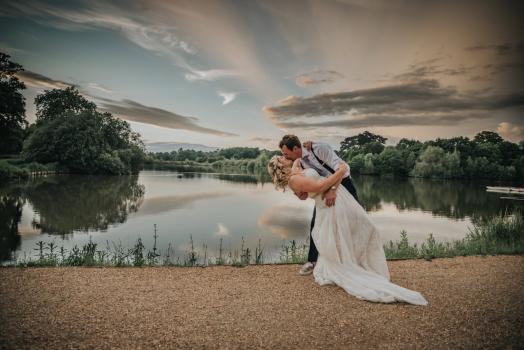 Fraser Parry Photography...
Hi I'm Fraser, owner of Fraser Parry Photography based in Saffron Walden in No...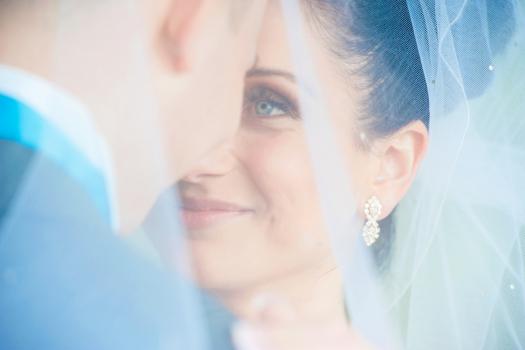 John Higgitt Photography...
25

I'm a wedding photographer based in Essex but work throughout the UK and Eur...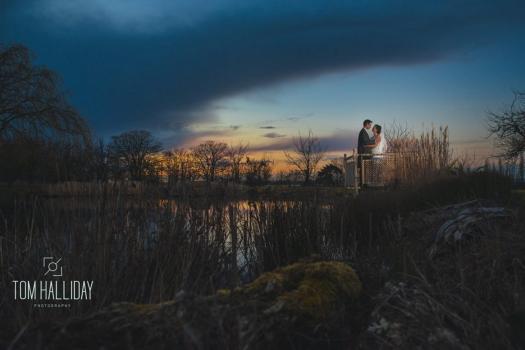 Tom Halliday Photography...
1

Commercial Wedding Photographer, Photo Editor, lover of ale, camera geek and l...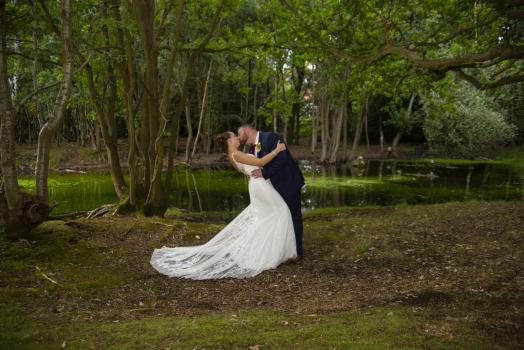 Nadia Jane Photography
Essex based natural lifestyle wedding photographer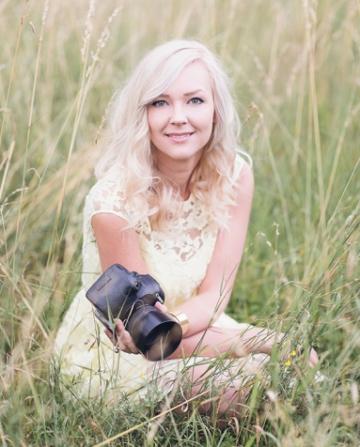 Cecelina Photography
14

Fine art wedding photographer capturing your wedding in timeless, elegant and ...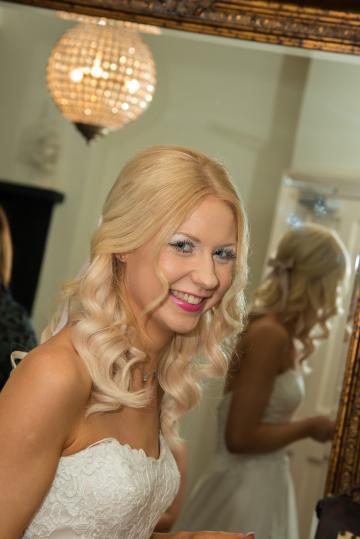 CreativePixelPhotos
High quality, yet affordable professional Wedding Photography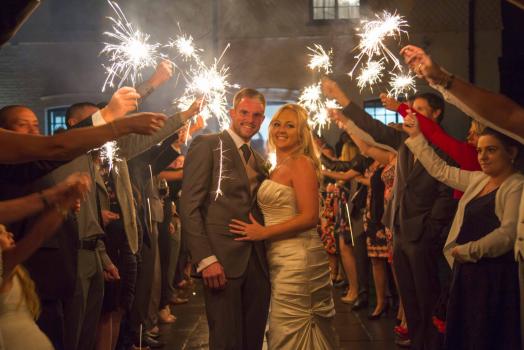 Awaken Images
We are father-and-son photographers specialising in weddings. Our unique app...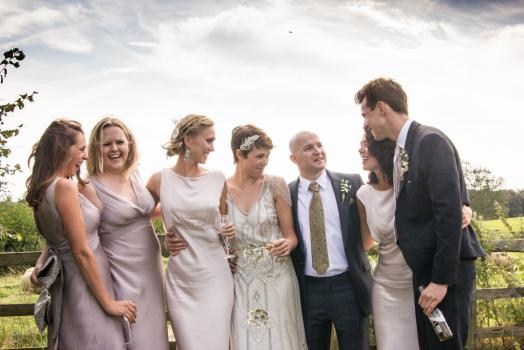 Miss Elodie Photography
Weddings are wonderfully unique and deserve to be preserved beautifully and tr...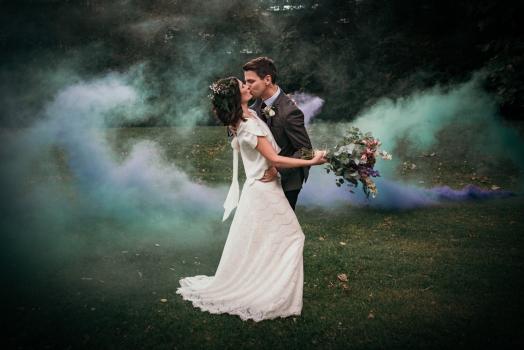 Joasis Photography
Memorable moments, artistic portraits, an abundance of details. My style revol...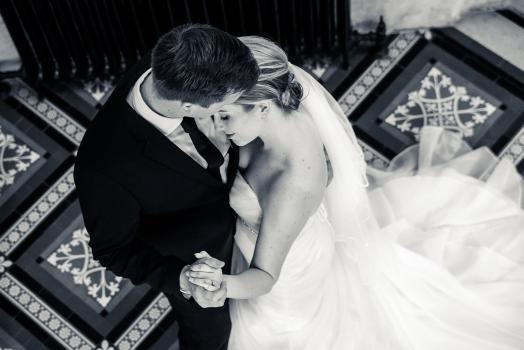 Gemma Chase Photography
My passion is capturing moments so that they live on I want you to be able to ...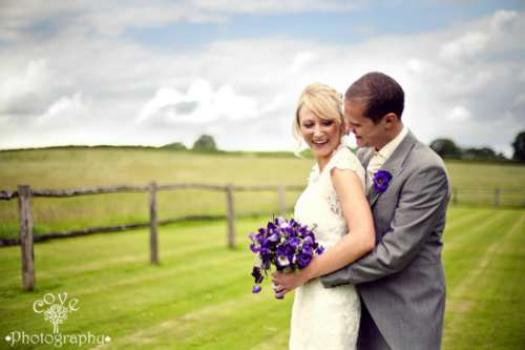 Cove Photography
We are people for people. Our aim is to get you the images so you will never f...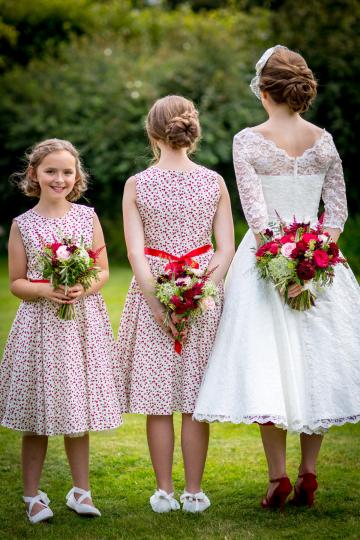 Two Bears Photography
We are a photography team who love to travel and document those precious momen...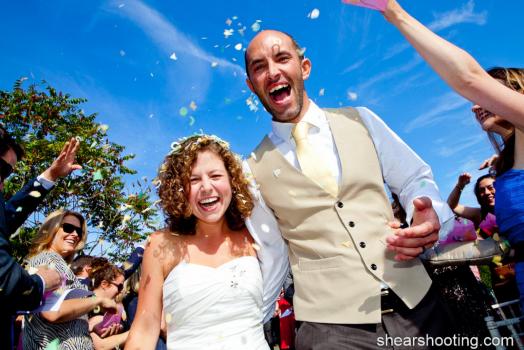 Ewan Shears Photography ...
London Wedding Photography - also covering the UK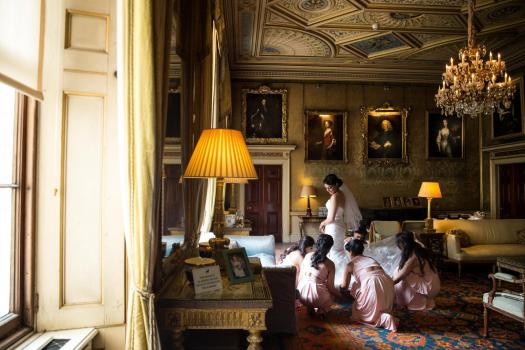 Alexandre pichon
3

Welcome to my wonderful world of photography. My aim is to capture interestin...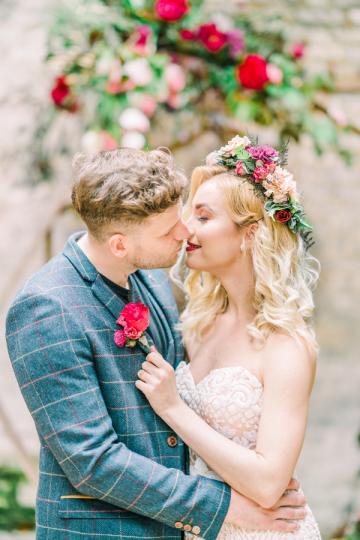 Ioana Porav Photographer...
14

Professional husband and wife team providing wedding photography and videograp...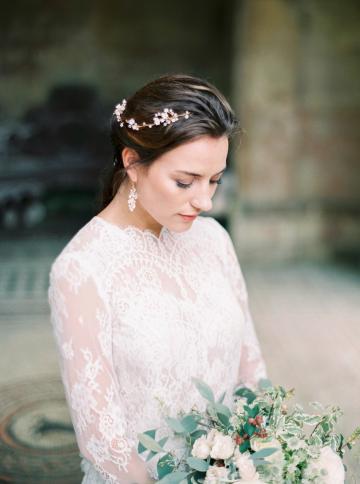 Amy Fanton Photography
London-based, fine art wedding photography with a romantic and luminous feel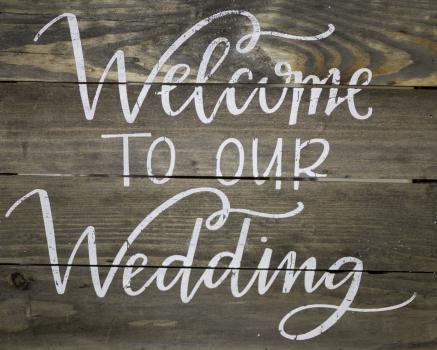 Pedz Photography
We are family run, award winning photography and videography company covering ...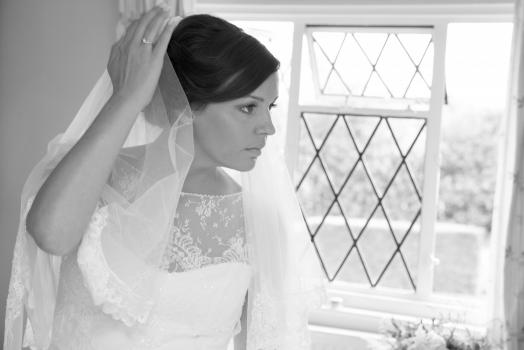 Victoria Green Photograp...
23

Victoria Green is a specialist reportage wedding photographer offering beautif...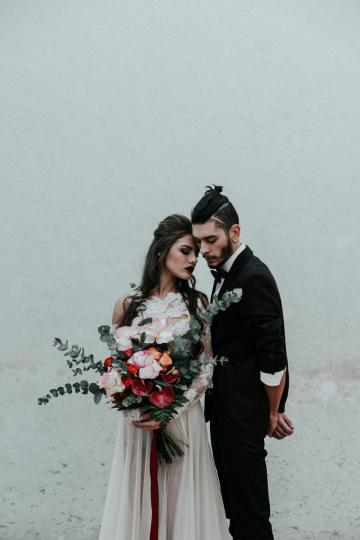 Miryana Slivenska
Wedding photography and videography driven by movement, emotion and authentici...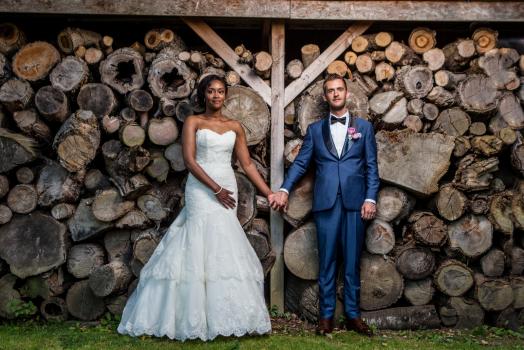 JPG wedding photography
jpg wedding photography offers a fun, emotive and candid reportage and style ...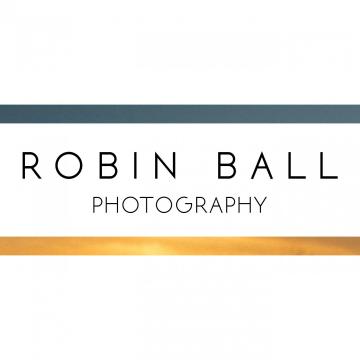 Robin Ball Photography
6

I am an award-winning wedding photographer based in London, photographing wedd...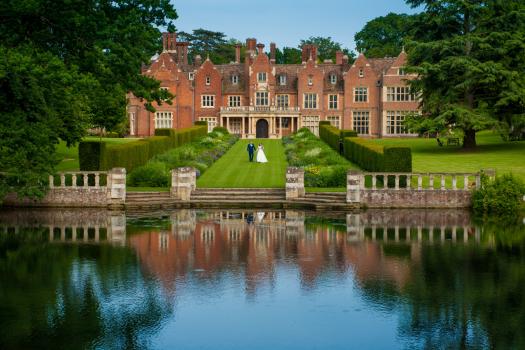 Jean-Luc Benazet Photogr...
Cambridge based award-winning wedding photographer with 20 years experience. I...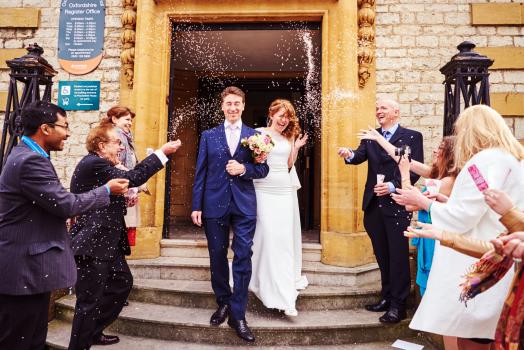 NatashaFerreira Photogra...
London based Weddings&Events photographer, available throughout the UK and in...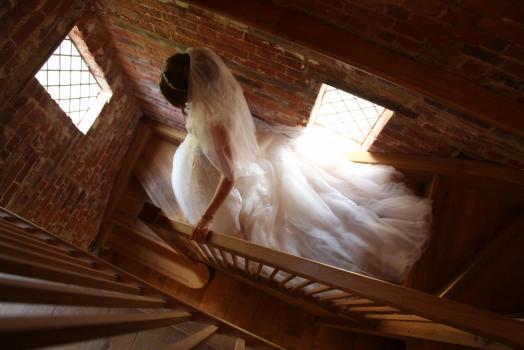 Parkwin photography
Hi, I'm Karen and I take un-staged, natural, romantic, fun photos preserving t...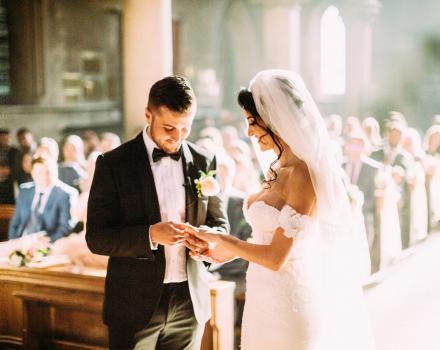 Sanshine Photography
22

Multi Award-Winning Wedding Photographer specialising in timeless heirloom ima...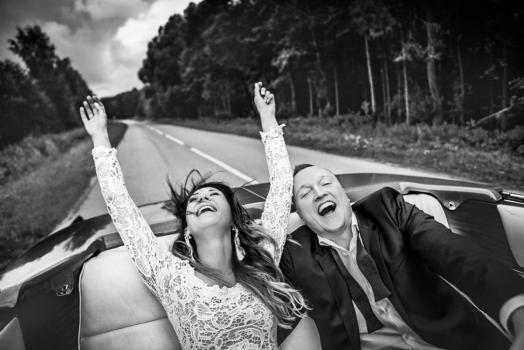 Kristida photography
27

" I absolutely LOVE telling LOVE stories with my photographs" I'm...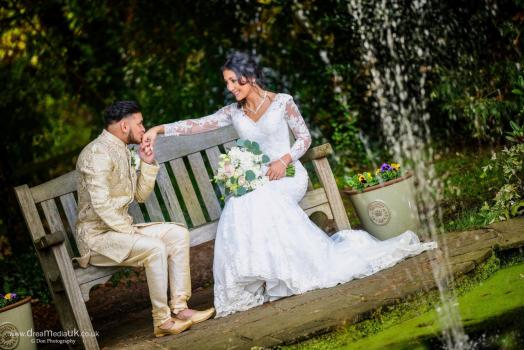 DreaMediaUK
4

DreaMediaUK based near Heathrow, has top quality wedding Photographers and Vid...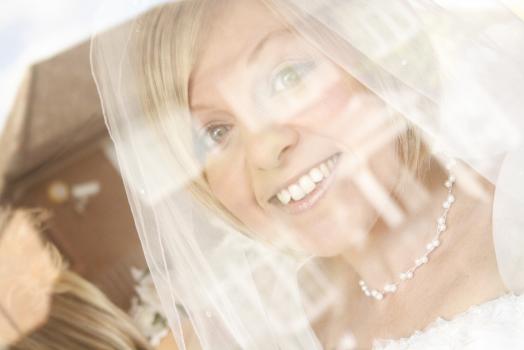 Graeme Perkins Surrey we...
1

Affordable Friendly Surrey based wedding Photographer with over 10 years exper...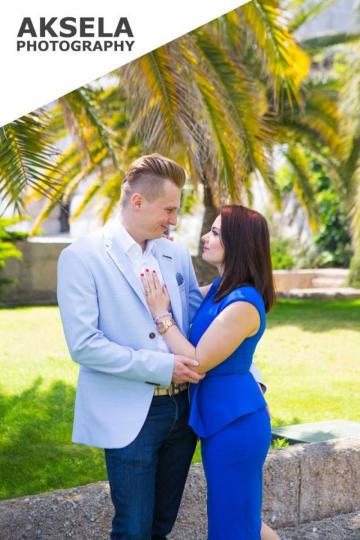 Aksela Photography
1

How to make ordinary - extraordinary? A genuine smile, happy eyes, a romantic ...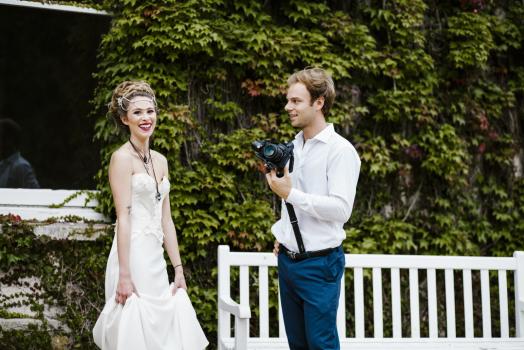 Csaba Winter Wedding Cin...
My life is weddings. I love weddings. I love my life! Capturing emotion, d...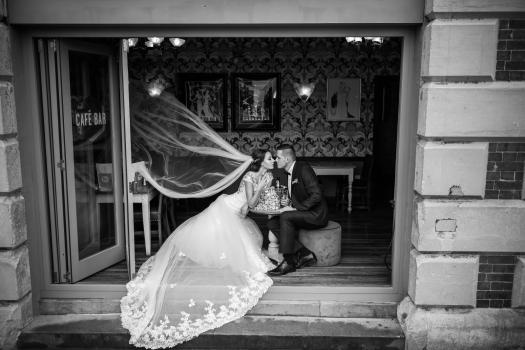 Luxe Bride Photography
I'm a professional multi awarded photographer with over 10 years experience in...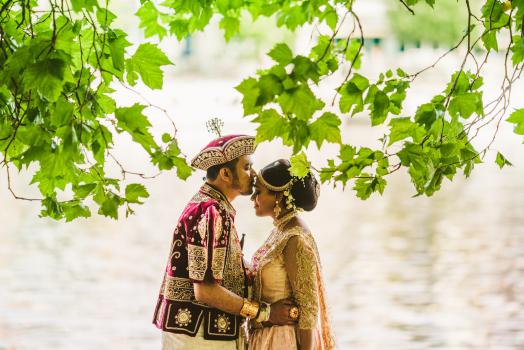 Ashok Suren Photography
Fine art and Documentary style wedding photography.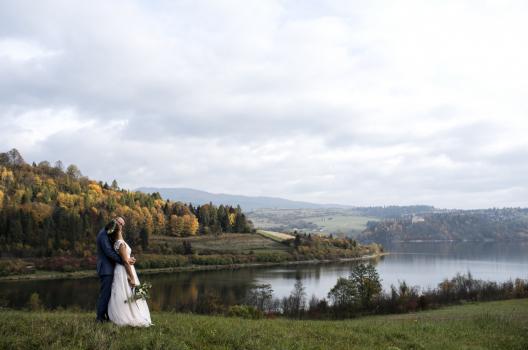 Timrill Photography
8

I offer wedding and engagement documentary photography as well as portrait pho...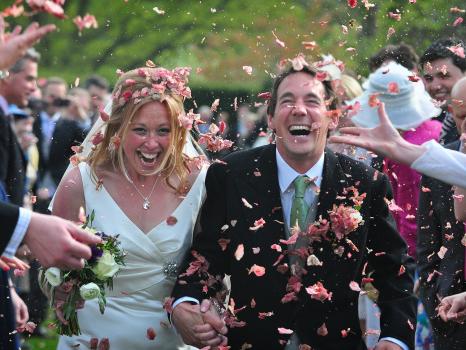 Rob Ambrose Photography
2

Unobtrusive natural wedding photography which captures the beauty and emotion ...
Lisa Lander Photography
JOYFUL & CREATIVE WEDDING PHOTOGRAPHY FOR CARE-FREE & FUN COUPLES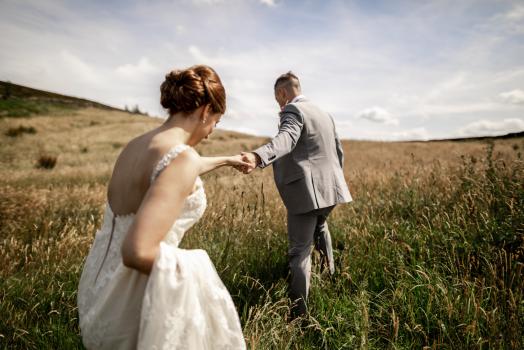 Stu Ganderton Wedding Ph...
Stu Ganderton Photography is one of the South Yorkshire's leading wedding phot...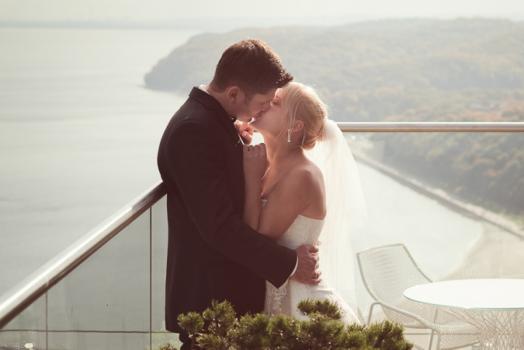 Life Spot Photography
8

Hello! I'm Andy from Life Spot Photography. If you're looking for professiona...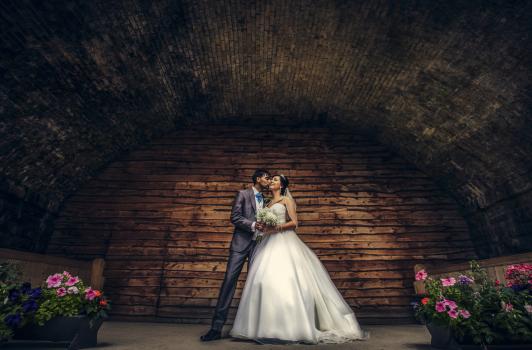 Anastasija Malinovska Ph...
22

I use a combination of contemporary and traditional wedding photography. Usin...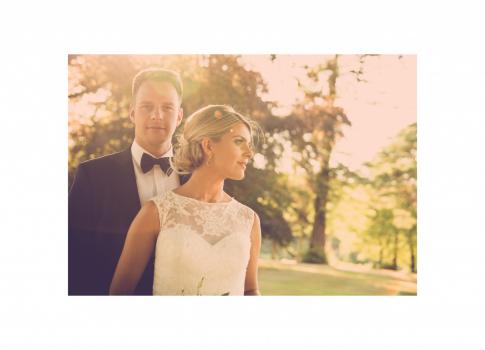 Context Photography
The big day. . . Context specialises in contemporary, candid reportage-style ...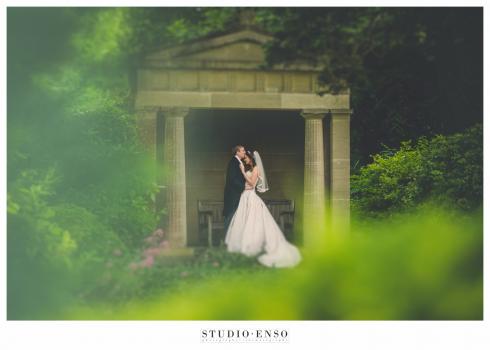 Studio Enso
4

Nothing speaks louder than high quality, elegant and fun images. Our style of ...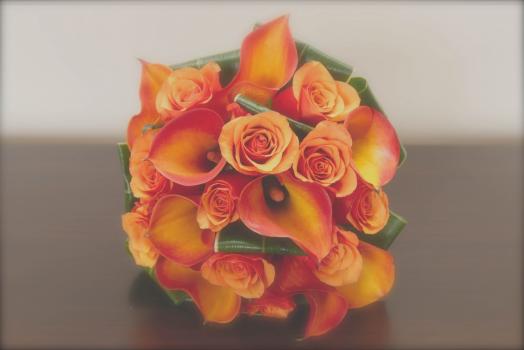 Nick Allsop Wedding Phot...
3

Cardiff based Nick Allsop Wedding Photography is Natural, Quirky, Stylish and ...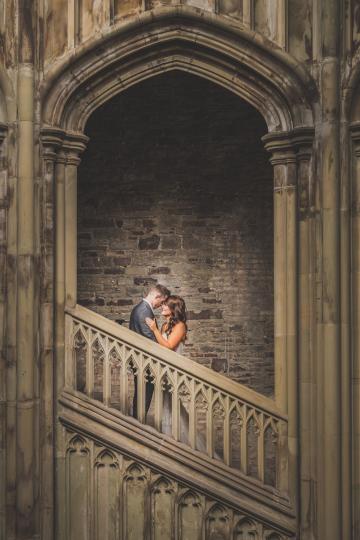 Morgan James Photography...
30

Okay you are only going to want to choose me if, like me you're a little bit c...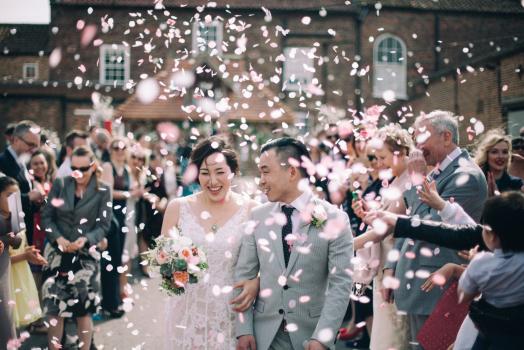 Leah Lombardi
I'm relaxed, unobtrusive and love to be like a guest with a camera. I'm th...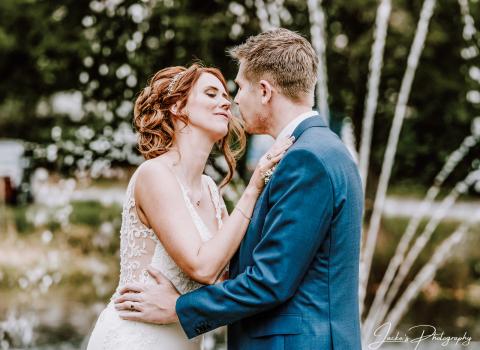 Jacke's Photography
2

We are Timperley based business offering services in Wedding Photography. Pl...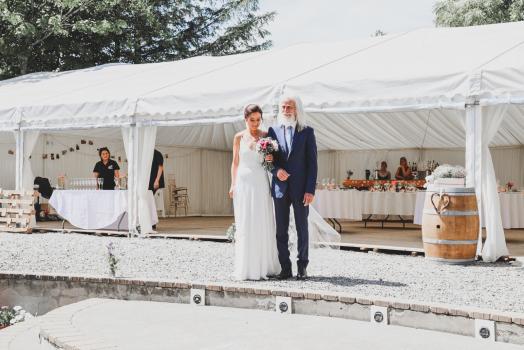 Emma Vincent Photography...
Photography for Wild & Free Souls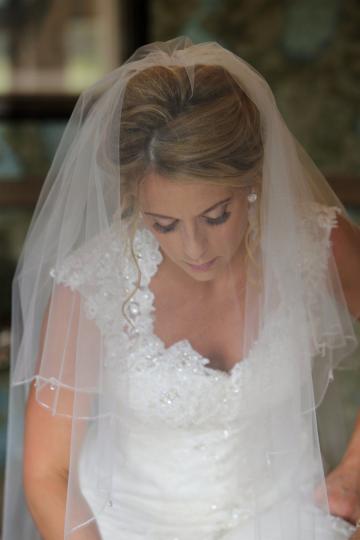 Andrew Hale Photography
Romance, passion, laughter, tears - the essence of a great wedding day and we ...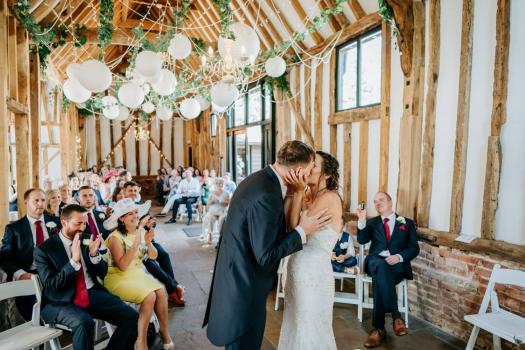 Pure Image Photography
Hi, I'm John Thompson, a full time wedding photographer from Essex. I specia...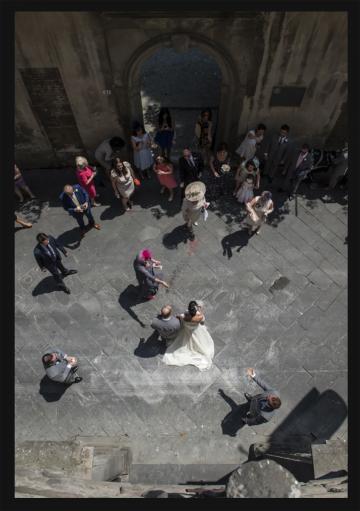 Nicola Ughi Fotografo
Nicola Ughi is a professional photographer based in Lucca, Tuscany. He loves...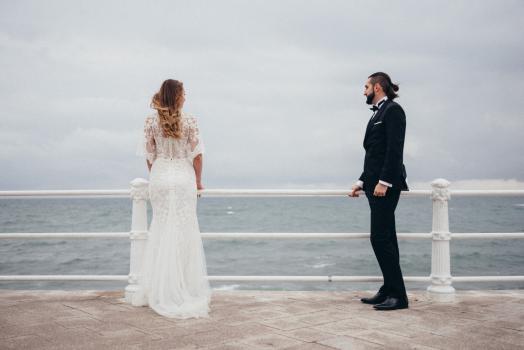 georgesandu.ro
Hello! If you like my photos and you are looking for a dedicated person, passi...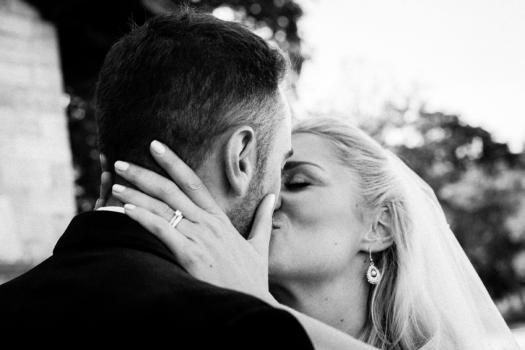 Rachel Armes Photography...
Essex-based wedding photographer documenting weddings across the UK and lucky ...
Wedding Photographer In Essex
Essex couples spend on average between £1,000 - £1,500 on their wedding photography. We spoke to some of our photographers to find our their favourite locations in the county for photos. If you're looking for ideas for your post-engagement shoot then why not speak to your photographer about the following:Remember, season, time of day and weather are likely to have a big impact on your photos. With that in mind, Epping Forest is a particularly fantastic spot for couple pictures. Covering 2,400 hectares of ancient woodland, be sure to catch it in bluebell season.If it's seaside photos you're after then why not go to Mersea Island in the Blackwater and Colne estuaries. Complete with colourful, little beach huts, this charming seaside town is perfect for engagement photos with you two dipping your toes in the sand. Southend-on-Sea is another great option for wedding photos and also boosts Southend pier which will help you get those pictures right on the water.For more fairytale pictures you could always go on a day trip to Colchester Castle or even Stanstead Mountfitchet Castle which is originally from the Middle Ages and offers stunning views over the Essex countryside.Dedham Vale just North of Colchester is an area of serious natural beauty and offers some pretty unbelievable views over Stour Valley and was the source of much inspiration for many of Constable's paintings.
A few shoutouts too for some of our favourite Essex-based wedding photographers, in particular Ashley Jay Brent who is based in Billericay who has 17 years of experience photographing all types of weddings and events. Likewise Rapid Image UK offer photography and videography services, covering both Essex and London. Bridge Weddings near Romford provide a real storytelling experience for their couples and Sarah Oliver's photographs are definitely worth a look over on her profile as she's not only shot at weddings near her base in Epping but has some fantastic photos from various destination weddings where she was booked as the main wedding photographer.Take a look above for the top wedding photographers Essex has to offer and enquire directly through weddingplanner.co.uk to get the best possible price.
Wedding Photographers in nearby counties