Wedding Photographers in Kent
Influenced by both history and the modern age, Kent is the gateway county to Europe. Depending on your views on Brexit that may or may not be a good thing! From a wedding perspective, Kent couldn't be a more attractive option. You have access to plenty of talented wedding photographers, for varying different budgets. Want to find cheap wedding photographers in Kent? Want someone who specialises in action shots? Whatever it is you're looking for, Kent has options for you. Capture your wedding in style and create memories that last a lifetime with the right photographer to make it happen. Take a look above at the best wedding photographers Kent has to offer.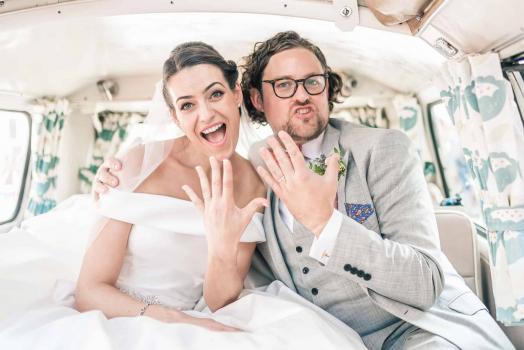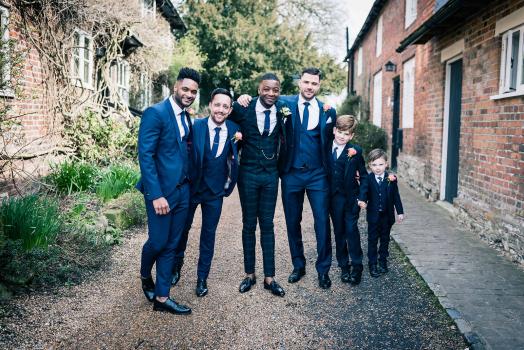 Howling Basset
Kent, London and the south wedding photographer with a lot of experience ha...
£995 - £1,295 total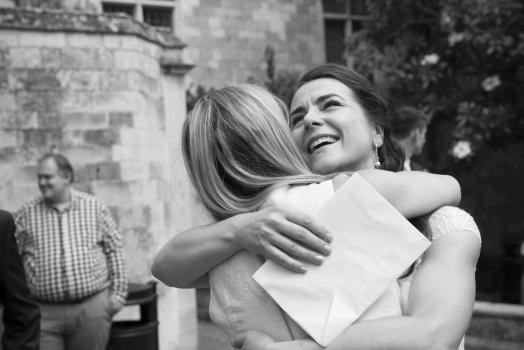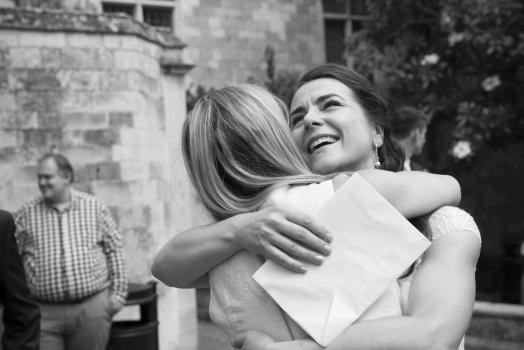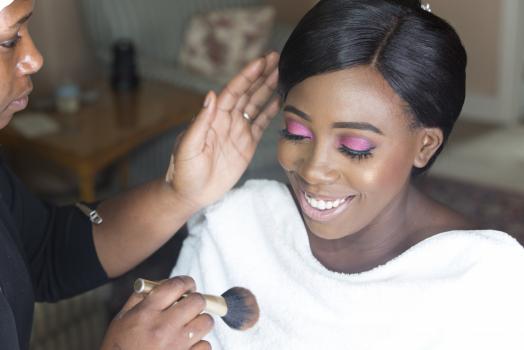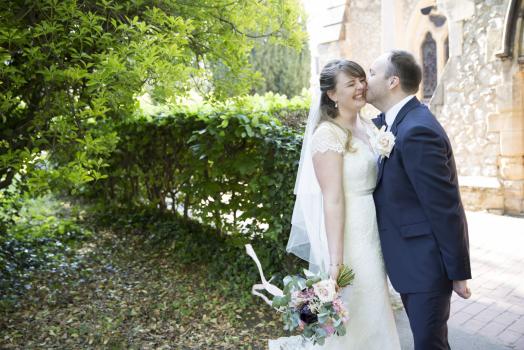 Victoria Green Photograp...
31

Hello, I'm Victoria and I offer natural storytelling photography - capturin...
£650 - £1,950 total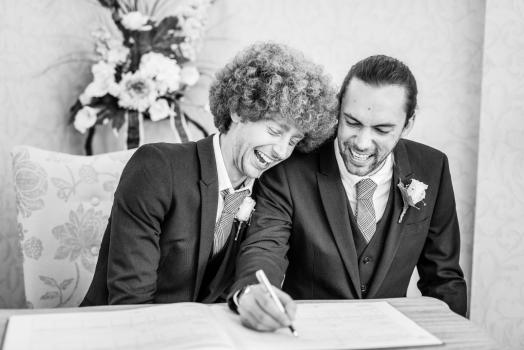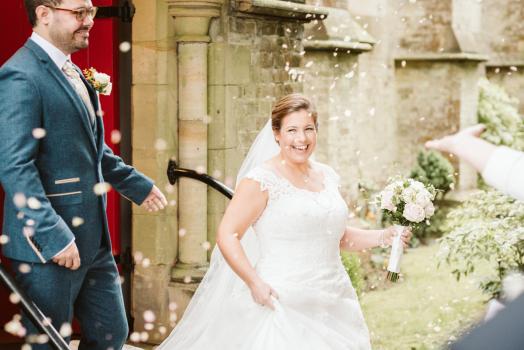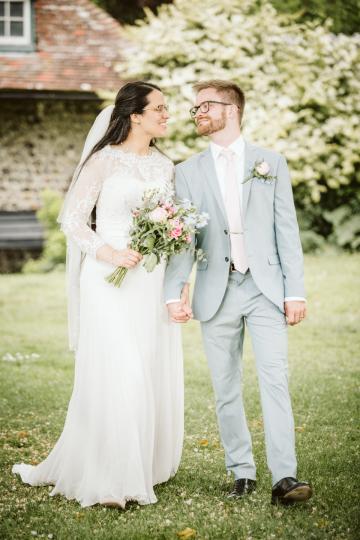 Adam Harvey Photography
4

Hi! I'm Adam, a professional wedding photographer based in Kent but also co...
£950 - £1,650 total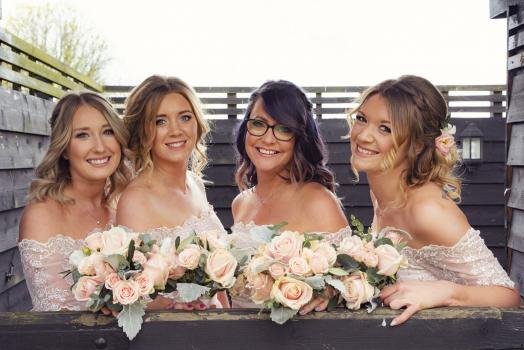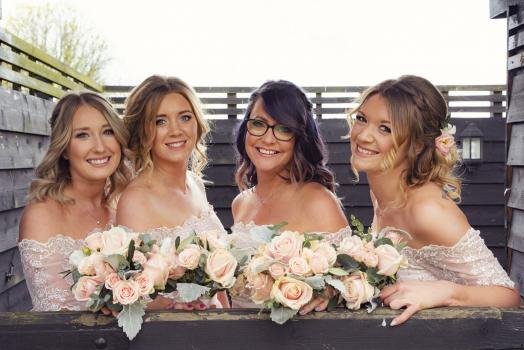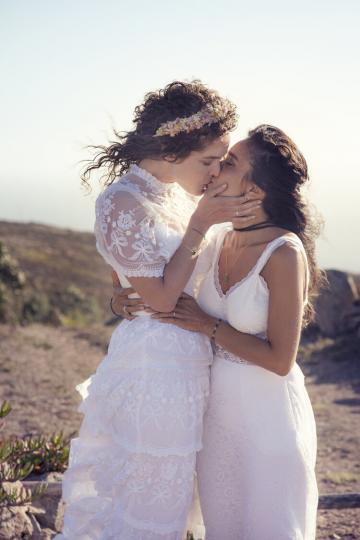 Garter Wedding Photograp...
9

Garter Wedding photography is run by myself Alison in Kent for over 12 year...
£650 - £2,150 total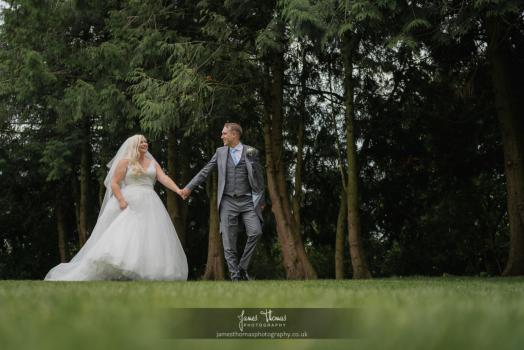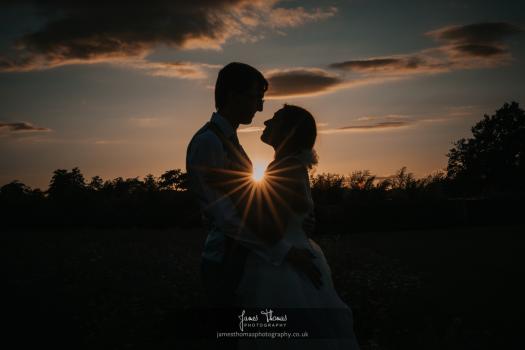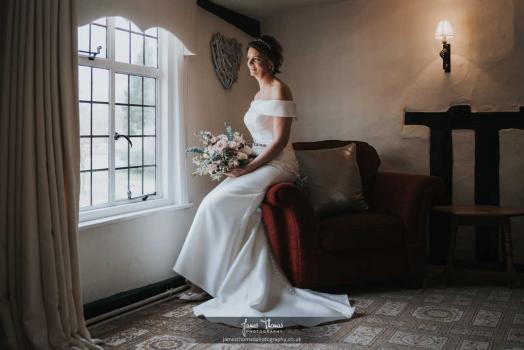 James Thomas Photography...
15

James Thomas Wedding Photography - Qualified master wedding photographer pr...
£699 - £2,499 total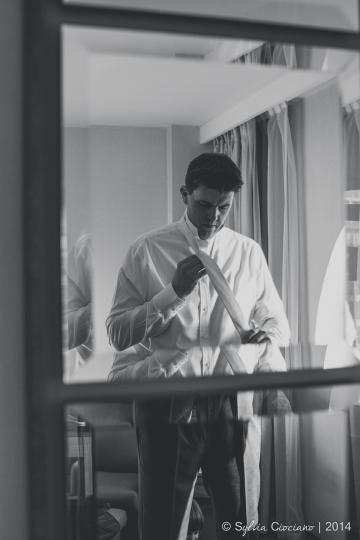 Sylvia Ciociano Photogra...
UK Wedding & Lifestyle Photographer. My approach to wedding photography...
£775 - £1,750 total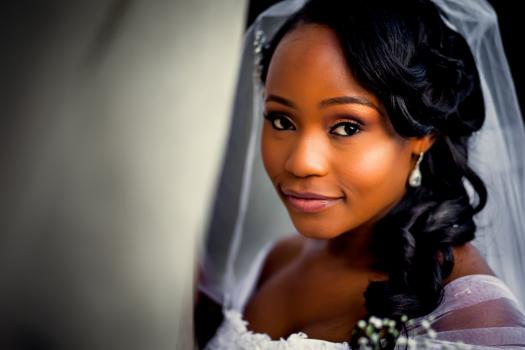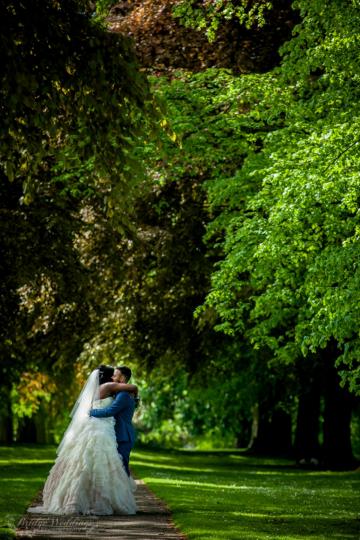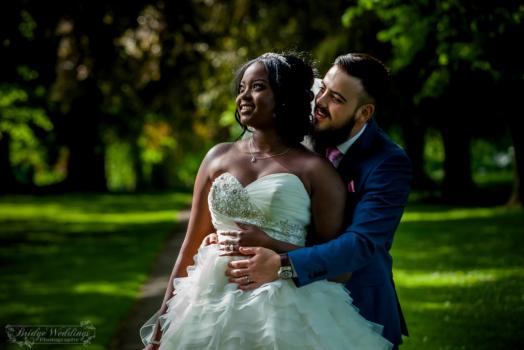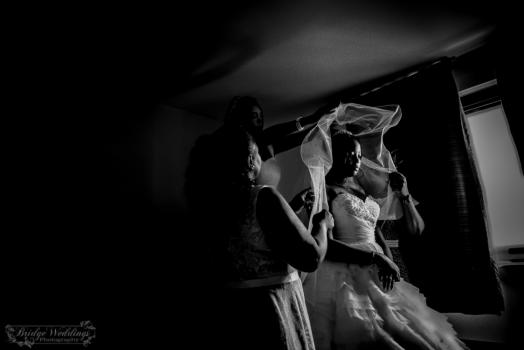 BridgeWeddings
BridgeWeddings is a multi-award winning wedding specialists in Photography,...
£1,000 - £2,699 total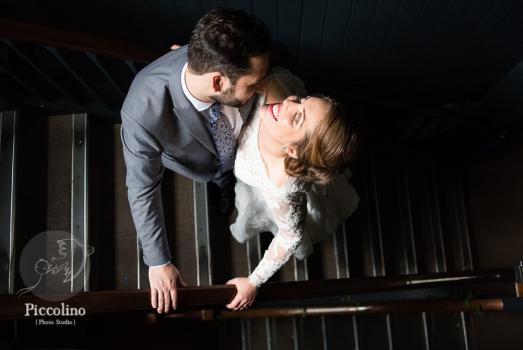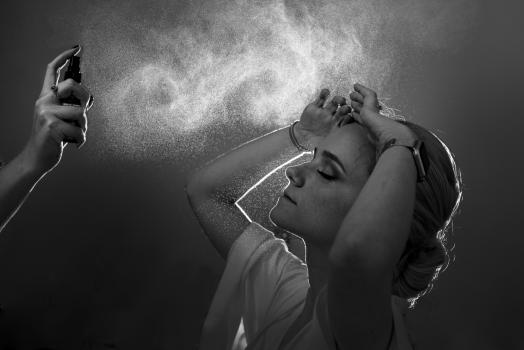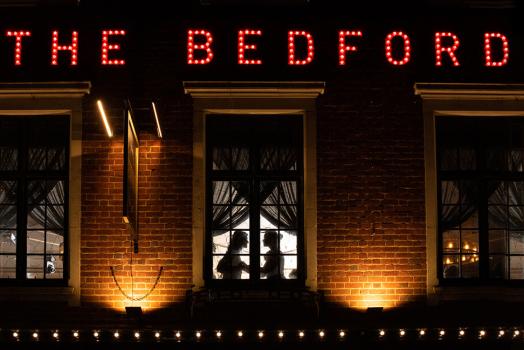 Piccolino Weddings
South London and Kent Wedding photographer, offering professional documenta...
£900 - £1,300 total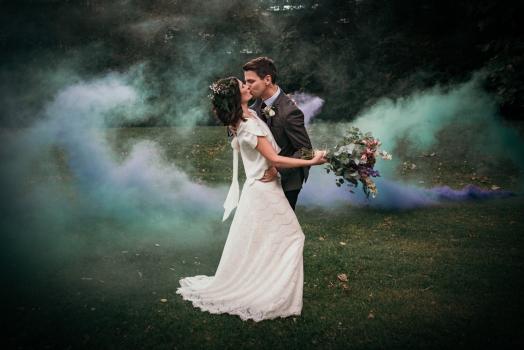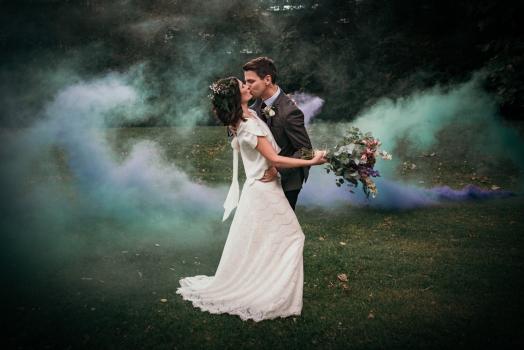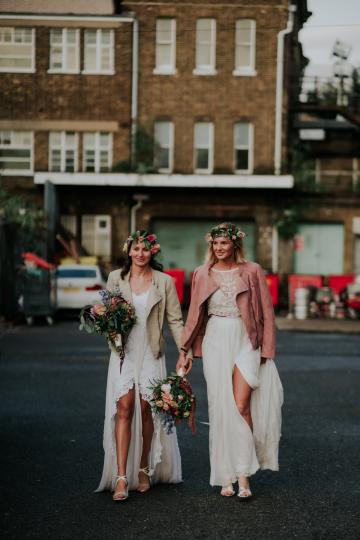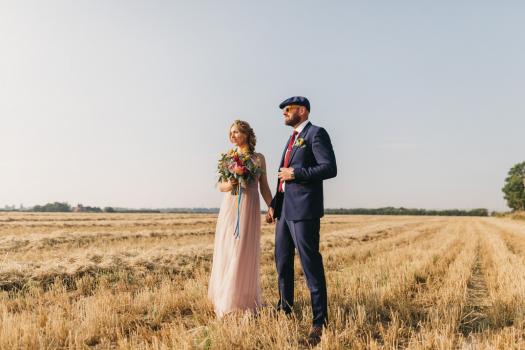 Joasis Photography
Memorable moments, artistic portraits, an abundance of details. My style re...
£1,800 - £3,200 total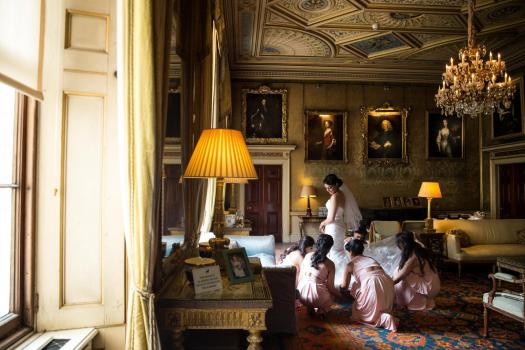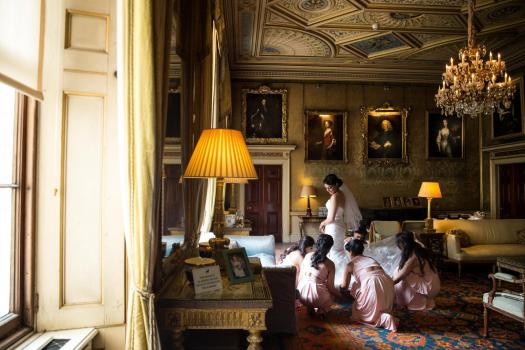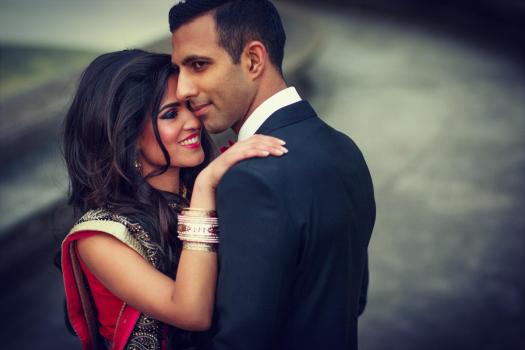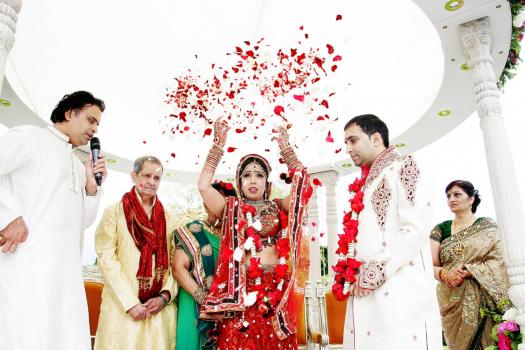 Alexandre pichon
3

Welcome to my wonderful world of photography. My aim is to capture interes...
£2,500 - £5,000 total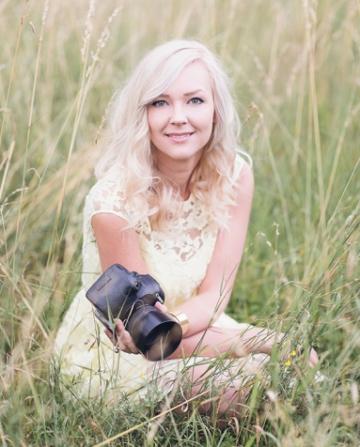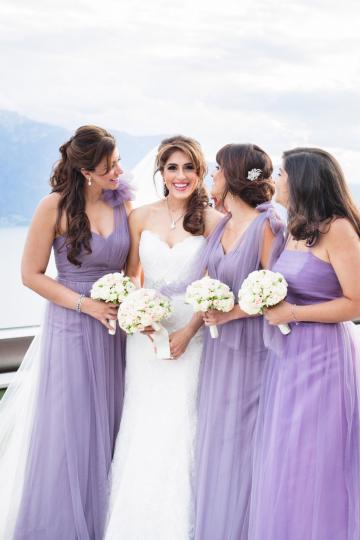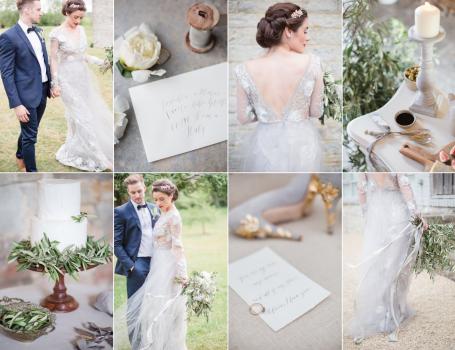 Cecelina Photography
14

Fine art wedding photographer capturing your wedding in timeless, elegant a...
£1,900 - £2,700 total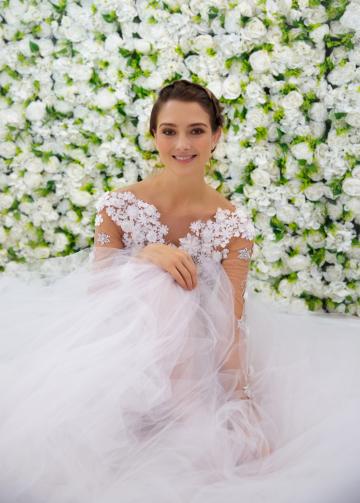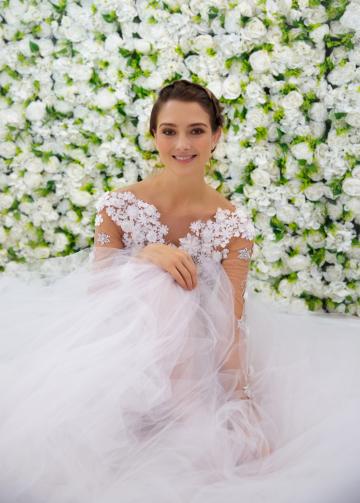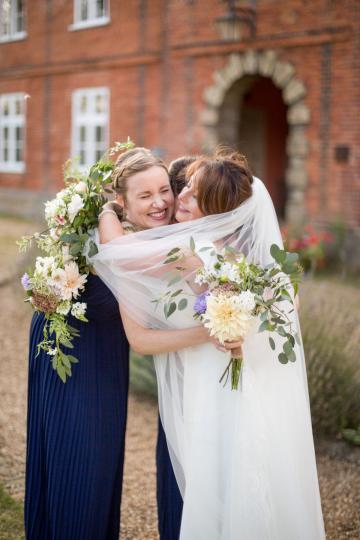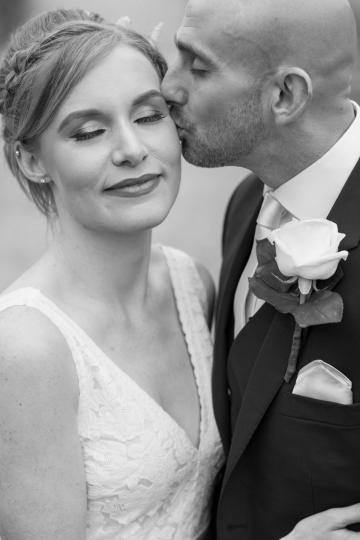 SO Studios
4

We believe in capturing your love story as it naturally unfolds. We will be...
£625 - £3,000 total
The Menagerie LifeStyle ...
Hi, Congratulations on your engagement, you must be so excited! I'm a creat...
£650 - £2,000 total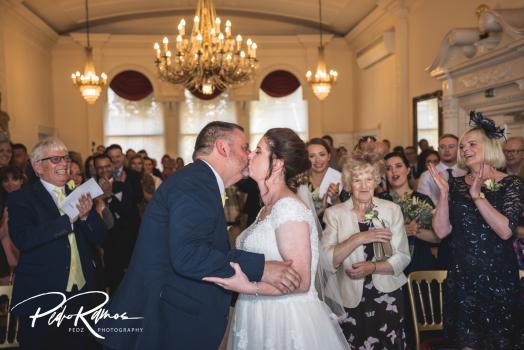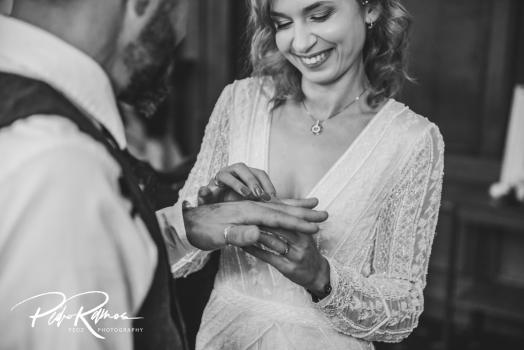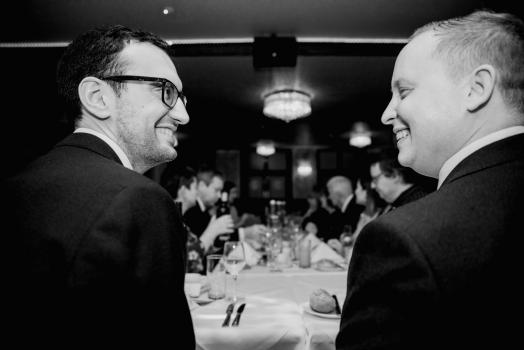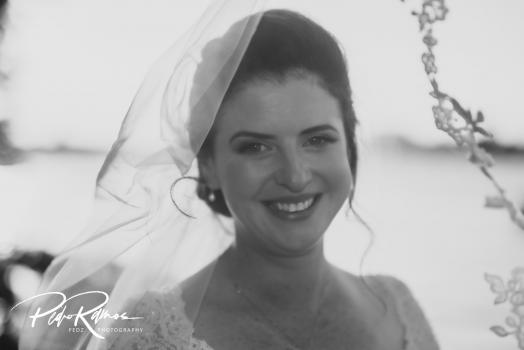 Pedz Photography
5

Pedz Photography is a Husband and Wife run professional photography and cin...
£495 - £4,000 total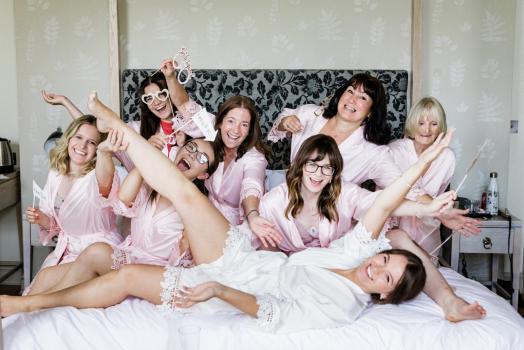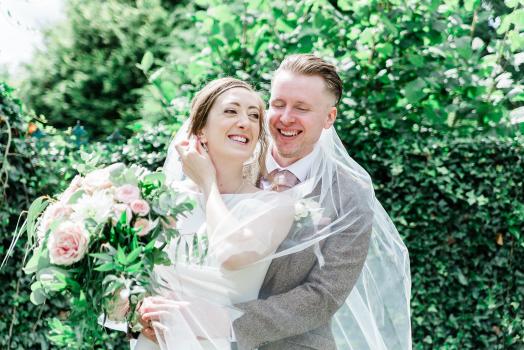 Queen Bea Photography
1

Relaxed, natural, and FUN wedding photography for easygoing couples! UK...
£350 - £1,650 total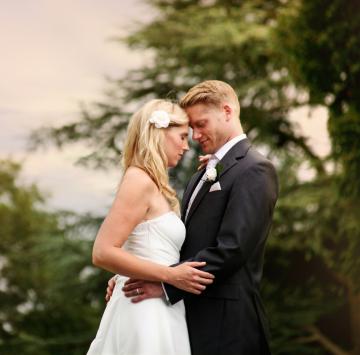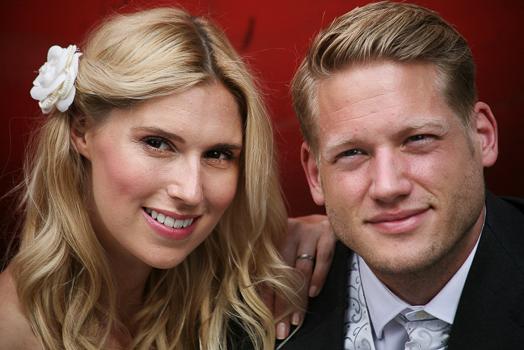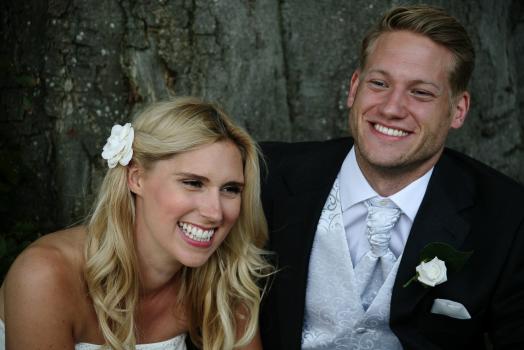 Magic Day Photography
London based Wedding Photographer covering the whole of UK, available for f...
£450 - £990 per item
AT Captures
3

I aim to document weddings outside of cliches, choosing moments that are no...
£1,500 - £2,500 per head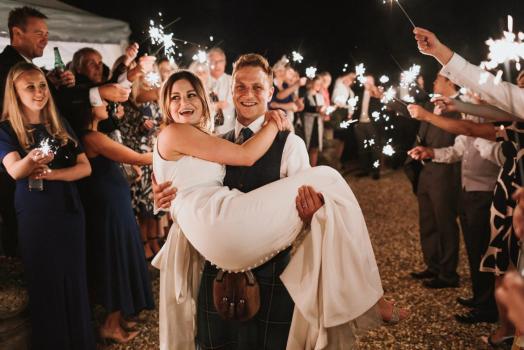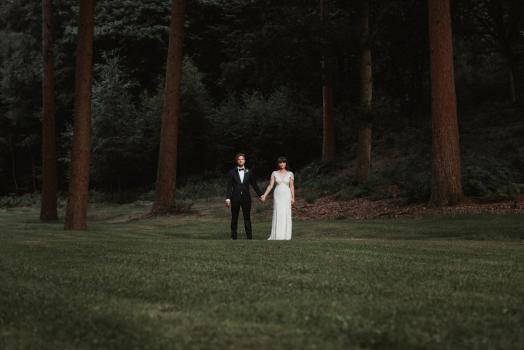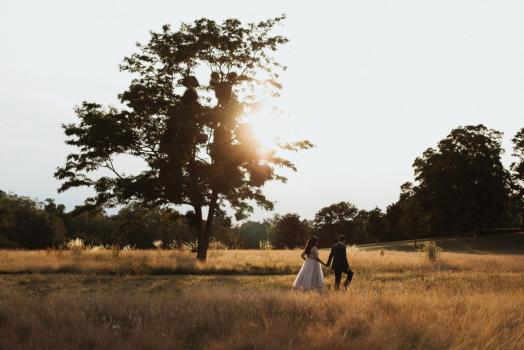 Luke Hayden Photography
Documenting memories that last a lifetime.
£1,800 - £3,200 total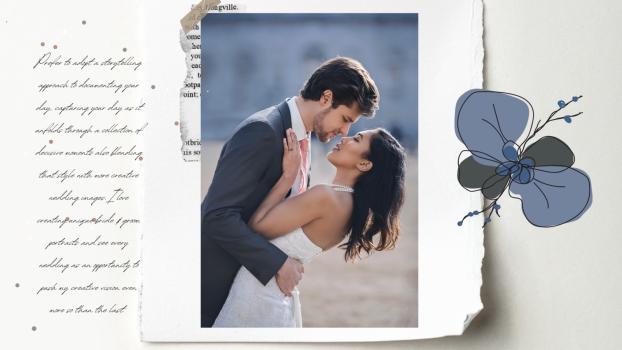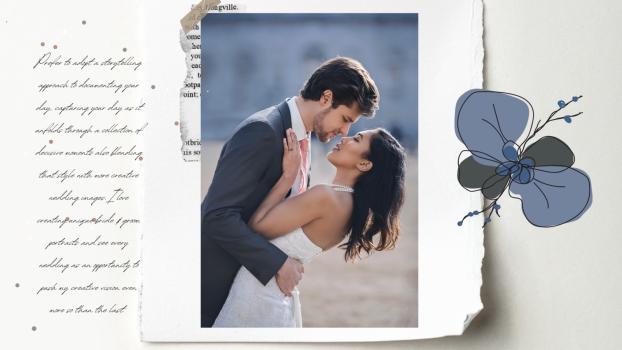 L.A. Creative Photograph...
4

You have a story and I want to tell it. I'm Laura, I eat and breathe phot...
£500 - £2,500 total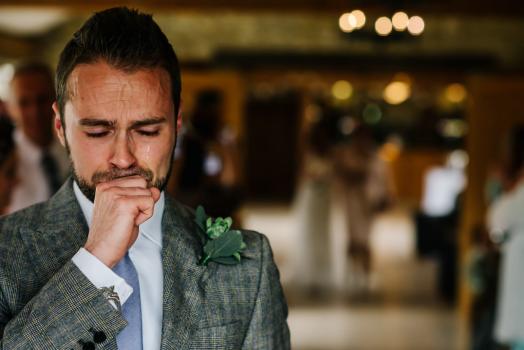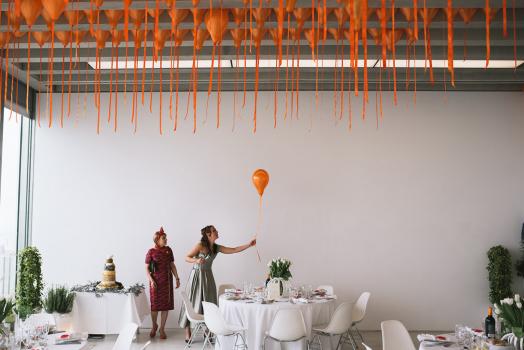 Kristian Leven Photograp...
Natural and emotive wedding photography
£1,600 - £4,000 total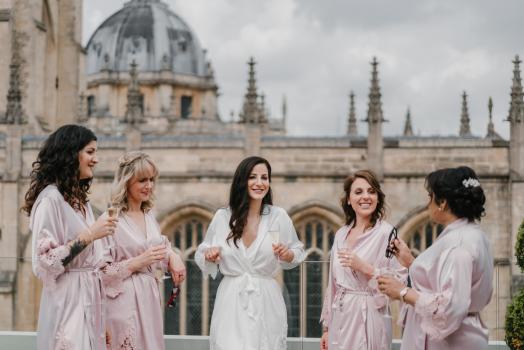 Truelovephoto - Natasha ...
Pictures that have story behind, pictures that will keep warm and relevance...
£550 - £2,000 total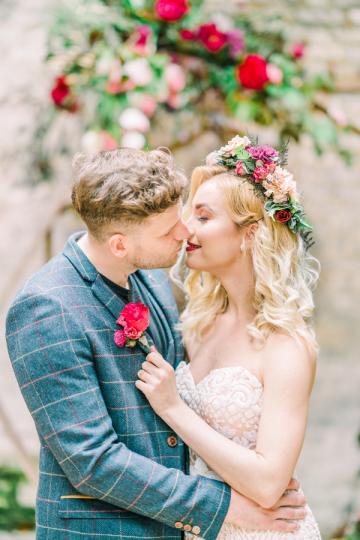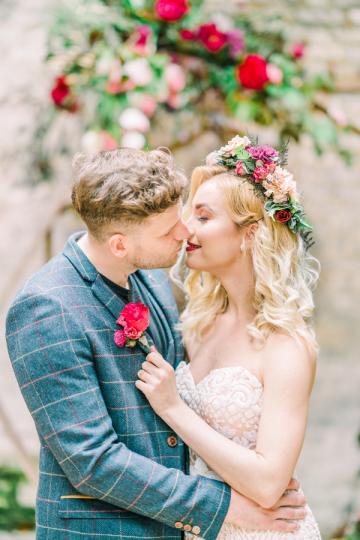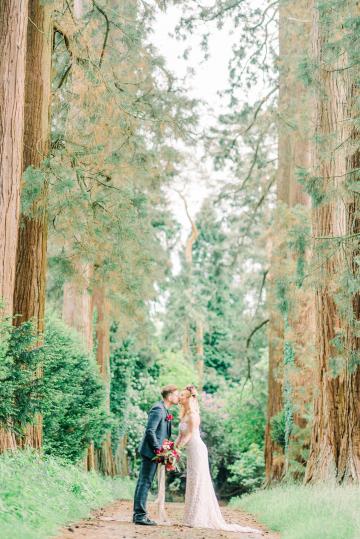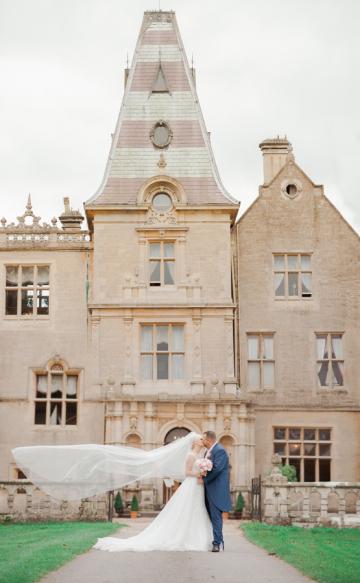 Ioana Porav Photographer...
28

Professional husband and wife team providing wedding photography and videog...
£1,200 - £2,000 total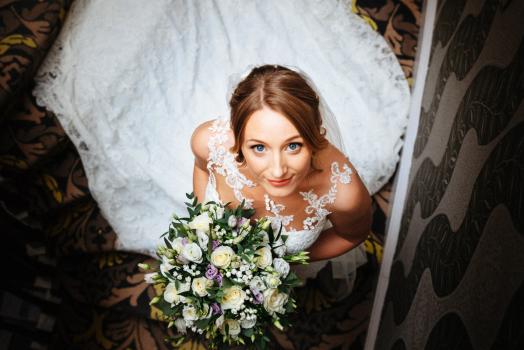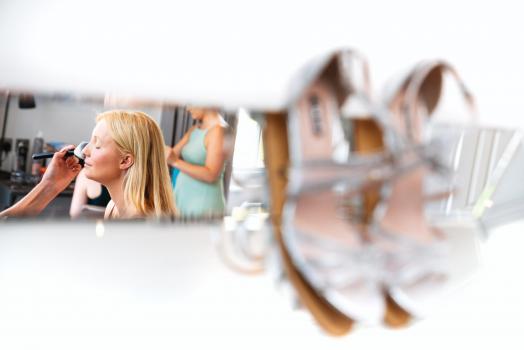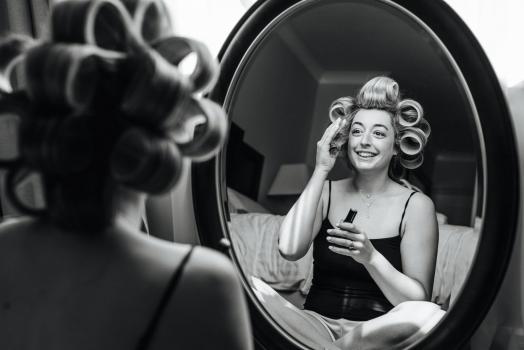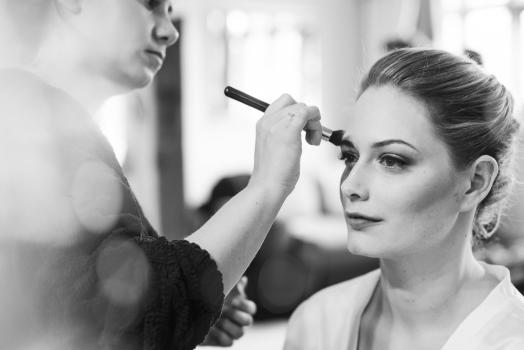 Moritz Schmittat Photogr...
22

Your wedding - true story!
£1,750 - £3,500 total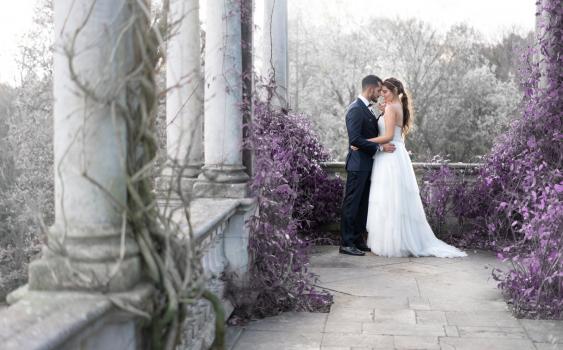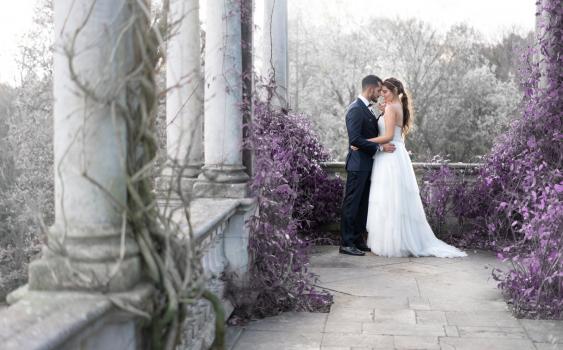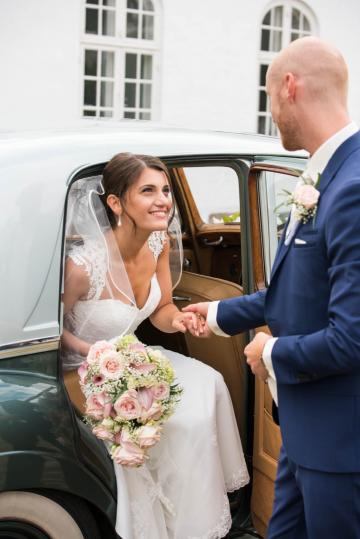 Exclusive offers available
James Archer Weddings
James Archer is an award-winning wedding photographer based in Watford, Her...
£1,850 - £2,600 per head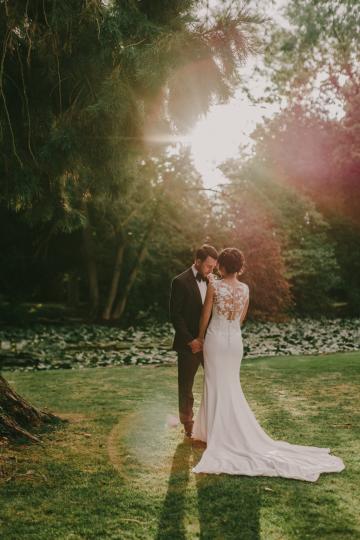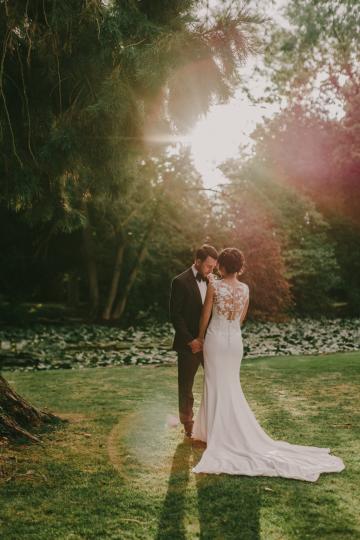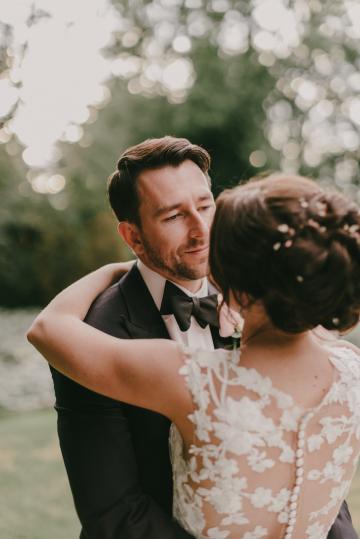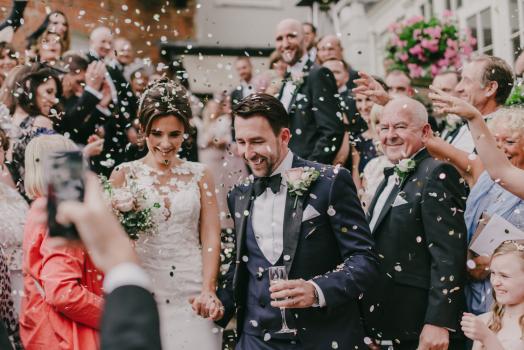 Cal MacBeth Weddings
I'm a wedding photography and videographer, specialising in capturing beaut...
£1,650 - £2,850 per head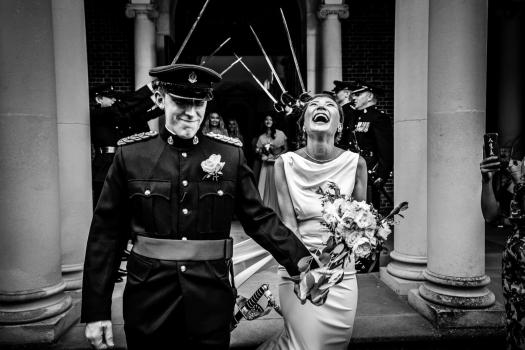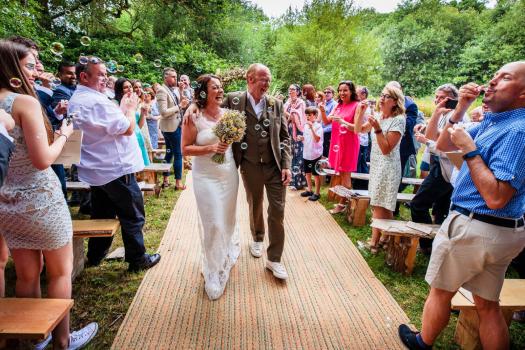 Tansley Photography
Carol & Paul are multi award winning documentary wedding photographers. Bas...
£1,650 - £2,500 total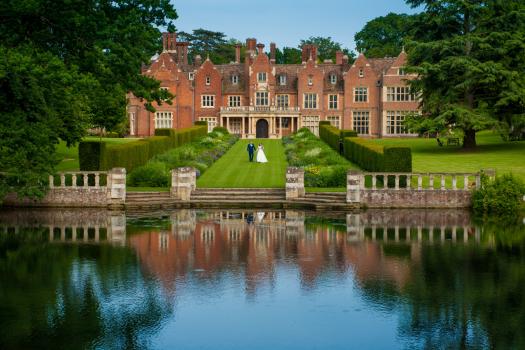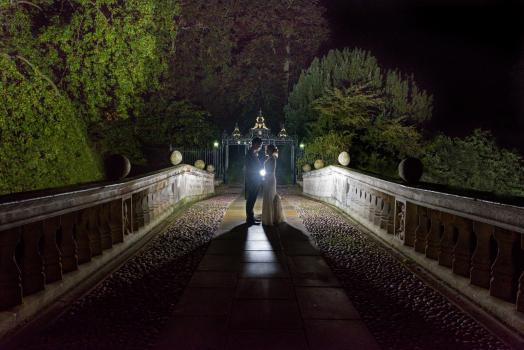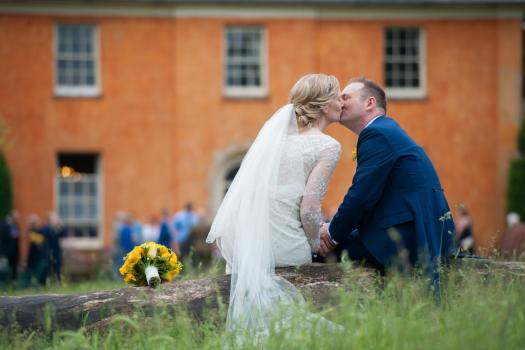 Jean-Luc Benazet Photogr...
Cambridge based award-winning wedding photographer with 20 years experience...
£1,500 - £2,000 total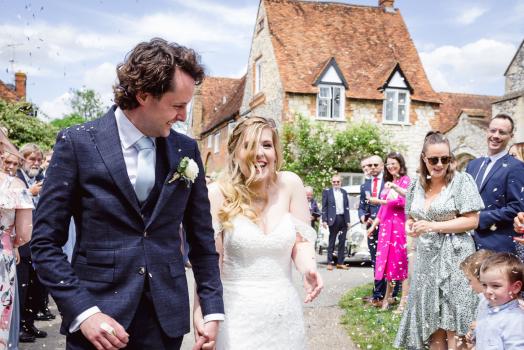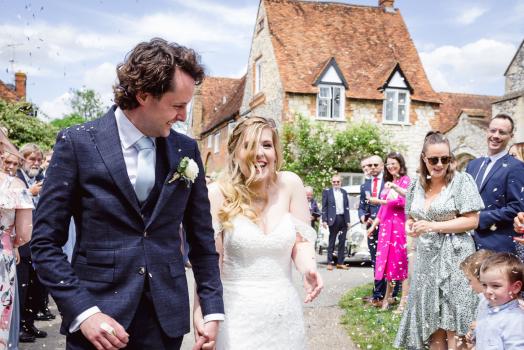 Beautifullight Photograp...
10

Offering empathetic & professional wedding photography by the hour, or in 5...
£165 - £1,200 per item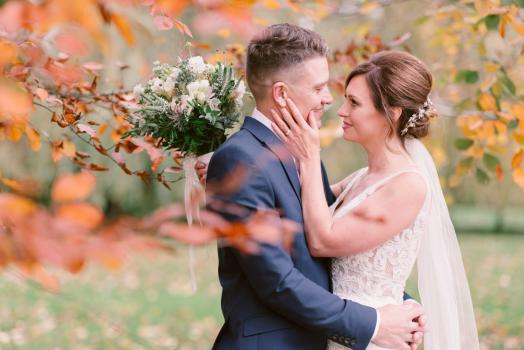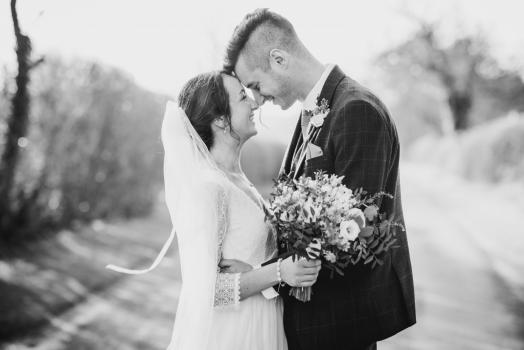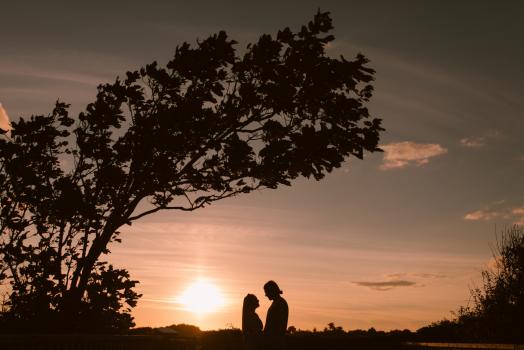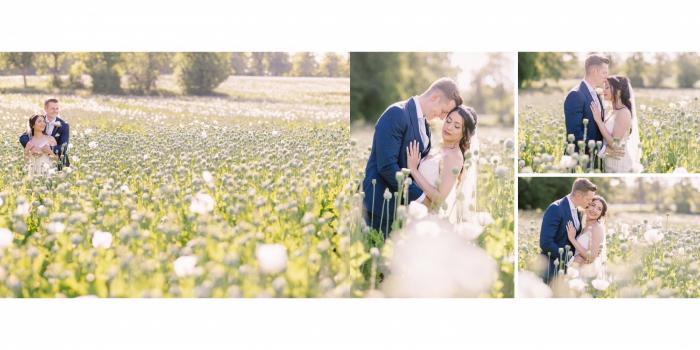 Lucylou Photography
Beautiful, natural wedding photography for people in love
£1,999 - £2,699 per head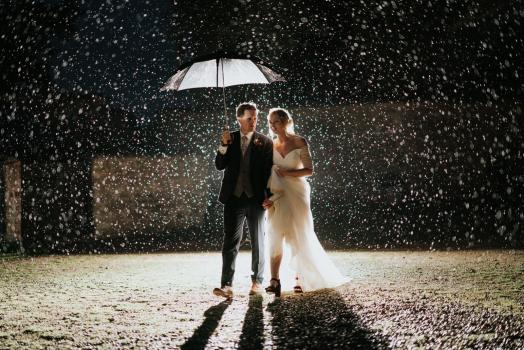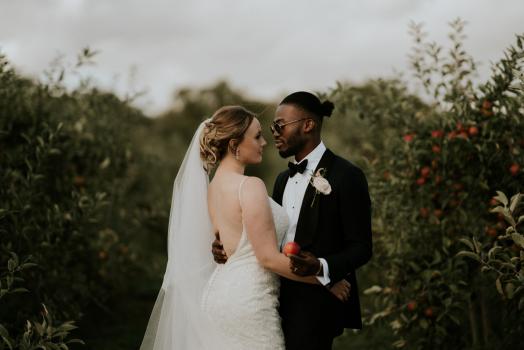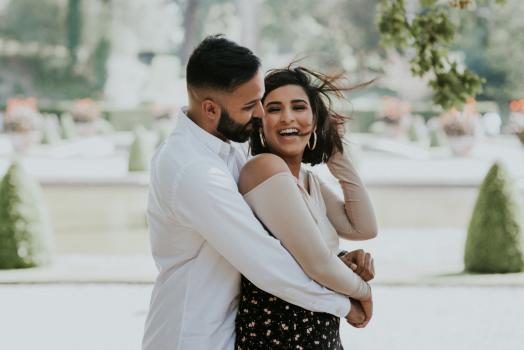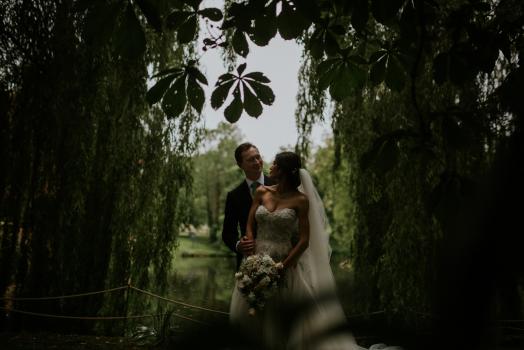 Mtstudio
17

"Taking pictures is like tiptoeing into the kitchen late at night and ste...
£600 - £2,500 total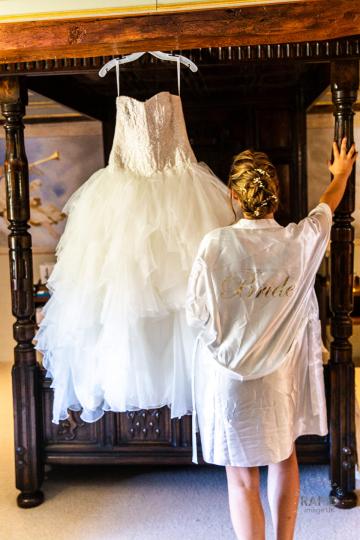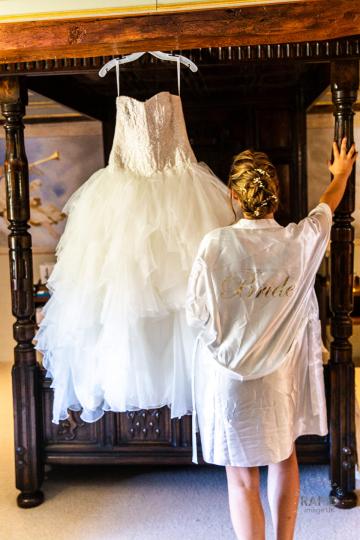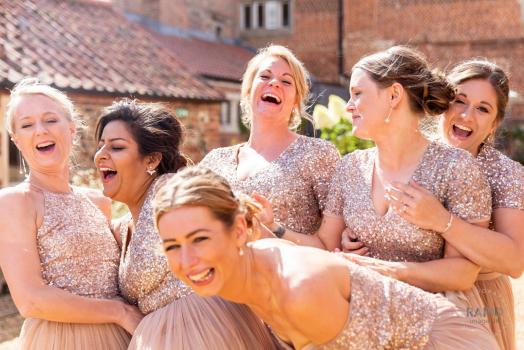 Rapid Image UK
1

We are full time wedding photographers & videographers and love what we do.
£639 - £1,999 total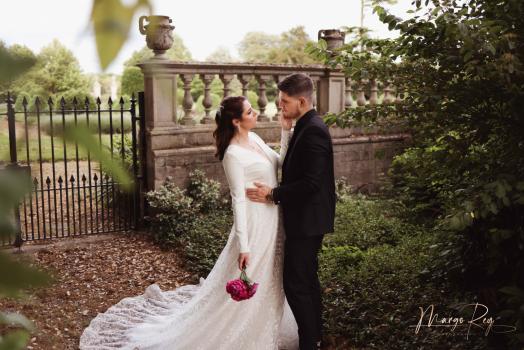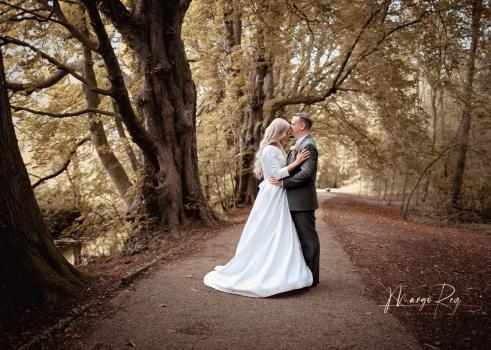 FlashPro-studio
Professional, award winning photography team based in Peterborough , cover...
£850 - £1,850 total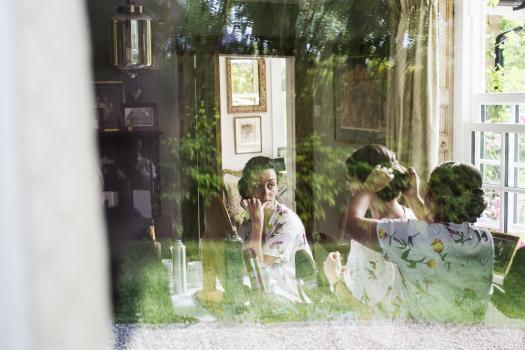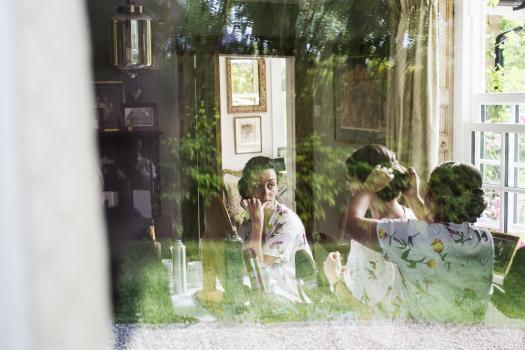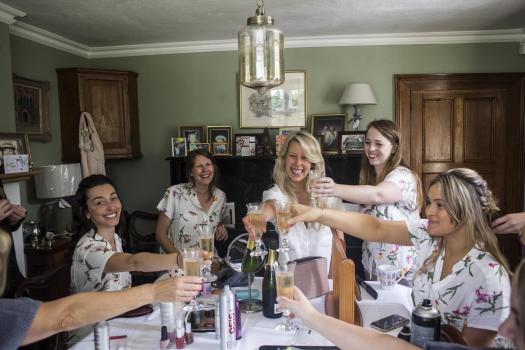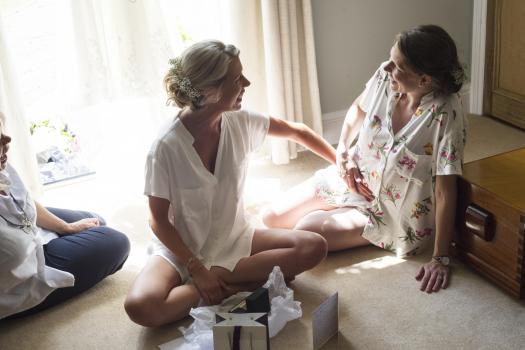 Jeremy James Weddings
Jeremy James is a quality documentary style wedding photographer based in N...
£350 - £1,200 total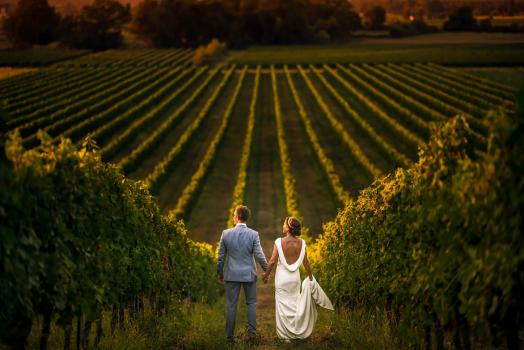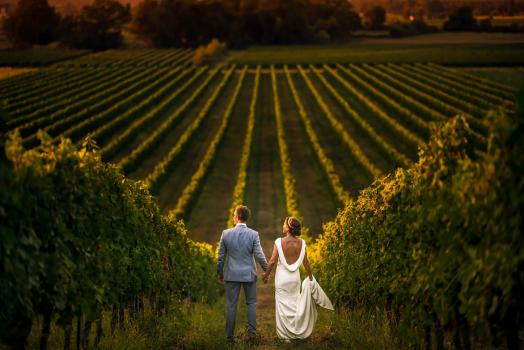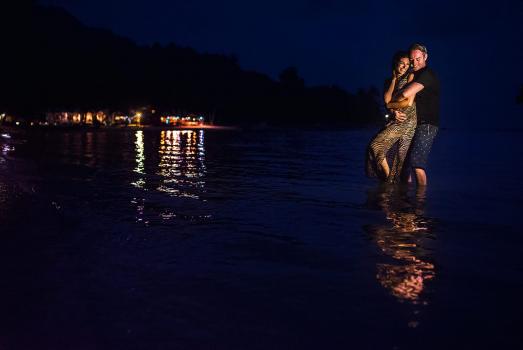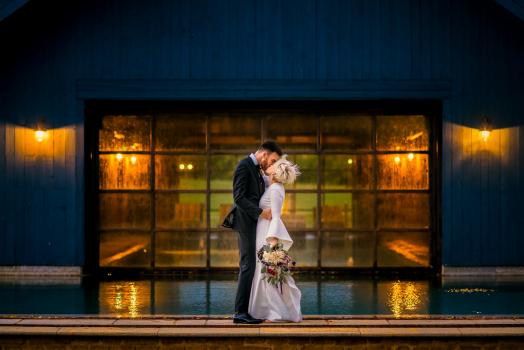 Dan Morris Photography
6

I am a creative documentary wedding photographed based in Cheltenham, cover...
£1,900 - £3,000 total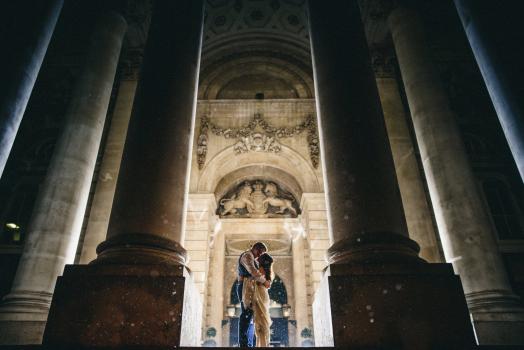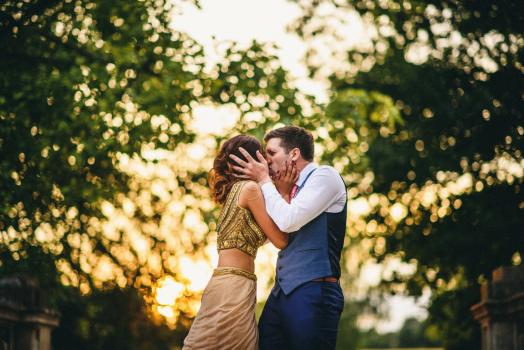 Miki Photography
Hi I'm Ash Davenport a Wedding Photographer in Derby covering the who...
£1,500 - £2,000 total
Exclusive offers available
NJA Media
Derby, Derbyshire wedding videographer and wedding photographer company.
£700 - £1,480 total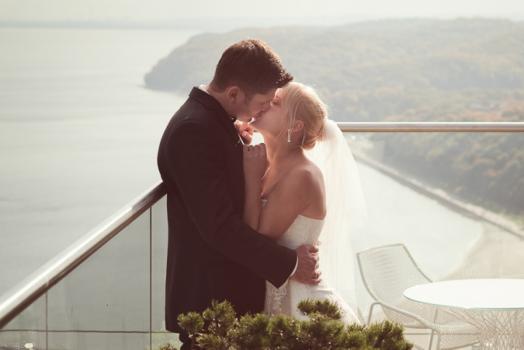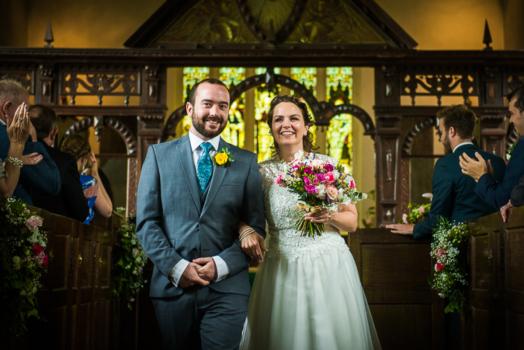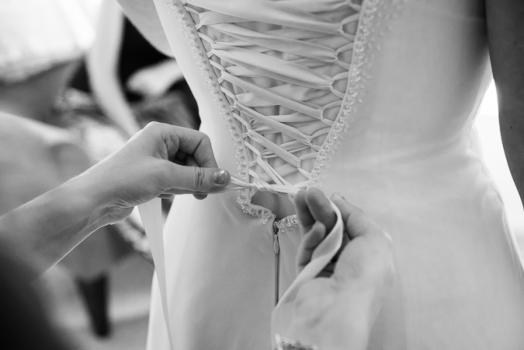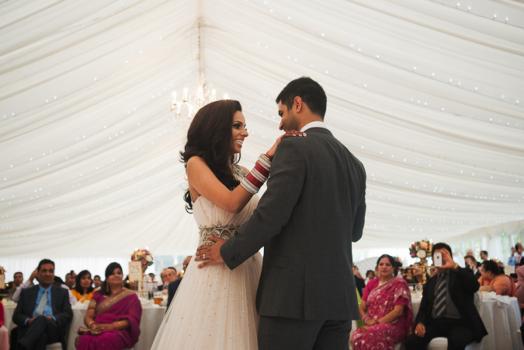 Life Spot Photography
8

Hello! I'm Andy from Life Spot Photography. If you're looking for professi...
£850 - £1,500 total
Lisa Lander Photography
JOYFUL & CREATIVE WEDDING PHOTOGRAPHY FOR CARE-FREE & FUN COUPLES
£995 - £1,500 total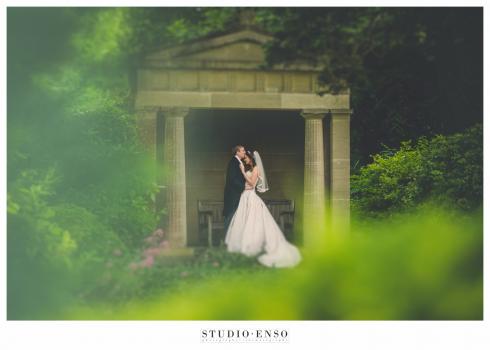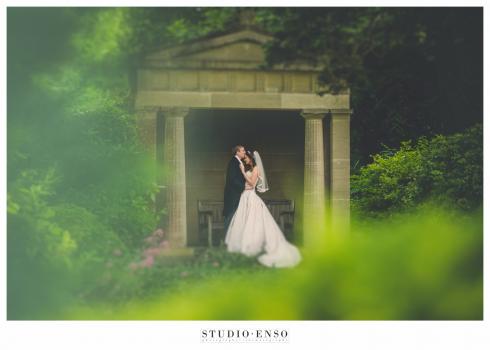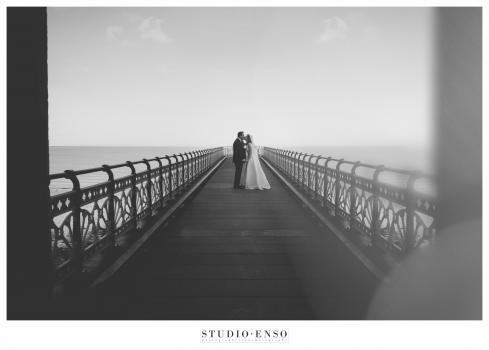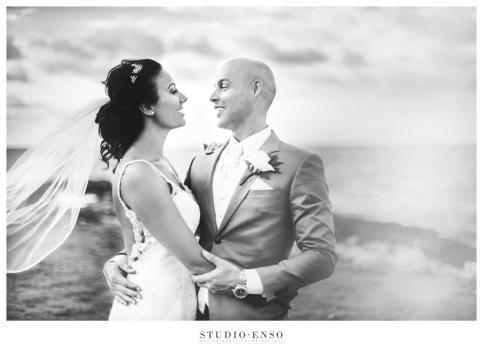 Studio Enso
4

Nothing speaks louder than high quality, elegant and fun images. Our style ...
£1,450 - £4,000 total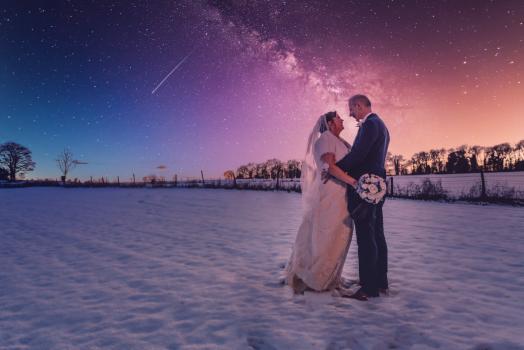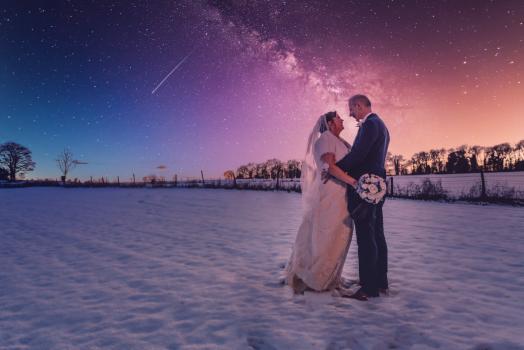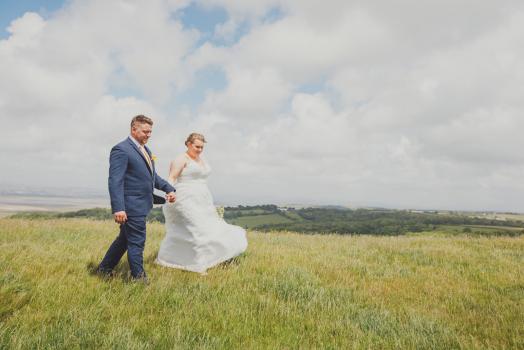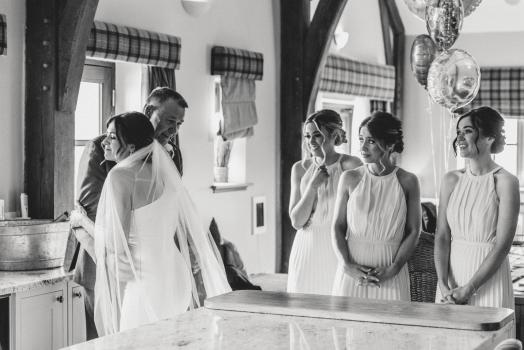 Morgan James Photography...
30

Okay you are only going to want to choose me if, like me you're a little bi...
£1,500 - £2,500 total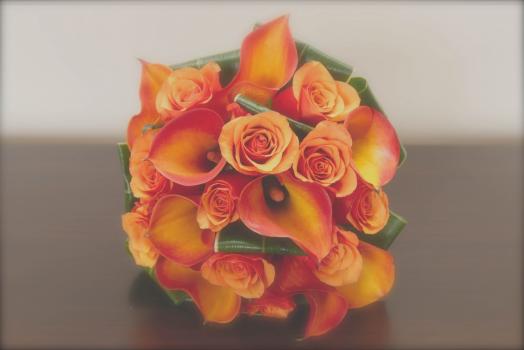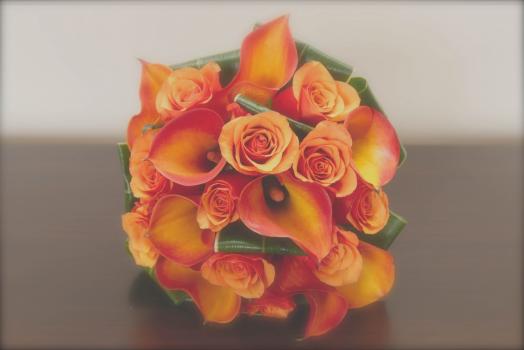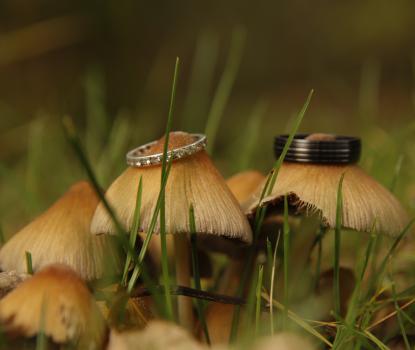 Nick Allsop Photography
3

Cardiff based Nick Allsop Wedding Photography is Natural, Quirky, Stylish a...
£800 - £1,200 total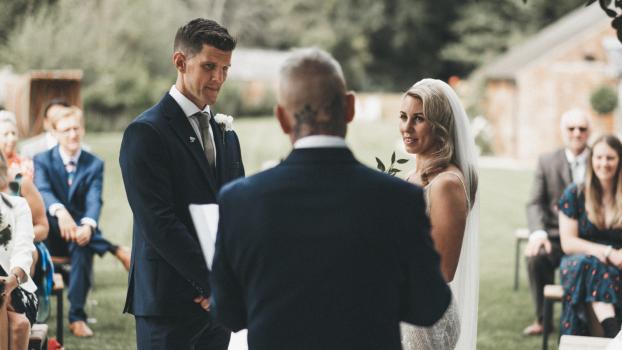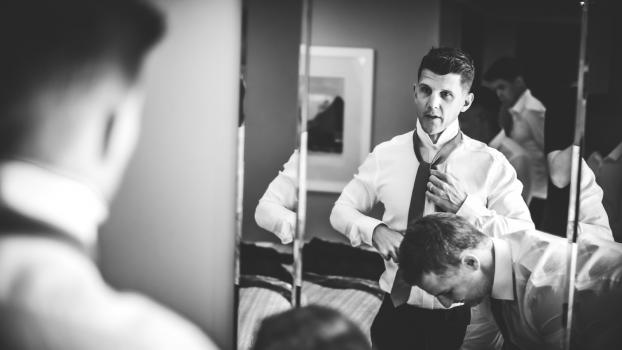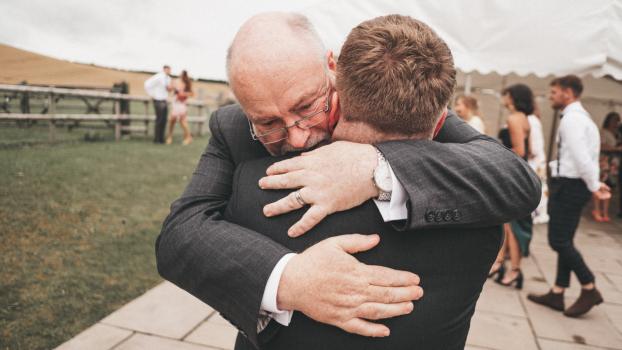 Andy Battle Photography
I am a Documentary Photographer that specialises in capturing authentic, ca...
£700 - £1,000 total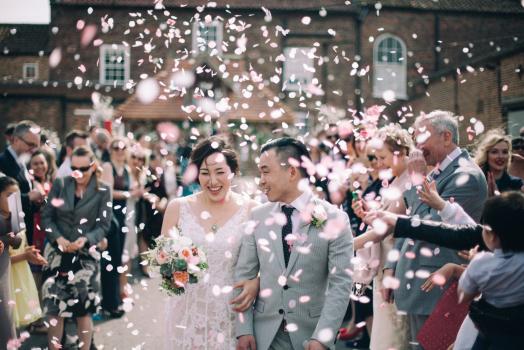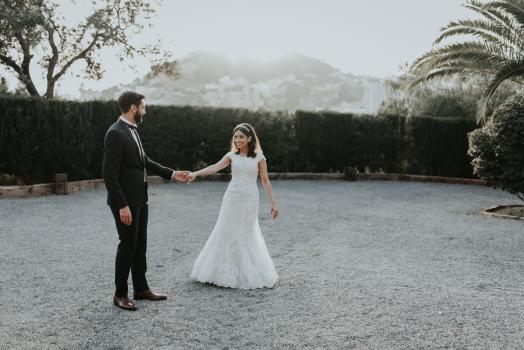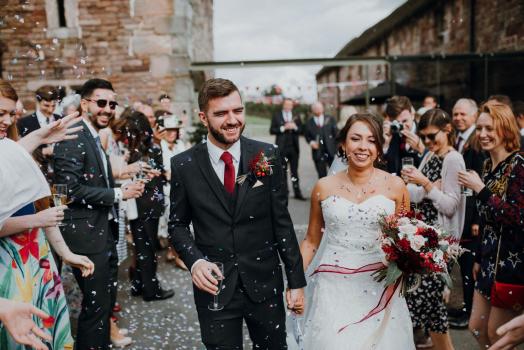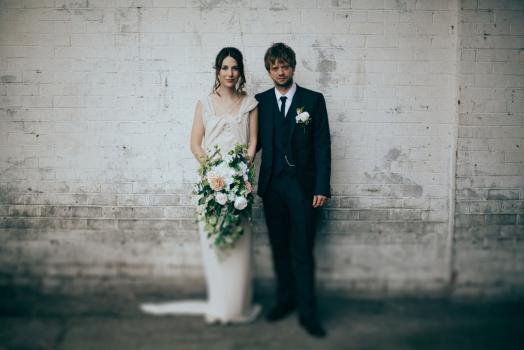 Leah Lombardi
I'm relaxed, unobtrusive and love to be like a guest with a camera. I'm...
£1,200 - £2,000 per item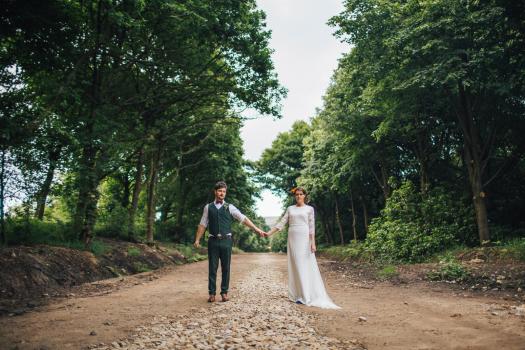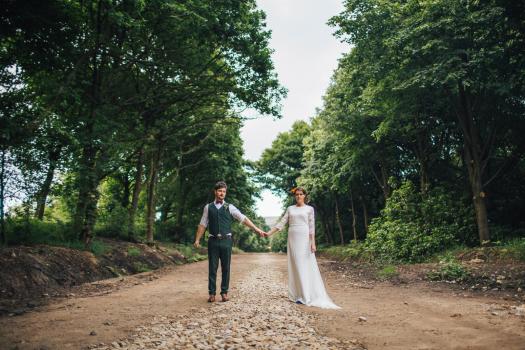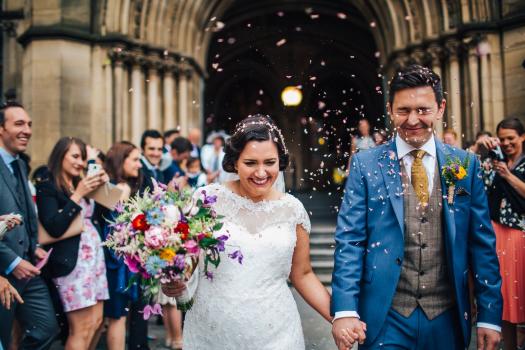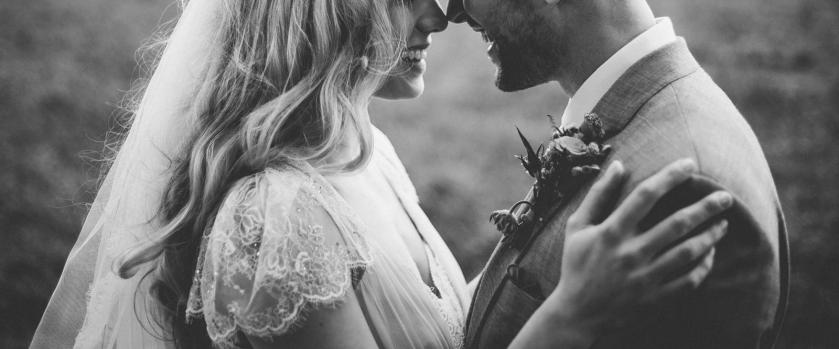 Emilie May Photography
5

Hello! I'm Emilie, the photographer behind Emilie May. I offer beautiful, r...
£1,500 - £1,500 total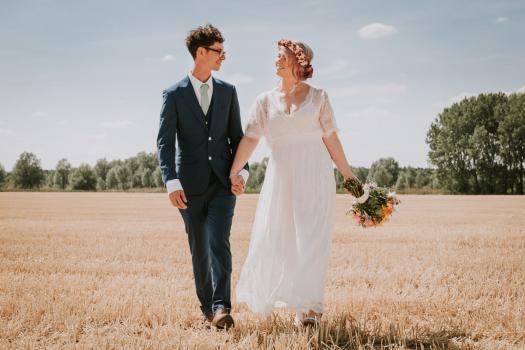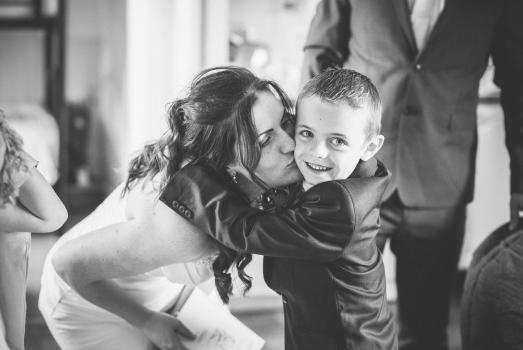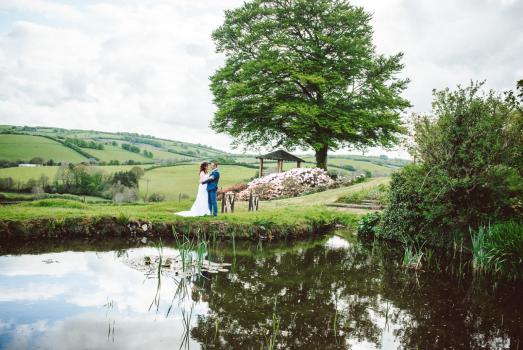 Big Day Productions
80

Big Day Productions provides Affordable, Professional Wedding Photography &...
£219 - £2,895 total
About Wedding Photographers in Kent


Did you know that the average spend on photography from couples getting married in Kent is £1,300? Many photographers are offering great packages and none more so than Victoria Green who offers specialist reportage wedding photography for budgets of under £1,000 which is incredible value. Based near Tonbridge her typical package includes wedding preparations all the way up to and including the first dance.

From small, cute fishing towns to tons of breweries, seaside resorts and luscious green spaces, Kent is the perfect getaway for your engagement shoot. If it's seaside photographs you're after then why not visit Whitstable or Margate for the day. The latter, also referred to as "Shoreditch-by-sea" is super trendy and has lots of great artwork so provides the perfect backdrop for your photos.

Also worth considering photos along the famous white cliffs of Dover, plus you have historic Dover Castle if you're looking for fairytale photographs to match your day. Chislehurst Caves also offers quite an original setting for your photos and is also a rather unique wedding venue.

Remember you can now book and pay for your whole wedding via WeddingPlanner's new booking system. Once you've found your perfect wedding photographer in Kent, just request to book them via the website. You'll be able to pay securely via card and manage your whole booking through the site. Happy hunting!
Wedding Photographers in nearby counties