Wedding Venues In Kent
Wedding venues in Kent tend to represent great value for money! Stretching from the outskirts of London all the way to the coast, you can find both urban and more rural wedding venues in Kent. From castles to beach venues, Kent offers the perfect mix of historic and modern styles. Take a look at WeddingPlanner's selection of best wedding venues Kent has to offer below.
Chilston Park Hotel
Kent | 120 capacity
With it's historic surroundings, stunning parkland setting and a warm welco...
£75 - £105 per head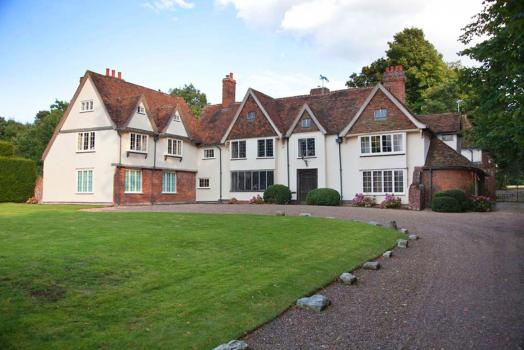 Provender House
Kent | 150 capacity
Provender House is no ordinary venue and a wedding with us is one that will...
£40 - £100 per head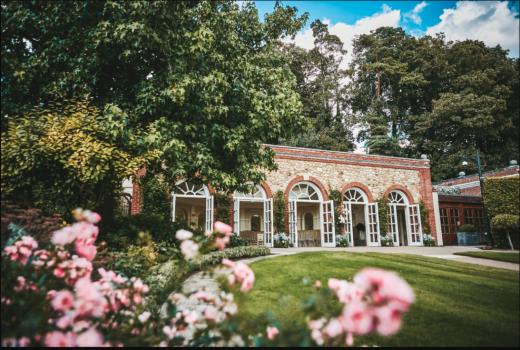 The Orangery
Kent | 250 capacity
The Orangery is the ultimate setting for your special day. Set in the heart...
£6,600 - £13,200 total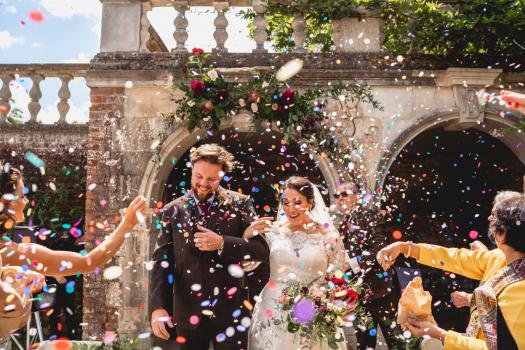 Mount Ephraim Gardens
Kent | 175 capacity
Mount Ephraim Country House and Gardens is a privately owned family home of...
£3,500 - £16,000 total
The Commissioner's House...
Kent | 120 capacity
The Commissioner's House one of the most beautiful historic buildings in Ke...
£1,000 - £5,000 total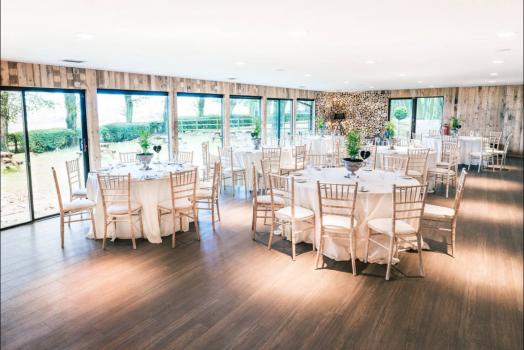 Crown Lodge
Kent | 100 capacity
Natural Woodland Ceremony with amazing views across the Kent countryside.
£2,400 - £5,200 total
The Oak Barn, Frame Farm...
Kent | 200 capacity
Exclusive use farm with 2 spectacularly restored barns and a weaving house....
£3,140 - £8,500 total
Hop Farm
5

East Sussex | 250 capacity
The Hop Farm is a unique and beautiful barn wedding venue in the heart of t...
£6,500 - £8,500 total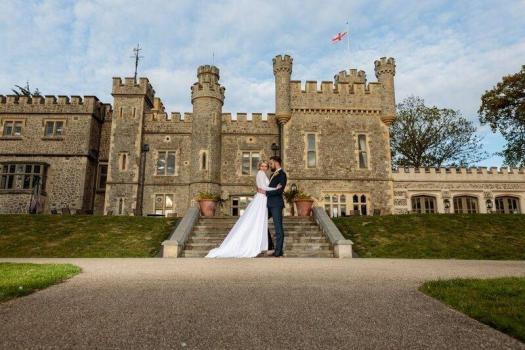 Whitstable Castle
Kent | 120 capacity
Unique, castle venue on the Kent coast. A magical venue for your wedding!
£1,550 - £9,750 total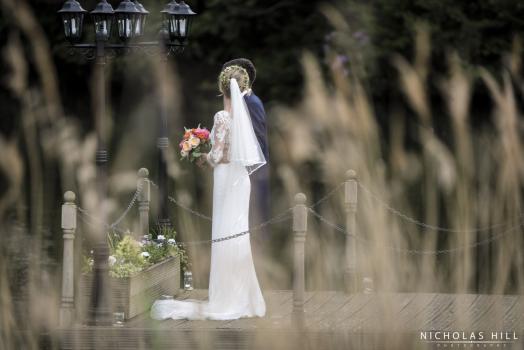 Inn on the Lake
Kent | 250 capacity
At the Inn On The Lake Hotel, we strive to create the ultimate wedding cere...
£3,750 - £10,000 total
Port Lympne Hotel and Re...
2

Kent | 180 capacity
The beautiful setting of Port Lympne Hotel and Reserve, which is home to ma...
£19 - £205 per head
The Bull Hotel Wrotham
Kent | 100 capacity
Family run hotel and wedding venue providing a one-stop-shop for all your w...
£6,750 - £9,000 total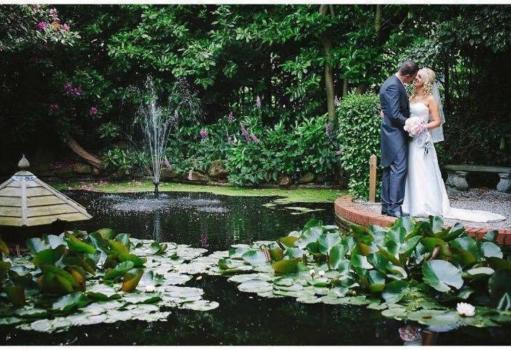 Mercure Tunbridge Wells
Kent | 150 capacity
Mercure Tunbridge Wells is one of the most sought after 4-star wedding venu...
£2,250 - £2,250 total
Preston Court
1

Kent | 120 capacity
Preston Court is a stand out, family owned & run venue on an idyllic privat...
£5,000 - £10,000 per head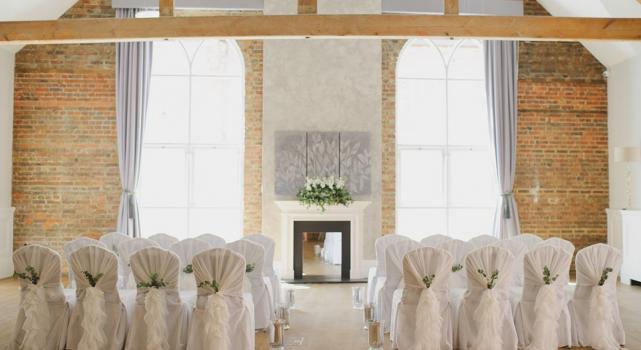 One Warwick Park
1

Kent | 120 capacity
Charm, style and luxury. One Warwick Park offers all of this in abundance. ...
£350 - £12,249 total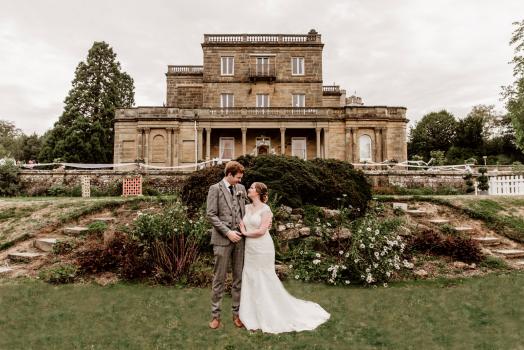 Salomons Estate
6

Kent | 200 capacity
Would you like to celebrate your special day in a stunning setting that ret...
£50 - £130 per head
Goodnestone Park
Kent | 150 capacity
At Goodnestone Park we offer a variety of wedding options from a quiet civi...
£3,000 - £25,000 total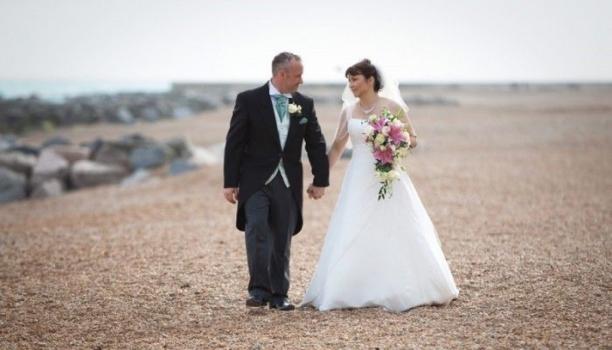 Leas Cliff Hall
Kent | 450 capacity
With stunning ocean front views, Leas Cliff Hall is fantastic wedding venue...
£1,000 - £5,000 total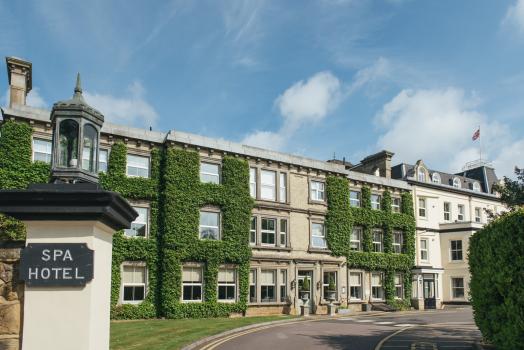 The Spa Hotel
36

Kent | 228 capacity
The Spa is a family owned and operated Hotel that is run in a relaxed, yet ...
£56 - £118 per head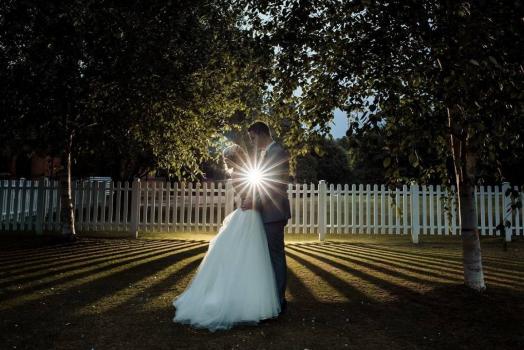 The Darenth
Kent | 150 capacity
The Darenth is in an 'Area of Outstanding Natural Beauty' with spectacu...
£2,000 - £5,000 total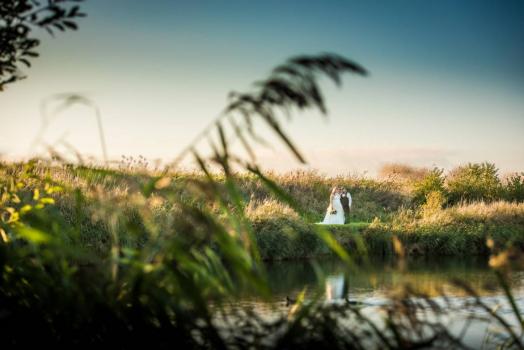 Herons Park Venue
Kent | 110 capacity
Set within the stunning Kent countryside, our extensive venue overlooks fre...
£2,850 - £4,000 total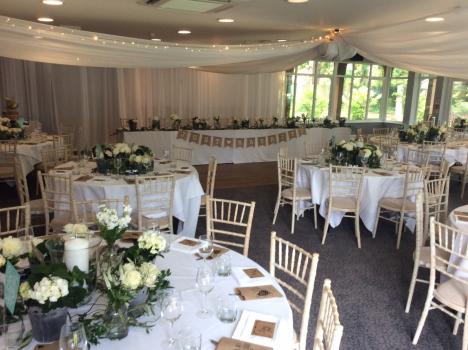 Hever Hotel
Kent | 120 capacity
A peaceful setting with lovely gardens & courtyards. The magnificence of th...
£50 - £75 per head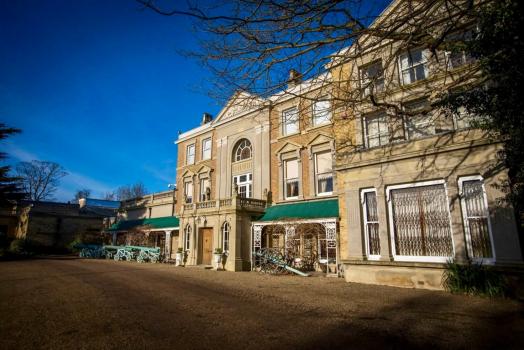 Weddings At Quex
Kent | 120 capacity
Quex House and Gardens is one of the loveliest and most unique wedding venu...
£2,995 - £10,995 total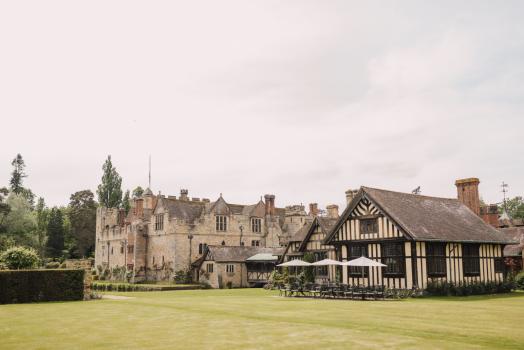 Hever Castle
Kent | 180 capacity
Hever Castle offers three venues for wedding ceremonies and receptions. Whe...
£170 - £249 per head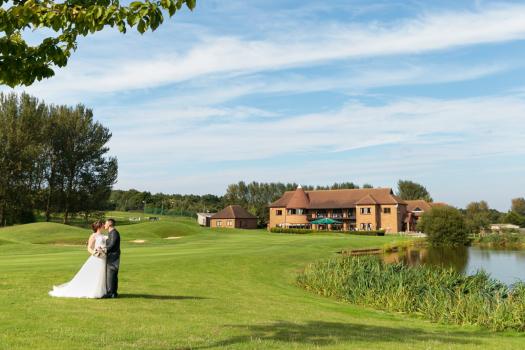 Birchwood Park Golf & Co...
Kent | 120 capacity
Your wedding is one of the most important and memorable days of your life. ...
£50 - £85 per head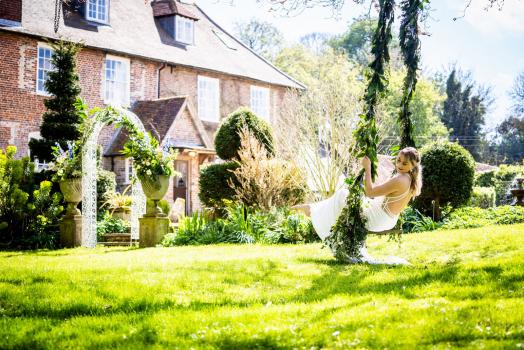 Solton Manor
Kent | 150 capacity
Solton Manor is rustic and elegant manor house and converted barn situated ...
£4,900 - £9,200 total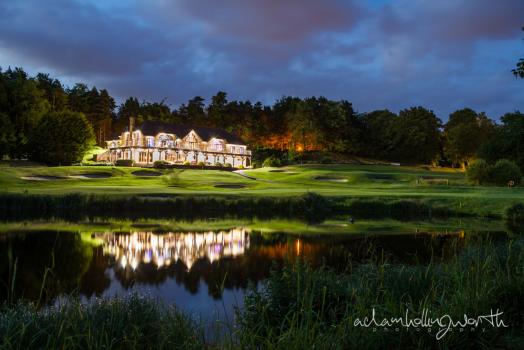 Westerham Golf Club
18

Kent | 250 capacity
Nestled in the North Downs countryside, Westerham Golf Club offers a bright...
£65 - £75 per head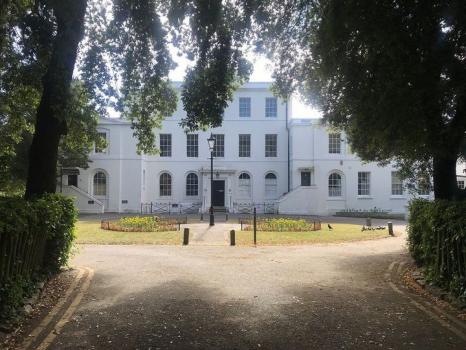 Pierremont Hall
Kent | 100 capacity
Beautiful, historic venue only 5 minutes from the beach.
£500 - £2,000 total
Wedding Venues In Kent
The average cost of a wedding venue in Kent is between £5,000 to £6,000. This represents nearly 40% of the total wedding cost and is between £1,000 to £2,000 less than the average wedding venue spend in London.We find it incredibly difficult to choose from the above due to the sheer variety on offer however we are able to help with certain recommendations depending on the type of Kent wedding venue you are after.If you're looking for a small, intimate wedding venue then look no further than Bewl Water which can cater for up to 80 people and provides stunning, panoramic views over the reservoir in the heart of the High Weald near South Lamberhurst.Look no further than the stunning Hever Castle if it's a fairytale, castle wedding that you're after. Offering three different venues for your ceremony and reception, you can choose from the stunning country House style of The Astor Wing, the historic castle itself or the beautiful Italian Garden which is a real treat especially when the sun is out.Tunbridge Wells itself has an abundance of fantastic venues to choose from whether it be the fabulous Salomons Estate the relaxing Spa Hotel. Both have a dining capacity of 200+ and work well whether your wedding is a small, intimate affair or a big party.Further shout outs must go to the beautiful Barn at Hop Farm near East Peckham, the stunning grounds of Goodnestone Park in Dover and family-owned and run Preston Court in Canterbury. Each of these are incredibly unique and well worth a visit especially if you have your heart set on a large part of your day being outdoors.With fantastic offers at Westerham Golf Club and Birchwood Park Golf & Country Club in Dartford, you really are spoilt for choice in Kent.
Wedding Venues in nearby counties