Barn Wedding Venues In Kent
What better place to hold your wedding reception than in one of these fantastic, barn wedding venues in Kent. Typically a wonderful, cost-effective, blank canvas option, these rustic barns are becoming increasingly more popular with couples looking for DIY weddings or have more of a 'boho' theme. Be sure to visit the barn before you book and speak to assess the natural light situation and what the options are for catering and bar hire. Take a look at our great selection of the best barns to hire for your wedding in Kent below.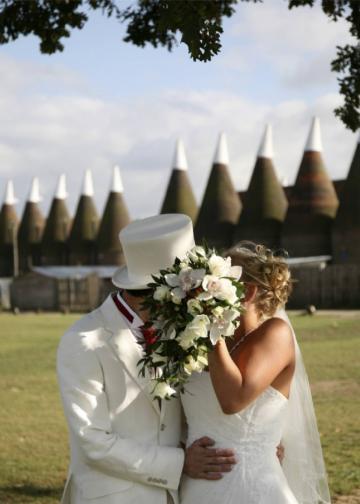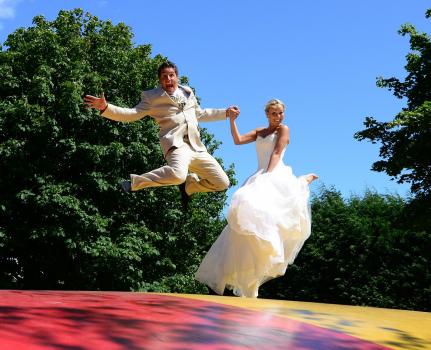 Hop Farm
5

East Sussex | 250 capacity
The Hop Farm is a unique and beautiful barn wedding venue in the heart of t...
£6,500 - £8,500 total
The Oak Barn, Frame Farm...
7

Kent | 135 capacity
Exclusive use farm with 3 spectacularly restored barns and a weaving house....
£3,950 - £11,350 total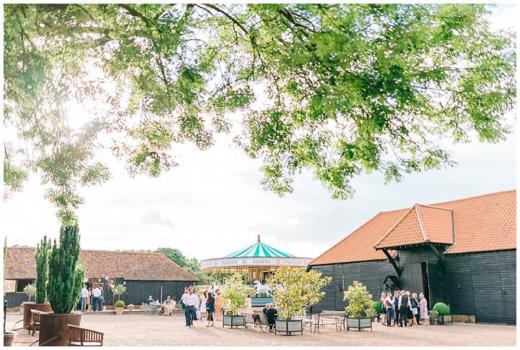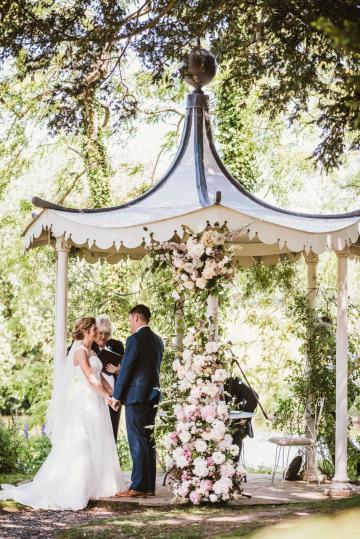 Preston Court
1

Kent | 120 capacity
Preston Court is a stand out, family owned & run venue on an idyllic privat...
£5,000 - £10,000 total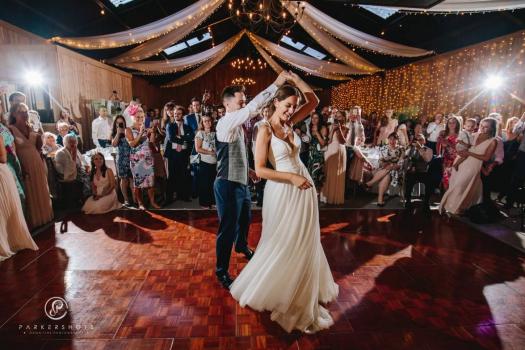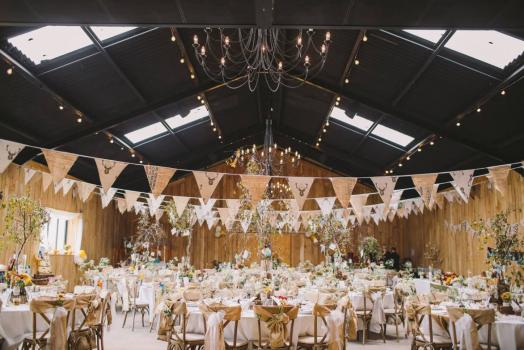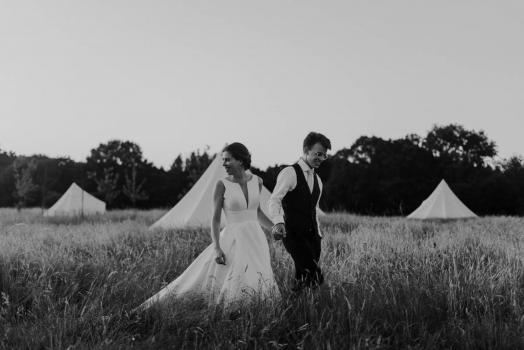 Chafford Park
East Sussex | 120 capacity
Chafford Park is a privately owned estate set in a beautiful valley with su...
£3,500 - £9,500 total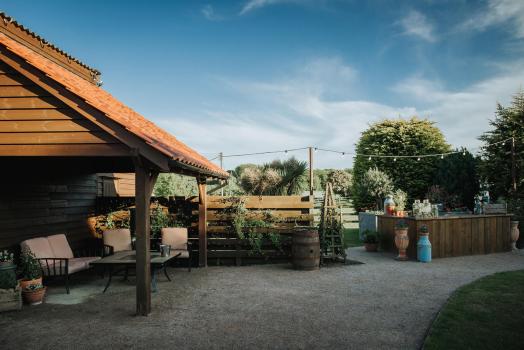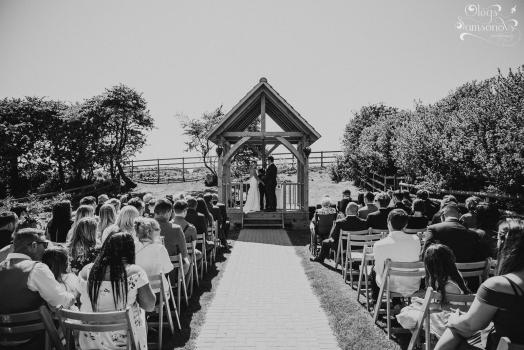 Reach Court Farm Wedding...
Kent | 150 capacity
A family-run, traditional marquee lined barn set amongst landscaped gardens...
£5,000 - £5,000 total
Barn Wedding Venues In Kent
We recommend that you check whether your Kent barn is flexible with bringing in outside caterers. It's also worth finding out what happens in different weather scenarios. And, what's the payment process? Remember, you book, pay for and manager all your suppliers in one secure place with WeddingPlanner Pay. For more advice on barns in Kent we recommend reading this post from our inspiration section and getting in touch with someone from our team.
Barn Wedding Venues in nearby counties