Wedding Venues in East Sussex
---
Pekes Manor
1
West Sussex | 32 capacity
Pekes Manor is a peaceful private estate up a 350 yard drive in the heart of t...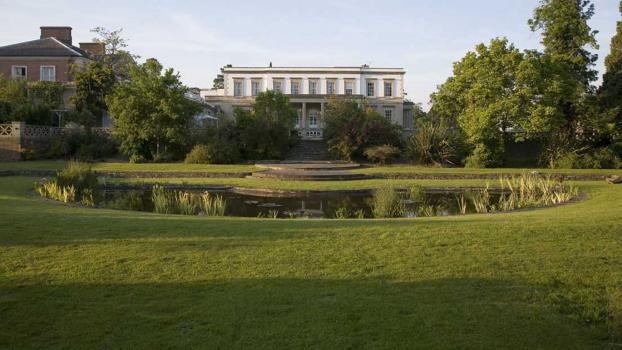 Buxted Park
0
East Sussex | 120 capacity
Buxted Park Hotel is a dream country house wedding venue in East Sussex, rural...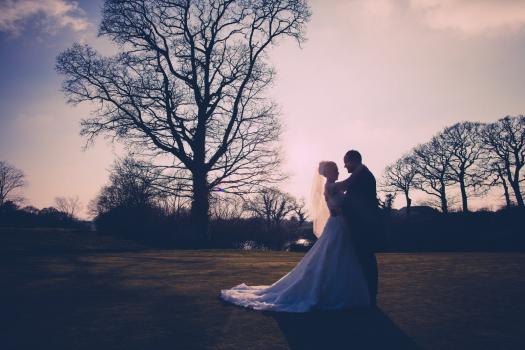 East Sussex National Resor...
0
East Sussex | 270 capacity
Our fantastic views across the South Downs create a magical setting for your p...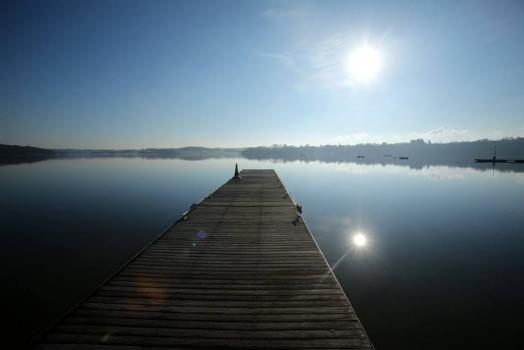 Bewl Water
0
Kent | 80 capacity
Breath-taking panoramic views across the reservoir and hundreds of acres of ou...
Firle Place Weddings
0
East Sussex | 200 capacity
Firle Place is a stunning private estate and historic house which is available...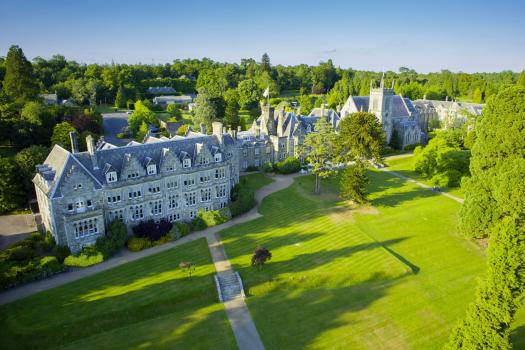 Ashdown Park Hotel & Count...
0
East Sussex | 150 capacity
Set in 186 acres of landscaped Sussex countryside, Ashdown Park Hotel is surro...
Chafford Park
0
East Sussex | 120 capacity
Chafford Park is a privately owned estate set in a beautiful valley with surro...
Hop Farm
5
East Sussex | 250 capacity
The Hop Farm is a unique and beautiful barn wedding venue in the heart of the ...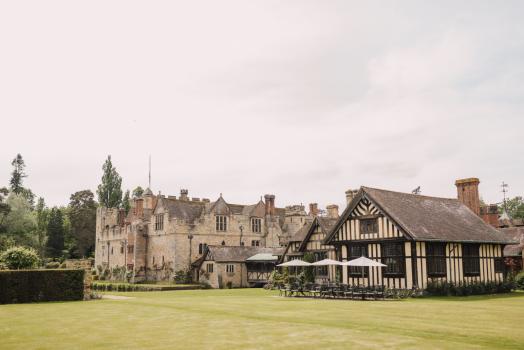 Hever Castle
0
Kent | 180 capacity
Hever Castle offers three venues for wedding ceremonies and receptions. Whethe...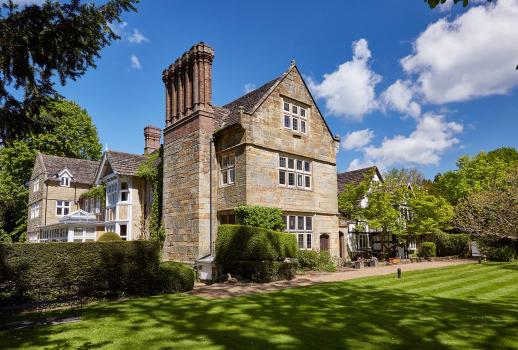 Ockenden Manor Hotel & Spa...
3
West Sussex | 96 capacity
A charming and elegant Elizabethan manor house set in 9 acres of beautiful gro...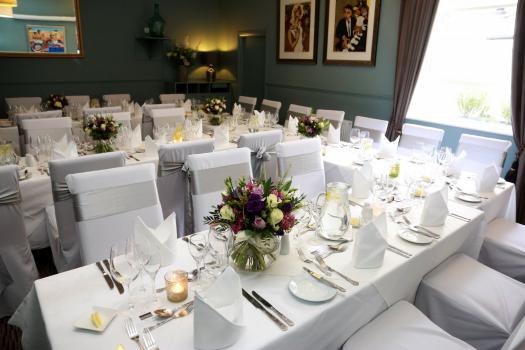 Blanch House
6
East Sussex | 40 capacity
We are Brighton's original townhouse hotel comprised of 12 uniquely desi...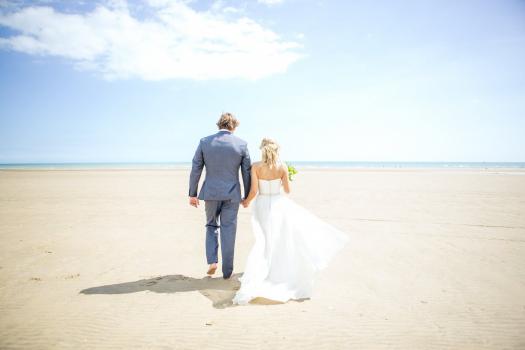 The Gallivant
7
East Sussex | 120 capacity
Weddings at the Gallivant are magical affairs. Styled to feel like a New Engla...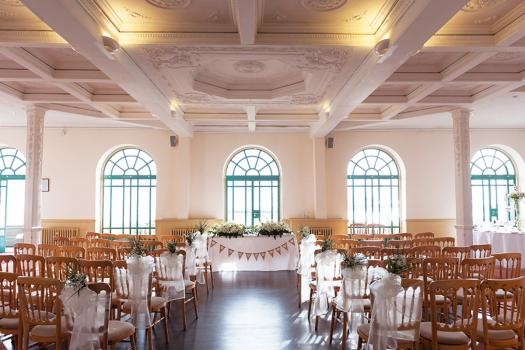 Worthing Dome
13
West Sussex | 150 capacity
Worthing Dome has three floors of spectacular function rooms with sea views. T...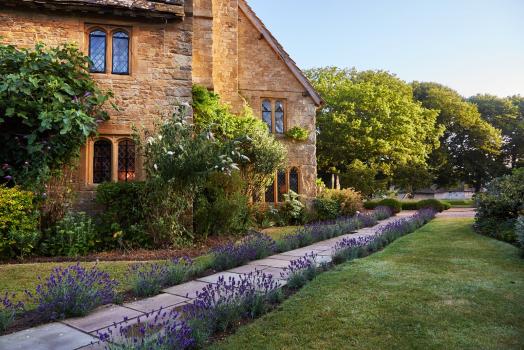 Bailiffscourt Hotel & Spa
0
West Sussex | 80 capacity
A romantic and striking medieval-style hotel in the heart of West Sussex, with...
The Spread Eagle Hotel & S...
0
West Sussex | 120 capacity
One of the oldest coaching inns in England dating back to 1430. Packed full o...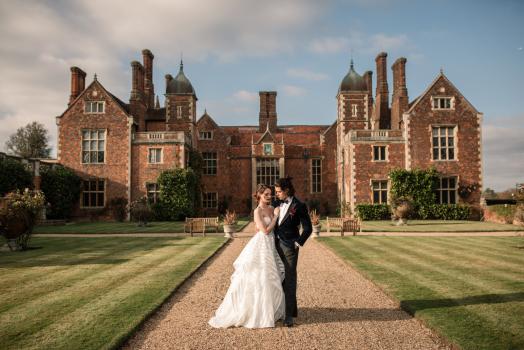 North Mymms Park
0
Hertfordshire | 400 capacity
Nestled within acres of sweeping parkland is North Mymms Park. Surrounded by t...
Rushton Hall Hotel & Spa
0
Bedfordshire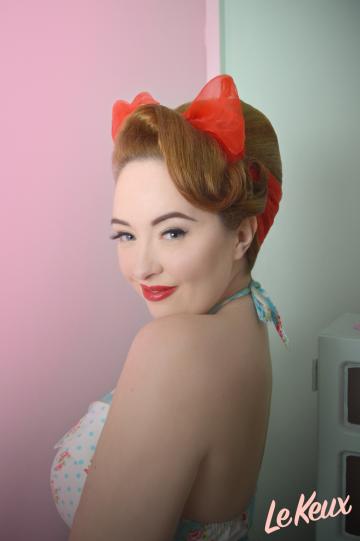 Le Keux Vintage Salon & Pa...
1
Welcome to the UK's leading vintage salon and party venues. Our fabulous 50s s...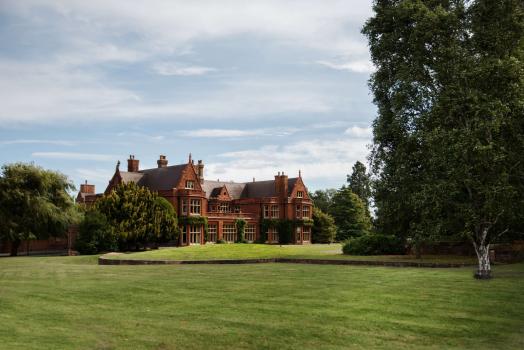 Holmewood Hall
0
Bedfordshire | 77 capacity
The latest addition to the Country House Weddings Collection, Holmewood Hall i...
About Wedding Venues in East Sussex
From the South Downs to the seaside and the buzzing city of Brighton, East Sussex wedding venues have a lot to offer. Just a short hop from London and you're surrounded by natural beauty, history and rural life! From castles to barns, country houses and hotels take a look at some of the best wedding venues in East Sussex above.

Did you know that the average cost of a wedding venue in East Sussex is £5,000? With the advantage of being on the coast and also offering plenty of luscious, green and natural beauty, the county caters for many different types of venue.

The Gallivant in Camber, Rye is a chic hotel right on the beach and after its recent renovation, it's all set to cater for the most romantic coastal weddings that you could imagine.

At the opposite end of the spectrum is histori, country house Ashdow Park in East Grinstead. Set in stunning Sussex countryside and boosting secret gardens, luscious lawns and an 18-hole golf course the venue also let's you bring your own wine although you will have to pay corkage. You can also bring pets and there is plenty of accommodation for your guests too.

With beautiful views across the South Downs, plenty of locations both indoors and out for your ceremony and a large capacity for guests, East Sussex National Resort is great for larger weddings.

Further shout outs must also go to Blanch House in Brighton which is one of our more unusual venues as a Grade II Listed Regency Town House offering more bohemian décor. With a capacity for 40 guests this is a perfect venue for a smaller, more intimate wedding.

Firle Place in Lewes is a rather glamorous venue based at the foot of the South Downs and is also a large, no corkage wedding venue that's well worth a visit if you're after a venue offering great outdoor space and fits in with your rustic wedding theme.

Remember, you can now book and pay for your whole wedding using WeddingPlanner.co.uk's smart you payment system. Put your whole wedding on credit card and manage all your bookings with ease in one place.