Wedding Hair & Makeup Artists in London
---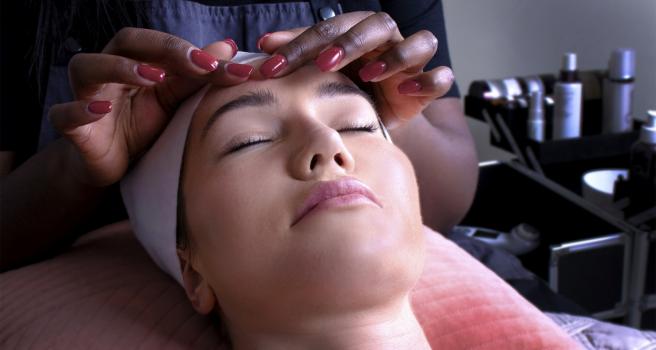 Dermoi
0
At dermoi! we have a bridal facial package to suit every bride-to-be or groom....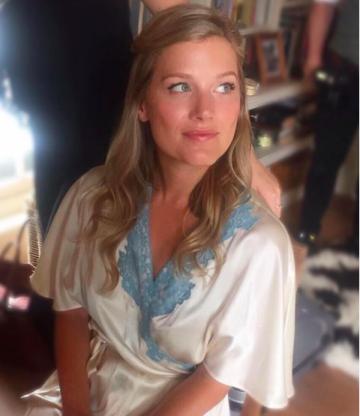 Secret Spa
0
Secret Spa is the secret of brides and their bridal party looking sensational ...
Natalie Kamal Makeup Artis...
20
Natalie is a trained Makeup Artist with 10 years of experience in the Makeup i...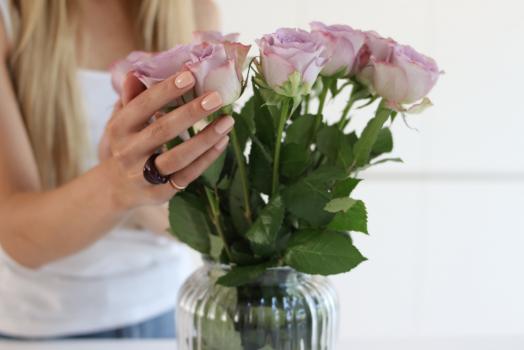 LeSalon
0
LeSalon delivers consistent and high-quality beauty services to your location ...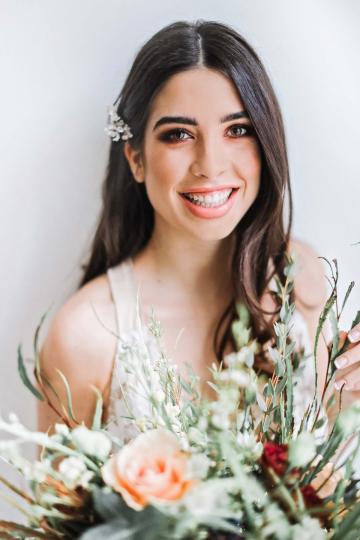 The Bridal Stylists
2
The Bridal Stylists are a team of talented wedding hair stylists & make-up art...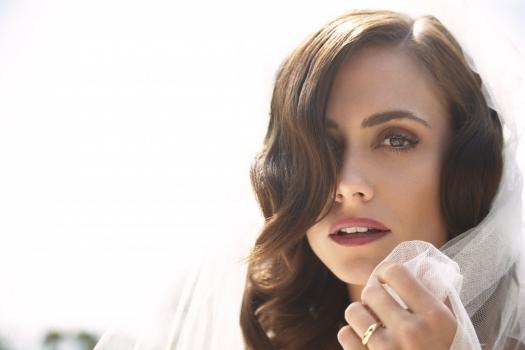 AfterglowBrides
3
Exceptional beauty grooming, luxury wedding films & photography in the UK ...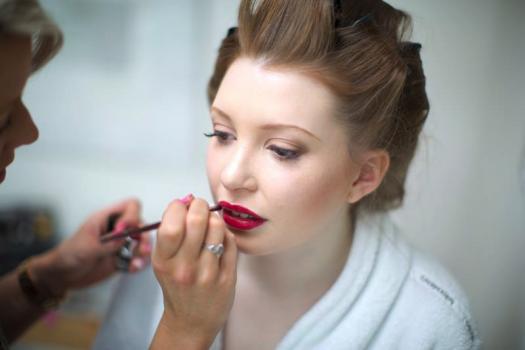 Camilla J Collins Hair and...
14
Camilla J Collins is a professional make up artist and hair stylist covering L...
Carla Alexandra Makeup
0
Carla Alexandra is a qualified makeup artist offering bespoke makeup for bride...
Abi Quick Makeup
0
I am a professional makeup artist based in South London. I specialise in fashi...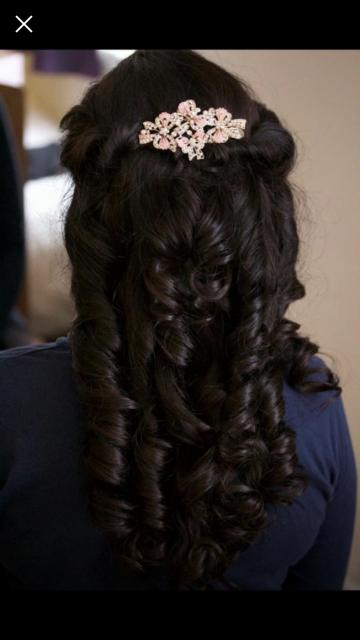 Anniedluxe
0
Hey Ladies Your glam squad is here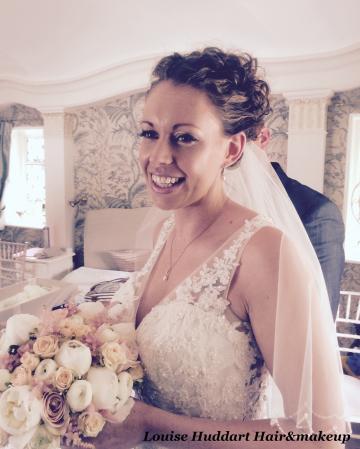 Louise Huddart Wedding Hai...
4
Louise is a professional Hair & Makeup artist. Highly experienced in Wedding ...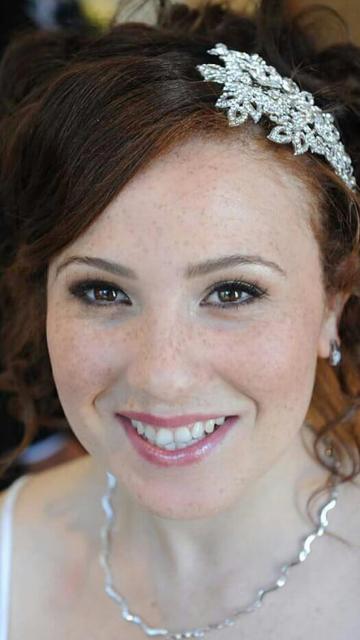 Lisa Attridge Make Up
3
Professional Bridal and Editorial make up artist with over 20 years experience...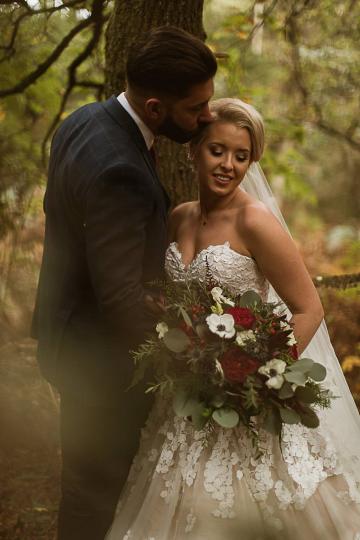 Catherine Taylor - Makeup ...
3
Bridal Hair & Makeup Team covering Hampshire, Berkshire, Surrey and London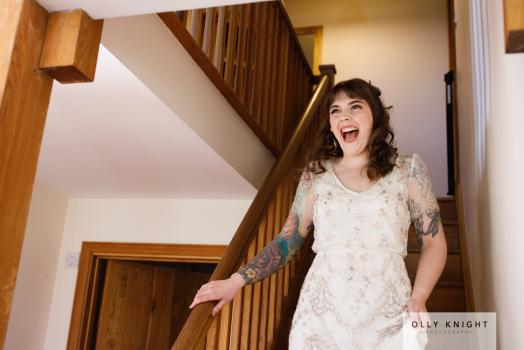 Emma Olliff Hair & Makeup ...
6
Professionally Trained Cruelty Free Hair and Makeup Artist covering Sussex, Su...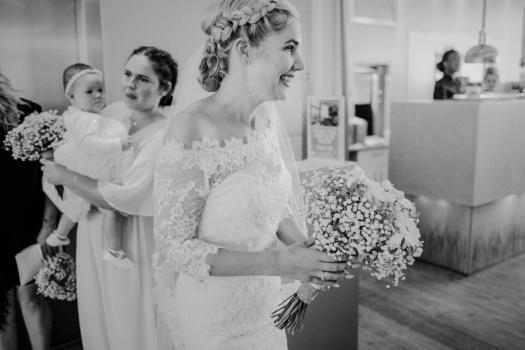 Miss
0
Whether you want romantic wispy plaits, textured bohemian braids or a modern t...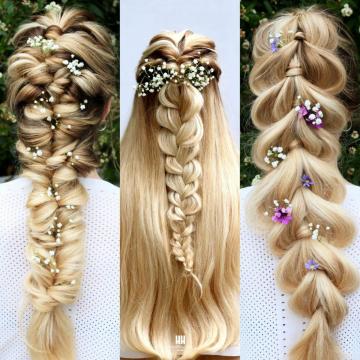 Alex Anderson Bridal Hair ...
6
Alex Anderson is a professional Bridal Hairstylist and current holder of the p...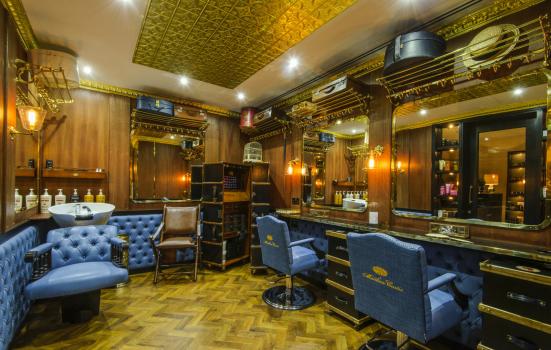 Matthew Curtis Hair
1
Matthew Curtis is one of the UK's most innovative and inspirational hair styli...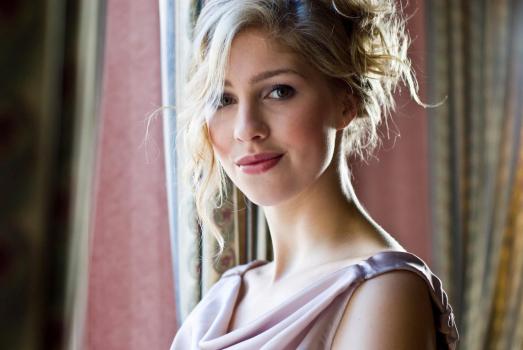 Heather White Professional...
0
We are wedding hair and makeup experts. Our stylists and artists are highly qu...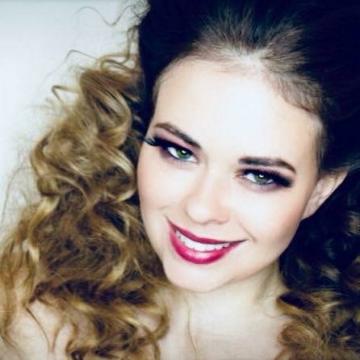 Sarah Swain Hair & Makeup
0
"When you look beautiful you feel beautiful, and it's that kind of happine...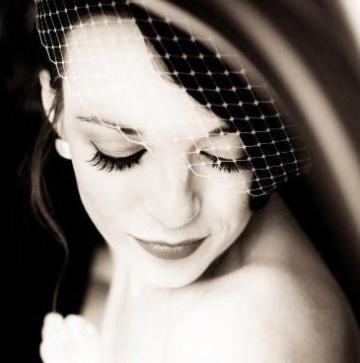 Rochelle O'Brien Makeup Ar...
0
I am an award winning makeup artist based in the East Midlands and covering al...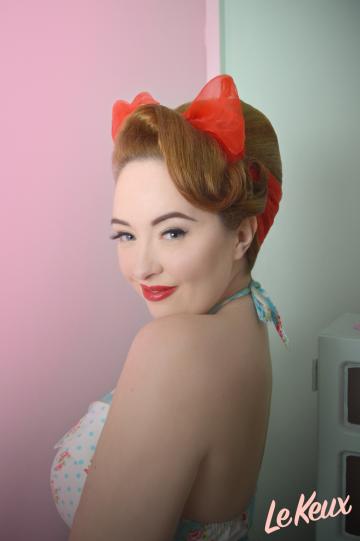 Le Keux Vintage Salon & Pa...
1
Welcome to the UK's leading vintage salon and party venues. Our fabulous 50s s...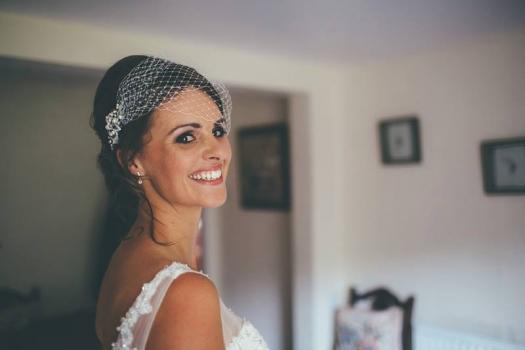 Evie Smith Hair and Make-u...
2
**EXCLUSIVE OFFER: 20% OFF FOR THE FIRST TWO BRIDES to book a wedding in Octob...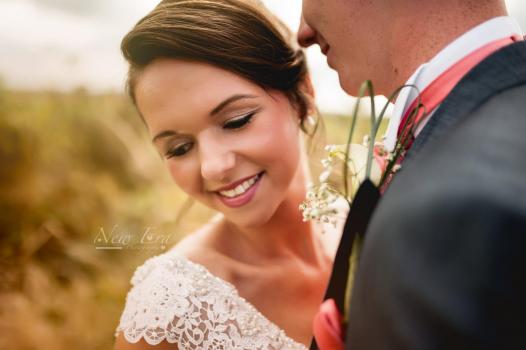 michelle g makeup artist
0
Mobile Professional makeup artist based in the West Midlands, travelling throu...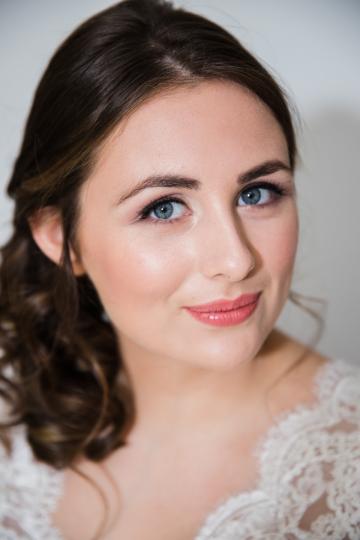 Cheryl Marie Wright Makeup...
0
I am a multi award winning bridal makeup artist located in South Yorkshire. To...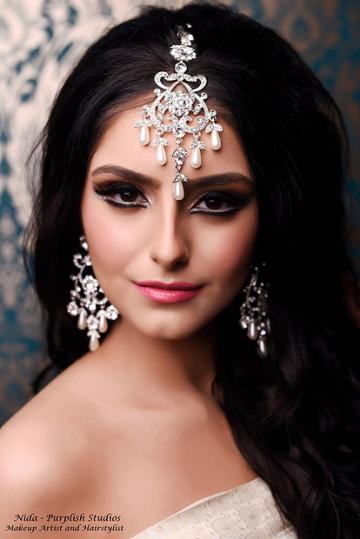 Nida - Makeup Artist and H...
0
I'm a qualified makeup artist and hairstylist covering Leeds, Bradford, Dewsbu...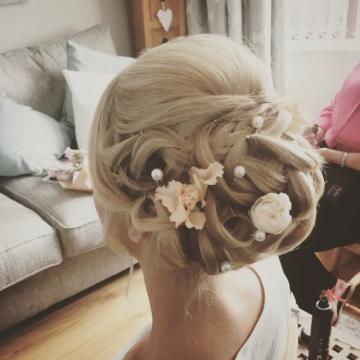 Bellissimo
9
Bridal Hair & Makeup with over 20 years experience and more than 1500 happy br...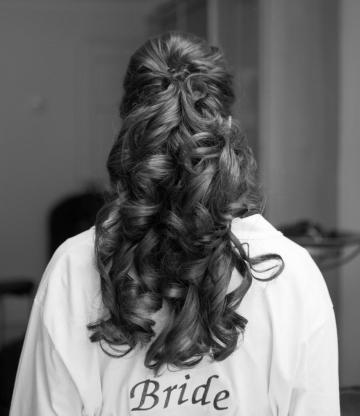 Icon Brides
0
Stunning Wedding Hair and Makeup Exclusively Designed For You.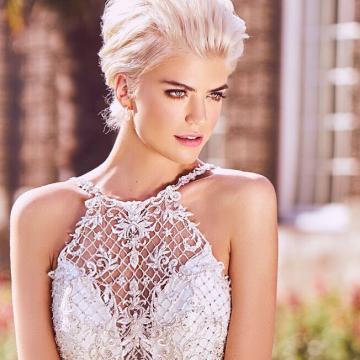 Make-Up By Nicola
0
Make- Up By Nicola Award winning Make-Up Artist Exclusive wedding make up ...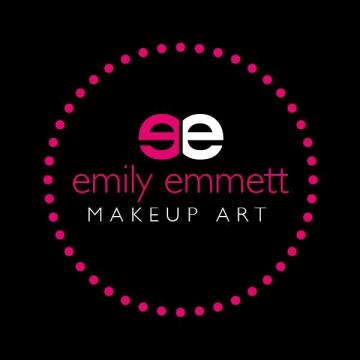 Emily Emmett Make up Art
16
with over 15 years experience in the industry and extensive reviews from bride...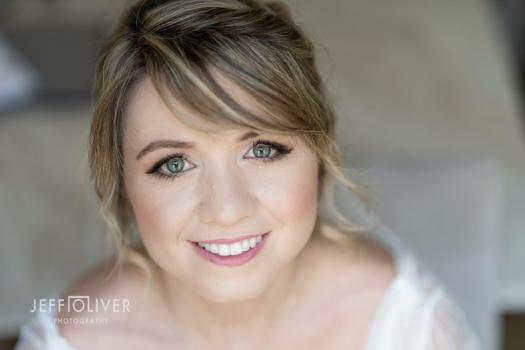 Makeup by Ema Ciobanu
0
I am a fully qualified makeup artist and bridal hair stylist, offering bespoke...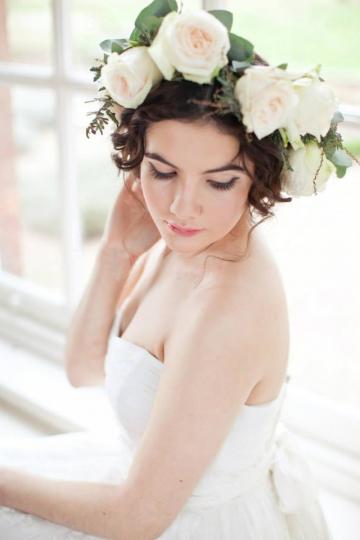 Makeup by Jodie
0
Jodie Hazlewood is a makeup artist in Birmingham & London specialising in ...
About Wedding Hair & Makeup Artists in London
London is arguably one of the best places to find bridal hair and makeup stylists, with such an abundance of choice. The stylists we offer are all very creative, talented and experienced. They are sure to come up with plenty of ideas to make that city wedding a reality. We always recommend booking a trial with your preferred hair and makeup artist. It's great to get an idea of what they can do from their online gallery, pinterest board, instagram or facebook feed but having that confidence in your artist's ability to do an amazing job and make you feel at ease on the day can only be achieved through a trial. Also not a bad idea to have some examples of hairstyles you like that you can share with your stylist. From classic looks that'll make you seem like royalty, to fun and quirky looks that'll put a smile on your face, London has it all. Check out Wedding Planner's top picks for London hair and makeup artists.

Remember you can now book and pay for your hair & makeup artist via Wedding Planner's new booking system enabling you to pay by credit card, making it easier to manage all your bookings and providing you with that extra peace of mind. For more advice about booking your hair and makeup artist or for more information on our booking system please contact our team directly.