Wedding Hair & Makeup Artists in Middlesex
---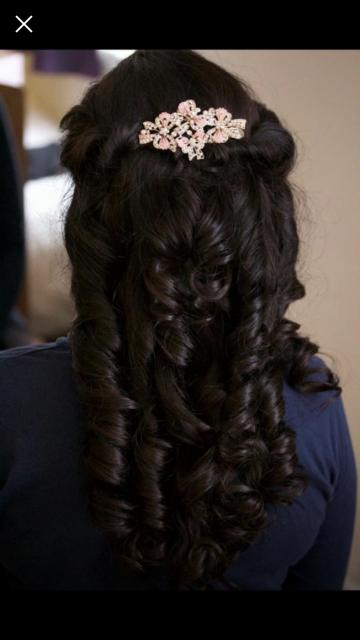 Anniedluxe
0
Hey Ladies Your glam squad is here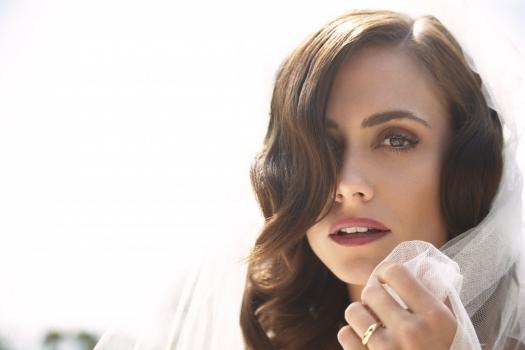 AfterglowBrides
3
Exceptional beauty grooming, luxury wedding films & photography in the UK ...
Natalie Kamal Makeup Artis...
20
Natalie is a trained Makeup Artist with 10 years of experience in the Makeup i...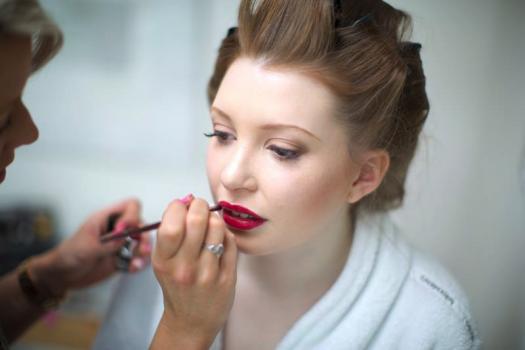 Camilla J Collins Hair and...
14
Camilla J Collins is a professional make up artist and hair stylist covering L...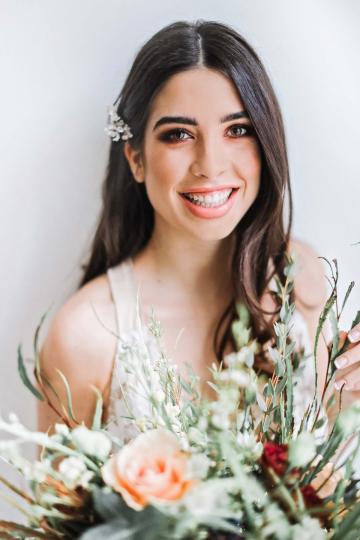 The Bridal Stylists
2
The Bridal Stylists are a team of talented wedding hair stylists & make-up art...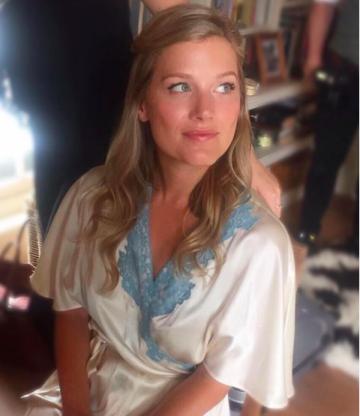 Secret Spa
0
Secret Spa is the secret of brides and their bridal party looking sensational ...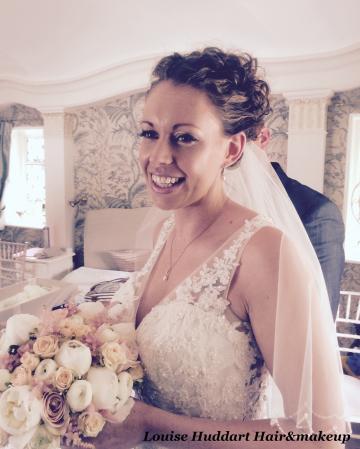 Louise Huddart Wedding Hai...
4
Louise is a professional Hair & Makeup artist. Highly experienced in Wedding ...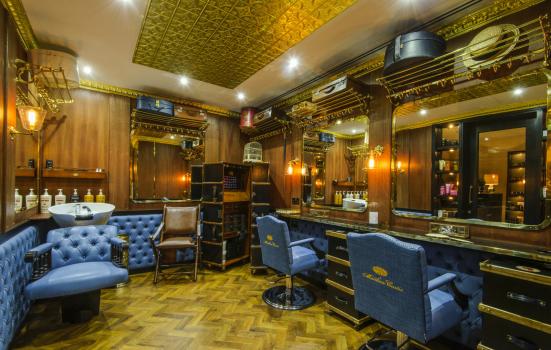 Matthew Curtis Hair
1
Matthew Curtis is one of the UK's most innovative and inspirational hair styli...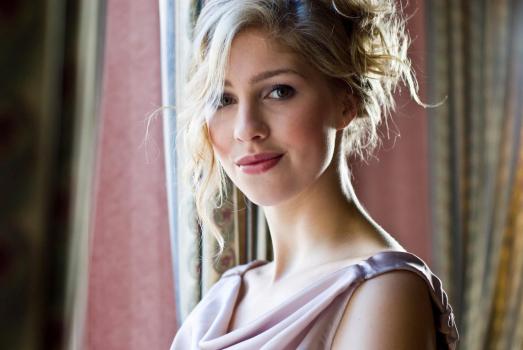 Heather White Professional...
0
We are wedding hair and makeup experts. Our stylists and artists are highly qu...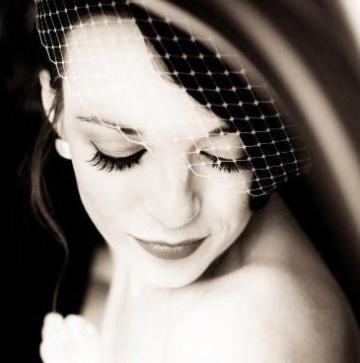 Rochelle O'Brien Makeup Ar...
0
I am an award winning makeup artist based in the East Midlands and covering al...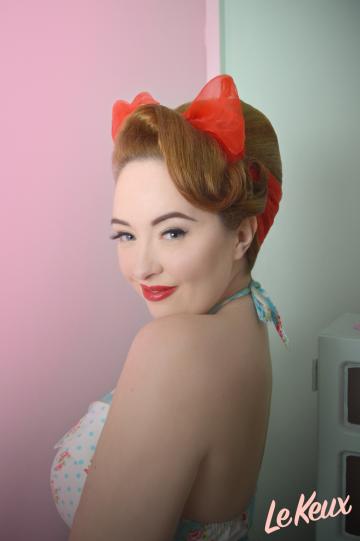 Le Keux Vintage Salon & Pa...
1
Welcome to the UK's leading vintage salon and party venues. Our fabulous 50s s...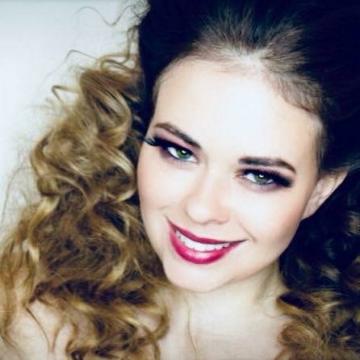 Sarah Swain Hair & Makeup
0
"When you look beautiful you feel beautiful, and it's that kind of happine...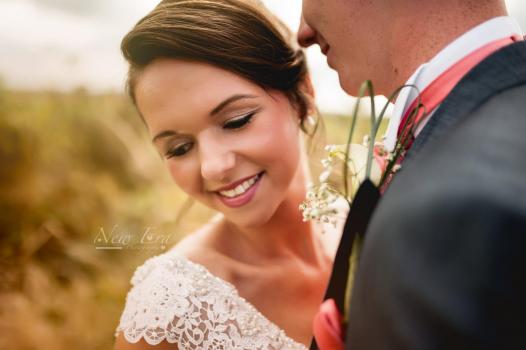 michelle g makeup artist
0
Mobile Professional makeup artist based in the West Midlands, travelling throu...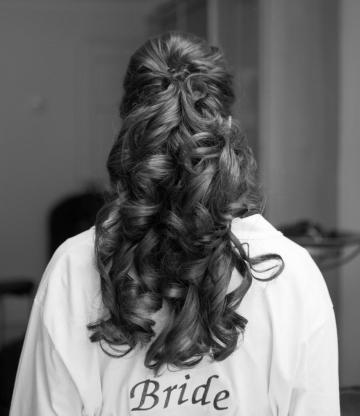 Icon Brides
0
Stunning Wedding Hair and Makeup Exclusively Designed For You.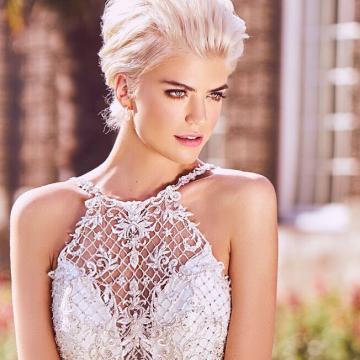 Make-Up By Nicola
0
Make- Up By Nicola Award winning Make-Up Artist Exclusive wedding make up ...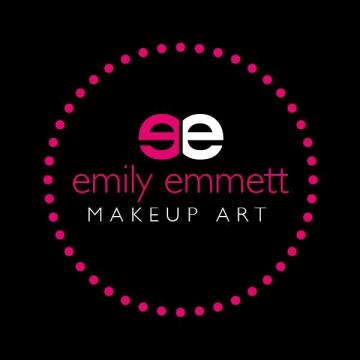 Emily Emmett Make up Art
16
with over 15 years experience in the industry and extensive reviews from bride...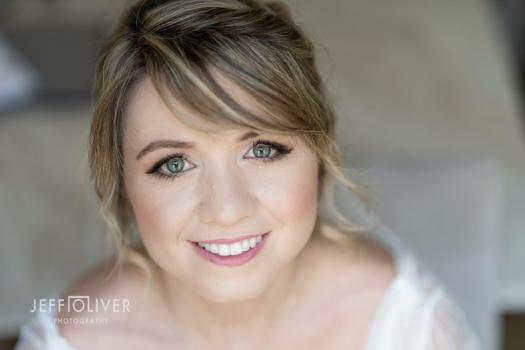 Makeup by Ema Ciobanu
0
I am a fully qualified makeup artist and bridal hair stylist, offering bespoke...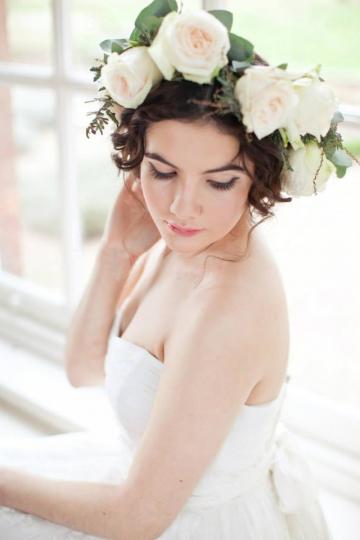 Makeup by Jodie
0
Jodie Hazlewood is a makeup artist in Birmingham & London specialising in ...
About Wedding Hair & Makeup Artists in Middlesex
Though much of Middlesex makes up Greater London, it still has its own unique character, just with all the perks of the capital. Finding wedding hair and make up that is perfectly tailored to you couldn't be easier with so much choice available in Middlesex. Take some time to think about what you want, whether it be an elaborate up-do, or elegant corkscrew curls, the stylists will be able to guide you to a look that's perfect for you. Take a look below at some of Middlesex wedding hair and make up stylists.