Wedding Hair & Makeup Artists in Oxfordshire
---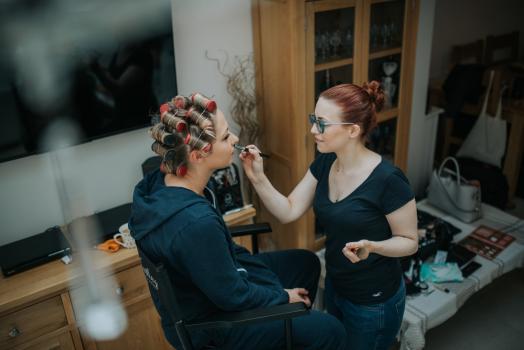 Tanya Westley Makeup Artis...
0
Get in touch for a bespoke quote.


JULES MAKEUP ARTISTRY & HA...
7
Professional Bridal Hair and Makeup Artistry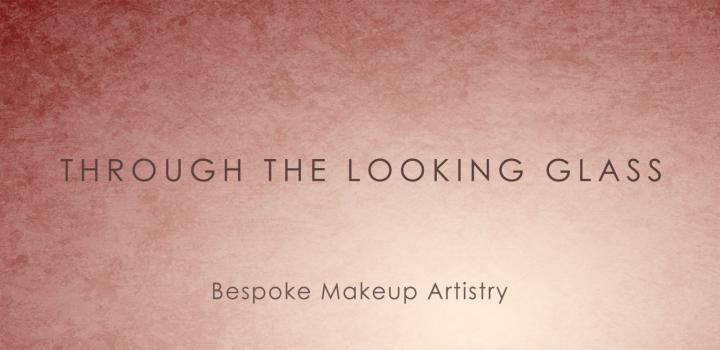 Through the Looking Glass ...
0
Bridal makeup artist based in Oxfordshire creating bespoke looks that are as i...
Makeup By Lorna
20
Professional freelance makeup artist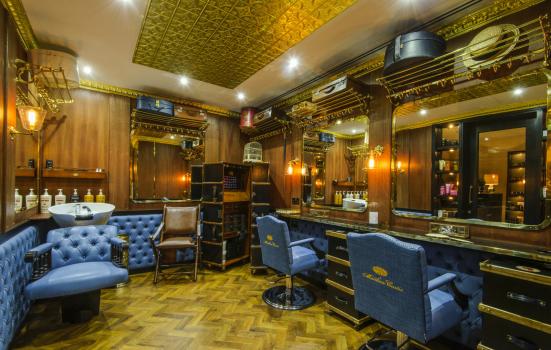 Matthew Curtis Hair
1
Matthew Curtis is one of the UK's most innovative and inspirational hair styli...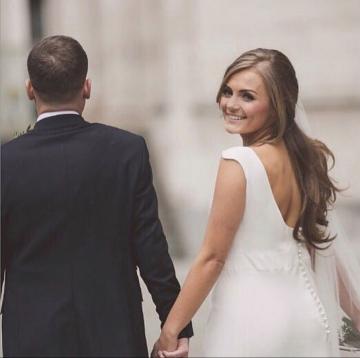 Beauty Infinity
0
Beauty Infinity is a team of highly skilled professional mobile hair and makeu...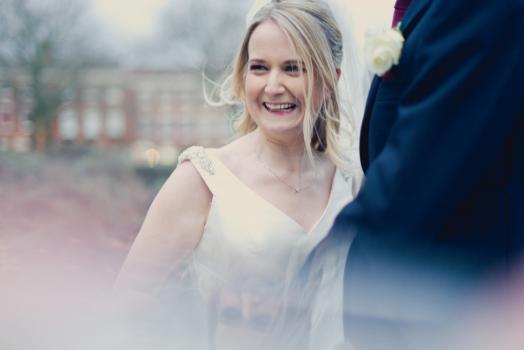 Christine Cara Professiona...
0
I have had the honour of working with many brides across the Cotswolds, Midlan...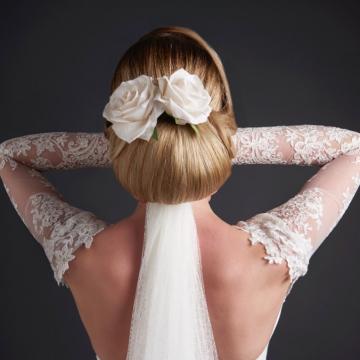 Anniedluxe
0
Hey Ladies Your glam squad is here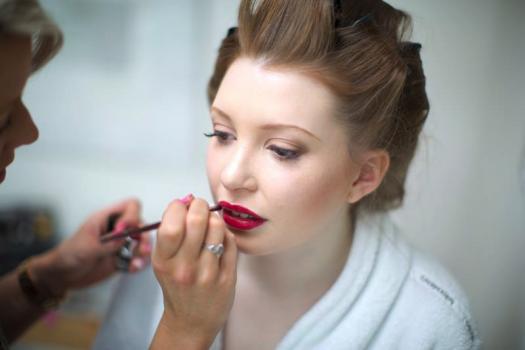 Camilla J Collins Hair and...
14
Camilla J Collins is a professional make up artist and hair stylist covering L...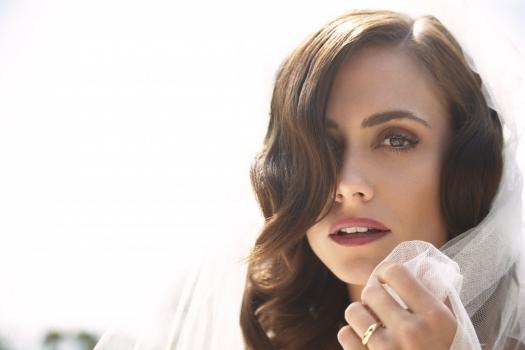 AfterglowBrides
3
Exceptional beauty grooming, luxury wedding films & photography in the UK ...
Natalie Kamal Makeup Artis...
20
Natalie is a trained Makeup Artist with 10 years of experience in the Makeup i...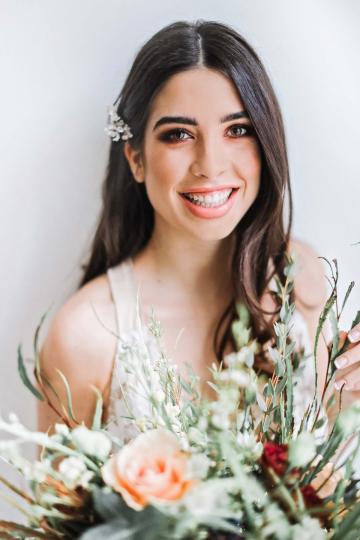 The Bridal Stylists
2
The Bridal Stylists are a team of talented wedding hair stylists & make-up art...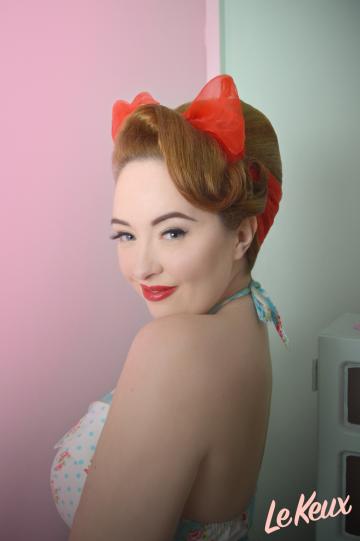 Le Keux Vintage Salon & Pa...
1
Welcome to the UK's leading vintage salon and party venues. Our fabulous 50s s...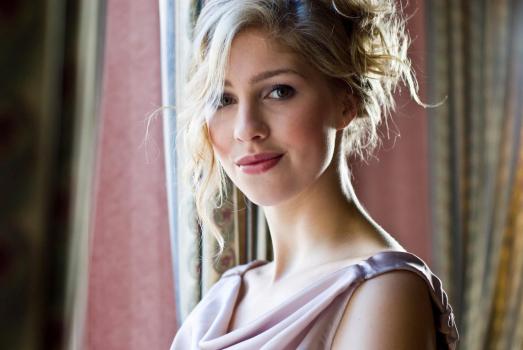 Heather White Professional...
0
We are wedding hair and makeup experts. Our stylists and artists are highly qu...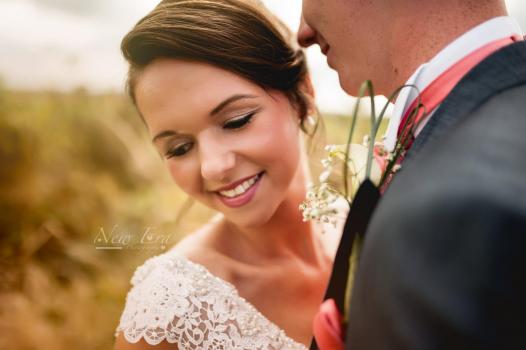 michelle g makeup artist
0
Mobile Professional makeup artist based in the West Midlands, travelling throu...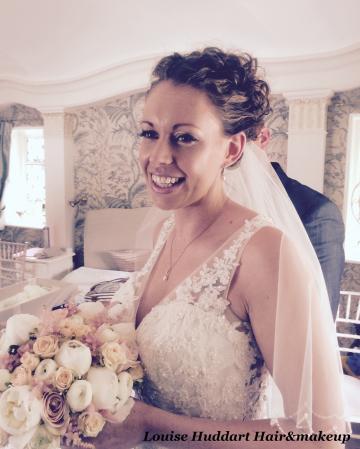 Louise Huddart Wedding Hai...
4
Louise is a professional Hair & Makeup artist. Highly experienced in Wedding ...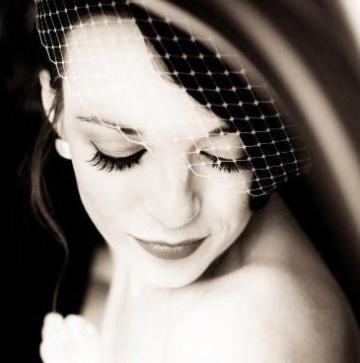 Rochelle O'Brien Makeup Ar...
0
I am an award winning makeup artist based in the East Midlands and covering al...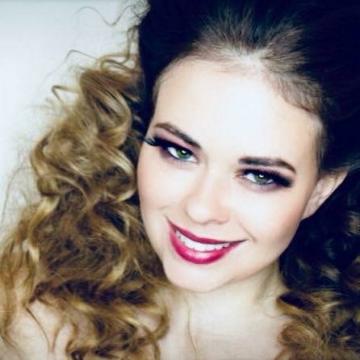 Sarah Swain Hair & Makeup
0
"When you look beautiful you feel beautiful, and it's that kind of happine...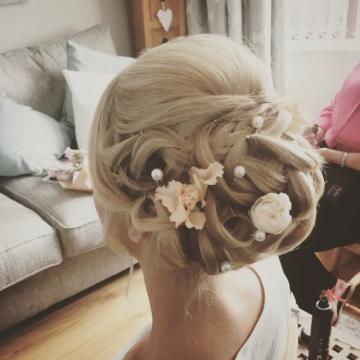 Bellissimo
9
Bridal Hair & Makeup with over 20 years experience and more than 1500 happy br...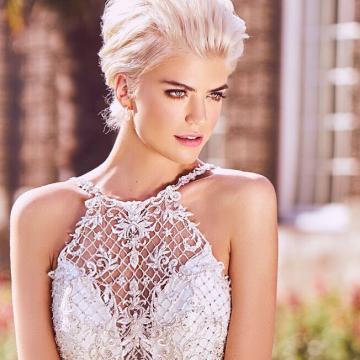 Make-Up By Nicola
0
Make- Up By Nicola Award winning Make-Up Artist Exclusive wedding make up ...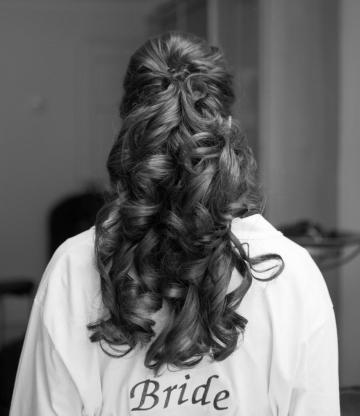 Icon Brides
0
Stunning Wedding Hair and Makeup Exclusively Designed For You.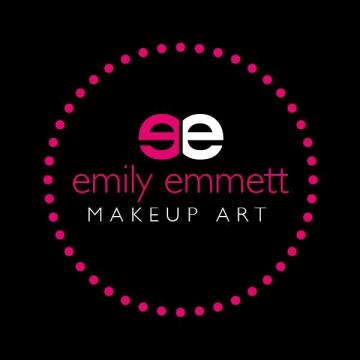 Emily Emmett Make up Art
16
with over 15 years experience in the industry and extensive reviews from bride...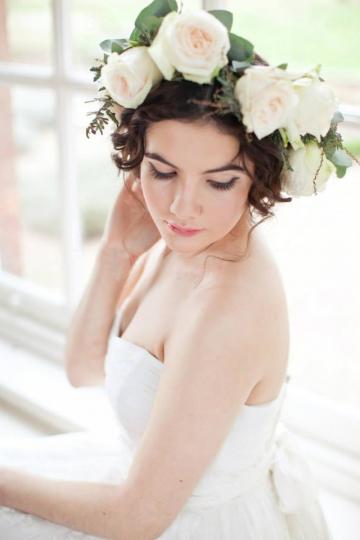 Makeup by Jodie
0
Jodie Hazlewood is a makeup artist in Birmingham & London specialising in ...
About Wedding Hair & Makeup Artists in Oxfordshire
Oxfordshire, home to the renowned and stunning Oxford University, is a place all about making you the best possible version of yourself, which, while it may not be in the way you expect, is why it should come as no surprise that bridal hair and makeup is no exception. There are plenty of talented hair and makeup stylists in the area make up artists ready to help you on your big day. We always recommend that you book in a trial with your any stylist you are looking to book. It's also helpful to go to the trial with some some ideas of hairstyles you like and makeup brands that you like too. If you're looking to book your stylist and pay by credit card, remember you can now do so giving you that extra security. Take a look at the stylists in and around Oxfordshire and get enquiring.