Wedding Hair & Makeup Artists in Gloucestershire
---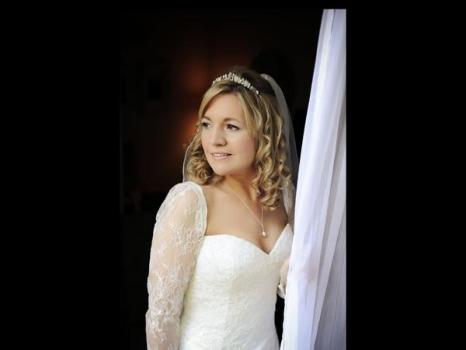 Helen Farley Stylist
0
Helen Farley Stylist, Hairdressing and Beauty Therapy for all occasions, from ...


JULES MAKEUP ARTISTRY & HA...
7
Professional Bridal Hair and Makeup Artistry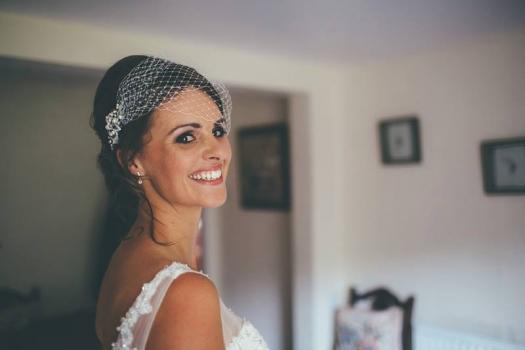 Evie Smith Hair and Make-u...
2
**EXCLUSIVE OFFER: 20% OFF FOR THE FIRST TWO BRIDES to book a wedding in Octob...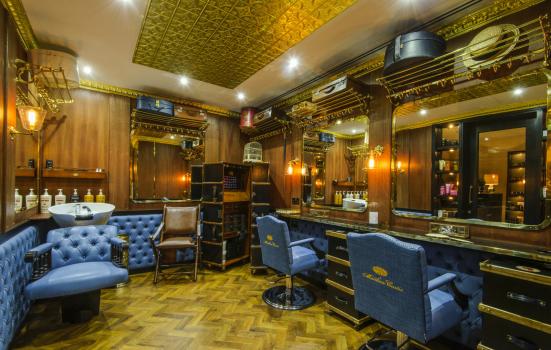 Matthew Curtis Hair
1
Matthew Curtis is one of the UK's most innovative and inspirational hair styli...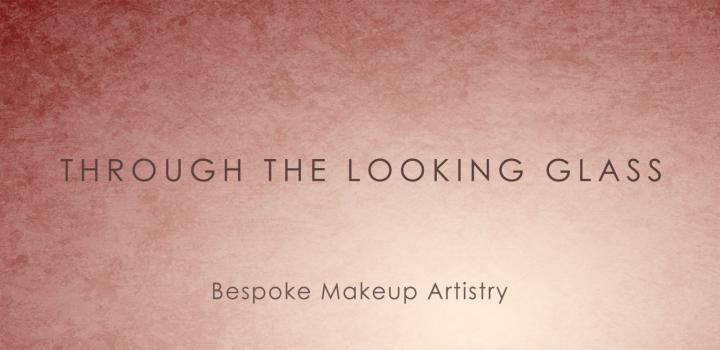 Through the Looking Glass ...
0
Bridal makeup artist based in Oxfordshire creating bespoke looks that are as i...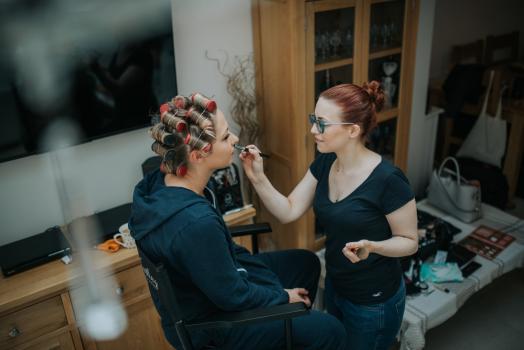 Tanya Westley Makeup Artis...
0
Get in touch for a bespoke quote.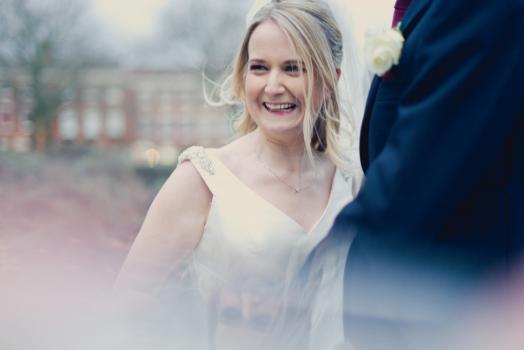 Christine Cara Professiona...
0
I have had the honour of working with many brides across the Cotswolds, Midlan...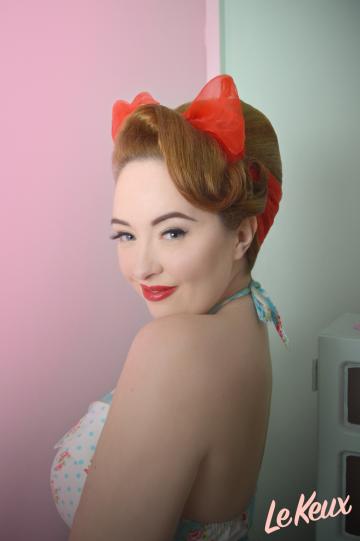 Le Keux Vintage Salon & Pa...
0
Welcome to the UK's leading vintage salon and party venues. Our fabulous 50s s...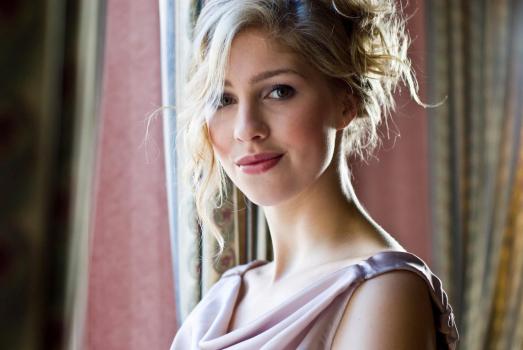 Heather White Professional...
0
We are wedding hair and makeup experts. Our stylists and artists are highly qu...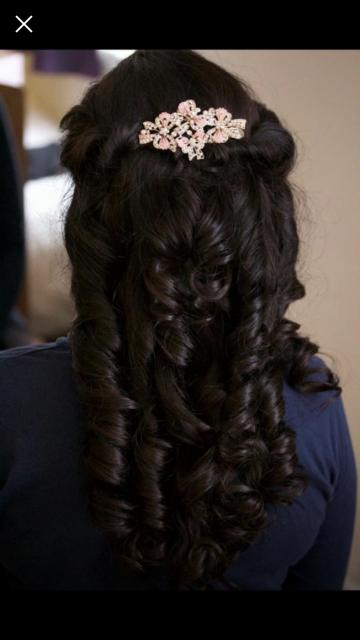 Anniedluxe
0
Hey Ladies Your glam squad is here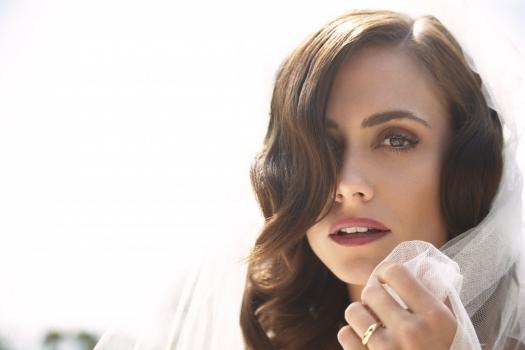 AfterglowBrides
3
Exceptional beauty grooming, luxury wedding films & photography in the UK ...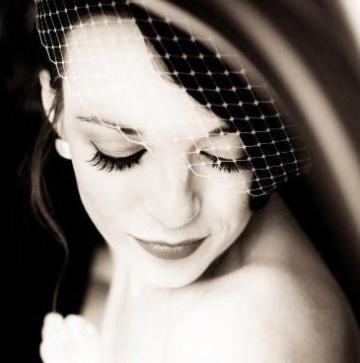 Rochelle O'Brien Makeup Ar...
0
I am an award winning makeup artist based in the East Midlands and covering al...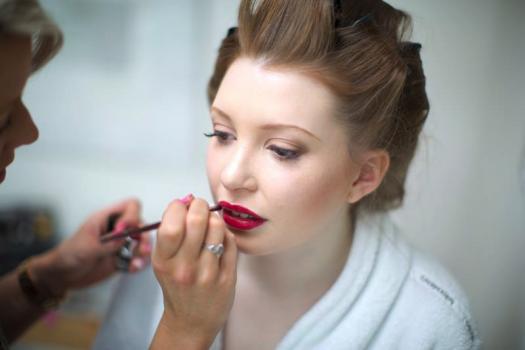 Camilla J Collins Hair and...
14
Camilla J Collins is a professional make up artist and hair stylist covering L...
Natalie Kamal Makeup Artis...
20
Natalie is a trained Makeup Artist with 10 years of experience in the Makeup i...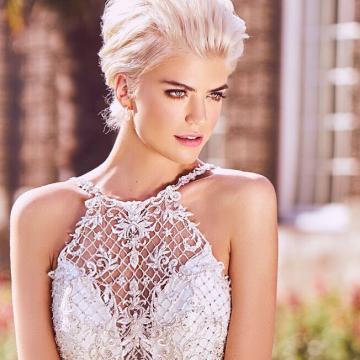 Make-Up By Nicola
0
Make- Up By Nicola Award winning Make-Up Artist Exclusive wedding make up ...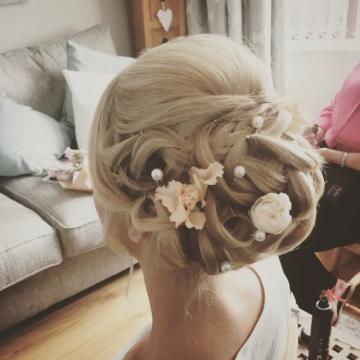 Bellissimo
9
Bridal Hair & Makeup with over 20 years experience and more than 1500 happy br...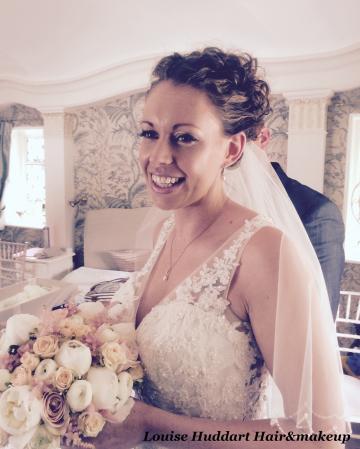 Louise Huddart Wedding Hai...
4
Louise is a professional Hair & Makeup artist. Highly experienced in Wedding ...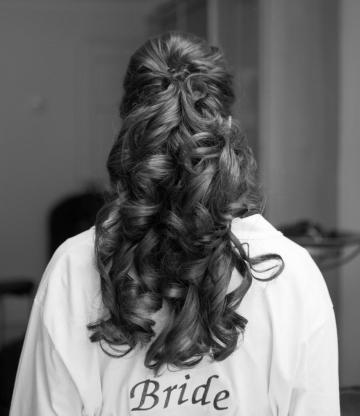 Icon Brides
0
Stunning Wedding Hair and Makeup Exclusively Designed For You.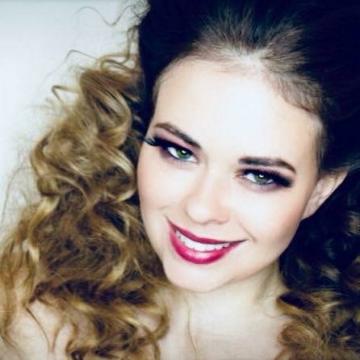 Sarah Swain Hair & Makeup
0
"When you look beautiful you feel beautiful, and it's that kind of happine...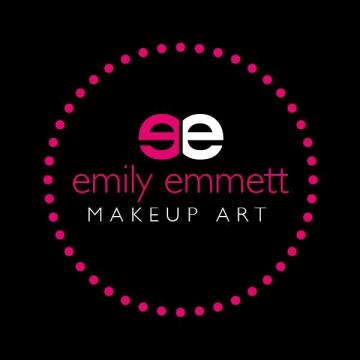 Emily Emmett Make up Art
0
with over 15 years experience in the industry and extensive reviews from bride...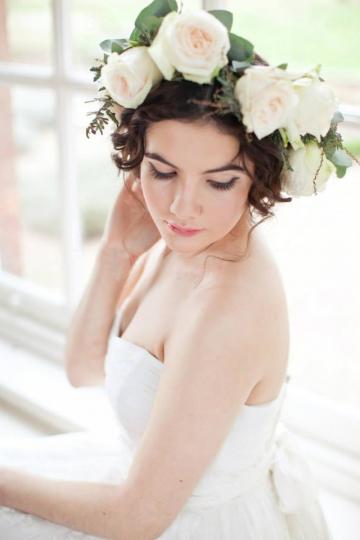 Makeup by Jodie
0
Jodie Hazlewood is a makeup artist in Birmingham & London specialising in ...
About Wedding Hair & Makeup Artists in Gloucestershire
The Forest of Dean, the River Severn and part of the Cotswolds are all destinations found in Gloucestershire, and all reasons why its a perfect destination for weddings whether you're a nature-lover or not. It's also just as good a destination as any to get started on the hunt for wedding hair and make up artists. There are so many different hairstyles and make up looks for brides it can be easy to feel overwhelmed by the choice, but the stylists are there to guide you to the look that is perfect for you, so check out the selection below of Gloucestershire hair and make up.