Wedding Venues in Gloucestershire
Covering some of the most stunning and romantic parts of the country, Gloucestershire offers a wide variety of fantastic wedding venues from barns in the Cotswolds to castles in the Forest of Dean. Check out some of the gorgeous National Trust properties on offer here too. With lots of great wedding packages available, Gloucestershire has something for every couple so enjoy browsing our selection of wedding venues in Gloucestershire above.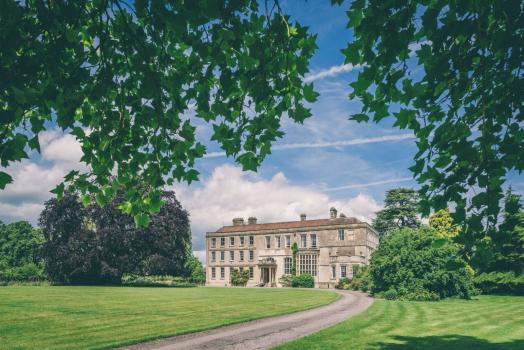 Elmore Court
33

Gloucestershire | 200 capacity
Situated in the heart of Gloucestershire's countryside with views over the C...
£6,000 - £14,000 total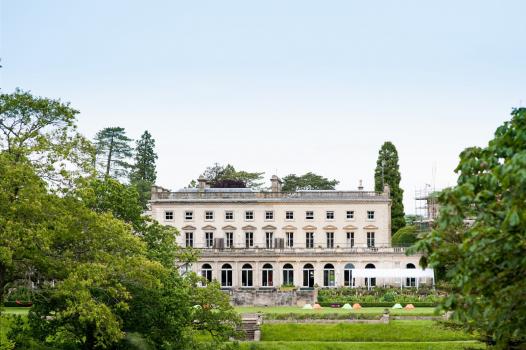 Cowley Manor
Gloucestershire | 200 capacity
A funked-up country house in the Cotswolds, Cowley Manor is the ultimate place...
£130 - £175 per head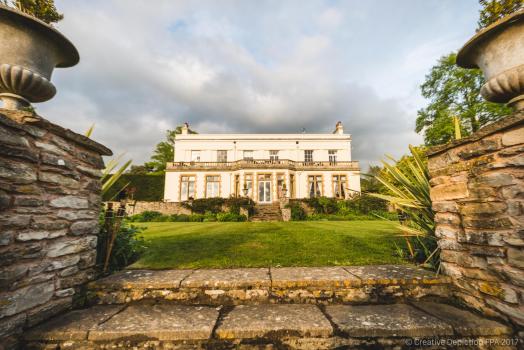 Glenfall House
11

Gloucestershire | 150 capacity
Glenfall House is a beautiful venue which is dedicated to hosting weddings and...
£1,250 - £6,000 total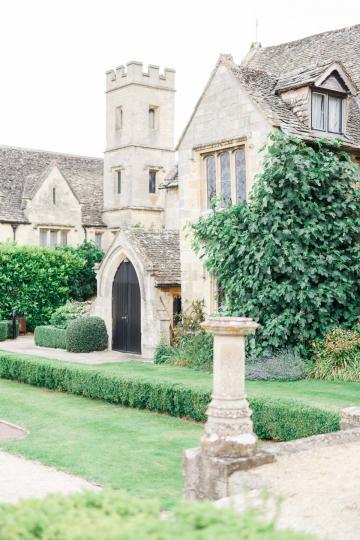 Ellenborough Park
Gloucestershire | 120 capacity
With its beautiful Cotswold stone exterior, manicured grounds and stunning vie...
£90 - £130 per head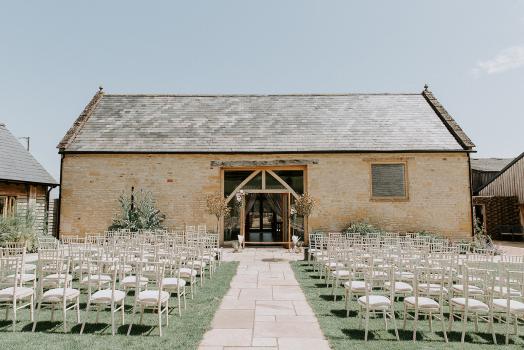 The Barn at Upcote
10

Gloucestershire | 110 capacity
The Barn at Upcote is a stunning set of barns and buildings that have been lov...
£2,900 - £6,400 total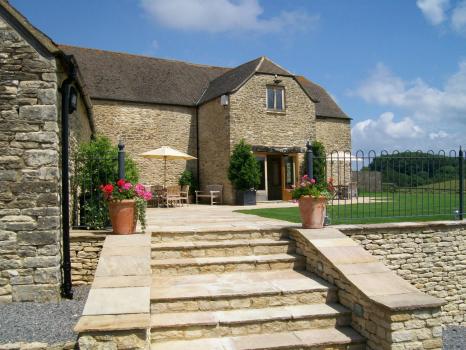 The Kingscote Barn
17

Gloucestershire | 150 capacity
Nestled among the Cotswold Hills in an area of outstanding natural beauty is G...
£1,998 - £6,500 total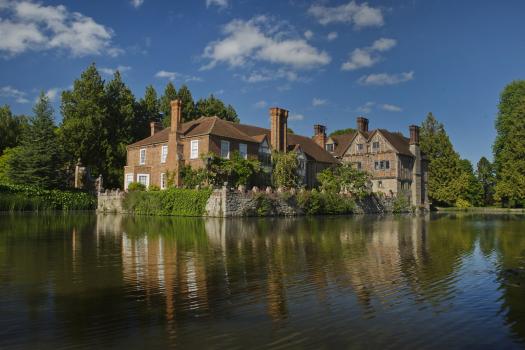 Birtsmorton Court LTD
8

Worcestershire | 270 capacity
Hidden in the heart of the Worcestershire countryside and set against the roll...
£2,380 - £7,985 total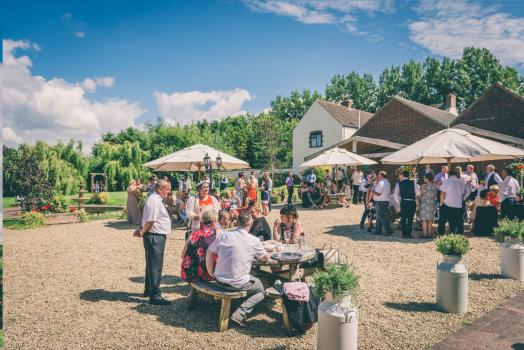 The Barn at Berkeley
Gloucestershire | 150 capacity
The Barn at Berkeley is a characterful exclusive use wedding venue hosting two...
£1,250 - £2,500 total

Berkeley Castle
26

Gloucestershire | 130 capacity
Berkeley Castle is a splendid, beautiful and glorious medieval fortress and on...
£8,400 - £10,900 total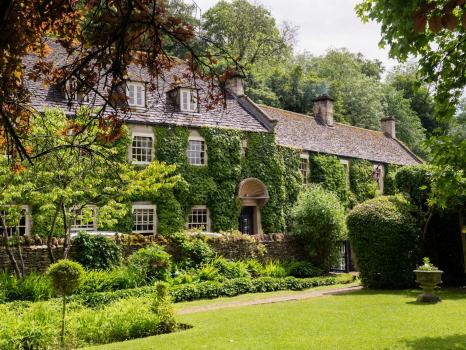 The Swan Hotel
10

Oxfordshire | 110 capacity
Situated on the banks of the enchanting River Coln, The Swan Hotel boasts a pi...
£1,000 - £10,000 total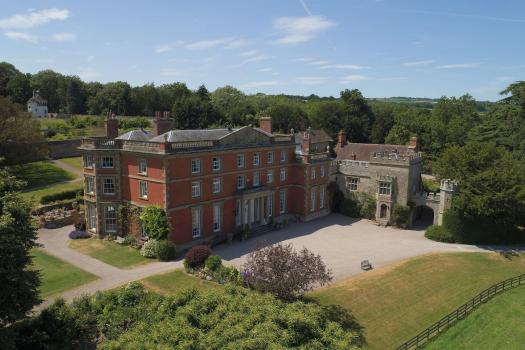 Homme House
10

Herefordshire | 140 capacity
Homme House is an elegant, relaxed and welcoming home for an exclusive wedding...
£600 - £5,760 total

Clearwell Castle
23

Gloucestershire | 160 capacity
Clearwell Castle is set within the stunning Forest of Dean and provides the pe...
£90 - £90 per head
Thornbury Castle
6

Gloucestershire | 70 capacity
Let us take the effort out of your wedding day, so you can genuinely enjoy the...
£1,000 - £20,000 total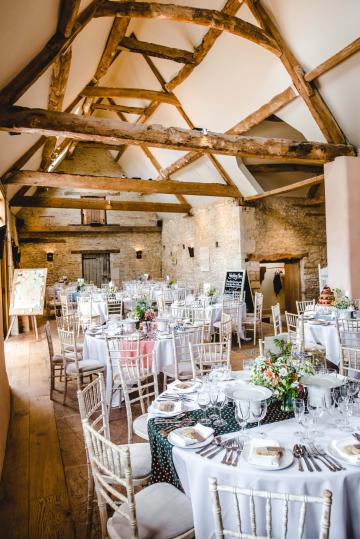 Oxleaze Barn
20

Gloucestershire | 120 capacity
Oxleaze Barn is a beautiful Cotswold stone barn wedding venue that's full of...
£1,000 - £6,500 total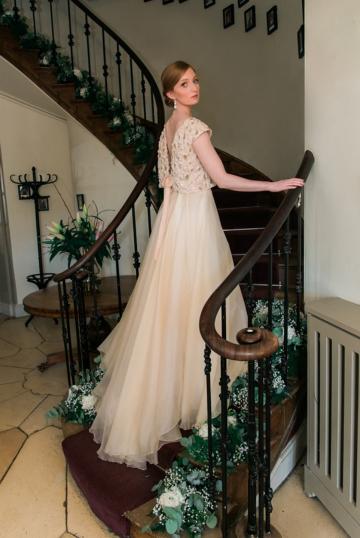 Cotswold House Hotel & S...
6

Gloucestershire | 90 capacity
Whether you are dreaming of an intimate, private celebration or a grand countr...
£3,000 - £17,000 total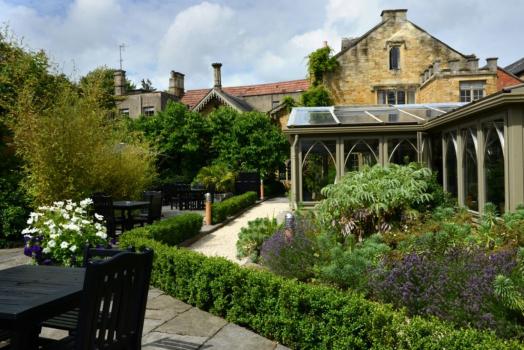 The Manor House Hotel
3

Gloucestershire | 120 capacity
On Moreton-in-Marsh High Street, in the heart of the Cotswolds, you'll f...
£2,750 - £12,000 total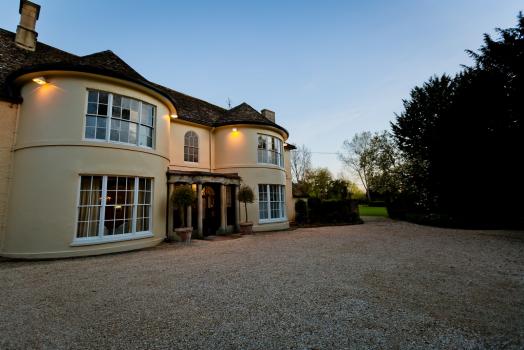 Sudbury House Hotel
Oxfordshire | 160 capacity
Sudbury House is a beautiful countryside wedding venue in the heart of Oxfords...
£3,500 - £6,500 total
Berwick Lodge
5

Bristol | 90 capacity
Berwick Lodge is a beautiful country country house set in 18 acres of stunning...
£4,000 - £12,000 total
Kings Weston House
Bristol | 160 capacity
A historic building in Kings Weston Lane, Kingsweston, Bristol, England. It wa...
£1,160 - £2,250 total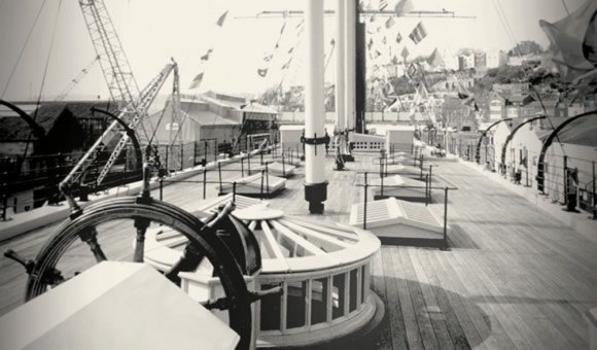 Brunel's ss Great Britai...
4

Gloucestershire | 140 capacity
The beautifully restored ship lies in the heart of Bristol's harbourside...
£80 - £140 per head
Roman Baths & Pump Room
4

Somerset | 200 capacity
Situated at the heart of the World Heritage site, the award winning Roman Bath...
£51 - £100 per head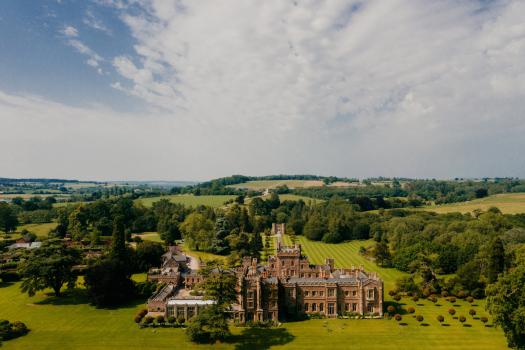 Hampton Court Castle
6

Herefordshire | 120 capacity
Hampton Court Castle is a beautiful 15th century castle nestled in 500 acres o...
£7,000 - £8,500 total
Priston Mill
18

Somerset | 150 capacity
Priston Mill is located in the countryside within close to Bath & Bristol. The...
£60 - £150 per head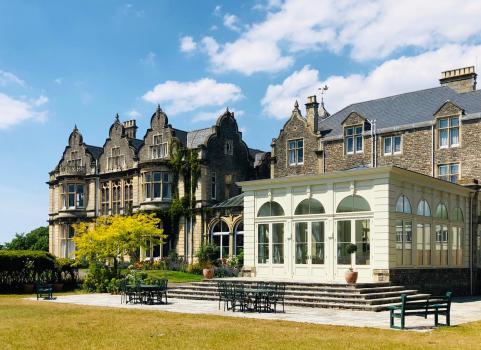 Clevedon Hall
Somerset | 150 capacity
Clevedon Hall is a stunning Victorian Mansion in the country with coastal view...
£5,000 - £30,000 total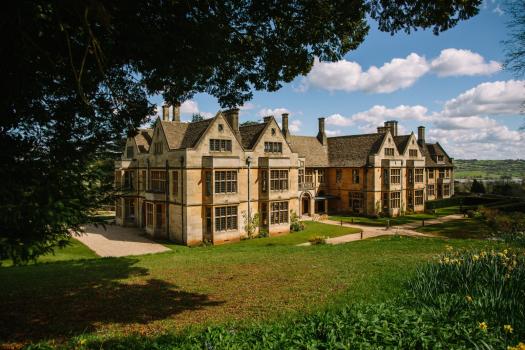 Coombe Lodge
33

Gloucestershire | 160 capacity
Captivating, romantic and altogether enchanting. Exclusively yours, nestled ag...
£2,925 - £3,600 total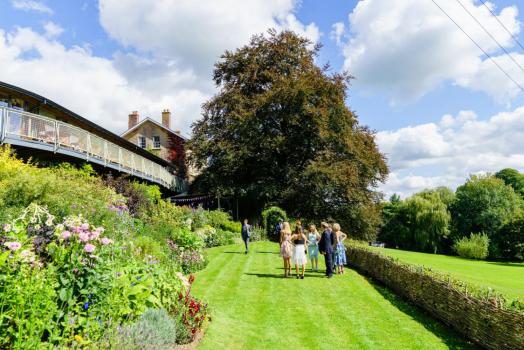 The Longhouse
10

Somerset | 140 capacity
Set in a romantic location overlooking the tree tops, our beautiful wedding ve...
£3,900 - £5,200 total
Titchwell Manor
8

Norfolk | 80 capacity
At the Manor, we understand that every wedding and civil ceremony is unique an...
£5,500 - £9,500 per head
About Wedding Venues in Gloucestershire


We consider ourselves incredibly lucky that we get to work with some magnificent castles across the UK. In Gloucestershire, we're fortunate to work with 2. While it's difficult to recommend one over another, each one has its own advantages.

Berkeley Castle may be the more traditional in terms of what comes to your mind when you think of a castle. An old medieval fortress dating back to the 11th century, it offers stunning grounds and glorious banqueting rooms. It's also got the added benefit of being a no corkage venue so you can bring your own wine and this really helps with the overall cost. Clearwell Castle, set in the beautiful Forest of Dean is the perfect fairytale venue with a long aisle so the bride can really make an entrance! Why not look to takeover the castle exclusively for the whole weekend to really make the most of the wedding?

Gloucestershire and The Cotswolds in general offer a fantastic variety of barn wedding venues if you have a rustic wedding in mind. Oxleaze barn sits right in the heart of a charming, Cotswold farm while the Barn at Berkeley is another characterful barn wedding venue on the edge of The Cotswolds. Able to host up to 150 guests. The Carn at Upcote provides beautiful views over the Cotswold and the variety of barns on offer supported by a beautiful courtyard make this the ideal barn for smaller, more intimate weddings. It's also a no corkage wedding venue.

Further shoutouts must go to stunning Elmore Court set in Gloucestershier's countryside with wonderful views over the Cotswolds and the Severn. A grade II listed country house, it offers elegance, historic value and with a capacity for 250 guests, one of the perfect venues for a larger wedding in Gloucestershire.

Described as a "funked-up country house", Cowley Manor in Cheltenham is a truly unique and and glamorous venue which will even let you bring your pets to your wedding if can't imagine leaving your dog out of your big day! Worth a visit to five star luxury hotel Ellenborough Park and Stroud's The Bear of Rodborough, nestled amongst gorgeous National Trust Land.

Take your time to enquire to the venues you are interested in and aim to visit several before making your final choice.
Wedding Venues in nearby counties