Wedding Venues in Worcestershire
---
Curradine Barns
11
Worcestershire | 150 capacity
Curradine Barns is an idyllic barn wedding venue set in the picturesque villag...
Avoncroft Museum of Histor...
4
Worcestershire | 180 capacity
With its rustic and character-filled grounds, historic buildings and views ove...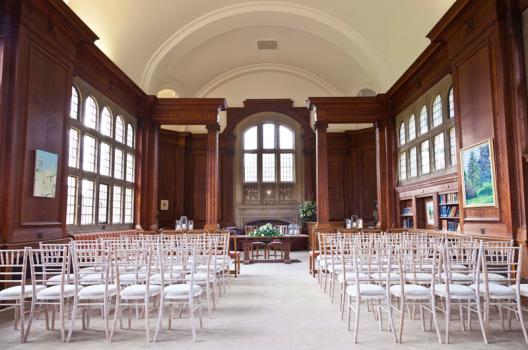 Malvern College
12
Worcestershire | 180 capacity
Malvern College in Worcestershire provides the perfect setting for your weddin...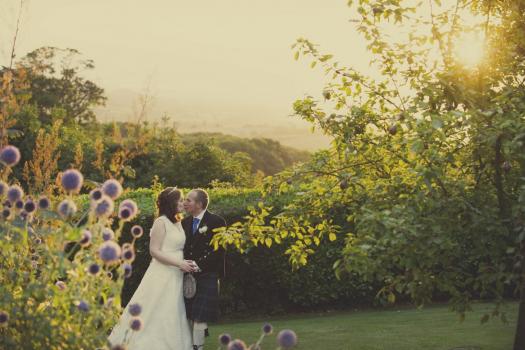 The Elms
5
Worcestershire | 130 capacity
The Elms is a beautiful country house hotel in rural Worcestershire, the perfe...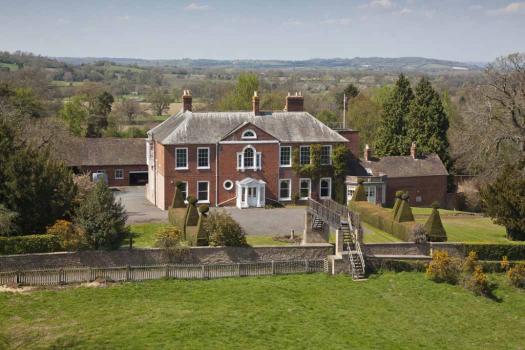 Barton Court
0
Worcestershire | 300 capacity
A stunning Georgian country house set in 6 acres of grounds on the edge of Col...
£4,310 - £14,650
per head
Park Hall
0
Worcestershire | 2000 capacity
We are the largest licensed civil ceremony venue in Worcestershire with up to ...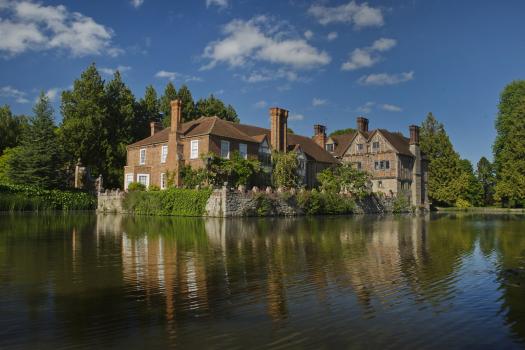 Birtsmorton Court
0
Worcestershire | 270 capacity
Hidden in the heart of the Worcestershire countryside and set against the roll...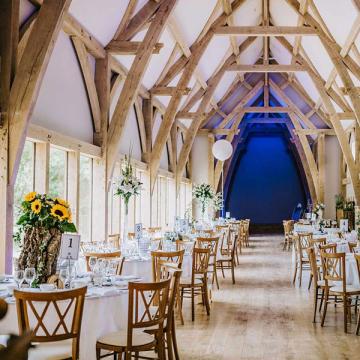 The Mill Barns
2
Worcestershire | 175 capacity
The Mill Barns is a brand new no-corkage waterfront venue offering couples exc...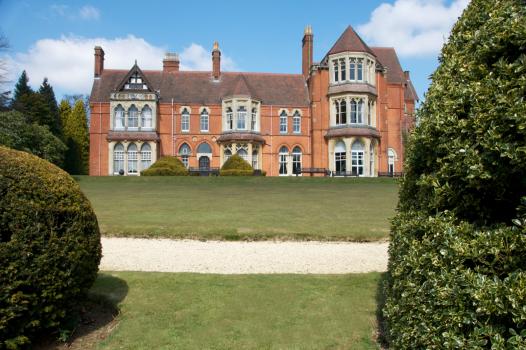 Highbury Hall - Wedding Ve...
9
Worcestershire | 100 capacity
Highbury Hall is the perfect wedding venue for up to 100 daytime guests for yo...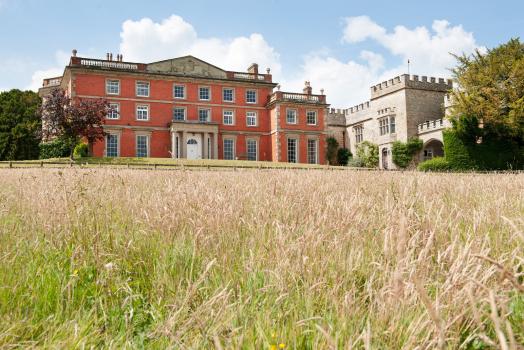 Homme House
6
Worcestershire | 140 capacity
Homme House is an elegant, relaxed and welcoming home for an exclusive wedding...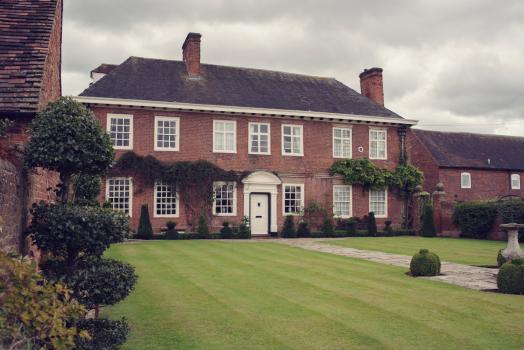 Blakelands Country House
4
Worcestershire | 120 capacity
Set in the heart of the South Staffordshire countryside, providing a unique ve...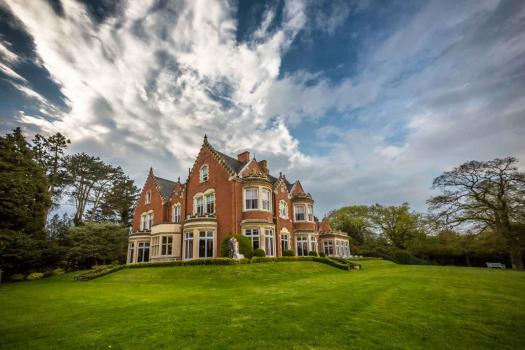 Pendrell Hall
9
Worcestershire | 170 capacity
Built in a bygone era by a wealthy Victorian of impeccable taste, this archite...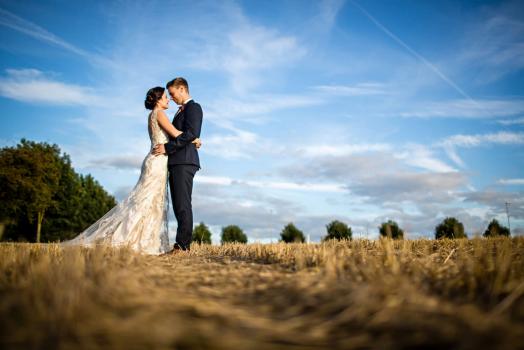 The Ashes Barns and Countr...
63
Worcestershire | 150 capacity
Located in Staffordshire, The Ashes Barns and Country House is a wonderful gra...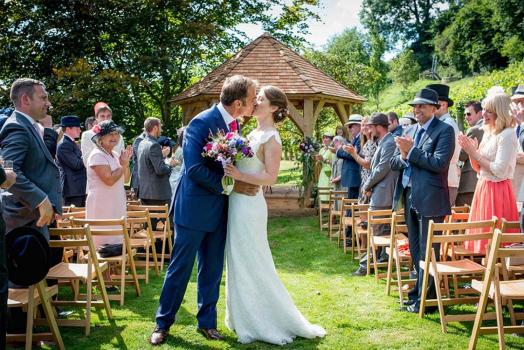 The Longhouse
10
Worcestershire | 140 capacity
Set in a romantic location overlooking the tree tops, our beautiful wedding ve...
North Mymms Park
0
Worcestershire | 140 capacity
North Mymms Park is a private estate located in the county of Hertfordshire. S...
The Old Hall
7
Worcestershire | 180 capacity
The Old Hall is a superb country retreat within a mile of the heart of histori...
About Wedding Venues in Worcestershire
The idyllic cathedral city of Worcester is the largest town in Worcestershire and offers the perfect location for your wedding. Located in the West Midlands of England, it includes other well-known and picturesque towns such as Kidderminster and Malvern; all great locations for your wedding. From barns to halls and manors to museums, you have the ultimate choice of traditional and unique wedding venues available to you. Don't forget the Malvern Hills are also an area of outstanding natural beauty and will give you some of the most perfect wedding photos you could hope for. Browse through our selection of wedding venues in Worcestershire above.