Wedding Venues in Shropshire
---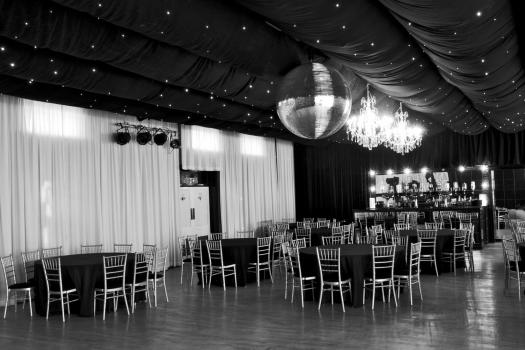 Casey's Cordingley Hall
14
Shropshire | 180 capacity
Casey's is a bespoke Black and white themed venue perfect for weddings as any ...
Davenport House
0
Shropshire | 150 capacity
An enchanting country estate and family residence, Davenport House is exclusiv...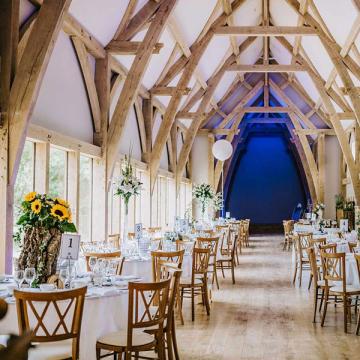 The Mill Barns
2
Shropshire | 175 capacity
The Mill Barns is a brand new no-corkage waterfront venue offering couples exc...
Barnutopia
0
Shropshire | 120 capacity
Gorgeous rural venue in Shropshire on the Welsh border. Beautiful views in all...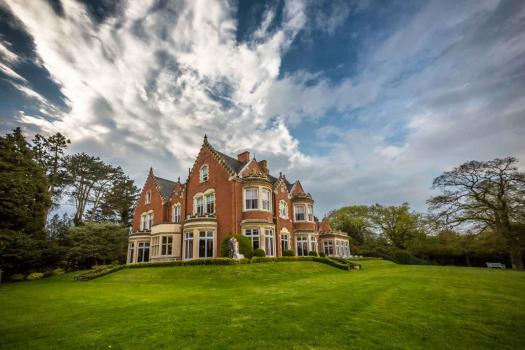 Pendrell Hall
9
Worcestershire | 170 capacity
Late Availability Offer! £1,000 OFF All Remaining 2019 Dates!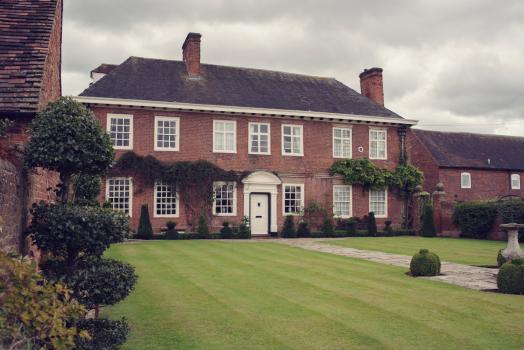 Blakelands Country House
4
Shropshire | 120 capacity
Set in the heart of the South Staffordshire countryside, providing a unique ve...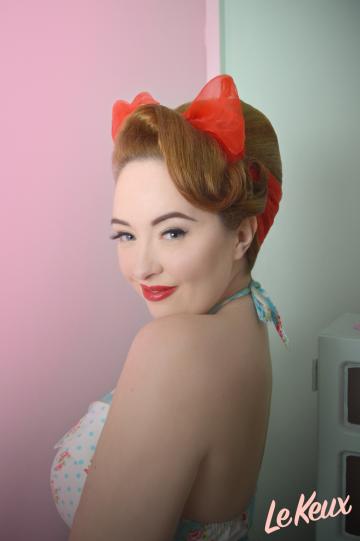 Le Keux Vintage Salon & Pa...
1
Welcome to the UK's leading vintage salon and party venues. Our fabulous 50s s...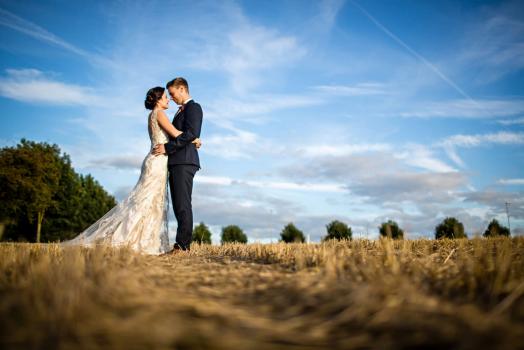 The Ashes Barns and Countr...
63
Nottinghamshire | 150 capacity
Located in Staffordshire, The Ashes Barns and Country House is a wonderful gra...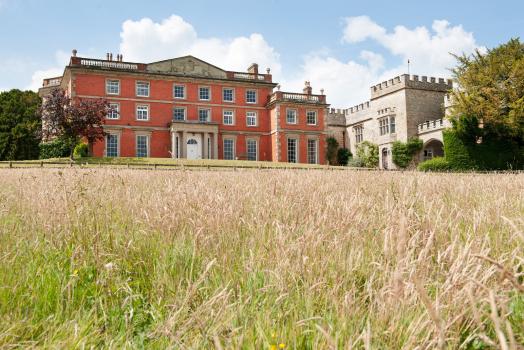 Homme House
6
Herefordshire | 140 capacity
Homme House is an elegant, relaxed and welcoming home for an exclusive wedding...
Rushton Hall Hotel & Spa
0
Bedfordshire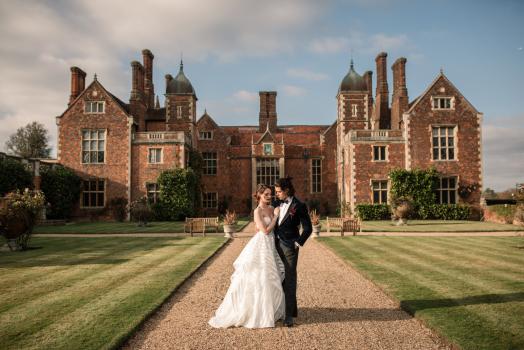 North Mymms Park
0
Hertfordshire | 400 capacity
Nestled within acres of sweeping parkland is North Mymms Park. Surrounded by t...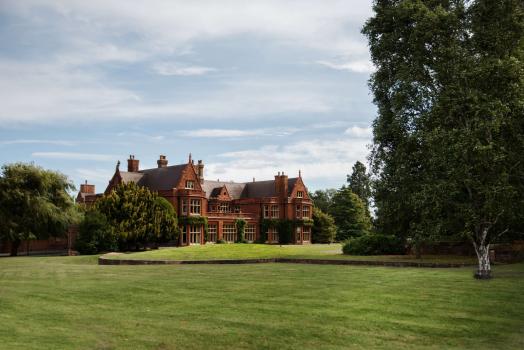 Holmewood Hall
0
Bedfordshire | 77 capacity
The latest addition to the Country House Weddings Collection, Holmewood Hall i...
About Wedding Venues in Shropshire
A county of real beauty, Shropshire represents great value for money in terms of wedding venues and does not lack for variety. From country houses to barns romantic and intimate or vast and luxurious, Shropshire to the West of the England offers stunning countryside views and the Ironbridge Gorge which is a UNESCO World Heritage Site. Take a look at our selection of wedding venues in Shropshire above..