Wedding Venues in Flintshire
Situated on the very northeast tip of Wales and bordering the English county of Cheshire, Flintshire is known as theGateway to Wales. And what a view awaits you once you've opened that gate! For those looking for a special wedding venue you may now be able to stop looking. The Clwydian mountains form much of the West of the county where you'll find ancient castles and grand country houses. You'll find rustic farms with beautiful barns and village pubs for something a little more intimate. With a vast array of choices on offer we're sure you'll find the perfect spot to say "I do". Just take a look for above to see our selection of wedding venues in Flintshire.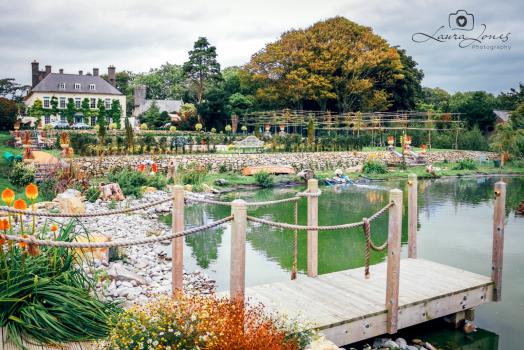 Gileston Manor
Vale Of Glamorgan | 140 capacity
Gileston Manor Estate is your perfect 5* destination wedding venue. Exclus...
£8,550 - £21,440 total
About Wedding Venues in Flintshire
Wedding Venues in nearby counties