Wedding Venues in Cheshire
---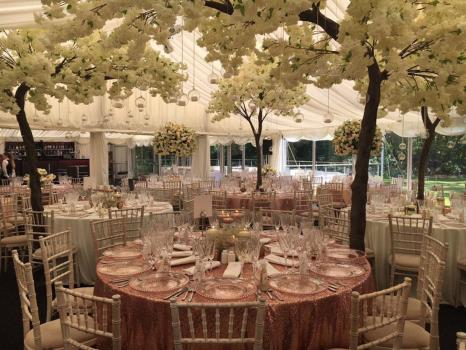 Nunsmere Hall
0
Cheshire | 220 capacity
Exclusive use wedding venue, Nunsmere Hall brings the romance and warmth of ti...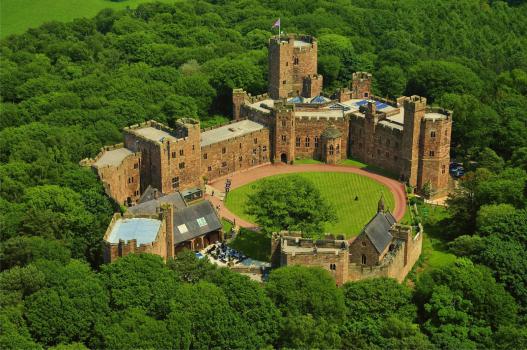 Peckforton Castle
0
Cheshire | 160 capacity
Peckforton Castle can make the most important day of your life even more speci...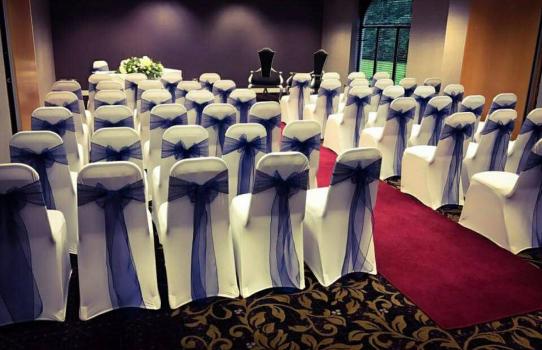 Everglades Park Hotel
0
Cheshire | 110 capacity
The hotel has stunning gardens at the rear offering an amazing outdoor enterta...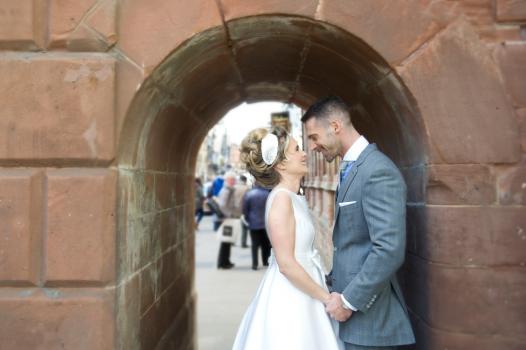 The Chester Grosvenor
9
Cheshire | 180 capacity
The award winning Chester Grosvenor combines breathtaking architecture with co...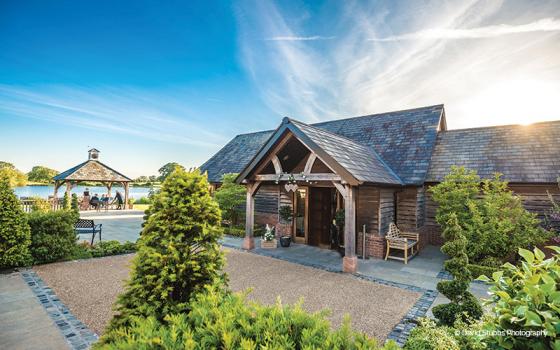 Sandhole Oak Barn
0
Cheshire | 140 capacity
For rural bliss and a rustic escape, this breathtaking Cheshire wedding venue ...
Combermere Abbey Estate
12
Cheshire | 150 capacity
Steeped in history and romance, Combermere Abbey sits in acres of woodland and...
Victoria Warehouse
6
Cheshire | 900 capacity
Here at Victoria Warehouse we realise every wedding is unique, and whether yo...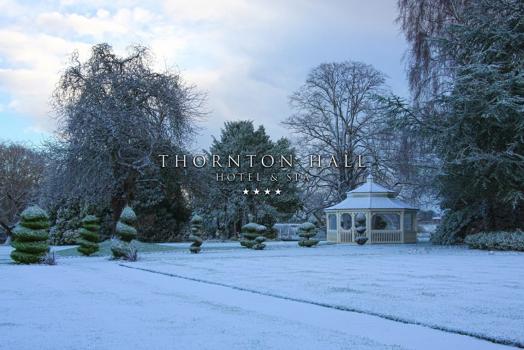 Thornton Hall Hotel & Spa
0
Cheshire | 500 capacity
The journey to your perfect countryside wedding begins at Thornton Hall. Co...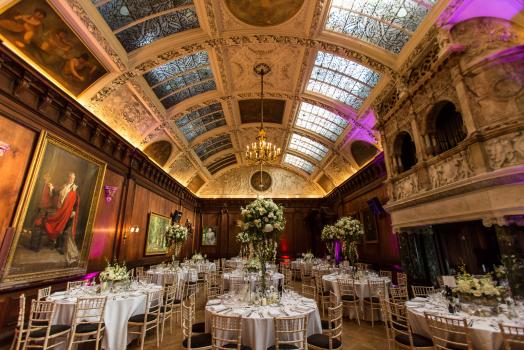 Thornton Manor Estate
0
Cheshire | 1000 capacity
Thornton Manor is an exclusive wedding venue in Cheshire. Set in 120 acres, i...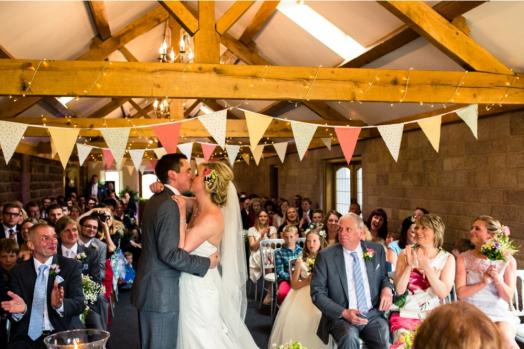 Heaton House Farm
38
Cheshire | 350 capacity
Heaton House Farm is a bespoke wedding venue set on the borders of Cheshire an...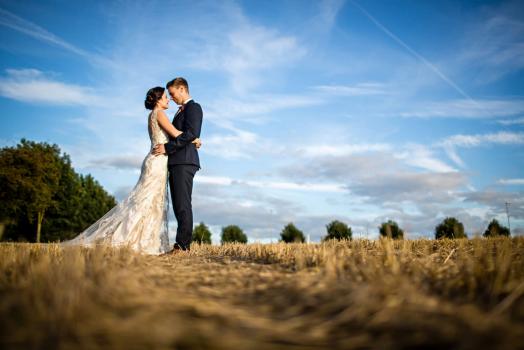 The Ashes Barns and Countr...
63
Cheshire | 150 capacity
Located in Staffordshire, The Ashes Barns and Country House is a wonderful gra...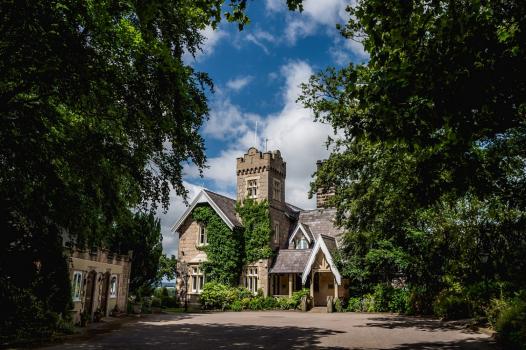 £4,000 - £14,420
per head
West Tower
0
Cheshire | 143 capacity
A romantic hideaway amidst rolling Lancashire countryside, West Tower is dedic...
The Old Hall
7
Cheshire | 180 capacity
The Old Hall is a superb country retreat within a mile of the heart of histori...
North Mymms Park
0
Cheshire | 140 capacity
North Mymms Park is a private estate located in the county of Hertfordshire. S...
About Wedding Venues in Cheshire
Now famous for the large stately homes of professional footballers, Cheshire used to be better known for the production of Cheshire cheese, salt and silk. This county is a rural one with a high concentration of charming villages. If you're looking for a farm or barn wedding venue with a rustic feel then this is the county for you. You'll also find more traditional wedding venues in Cheshire like the 17th Century town hall. Being close to Manchester, Cheshire is a great location to host your wedding if you live in the North East of England and want to get away from the Manchester big city vibe without having to travel too far.