Wedding Venues in Cheshire
Now famous for the large stately homes of professional footballers, Cheshire used to be better known for the production of Cheshire cheese, salt and silk. This county is a rural one with a high concentration of charming villages. If you're looking for a farm or barn wedding venue with a rustic feel then this is the county for you. You'll also find more traditional wedding venues in Cheshire like the 17th Century town hall. Being close to Manchester, Cheshire is a great location to host your wedding if you live in the North East of England and want to get away from the Manchester big city vibe without having to travel too far.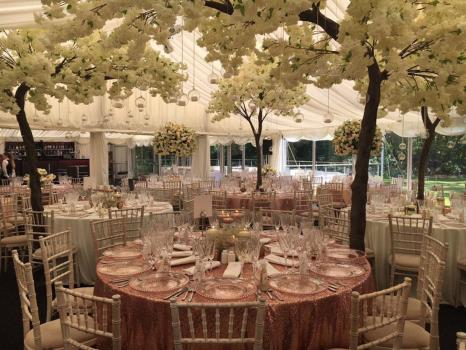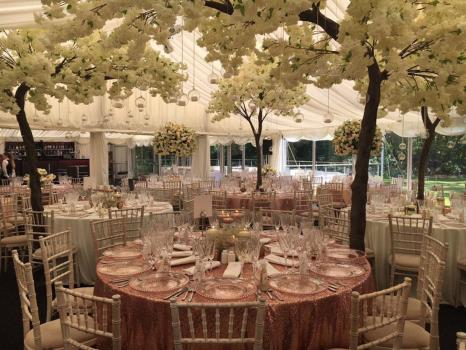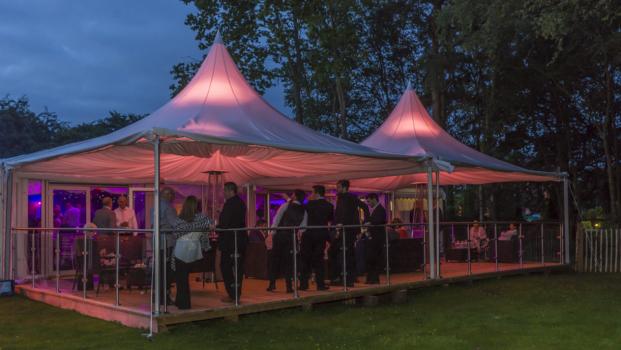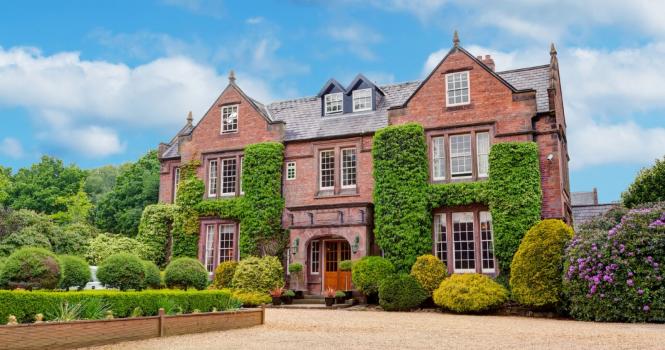 Nunsmere Hall
Cheshire | 220 capacity
Exclusive use wedding venue, Nunsmere Hall brings the romance and warmth of...
£5,000 - £15,000 total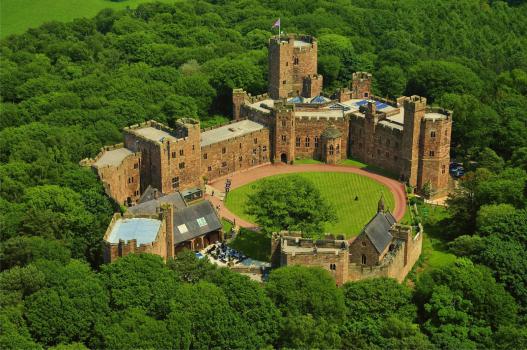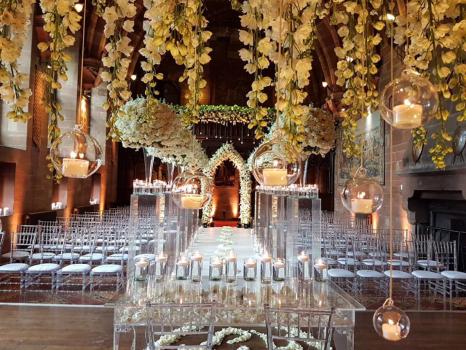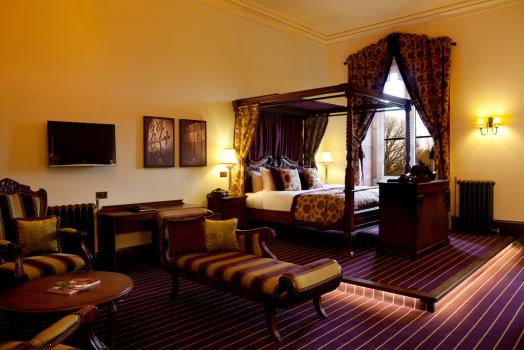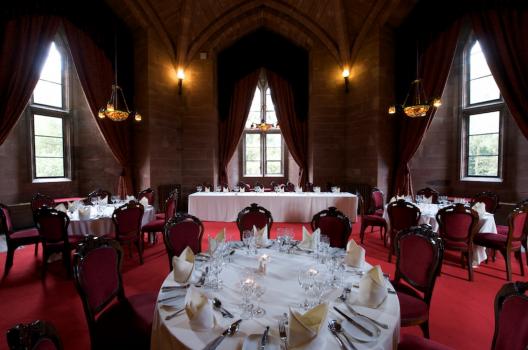 Peckforton Castle
Cheshire | 160 capacity
Peckforton Castle can make the most important day of your life even more sp...
£6,000 - £20,000 total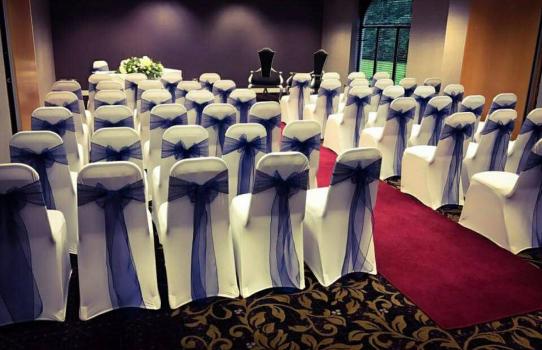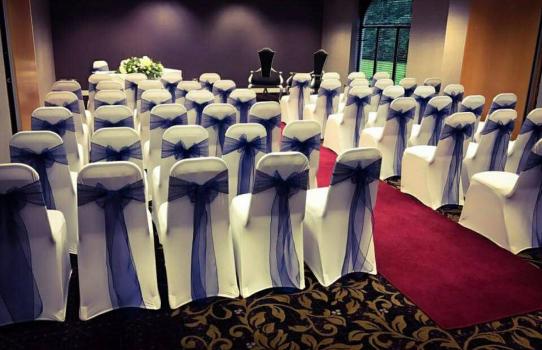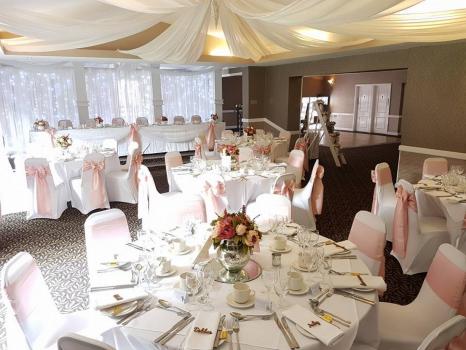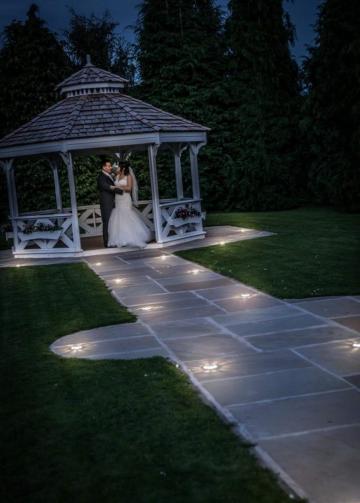 Everglades Park Hotel
Cheshire | 110 capacity
The hotel has stunning gardens at the rear offering an amazing outdoor ente...
£2,018 - £2,999 total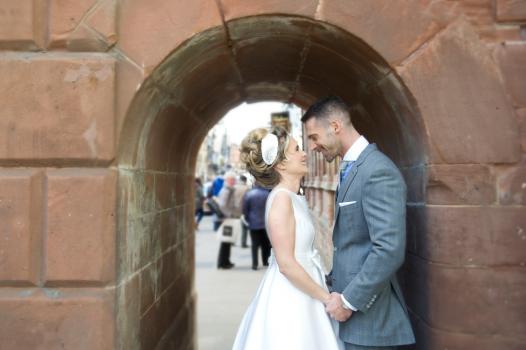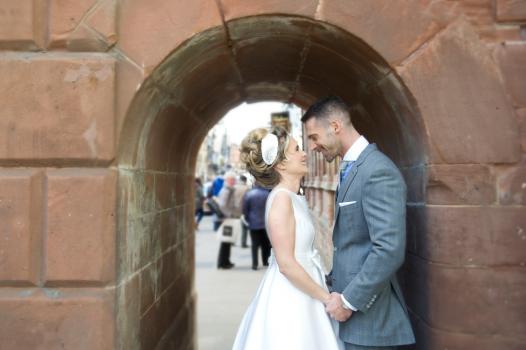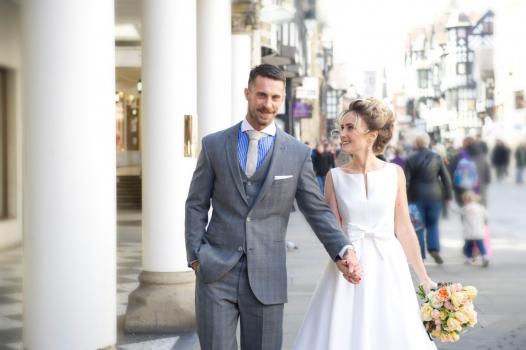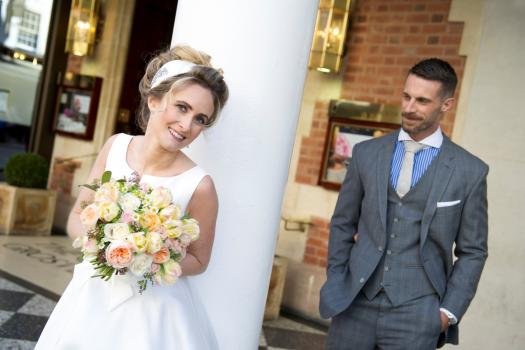 The Chester Grosvenor
9

Cheshire | 180 capacity
The award winning Chester Grosvenor combines breathtaking architecture with...
£120 - £160 per head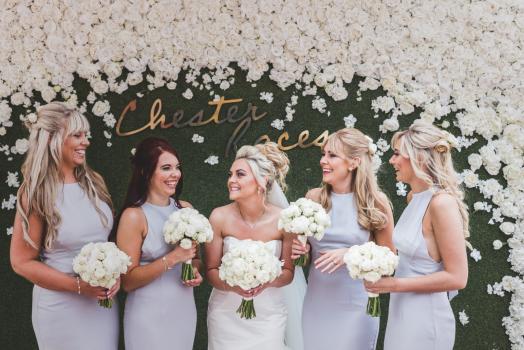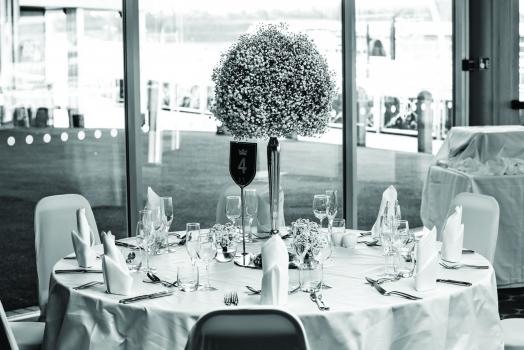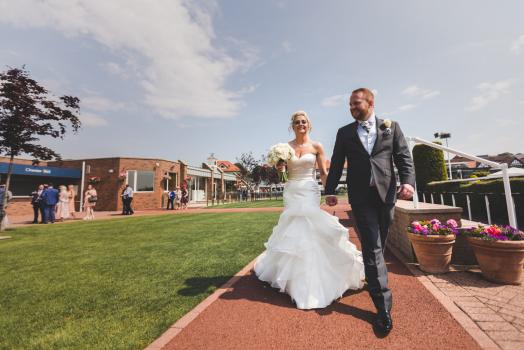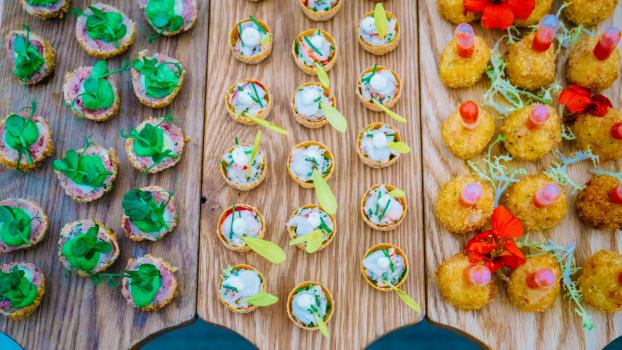 Chester Racecourse
Cheshire | 650 capacity
"Nestled on the edge of Chester's city walls lies Chester Racecourse. A p...
£5,400 - £5,400 total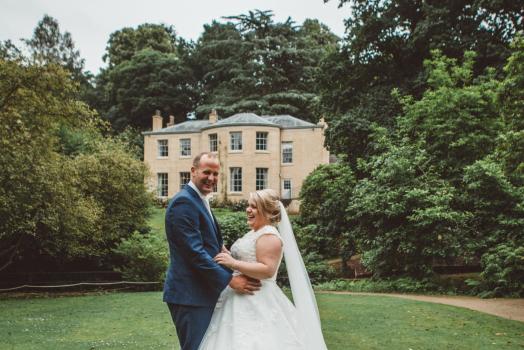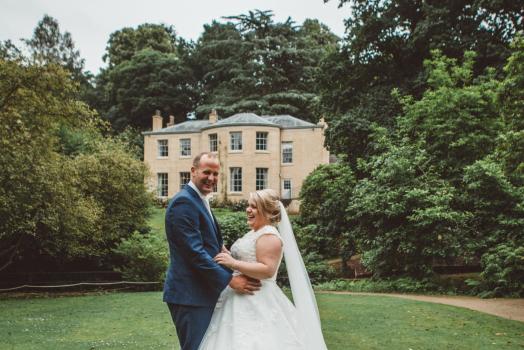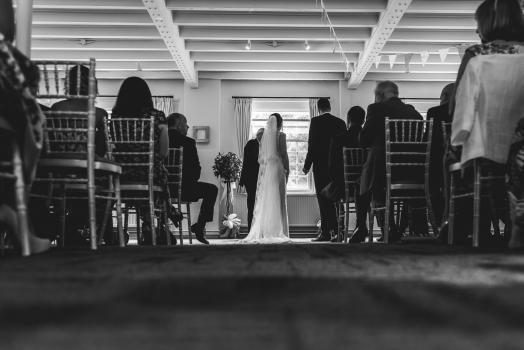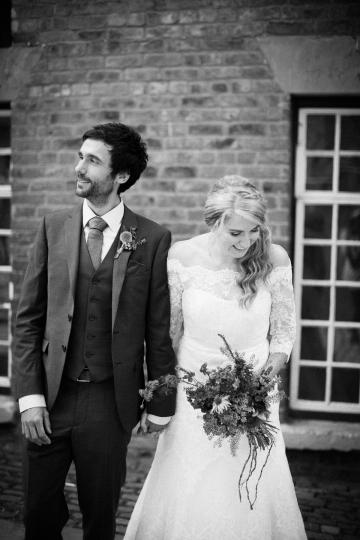 Quarry Bank
6

Cheshire | 120 capacity
Quarry Bank is one of Britain's greatest industrial heritage sites and sits...
£2,000 - £12,000 total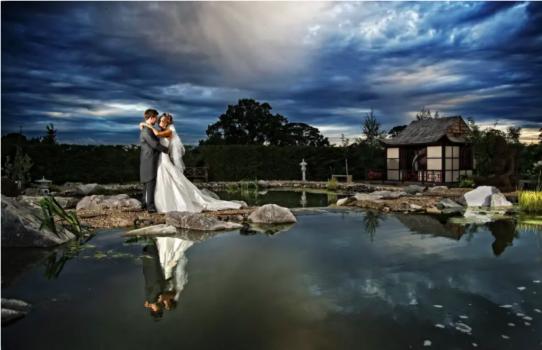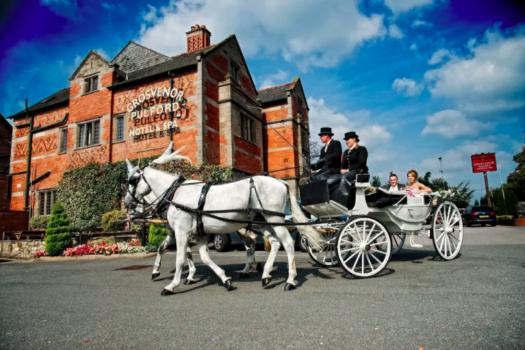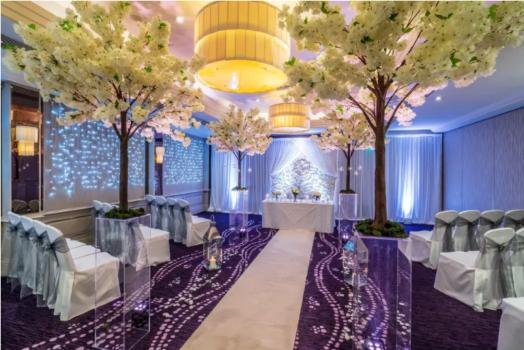 Grosvenor Pulford Hotel ...
2

Cheshire | 200 capacity
An award-winning, privately-owned Cheshire venue located in a stunning, pic...
£5,300 - £9,200 total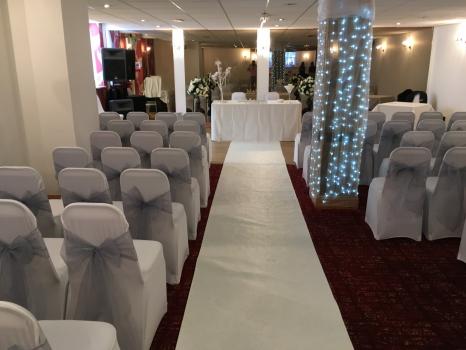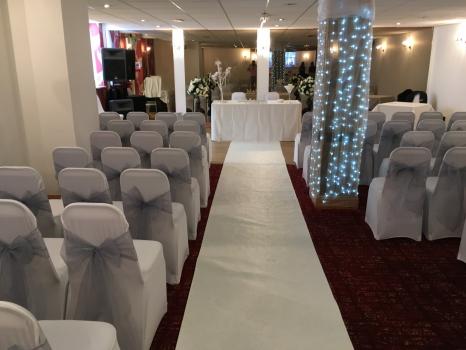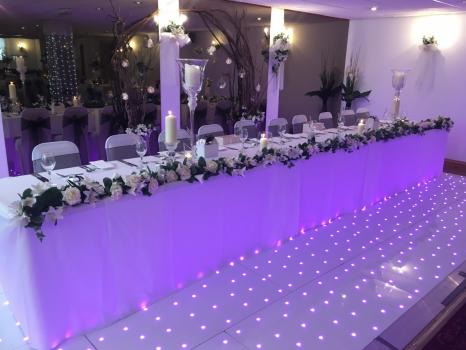 Sefton Park Hotel
Merseyside | 200 capacity
Warm and welcoming venue for up to 200 guests offering value for money and...
£1,995 - £9,995 total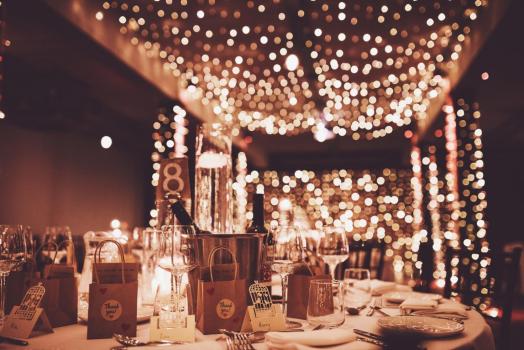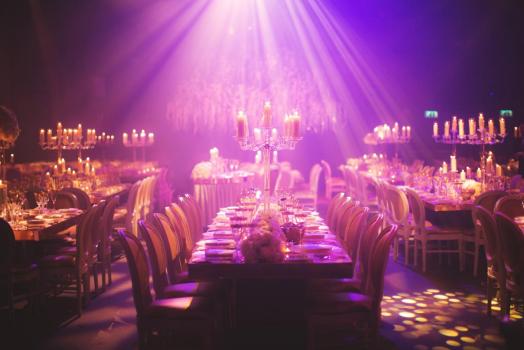 Victoria Warehouse
6

Manchester | 900 capacity
Here at Victoria Warehouse we realise every wedding is unique, and whether...
£5,000 - £6,500 total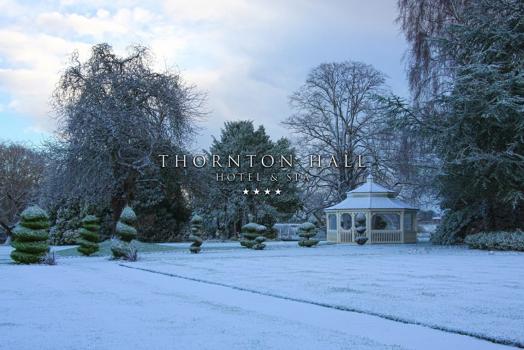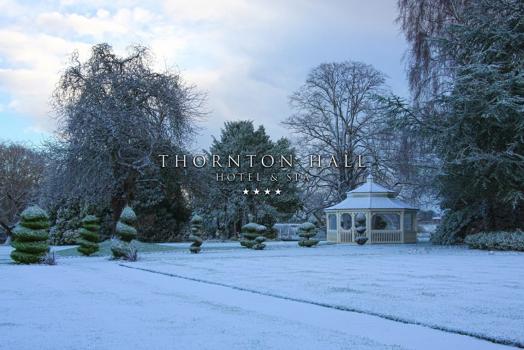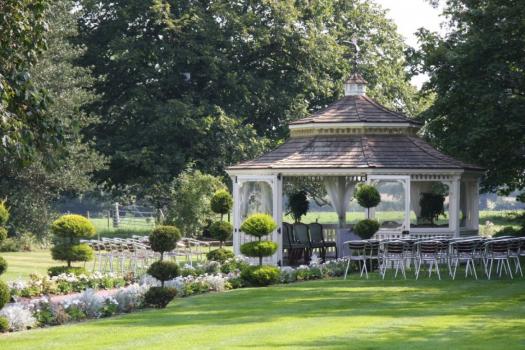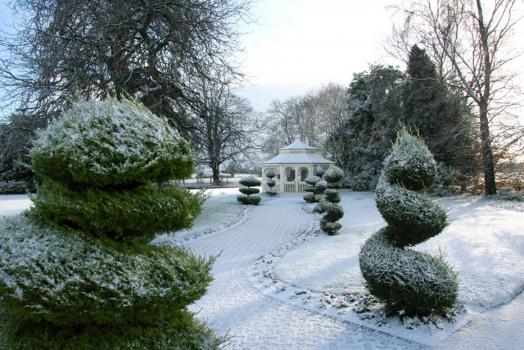 Thornton Hall Hotel & Sp...
Merseyside | 500 capacity
The journey to your perfect countryside wedding begins at Thornton Hall. ...
£59 - £119 per head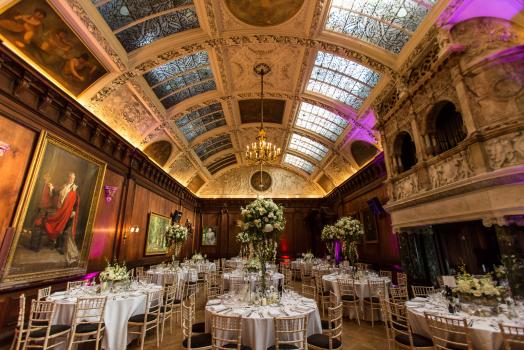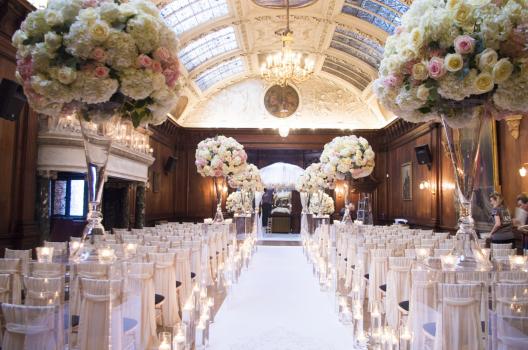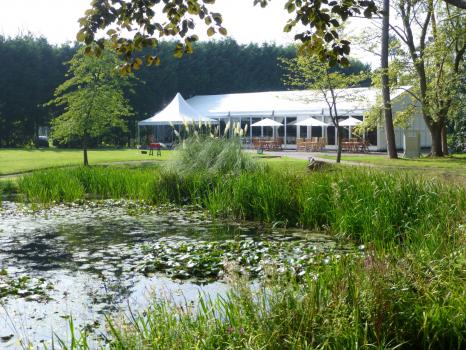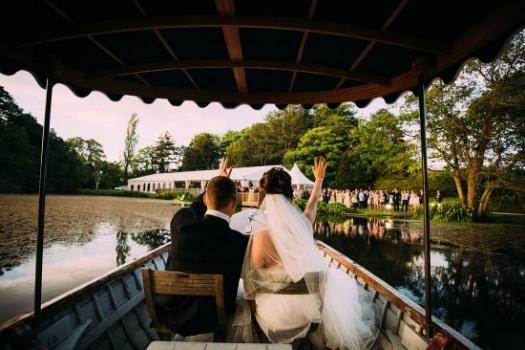 Thornton Manor Estate
Cheshire | 1000 capacity
Thornton Manor is an exclusive wedding venue in Cheshire. Set in 120 acres...
£1,950 - £12,500 total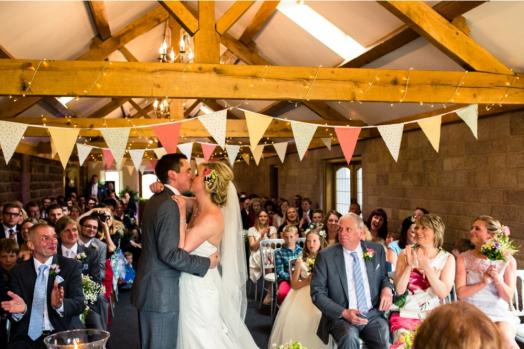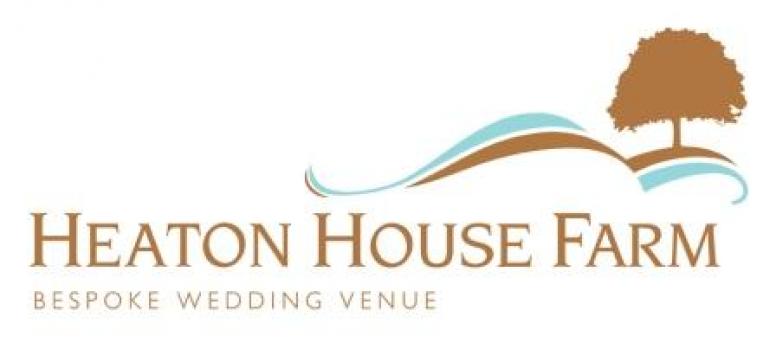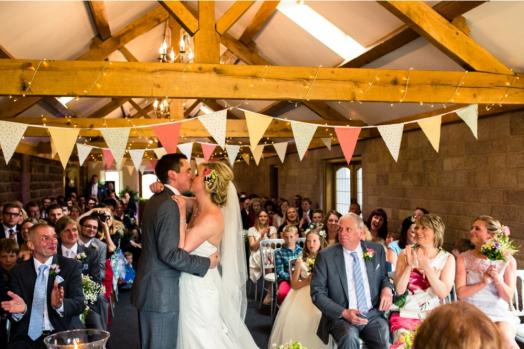 Heaton House Farm
38

Derbyshire | 350 capacity
Heaton House Farm is a bespoke wedding venue set on the borders of Cheshire...
£3,600 - £7,500 total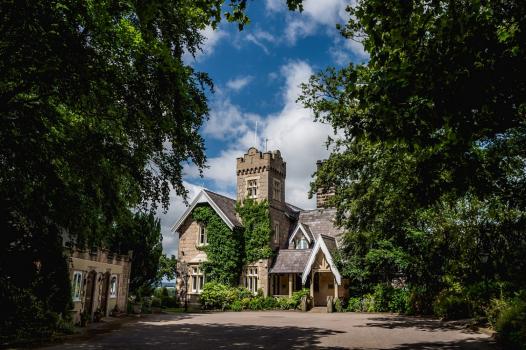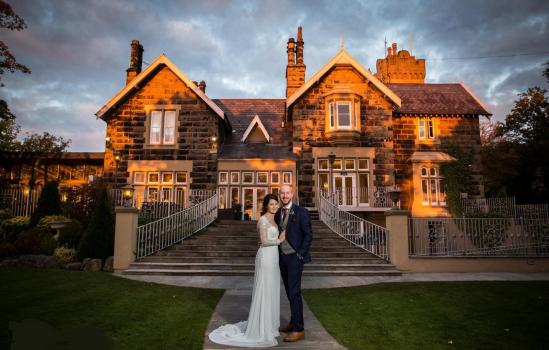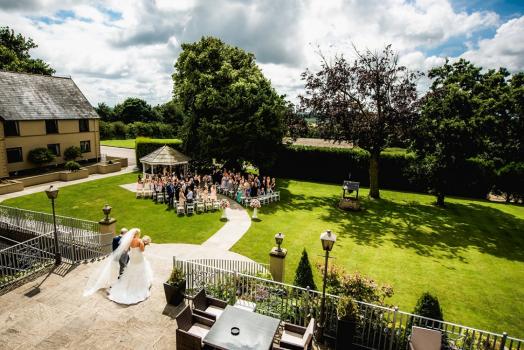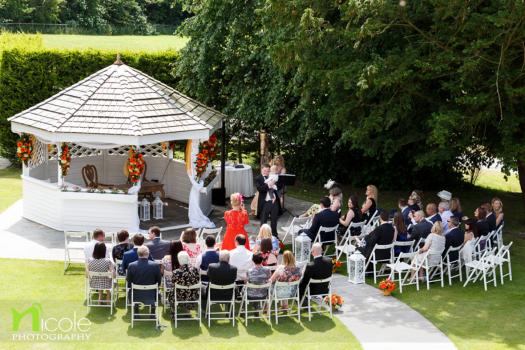 West Tower
Lancashire | 143 capacity
A romantic hideaway amidst rolling Lancashire countryside, West Tower is de...
£4,000 - £14,420 per head
Burlton Manor
Cheshire | 200 capacity
Burlton Manor is a New Wedding Venue in Shropshire for 2022!
£5,000 - £8,500 total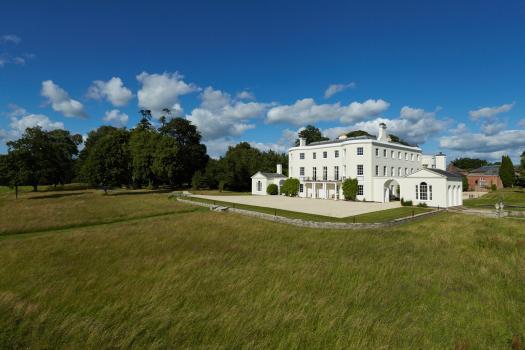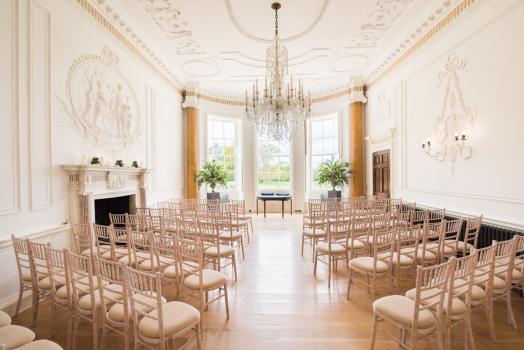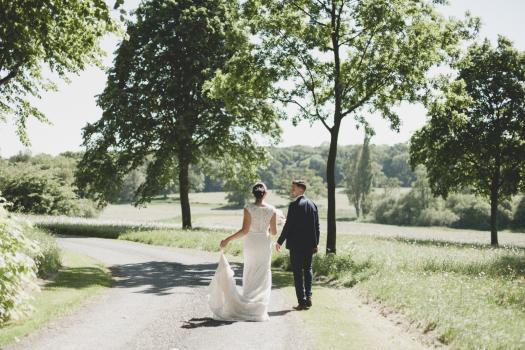 Exclusive offers available
Rockbeare Manor
45

Devon | 160 capacity
An exquisite Grade I listed, Regency country house wedding venue set in ove...
£6,000 - £15,000 total
About Wedding Venues in Cheshire


If it's a country house wedding venue you're looking for then check out stunning Nunsmere Hall, in Northwich. A concealed gem in the heart of historic Delamere Forest, it's a truly splendid venue!

Peckforton Castle is really the only castle venue you should be considering. Based in Taporley, the castle boasts beautiful views across Cheshire and with 48 bedrooms you can hire the castle exclusively for the whole weekend to sure your wedding is 100% enchanted.

Do check out Quarry Bank too, an English Heritage site sitting within 250 acres of beautiful Cheshire land. The old, historic weaving rooms for which the region is famous for now house the main function suites.

For larger weddings, Thornton Manor Estate which is actually on the Wirral has capacity for 1,000 guests. With exquisite gardens and space for a large marquee, this is the perfect location for a big celebration with your friends and family.

A special shoutout too to Combermere Abbey which has a lovely maze and glasshouse and also to Sandhole Oak Barn which is ideal for a relaxing wedding right by the lake.

Enjoy our selection of the best wedding venues that Cheshire has to offer above and once you've chosen your dream venue, come back online and book your venue in just a few clicks through WeddingPlanner for ease and peace of mind.
Wedding Venues in nearby counties