Wedding Venues in Derbyshire
---
Osmaston Park
30
Derbyshire | 500 capacity
If you are looking for a Wedding Venue where you have the flexibility to have ...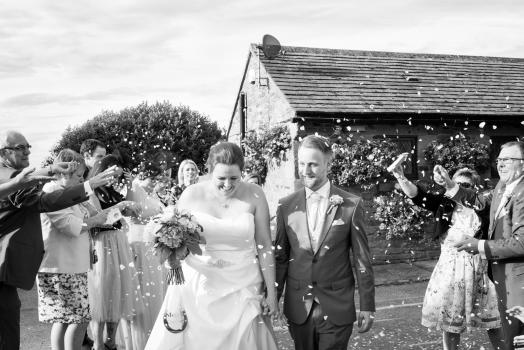 The Fox and Goose Inn
0
Derbyshire | 100 capacity
The Fox and Goose is widely regarded as one of the most prestigious licensed w...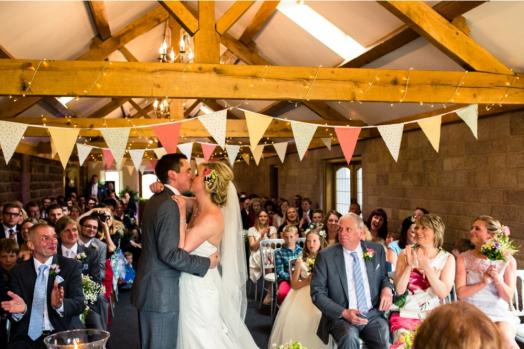 Heaton House Farm
38
Derbyshire | 350 capacity
Heaton House Farm is a bespoke wedding venue set on the borders of Cheshire an...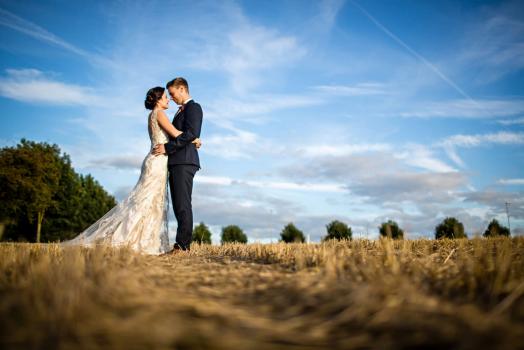 The Ashes Barns and Countr...
63
Derbyshire | 150 capacity
Located in Staffordshire, The Ashes Barns and Country House is a wonderful gra...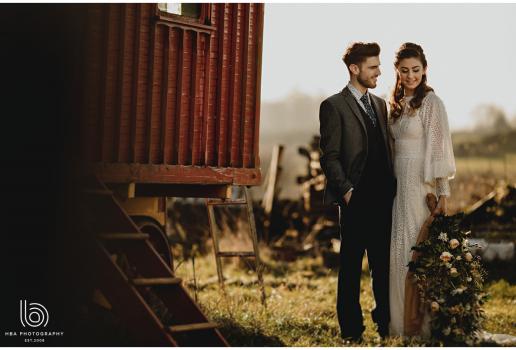 Whistelwood Weddings
0
Derbyshire | 500 capacity
O R G A N I C beautiful permaculture ten-acre site perfect for your outdoor o...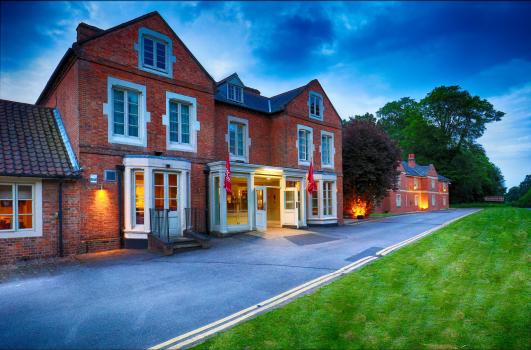 Muthu Clumber Park Hotel &...
0
Derbyshire | 120 capacity
At Clumber Park Hotel & Spa we provide a bespoke experience that will ensure e...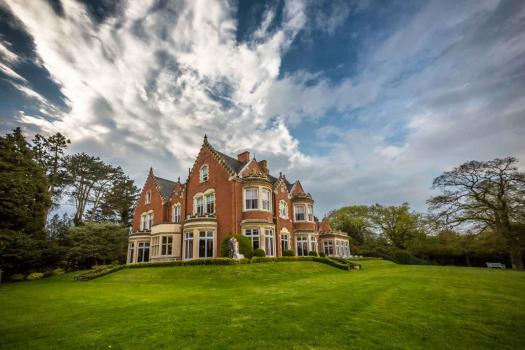 Pendrell Hall
9
Derbyshire | 170 capacity
Built in a bygone era by a wealthy Victorian of impeccable taste, this archite...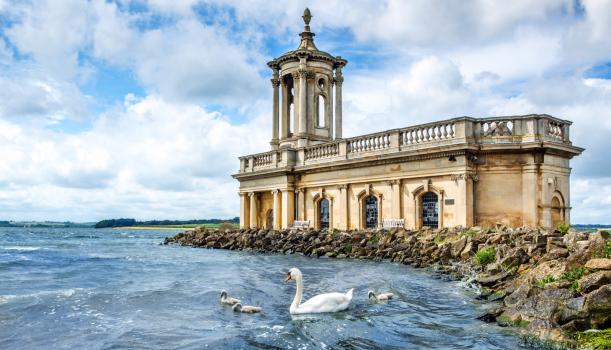 Normanton Church at Rutlan...
0
Derbyshire | 0 capacity
Normanton Church is 200 year old building nestled on a small peninsula situate...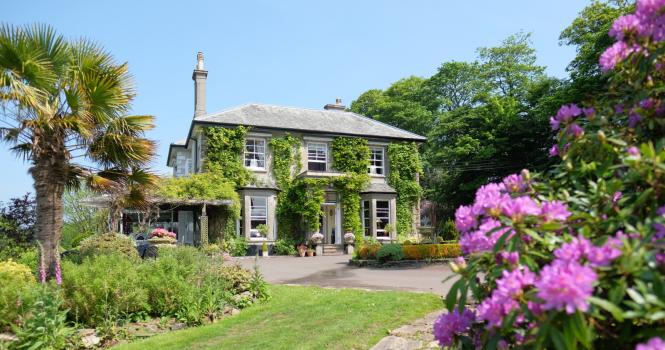 The Horn of Plenty
18
Derbyshire | 90 capacity
With stunning views overlooking the Tamar Valley, exceptional food, beautiful ...
About Wedding Venues in Derbyshire
Situated right in the middle of England Derbyshire is home to the gorgeous Peak District and rivers Trent and Derwent. This varied geography will provide your guests with a beautiful setting for your wedding day. Farms, barns, halls, marquees, small b&bs, country pubs you name it. Wedding venues in Derbyshire offer venue catering to every range of taste and budget. Chocolate box villages and towns made famous by their tarts (Bakewell of course). Derbyshire is unique in its wedding venue options and will provide a charming and picturesque backdrop to whatever wedding theme you go for. Take a look at our selection of Derbyshire wedding venues above.