Wedding Venues in Leicestershire
---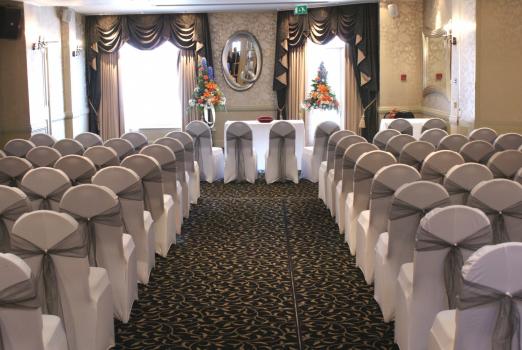 The Belmont Hotel
0
Leicestershire | 110 capacity
With great reception areas and private suites for your wedding banquet, speech...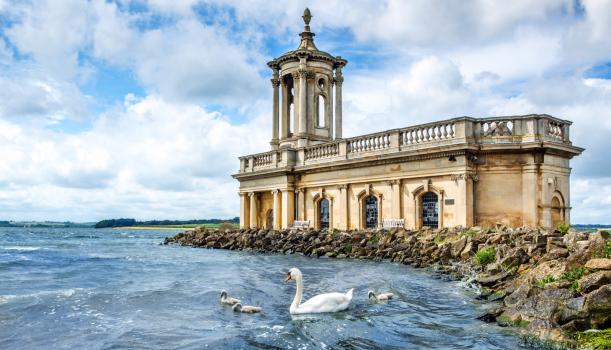 Normanton Church at Rutlan...
0
Rutland | 0 capacity
Normanton Church is 200 year old building nestled on a small peninsula situate...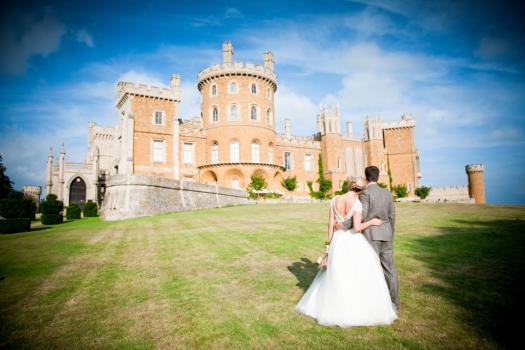 Belvoir Castle
5
Leicestershire | 120 capacity
The castle on the hill, is truly spectacular setting for your wedding celebrat...
Rushton Hall Hotel & Spa
0
Bedfordshire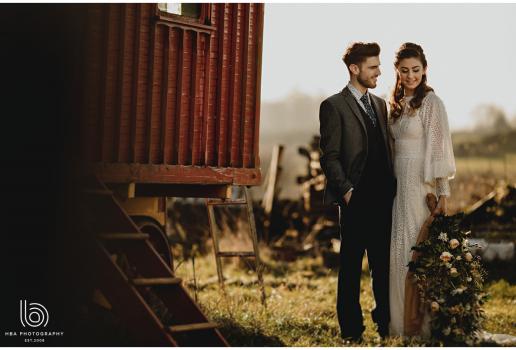 Whistelwood Weddings
0
O R G A N I C beautiful permaculture ten-acre site perfect for your outdoor o...
Mythe Barn
8
Leicestershire | 150 capacity
Mythe Barn is found near the market town of Atherstone. Its convenient locatio...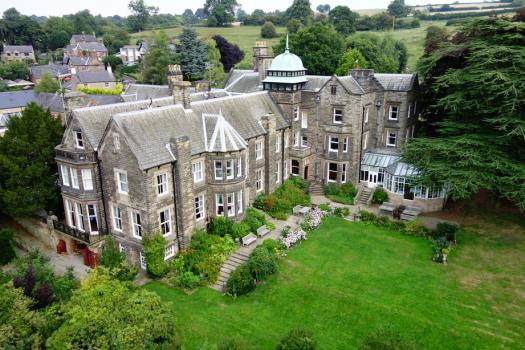 Makeney Hall
8
Leicestershire | 150 capacity
Makeney Hall Hotel is a magnificent Victorian country mansion, situated in the...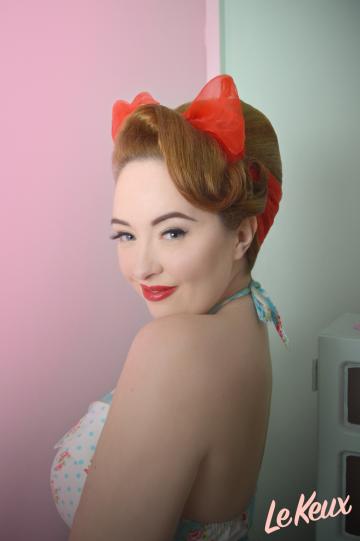 Le Keux Vintage Salon & Pa...
1
Welcome to the UK's leading vintage salon and party venues. Our fabulous 50s s...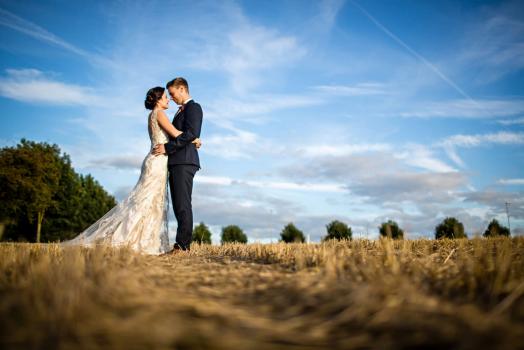 The Ashes Barns and Countr...
63
Nottinghamshire | 150 capacity
Located in Staffordshire, The Ashes Barns and Country House is a wonderful gra...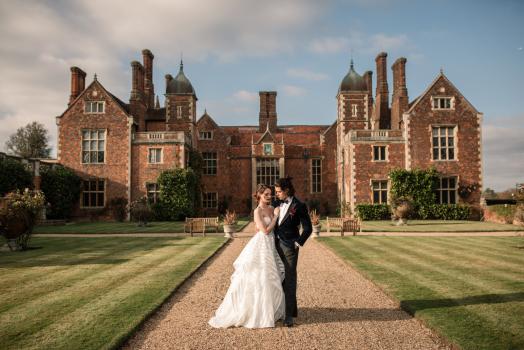 North Mymms Park
0
Hertfordshire | 400 capacity
Nestled within acres of sweeping parkland is North Mymms Park. Surrounded by t...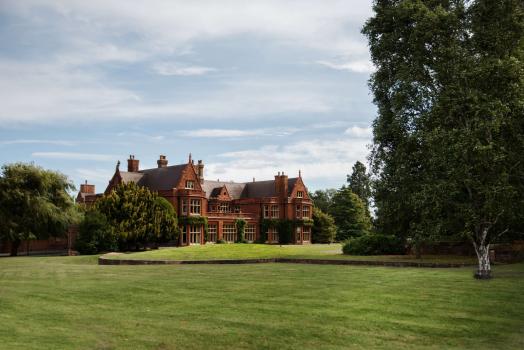 Holmewood Hall
0
Bedfordshire | 77 capacity
The latest addition to the Country House Weddings Collection, Holmewood Hall i...
About Wedding Venues in Leicestershire
This stunning, East Midlands county offers a great choice of wedding venues from castles to barns, country houses to hotels. Whether you're looking to have a small intimate wedding or even a large Asian party there is something to suit all tastes. Why not take a tour of the spectacular Belvoir Castle. Whatever your style, enjoy browsing our selection of wedding venues in Leicestershire above.