Wedding Venues in Northamptonshire
---
Highgate House
4
Northamptonshire | 170 capacity
Highgate House is a beautiful 17th century country hotel, situated just 7 mile...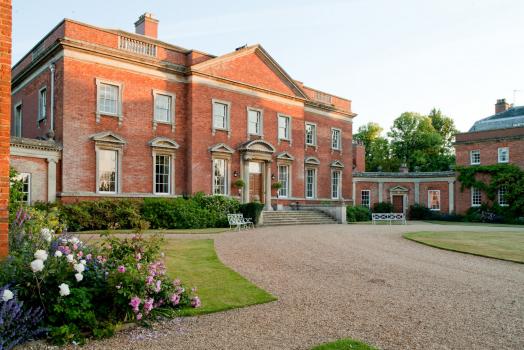 Kelmarsh Hall and Gardens
0
Northamptonshire | 500 capacity
Kelmarsh Hall and Gardens is a wonderful setting for a country wedding whateve...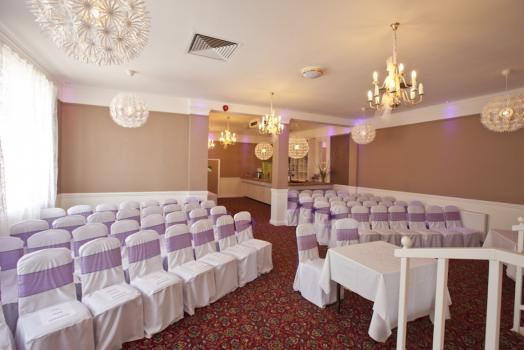 Wicksteed Park
0
Northamptonshire | 600 capacity
With its elegant, recently refurbished Edwardian Pavilion, surrounded by stun...
Dodmoor House
4
Northamptonshire | 96 capacity
We are a family-run wedding venue in Northamptonshire and believe in giving yo...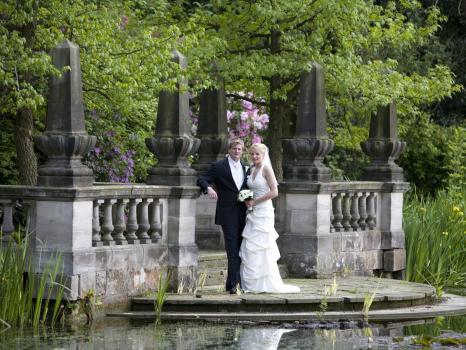 Dunchurch Park Hotel
3
Northamptonshire | 400 capacity
Celebrate your marriage at Dunchurch Park and an idyllic and romantic setting ...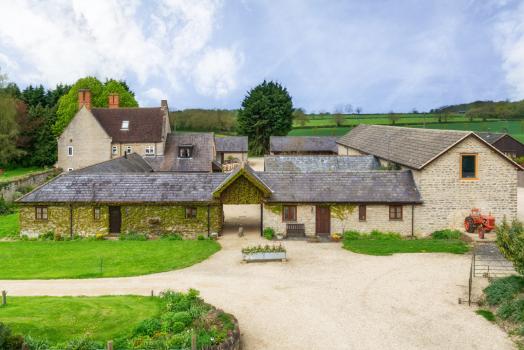 Huntsmill Farm
0
Northamptonshire | 100 capacity
With our newly converted barn, picturesque grounds and intimate courtyard sett...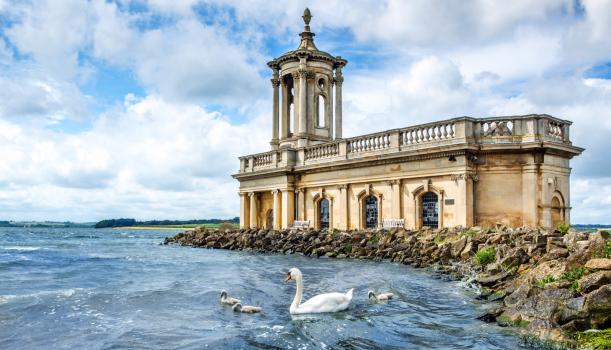 Normanton Church at Rutlan...
0
Northamptonshire | 0 capacity
Normanton Church is 200 year old building nestled on a small peninsula situate...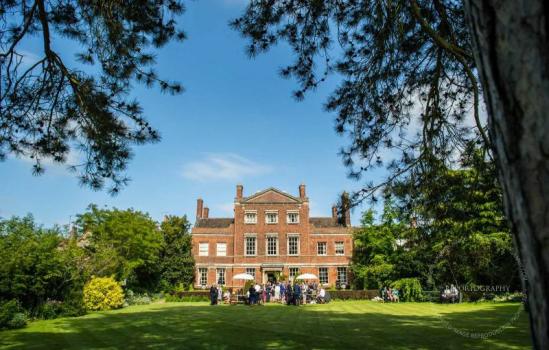 Island Hall
5
Northamptonshire | 200 capacity
Island Hall Cambridgeshire offers a range of hire options including Civil Wedd...
The Old Hall
7
Northamptonshire | 180 capacity
The Old Hall is a superb country retreat within a mile of the heart of histori...
About Wedding Venues in Northamptonshire
Northamptonshire is home to a variety of stunning wedding venues. From country houses to barns, the county has everything you need for your big day. Be sure to check out Highgate and Dodmoor House and enjoy tours of some of the beautiful barns too. Browse through our selection of wedding venues in Northamptonshire above.