Hertfordshire Wedding Venues
With so much greenery, Hertfordshire is a perfect county for an outdoor wedding and also only a short hop from London. This means you get the location and the savings for your budget too. From golf and country clubs to converted barns, the choice is yours. If it's a historic venue you're looking for then look no further than the town of St Albans. Take a look at our stunning selection of Hertfordshire wedding venues below.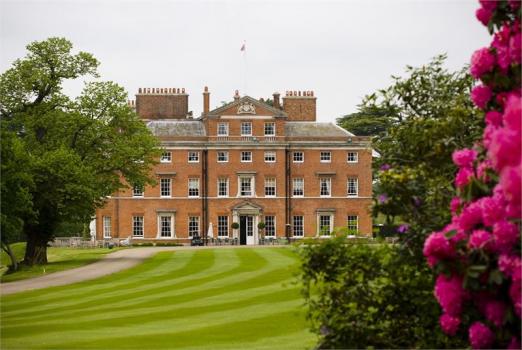 Brocket Hall Estate
10

Hertfordshire | 150 capacity
Set within 543 acres of landscaped grounds, Brocket Hall is an exclusive use v...
£110 - £200 per head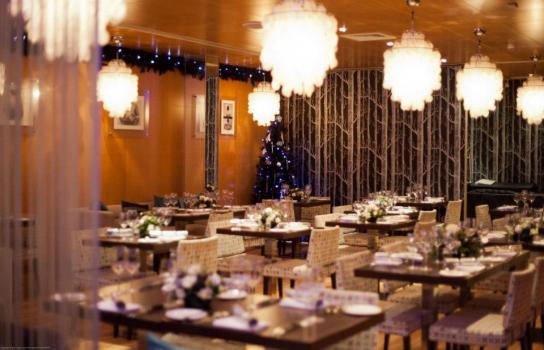 Beales Hatfield
6

Hertfordshire | 160 capacity
Beales Hotel Hatfield with its stunning architecture and bespoke artwork has t...
£54 - £84 per head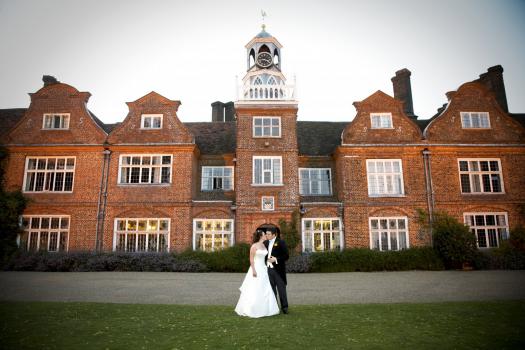 Rothamsted Manor
Buckinghamshire | 250 capacity
Historic Rothamsted Manor is set amidst 12 acres of beautiful countryside and...
£119 - £199 per head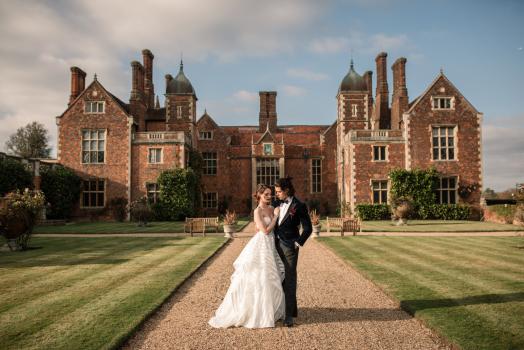 North Mymms Park
Hertfordshire | 400 capacity
Nestled within acres of sweeping parkland is North Mymms Park. Surrounded by t...
£9,000 - £19,800 total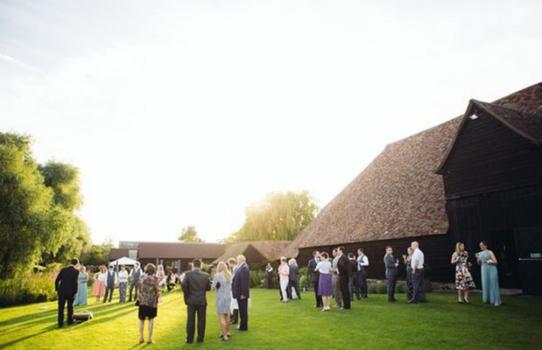 The Priory
Hertfordshire | 150 capacity
The Priory is a unique wedding venue voted 21st out of the top 100 wedding ven...
£5,000 - £20,000 total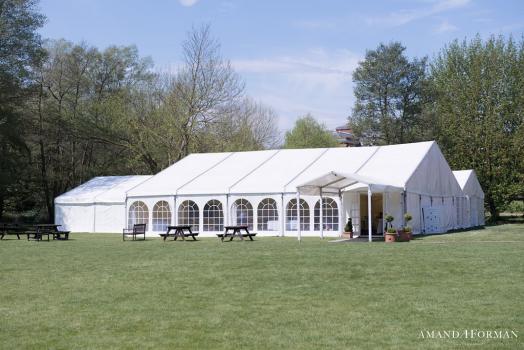 Hitchin Priory
Hertfordshire | 200 capacity
Hitchin Priory is a charming 14th Century building nestled in 19 acres of tran...
£45 - £110 per head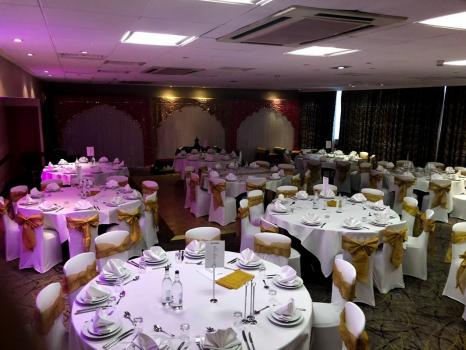 Holiday Inn Luton South
1

Bedfordshire | 250 capacity
Have the perfect wedding day at our special venue.. Surrounded by the Hertf...
£49 - £79 per head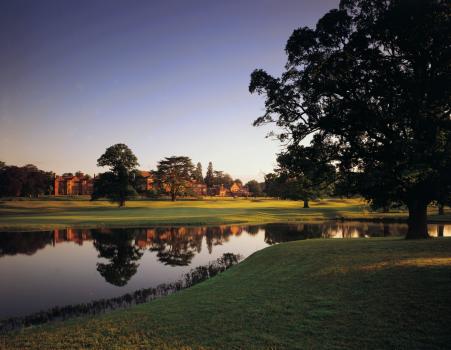 Hanbury Manor Marriott H...
Hertfordshire | 144 capacity
Host your wedding in the ultimate romantic setting — a country retreat surro...
£99 - £249 per head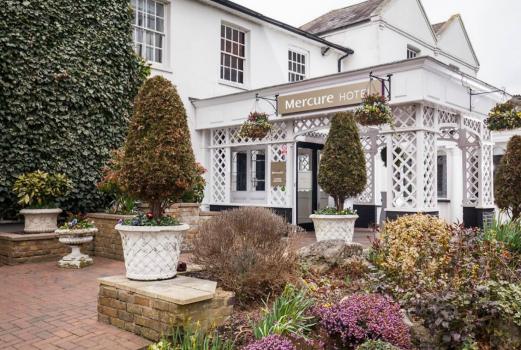 Mercure St Albans Noke H...
27

Hertfordshire | 230 capacity
Happy ever after starts at Mercure St. Albans Noke Hotel. Our premier wedding ...
£40 - £105 per head
West Lodge Park Hotel
13

Hertfordshire | 100 capacity
A favourite with celebrities and high-society, West Lodge Park is a unique and...
£85 - £125 per head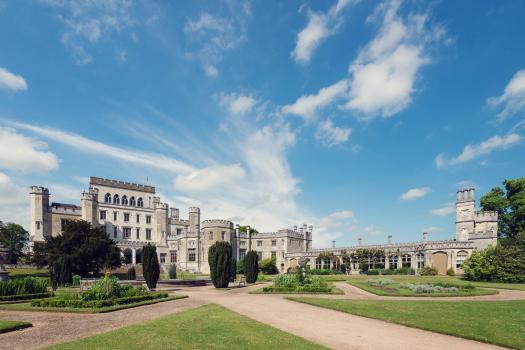 Ashridge House
11

Hertfordshire | 190 capacity
Steeped in history and nestled in a 190 acre estate in the Hertfordshire count...
£179 - £209 per head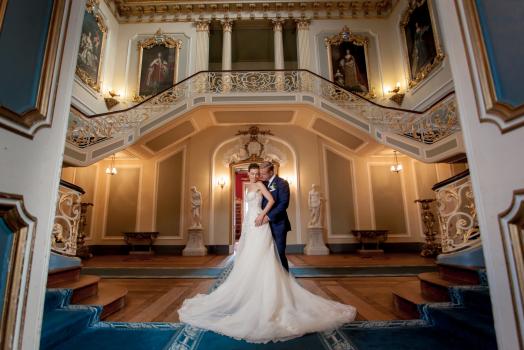 Wrest Park
Bedfordshire | 170 capacity
This remarkable setting, where the outdoor scenery is as impressive as the ind...
£2,495 - £7,950 total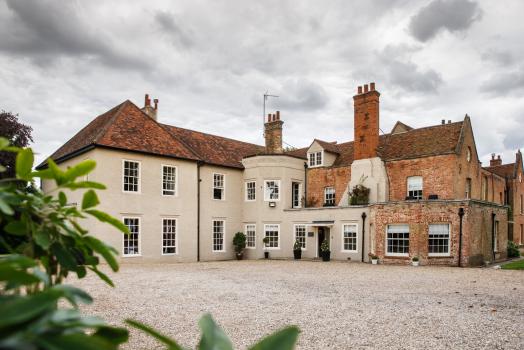 That Amazing Place
19

Essex | 150 capacity
An exclusive use 15th Century Country Manor House set in stunning surrounds an...
£6,045 - £9,900 total
Down Hall Hotel & Spa
Hertfordshire | 180 capacity
Set within the beautiful Essex and Hertfordshire countryside, Down Hall Countr...
£7,500 - £12,500 total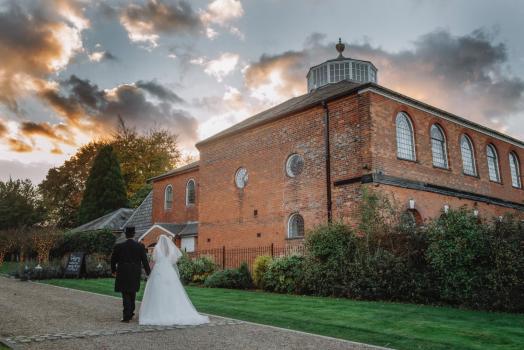 Kings Chapel
Hertfordshire | 120 capacity
Kings Chapel is a stunning, newly-converted 18th century chapel with breathtak...
£4,000 - £12,000 total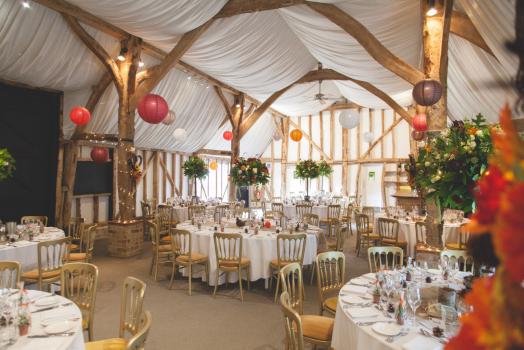 South Farm
9

Hertfordshire | 146 capacity
A romantic oasis nestled deep in the countryside, family run South Farm boasts...
£4,500 - £15,000 total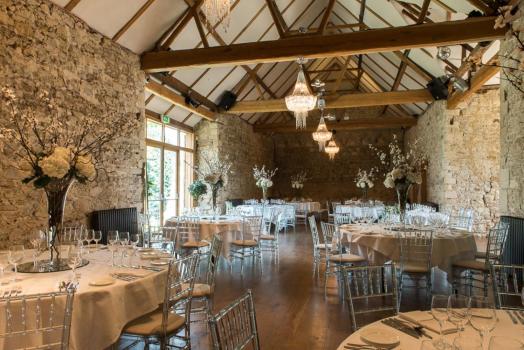 Notley Abbey
6

Buckinghamshire | 172 capacity
This magnificent wedding venue with stories of the past to tell, offers couple...
£125 - £361 per head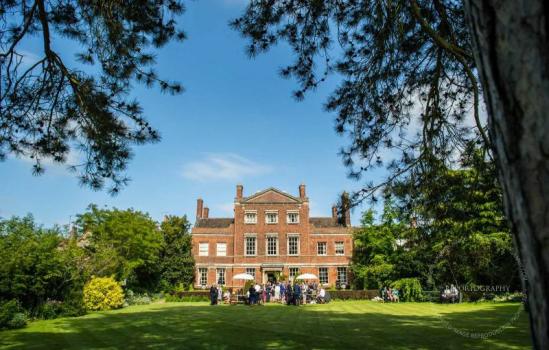 Island Hall
5

Hertfordshire | 200 capacity
Island Hall Cambridgeshire offers a range of hire options including Civil Wedd...
£1,800 - £16,800 total
Titchwell Manor
8

Norfolk | 80 capacity
At the Manor, we understand that every wedding and civil ceremony is unique an...
£5,500 - £9,500 per head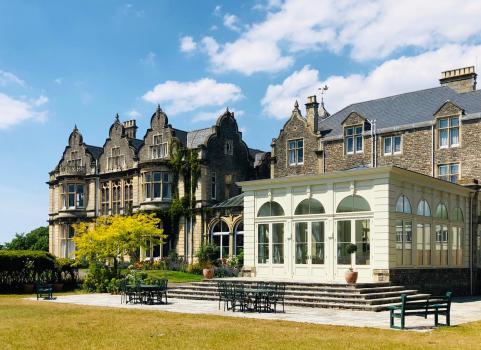 Clevedon Hall
Somerset | 150 capacity
Clevedon Hall is a stunning Victorian Mansion in the country with coastal view...
£5,000 - £30,000 total
Hertfordshire Wedding Venues
As always, we like to pick out a couple of our favourites. Brocket Hall in Hatfield is one of the country's finest stately homes and with an excellent golf course attached, it's the ideal venue for a nice, relaxing wedding whether it's just for the day or for the whole weekend.Hertfordshire does not lack for beautiful, stately homes and country houses with luscious gardens. Following in this trend, both Fanhams Hall in Ware and Ashridge House in Berkhamsted are steeped in history and offer wonderful features from mini waterfalls to stunning terraces, perfect for your wedding photos.West Lodge Park in Barnet is yet another unique and deeply impressive venue that's particularly popular among celebrities and is perfect for a small Hertfordshire wedding venue.If you're after a barn wedding venue in Hertfordshire then be sure to check out The Priory which was recently voted in the top 20 wedding venues in the UK by Brides Magazine.

Wedding Venues in nearby counties