Wedding Venues in Oxfordshire
Home to Oxford University one of the world's oldest Universities, Oxford is a truly unique county. From historic city venues, University Colleges to restaurants hotels and barns along the river around Henley the number and sheer variety of amazing wedding venues in Oxford is staggering. Perouse Wedding Planner's array of wedding venues in Oxfordshire above.

Worton Hall
9

Oxfordshire | 280 capacity
Worton Hall is a bespoke wedding venue situated in the rural hamlet of Wort...
£3,000 - £10,000 total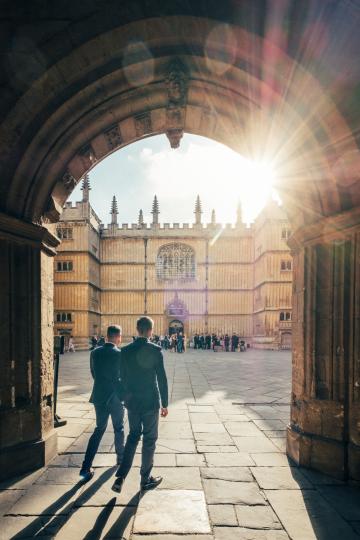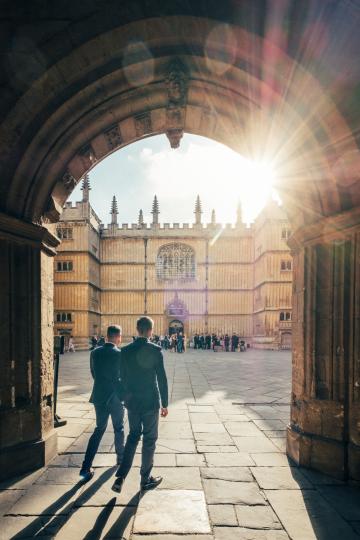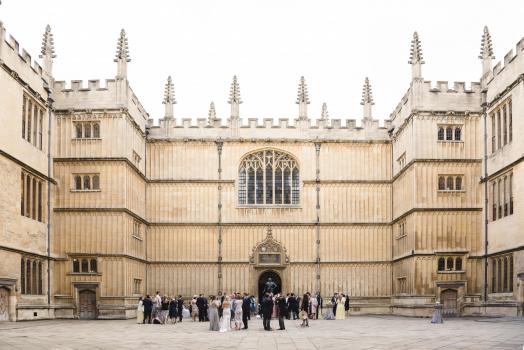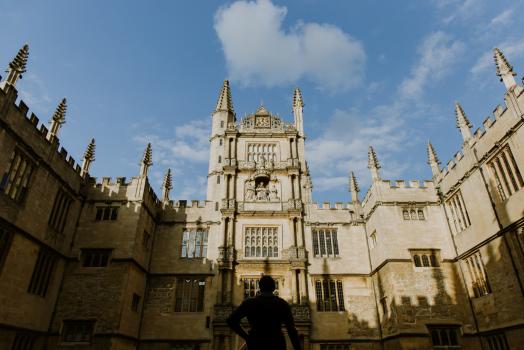 Bodleian Library
Oxfordshire | 120 capacity
Based in the 'city of the dreaming spires', the Bodleian Libraries are ...
£2,500 - £10,400 total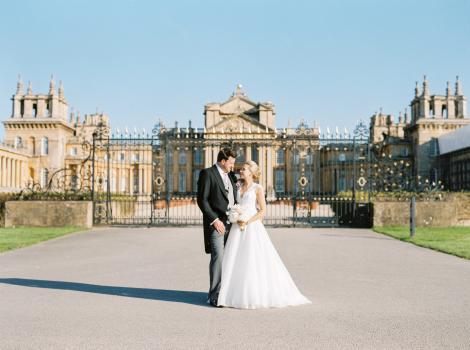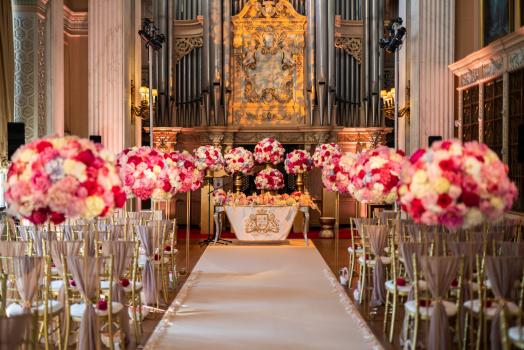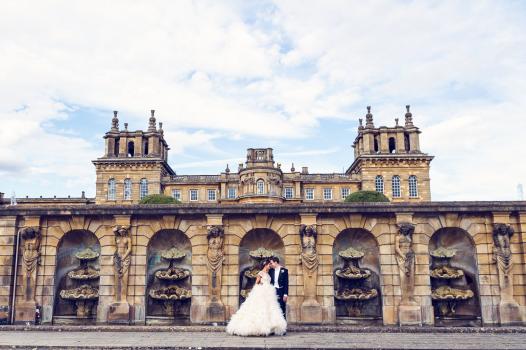 Blenheim Palace
Oxfordshire | 300 capacity
Blenheim Palace makes a unique and magnificent venue for weddings and celeb...
£4,800 - £29,500 total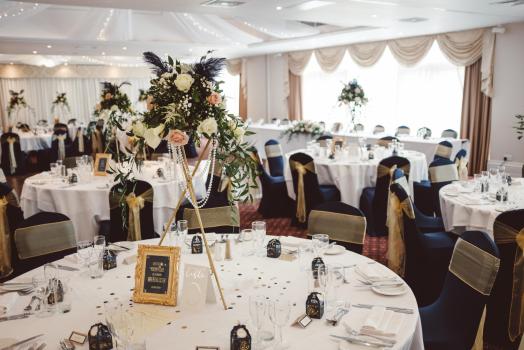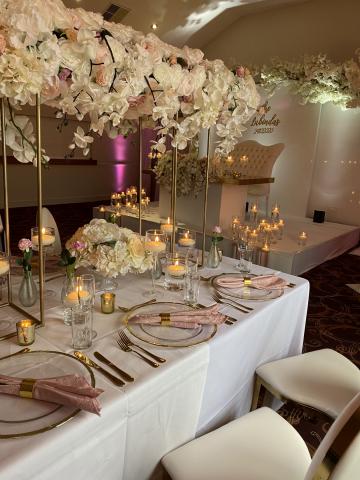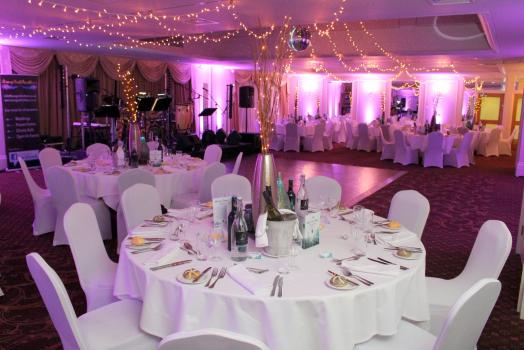 Bicester Hotel and Spa
Oxfordshire | 160 capacity
Bicester Hotel and spa is a four star, privately owned hotel is located in ...
£37 - £143 per head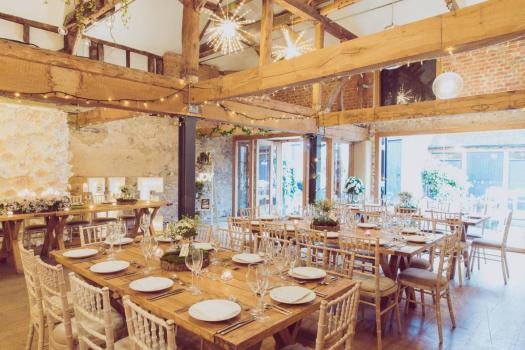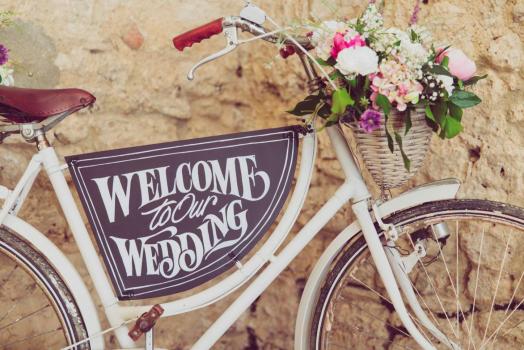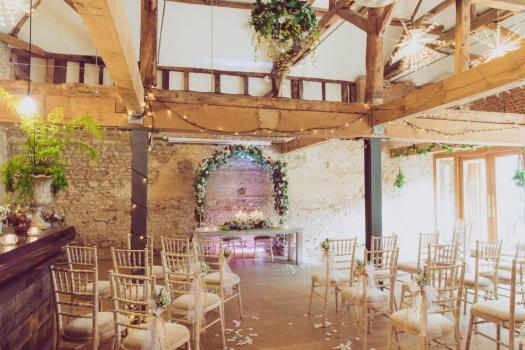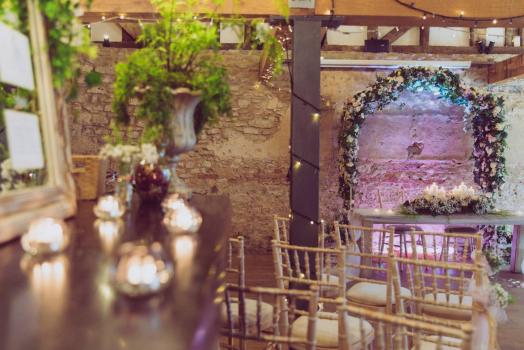 The Crown & Thistle
Oxfordshire | 80 capacity
Set in the heart of the historic town of Abington-on-Thames, The Crown & Th...
£45 - £105 per head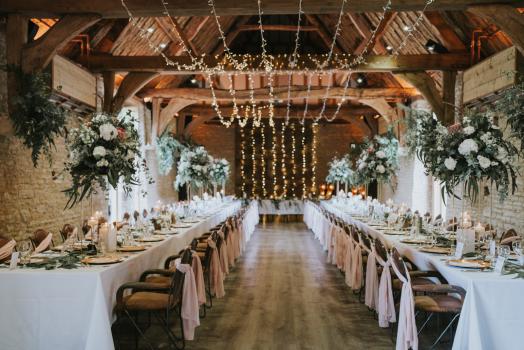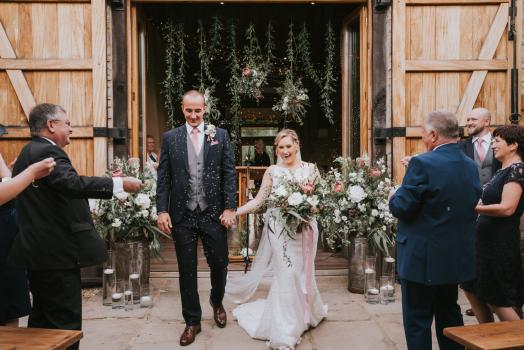 Tythe
12

Oxfordshire | 160 capacity
The Tythe Barn, Launton is an incredibly beautiful 14th Century thatched ba...
£10,000 - £24,000 total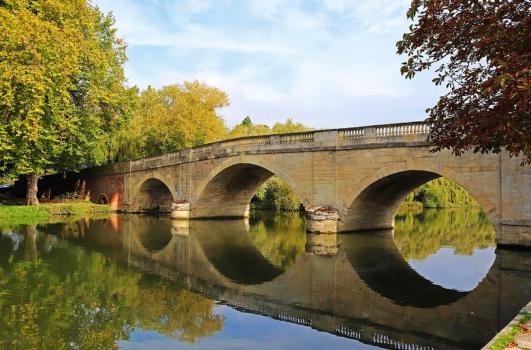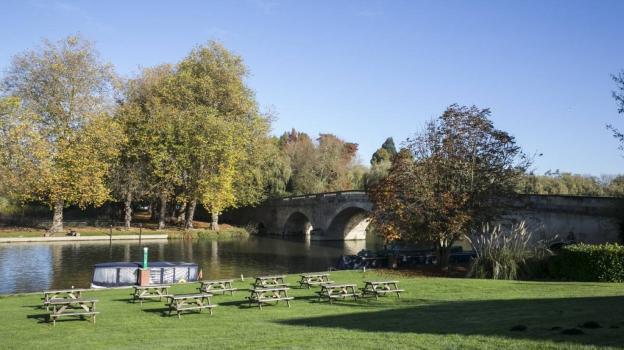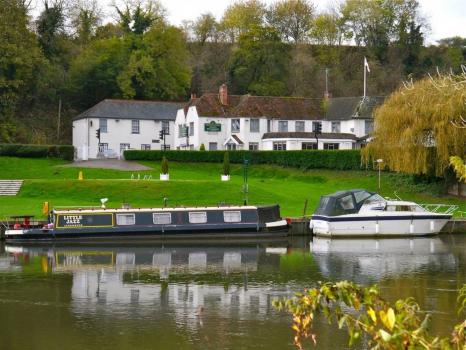 Shillingford Bridge Hote...
Oxfordshire | 180 capacity
Shillingford Bridge Hotel is situated in the old market town of Wallingford...
£1,000 - £10,000 total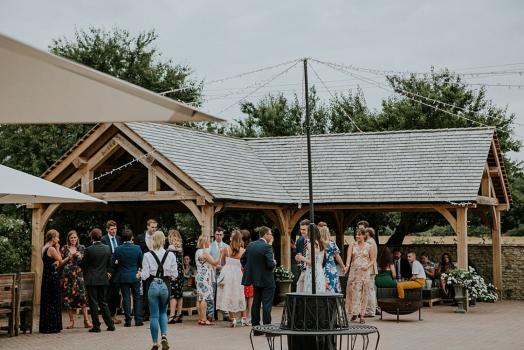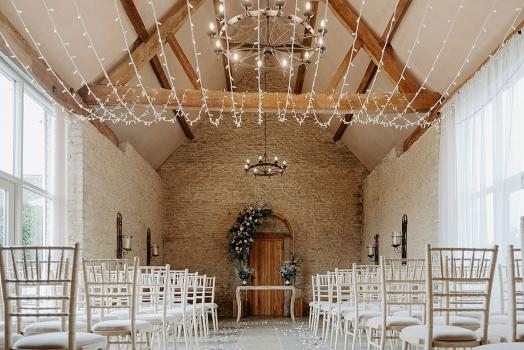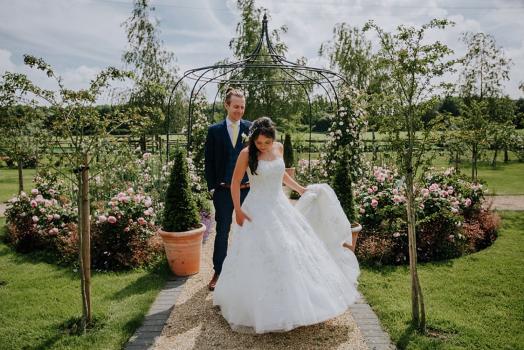 Stratton Court Barn
Oxfordshire | 80 capacity
Beautiful barn wedding venue in Stratton Audley, North Oxfordshire. Its rur...
£3,100 - £4,950 total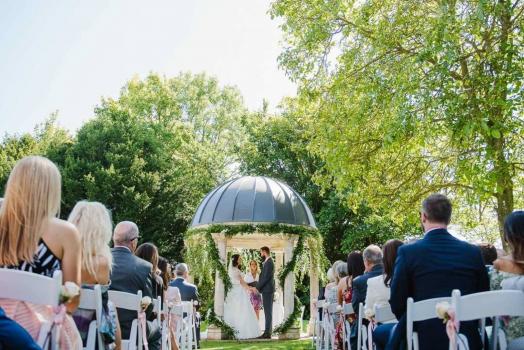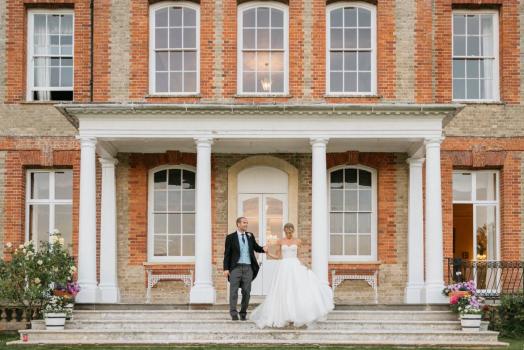 Ardington House
Oxfordshire | 200 capacity
Daing back to 1720, Ardington House is a beautiful Georgian building in Wan...
£4,500 - £8,500 total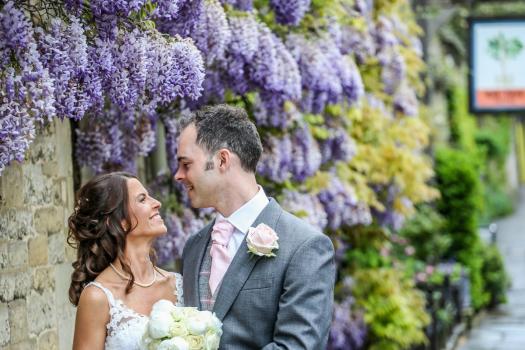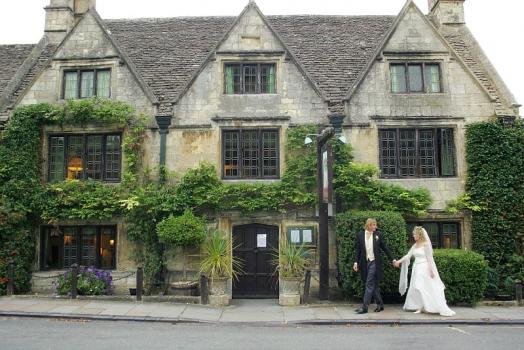 The Bay Tree Hotel
4

Oxfordshire | 96 capacity
Situated in the quintessentially English town of Burford, The Bay Tree Hote...
£6,295 - £9,000 total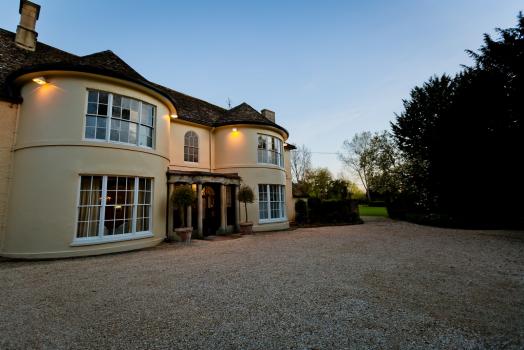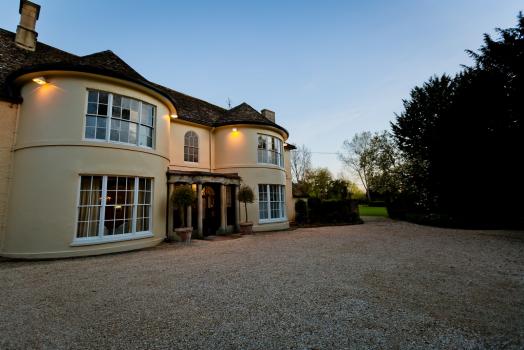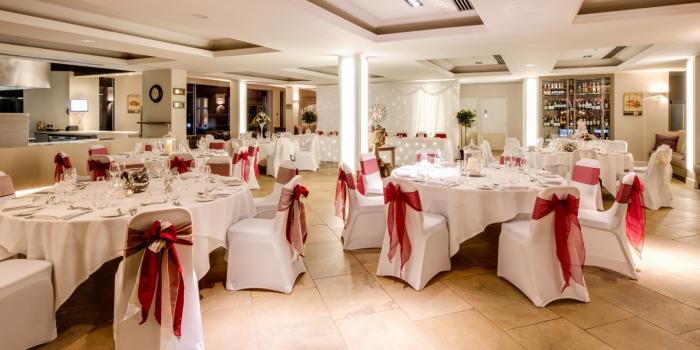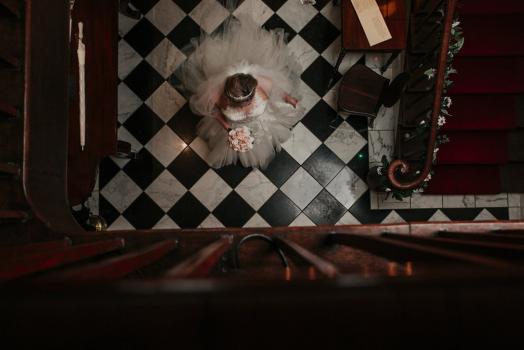 Sudbury House Hotel
Oxfordshire | 160 capacity
Sudbury House is a beautiful countryside wedding venue in the heart of Oxfo...
£3,500 - £6,500 total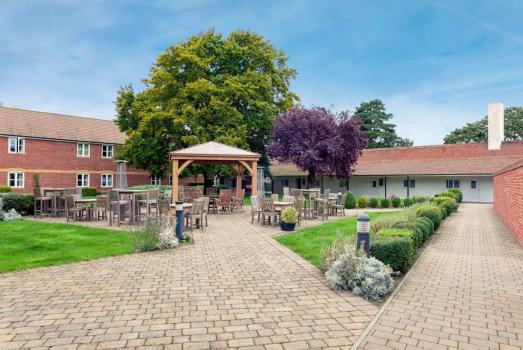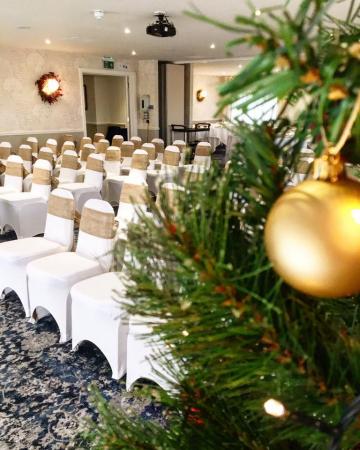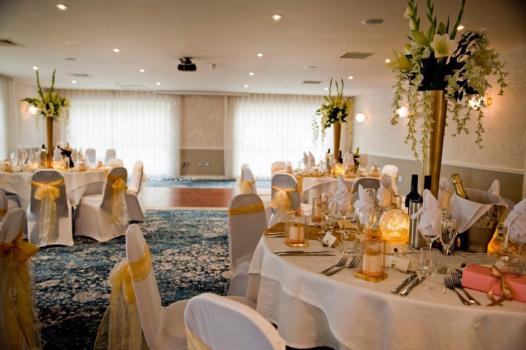 Mercure Thame Lambert Ho...
Oxfordshire | 100 capacity
At Mercure Thame Lambert Hotel we provide that authentic wedding experience...
£65 - £85 per head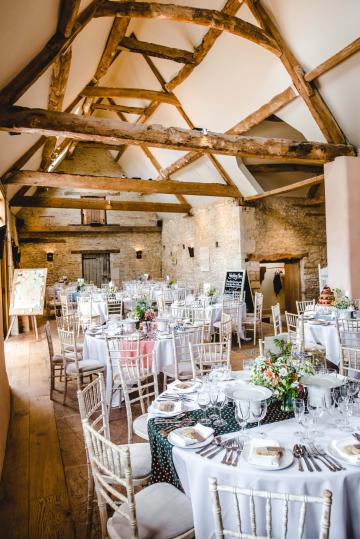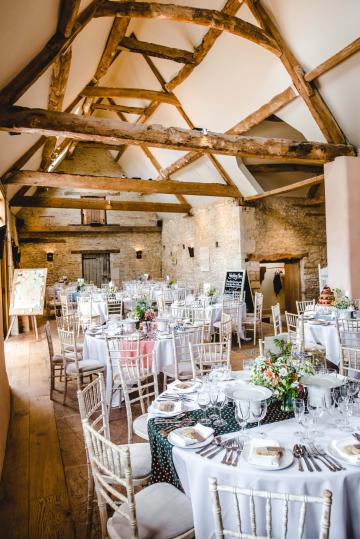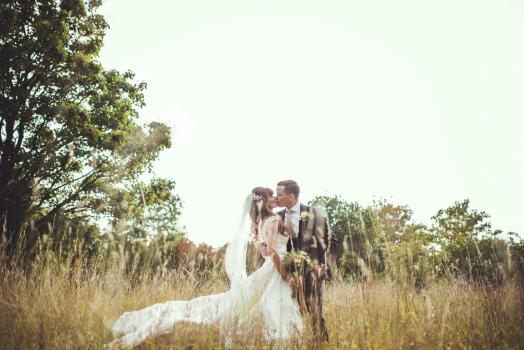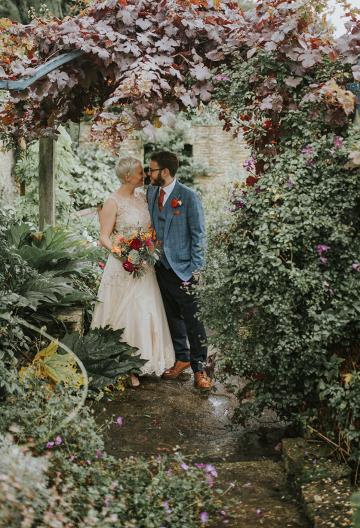 Oxleaze Barn
20

Gloucestershire | 120 capacity
Oxleaze Barn is a beautiful Cotswold stone barn wedding venue that's full...
£1,000 - £6,500 total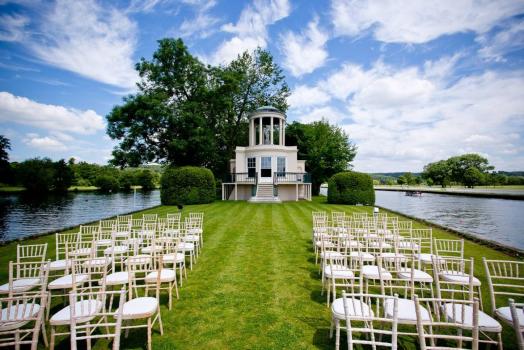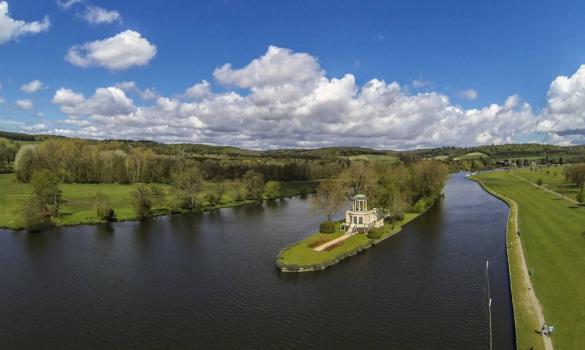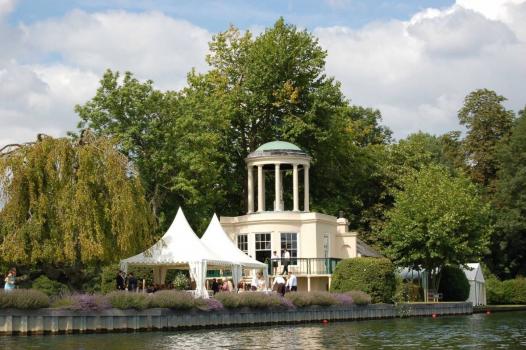 Temple Island
Oxfordshire | 120 capacity
Temple Island is a stunning island situated a mile and a half downstream fr...
£1,250 - £1,750 total
Hurley House Hotel
Berkshire | 160 capacity
Hurley House is a privately owned, award-winning boutique property in Berks...
£5,880 - £19,900 total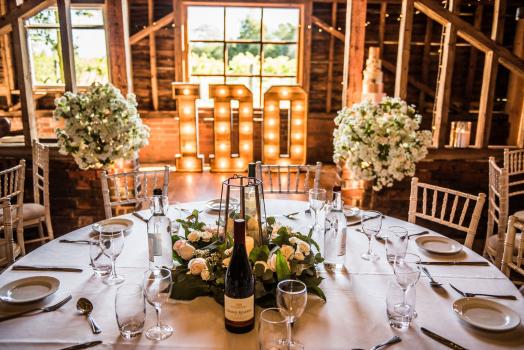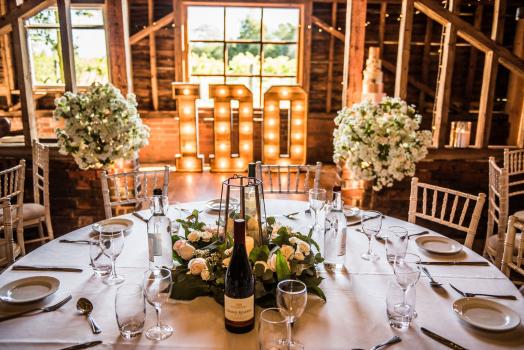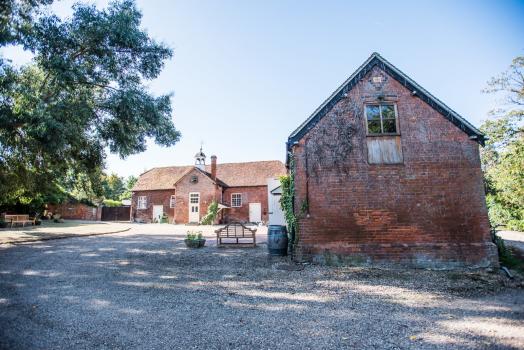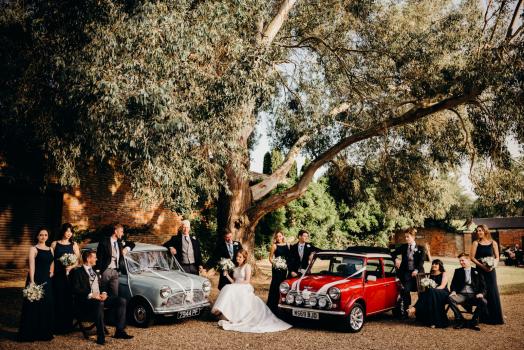 Stanlake Park and Vineya...
13

Berkshire | 150 capacity
Stanlake Park is a beautiful barn wedding venue in Berkshire, located betwe...
£1,000 - £6,000 total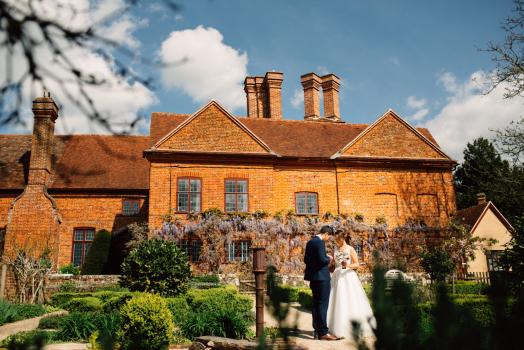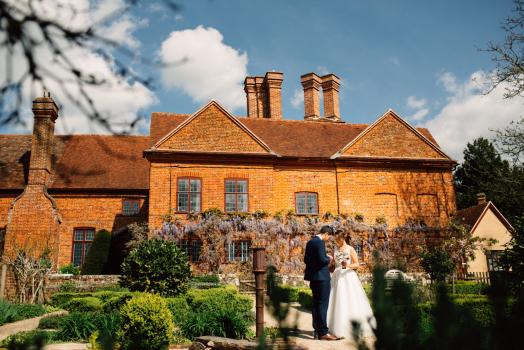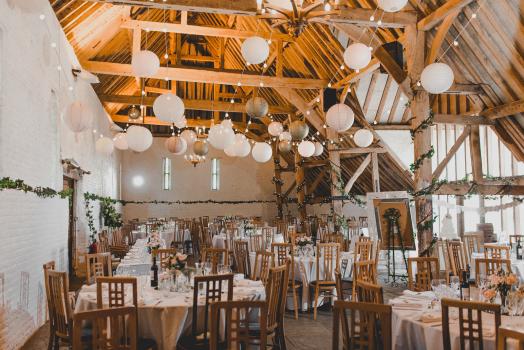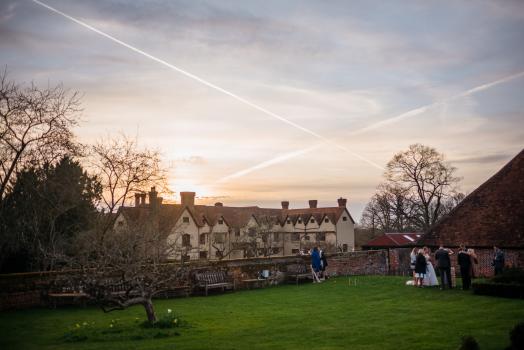 Ufton Court
23

Berkshire | 150 capacity
Steeped in history and situated in stunning countryside on the Berkshire/Ha...
£2,350 - £6,425 total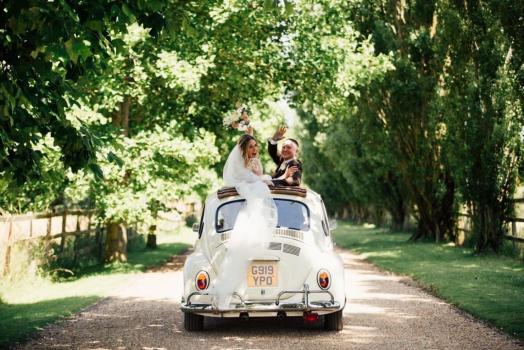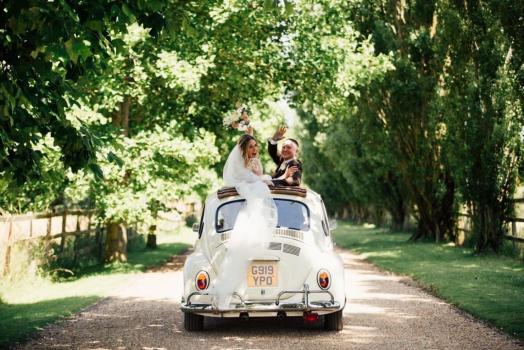 Lillibrooke Manor & Barn...
15

Oxfordshire | 170 capacity
Our stunning Berkshire wedding barn venue ticks all the boxes from its Grad...
£70 - £140 per head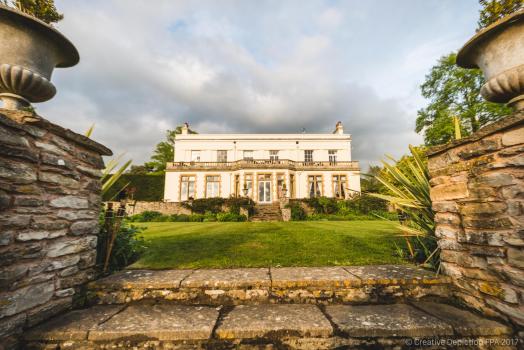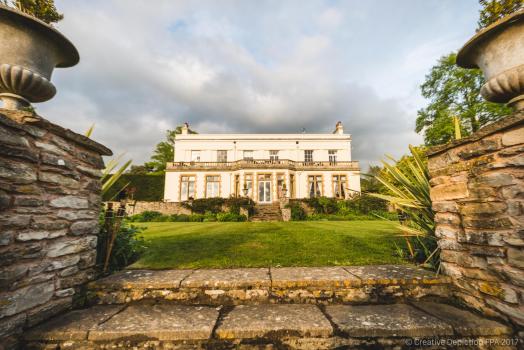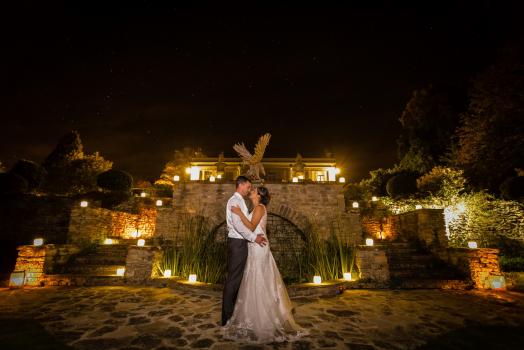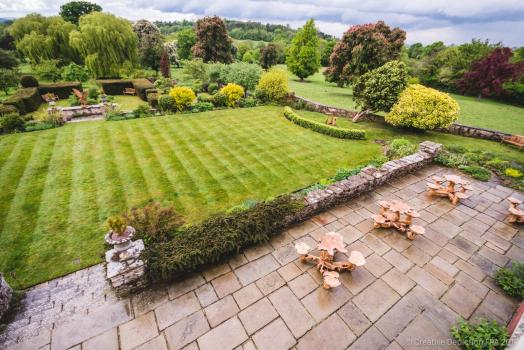 Glenfall House
11

Gloucestershire | 150 capacity
Glenfall House is a beautiful venue which is dedicated to hosting weddings ...
£1,250 - £6,000 total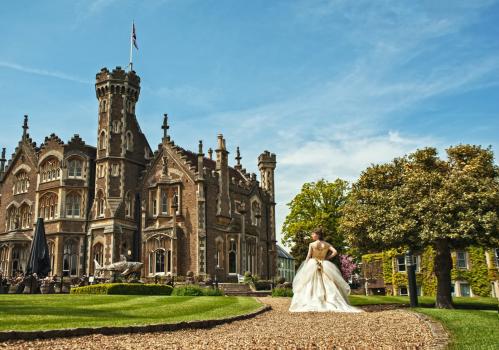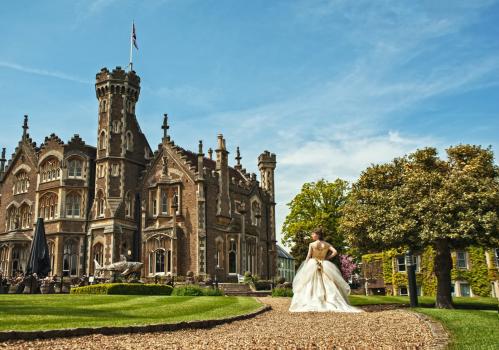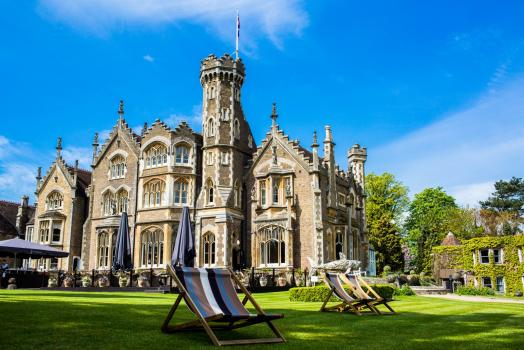 Oakley Court
13

Berkshire | 160 capacity
The Oakley Court is situated on a stunning stretch of the River Thames in R...
£139 - £170 per head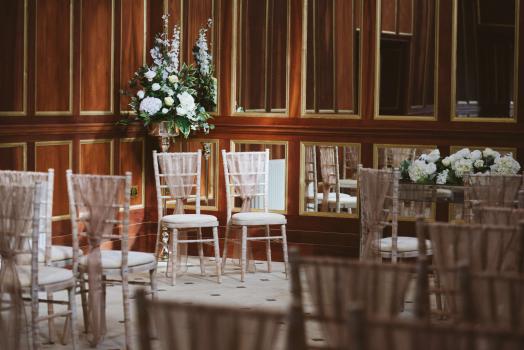 Bourton Hall
Warwickshire | 120 capacity
A stunning Italianate-style mansion, rich with grand reception rooms & hist...
£6,000 - £20,000 total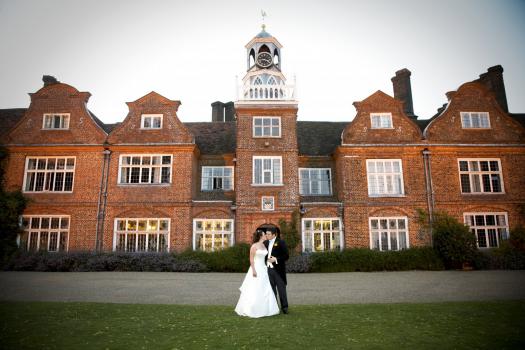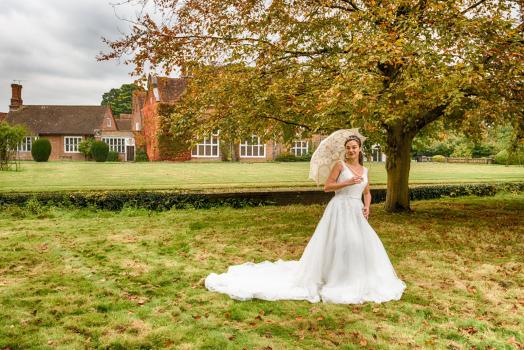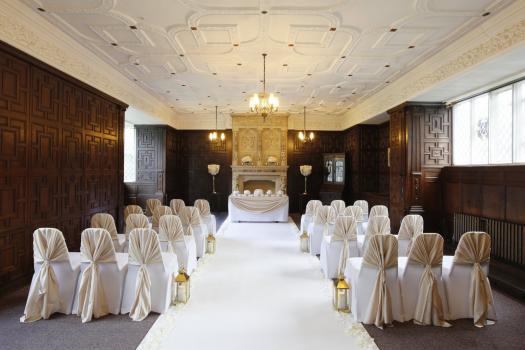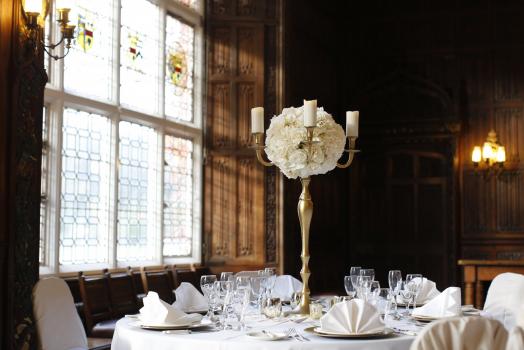 Rothamsted Manor
2

Buckinghamshire | 250 capacity
Historic Rothamsted Manor is set amidst 12 acres of beautiful countryside ...
£119 - £199 per head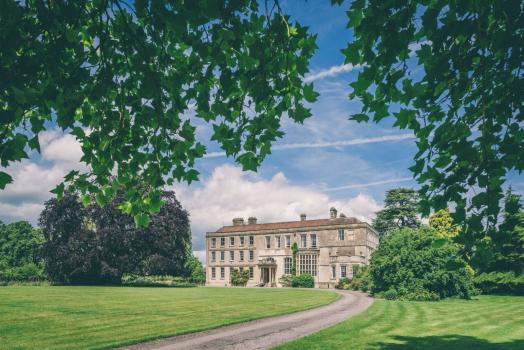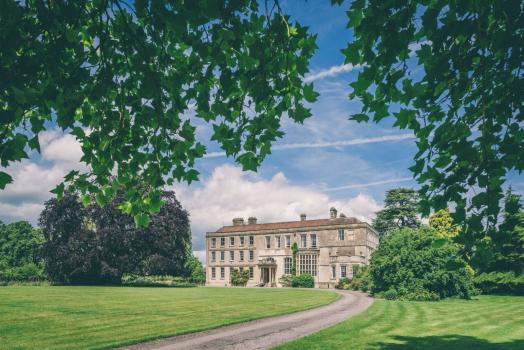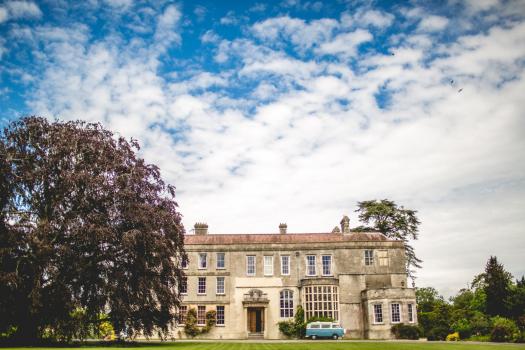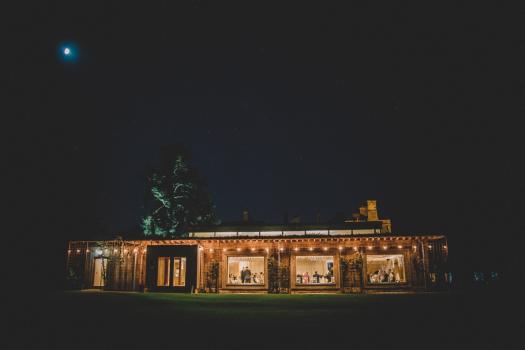 Elmore Court
33

Gloucestershire | 200 capacity
Situated in the heart of Gloucestershire's countryside with views over th...
£6,000 - £14,000 total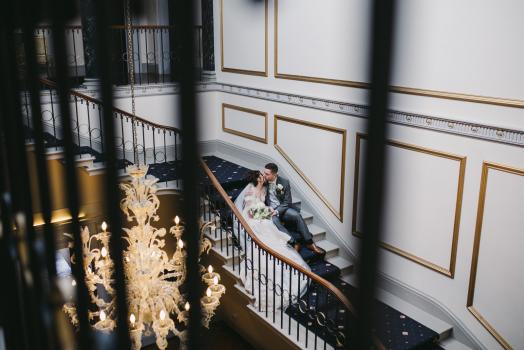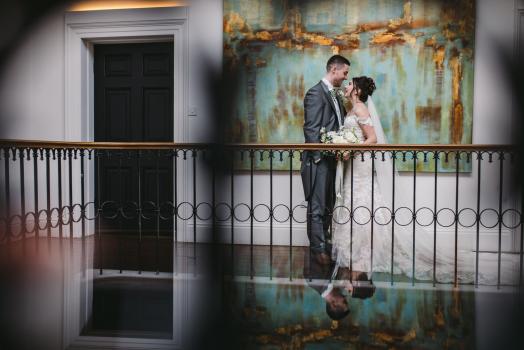 Rise Hall
East Riding of Yorkshire | 180 capacity
Rise Hall is Yorkshire's largest privately owned Grade II stately country...
£2,000 - £6,500 per item
About Wedding Venues in Oxfordshire


Did you know that the average spend on a wedding venue in Oxfordshire is £5,500? It does as a county play host to some of the most magnificent venues that the UK has to offer and is our most popular county outside of the home counties for our couples.

Where to even begin with the choice on offer? It probably makes sense to start with the most majestic option which has to be World Heritage Site Blenheim Palace. One of the most famous venues in the UK and the world, weddings here certainly aren't cheap with the venue hire alone costing up to £30,000 but with a large capacity for up to 300 guests, it's certainly a wedding that few will forget in a hurry.

Also offering a large capacity is Worton Hall in Witney. With a ceremony capacity for 400 It works particularly well for Asian wedding ceremonies. With so much variety, it's also the ideal venue for a rustic wedding.

Central Oxford boosts 2 of our favourite wedding venues in the famous Bodleian Library which is perfect if you want that connection to Oxford University and Oxford Town Hall which offers some of the most affordable wedding packages around considering it's location. We often see couples combine both venues, having the ceremony at the Town Hall followed by the reception at the Bodleian.

The Tythe Barn in Bicester is likely to be your best barn wedding option in Oxfordshire and is run by one of the most friendly wedding teams we have come across so you'll be in good hands here. You can even bring your pets too if you want them involved in the big day.

Further shout outs must go to Eynsham Hall in Witney, one of the most romantic venues in the county and the country. They also have accommodation to cover your 150 guests which is really difficult to find in most venues. Heythrop Park in Chipping Norton also has a magical feel to it with it's unique Moroccan Gardens. It also boasts a permanent marquee and as such can host weddings for up to 800 guests again making it perfect for larger, Asian weddings.

Finally, Bicester Hotel & spa is one of the most affordable and great value for money venue's in the country so definitely worth paying a visit and checking out their wedding packages.
Wedding Venues in nearby counties