Wedding Planners In Leicestershire
Not sure where to begin for your wedding in Leicestershire? Maybe you're not even sure if London is even right for your wedding? Just like hiring a doctor or a lawyer, sometimes bringing in a professional can make all the difference when it comes to helping you find bargains, supporting and guiding your wedding vision and provide that peace of mind when it comes to making sure the day runs smoothly. Take a look at our selection of the best wedding planners in Leicestershire below.
---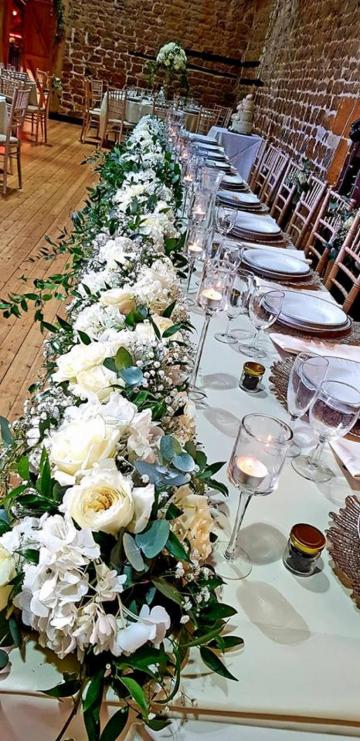 Wonderful Events by Mart...
4

Cotswolds based experienced Wedding Planner helping Brides & Grooms to keep th...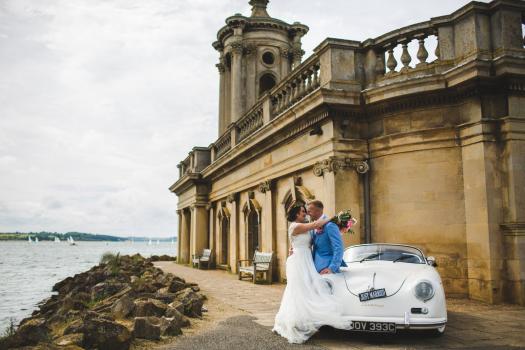 RandFWeddings
6

We are established award winning creative wedding planners who pride ourselves...
Made by Natalie
2

Made by Natalie is a wedding and milestone events planner based in South Manch...
Mason's Great Event co
6

Masons Great Event Co is a specialised Wedding Planner, Venue Decor and Banque...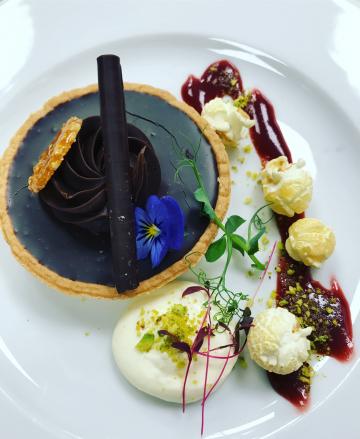 Purple Grape Catering
Purple Grape launched in 2009, bringing together the 'events' talents of E...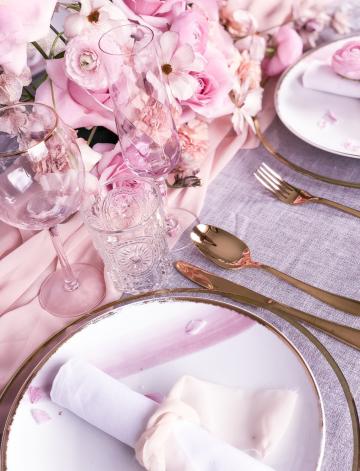 by Rebecca Brennan-Brown...
4

I'm a wedding planner with over 10 years of experience making sh*t happen!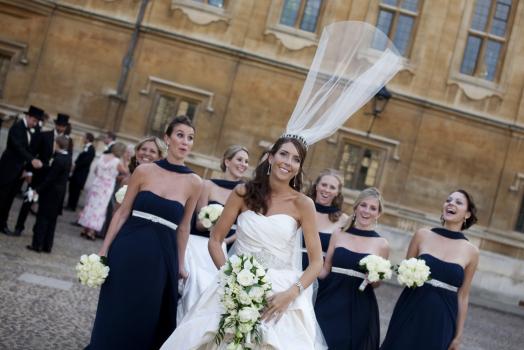 Absolute Perfection Wedd...
1

Absolute Perfection are a small team of passionate London wedding designers cr...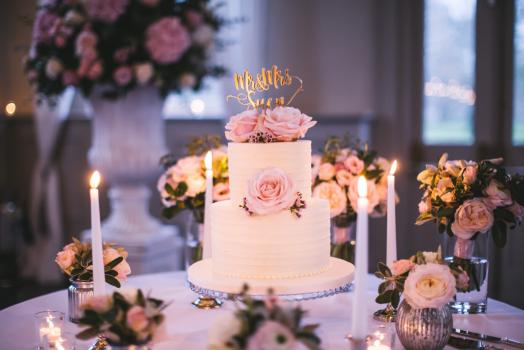 Nene's Events Wedding an...
Whether you want to leave the planning completely up to us or you require a sm...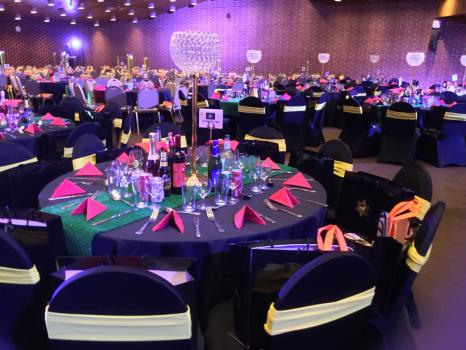 Parkers4events
1

One stop events boutique offering Catering, Decorations & styling, Stationery,...
Dita Rosted Events
9

Creative, bespoke non-traditional wedding coordination & planning.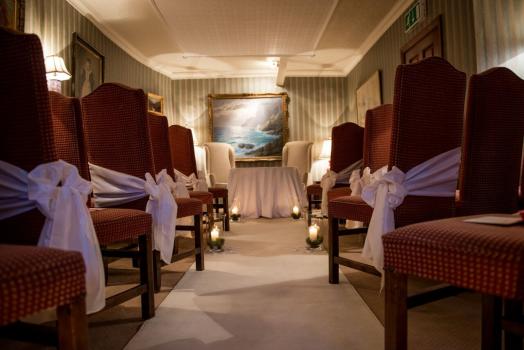 Box Tree Events
Box Tree Events encompass the whole special event exclusively from the civil c...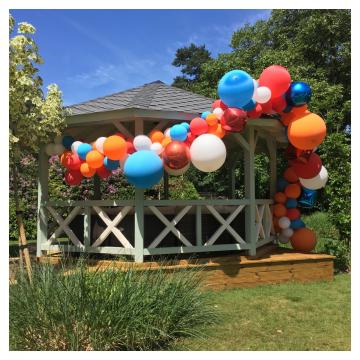 Bedazzled Events Ltd
From traditional to contemporary, intimate to extravagant, each Bedazzled Wedd...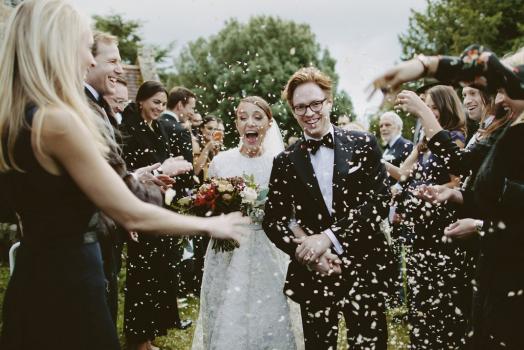 Pocketful of Dreams
4

Pocketful of Dreams is a wedding design and planning boutique based in the UK ...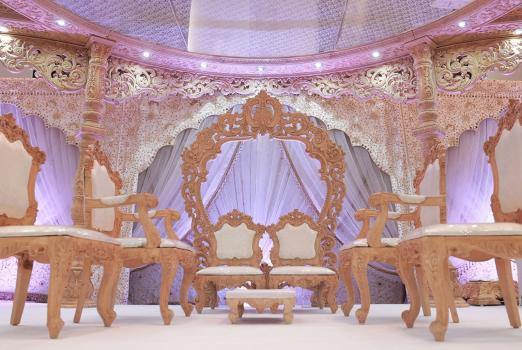 Radhika & You
We plan and design luxury, style-led Asian weddings across the UK and Internat...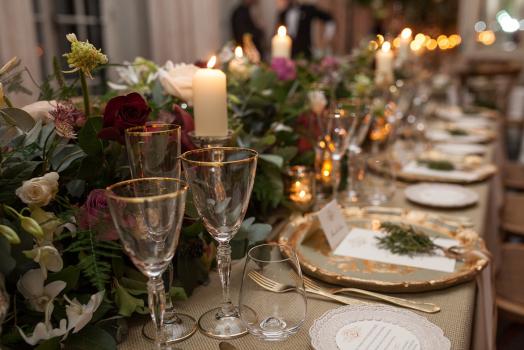 Matthew Oliver Weddings
Hello from the Matthew Oliver Weddings team! We love creating luxury bespoke w...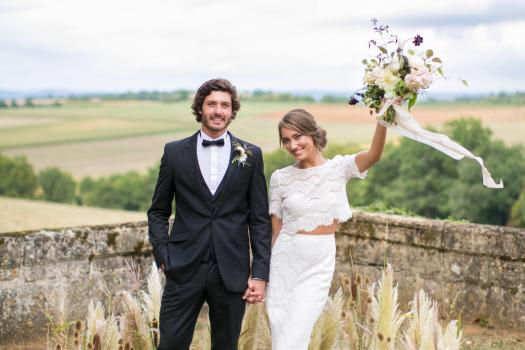 Helaina Storey Wedding D...
6

Styling, Planning and Decor Hire for style-savvy couples all over the world, l...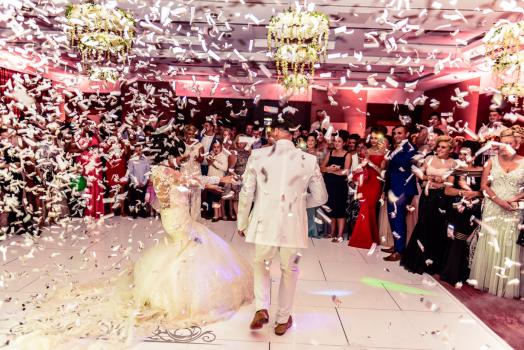 Blessing by Blé
10

At Blessing by Blé, we are dedicated to designing, planning, styling and mana...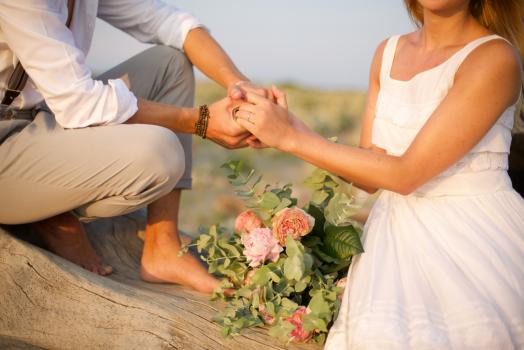 IF Destination Weddings
2

Wedding Planners In Leicestershire
Remember, a wedding planner typically charges a flat fee or a percentage of the overall wedding budget. You'll often find that by hiring a wedding planner you'll save on other areas of the wedding. They're more likely to have good local contacts in Leicestershire and we've never heard of a couple saying they regretted using a planner. Why not enquire to some of the incredibly friendly wedding planners above. Still not convinced? Then check out this article from an experienced planner.
Wedding Planners in nearby counties