Wedding Venues in Lincolnshire
---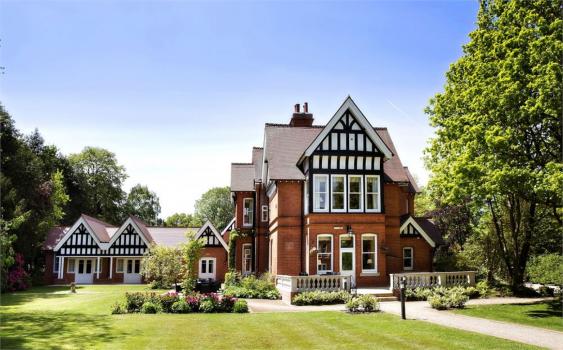 The Dower House Hotel
0
Lincolnshire | 250 capacity
Dower House Hotel is a stunning country house wedding venue in the heart of Li...
Branston Hall Hotel
0
Lincolnshire | 120 capacity
Whether it has been long anticipated, or was a wonderful surprise 'pop the q...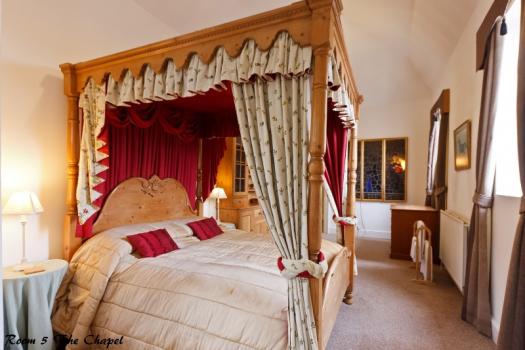 Skendleby Hall
4
Lincolnshire | 50 capacity
Skendleby Hall is a magnificent English Grade II listed country house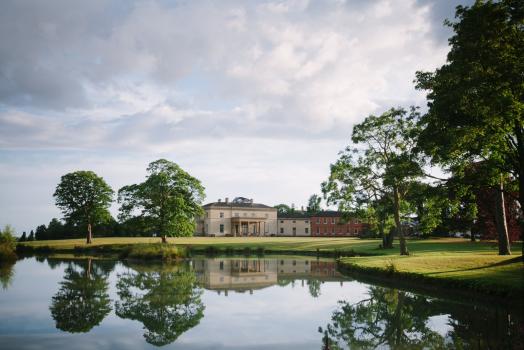 Stubton Hall
0
Lincolnshire | 200 capacity
The Preeminent Country House Venue of the East Midlands. Located on the Linco...
Guildhall Arts Centre
0
Lincolnshire | 120 capacity
The Guildhall in Grantham is a unique Victorian, Grade II listed building, sit...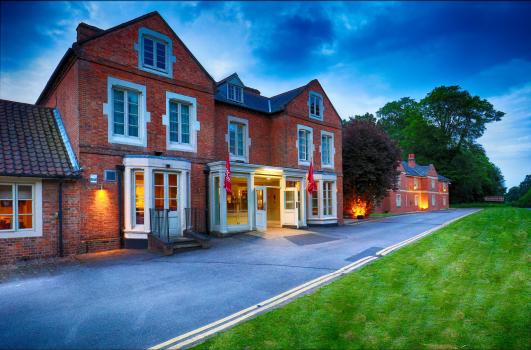 Muthu Clumber Park Hotel &...
0
Lincolnshire | 120 capacity
At Clumber Park Hotel & Spa we provide a bespoke experience that will ensure e...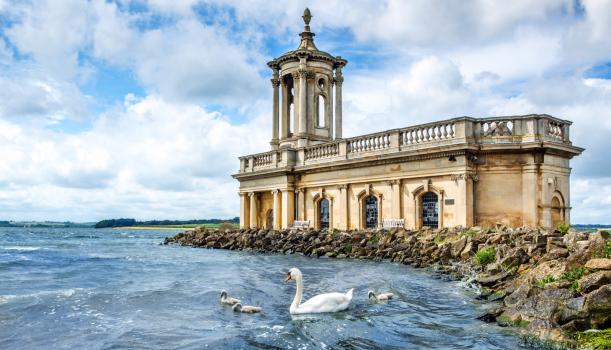 Normanton Church at Rutlan...
0
Lincolnshire | 0 capacity
Normanton Church is 200 year old building nestled on a small peninsula situate...
The Castle Hotel
0
Lincolnshire | 150 capacity
Congratulations on your engagement! We have a highly experienced team that aim...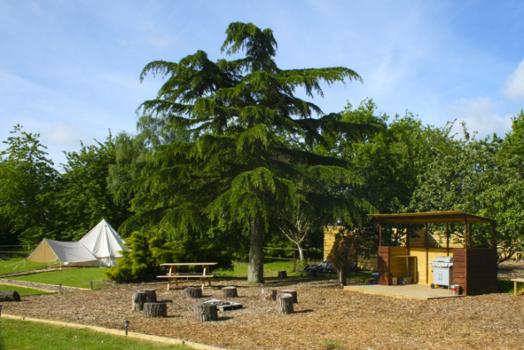 Oak Lodge Retreat
0
Lincolnshire | 100 capacity
Inclusive Outdoor Weddings – for up to 100 guests Photographer Flowers Ca...
North Mymms Park
0
Lincolnshire | 140 capacity
North Mymms Park is a private estate located in the county of Hertfordshire. S...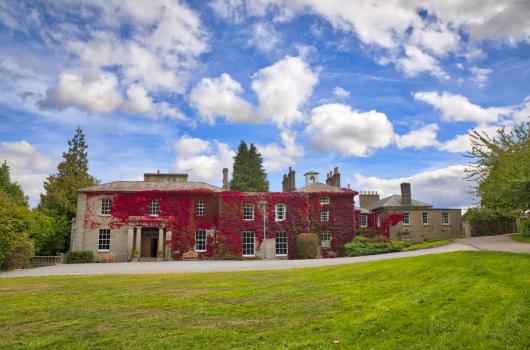 Colehayes Park
0
Lincolnshire | 80 capacity
Nestled in the secluded rolling hills of Devon, is Colehayes Park, a grade II ...
About Wedding Venues in Lincolnshire
Magnificent manor houses and stately treasures are aplenty in this county on the Eastern edge and coast of England. If you are looking for castles or cottages Lincolnshire has all of your wedding venues sewn up. The charming and beautiful city centre of Lincoln has much to offer too if you are after a more urban feel or of course there is Stubton Hall with its 23 acres of parklands and gardens. So if it's a choice of cities, fens, vales, wolds or countryside then enjoy checking out our wonderful selection of wedding venues in Lincolnshire above.