Wedding Venues in Staffordshire
---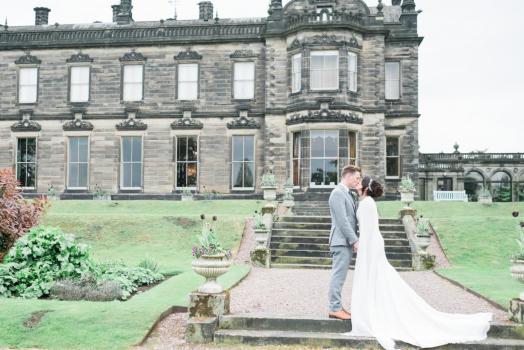 Sandon Hall
0
Staffordshire | 150 capacity
Sandon Hall is set in 400 acres of rolling parkland and offers the perfect ven...
The Crow's Nest at The Wat...
0
Staffordshire | 120 capacity
Celebrate your wedding in style in the Crow's Nest overlooking the beautiful...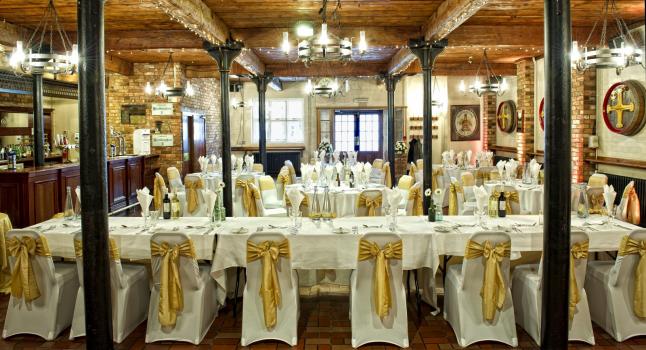 National Brewery Centre
0
Staffordshire | 300 capacity
The National Brewery Centre and its listed Victorian buildings provide an impr...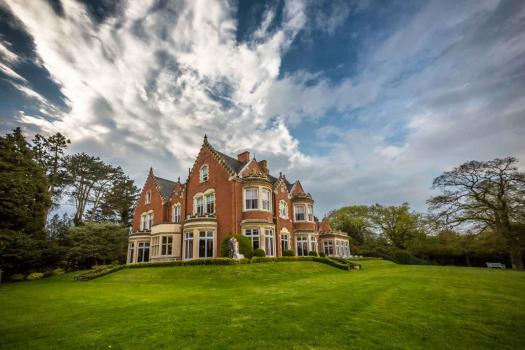 Pendrell Hall
9
Staffordshire | 170 capacity
Built in a bygone era by a wealthy Victorian of impeccable taste, this archite...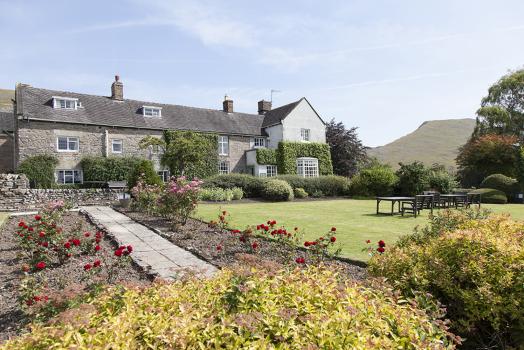 The Izaak Walton Hotel
0
Staffordshire | 120 capacity
The Izaak Walton Hotel would love to show you why so many couples entrust us t...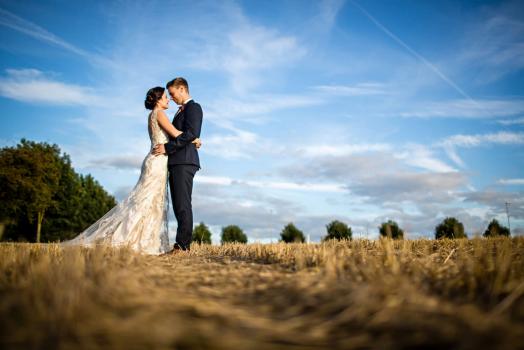 The Ashes Barns and Countr...
63
Staffordshire | 150 capacity
Located in Staffordshire, The Ashes Barns and Country House is a wonderful gra...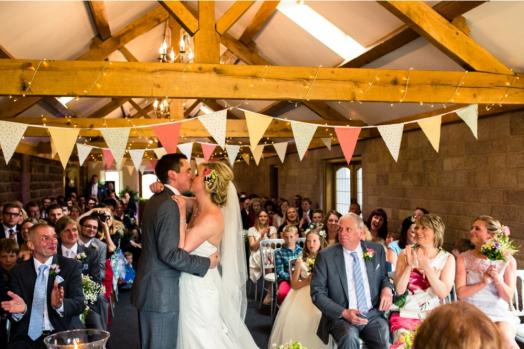 Heaton House Farm
38
Staffordshire | 350 capacity
Heaton House Farm is a bespoke wedding venue set on the borders of Cheshire an...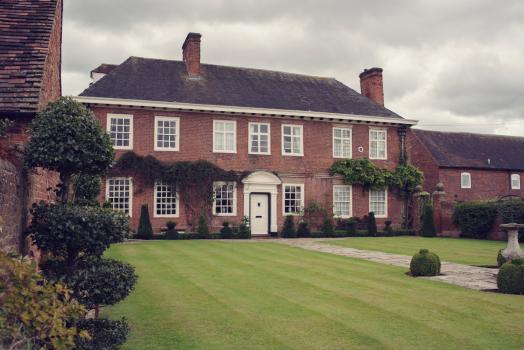 Blakelands Country House
4
Staffordshire | 120 capacity
Set in the heart of the South Staffordshire countryside, providing a unique ve...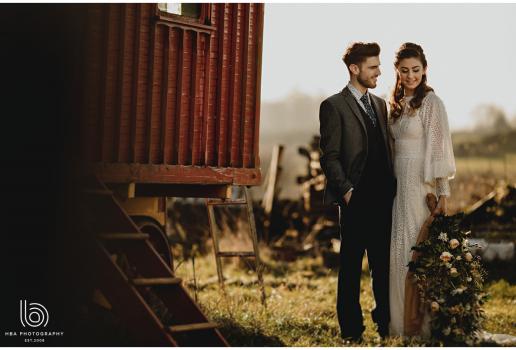 Whistelwood Weddings
0
Staffordshire | 500 capacity
O R G A N I C beautiful permaculture ten-acre site perfect for your outdoor o...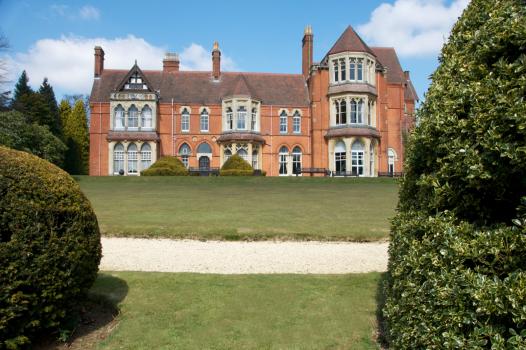 Highbury Hall - Wedding Ve...
9
Staffordshire | 100 capacity
Highbury Hall is the perfect wedding venue for up to 100 daytime guests for yo...
Combermere Abbey Estate
12
Staffordshire | 150 capacity
Steeped in history and romance, Combermere Abbey sits in acres of woodland and...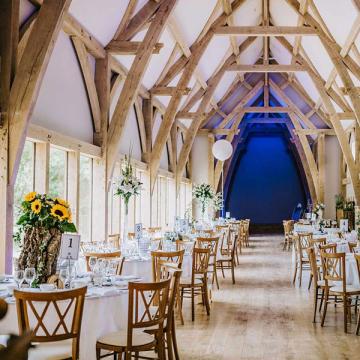 The Mill Barns
2
Staffordshire | 175 capacity
The Mill Barns is a brand new no-corkage waterfront venue offering couples exc...
The Old Hall
7
Staffordshire | 180 capacity
The Old Hall is a superb country retreat within a mile of the heart of histori...
About Wedding Venues in Staffordshire
Staffordshire is a land locked county in the West Midlands of England renowned for the artistry of its celebrated potteries in Stoke-on-Trent its largest city. Offering a choice of city wedding venues as well as countryside ones as home to part of the Peak District this country has a rich heritage and lots to offer. With unusual, traditional, luxury and cheap wedding venues to be found, this country may surprise you and will certainly delight you. Start looking for your dream wedding venue in Staffordshire right now.