Wedding Hair & Makeup Artists in Berkshire
---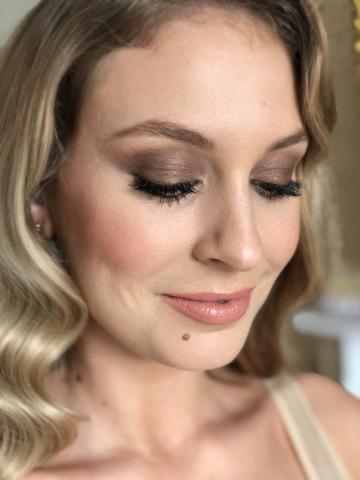 Wedding Hair & Makeup by K...
0
I am a freelance makeup artist and hair stylist based in Eversley, North Hamps...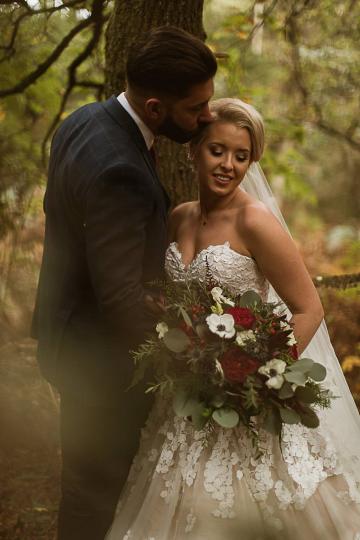 Catherine Taylor - Makeup ...
3
Bridal Hair & Makeup Team covering Hampshire, Berkshire, Surrey and London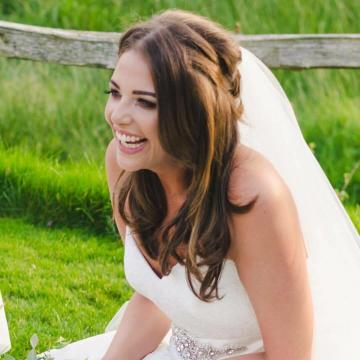 Christiane Dowling Makeup ...
53
Award-Winning Professional Makeup Artist for Weddings, Asian Bridal and all Sp...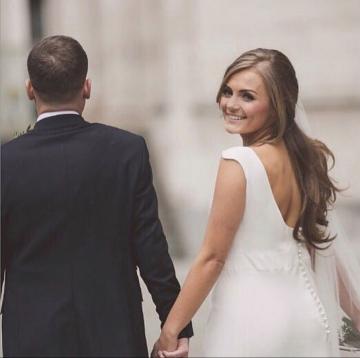 Beauty Infinity
0
Beauty Infinity is a team of highly skilled professional mobile hair and makeu...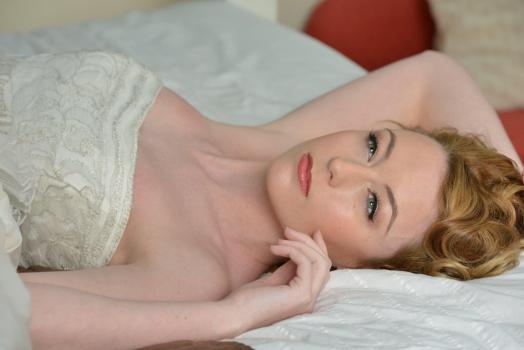 Made to Perfection
0
Professional Hair and Makeup Artist specialising in bridal and special occasio...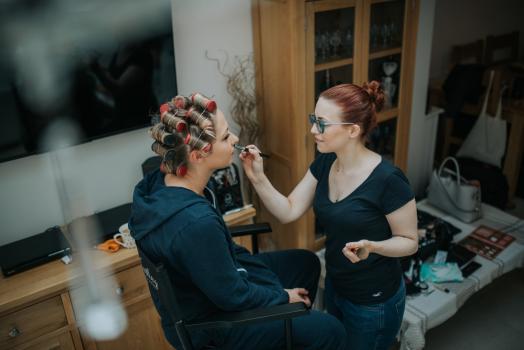 Tanya Westley Makeup Artis...
0
Get in touch for a bespoke quote.
Makeup By Lorna
20
Professional freelance makeup artist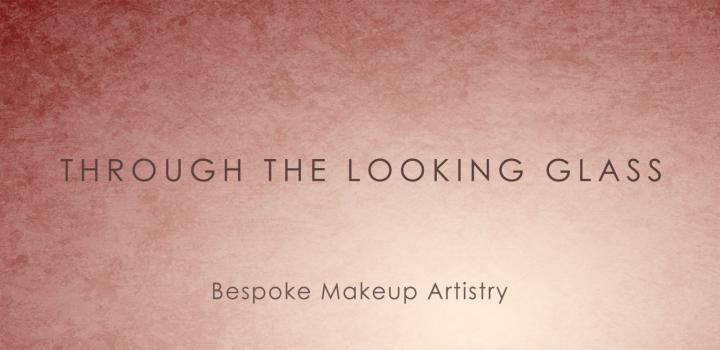 Through the Looking Glass ...
0
Bridal makeup artist based in Oxfordshire creating bespoke looks that are as i...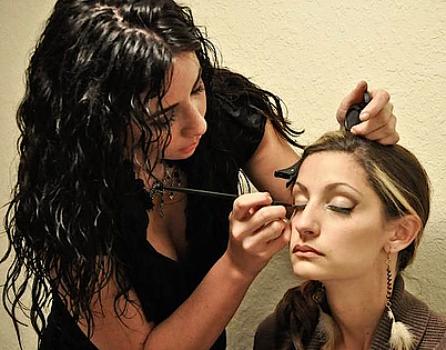 Florida Makeup
0
Please see my website or email me for more details.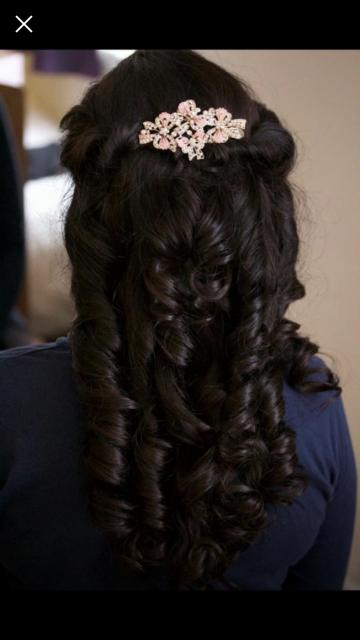 Anniedluxe
0
Hey Ladies Your glam squad is here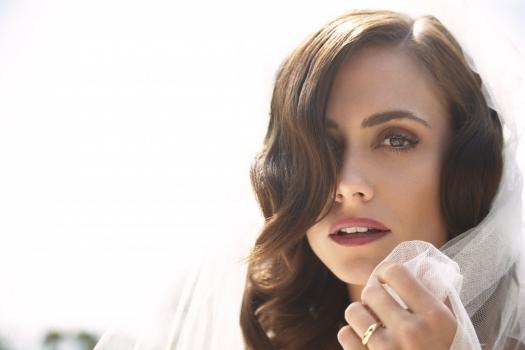 AfterglowBrides
3
Exceptional beauty grooming, luxury wedding films & photography in the UK ...
Natalie Kamal Makeup Artis...
20
Natalie is a trained Makeup Artist with 10 years of experience in the Makeup i...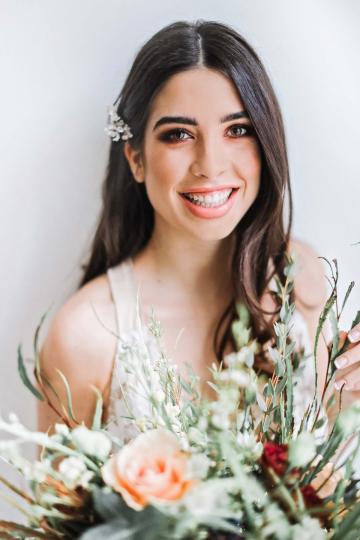 The Bridal Stylists
2
The Bridal Stylists are a team of talented wedding hair stylists & make-up art...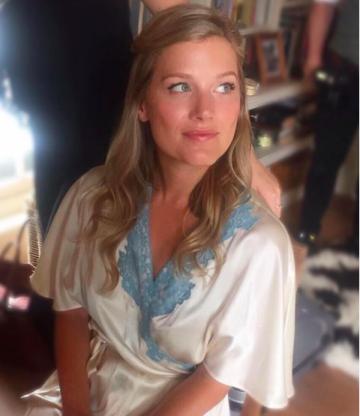 Secret Spa
0
Secret Spa is the secret of brides and their bridal party looking sensational ...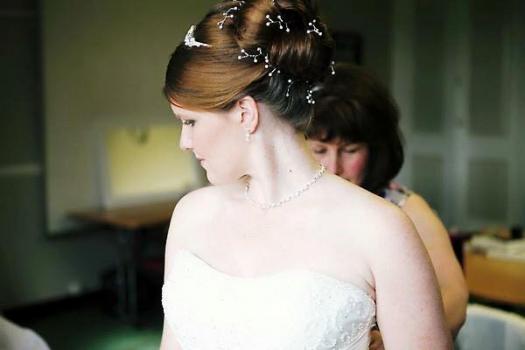 Elegance Bridal Coiffure
0
Elegance Bridal Coiffure is a romantic bridal hair specialist, offering both h...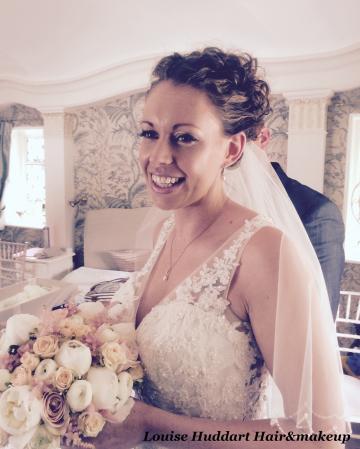 Louise Huddart Wedding Hai...
4
Louise is a professional Hair & Makeup artist. Highly experienced in Wedding ...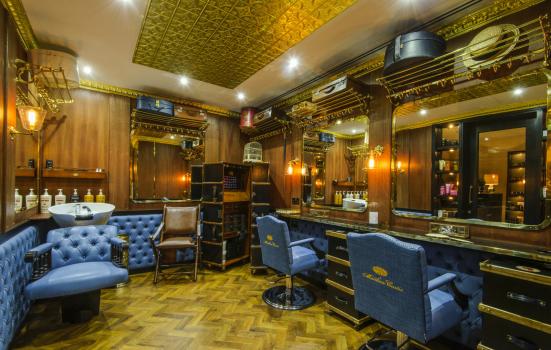 Matthew Curtis Hair
1
Matthew Curtis is one of the UK's most innovative and inspirational hair styli...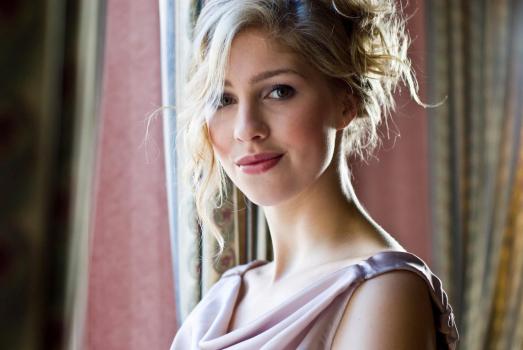 Heather White Professional...
0
We are wedding hair and makeup experts. Our stylists and artists are highly qu...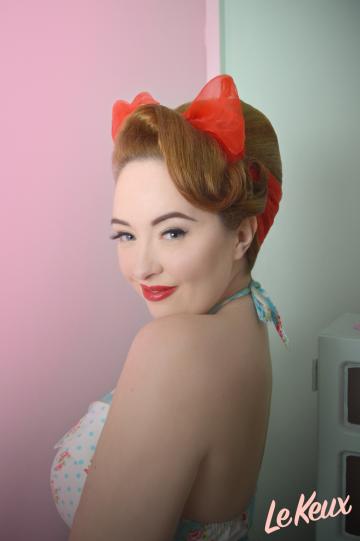 Le Keux Vintage Salon & Pa...
0
Welcome to the UK's leading vintage salon and party venues. Our fabulous 50s s...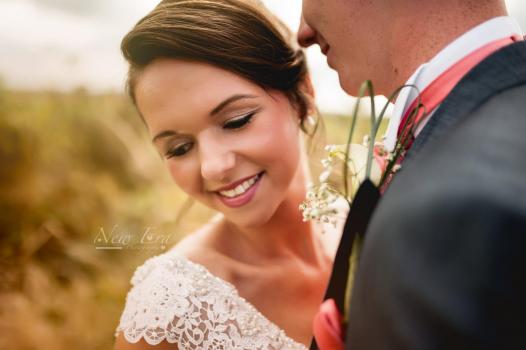 michelle g makeup artist
0
Mobile Professional makeup artist based in the West Midlands, travelling throu...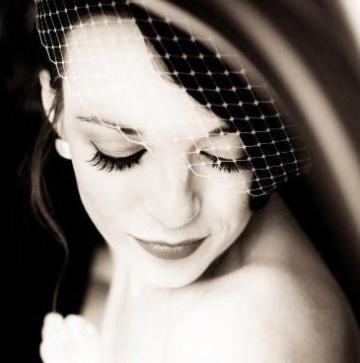 Rochelle O'Brien Makeup Ar...
0
I am an award winning makeup artist based in the East Midlands and covering al...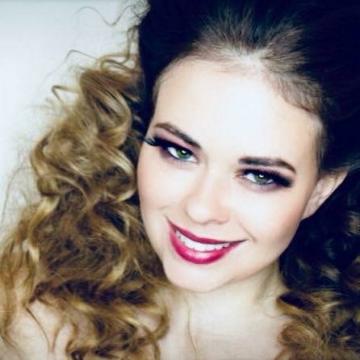 Sarah Swain Hair & Makeup
0
"When you look beautiful you feel beautiful, and it's that kind of happine...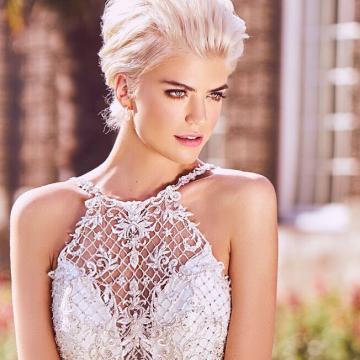 Make-Up By Nicola
0
Make- Up By Nicola Award winning Make-Up Artist Exclusive wedding make up ...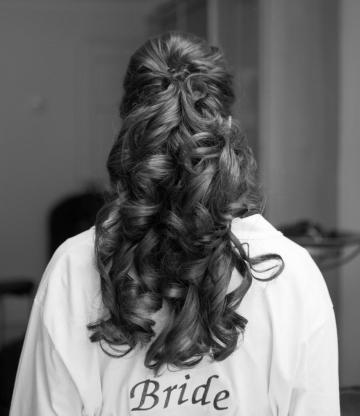 Icon Brides
0
Stunning Wedding Hair and Makeup Exclusively Designed For You.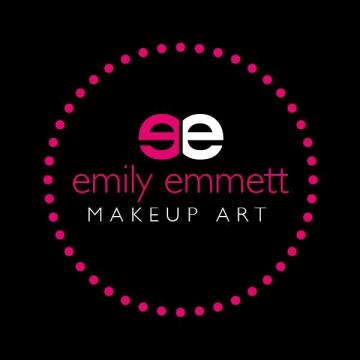 Emily Emmett Make up Art
0
with over 15 years experience in the industry and extensive reviews from bride...
Makeup by Ema Ciobanu
0
I am a fully qualified makeup artist and bridal hair stylist, offering bespoke...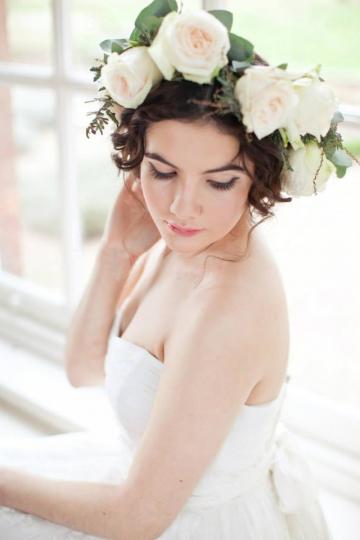 Makeup by Jodie
0
Jodie Hazlewood is a makeup artist in Birmingham & London specialising in ...
About Wedding Hair & Makeup Artists in Berkshire
The Home County of Berkshire has a large range of hair and makeup artists available for your wedding day. With hairdressers and makeup artists in Reading and further afield you will have no problem finding the right stylist for you. Always remember to book a trial with your preferred stylist and and try and come with some ideas for your hair too. Most suppliers don't accept card payments but if you're looking to put you hair and makeup costs on credit card then take advantage of WeddingPlanner's payment system. Putting you at ease with your payments and bookings, you can focus solely on looking and feeling great on your big day! There are plenty of options for Berkshire hair and makeup artists for you to browse through on WeddingPlanner so take a look and get enquiring.