Photo Booths in Middlesex
---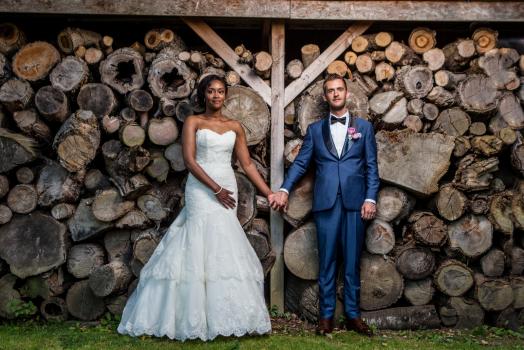 JPG wedding photography
0
jpg wedding photography offers a fun, emotive and candid reportage and style ...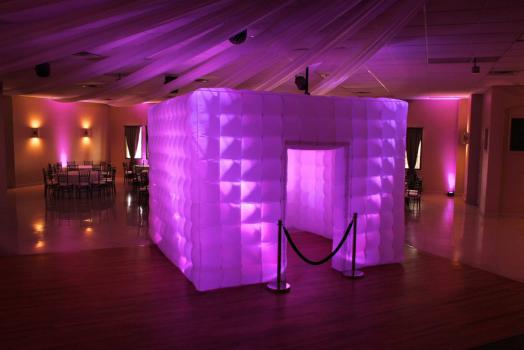 Fotofantasies Photo booths...
0
We'll come to your party. Then your guests dress up, pose in front of our hi-t...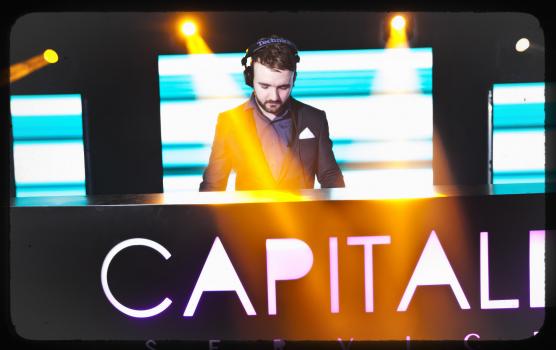 Capital DJ Services
0
Capital DJ Services are operated by Professional Wedding DJ Terry Stevens, who...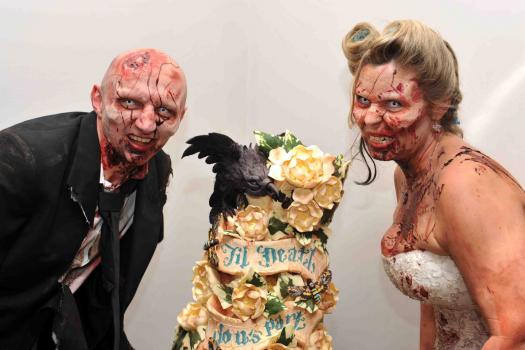 Events2Scare
0
Do you love The Walking Dead? Are you having a Wedding Reception or know someo...
About Photo Booths
Middlesex. Looking to hire a photo booth or other props for your wedding? Book your photo booth and other props online.