Wedding Videos - Not Sure? Read On...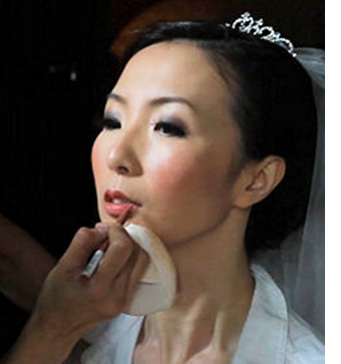 Did you know that only 10% of couples in the UK will opt to have their wedding filmed with approximately 80% of couples having their wedding photographed by a professional photographer?

It's often the case that you will hear or read about a couple, who didn't have their wedding day filmed, wishing they had after watching a friend's wedding video. You only have to read the online wedding forums! There are many bad perceptions of a wedding videographer and yes I don't deny, some still ring true! Here are a few choice words I found from one bride on a forum, giving her view on a wedding videographer.

"When searching for a wedding videographer we looked around and there were so many drab, cheesy, old fashioned wedding videos with dodgy out of time music playing and funny editing and I was on the verge of giving up and just asking a friend to film the ceremony."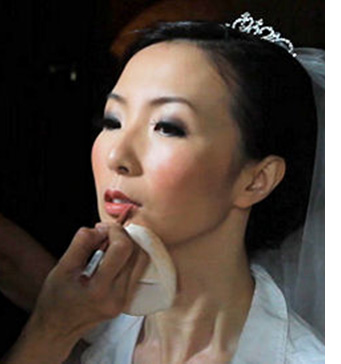 Ouch! Your wedding day is a momentous occasion and one that you will want to remember and treasure for a lifetime. Choosing the right videographer to achieve this is extremely important and, lets be honest, finding the right one can be a bit of a minefield. There are those that do continue to film in the way described above but there are those that are creative and modern demonstrating a move with the times with the way in which they film and edit. The key to finding the right videographer, to film your wedding, will start with a search on the internet, watching sample clips and meeting a select few in person. Get to know them, after all, they are a part of your day!

Hours and hours of wedding footage - For most, these days are well and truly gone! Wedding films are edited right down and with added scene selection you can watch any aspect of your special day over and over again. One big advantage of a wedding film is that it allows you to share your special day with family and friends, reliving that moment and sharing it with those that couldn't be there on the day! So much happens during the day, your memory can only preserve so much, plus the day does seem to go by in a blur- I know mine did! A wedding film captures the real emotion such as laughter, tears, the groom's nerves as he eagerly awaits for you to arrive by his side, as well as the little moments that you weren't even aware of in a way that a still photograph cannot achieve alone. A wedding DVD will compliment your photographs and fill in any blanks of the day.

Weddings are not the easiest events to film as you only get one opportunity to capture things and plus it's a live event and can be unpredictable! So it's not just a case of turning the camera on to record, there's so much more to it than that and that's where our skills and expertise comes into play.

One last thing, a quality picture is nothing without good, quality audio so when looking for a videographer, check this out too! Videographers should always carry back up audio recording devices as well as a spare camera. They should also hold Public Liability and Professional Indemnity insurance and some venues will insist on seeing this before hand - your friendly guest, who has offered to film for you, won't have this! By letting a professional capture your day on film rather than a friend, if your budget allows it, will take away the pressure from your guest, leaving them and , most importantly you, to enjoy the celebrations of the day, knowing that the filming is in safe hands :-) Convinced yet?