Special Events: Jewellery for every occasion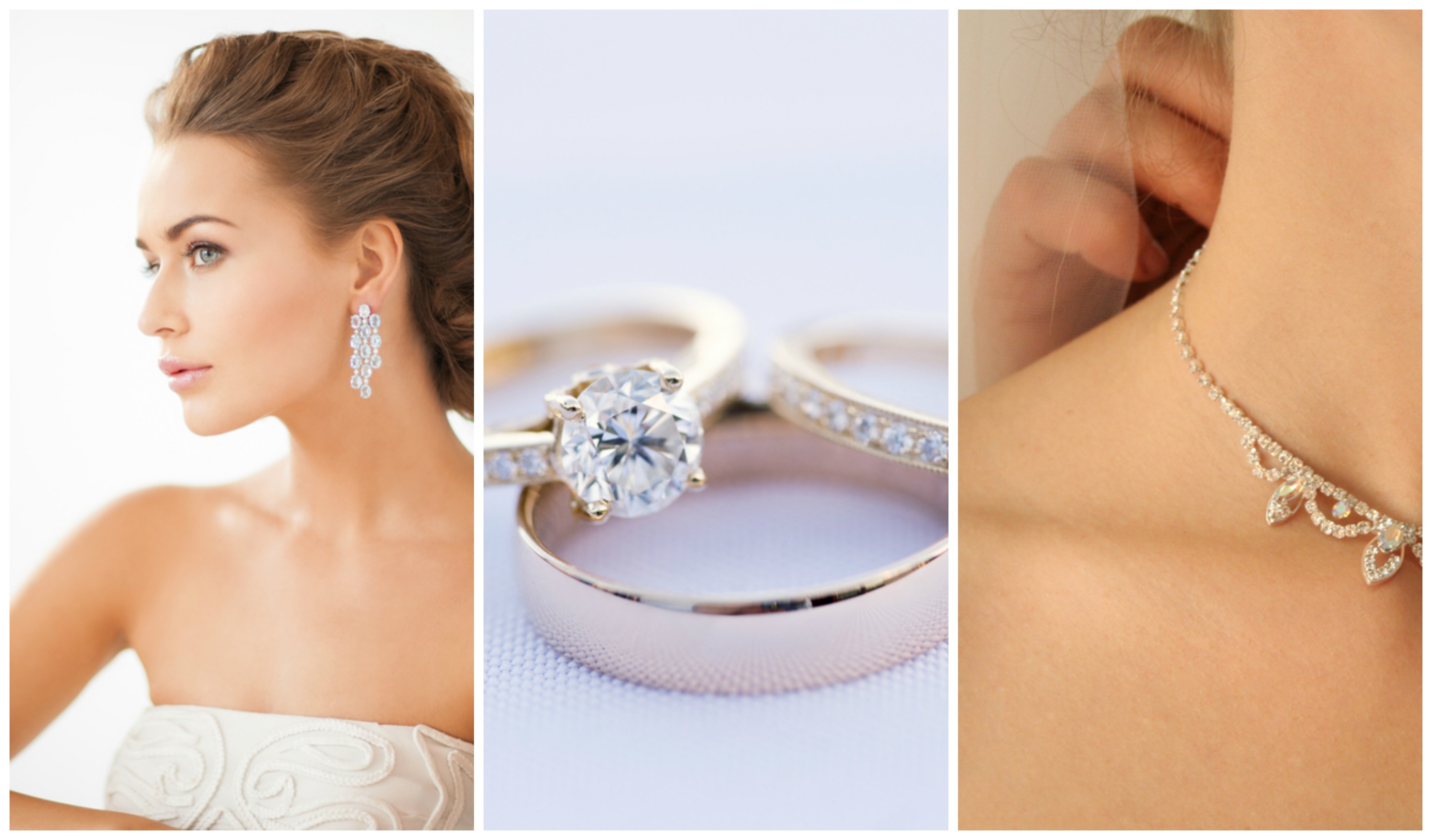 Sometimes, it can only be said with jewellery. It's the perfect accessory for dressing up a simple outfit, adding some glitz and glamour to a look or making a statement, so which pieces of jewellery are best for which occasion?
Wedding Jewellery
Your wedding day is the perfect occasion to go all out when it comes to jewellery. From your engagement ring and wedding bands to glittering diamond earrings to complement your up-do, jewellery is a big part of this special occasion.
The same principle applies if you are a guest. A striking statement necklace is the perfect accessory with a simple gown, or some dangly earrings could set off an outfit just right. Don't forget wedding party gifts too, watches are perfect gifts for fathers of the bride and groom and bridesmaids will appreciate pretty bracelets as a token of thanks for being there on the big day.
Anniversary Meal Jewellery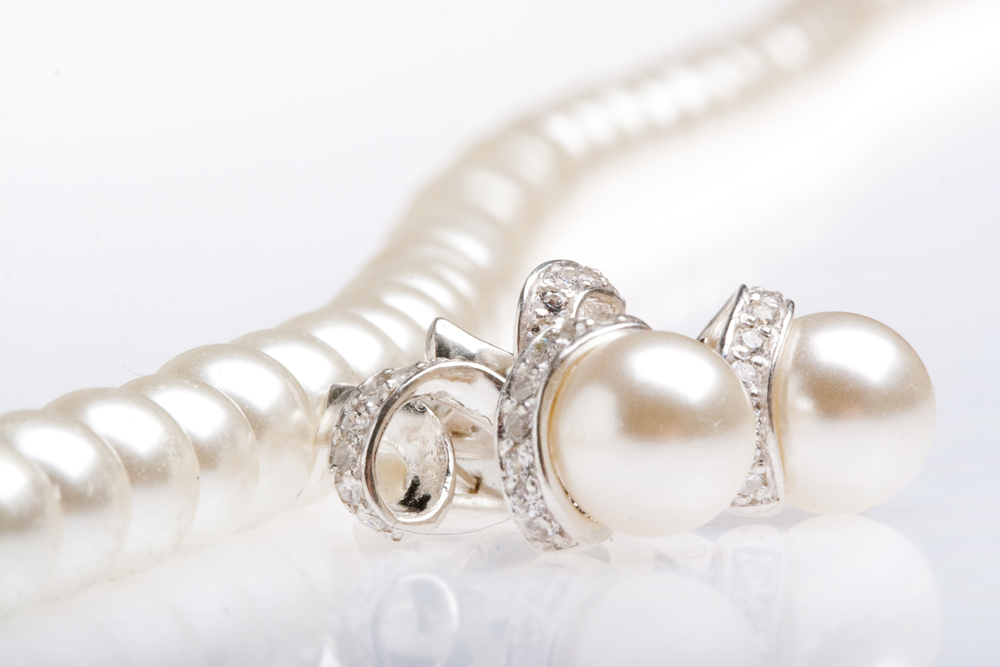 If you and your partner have been together for a while now, you no doubt have a few pieces of jewellery that have been gifted over the years for birthdays, Christmas and other anniversaries. Why not pull some of these out of the jewellery box for such a special occasion? Perhaps the first necklace they bought you would work well with your outfit for the evening or a pair of simple stud earrings they purchased on a whim?
Awards Ceremony Jewellery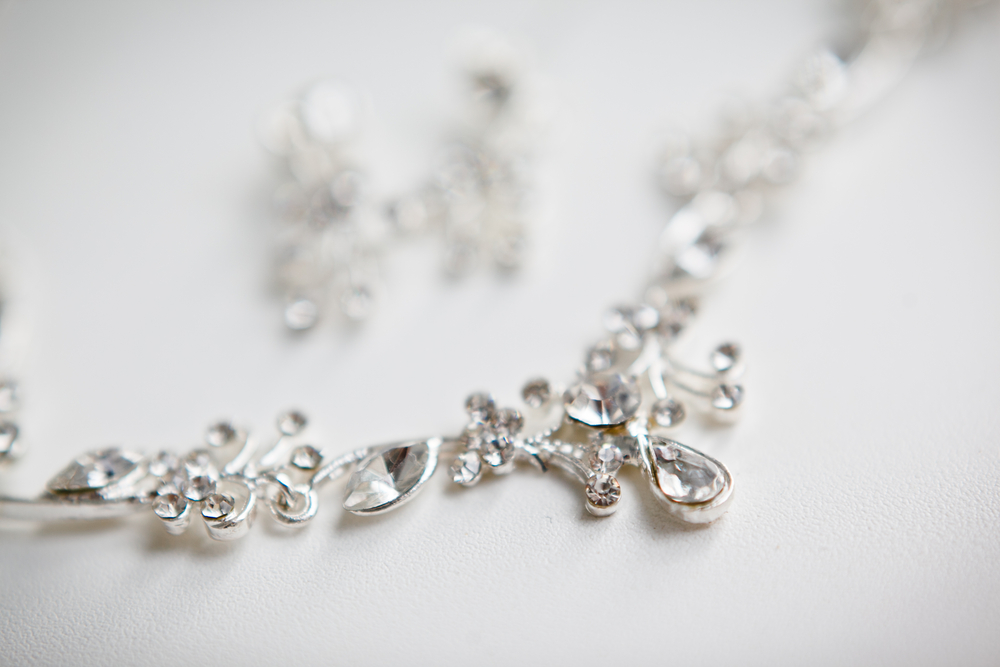 Complement a stunning gown with a glittering diamond necklace for such a special occasion – especially if there's a chance you could be heading on stage to pick up an award. Chokers are always popular but a simple pendant necklace with a glittering stone works just as well. A coloured diamond that complements what you are wearing is a good choice, such as a bold yellow stone against an elegant black dress.
Film Premiere Jewellery
Think about the glitz and glamour of Hollywood and channel this into the accessories you pick out for such a special event. Only diamonds – or very convincing costume jewellery – will do, as you attempt to channel the stars on the red carpet. If you're lucky enough to gain access to a movie premiere, definitely don't hold back when it comes to statement jewellery!
When that special occasion is on the horizon take your pick of the jewellery suggestions above, whether you decide to treat yourself to a new piece or even rent out a piece of jewellery for the occasion.