Wedding Photographers in Surrey
Despite being in close proximity to London, Surrey is surprisingly the leafiest county with plenty of life and nature to help relax from the busy city life. Escape into the natual surroundings with the vast open green spaces and woodlands that Surrey boasts, making it the perfect background for your wedding day photos. You might be wondering about wedding photographer Surrey prices, which might surprise you to learn there are talented yet cheap wedding photographers in Surrey to help make your special day even more memorable. Have a look above at Surrey wedding photographers.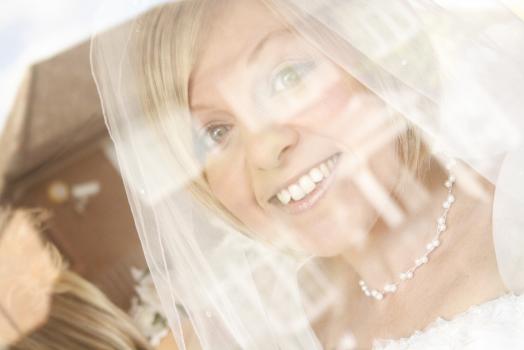 Graeme Perkins Surrey we...
1

Affordable Friendly Surrey based wedding Photographer with over 10 years exper...
£500 - £950 total
L.A. Creative Photograph...
1

My job as a wedding photographer, apart from capturing your day and making you...
£200 - £1,100 per head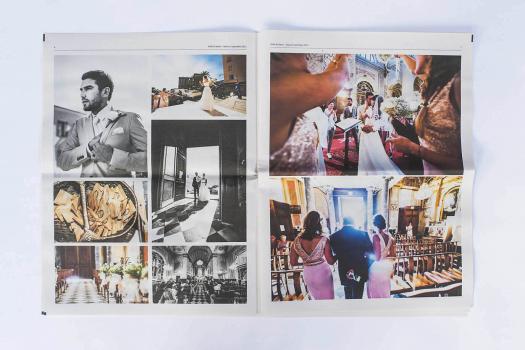 Paul Tanner Wedding Phot...
Natural, informal & creative documentary wedding photography. An assured, frie...
£795 - £1,500 total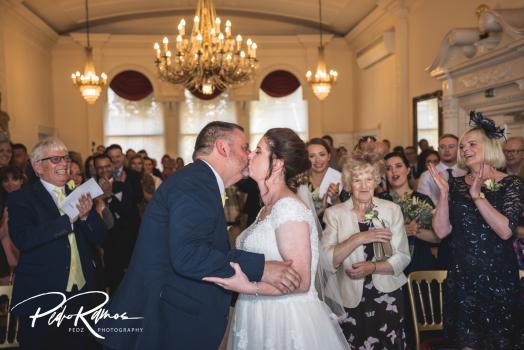 Pedz Photography
5

Pedz Photography is a Husband and Wife run professional photography and cinema...
£495 - £4,000 total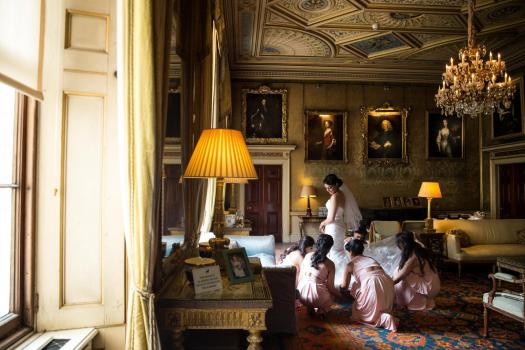 Alexandre pichon
3

Welcome to my wonderful world of photography. My aim is to capture interestin...
£2,500 - £5,000 total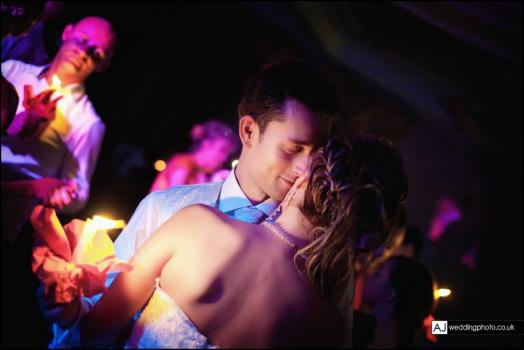 AJ Wedding Photo
Contemporary documentary wedding photography with artistic touch at its best. ...
£800 - £1,299 total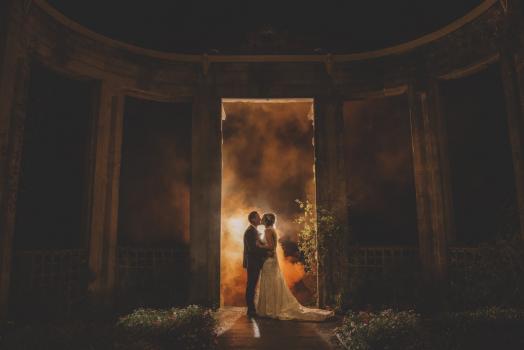 Emma-Jane Photography
18

Creative, fashionable wedding photography: Packages start from £850 and can a...
£850 - £1,600 total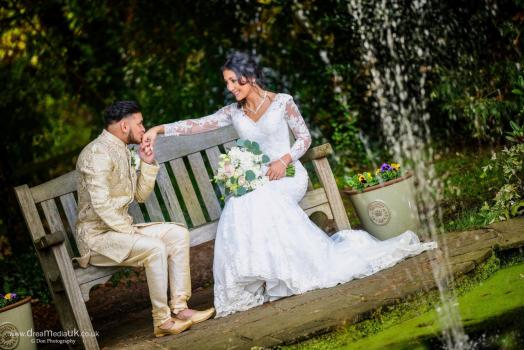 DreaMediaUK
4

DreaMediaUK based near Heathrow, has top quality wedding Photographers and Vid...
£249 - £1,300 total
Queen Bea Photography
1

Documentary-style wedding photography - light, bright and film-like. Keeping i...
£250 - £1,250 total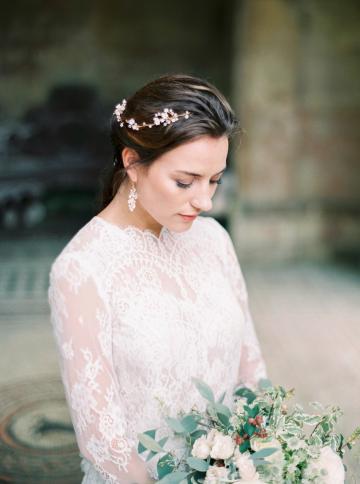 Amy Fanton Photography
London-based, fine art wedding photography with a romantic and luminous feel
£1,800 - £3,200 total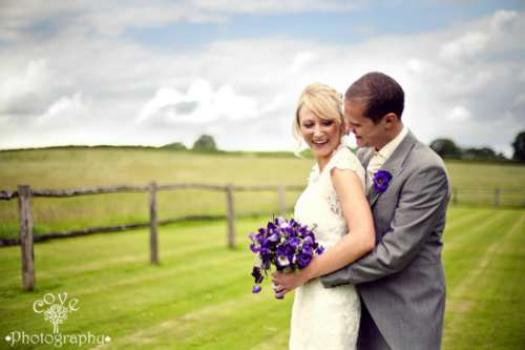 Cove Photography
We are people for people. Our aim is to get you the images so you will never f...
£1,200 - £1,850 total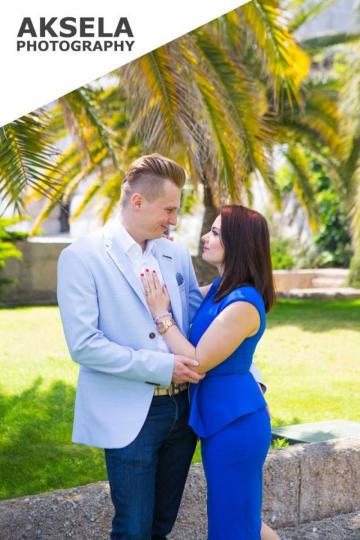 Aksela Photography
2

How to make ordinary - extraordinary? A genuine smile, happy eyes, a romantic ...
£1,895 - £5,000 total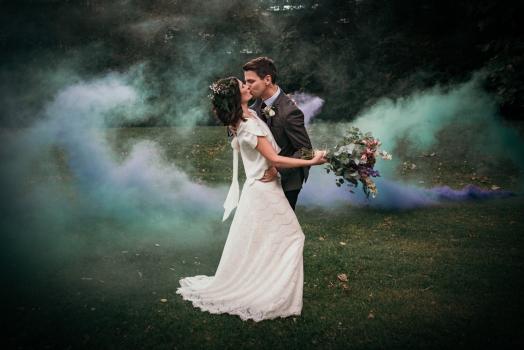 Joasis Photography
Memorable moments, artistic portraits, an abundance of details. My style revol...
£1,800 - £3,200 total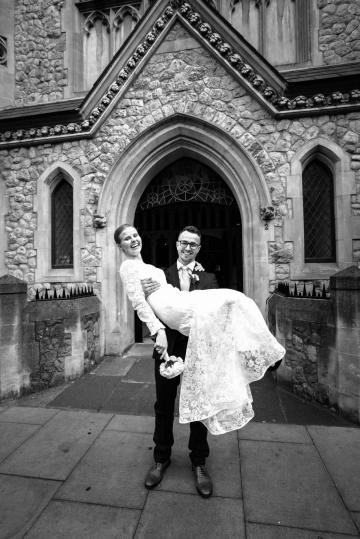 By The Way Photography
Photography is an integral part of our lives and the very reason why our paths...
£300 - £1,500 total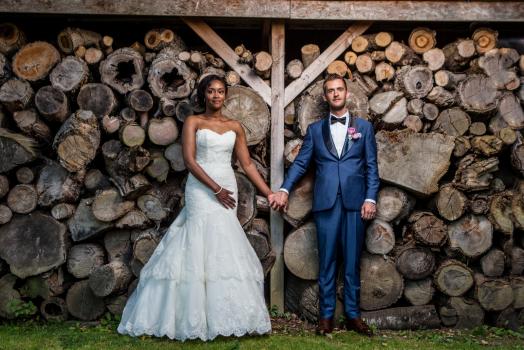 JPG wedding photography
jpg wedding photography offers a fun, emotive and candid reportage and style ...
£800 - £2,000 per head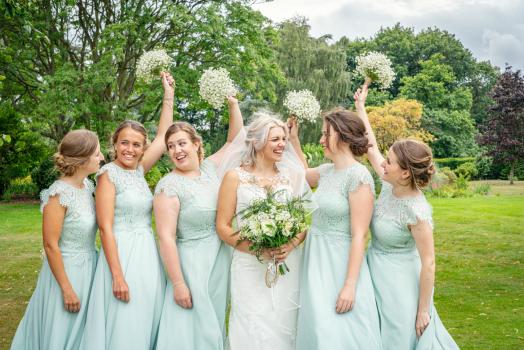 Press Play
5

We are a fun and energetic husband and wife team providing distinctive images ...
£1,400 - £2,500 total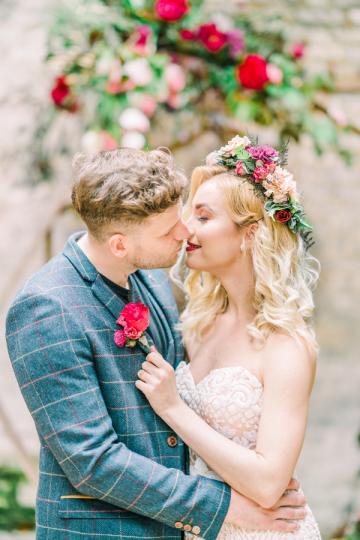 Ioana Porav Photographer...
28

Professional husband and wife team providing wedding photography and videograp...
£1,200 - £2,000 total
Kristian Leven Photograp...
Natural and emotive wedding photography
£1,600 - £4,000 total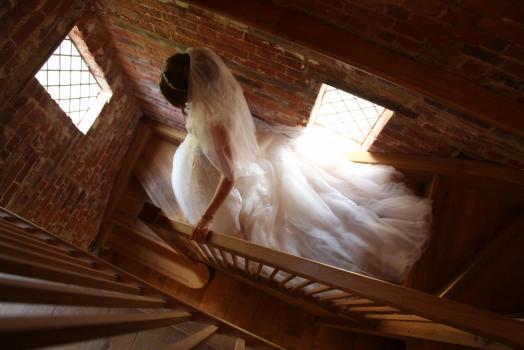 Parkwin photography
Hi, I'm Karen and I take un-staged, natural, romantic, fun photos preserving t...
£995 - £1,950 total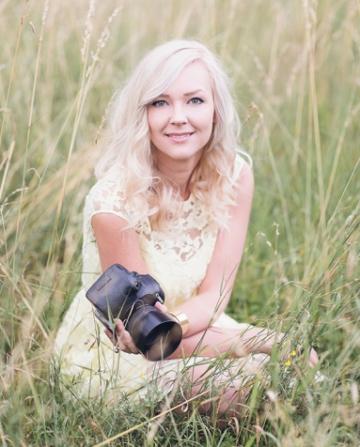 Cecelina Photography
14

Fine art wedding photographer capturing your wedding in timeless, elegant and ...
£1,900 - £2,700 total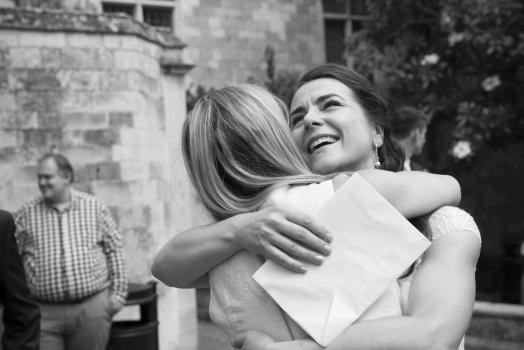 Victoria Green Photograp...
25

Hello, I'm Victoria and I offer natural storytelling photography - capturing a...
£650 - £1,950 total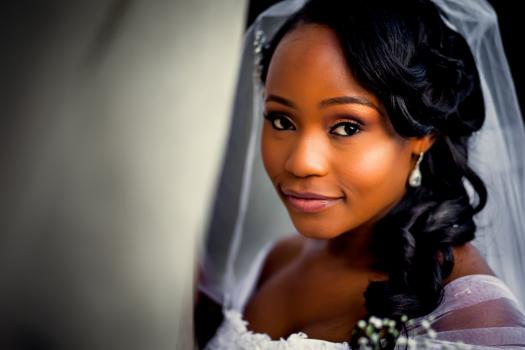 BridgeWeddings
BridgeWeddings is a multi-award winning wedding specialists in Photography, Ci...
£1,000 - £2,699 total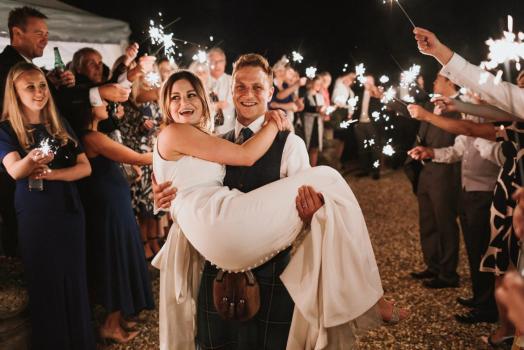 Luke Hayden Photography
Documenting memories that last a lifetime.
£1,800 - £3,200 total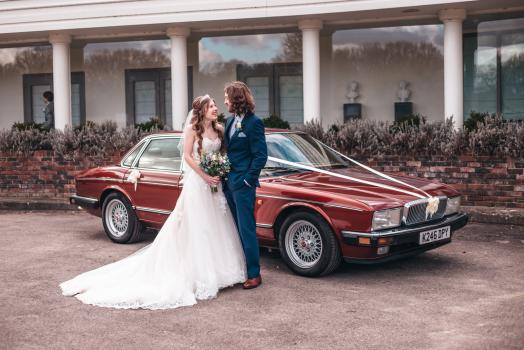 Lindsay McConville Photo...
19

Natural, fun, honest Wedding Photography, telling the Real Story of your Weddi...
£1,200 - £2,500 total
ASRPHOTO Wedding Photogr...
8

ASRPHOTO | Top Hampshire Wedding Photographers FRESH | FUN | EXCITING... W...
£1,000 - £1,750 total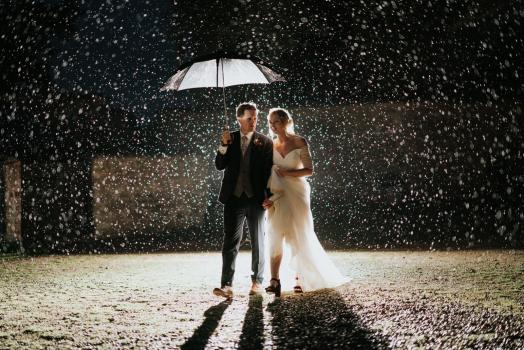 Mtstudio
17

"Taking pictures is like tiptoeing into the kitchen late at night and steali...
£600 - £2,500 total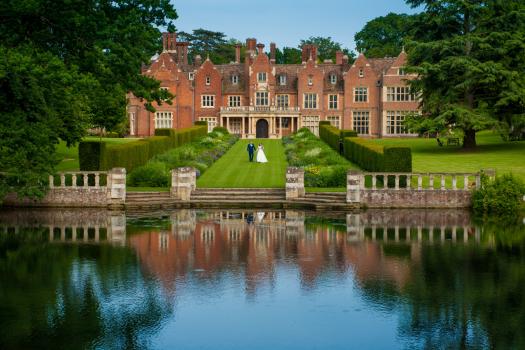 Jean-Luc Benazet Photogr...
Cambridge based award-winning wedding photographer with 20 years experience. I...
£1,500 - £2,000 total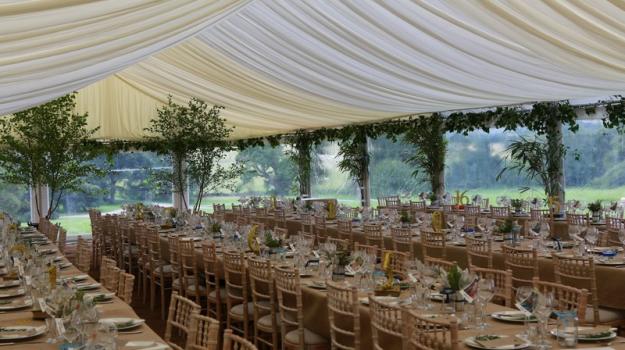 KEDA Event Solutions Lim...
We're specialists in event management and equipment hire for all occasions. Wh...
£1 - £20,000 per head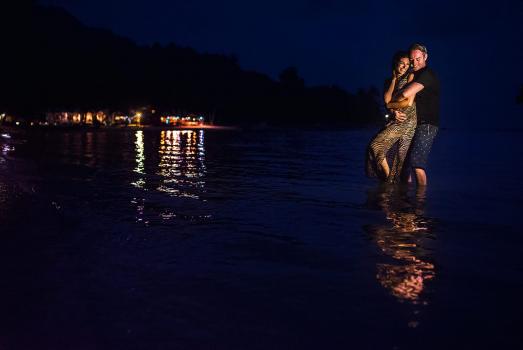 Dan Morris Photography
6

I am a creative documentary wedding photographed based in Cheltenham, covering...
£1,900 - £3,000 total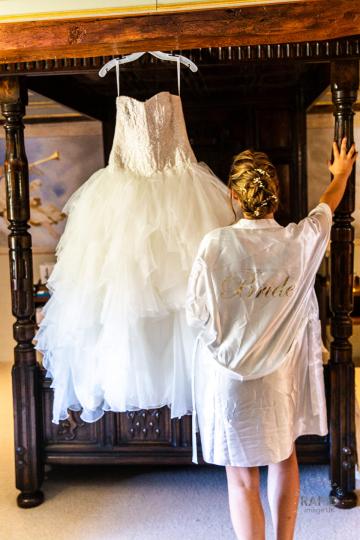 Rapid Image UK
1

We are full time wedding photographers & videographers and love what we do.
£639 - £1,999 total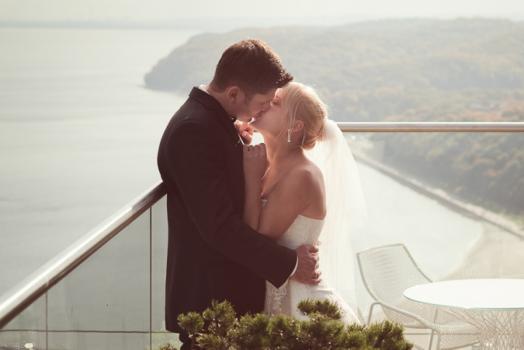 Life Spot Photography
8

Hello! I'm Andy from Life Spot Photography. If you're looking for professiona...
£850 - £1,500 total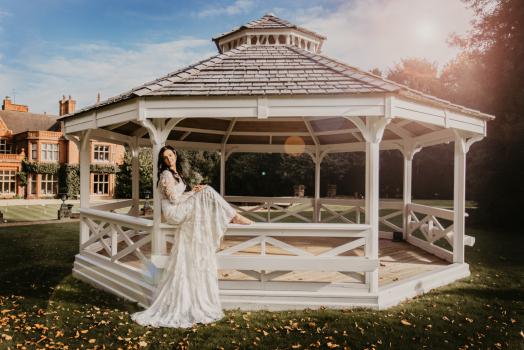 October James Photograph...
October James Photography - nationally renowned wedding photographers based on...
£1,450 - £2,150 total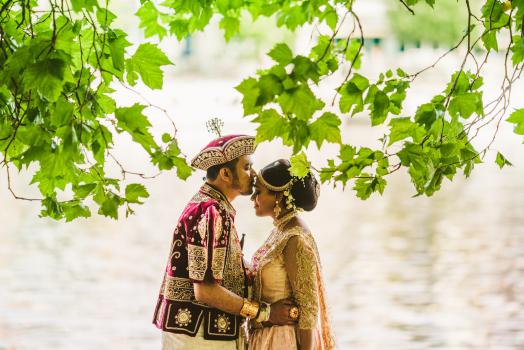 Ashok Suren Photography
Fine art and Documentary style wedding photography.
£600 - £1,400 total
Lisa Lander Photography
JOYFUL & CREATIVE WEDDING PHOTOGRAPHY FOR CARE-FREE & FUN COUPLES
£995 - £1,500 total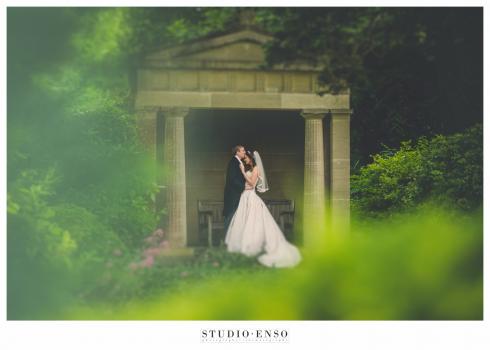 Studio Enso
4

Nothing speaks louder than high quality, elegant and fun images. Our style of ...
£1,195 - £2,995 total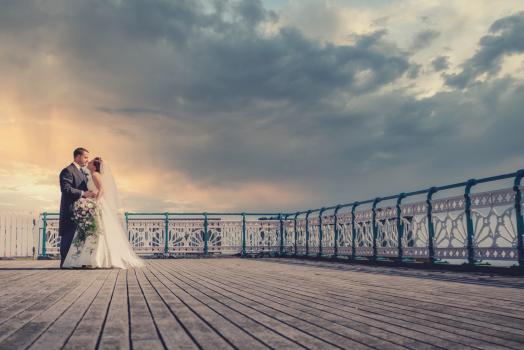 Morgan James Photography...
30

Okay you are only going to want to choose me if, like me you're a little bit c...
£1,500 - £2,500 total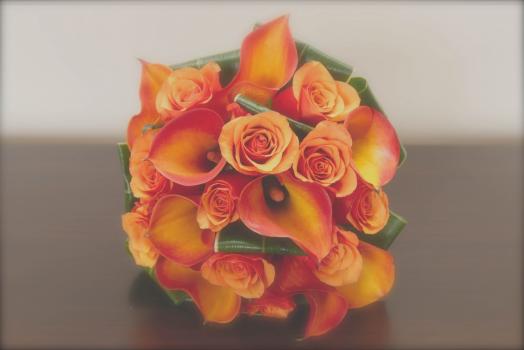 Nick Allsop Photography
3

Cardiff based Nick Allsop Wedding Photography is Natural, Quirky, Stylish and ...
£800 - £1,200 total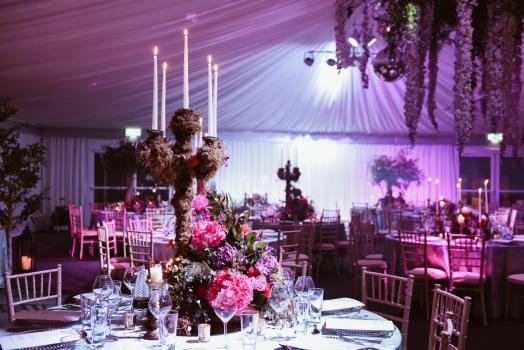 Mr Flavour Weddings
Mr Flavour specialise in creating the perfect blend of innovation and organisa...
£30 - £30,000 total
Jacke's Photography
2

We are Partington/Manchester based business offering services in Wedding Phot...
£500 - £1,500 total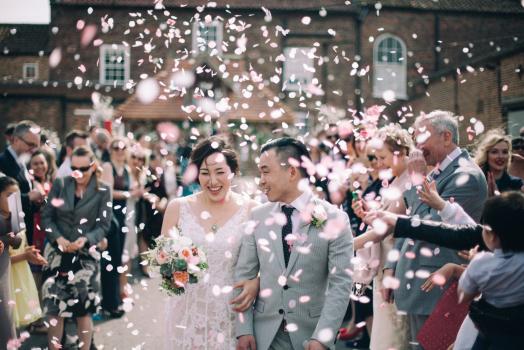 Leah Lombardi
I'm relaxed, unobtrusive and love to be like a guest with a camera. I'm th...
£1,200 - £2,000 per item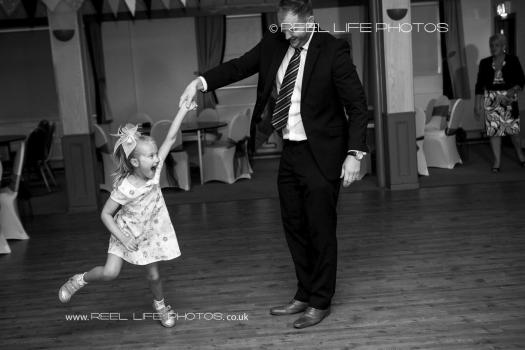 Reel Life Photos
Happy female wedding photographer who photographs exciting & multicultural...
£1,200 - £4,500 total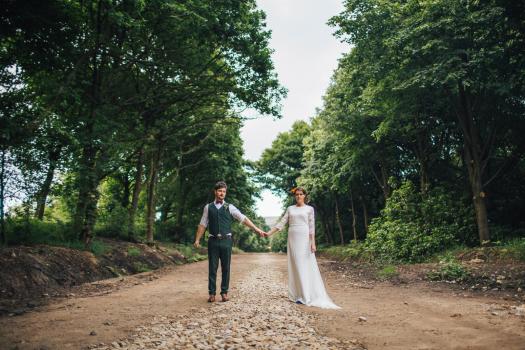 Emilie May Photography
5

Hello! I'm Emilie, the photographer behind Emilie May. I offer beautiful, rela...
£1,500 - £1,500 total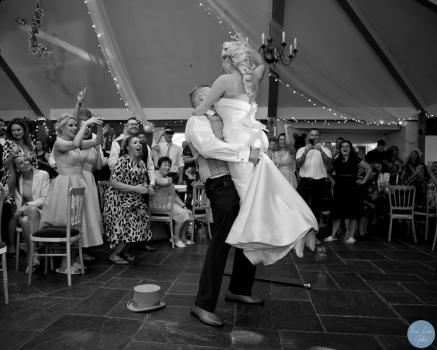 TrueLoveOptics
6

Natural and relaxed wedding photography for couples in love
£500 - £1,500 total
Big Day Productions
80

Big Day Productions provides Affordable, Professional Wedding Photography & Vi...
£219 - £2,895 total
Cherish Wedding Video
14

9 YEARS OF WEDDING VIDEO BLISS: creating wonderful, beautiful, creative and un...
£500 - £990 total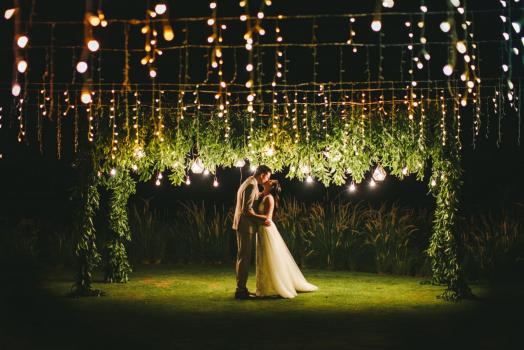 Craig Williams Photograp...
3

Hi, I'm a London Wedding Photographer who shoots Wedding all over the uk and...
£2 - £2 total
About Wedding Photographers in Surrey


The average spend by couples on their wedding photographers in Surrey is £1,375. We're incredibly fortunate at WeddingPlanner to have some of the best Surrey wedding photographers in the business partnering with us.

Special shout-outs must go to Moritz Schmittat, based in Guildford, possibly one of the friendliest photographers on the planet. He even offers videography too! One of the latest additions to our platform is Graeme Perkins from Walton-on-Thames who offers packages from £500-£750 which is absolutely incredible value. The ever popular Kristida from Twickenham remains one of our most in demand Surrey wedding photographers while Carshalton's Kim Farinha's more artistic style of photography is truly magical.

We spoke to our Surrey couples to get their recommendations on the best spots for engagement shoots and they came up with some fantastic suggestions. A regular top spot was Farnham in West Surrey which is one of the cutest towns in the county. With a relaxing, medieval deer park and historic Waverley Abbey in walking distance of one another, there is plenty of variety here.

Godalming Navigation is a 20 mile waterway running through Surrey and is perfect for those boating photos while Winkworth Arboretum which is slightly to the south of Godalming offers similar beauty to that of Epping Forest in Essex.

Enjoy our selection of the best Surrey wedding photographers above and remember you can book and pay for your wedding photographer through our new booking system to give you that extra peace of mind.
Wedding Photographers in nearby counties