14 Steps to Wedding Planning Perfection
The idea of planning a wedding can feel incredibly overwhelming. It really doesn't need to be, especially with so many, easy-to-use tools and at your fingertips and plenty of wedding inspiration flying around! We've put together 14 key steps to help make the experience feel less daunting. Remember you're likely to have many months to get everything done so just relax and enjoy the journey!
#1 Set a Budget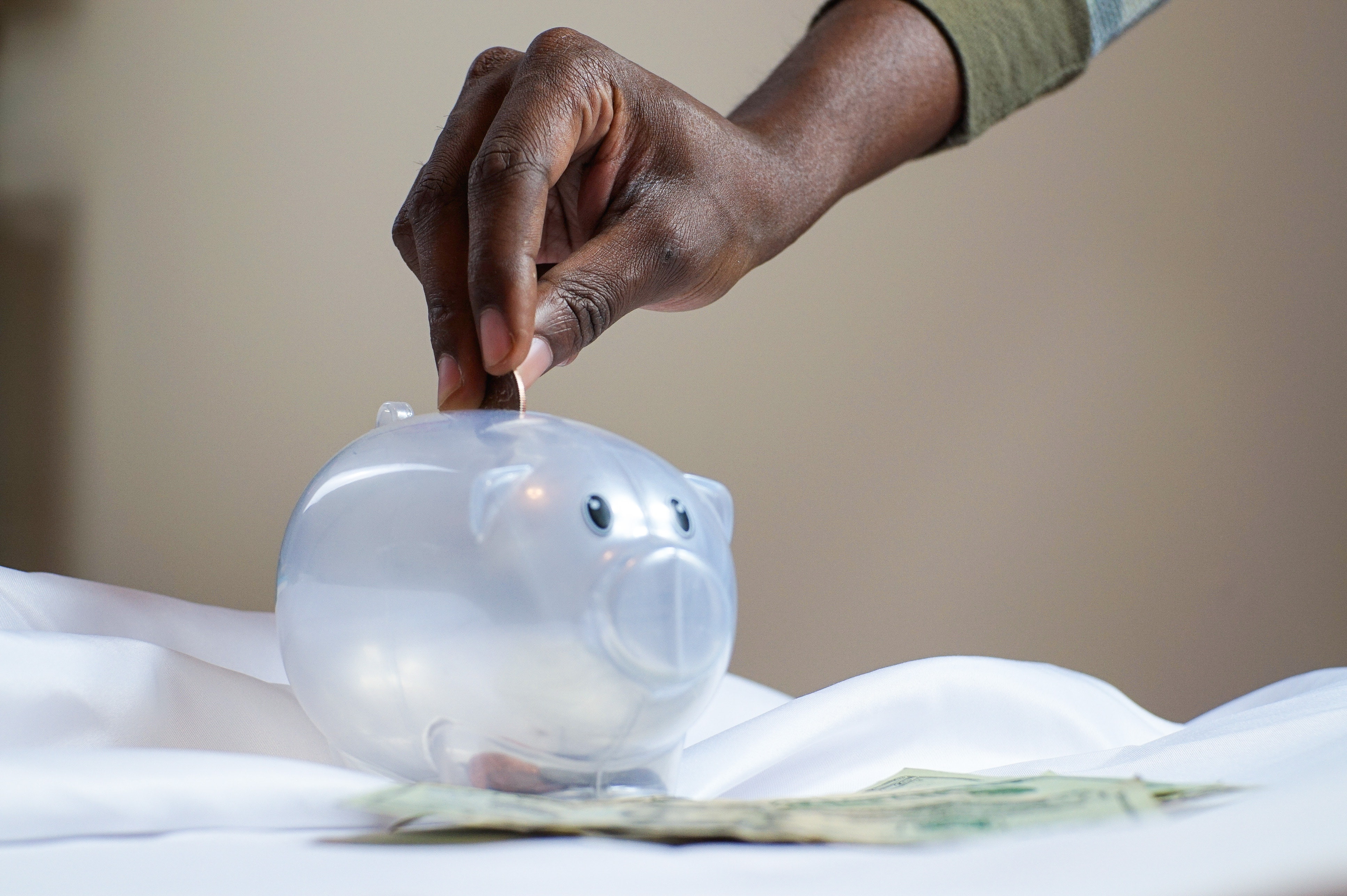 Setting your budget is one thing...sticking to it is another! Do whatever you can to make sure that you do stick to it. The best way is by having open and honest conversations with your partner and maybe your families about finances so you can get a really clear idea of what your max budget is. Missing this first step can cause chaos and arguments down the line so don't skip this step. Check out our free, handy budget tracker to help keep your costs in-line. Also, read this article to give you an idea of what the average wedding costs.
#2 Theme & Inspiration
Going all musical here! Every good event has a theme and the best way to pick your theme is by inspiring your mind. Wedding inspiration is everywhere but you can't really beat Pinterest and Instagram when it comes to collating moodboards and following stylists that fit with your vision.
#3 Find your dream venue
We've combined this step with setting your date. Without choosing your venue you won't be able to set an exact date. Fortunately, you've already decided on your theme or have at least narrowed this down and have an agreed budget. Of all the suppliers the venue must come first. Not only will this determine the date of your wedding but the location and the guest numbers. Some important factors that you will need to consider when hunting for a venue include, do you want to get legally married at the same venue you hire for your reception? Are you looking for a venue that has accommodation for your guests? Do you want a venue where you can bring your own booze and won't be charged corkage?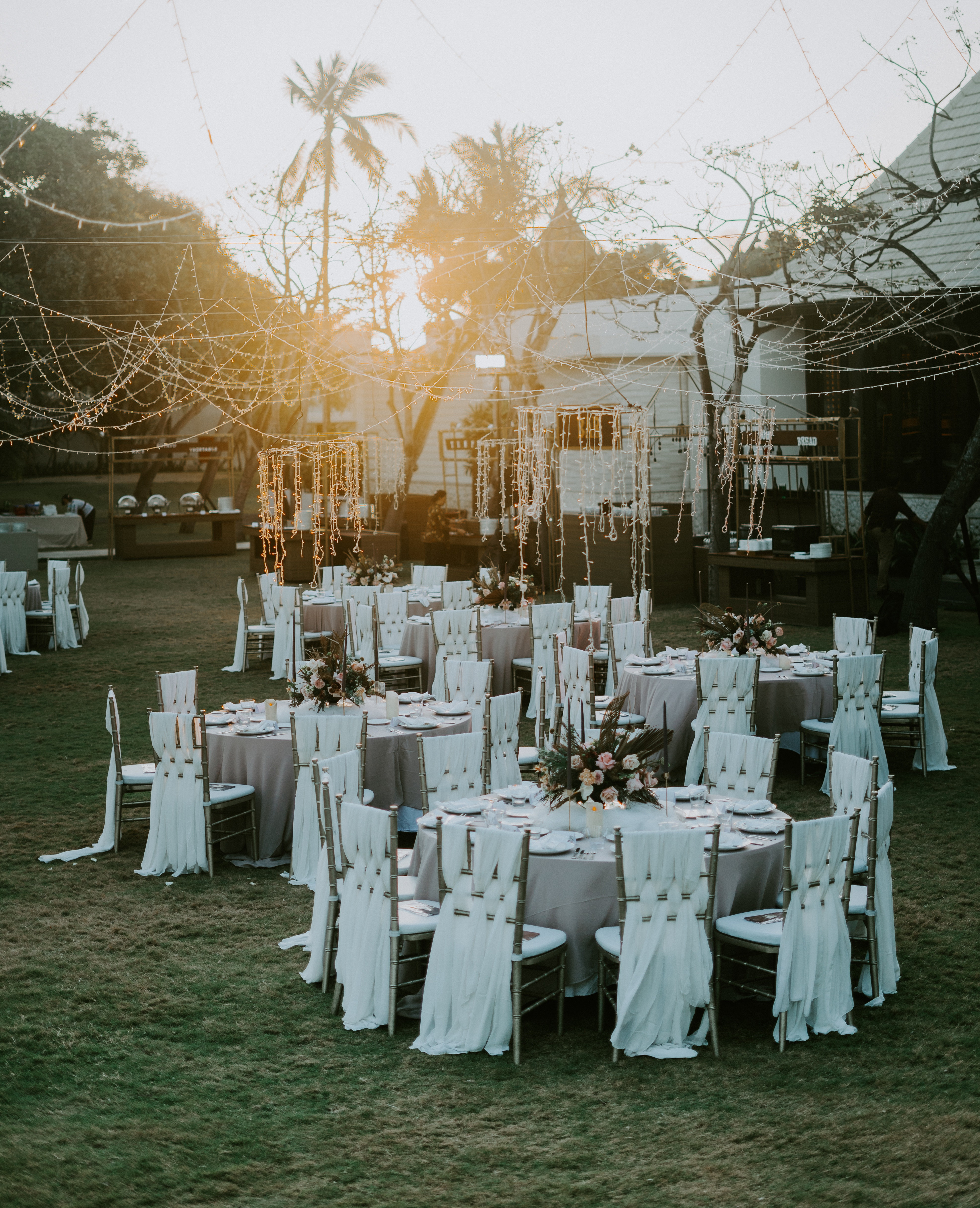 Use our wedding venue section to filter down venues in areas that you're interested in. We recommend arranging to view a handful before you make your final decision.
#4 Legalities & Insurance
The 2 least interesting steps so we've combined them into 1 so you can get them out of the way! Firstly, wedding insurance. This may seem like a bit of a mood killer and not particularly romantic but the chances are you'll be spending £0000s on your big day and while chances of something going wrong are slim, unfortunately things occasionally happen so better to be safer than sorry! During the pandemic, lots of insurers have stopped offering insurance to new customers but if you can get hold of it, we highly recommend it. If you're not getting insurance, then at least make sure you're paying your venue and suppliers with a credit card. You can use WeddingPlanner Pay to book and pay for all your suppliers on card, split out into monthly instalments.
You also need to consider the legal implications of marriage. Registrars are incredibly busy so you need to arrange your marriage license. Get on this early to work out what documentation you need. This is even more important if you're looking to get married abroad. Different countries have different rules and processes to follow.
Use a third-party platform like NameSwitch to easily change your name (if you're choosing to). Saves you a huge amount of time and effort.
#5 Choose your wedding party
Tahoe Wedding Photo Journalism
Bridesmaids, Best Man / Men, flower girls etc… these may already be obvious choices already but you may not have decided just yet and it will take some time for you to make a decision. Worth considering how many people your wedding party will consist of too as it's quite typical for the couple to foot the wedding party outfits bill and provide small thank you gifts. Check out our articles on How To Choose Your Bridesmaids and the Role Of The Best Man if you need some help making your decisions.
#6 Guest List Planning
Now you've chosen your core wedding party and have a good idea of your venue capacity it's time to start putting your guest list together. Use our handy guest list tracker tool to help you. As your list develops, you can start arranging your table plans too. Guest list politics is real! There's always someone who feels left out, just try and be consistent. Remember it's your day so think about how important it is to you that specific guests are there to celebrate with you.
#7 The DRESS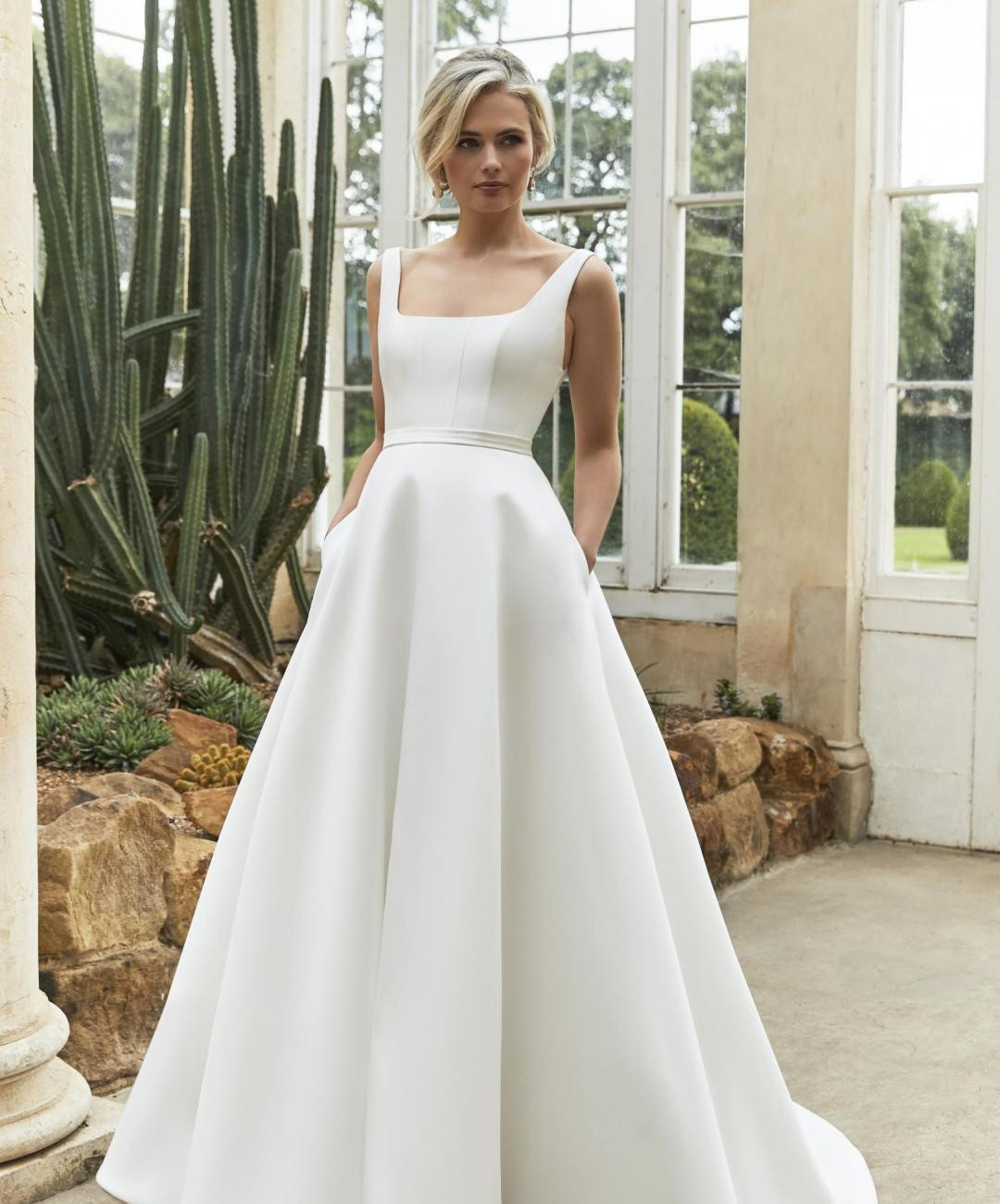 Sassi Holford
Choosing your wedding dress is supposed to be the most exciting part of your wedding planning journey. With so much choice from the myriad of bridalwear designers and high street shops on offer it can take a while to find "the one" and you'll want to give yourself plenty of time for fittings and any alterations that might be required too.
Charlotte Mills
You may be tunnel-vision focused on the dress but remember shoes, underwear and any other accessories and jewellery you want too. Might be an idea to start the hunt for bridesmaid dresses and groomswear shortly after.
#8 Service suppliers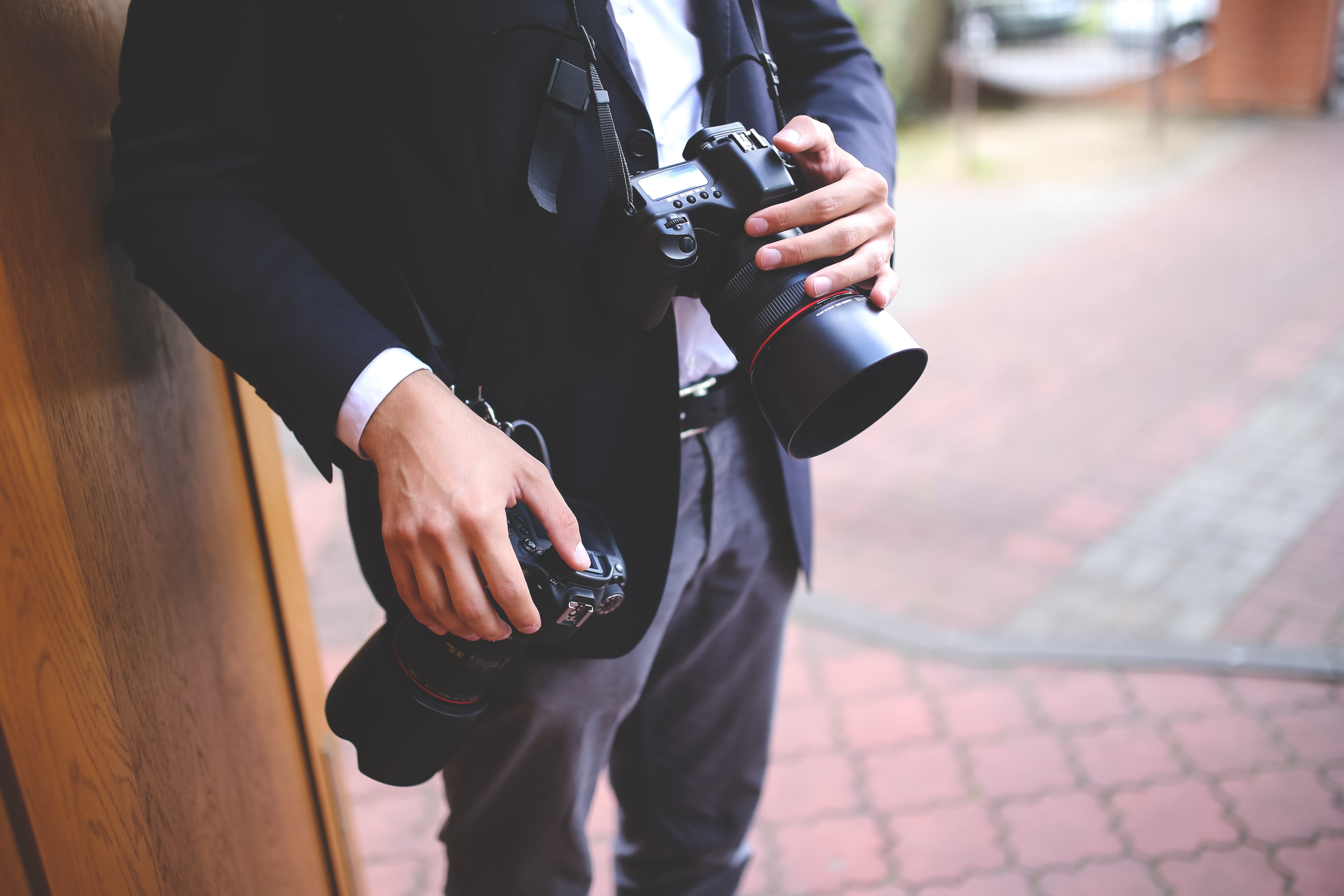 You can generally split your suppliers into 2 camps: suppliers who provide you with services and suppliers who provide you with products. Choosing your service suppliers early on is key as most of them will need to be available for your date. So it's time to get searching for your:
Remember wedding suppliers aren't cheap and the good ones will work hard to make sure your day is perfect. Another level of effort goes in to providing a service for a wedding and you might be surprised by some of the quotes. Don't be afraid to shop around and negotiate on the price, just keep in mind that you'll have to pay for quality.
#9 Save the dates & Invitations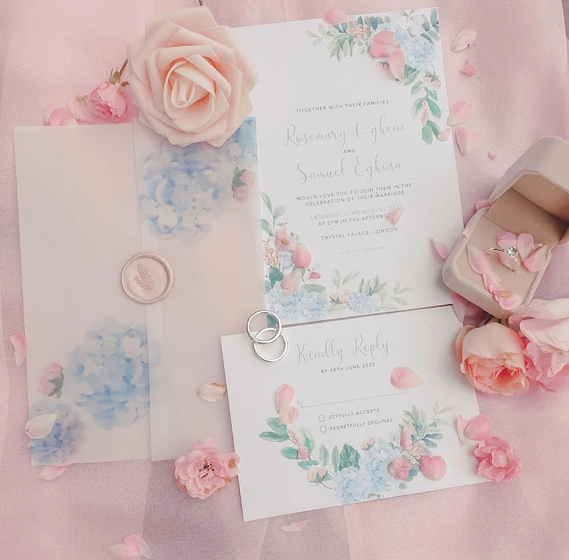 Ideally, you'll have sent your save the dates (either paper or digital) once you've confirmed the date with the venue and got a good idea of guest list but you should be aiming to send out your formal invitations roughly 4-6 months before the wedding. Your invites are the first hint you'll be providing of your theme that you chose earlier so work with your wedding stationery supplier to create something which you feel is unique and represents the kind of wedding you are trying to create. We have some helpful templates available if you're looking for some inspiration. You'll need to really think about important info for your guests including travel arrangements, advice for how to get to the venue and crucially local accommodation near your venue that they can use if they are staying overnight.
#10 Gift List
One of the most enjoyable planning activities that you'll do with your partner. There are plenty of gift lists to choose from and you'll want to get this sorted just before your invitations go out. Whether you're looking to create a honeymoon fund or just want to use one of the online gift list's available at a traditional department store, we've got a selection of the best gift lists to choose from below:
The Turquoise Gift List (Honeymoon)
#11 Honey (and mini) Moon
Up there with arranging your gift list will be your honeymoon planning. Are you thinking of going right after the wedding or waiting a few months? Maybe you want a quick city break for a few days after the wedding? From luxury beaches to hiking mountains and through jungles this is the opportunity for the 2 of you to book the most epic trip! Take a look at Turquoise's selection of the World's Most Romantic Honeymoon Destinations.
#12 Stag & Hen
Fingers crossed you've chosen wisely when selecting your wedding party and won't have to do too much (if any) organisation for this but it's worth having a discussion with them about the kind of thing you might like, the activities you think the group will like and indication of what the budget should be to ensure none of your guests feel awkward about the cost.
We've got some great advice on stag and hen dos right here:
The Perfect socially distance hen-do
#13 On The Day Schedule
It's really worth having a clear schedule of the day's events. It will be helpful for you and your suppliers. Your photographer in particular will be very grateful and this will help ensure that you get all the important shots you want. Share this with your venue and wedding party too. Trust us, it'll be a huge relief to just get this done and out of the way. No harm in sharing some responsibilities.
#14 Final Checks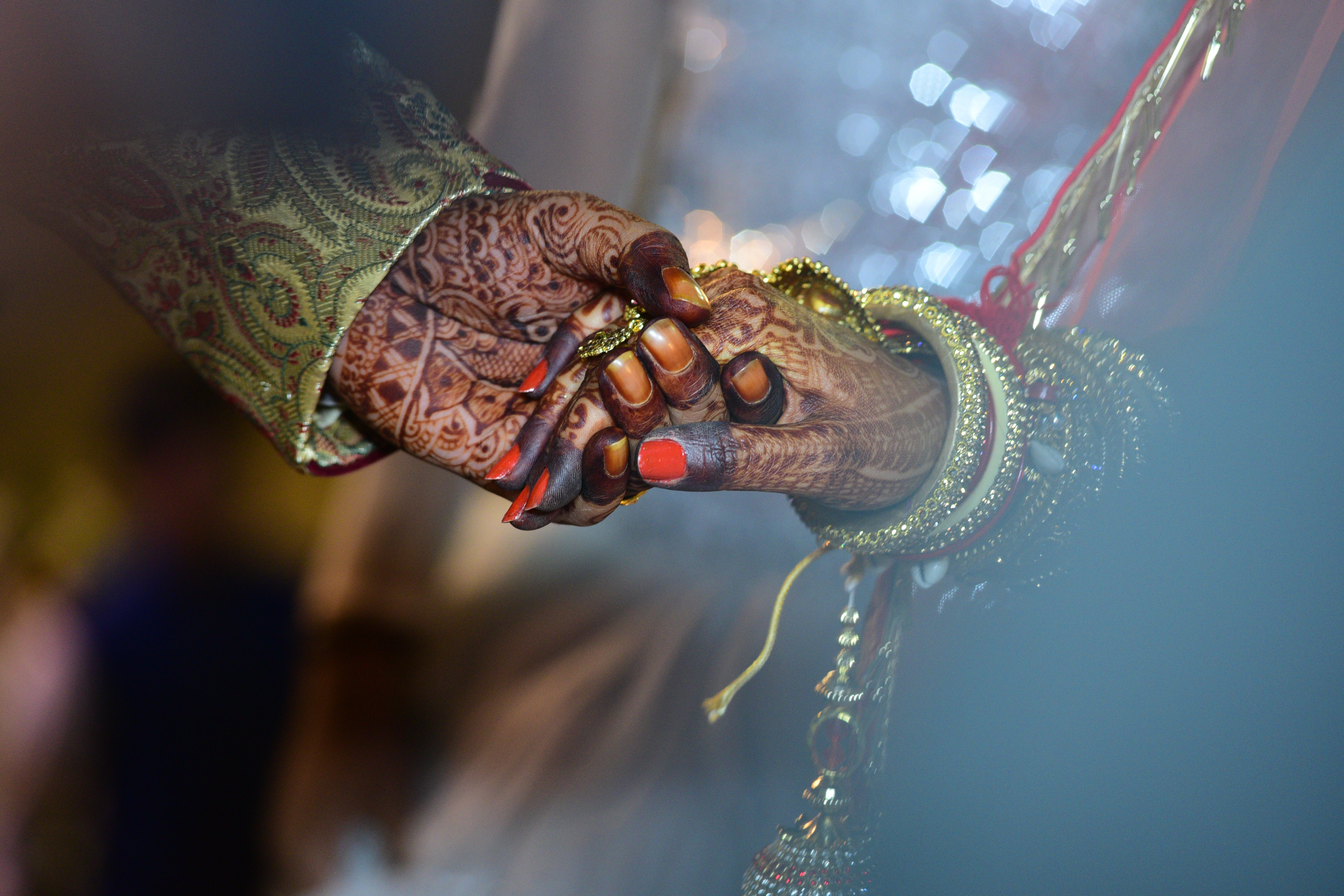 You're now pretty much ready to go. Checklist fully ticked off and looking forward to the best day of your life. Run through the details with your venue, partner and suppliers one more time and then relax!