A Look Back At 2014...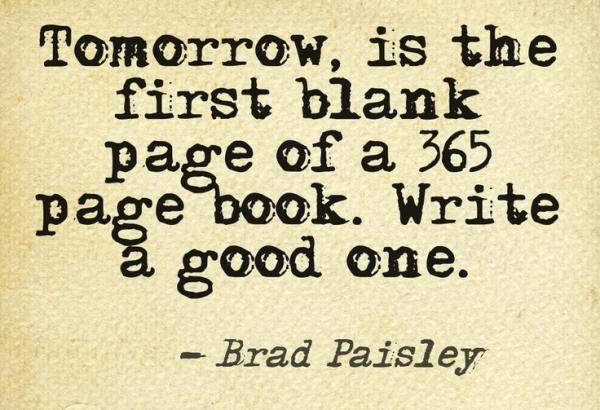 It's always nice around this time of year to look back and reflect on the previous 12 months, see how far you've come, cool things you've done, and imagine where you could be 12 months from now. And for us… This year has been CRAZY… like actually.
As you may or may not be aware, World of Wedmin was born as an idea in late 2013, so 2014 has been the biggest most life changing year ever for all those involved. We've come so far from being a seedling website, to being a recognised name in the wedding industry, making some huge partnerships and starting to achieve our dream of a wedding planning comparison site!
A HUGE thank you to everyone who's helped along the way, and to all the wonderful suppliers who've joined the Wedmin gang!
This little blog of mine has also come on leaps and bounds, with readership growing week on week, and feature requests flooding in. We LOVE to feature the work of our WoW gang and friends, and here's our round-up of this years to 10 blog posts!
1. Best Celebrity Wedding Dresses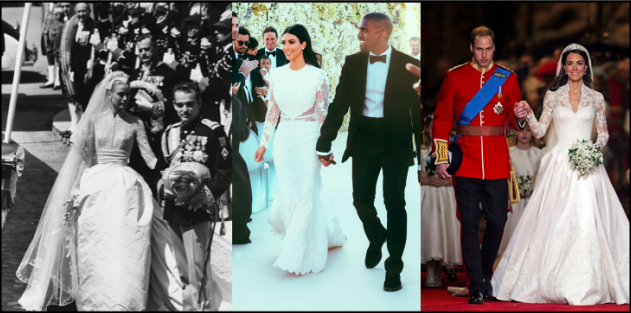 2. Sarah and Davids Romantic Pre Wedding Shoot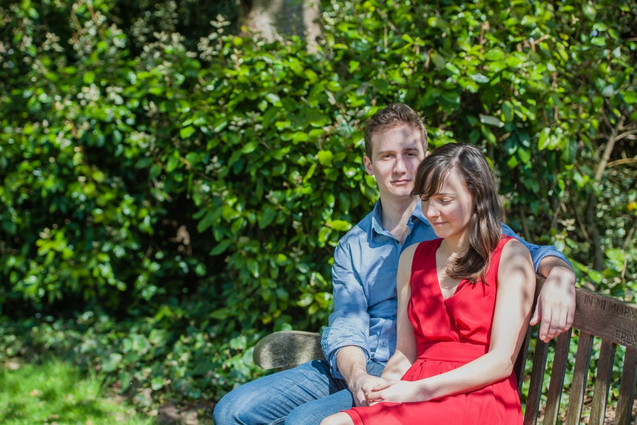 3.  Most Popular First Dances of 2013 According to Spotify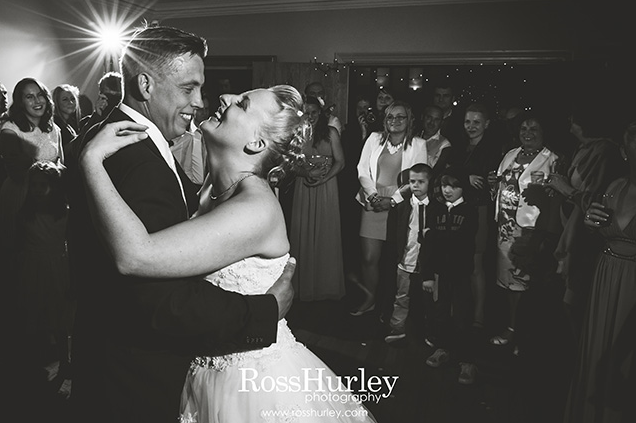 5. 5 Wedding Photo Fails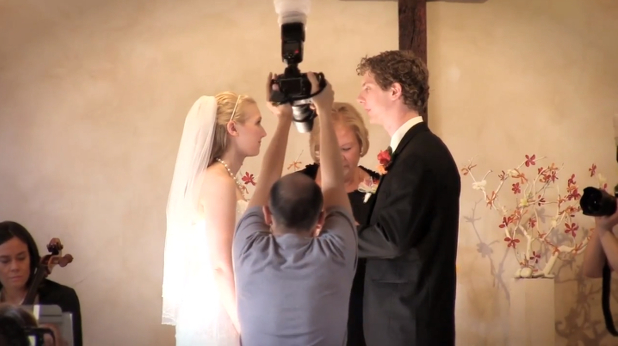 5. Natasha and Johns 12 Week Real Wedding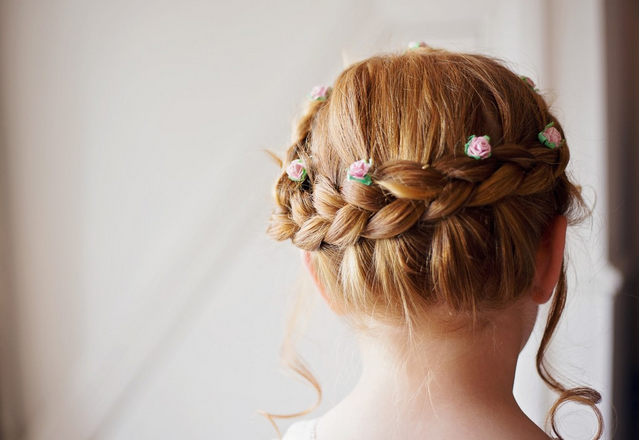 6.  Wedding Favours Your Guests Will Actually Want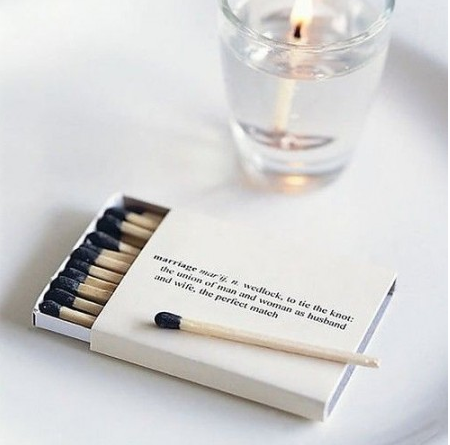 7. 2014's Worst Wedding Trends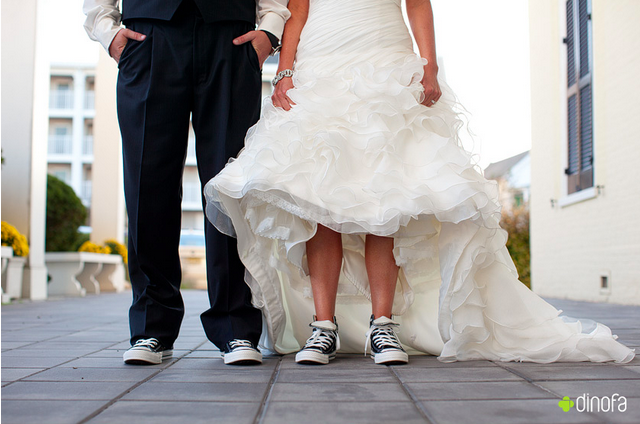 8.  Spotlight on Ross Hurley
9. 7 Utterly Amazing and Totally Ridiculous Celebrity Wedding Cakes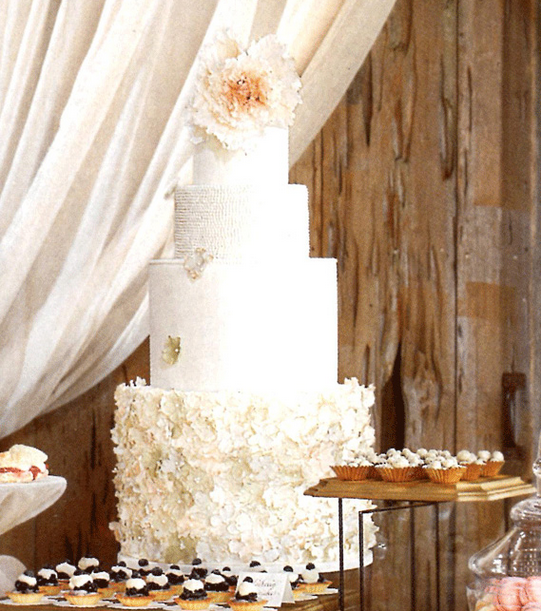 10. 30 Wedding Table Name Ideas