Top 10 Stag & Hen Party Ideas for 2019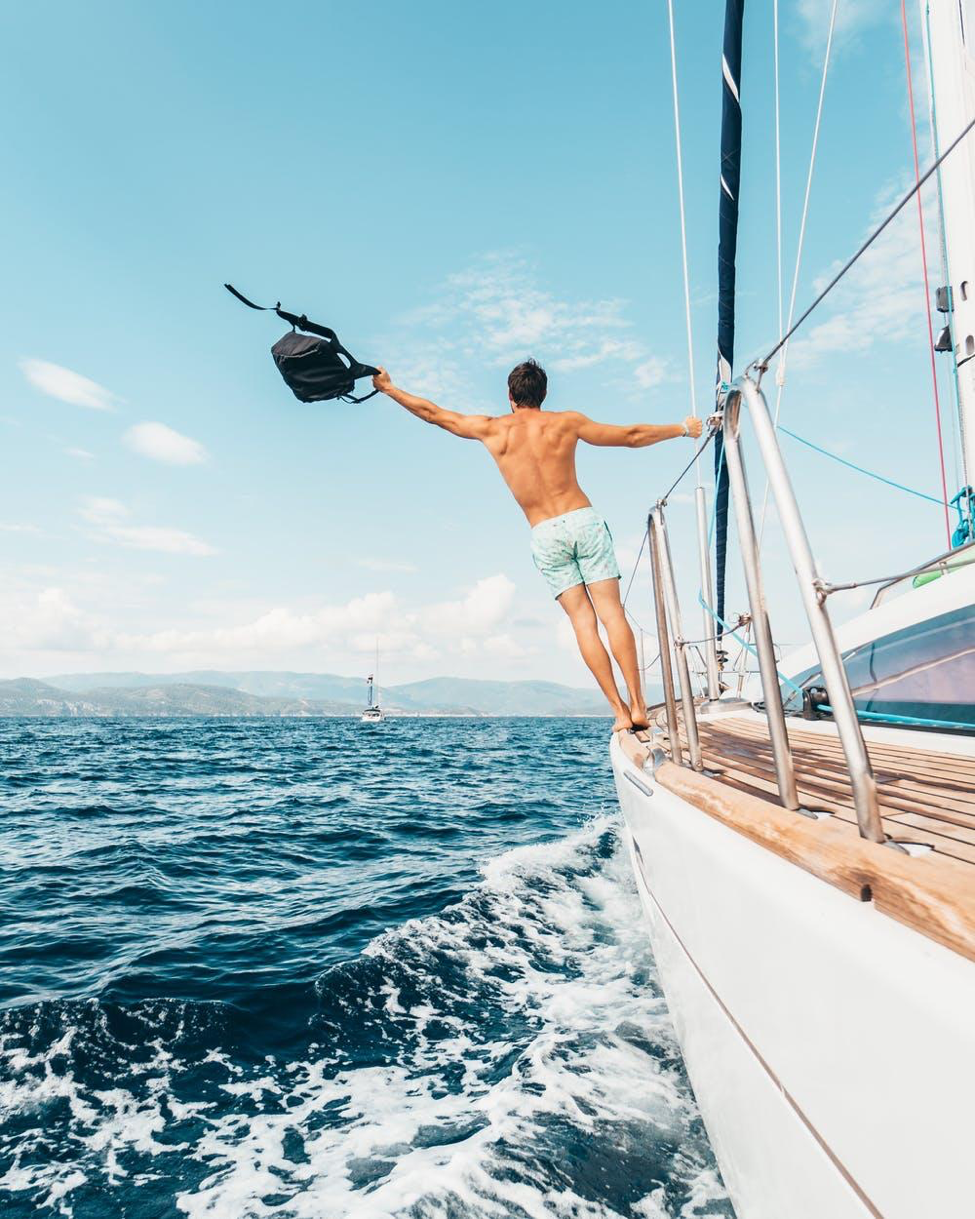 Are you the Maid of Honour or Best Man for an upcoming wedding? If so, you'll probably be tasked with organising a hen or stag or even "sten" party for the soon-to-be couple! Planning these can sometimes be a headache and a hard time, if you're not sure what to do. Remember that this party's goals are to celebrate the last day of singlehood of the couple and promote the bonding amongst groups of friends.
Looking for ideas? We have put together our top 10 hen and stag party ideas just for you. We want to help you create a fun and memorable night that all involved will enjoy and hopefully not break the bank!
Night Of The Decade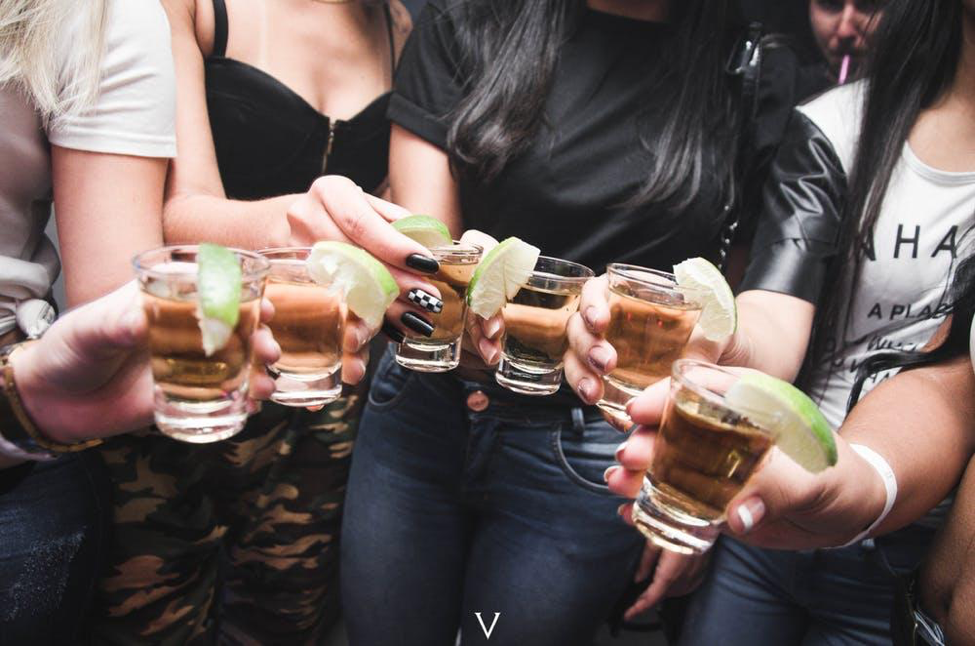 This is often a traditional theme for a hen or stag party, hiring a male or female entertainer! But hey, do not go too far and plan anything too naughty (or do)! The night of the decade is all about entertainment. You can hire a person, whom you feel provides a great performance. You can hire a band that the bride or groom likes, his or her favourite singer or dancer, a comedian, or anyone that can give you a good laugh. Drinks, teas, and food can easily be served while everyone enjoys the party.
Beach For The Baes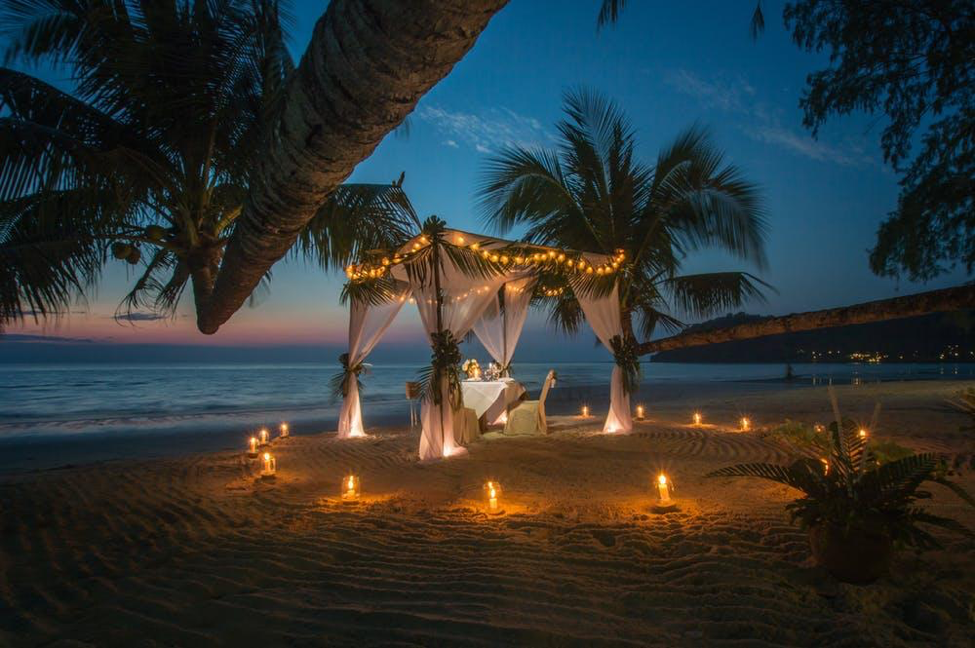 If the bride and groom love a good beach, you can always enjoy some relaxation by the sea prior to the big day. Try and set this getaway party at least a few weeks before the wedding to avoid any extra stress for the either of the couple and to ensure you get maximum attendance from the stags or hens. You can stay for two or three days and turn this into a mini holiday opportunity for everyone although many will feel they need another holiday after it's over! Start the day with drinks and games near the shore and maybe throw in some beach volleyball later – always a good idea for an activity. For your last day, it can be a whole day of pampering. A whole body spa and massage will be perfect. For girls, you can also plan your manicure and pedicure and so can the boys!
Camp The Fun
Some couple love adventures and thrills. A weekend camping will be perfect! Here, you can go rock or mountain climbing in daylight and have a barbecue party with cold drinks at night. Horse riding is a cool idea too. You can even have a race if everyone knows how to ride horses for an activity. For men, fishing can be a good stag idea too. Fishing in the morning and some grilling and cold beers at night while having some good and meaningful conversations with each other.
Play Time
Are you excited for play time? Well, the couple is too! Heading to a casino or even holding this in a house, or in a hotel room. Here, you can play as many card games as you want. If you are not in a casino, for a change, money will not be involved. If someone loses, you ask him or her to do a challenge agreed by all of you, or just drink tequila instead. His or her choice will prevail! We are very sure that this will bring some extra fun to your party!
Yacht Attack
Who wouldnt want a yacht trip as their hen or stag party? A whole day cruise to your favourite lake or destination will definitely bring everyone closer. You can hold mini games or activities inside the yacht. The getting to know each other game, surprise wedding treasures for the bride, or an early message toast for the groom. You can also have some board and card games. Actually, any activity will do as long as it does not require a lot of movement and space.
House Party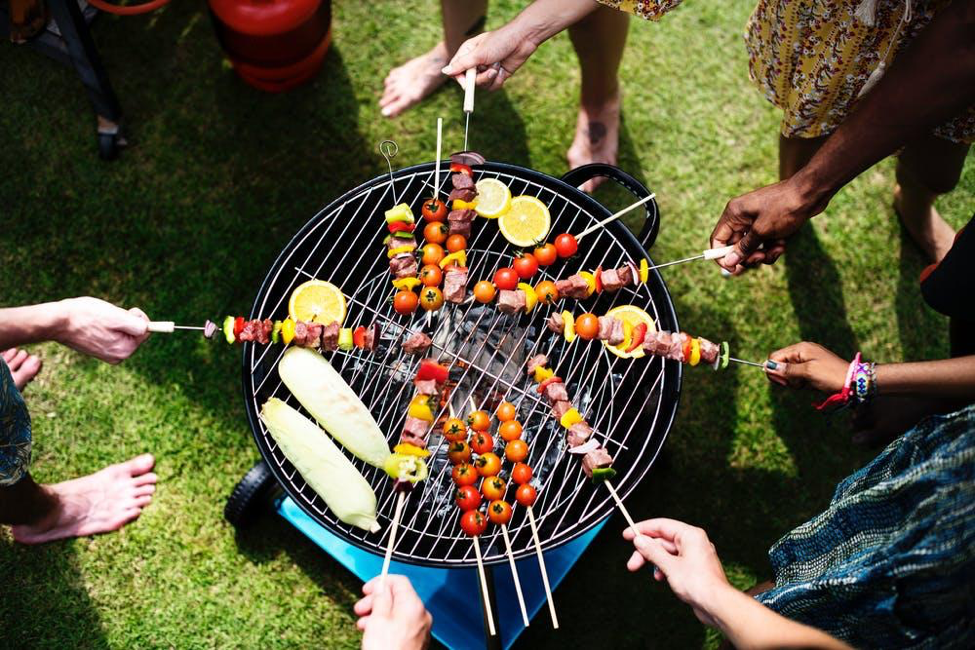 If you do not have enough time, and some problems occured with your hotel or resort reservations, again, do not panic! A house party has always got your back. This idea is very simple yet classic, and more fun too! Here, you just need basic bridal things to decorate the house. You can have storytelling, drinking and card games, baking and cooking, and grilling some steak as your activities for the day. If the house has a sport's court, a basketball or volleyball game will be fantastic. Also, we suggest that you do not hold this in the bride or groom's house because their house will be full and busy preparing for the wedding and it will not be a good surprise. It will be chaotic.
Karaoke Night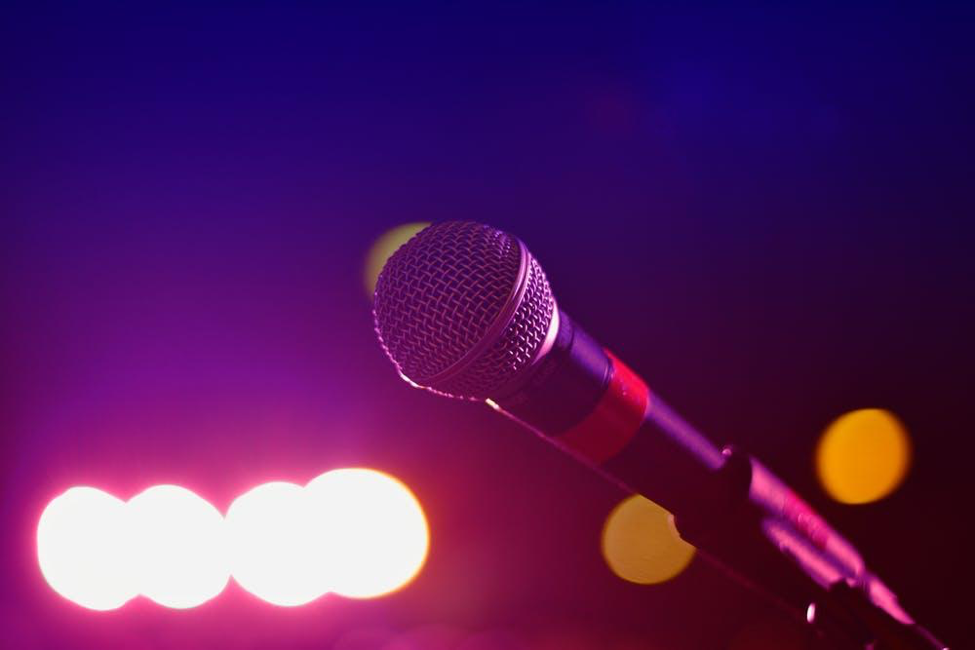 A night in a karaoke room or bar with food and drinks will never be old as a hen and stag party idea. We are all singers at heart. Good music and a microphone are the perfect ways to boost the spirits. While enjoying karaoke, you can also have a mini programme that has some messages and activities for the bride and groom. Do not forget to order your favourite food and drinks.
Dream Concert
This idea is a little bit tricky because some celebrity artists and famous bands have plotted their schedules beforehand. However, if you are fortunate enough and your favourite artist has a concert sometime near the wedding day of the bride and groom, congratulations! And please do enjoy and make the most out of it. Hours before the concert, you can have a lunch or dinner date in a restaurant that is quite near to the concert location. This is to avoid hassle, cramming, and disappointment. While eating, you can have conversations and games to kill the time and add some extra fun and entertainment, prior to the main event.
Movie Marathon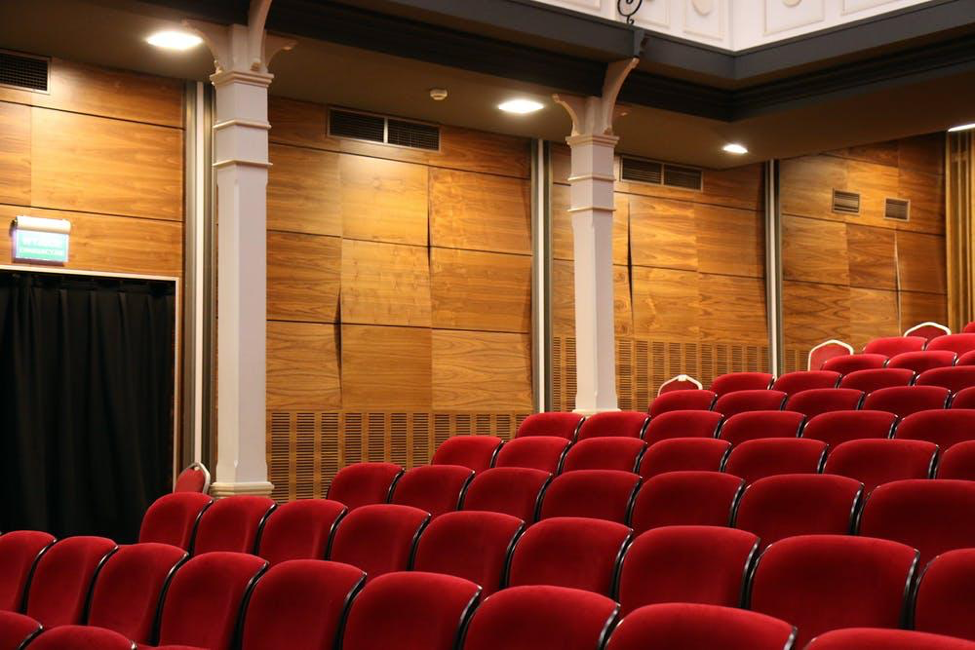 This is not a typical movie marathon that you are used to doing. Here you have to rent the whole picture house or cinema, for all of you. You can rent it for a half day or even a whole day. This will depends on your film list and programme. If you are also running some mini activities, we suggest that you rent it for the whole day. You can set a mini stage or a special chair for the bride or groom and do what you have to do to add more fun and entertainment in your very own private cinema.
A Day For Others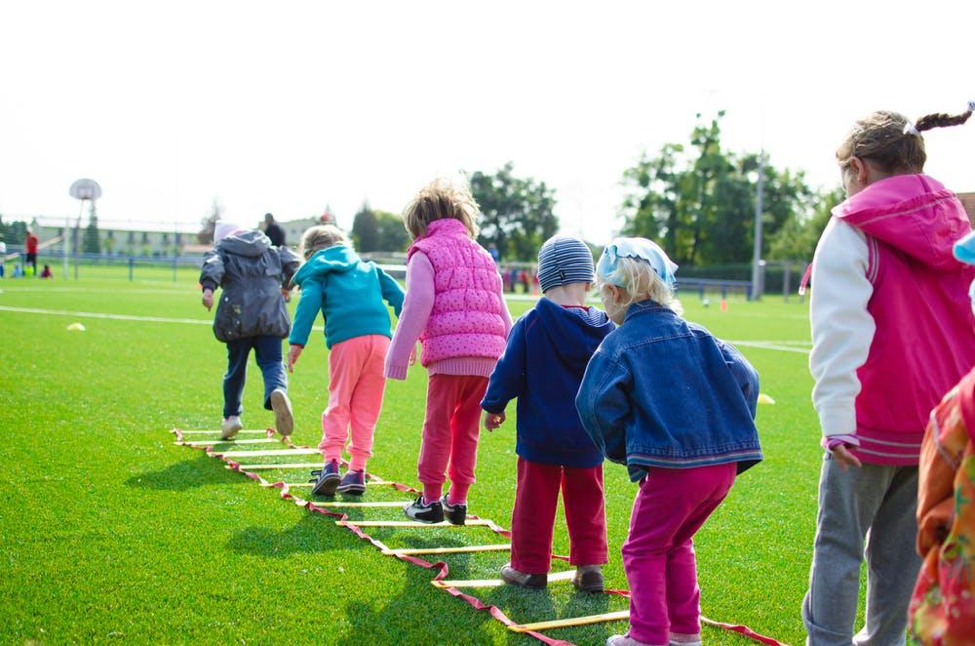 This hen and stag party idea is not so familiar with bridesmaids, groomsmen, and couples. But recently, some wedding followers are catching on to this. This idea involves spending your day in an orphanage or volunteering in a community school.
In the orphanage, you can bring food and gifts to them. You can also run some activities that you are all part of. Like sack race, relay games and many more. While in the community school, you can have a mini competition that you can join in. It can be a quiz or a sports game, whatever fun activity you like that involves the kids is welcome. Having this and spending time with little kids will make you feel younger and rejuvenated.
Whatever you may pick for a night of celebration, the most important thing to do is have fun and enjoy!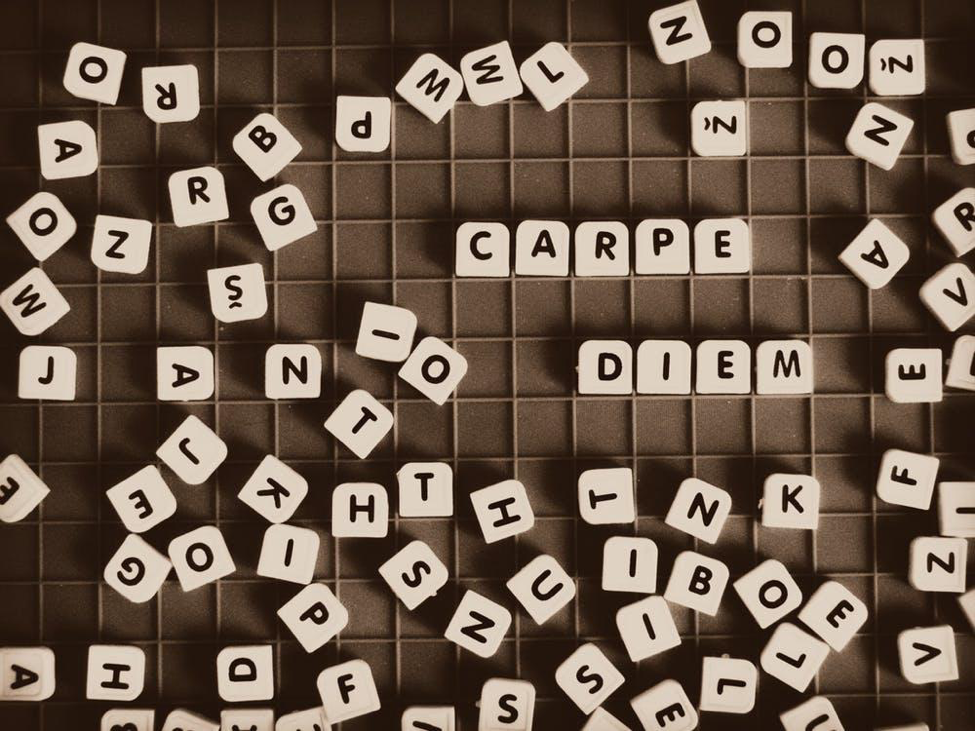 We hope that we gave you some creative ideas for your hen or stag party. Some of these ideas are pricey, some are not. But always, remember that your enjoyment as a whole is what matters most! Good luck and have fun!