Christmas Visit Our Workshop!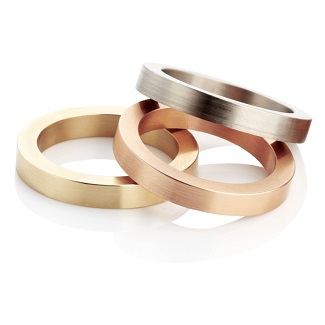 It's December and we are getting into the Christmas spirit, as a special Christmas treat we wanted to open up our workshop and delve into the world of how wedding rings are made! It's a bit like opening up Santa's workshop and showing all the little elves hard at work.

So, once you have placed your order, our ordering team work out how your ring is going to be made and what the workshop will need to make it. They will source any diamonds or precious stones and let the workshop know what "blank" to make.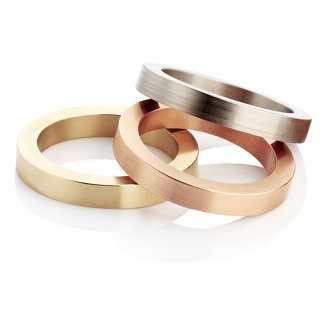 The ring blank is then made in the metal you have chosen, for example Platinum or White Gold. This blank doesn't include any decorative elements or diamonds you may have chosen yet. However, the blank does come in the profile, size and width you have selected. The ring is then sent to the Assay Office (if a precious metal) where the quality is tested to ensure it is up to the UK standard. It is then hallmarked with the three compulsory marks; the sponsors mark (WRD), fineness mark and Assay Office mark.

At this point the ring is then quality checked against the specifications to ensure it is correct.

Next the blank may need to be reshaped or altered slightly to match the design you have chosen. In order to do this the ring will need to be heated or "annealed", to make the metal "soft". This enables the workshop to work on the ring easier. The size is then checked after alterations have been made.

At this point any decorative elements are added, for example bevelled edges or millgrain and this is also when diamonds are set into the ring. After the ring has been 'styled' the selected finish is applied, the most popular being mirror. Other finishes include fine matt, hammered, stardust, sandblast etc.

At each stage of the process the ring is quality checked against the specifications to ensure its perfect! Finally, we will engrave the ring if the customer has selected this option; there are different types and styles of engraving including machine engraving or laser engraving.

There are all sorts of different options of what to engrave on your wedding rings; a lot of people choose to engrave the date of the wedding or their names. Some opt for pet names or something completely unique. We can laser engrave almost anything onto your ring on both the inside and outside of the band.