Wedding Guest List Politics - Who To Invite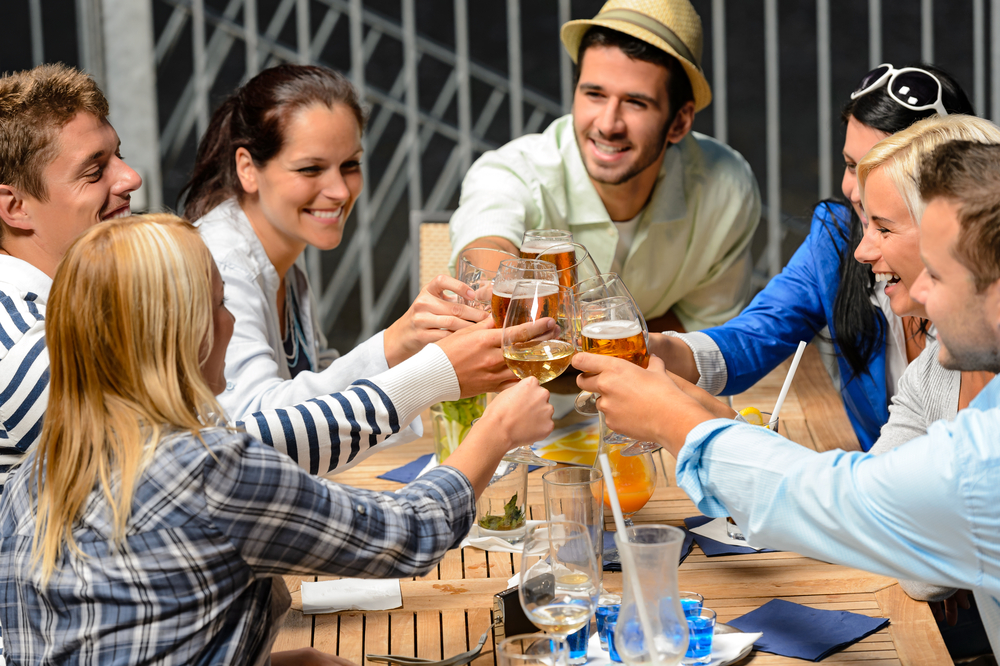 Creating a guest list can cause complete and utter chaos. Whether it is your mum ensuring that you invite all her closest friends or your husband-to-be insisting you remove the girl that you haven't spoken to for years, you are bound to come across some dilemmas in your guest list planning. Do not panic, there is a light at the end of the tunnel! Follow these tips, they are sure to help minimize the mayhem and will leave you with the best possible outcome- a guest list full of the right people.


Do it first
Try not to get your heart set on a venue before you've established at least the core of your absolutely-definitely-must invitees. Then you can start your venue hunt armed with a figure in mind.
Split the guest list fairly
Perhaps you have mostly mutual friends, but if not, try and split the list fairly evenly. And if not evenly at least in a way which you both agree on. If parents are helping financially (and even if not) it's nice to allocate a small proportion of your guest list to them and their freinds. Save headaches further down the line by being upfront and honest about these things from the outset.
The plus one debate
Don't feel forced to offer plus ones! It's not entirely necessary, and is definitely not expected! If you've met a friend or relatives' significant other at least a couple of times and they're in a fairly serious relationship, then invite them both. But dishing out plus ones to accommodate your cousin's weekly changing beau is costly and impersonal.
Keep organised
Make sure you keep the guest list organised! If someone has told you they cannot attend, remove their name and leave the space open and ready for another guest. It is a sensible idea to have a second list of people who you could invite if your previous guest cannot attend. The sooner you get your guest list finalised the better, one less worry, hey!
Make your invitations specific and personal
The last thing you want to do is write, "Dear family, you are invited to…" This can definitely be read as, "the whole family are invited, children, our daughter's boyfriend, our neighbour." Keep your invitation really specific and personalised, stating the name of the person, or people, that you want to invite. We have a selection of lovely invitations HERE.
The people from work
Do you socialise with these people outside of work? Have you spoken to them about the wedding? Are they truly your friends? If so, invite them! Try not to get wrapped up in office politics and people feeling left out. If somebody isn't exactly your friend outside of the office, they won't expect an inviation (just try and limit the wedmin chat by the coffee machine!).
Budget friendly
Keep your budget in mind when drawing up your guest list. If your budget is limited but your guest list large, the average price per head for the wedding breakfast will need to be very low thus limiting your choices when it comes to catering. If your budget is small, we suggest keeping the guest list small too.
And finally
It's your big day! Don't feel pressured into sending an invite, or feel you have to invite the world and his wife. Invite all the people who you love and cherish the most, when thinking about it like this, planning your guest list should be a breeze!