Wedding Photographers in Manchester
As a city that aims to deliver surprise and delight in equal measures, Manchester is a unique place to be, bursting with character. It's certainly helpful when looking for a wedding photographer as they have unique visions, with plenty of inspiration which means your wedding photos will be the best they can be, with style and character. Capturing the special moments on your big day is all a part of the experience as it gives you something to hold on long after the day has passed, and that's what the photographer is there to help you achieve. Check out our selection of the best Manchester wedding photographers above.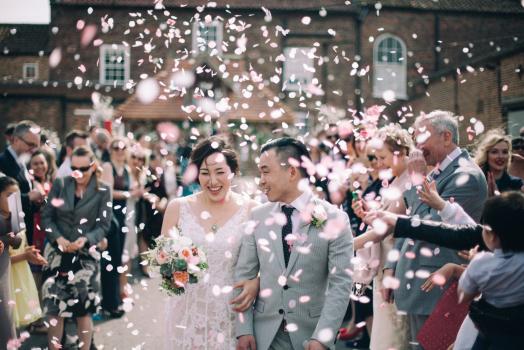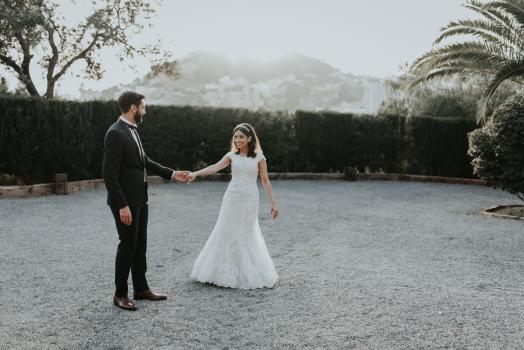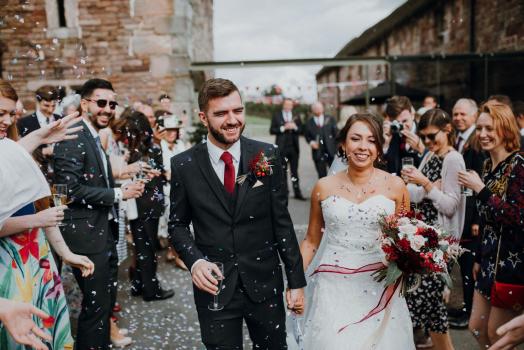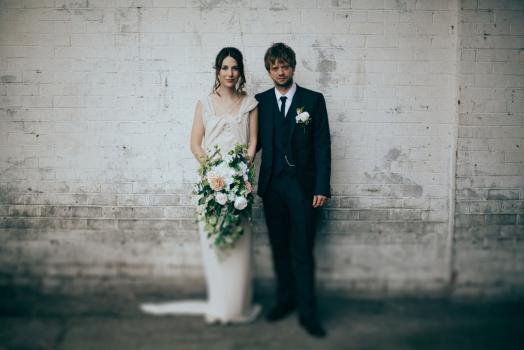 Leah Lombardi
I'm relaxed, unobtrusive and love to be like a guest with a camera. I'm...
£1,200 - £2,000 per item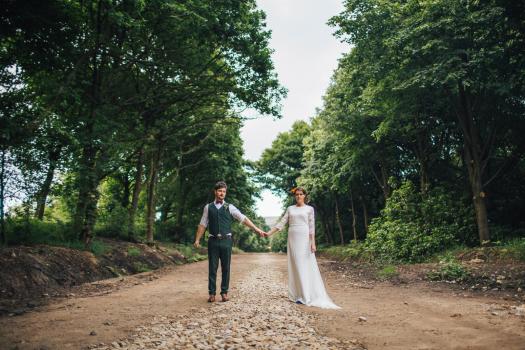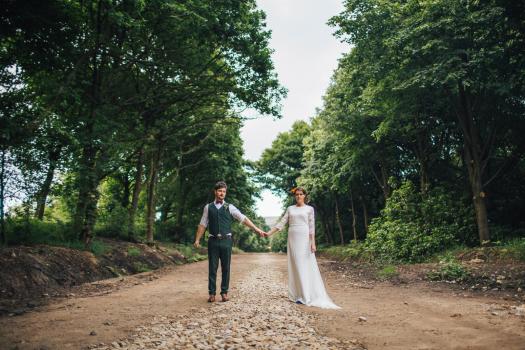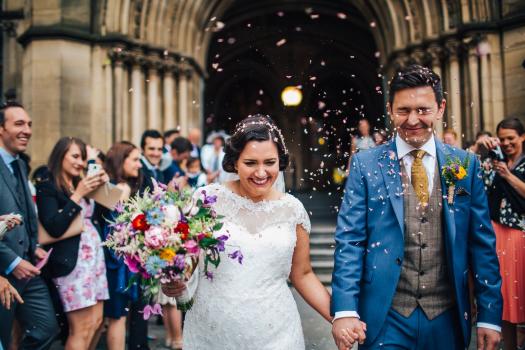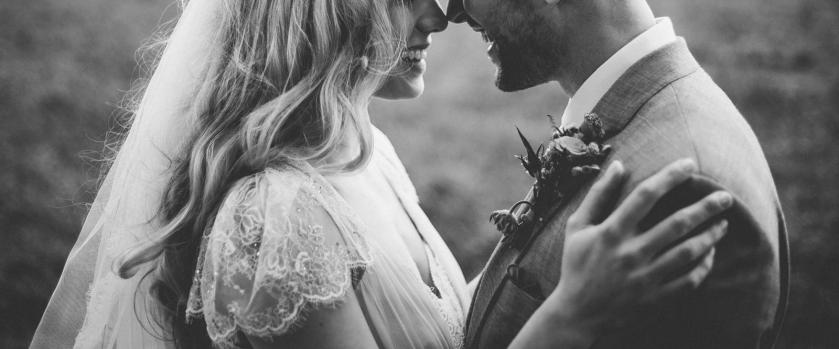 Emilie May Photography
5

Hello! I'm Emilie, the photographer behind Emilie May. I offer beautiful, r...
£1,500 - £1,500 total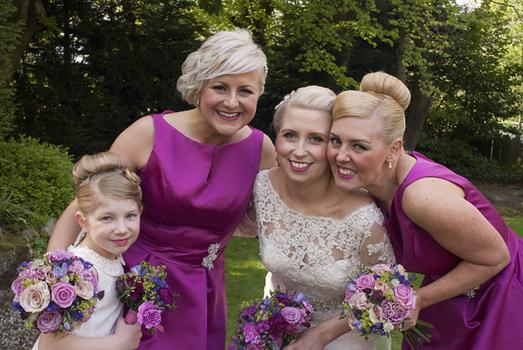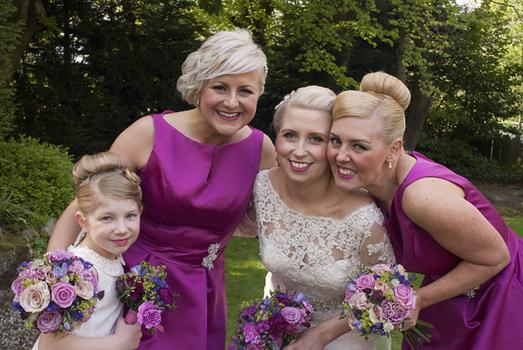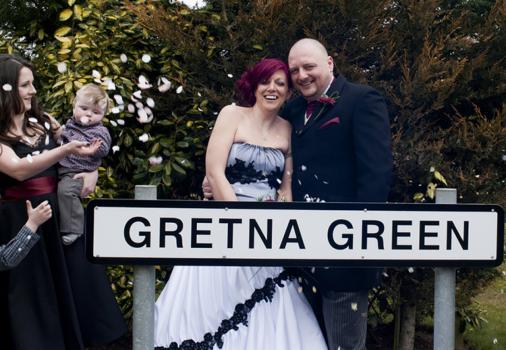 Jacqui Kenyon Photograph...
My photography style is natural and relaxed capturing those precious moment...
£895 - £1,500 total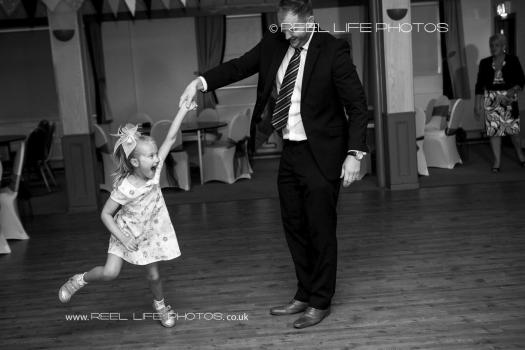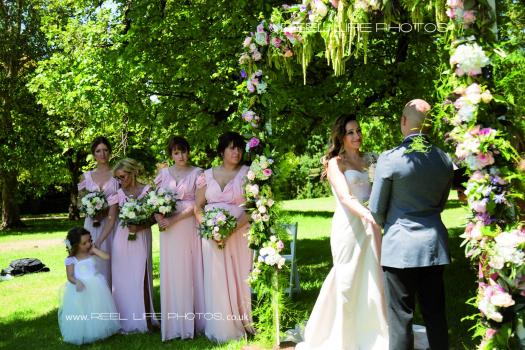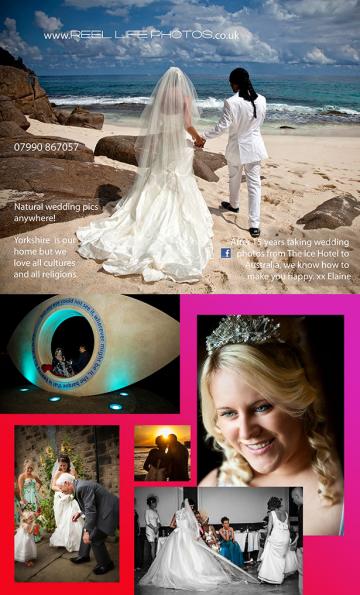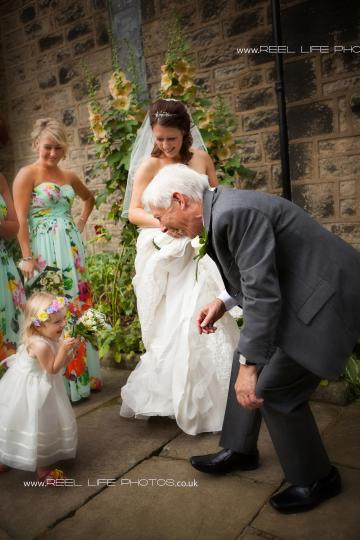 Reel Life Photos
Happy female wedding photographer who photographs exciting & multicultu...
£1,200 - £4,500 total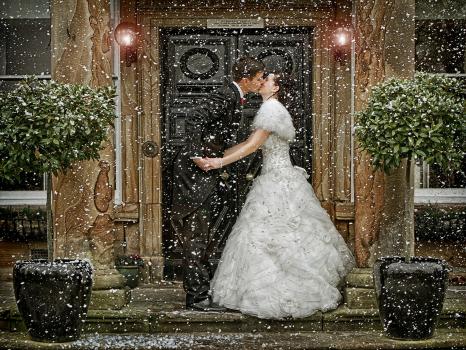 Lawson Wright Studios
Photographers Andy and Mike don't just take great photos; they offer a re...
£645 - £2,495 total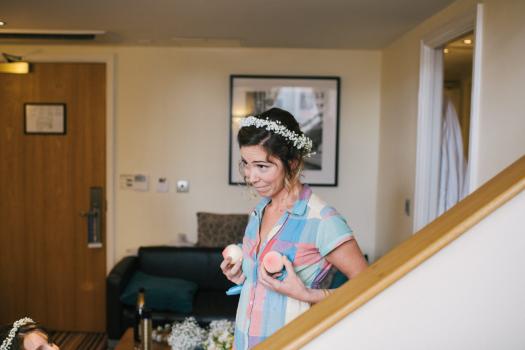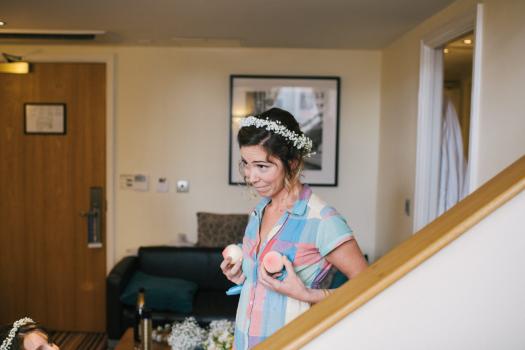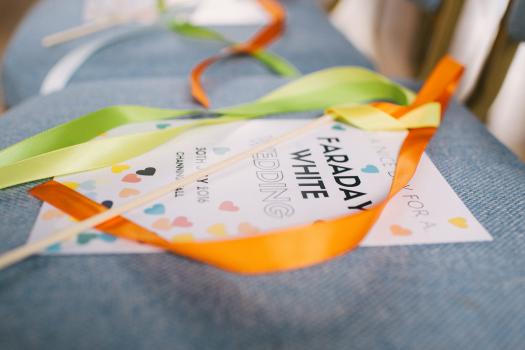 Type1 Photography.co.uk
You found your way here because of fate. You're looking for beautiful, re...
£899 - £2,000 total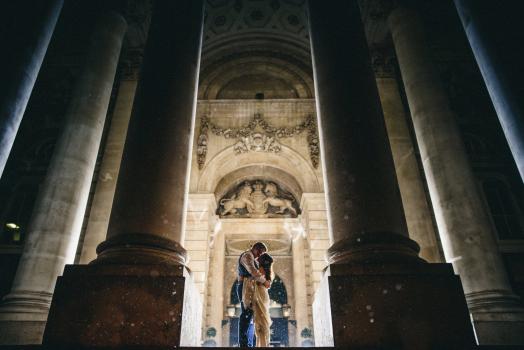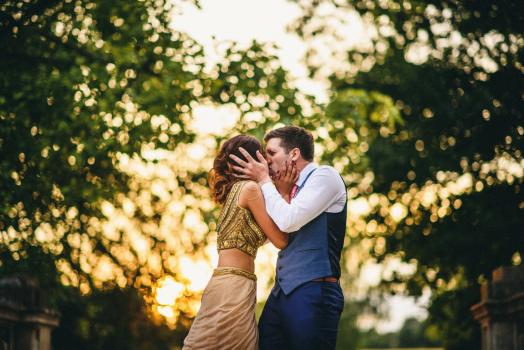 Miki Photography
Hi I'm Ash Davenport a Wedding Photographer in Derby covering the who...
£1,500 - £2,000 total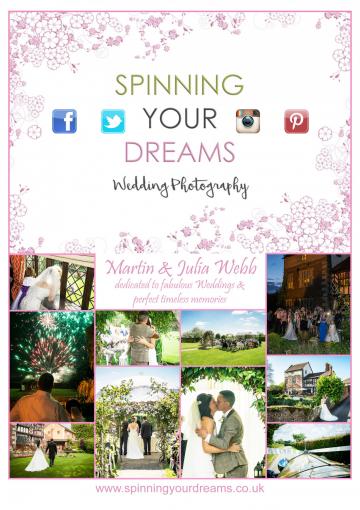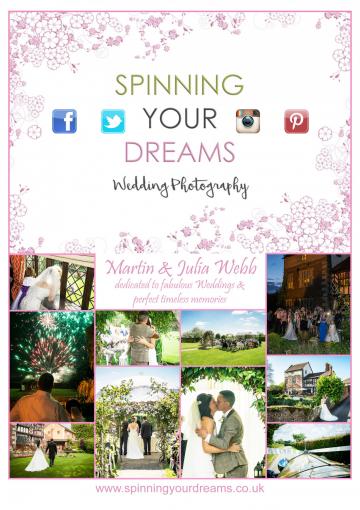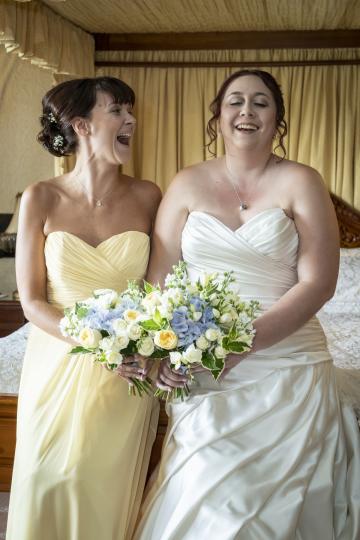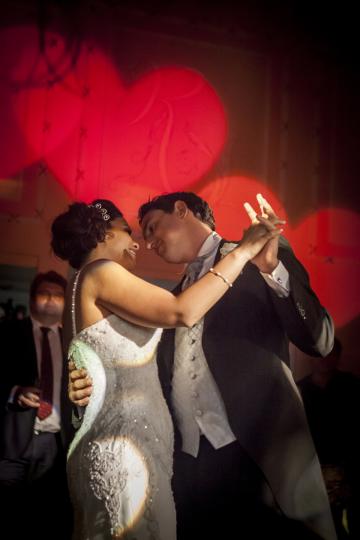 Spinning Your Dreams
We are Martin & Julia Webb and we want you to have a wedding day which is o...
£775 - £1,495 total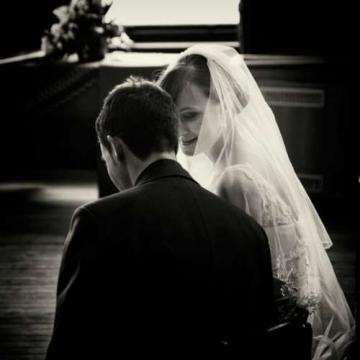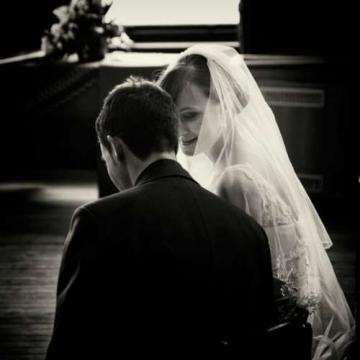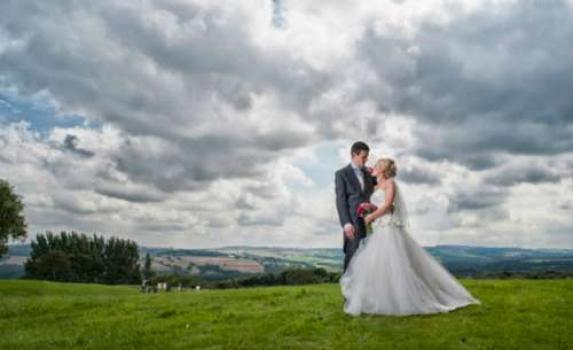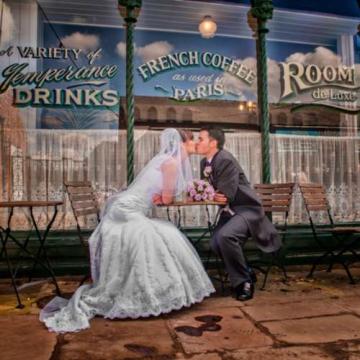 Ian Vickery Photography
If you are looking for a specialist wedding photographer who won't interfer...
£650 - £2,500 total
Lisa Lander Photography
JOYFUL & CREATIVE WEDDING PHOTOGRAPHY FOR CARE-FREE & FUN COUPLES
£995 - £1,500 total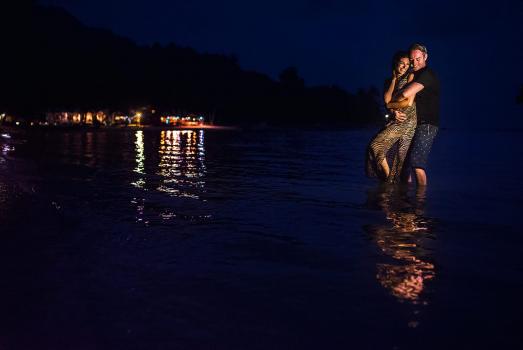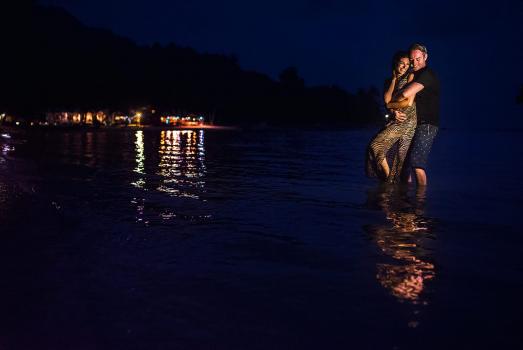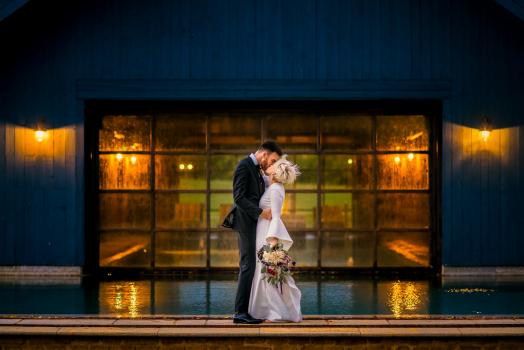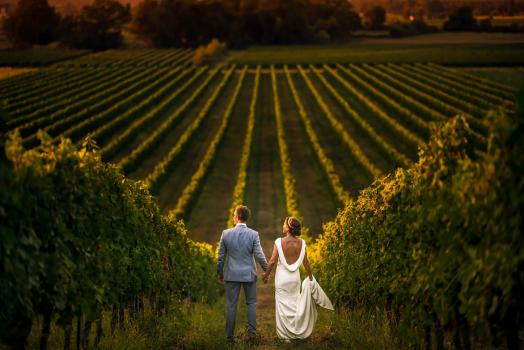 Dan Morris Photography
6

I am a creative documentary wedding photographed based in Cheltenham, cover...
£1,900 - £3,000 total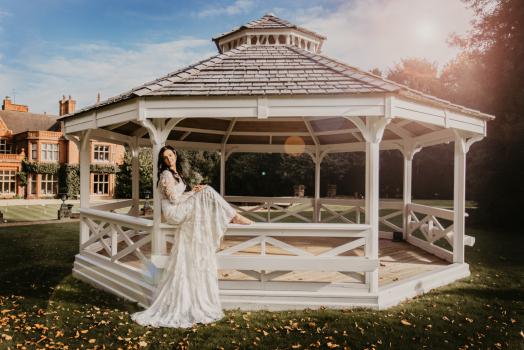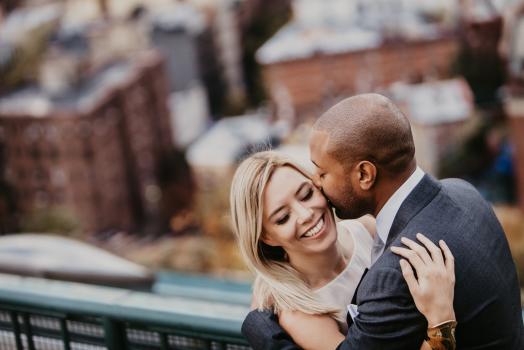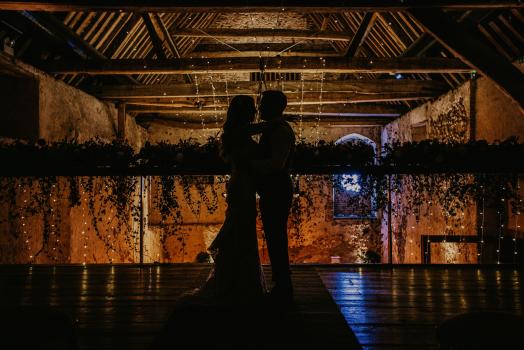 October James Photograph...
October James Photography - nationally renowned wedding photographers based...
£1,450 - £2,150 total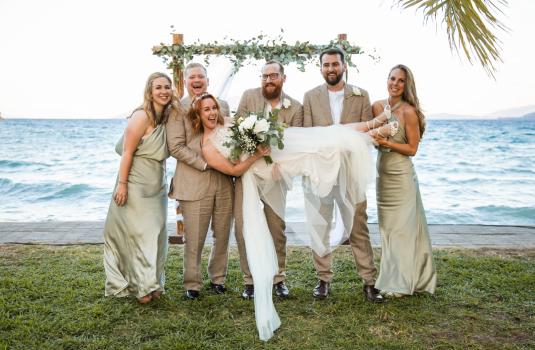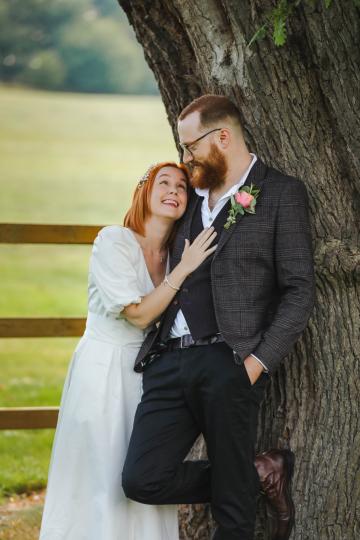 Exclusive offers available
F.J.West Weddings
5

Hey, I'm Felicity and I offer natural, storytelling photography and video -...
£795 - £1,495 per head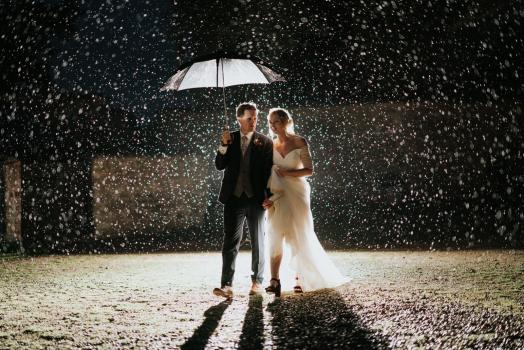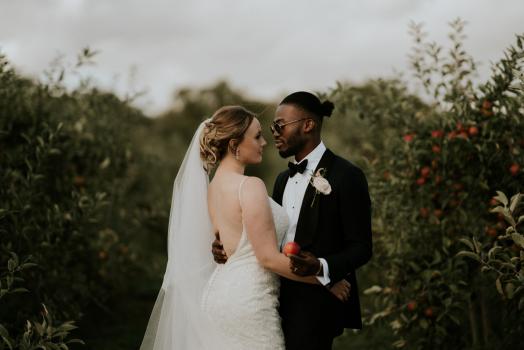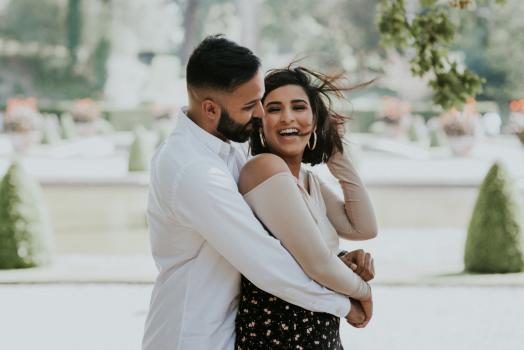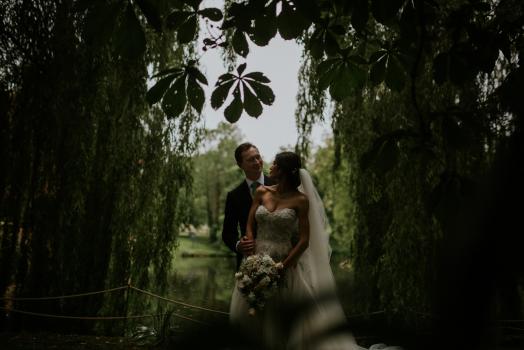 Mtstudio
17

"Taking pictures is like tiptoeing into the kitchen late at night and ste...
£600 - £2,500 total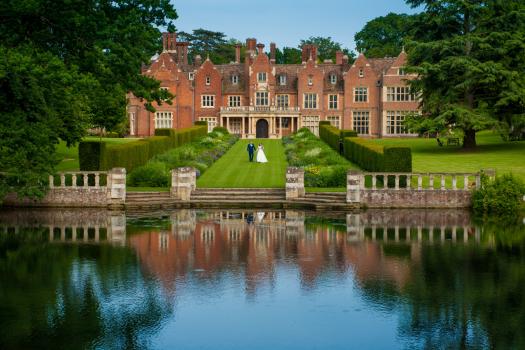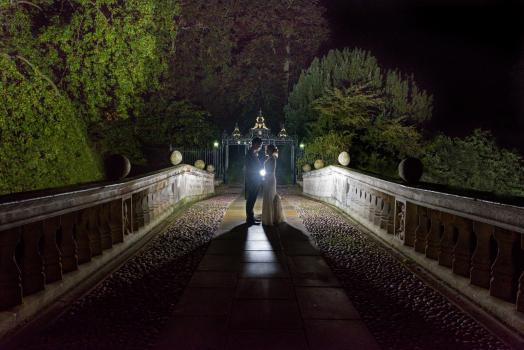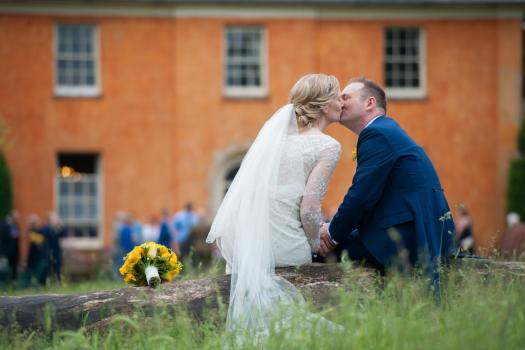 Jean-Luc Benazet Photogr...
Cambridge based award-winning wedding photographer with 20 years experience...
£1,500 - £2,000 total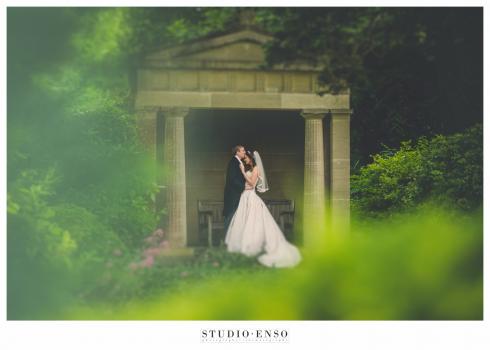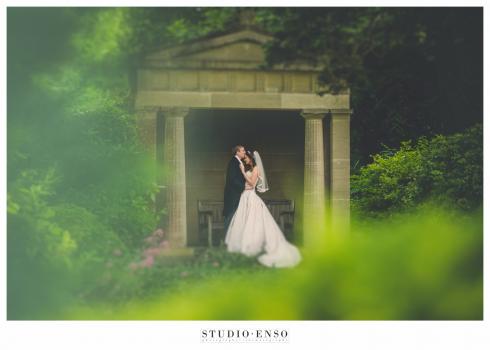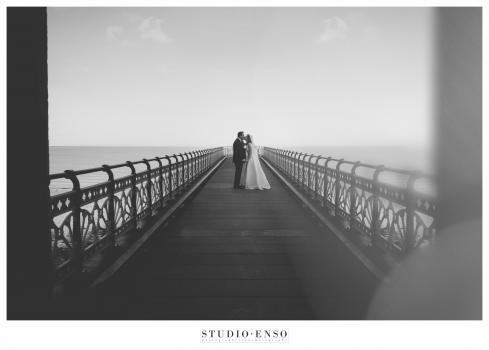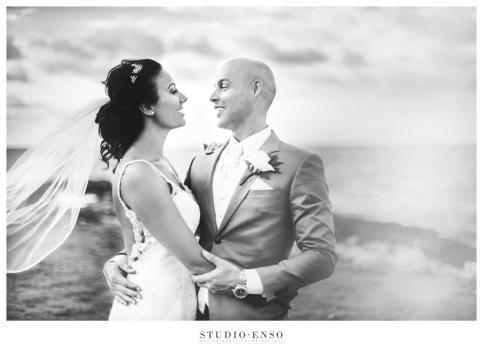 Studio Enso
4

Nothing speaks louder than high quality, elegant and fun images. Our style ...
£1,195 - £2,995 total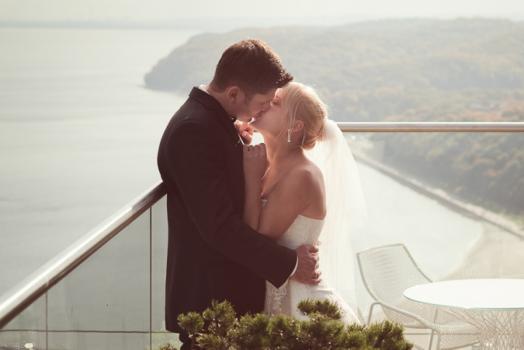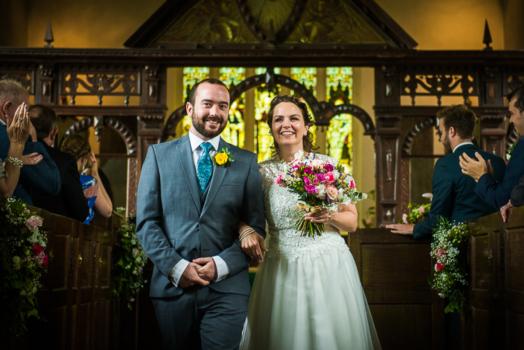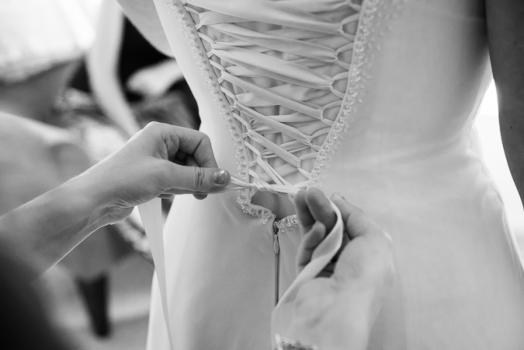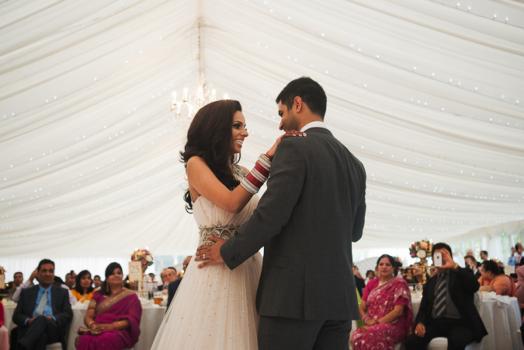 Life Spot Photography
8

Hello! I'm Andy from Life Spot Photography. If you're looking for professi...
£850 - £1,500 total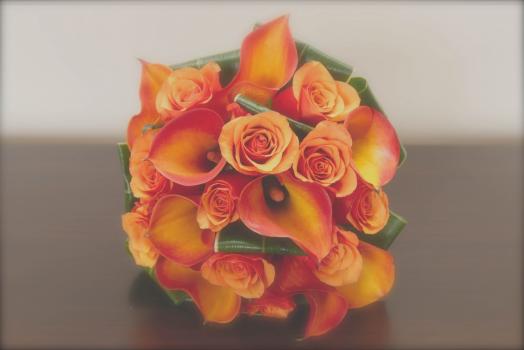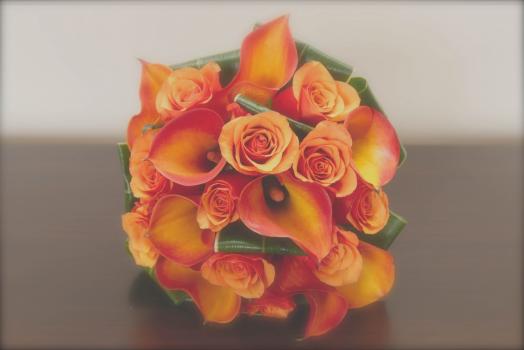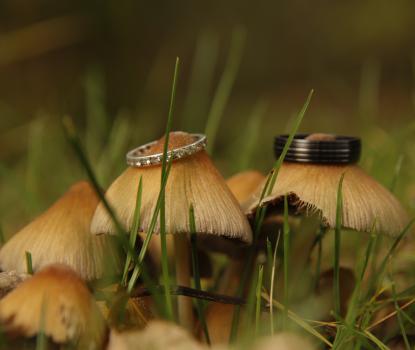 Nick Allsop Photography
3

Cardiff based Nick Allsop Wedding Photography is Natural, Quirky, Stylish a...
£800 - £1,200 total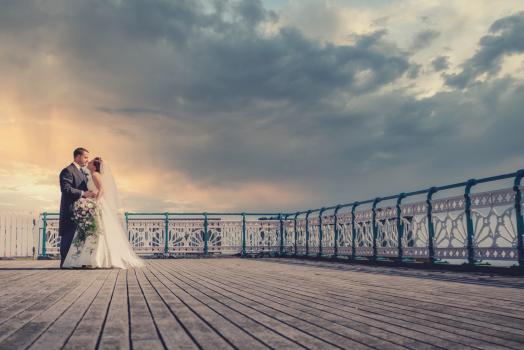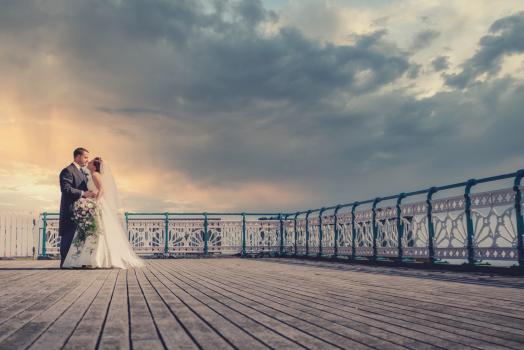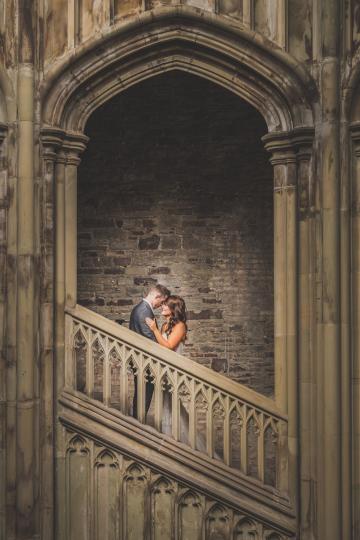 Morgan James Photography...
30

Okay you are only going to want to choose me if, like me you're a little bi...
£1,500 - £2,500 total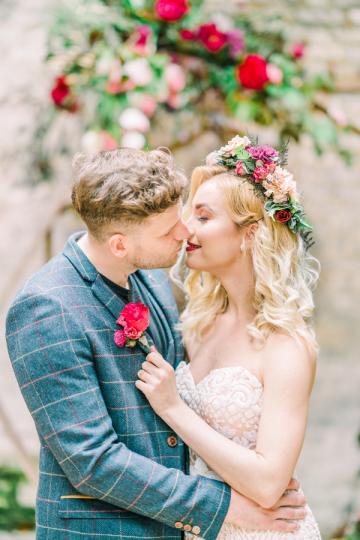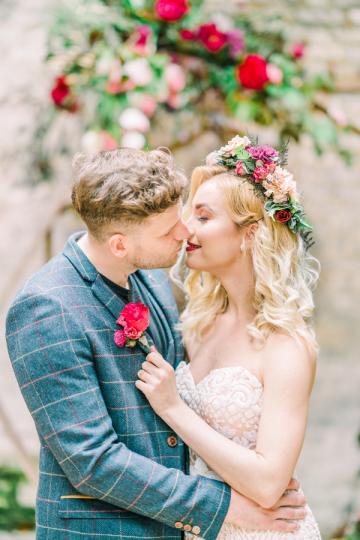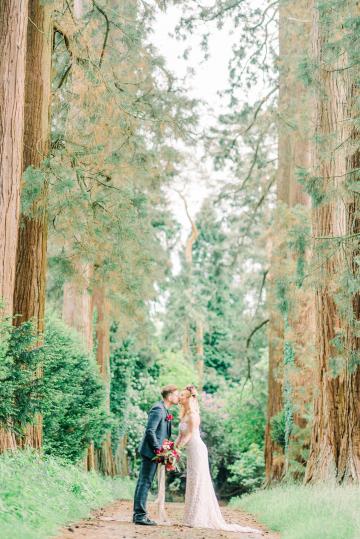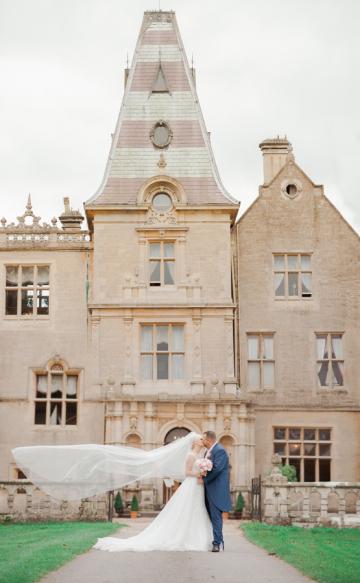 Ioana Porav Photographer...
28

Professional husband and wife team providing wedding photography and videog...
£1,200 - £2,000 total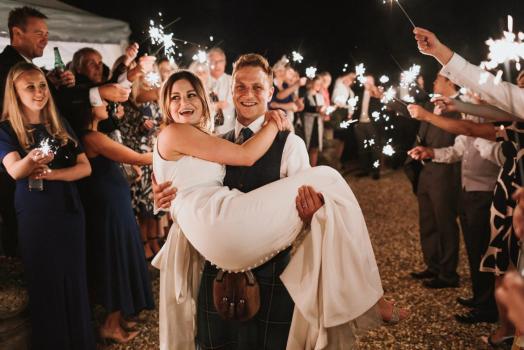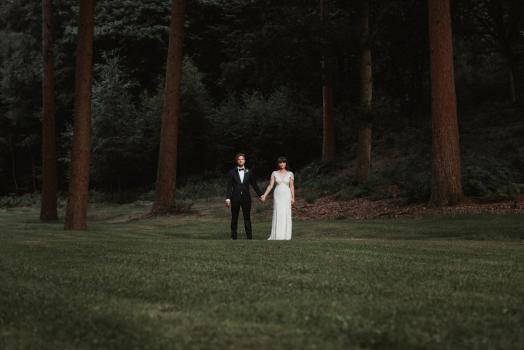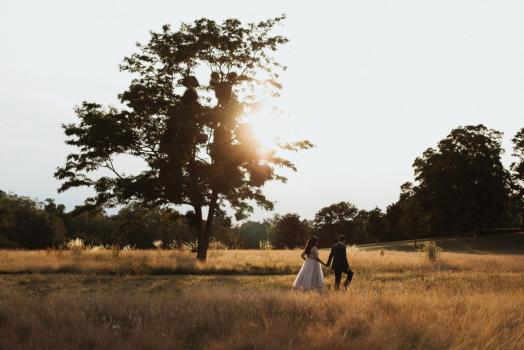 Luke Hayden Photography
Documenting memories that last a lifetime.
£1,800 - £3,200 total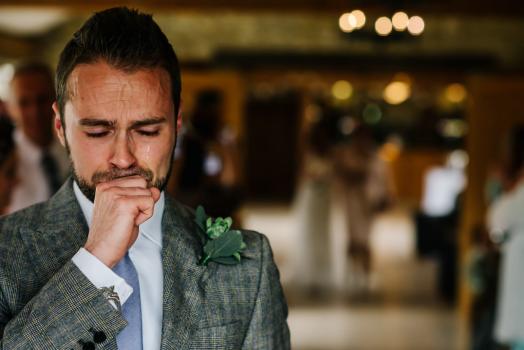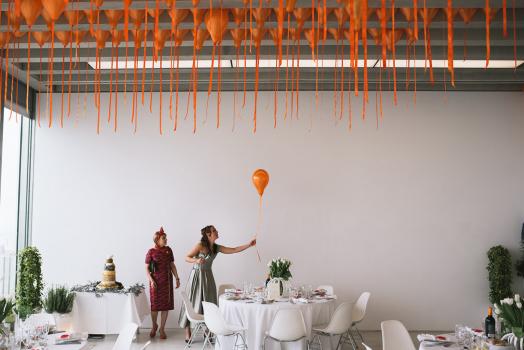 Kristian Leven Photograp...
Natural and emotive wedding photography
£1,600 - £4,000 total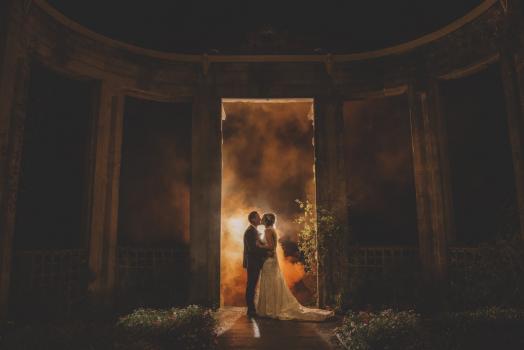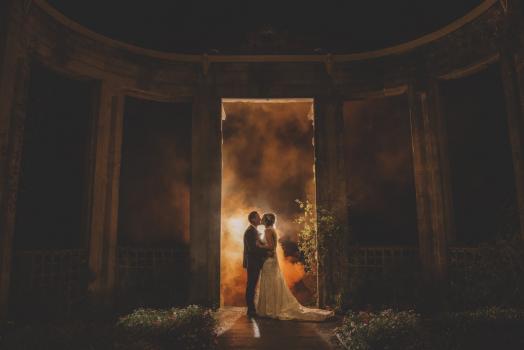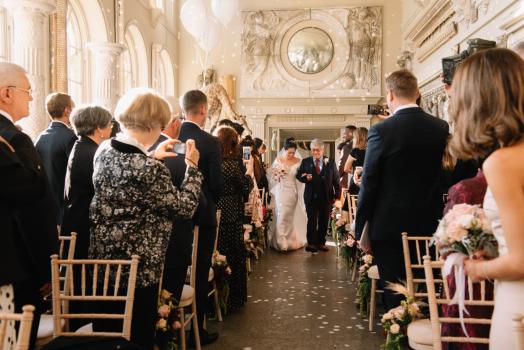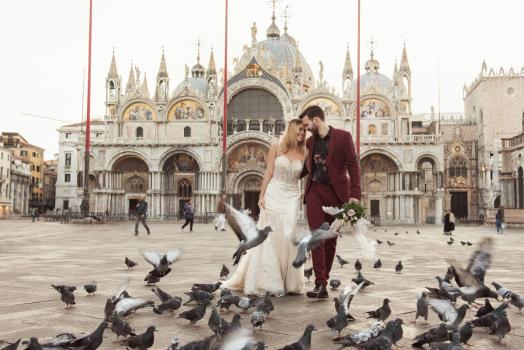 Emma-Jane Photography
18

Creative, fashionable wedding photography: Packages start from £850 and ca...
£850 - £1,600 total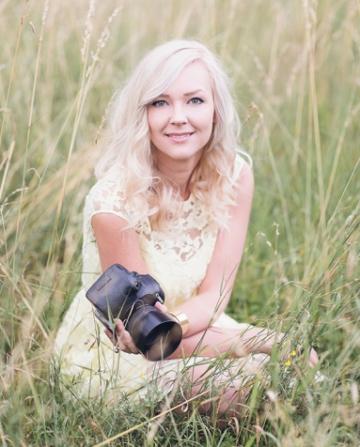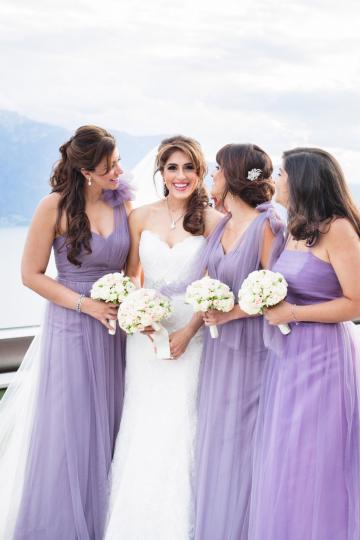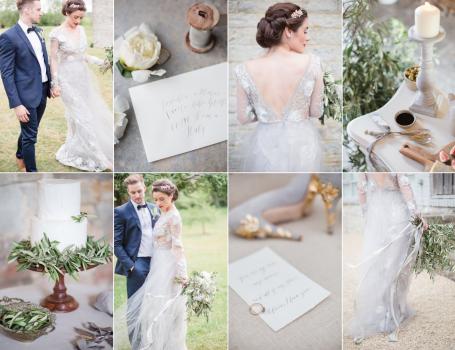 Cecelina Photography
14

Fine art wedding photographer capturing your wedding in timeless, elegant a...
£1,900 - £2,700 total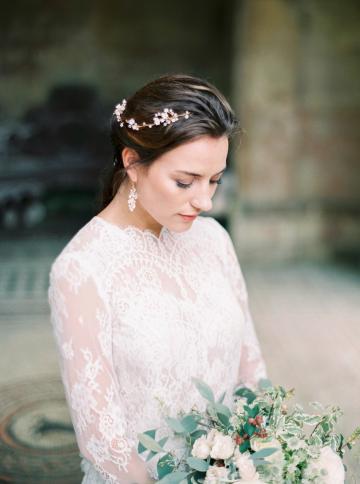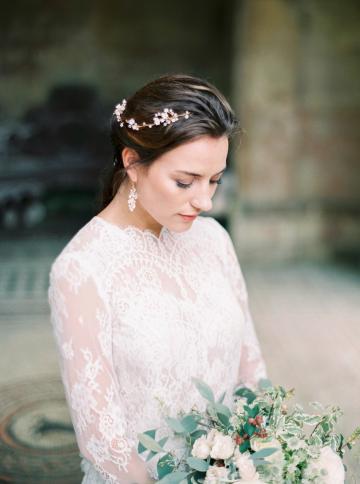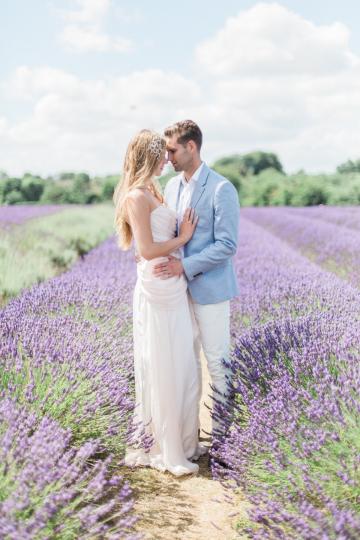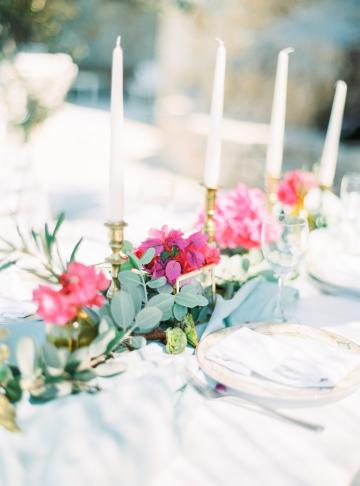 Amy Fanton Photography
London-based, fine art wedding photography with a romantic and luminous fee...
£1,800 - £3,200 total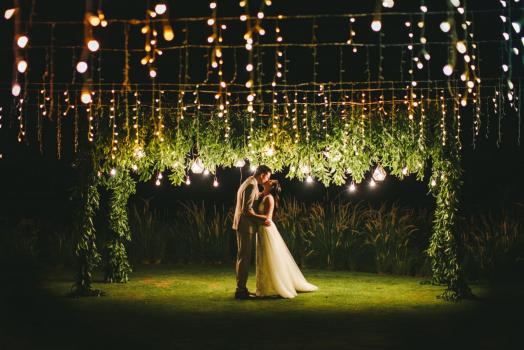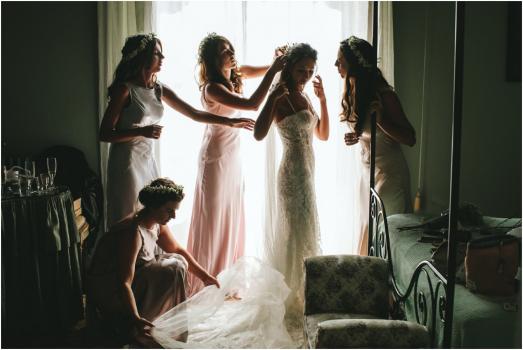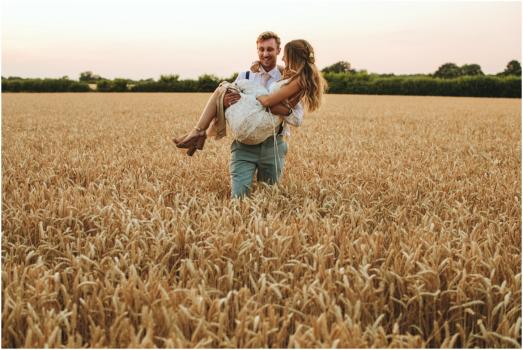 Craig Williams Photograp...
3

Hi, I'm a London Wedding Photographer who shoots Wedding all over the uk ...
£2 - £2 total
Queen Bea Photography
1

Documentary-style wedding photography - light, bright and film-like. Keepin...
£250 - £1,250 total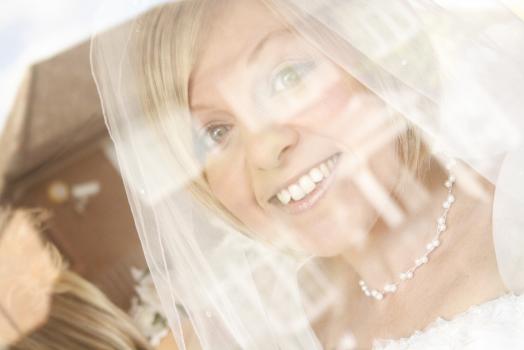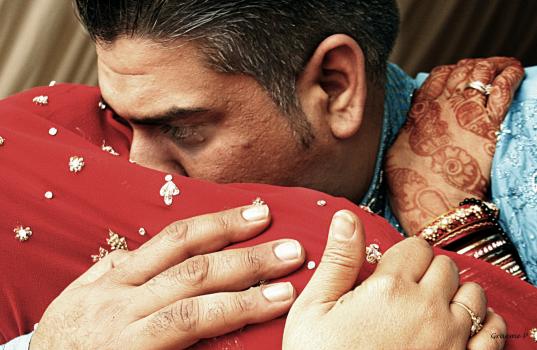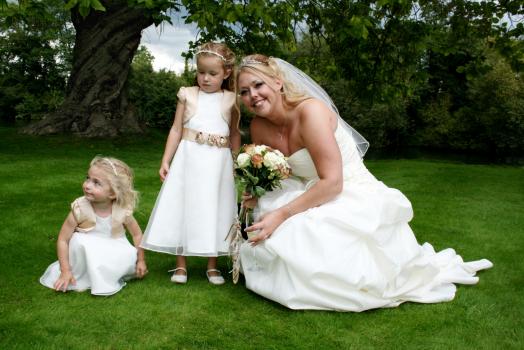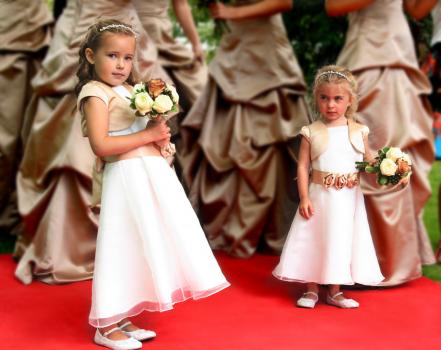 Graeme Perkins Surrey we...
1

Affordable Friendly Surrey based wedding Photographer with over 10 years ex...
£500 - £950 total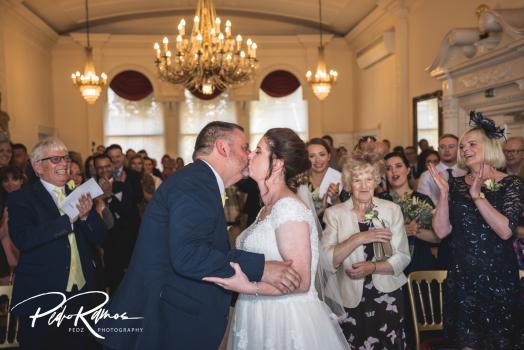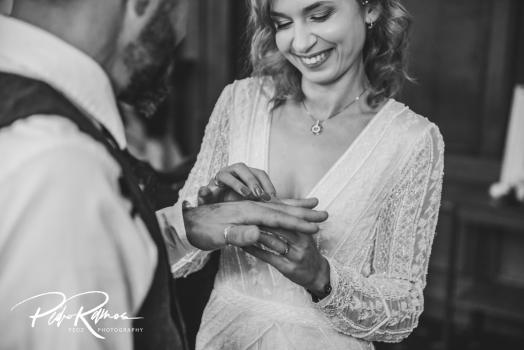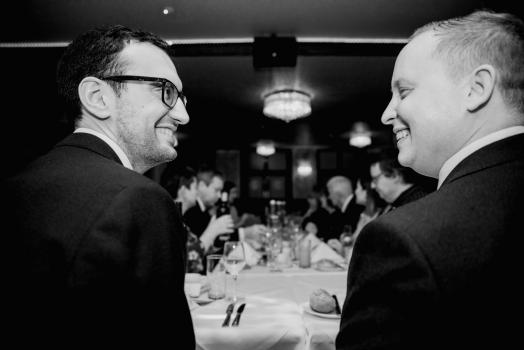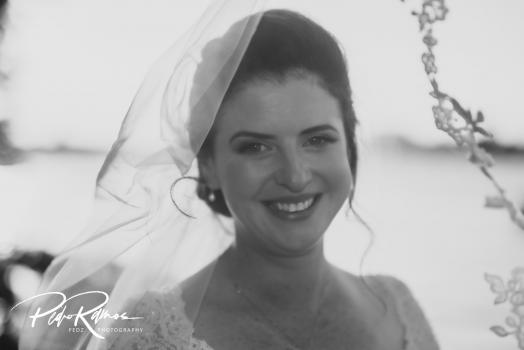 Pedz Photography
5

Pedz Photography is a Husband and Wife run professional photography and cin...
£495 - £4,000 total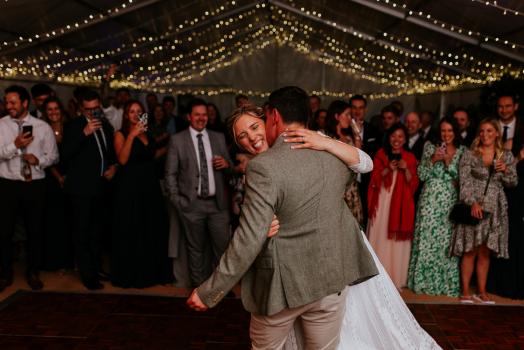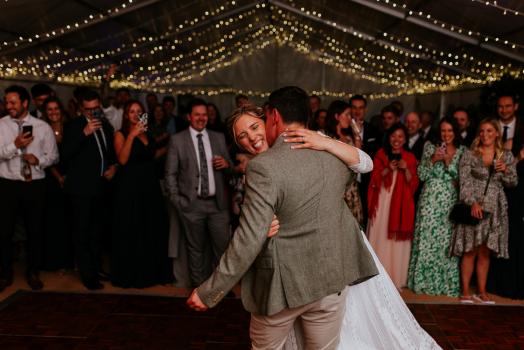 PhotoBart
Hi, there I'm Bart and it's great to see you here! I'm a wedding Phot...
£1,500 - £2,000 total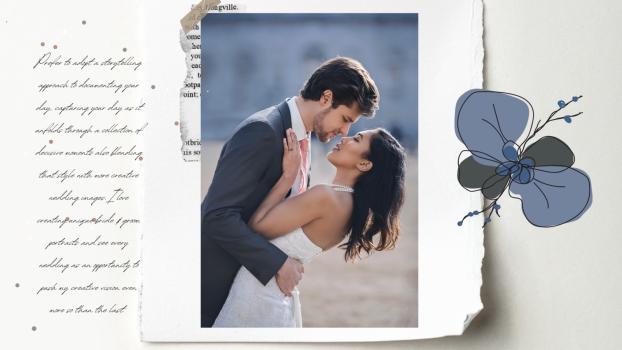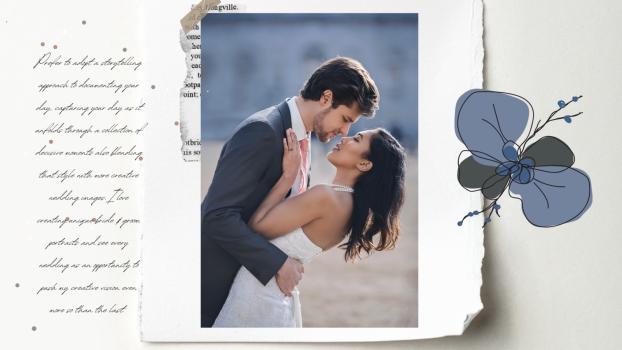 L.A. Creative Photograph...
4

You have a story and I want to tell it. I'm Laura, I eat and breathe phot...
£500 - £2,500 total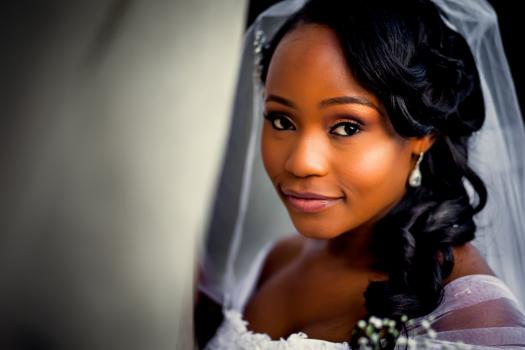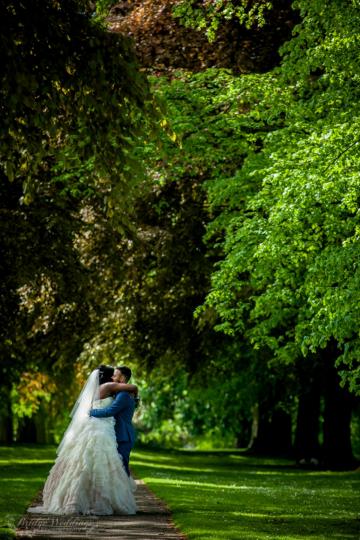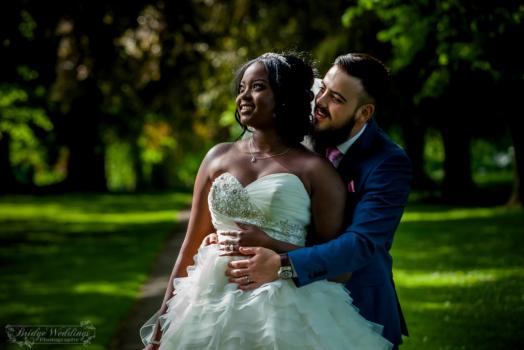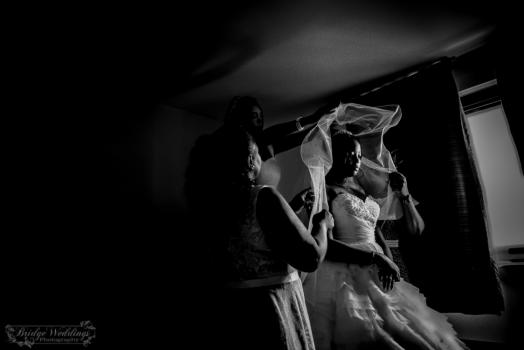 BridgeWeddings
BridgeWeddings is a multi-award winning wedding specialists in Photography,...
£1,000 - £2,699 total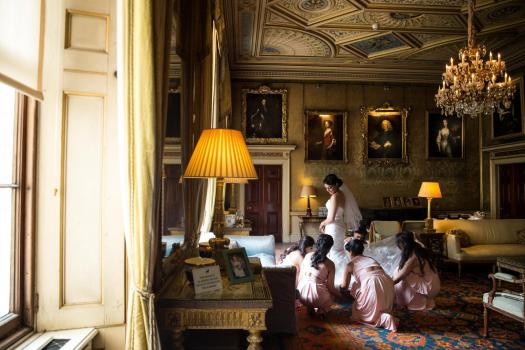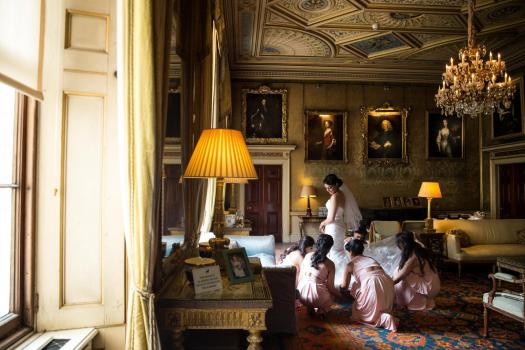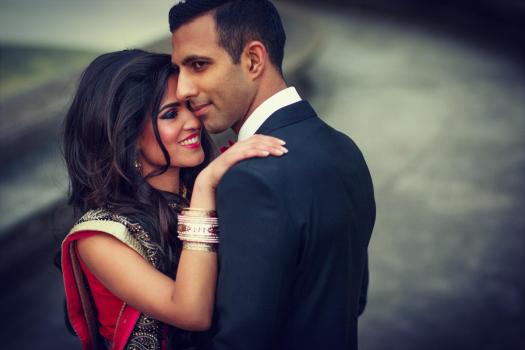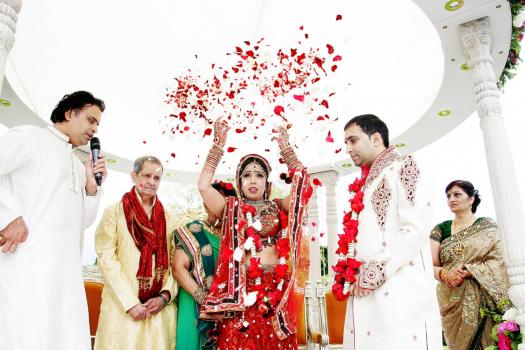 Alexandre pichon
3

Welcome to my wonderful world of photography. My aim is to capture interes...
£2,500 - £5,000 total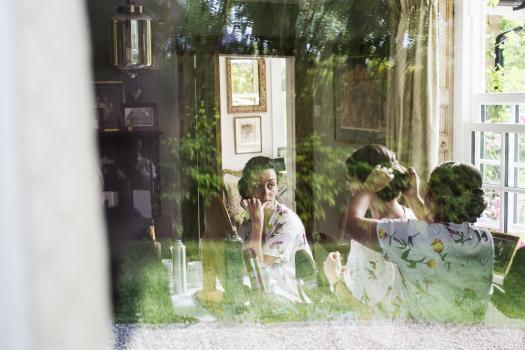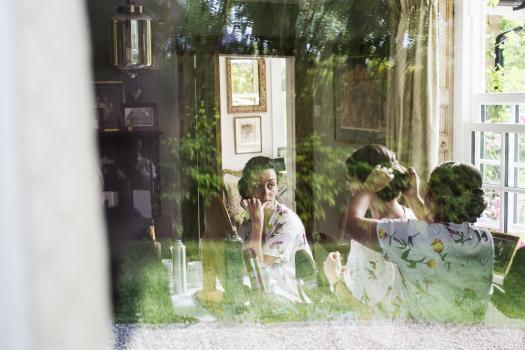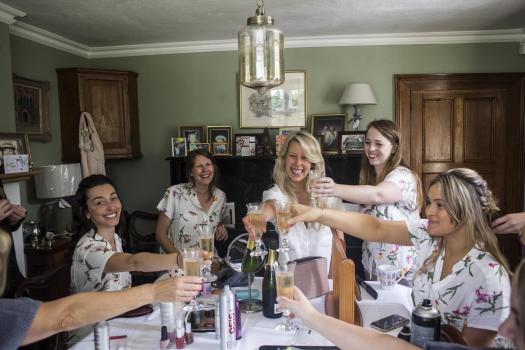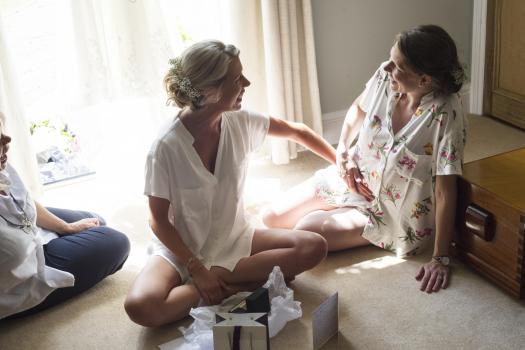 Jeremy James Weddings
Jeremy James is a quality documentary style wedding photographer based in N...
£350 - £1,200 total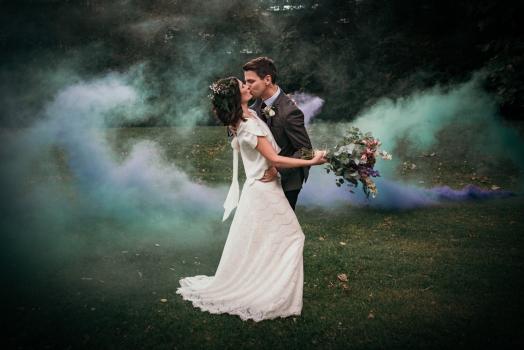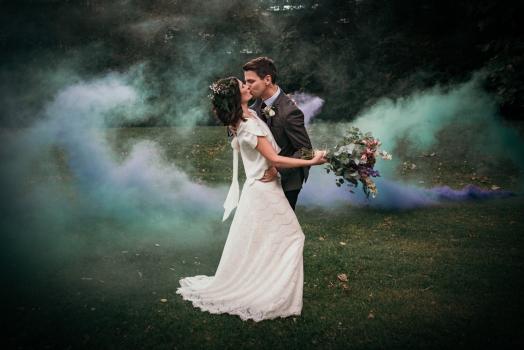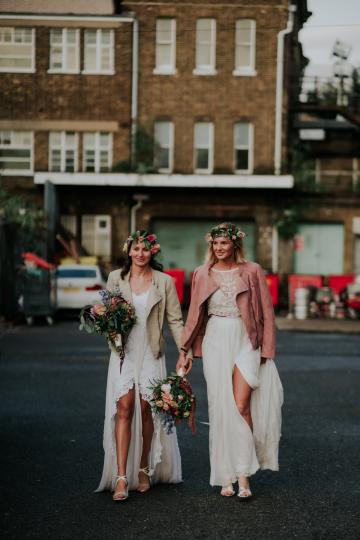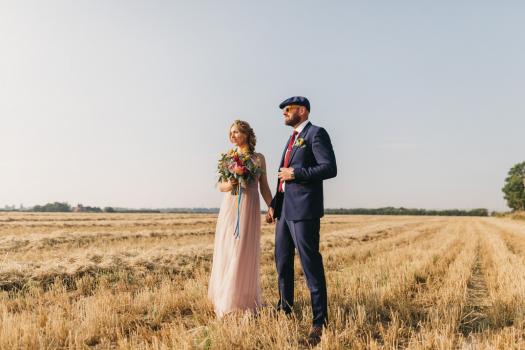 Joasis Photography
Memorable moments, artistic portraits, an abundance of details. My style re...
£1,800 - £3,200 total
The Menagerie LifeStyle ...
Hi, Congratulations on your engagement, you must be so excited! I'm a creat...
£650 - £2,000 total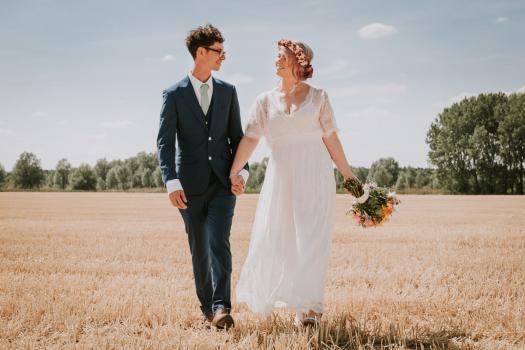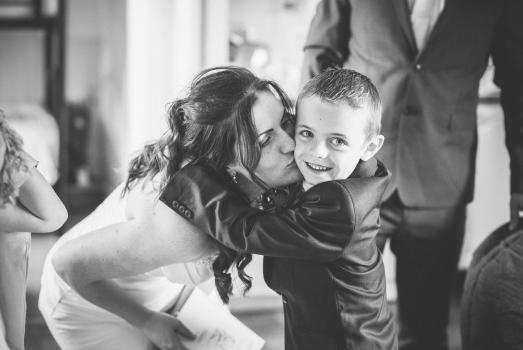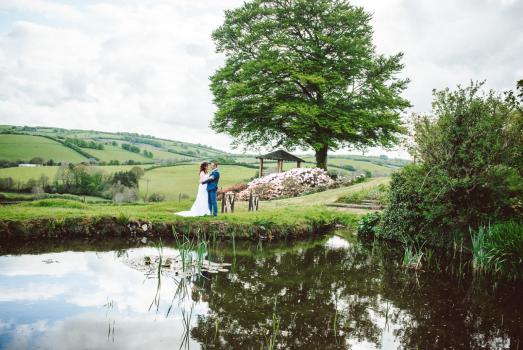 Big Day Productions
80

Big Day Productions provides Affordable, Professional Wedding Photography &...
£219 - £2,895 total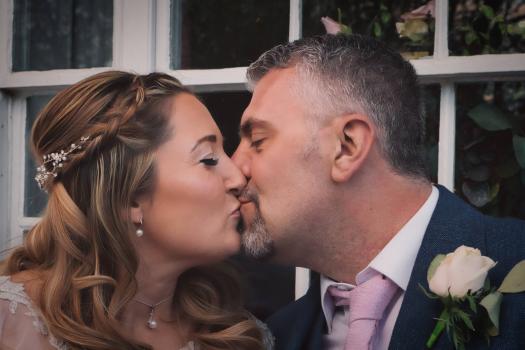 KB Photography
We are a team of professional and passionate photographers and videographer...
£450 - £1,000 total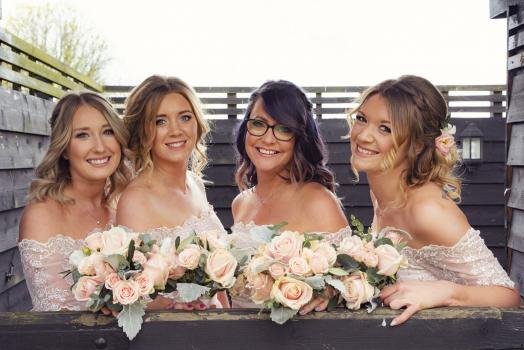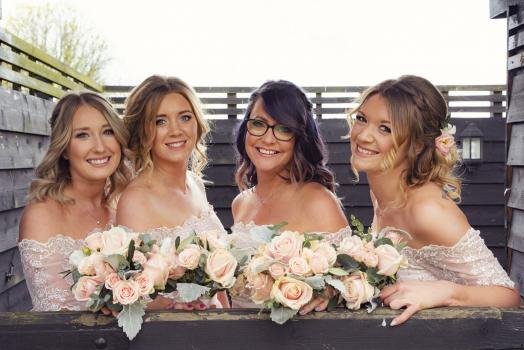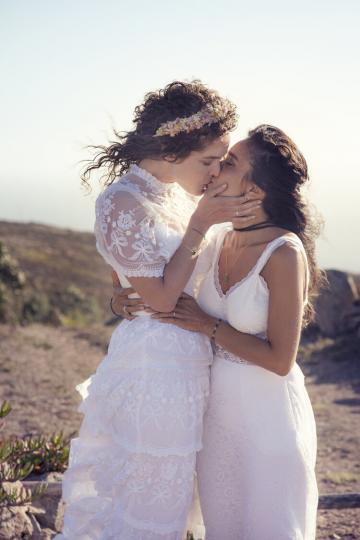 Garter Wedding Photograp...
9

Garter Wedding photography is run by myself Alison in Kent for over 12 year...
£650 - £2,150 total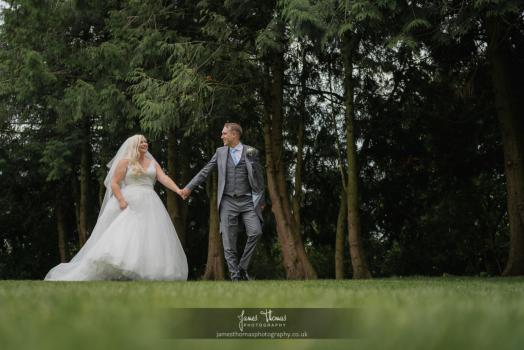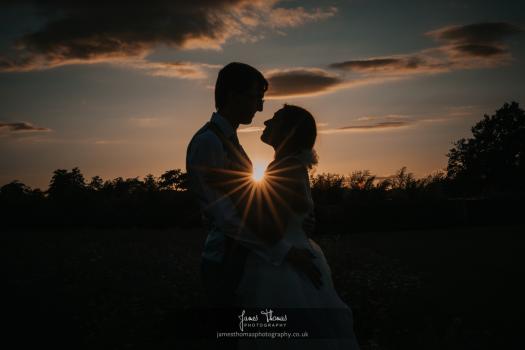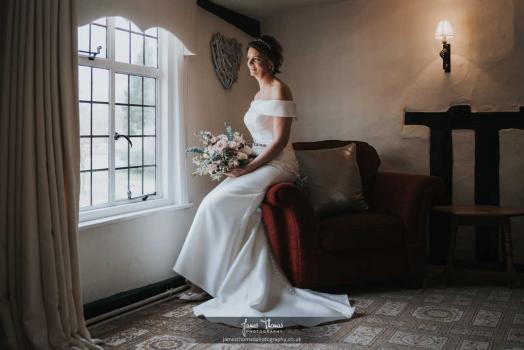 James Thomas Photography...
15

James Thomas Wedding Photography - Qualified master wedding photographer pr...
£699 - £2,499 total
About Wedding Photographers in Manchester


Did you know that the average couple spends £900 on their wedding photographer in Manchester? Some call it the heart of the North and this industrial city is perfect for your engagement shoot as it also offers the balance of stunning Peak District views just a hop, skip and a jump away.

While we have a large base of fantastic wedding photographers in the North West, 2 shoutouts must go in particular to Leah Lombardi who is based in central Manchester and offers relaxed, unobtrusive photography and also wedding videography. Jacke's Photography from Timperley in South Manchester offers fantastic, really affordable photography with their packages ranging from £650 - £1,250.

We asked some of our Manchester couples for their favourite places for engagement shoots and as ususal they did not disappoint! Salford Quays came up time and time again while the ever more edgy Northern Quarter is a real hit for those trendy couples. The Manchester Central Library is like a time transporter and is ideal if you're after a more traditional style of engagement or wedding photography.

Remember, you can now book and pay for your photographer via Wedding Planner's new payment system. For more information on bookings or for photographer recommendations in your area get in touch with one of our team.
Wedding Photographers in nearby counties