Wedding Photographers in Manchester
---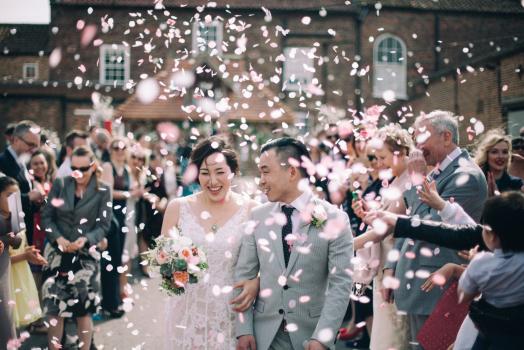 Leah Lombardi
0
I'm relaxed, unobtrusive and love to be like a guest with a camera. I'm th...
Jacke's Photography
2
We are Timperley based business offering services in Wedding Photography. Pl...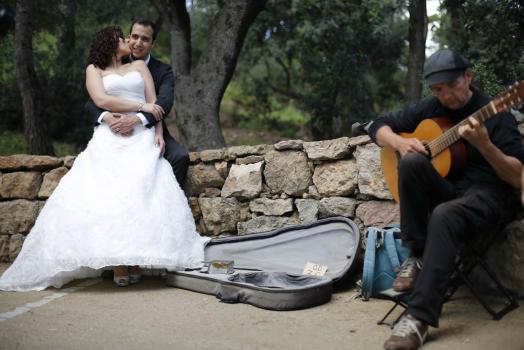 Danarus Productions
0
As an affordable Manchester wedding photographer, our team travel all around U...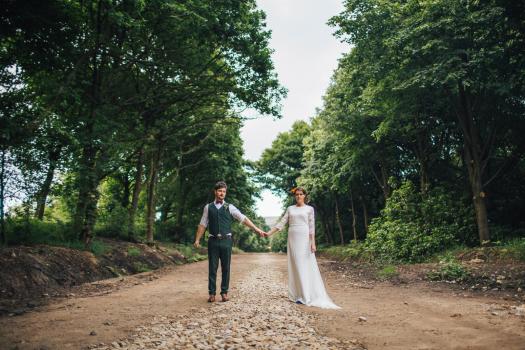 Emilie May Photography
5
Hello! I'm Emilie, the photographer behind Emilie May. I offer beautiful, rela...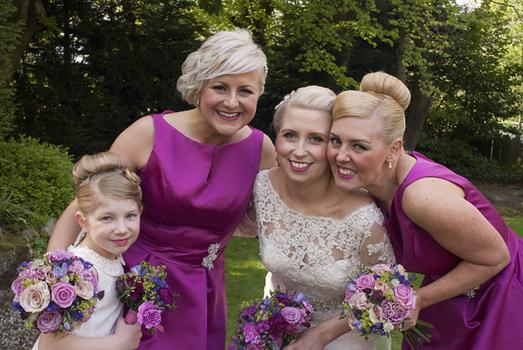 Jacqui Kenyon Photography
0
My photography style is natural and relaxed capturing those precious moments i...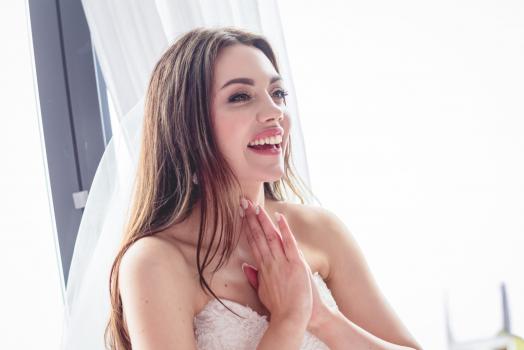 Andre Quinta Photography
10
Weddings & events photography, unobtrusive and documentary style. Covering all...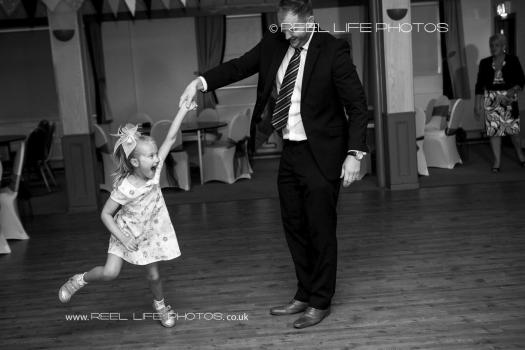 Reel Life Photos
0
Happy female wedding photographer who photographs exciting & multicultural...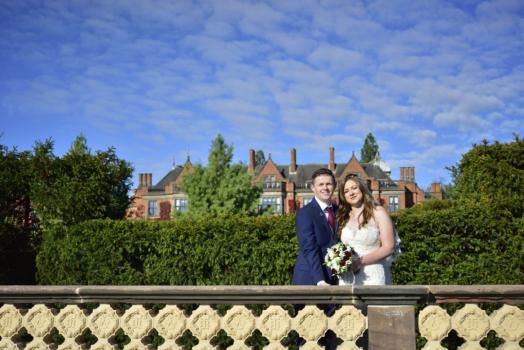 Craftylove Photography
30
At Craftylove Photography you are looked after by husband and wife team Bev an...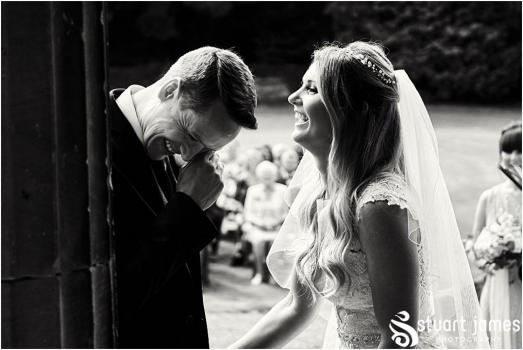 Stuart James Photography
0
Creative documentary wedding photography that captures the true story of the w...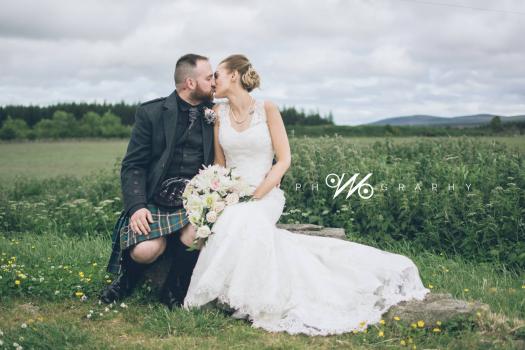 OWO Photography
3
We're Sam & Oscar, collectors of memories. We photograph your wedding as a duo...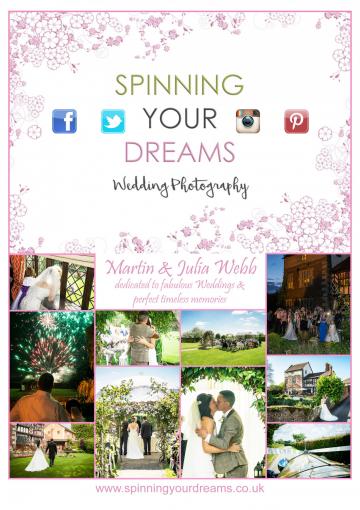 Spinning Your Dreams
0
We are Martin & Julia Webb and we want you to have a wedding day which is one ...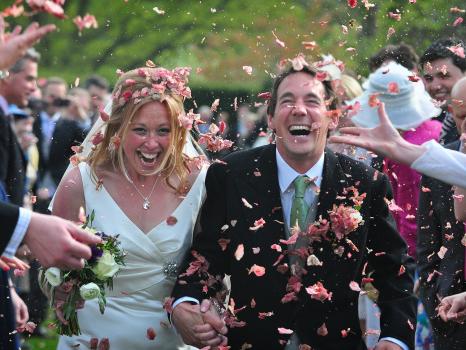 Rob Ambrose Photography
2
Unobtrusive natural wedding photography which captures the beauty and emotion ...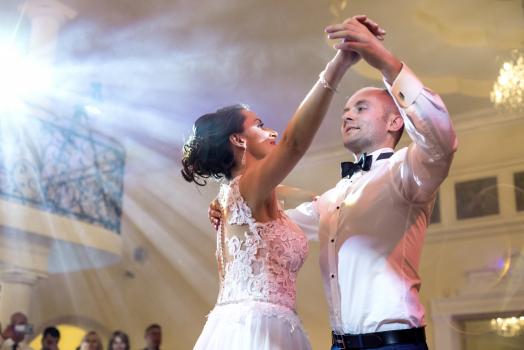 Timrill Photography
5
I offer wedding and engagement documentary photography as well as portrait pho...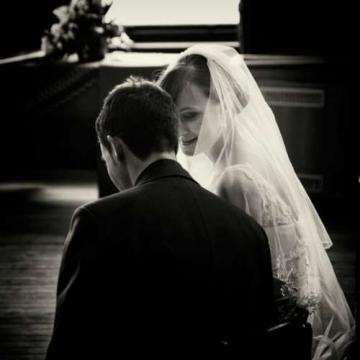 Ian Vickery Photography
0
If you are looking for a specialist wedding photographer who won't interfere w...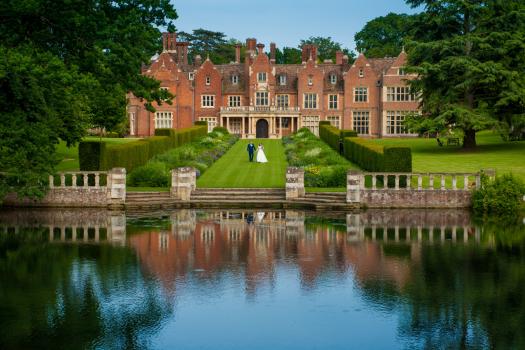 Jean-Luc Benazet Photograp...
0
Cambridge based award-winning wedding photographer with 20 years experience. I...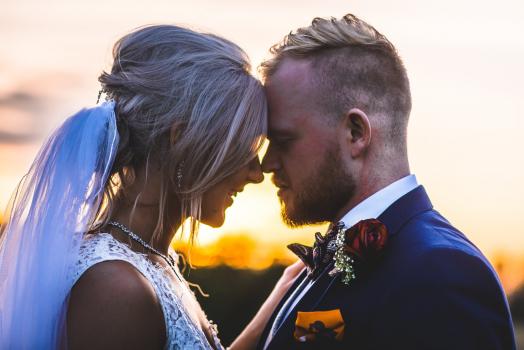 Damien Vickers Photography...
7
Natural, Creative and Fun. Do you consider your Wedding day to be the most ...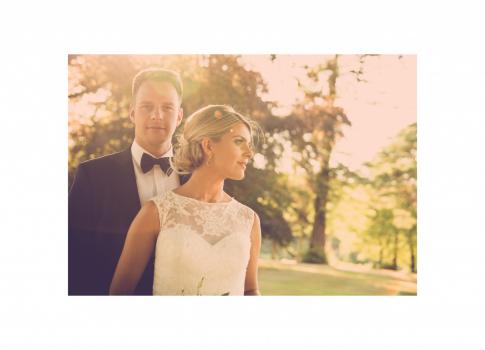 Context Photography
0
The big day. . . Context specialises in contemporary, candid reportage-style ...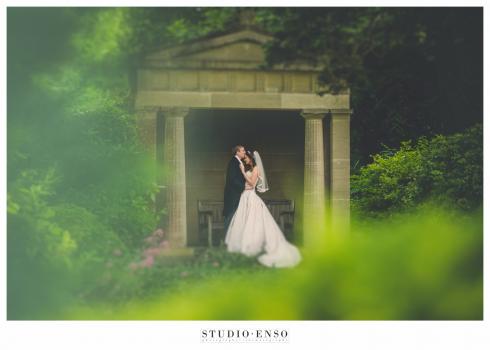 Studio Enso
4
Nothing speaks louder than high quality, elegant and fun images. Our style of ...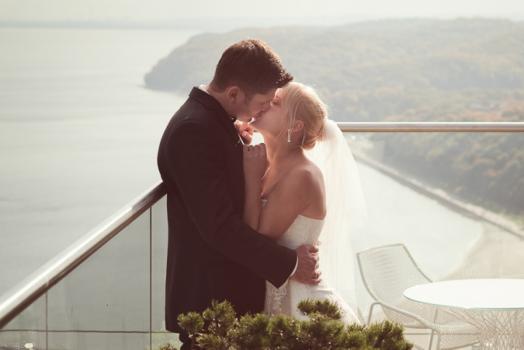 Life Spot Photography
8
Hello! I'm Andy from Life Spot Photography. If you're looking for professiona...
GSD Media
0
GSD Media is a UK based company specialising in Photography and Video services...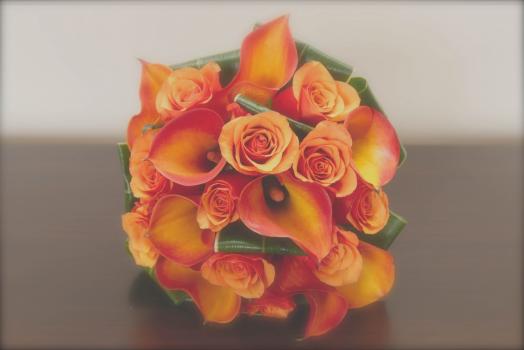 Nick Allsop Wedding Photog...
3
Cardiff based Nick Allsop Wedding Photography is Natural, Quirky, Stylish and ...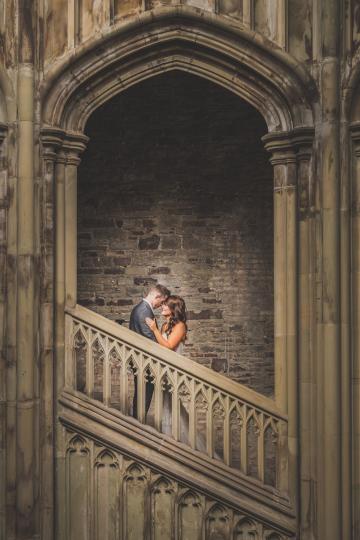 Morgan James Photography
30
Okay you are only going to want to choose me if, like me you're a little bit c...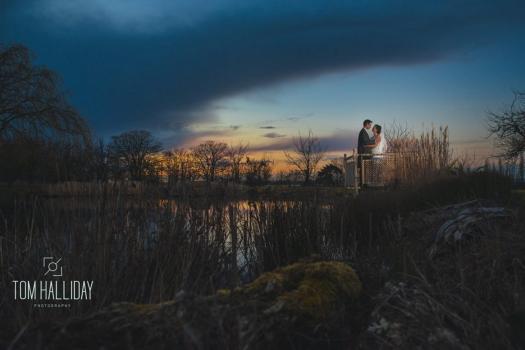 Tom Halliday Photography
0
Commercial Wedding Photographer, Photo Editor, lover of ale, camera geek and l...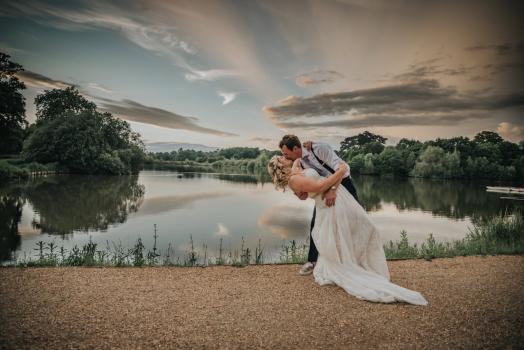 Fraser Parry Photography
0
Hi I'm Fraser, owner of Fraser Parry Photography based in Saffron Walden in No...
Damion Mower Photography
12
Buckinghamshire Wedding Photographer available across the UK and for destinati...

Sanshine Photography
19
San 'Sanshine' Shawe, an internationally published Fine Art wedding photograph...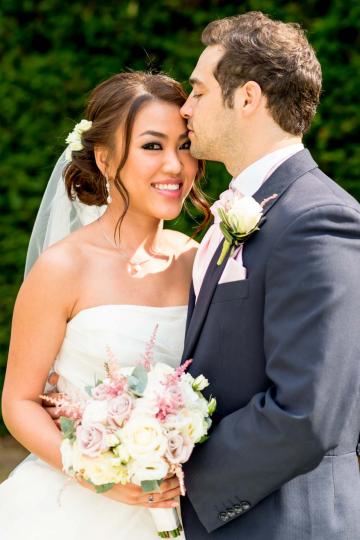 Philip Berryman Photograph...
9
I cover weddings, parties and social events for stylish, discerning clients wh...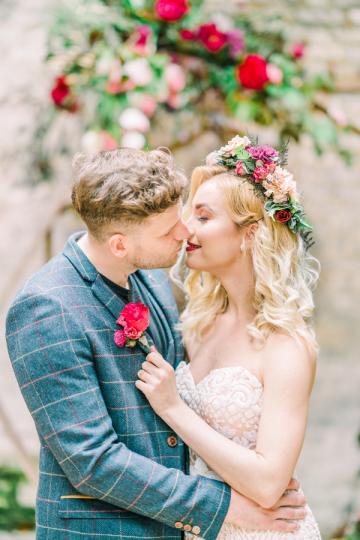 Ioana Porav Photographer
14
Professional husband and wife team providing wedding photography and videograp...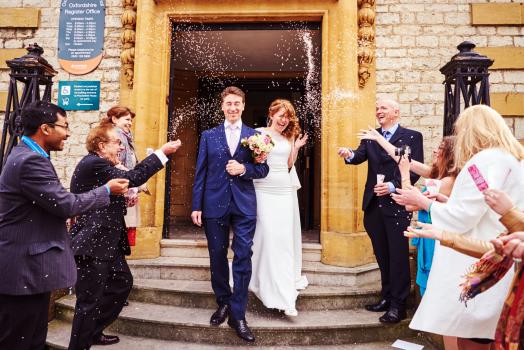 NatashaFerreira Photograph...
0
London based Weddings&Events photographer, available throughout the UK and in...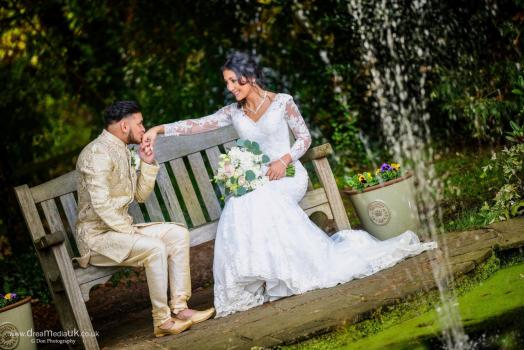 DreaMediaUK
4
DreaMediaUK based near Heathrow, has top quality wedding Photographers and Vid...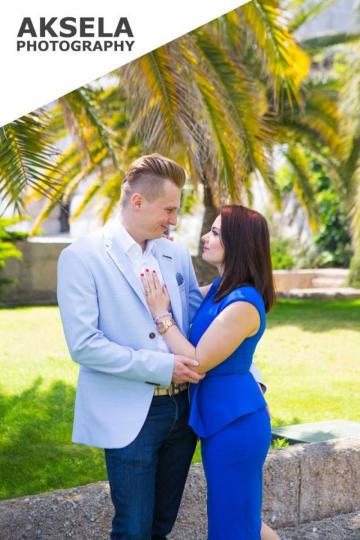 Aksela Photography
1
How to make ordinary - extraordinary? A genuine smile, happy eyes, a romantic ...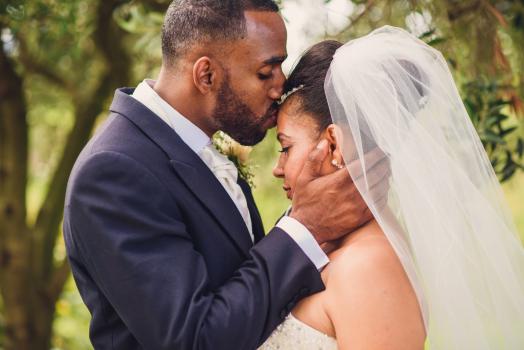 Dominika Miechowska Photog...
1
Hi my name is Dominika, I am wedding photographer based in London but happy to...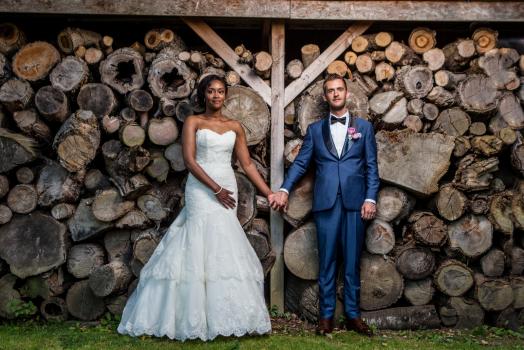 JPG wedding photography
0
jpg wedding photography offers a fun, emotive and candid reportage and style ...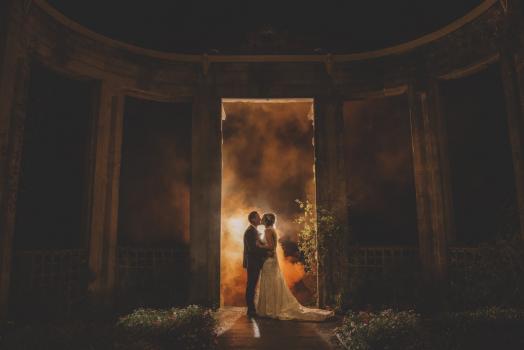 Emma-Jane Photography
18
Creative, fashionable wedding photography: Packages start from £850 and can a...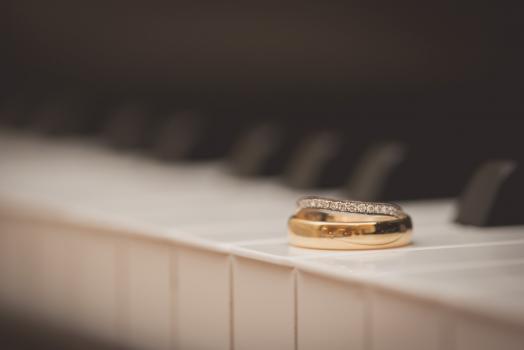 Home And Heart Studios
0
Hi, I run a cinematic wedding videography company based in London but I also l...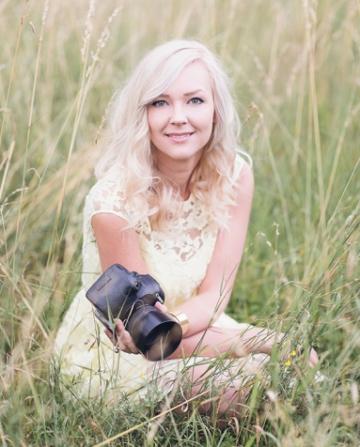 Cecelina Photography
14
Fine art wedding photographer capturing your wedding in timeless, elegant and ...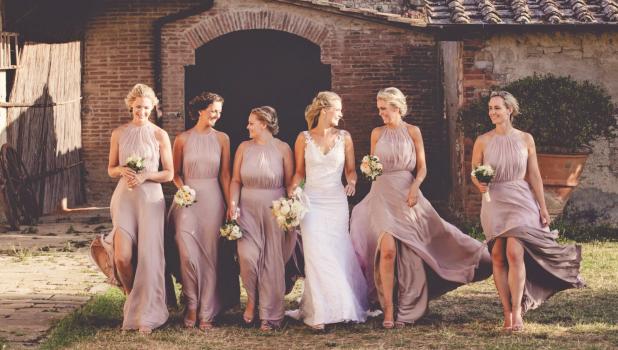 dgtl Couture
7
We have one simple purpose and that is to make you both look fantastic on your...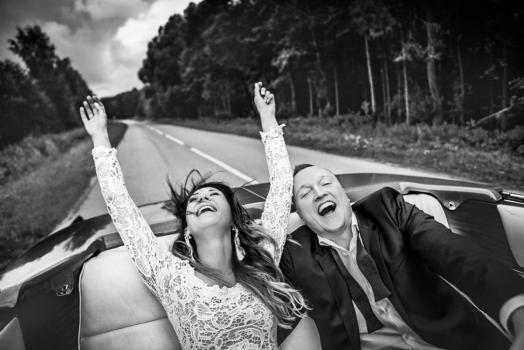 Kristida photography
27
" I absolutely LOVE telling LOVE stories with my photographs" I'm...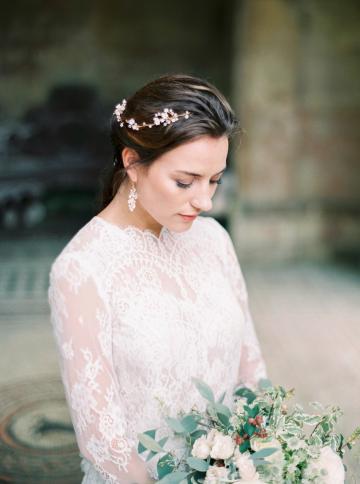 Amy Fanton Photography
0
London-based, fine art wedding photography with a romantic and luminous feel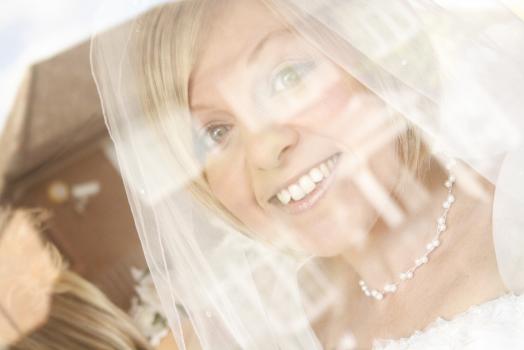 Graeme Perkins Surrey wedd...
1
Affordable Friendly Surrey based wedding Photographer with over 10 years exper...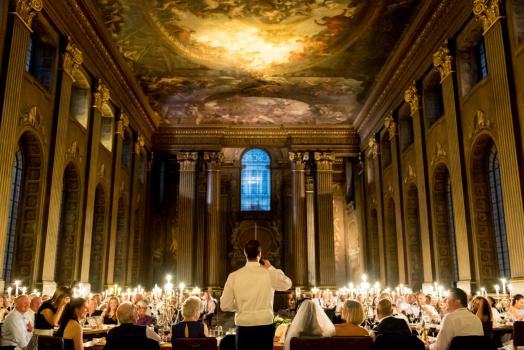 Carine Bea Photography
1
Hello I am Carine Bea Photography, a documentary wedding photographer based in...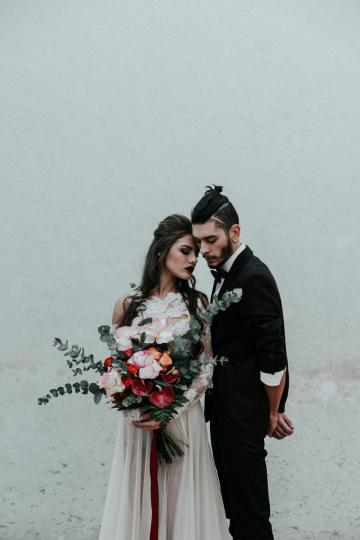 Miryana Slivenska
0
Wedding photography and videography driven by movement, emotion and authentici...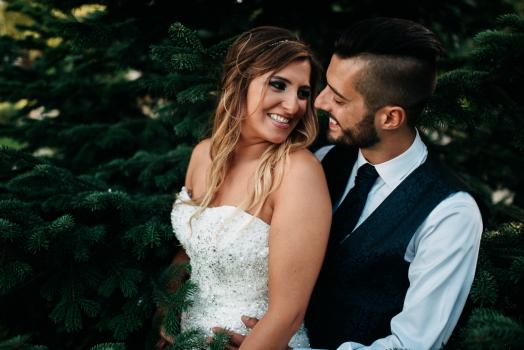 Moments Catchers
0
We are Denis and Anastasia, small creative company that is formed by one lovel...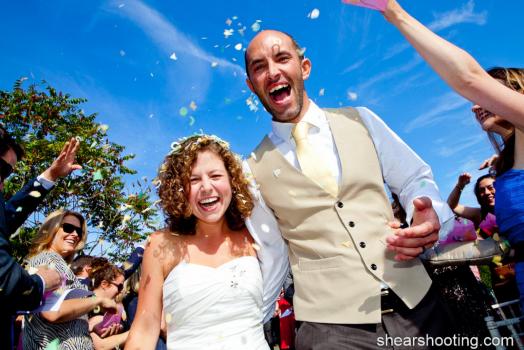 Ewan Shears Photography Sh...
0
London Wedding Photography - also covering the UK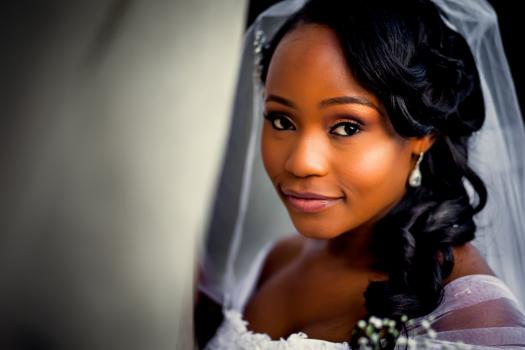 BridgeWeddings
0
BridgeWeddings is a multi-award winning wedding specialists in Photography, Ci...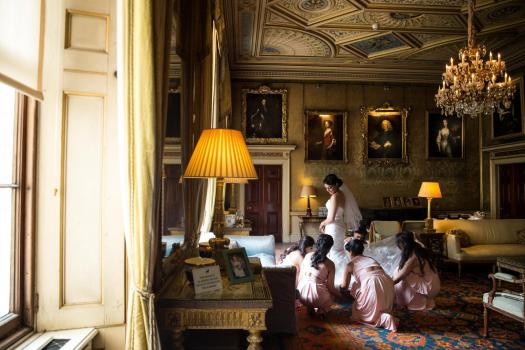 Alexandre pichon
3
Welcome to my wonderful world of photography. My aim is to capture interestin...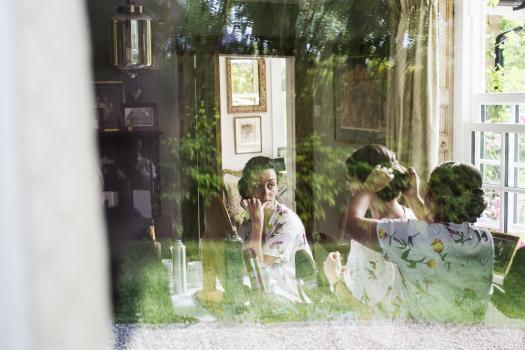 Jeremy James Weddings
0
Jeremy James is a quality documentary style wedding photographer based in Norw...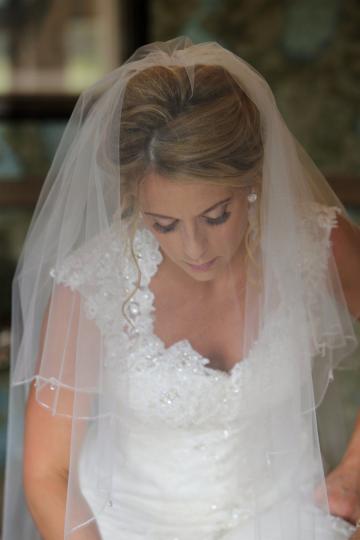 Andrew Hale Photography
0
Romance, passion, laughter, tears - the essence of a great wedding day and we ...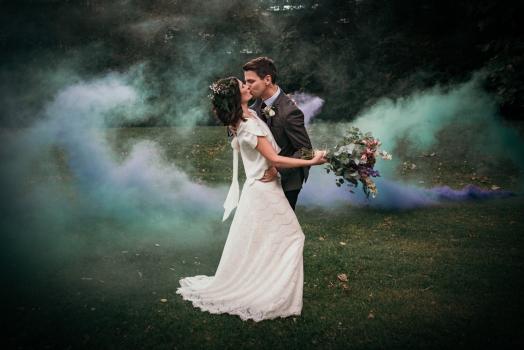 Joasis Photography
0
Memorable moments, artistic portraits, an abundance of details. My style revol...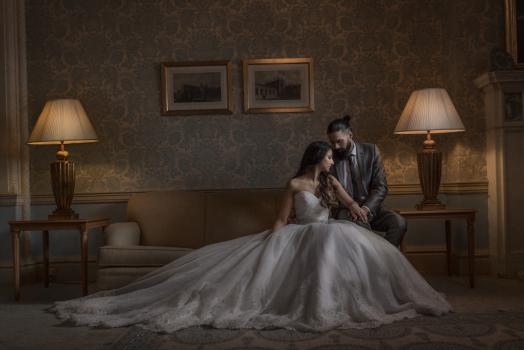 Kim farinha photography
0
ITS LIKE LIVING IT FOREVER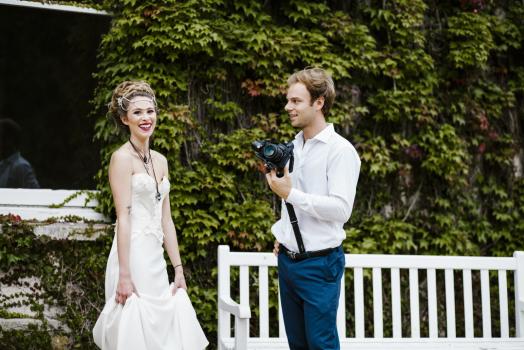 Csaba Winter Wedding Cinem...
0
My life is weddings. I love weddings. I love my life! Capturing emotion, d...
Chris & Hannah Photography...
0
Your wedding is photographed in a way that it is unobtrusive, creating picture...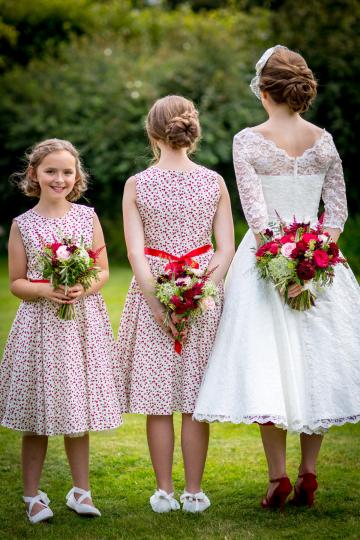 Two Bears Photography
0
We are a photography team who love to travel and document those precious momen...
ASRPHOTO Wedding Photograp...
10
ASRPHOTO are top award winning Hampshire wedding photographers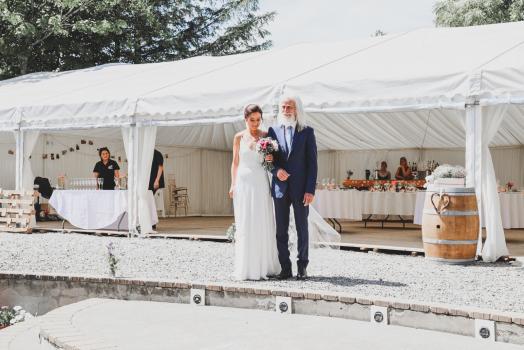 Emma Vincent Photography
0
Photography for Wild & Free Souls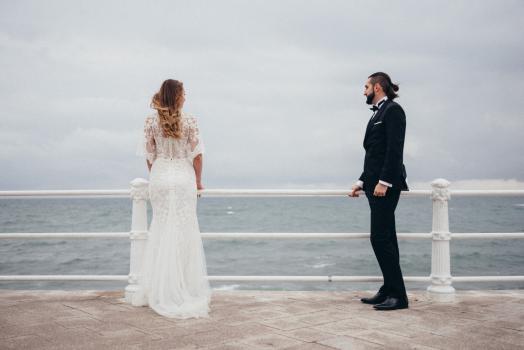 georgesandu.ro
0
Hello! If you like my photos and you are looking for a dedicated person, passi...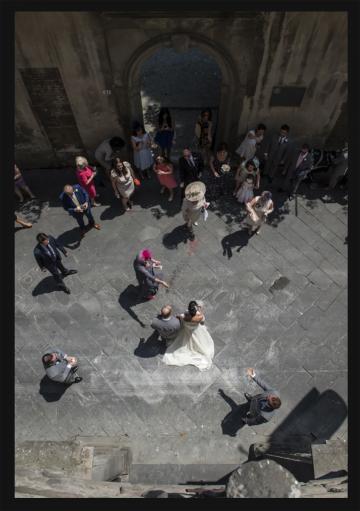 Nicola Ughi Fotografo
0
Nicola Ughi is a professional photographer based in Lucca, Tuscany. He loves...
About Wedding Photographers in Manchester
As a city that aims to deliver surprise and delight in equal measures, Manchester is a unique place to be, bursting with character. It's certainly helpful when looking for a wedding photographer as they have unique visions, with plenty of inspiration which means your wedding photos will be the best they can be, with style and character. Capturing the special moments on your big day is all a part of the experience as it gives you something to hold on long after the day has passed, and that's what the photographer is there to help you achieve. Check out our selection of the best Manchester wedding photographers above.

Did you know that the average couple spends £900 on their wedding photographer in Manchester? Some call it the heart of the North and this industrial city is perfect for your engagement shoot as it also offers the balance of stunning Peak District views just a hop, skip and a jump away.

While we have a large base of fantastic wedding photographers in the North West, 2 shoutouts must go in particular to Leah Lombardi who is based in central Manchester and offers relaxed, unobtrusive photography and also wedding videography. Jacke's Photography from Timperley in South Manchester offers fantastic, really affordable photography with their packages ranging from £650 - £1,250.

We asked some of our Manchester couples for their favourite places for engagement shoots and as ususal they did not disappoint! Salford Quays came up time and time again while the ever more edgy Northern Quarter is a real hit for those trendy couples. The Manchester Central Library is like a time transporter and is ideal if you're after a more traditional style of engagement or wedding photography.

Remember, you can now book and pay for your photographer via Wedding Planner's new payment system. For more information on bookings or for photographer recommendations in your area get in touch with one of our team.